Mini Blueberry Mousse Cakes Glazed Recipe. A gelatin set dessert with a base of almond sponge cake with blueberry mousse fillings.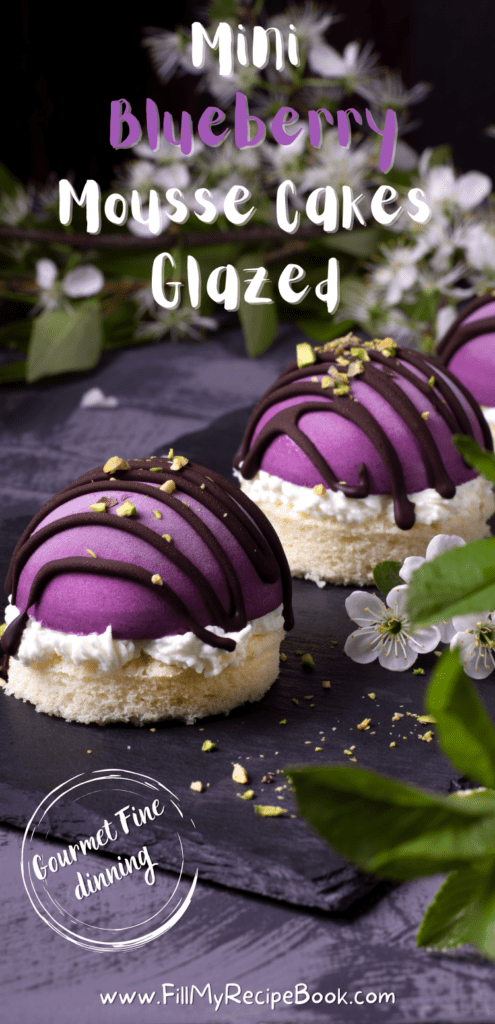 Mini Blueberry Mousse Cakes Glazed
An amazing and beautiful fine dinning dessert to serve for special occasions or for teas.
This cake or dessert is made in stages because of the fillings and having each one set separately. Before another stage can be added. The end product is so pretty and very pleasing to the eye. Tasty and beautiful in color.
Decorated with a drizzle of dark chocolate and topped with some nuts or any other preferred toppings.
Some of the Ingredients used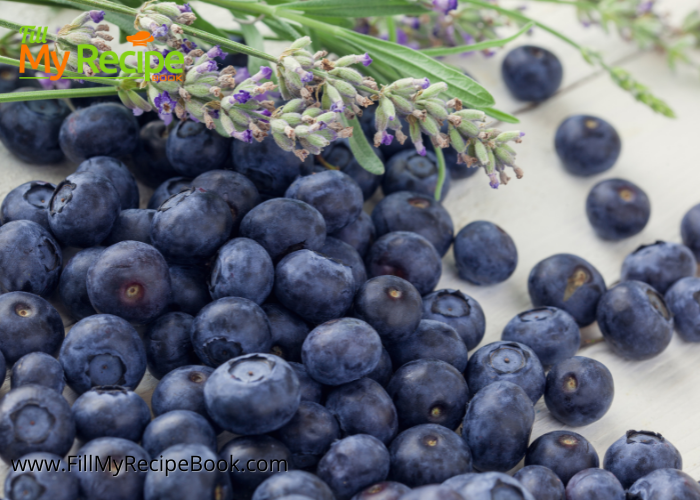 Fresh cleaned blueberries for flavor and color.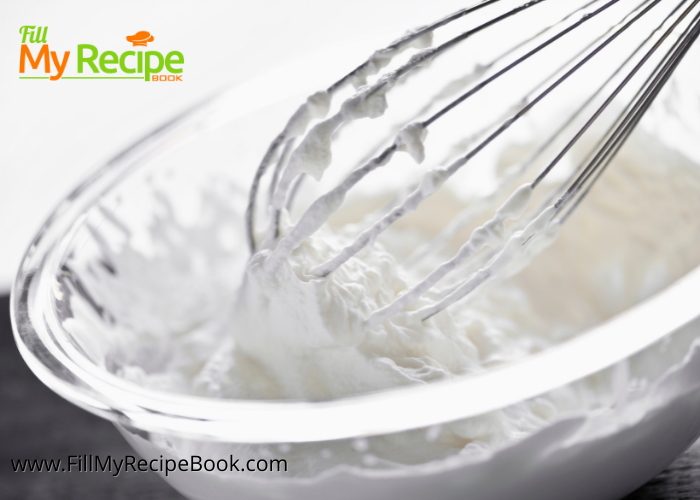 Heavy full cream whipped for the mousse.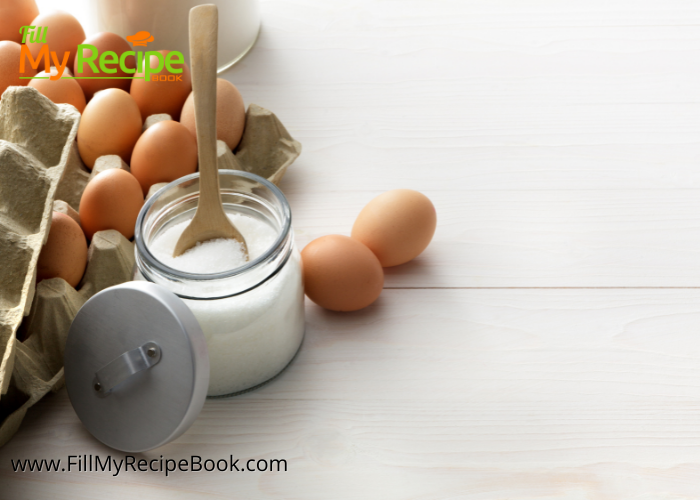 Eggs and fine white sugar for whipped egg whites.
An idea of the molds to use and fill.(but not so full)
Purchase online a Silicone Cake Mold for Baking,8 Holes 3D Stone Round Shape Silicone Mousse. That will help you perfect making these dome shaped desserts.
How to.
According to the very detailed recipe below follow each step and it is better to make these in two or three days. Allowing the blueberry gelee to set and to make the mousse and the sponge cake.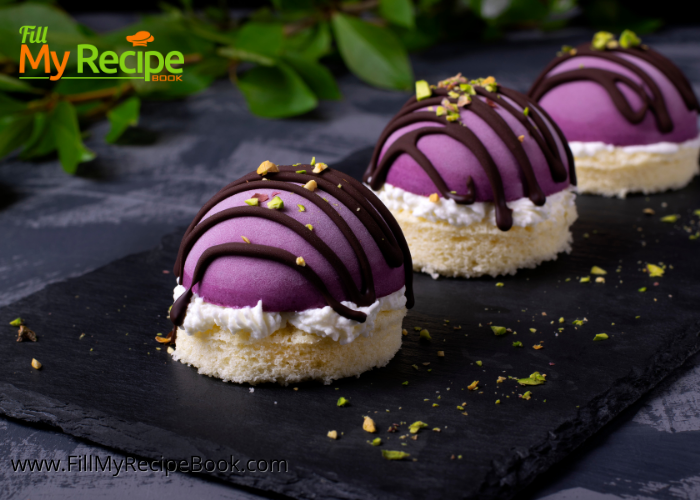 Everything needs to set in a fridge or freezer before another stage can be added. For the easier application of the different ingredients.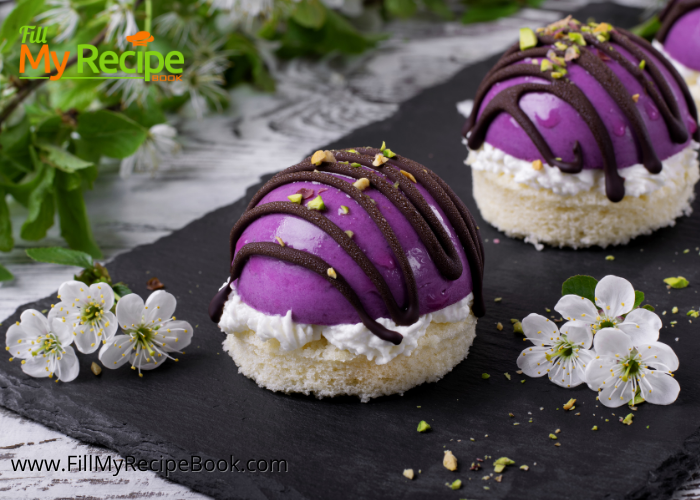 Once the mini blueberry mousse cake are glazed and decorated then serve pleasingly on a plate or slate decorated well.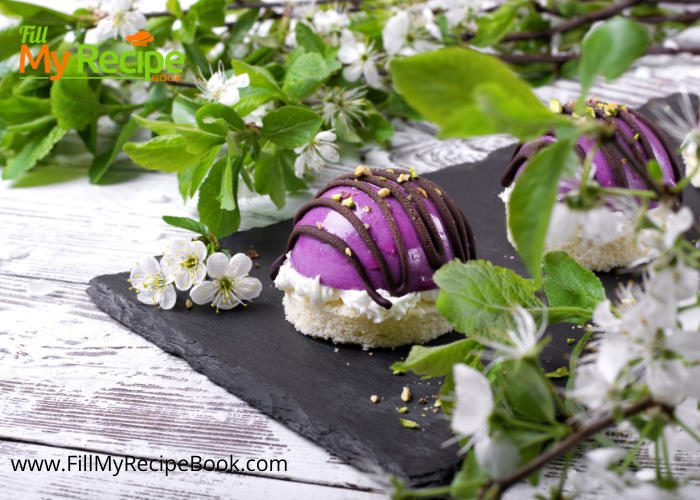 The above fine dinning dessert is so scrumptious and a great treat to serve with a fine dinning meal.
Love these black serving boards to enhance the fine dining dessert served. Slate Cheese Board Natural Slate Cheese Plates for Kitchen Dining, Parties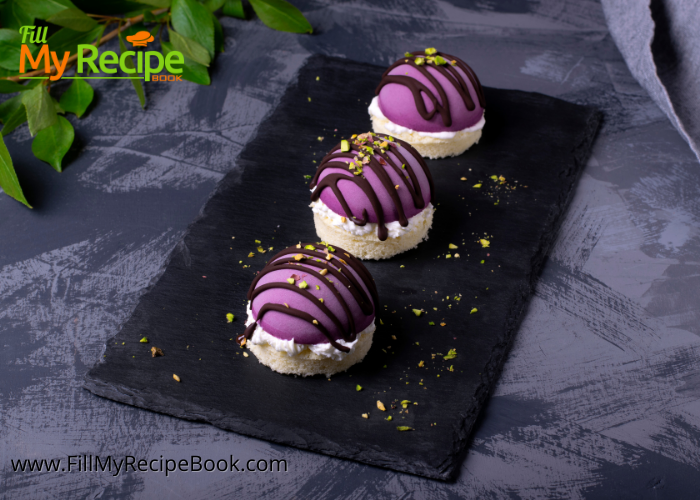 Below is the recipe to print or pin. If you prefer to write out the recipe then download this FREE General Recipe Page to write on. View other printables to use in the kitchen and household for meals and planning and budgets.
Recommendations.
(click on the highlighted heading for the recipe)
View more mousse recipes ——> 8 Delicious Trifle Terrine Recipe
What about these —–> 13 Decorative Mini Tartlets Recipes and other you would love to make —-> 24 Easy Mini Dessert Recipes
Sharing more delicious dessert ideas —–> 20 Scrumptious Dessert Recipes
Get more recipe inspiration for mousses —–> 12 Easy Mousse Sweet Treat Recipes
Not forgetting these fine dining ideas —–> 15 Gourmet Fine Dining Desserts Recipes and these Valentine desserts ideas —-> 14 Special Valentine Dessert Recipes for Two
Some recipe ideas for Christmas desserts. —–> 24 Christmas Fancy Dessert Recipes
Print
Mini Blueberry Mousse Cakes Glazed
Mini Blueberry Mousse Cakes Glazed Recipe. A gelatin set dessert with a base of almond sponge cake with blueberry mousse fillings.
Author:
Prep Time:

45 hrs

Cook Time:

3 hrs

Total Time:

48 hrs

Yield:

15
Ingredients
Blueberry Gelee
1.1

/2 cups of blueberries 

1/4 cup

of granulated fine white sugar (divided)

3 teaspoons

of lemon juice (divided)

1. 1/2

sheet of gelatin (or

1 1/2 teaspoons

of gelatin powder)

2 tablespoons

of water
Almond base cake sponge
2

large eggs separated (at room temperature)

1/4 cup

of granulated sugar (divided)

1 tablespoon

of milk

1/4 teaspoon

of almond extract

1/4 cup

plus 2 tablespoons of cake flour 940g)

2 tablespoons

of almon flour (

15g

)

1/4 teaspoon

of salt
Blueberry Mousse
3

sheets of gelatin or (

3 teaspoons

of gelatin powder)

1/2 cup

of blueberry puree

1/2 cup

of mascarpone cheese at room temperature

1/4 cup

of fine granulated white sugar

3/4 cup

of full cream whipped

1/2 teaspoon

of vanilla extract

1/4 teaspoon

of almond extract
 pinch of salt
Blueberry Glaze
6

sheets of gelatin or (

6 teaspoons

of gelatin powder)

1 cup

of fine granulated white sugar

2/3 cup

of syrup (corn or glucose)

1/2 cup

of water

1/2 cup

of condensed milk

7 oz

of good white chocolate chips finely chopped
Instructions
Making the Blueberry Gelee and Puree
Combine the blueberries and 2 tablespoons of sugar and 1 1/52 teaspoon of lemon juice in a pot. Bring to a simmer over a medium heat and stirring and smashing lightly until the blueberries are soft.
Transfer the mixture to a blender,  taking care when using hot liquid. Blend and puree until smooth. This should make 1 cup of puree.
Keep 1/2 cup of the puree in a container in the fridge for the mousse later. Place the other half back into the pot.
Cut gelatin sheets into strips of about and inch to soak in cool water for about 5 minutes. (if using gelatin powder add 1/.1/2 teaspoons in 2 tablespoons of cool water.
In the pot with puree add the 2 tablespoons of remaining sugar and 1 /1/2  teaspoons of lemon juice, as well as the 2 tablespoons of water. Then heat until it just starts to bubble. 
Wring out the gelatin sheets that has softened with your hands making sure to get most water out. (if using the gelatin powder just add the mixture) Add this to the warm blueberry mixture and whisk in until all has dissolved smoothly.
This mixture is poured equally into silicone sphere molds. Refrigerate these molds over night. before you want to remove them freeze them for 30 minute, which will help you to remove them from the molds better. 
Baking the cake sponge.
preheat the oven to 180 Deg.C (350 Deg.F)
Line and grease a sheet baking pan for the cake mixture. 
In a bowl add the egg yolk and 3 tablespoons of sugar, whisk until they are light and frothy. Add the milk and almond extract. whisking again. 
Sift the cake and almond flour and salt. Fold in the mixture until all is together.
In a clean bowl whip the egg whites until frothy, and then add the (little at a time )1 tablespoon of fine sugar and whip this mixture until it forms a peek. Using about 1/3 of the egg white mixture, fold into the batter to lighten it. Then adding this batter mixture into the remaining egg white mixture folding it in altogether. Until there are no egg white mixture showing.
Pour this batter evenly into the baking sheet pan and make sure its spread evenly. Bake for 9 – 11 minute until the sponge feels spongy or lightly browned.
Leave to cool completely.
The Blueberry Mousse
Cut the gelatin sheets into strips and place in cool water for 5 min. to soften.
Place the reserved 1/2 cup of blueberry puree (that was refrigerated, then room temp.) into the pot and reheat over a medium heat until a smooth mixture has developed. Whisking any hard lumps. Wring out the softened gelatin sheets of water and add to the mixture in the saucepan and whisk until all is smoothly incorporated. Set aside and leave to cool until lukewarm.
In another bowl whisk together the mascarpone cheese with sugar, salt and extracts until a smooth paste like mixture is formed.  Then add the lukewarm blueberry mixture and whisk until smooth.
Mix the heavy cream to a peak with a mixer and add a 1/3 of the cream to the blueberry mixture to lighten it and then add the remaining blueberry mixture to the cream and fold in until all has blended.
To assemble your cake molds.
Spoon or pipe your mousse into the silicon molds not quite all the way full. (half) Then gently press the blueberry gelee sphere dome facing down into the mousse filled dome. Scrape with a spatula any mousse coming our of the mold to make the mold nice and level. Then you would have cut out the sponge cake the size of the round shape of the molds. Press into the top of the mousse, making sure all this mixture is level with the molds. Place in a freezer overnight or at least 3 hours. until completely firm.
Remove the cakes from the molds before the glaze is made and place on a frozen cookie sheet lined with parchment paper. Then return to the freezer until you need to glaze it.
Making the Glaze
Once again cut gelatin work sheets into strips and soak in cool water. (powder gelatin is equal to 1 sheet to 1 tsp of gelatin) until softened. 
Place the white chocolate into a heat proof bowl to soften and set aside. 
Add sugar, syrup water in a pot and bring over a medium heat to boil stirring the liquid until its dissolved and clear, Then remove from the heat and add the gelatin strips (which the water has been wrang out) whisk this mixture until dissolved. Then add the condensed milk and whisk in. Then pour the warm mixture over the white chocolate pieces and leave sit for 30 seconds. Then stir until all is smooth. (or use an immersion blender but be careful not to leave bubbles int his mixture) 
Let the glaze cool the 95 deg. F, on an instant read  thermometer. ( the glaze needs to be the correct temperature to cover the cake evenly. As well as thick enough. When the glaze reaches these temperatures you can add food coloring or powders for color.
Remove cakes from freezer and place on a smaller diameter cookie jars or anything that will enable you to lift the cakes of easier once glazed, over a cooler rack and baking sheet to catch the glaze that will drip. 
If you need to rewarm the glaze to glaze more cakes if you have made more than 6 then do so. Over a double boiler or in short intervals in a microwave oven.
Pour the glaze evenly and generously over the cakes making sure not to leave bare patches. Leaving to drip for at least 5-10 min. Scrape the edges with a spatula to remove any drips carefully. Remove cakes gently and place on parchment paper or carboard rounds and place in fridge or serve at room temperature.
Decorate with some melted chocolate drizzled over the cakes. Top with any nuts or cake toppings you prefer. Also pipe a little left over cream lightly around the bottom of the cake.
Any left over glaze can be scraped together and saved in an airtight container for later use in a fridge. 
Glazed cakes can be kept in a fridge for up to 5 days, leaving them to come to room temperature before serving or decorating.
Serve with a special tea or coffee meeting. A beautiful fine dining dessert to present.
Notes
As it is a time consuming recipe it is better managed over a 2 or 3 days. Because of the freezing and setting and baking and glazing.
Keywords: Mini Blueberry Mousse Cakes Glazed
More amazingly delicious recipes
Gourmet Fine Dining Desserts Recipes
This post may contain affiliate links, where we earn from qualifying purchases. See more details in the policy page.