10 wonderful Christmas fancy dessert recipes for after the special Christmas meal or for snacks later in the afternoon. Enjoy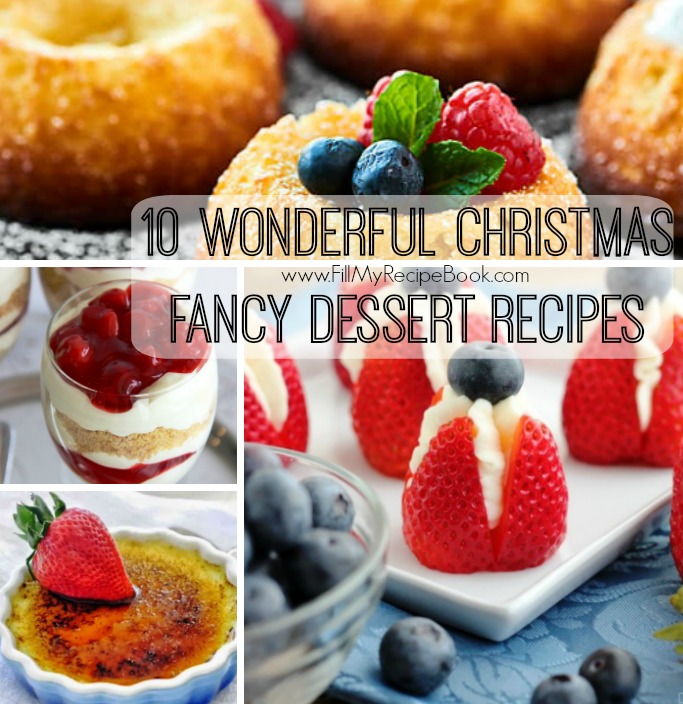 10 Wonderful Christmas Fancy Dessert Recipes
Recipe images and links are provided for you to choose which amazing dessert to make ahead for your Christmas day. Not forgetting maybe Thanksgiving day as well.
Oh, Sundays in our family is also dessert day, so yes make some for your sunday family lunch dessert. Sitting around the table and eating together is a tradition and a time to get together and catch up.
Eat together speak together and enjoy.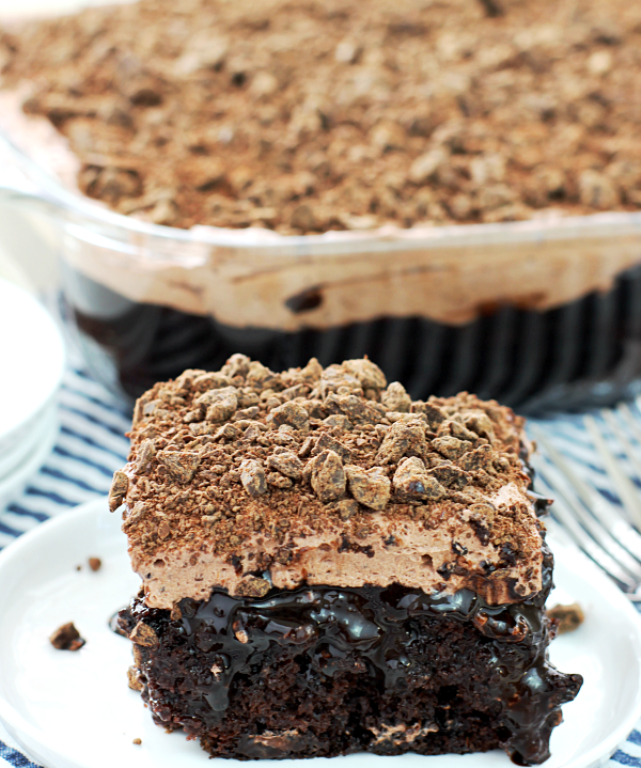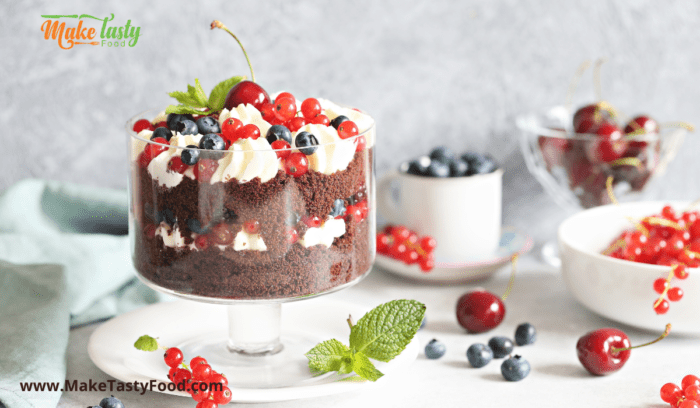 Oreo loaded cheesecake brownies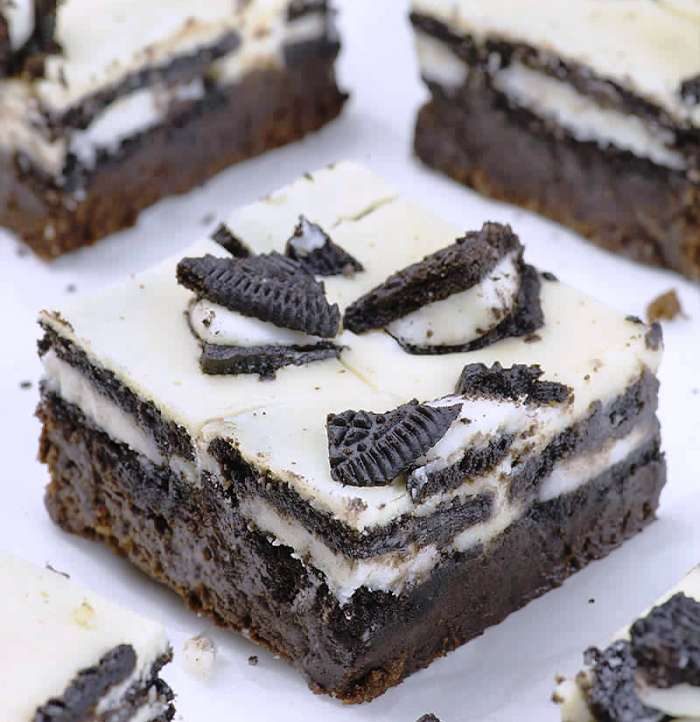 Vanilla and honeycomb cheesecake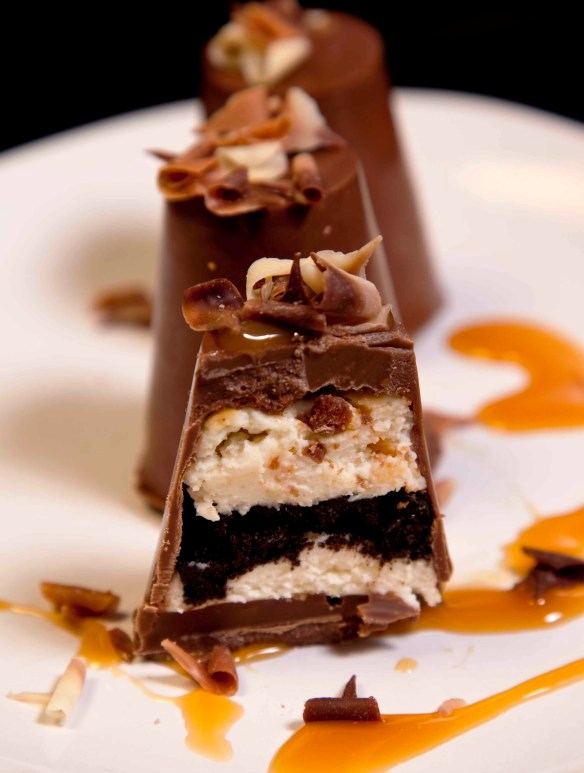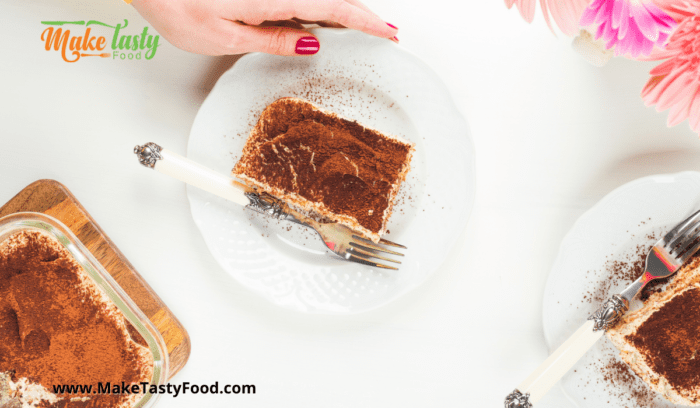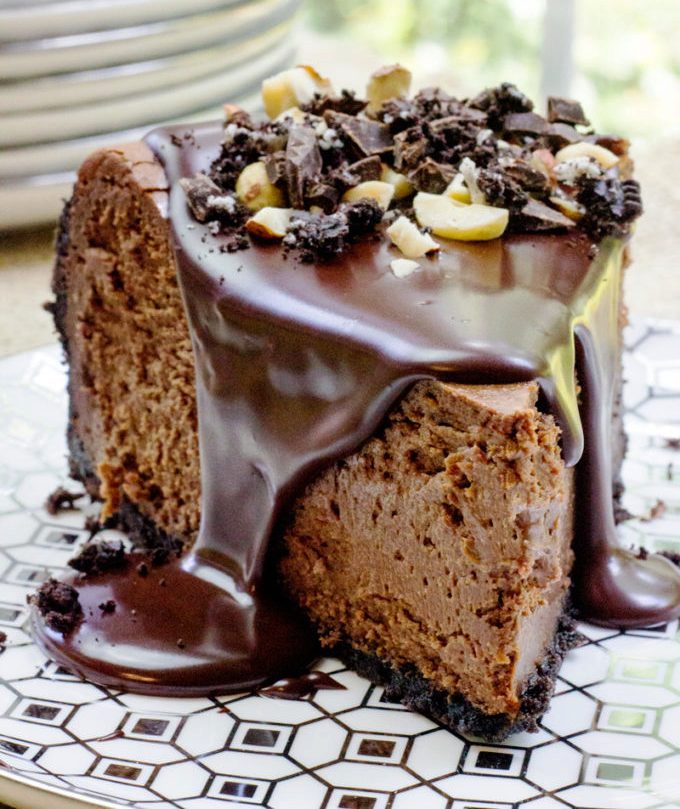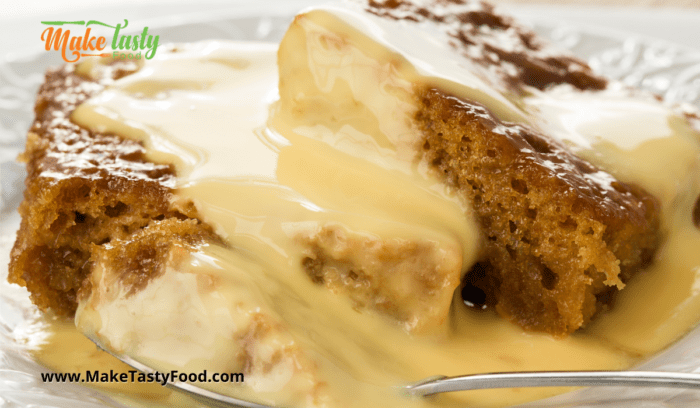 Mini cherry cheesecake trifles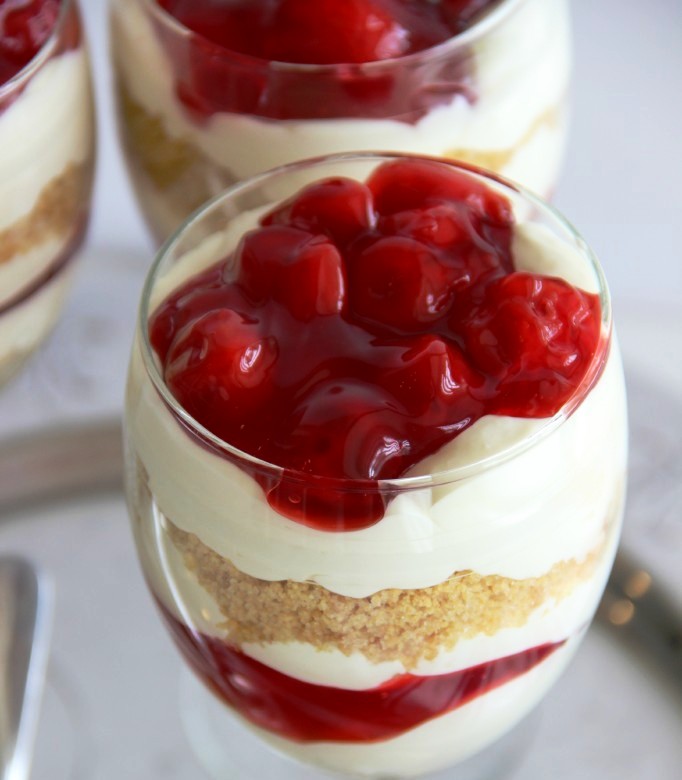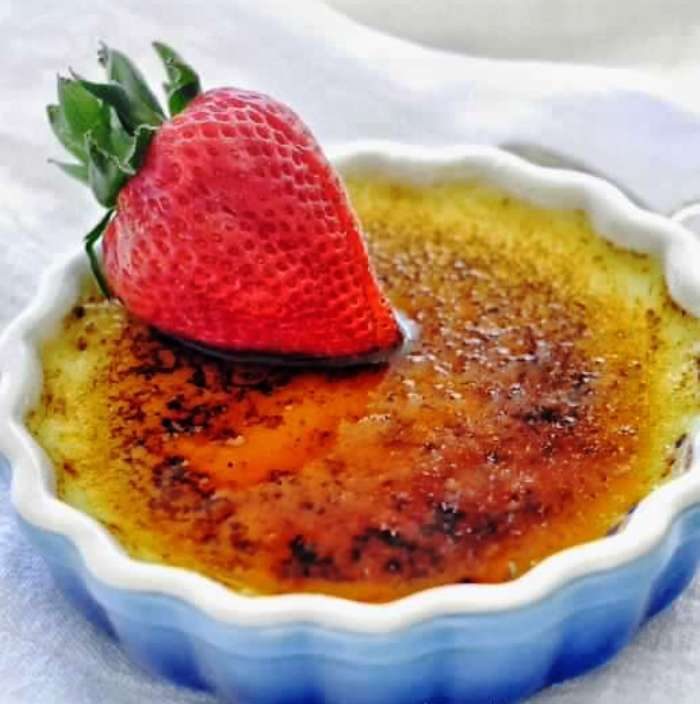 Bread pudding with the most amazing vanilla cream sauce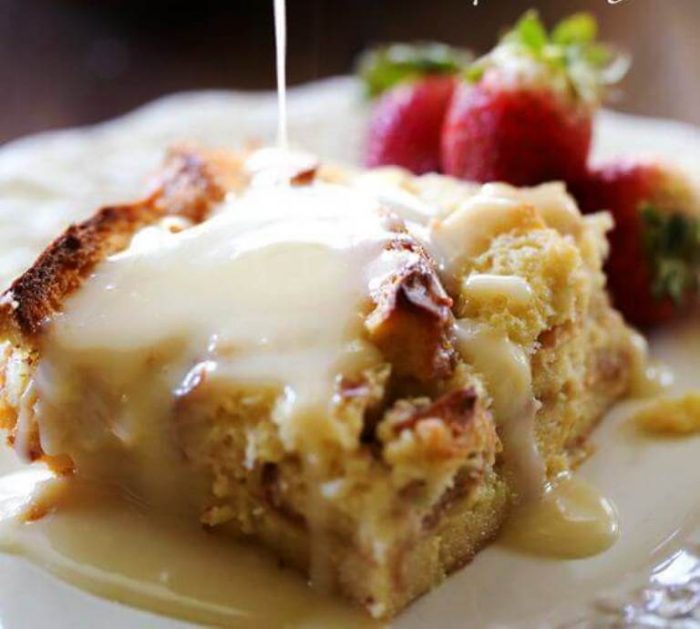 Instant Pot Salted Caramel Apple Cheesecake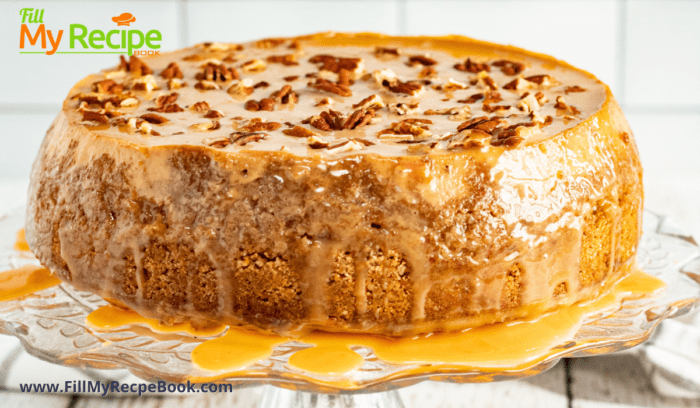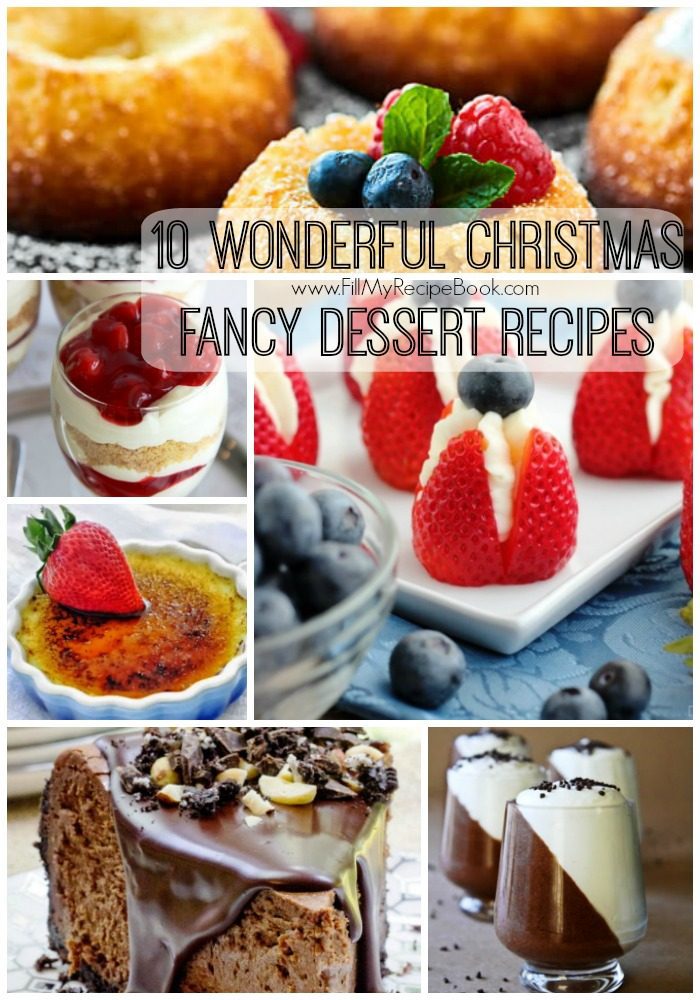 You will love more of the recipes to choose from below.
Amazing Earl Grey Baked Cheesecake