24 Christmas fancy dessert recipes ideas to create for an elegant and classy bake. Pastries, ice cream, cheesecakes and fine dining desserts.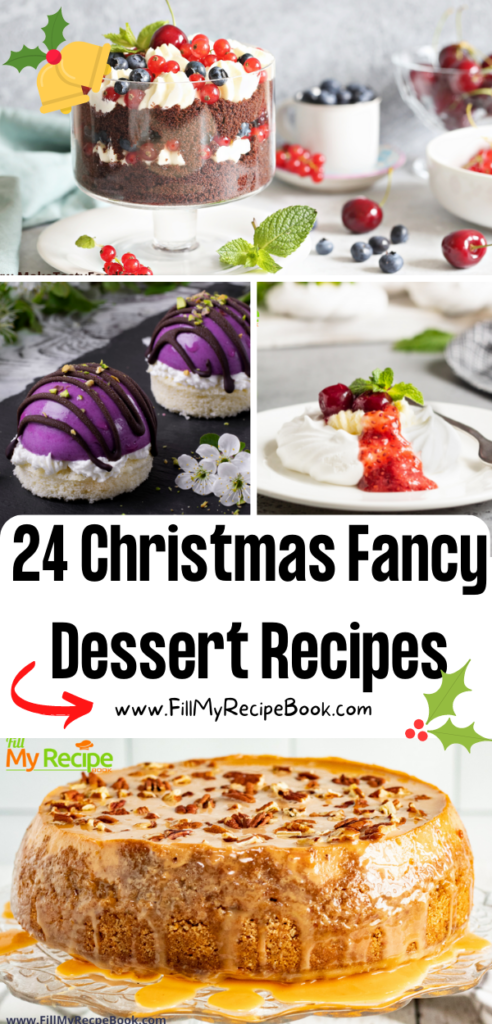 24 Christmas Fancy Dessert Recipes
We share a few recipe ideas to create that are fancy and classy desserts. A death by chocolate bake as well as ice cream and pastries. A poke cake and other pudding bakes with custard. Fine dining tartlets with pastries and cheesecakes as well as an easy cherry chocolate trifle. Mini pavlova with fruit and mini cheesecakes. Choose which amazing dessert to make ahead for your Christmas day. Not forgetting maybe Thanksgiving day as well. Show me the yummy!
Oh, Sundays in our family is also dessert day, so yes make some for your sunday family lunch dessert. Sitting around the table and eating together is a tradition and a time to get together and catch up.
Eat together speak together and enjoy.
What is the most popular dessert at Christmas?
While cheesecake is eaten in the states around the holidays, puddings, cakes, and cookies are popular desserts.
What are six types of specialty desserts?
Some specialty desserts.
Cakes and cheesecakes.
Pastry crusts and shells.
Pies single serve.
Whole pies.
Specialty desserts.
Whipped topping.
What is Americas favorite dessert?
America´s favorite dessert is ice cream. The key driver of the frozen food category.
(click on the highlighted heading or image for the recipes)
Easy Apple Puff Pastry Tarts are the simplest dessert to bake with pastry and sweet apples sliced and seasoned with sugar and cinnamon.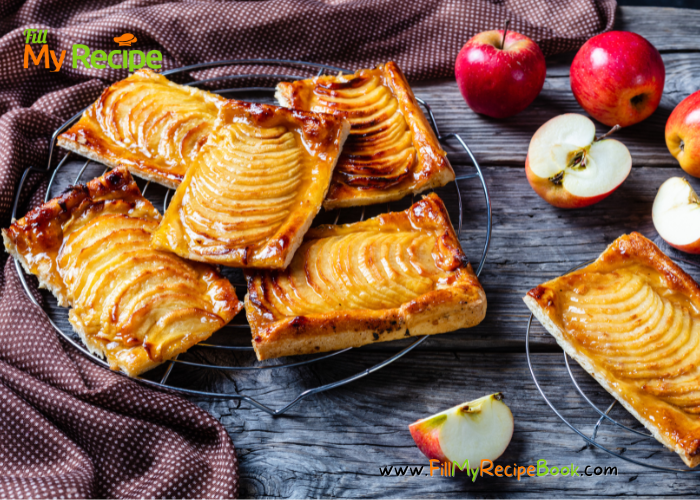 Sticky Date Pudding and Sauce recipe. Easy fine dining dessert idea is known as sticky toffee pudding, served warm with butterscotch sauce.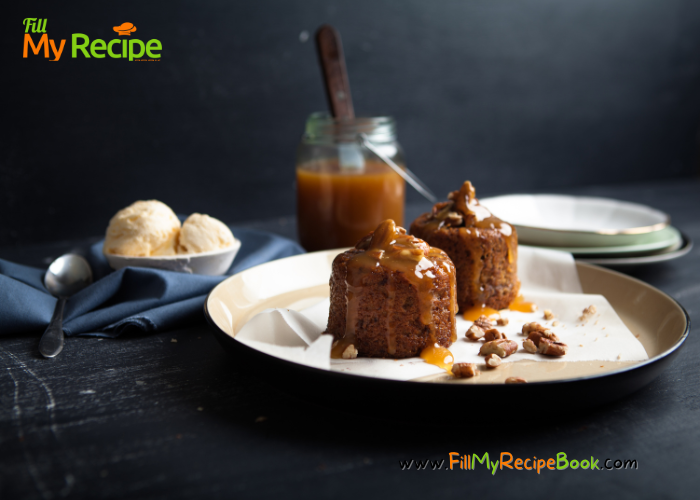 Easy Pumpkin Cream Parfait Recipe
An Easy Pumpkin Cream Parfait Recipe dessert for thanksgiving. Layered with crushed chocolate chip biscuit, with creamed pumpkin and cream.
White Chocolate Panna Cotta with chocolate castor sugar coated leaves. A golden gooseberry and sliced strawberry for decoration with sauce.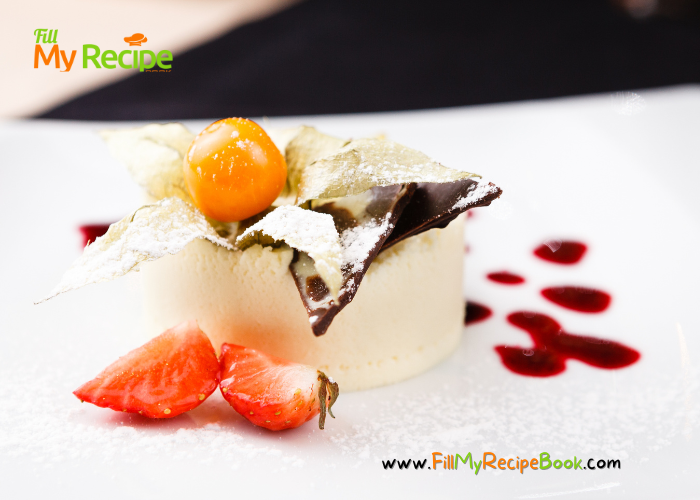 Mini Apple Cream Tartlets with baked shortbread pastry for tarts. Filled with creamed apple sauce topped with slices of fresh apples.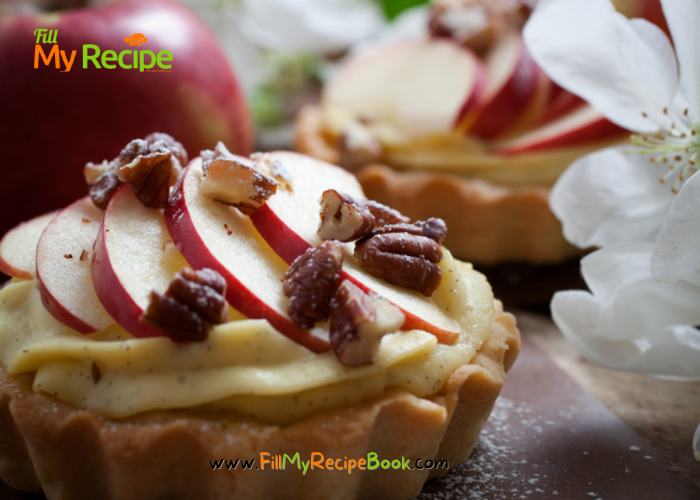 Mini Pavlova Cherries & Cream Cheese Filling
Make this stunning Mini Pavlova Cherries & Cream Cheese Filling with strawberry sauce recipe for a fine dining mini dessert for high tea. Get more recipe ideas –> Mini Pavlova and Meringues Recipes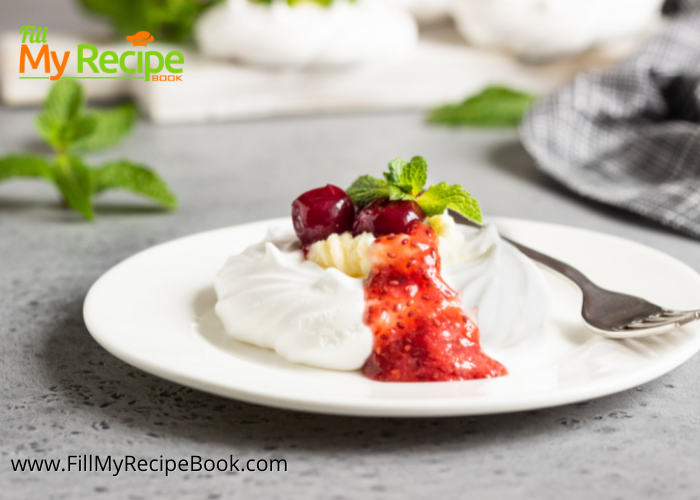 Mini Blueberry Mousse Cakes Glazed
Mini Blueberry Mousse Cakes Glazed Recipe. A gelatin set dessert with a base of almond sponge cake with blueberry mousse fillings.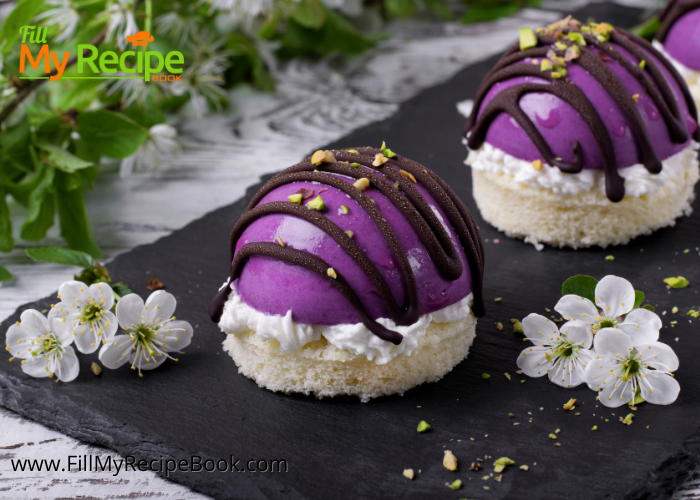 Lemon Curd & Blueberry Tartlets
A mini Lemon Curd & Blueberry Tartlets Recipe baked with buttery shortbread crusts filled with a sweet but tangy lemon curd with blueberries.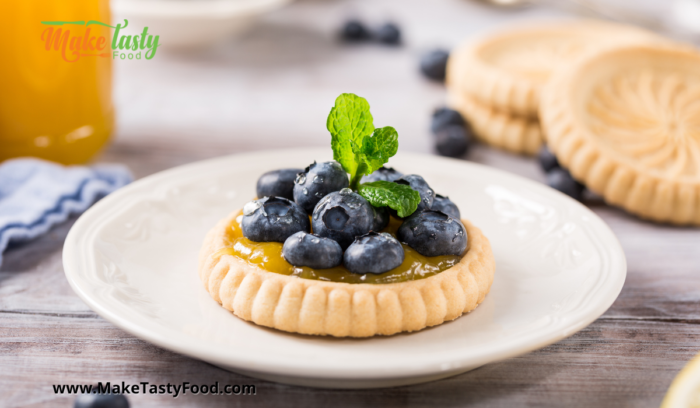 Mini Blueberry Cheesecake Tartlets
These Mini Blueberry Cheesecake Tartlets Recipe are easy and homemade with a biscuit base with creamy cream cheese filling and blueberries.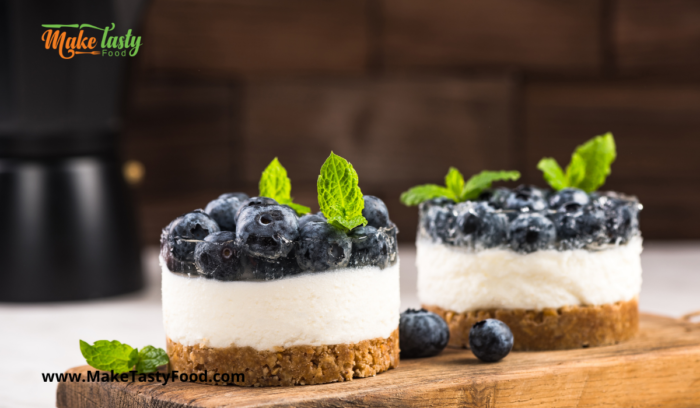 Easy Tasteful Vanilla Ice Cream
Easy Tasteful Vanilla Ice Cream recipe. Homemade, no eggs, no chum, only easily hand mixed with simple 3 ingredients from your kitchen.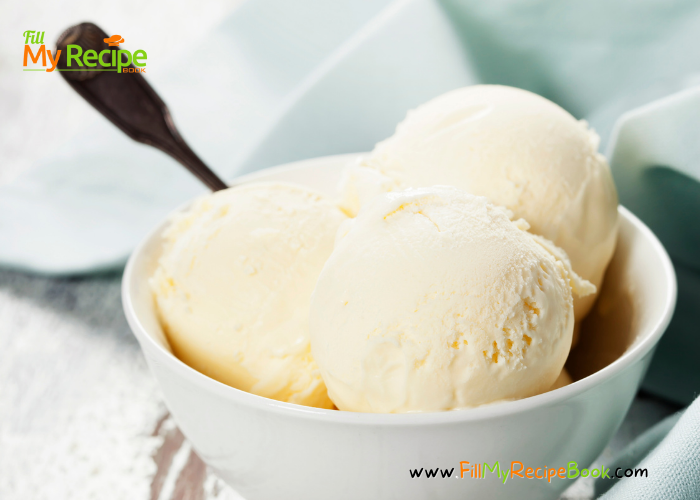 This Death By Chocolate Poke Cake is for the serious chocolate lover! A chocolate cake that has been poked, filled, and covered with so much chocolate.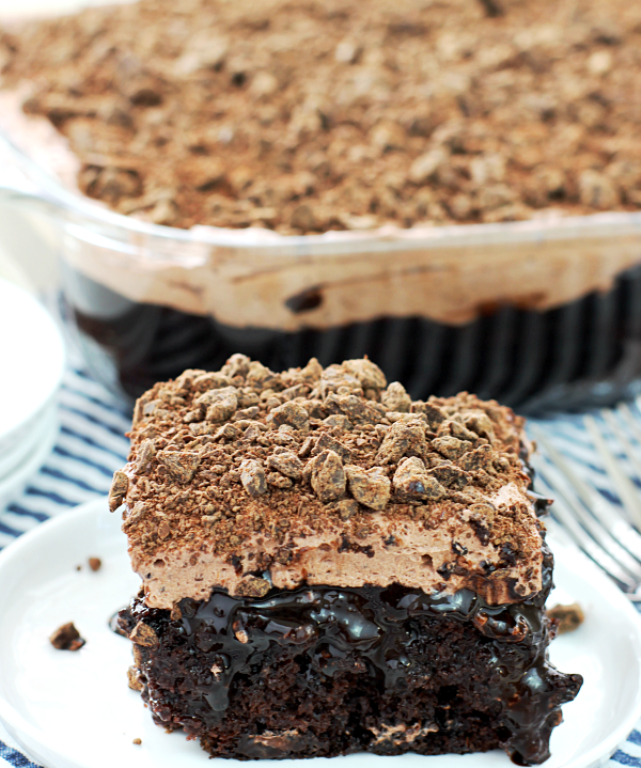 Christmas cherry Trifle Bowl recipe idea. Easy family trifle pudding, a sponge cake and cream with blueberries and cherries for dessert.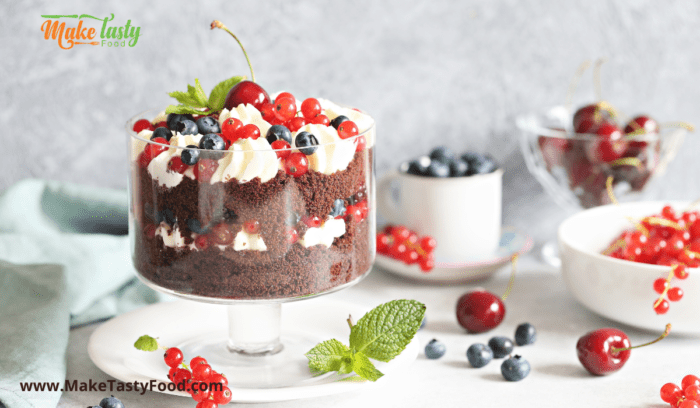 Oreo loaded cheesecake brownies
Oreo Loaded Cheesecake Brownies are rich and fudgy homemade brownies topped with a layer of double stuf Oreos, cheesecake, plus more Oreo cookies on top. In other words, these could be the best brownies you've ever tasted!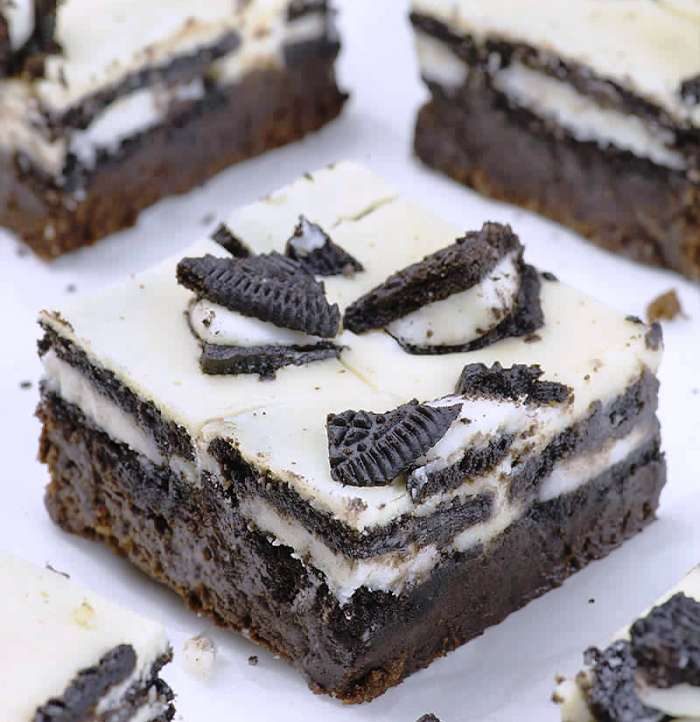 Vanilla and honeycomb cheesecake
Cheesecakes crammed full of creamy baked cheesecake, crunchy shards of honeycomb with a hidden velvety dark rich Oreo biscuit crumb layer.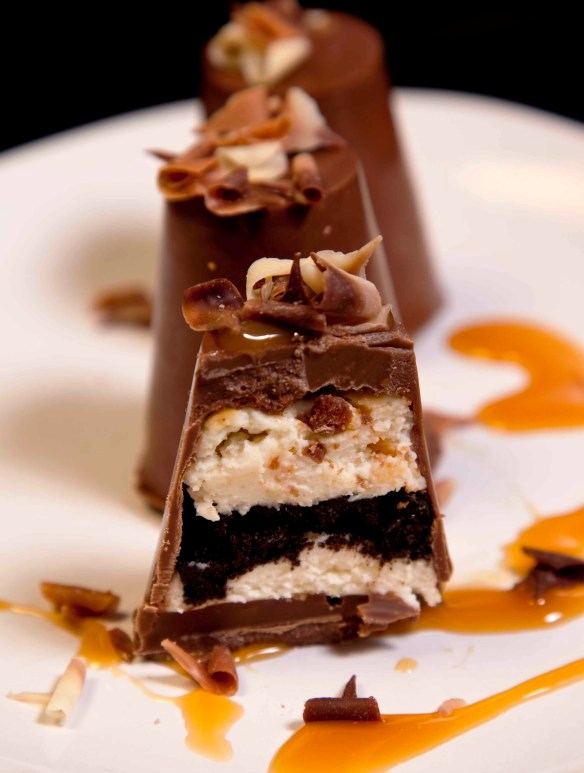 Easy Tasty No Bake Tiramisu Tart Recipe. An Italian cousin but similar to South African fridge tart and a flavorant dessert with coffee.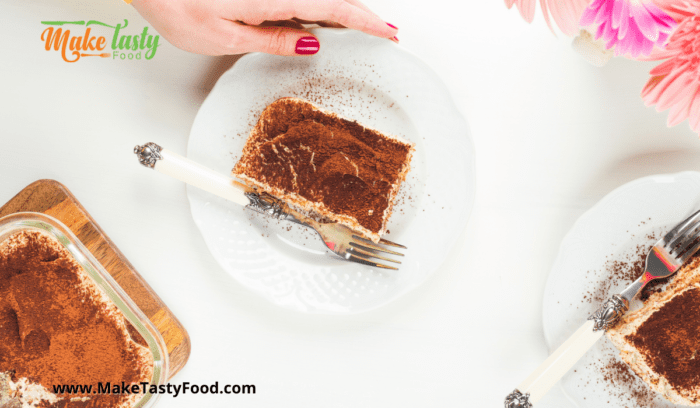 Rich Chocolate Hazelnut Cheesecake made with Chocmeister Milk Chocolatey Hazelnut Spread, a chocolate cookie crust and a thick, glossy chocolate ganache.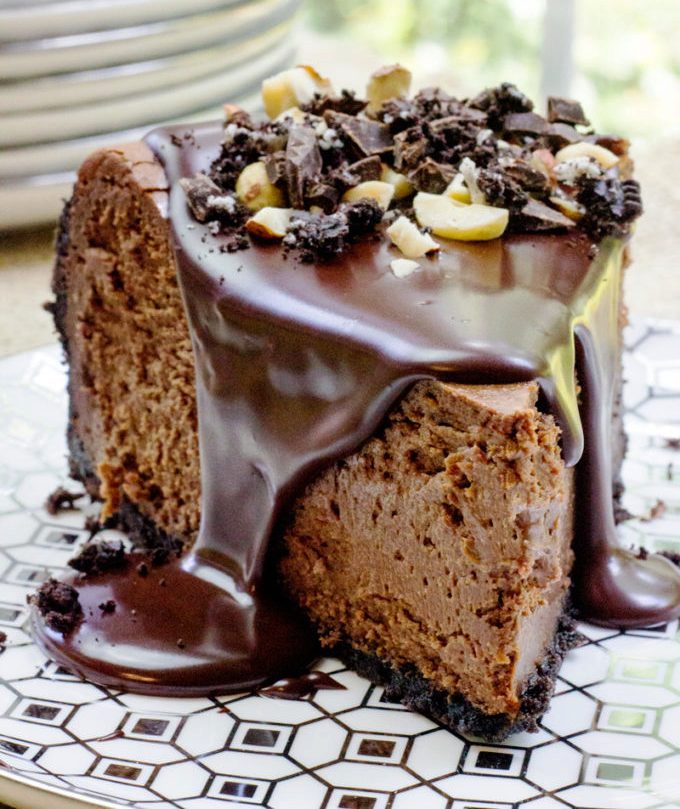 Easy Malva Pudding and Custard sauce recipe. A family dessert served with cream or custard. Made with apricot jam topped with custard sauce.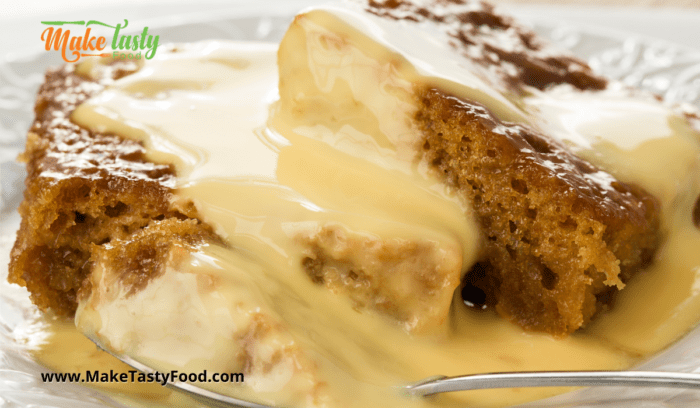 Mini cherry cheesecake trifles
Mini Cherry Cheesecake Trifles – A wonderful cheesecake pudding layered with cherry pie filling and crushed graham crackers make a wonderful dessert!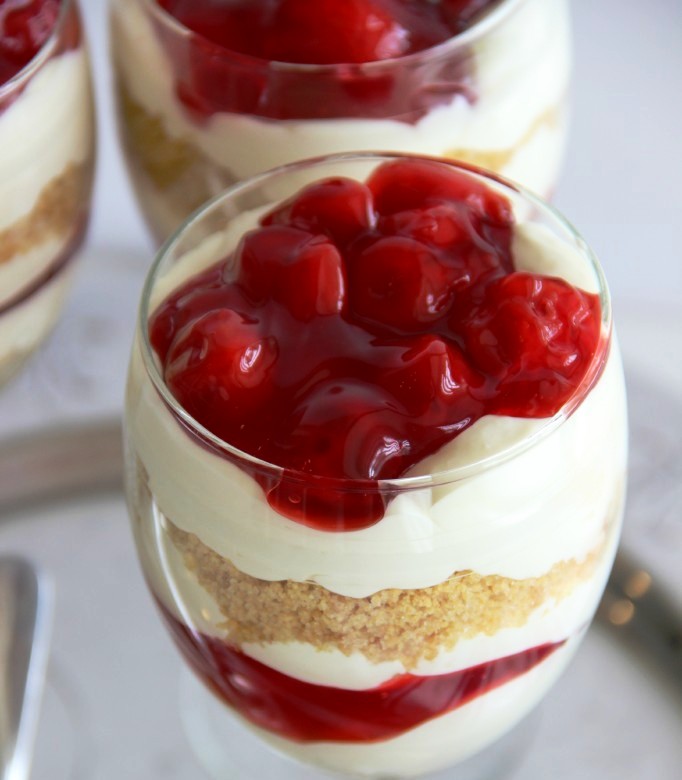 A Saffron Cardamom Creme Brulée is a french classic dish that serves as a dessert. Saffron Cardamom Creme Brulée is loaded with warm mushy flavors of saffron and with the taste of cardamoms. It is an easy dish to prepare though you got to be very cautious during the process.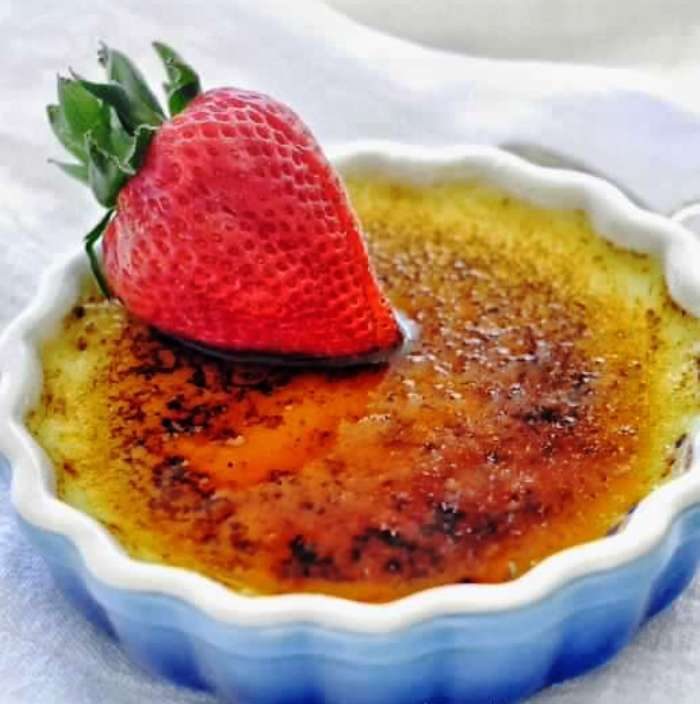 This recipe uses no heavy whipping cream. Instead, raw eggs.
Bread pudding with the most amazing vanilla cream sauce
This Tres Leches Bread Pudding is a dessert or breakfast that will wow your company. It is SO simple to throw together but tastes so fancy and special! It is absolutely perfect for the holidays!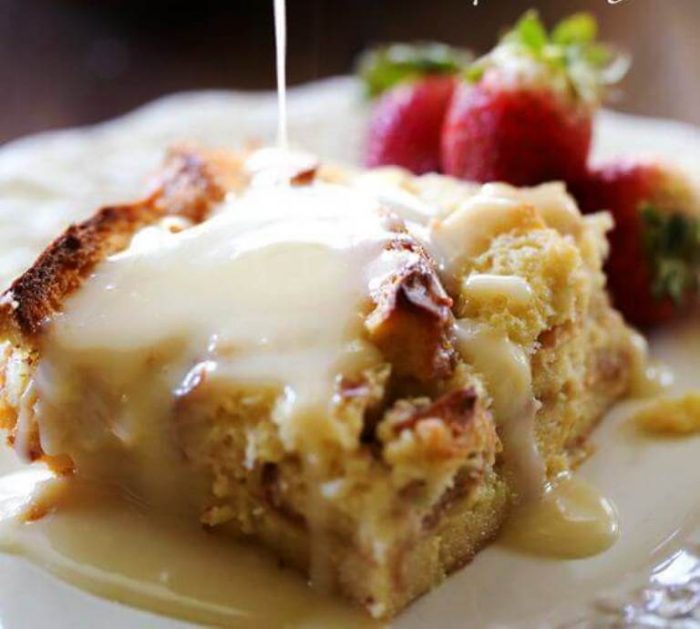 Instant Pot Salted Caramel Apple Cheesecake
Instant Pot Salted Caramel Apple Cheesecake tart recipe. Cheesecakes are a favorite for many people, with apple, nuts and melted caramel.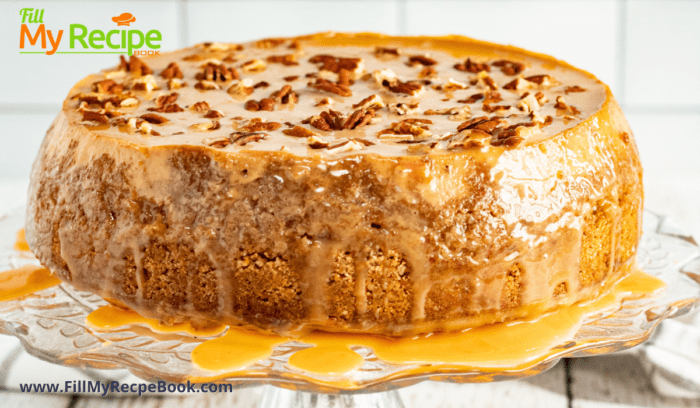 Amazing Earl Grey Baked Cheesecake
Amazing Earl Grey Baked Cheesecake. A biscuit based Cheese cake baked with earl grey tea, and ricotta and cream. Everyone loves cheesecake.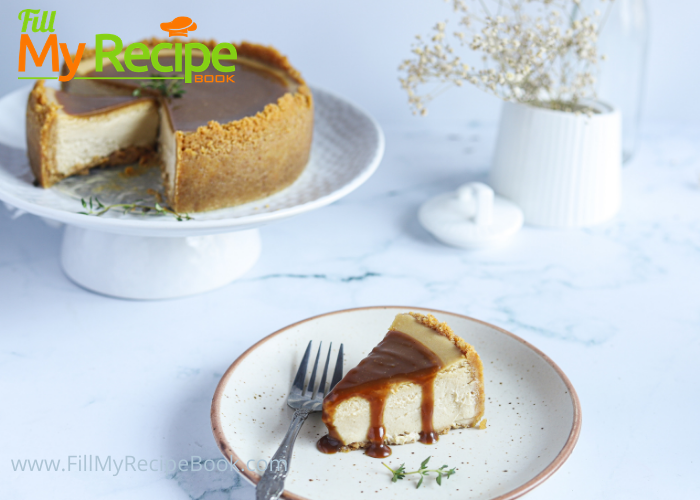 Instant Pot Chocolate Mousse Recipe
Instant Pot Chocolate Mousse Recipe. A whipped cream chocolate mousse made with an instant pot and decorated with fresh fruit.