24 Christmas Snacks for Kids Recipes ideas to create. Homemade chocolate coated biscuits, pretzels, truffle balls and sausage rolls.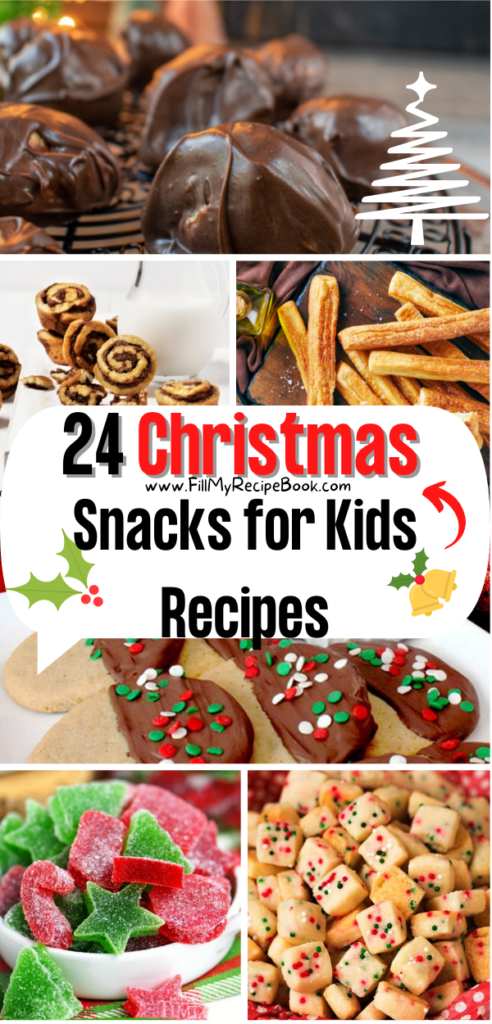 24 Christmas Snacks for Kids Recipes
Sharing a few Christmas snacks for kids recipe ideas to create. Brownies and a ginger bread man brownie to, with puff pastry treats and sausage rolls. All homemade and healthy with kale chips and a dip. Funfetti Shortbread Bites that would suit a pre – schooler. Various biscuits or treats dipped in chocolate with pretty sprinkles on top. Easy and simple.
(click on the highlighted heading or image for the recipe)
Easy Cheese Straws Recipe to bake for an appetizer or snack. The 4 ingredient mix form a crispy cheese cracker stick for snacks for parties.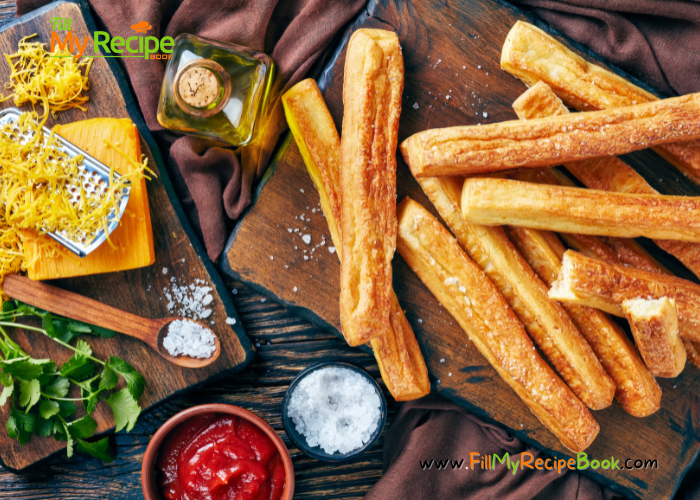 Easy Mini Cinnamon Rolls Recipe
An amazing tasty Easy Mini Cinnamon Rolls Recipe to bake for treats or snacks on a platter. Two fillings to choose from decide to frost or not.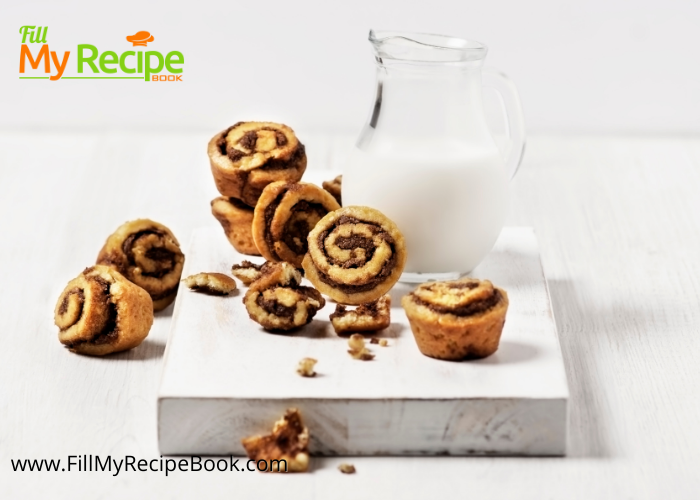 Raspberry White Chocolate Truffles
Raspberry White Chocolate Truffles rolled in powder sugar or coconut for a great taste. A no bake dessert to serve for snacks for teas.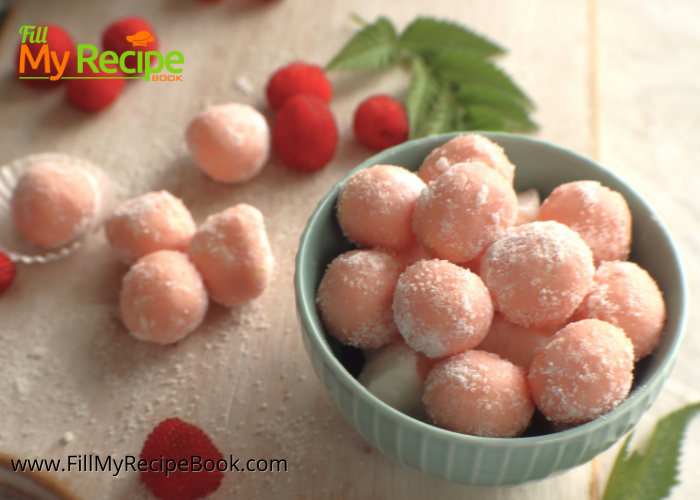 Mini Puff Pastry Sausage Rolls
Mini Puff Pastry Sausage Rolls Recipe. Bake these easy homemade sausage rolls made from ground or sausage meat serve as a gourmet appetizer.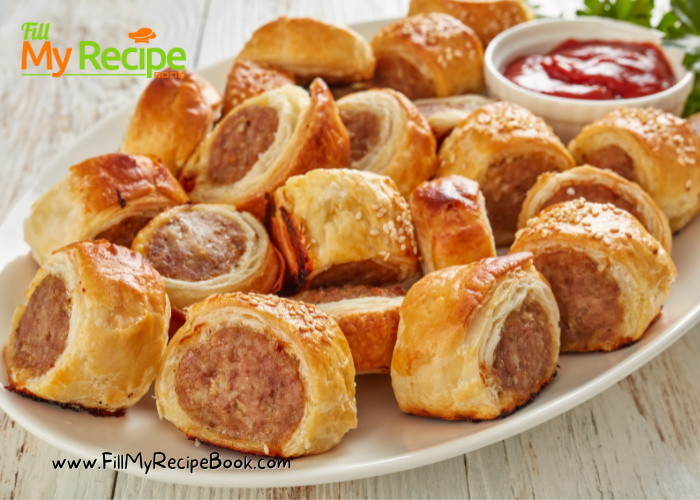 Chocolate and Peanut Butter Balls
Chocolate and Peanut Butter Balls to make as a no bake recipe. Make as a gift or just to enjoy as a treat for kids. So easy to make. Other truffle balls recipes ideas –> Easy No Bake Truffles Recipes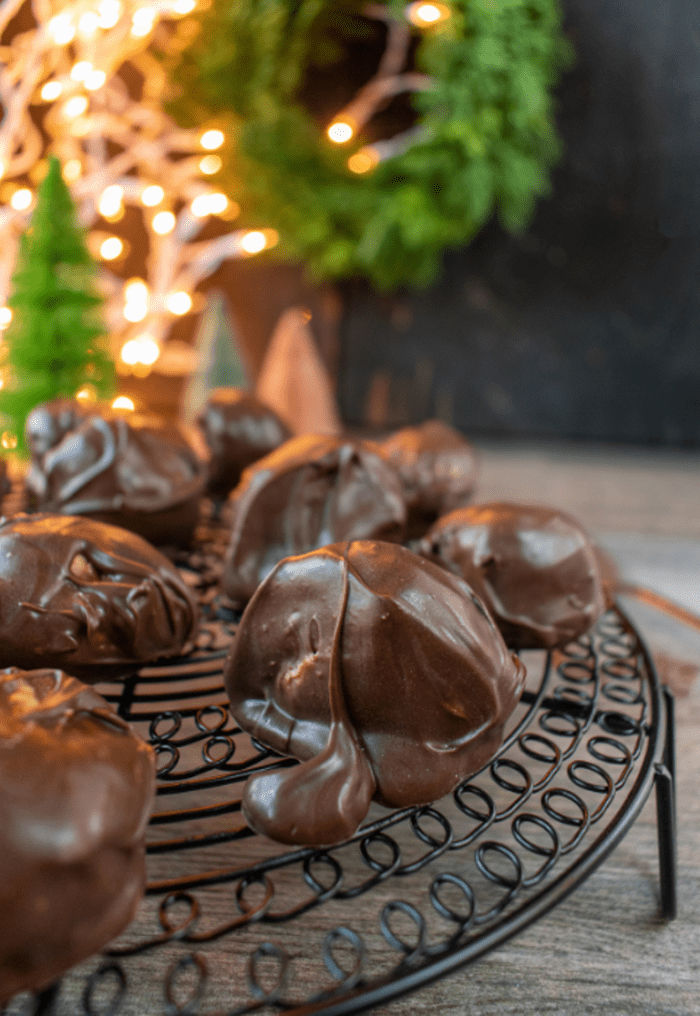 Healthy Garlic Salted Kale Chips
Healthy Garlic salted Kale Chips. Fresh Kale and some natural ingredients to bake the chips that are tasty and a fresh and healthy choice.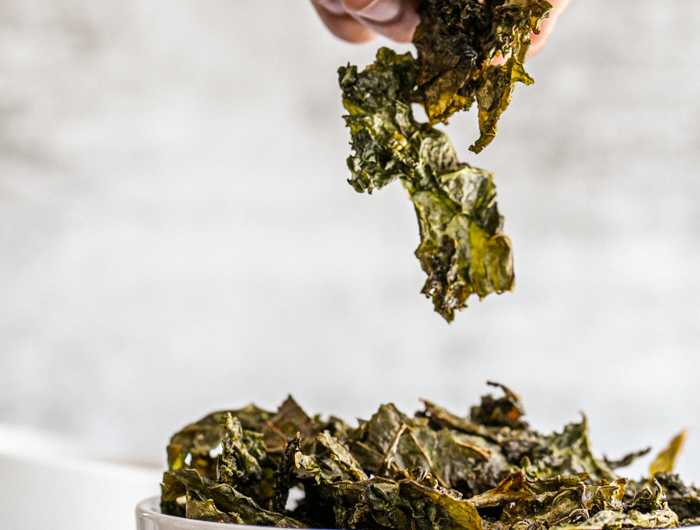 Roasted Green Onion Dip to whip up to add to appetizers or just a family gathering with chips or snacks and tasty onion dip.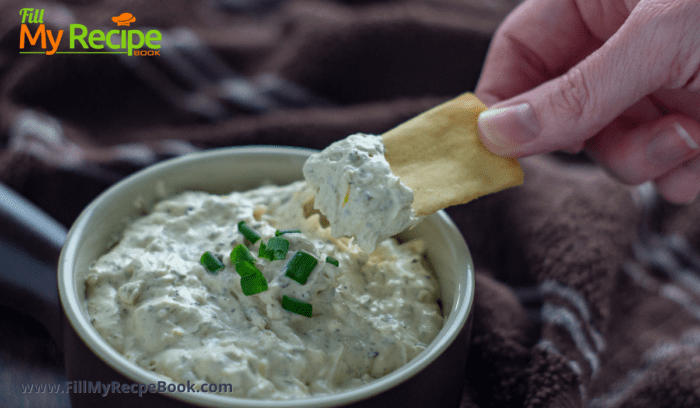 Chai Spiced Snickerdoodles Cookies
Chai Spiced Snickerdoodles cookies. An easy recipe to make rolled in some spices such as chia and cinnamon, ginger and all spice.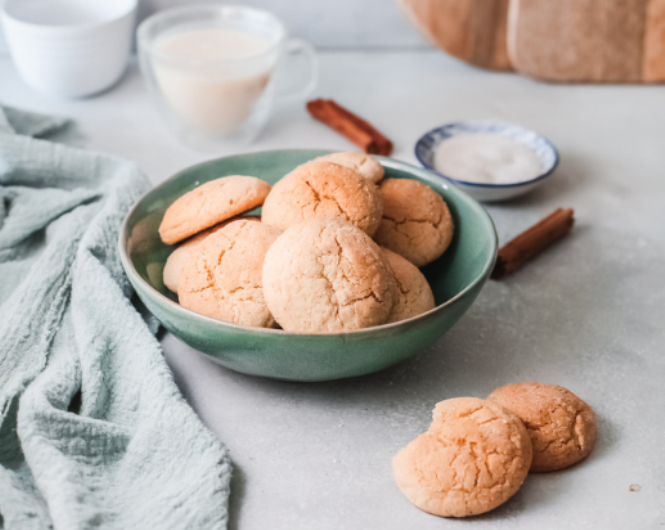 Brownies with Peanut Salted Caramel Sauce
Brownies with Peanut Salted Caramel Sauce Recipe. These Brownies are made with dates, nuts and coconut makes a raw snack with caramel on top.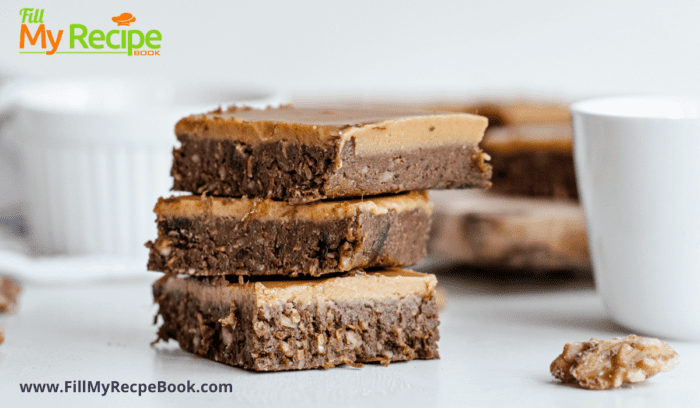 Easy Healthy Coconut Macaroons
Easy Healthy Coconut Macaroons Recipe. Baked with healthy ingredients, dairy free and gluten free, coconut macaroons with chocolate glaze.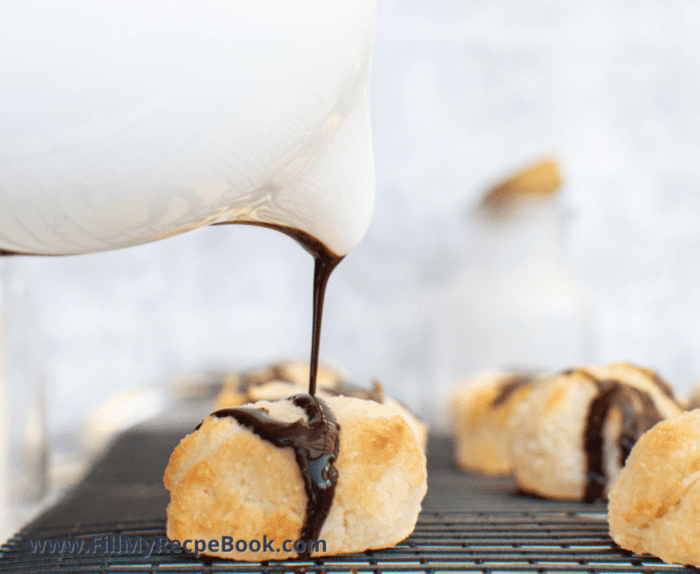 Easy Heart Sandwiches. You will love to make these heart shaped sandwiches showing you how to cut with cookie heart shaped cutter.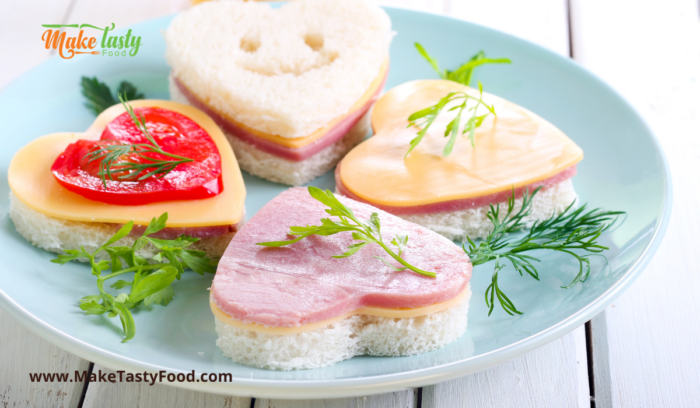 Popular Family Butter Biscuits
Popular Family Butter Biscuits made in large quantity. These butter biscuits are always a winner for a large family. So amazing.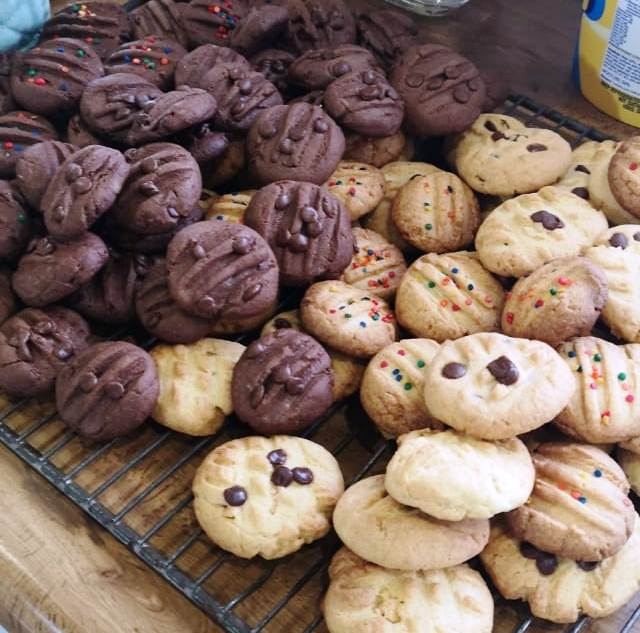 The ease of brownies combines with the tradition of gingerbread cutouts in this festive, kid-friendly brownie recipe.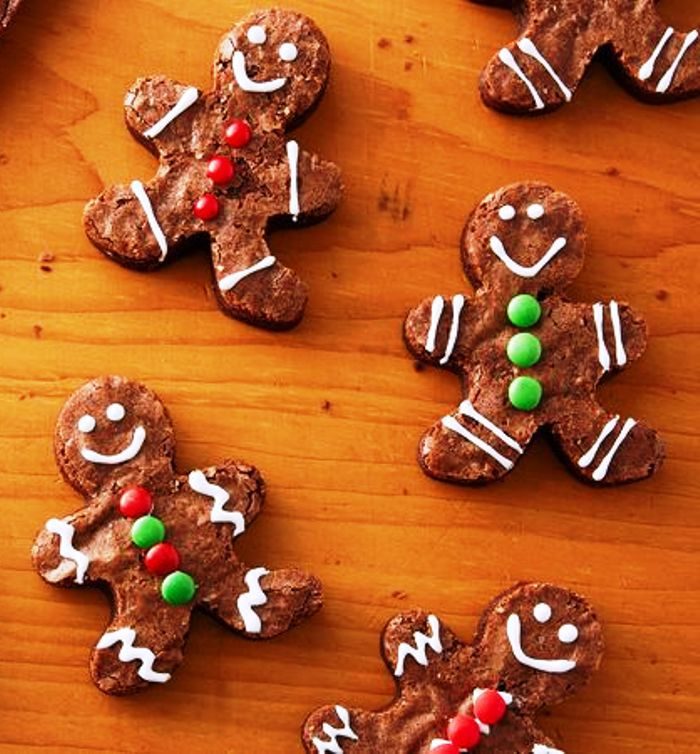 Easy-chocolate-caramel-pretzel-bites-recipe
Easy Chocolate Caramel Pretzel Bites Recipe – super easy candy idea for the holidays! Great gift for chocolate and caramel lovers!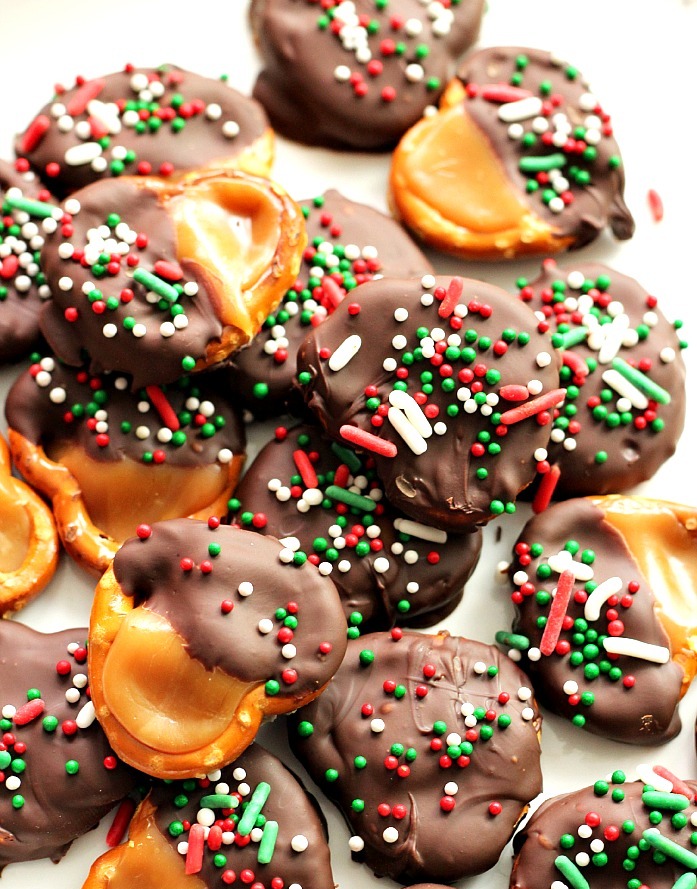 These candy cane hearts are super cute, and the best part is that if you don't get around to making them at Christmas time, they are great for Valentine's Day too!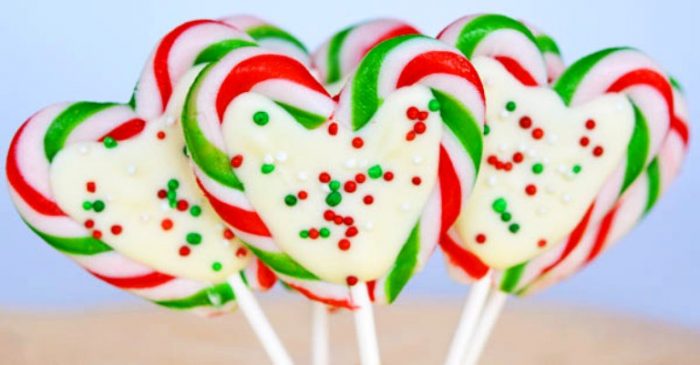 Easy-white-chocolate-peppermint-fudge
For a deliciously festive holiday treat, try this Easy White Chocolate Peppermint Fudge recipe.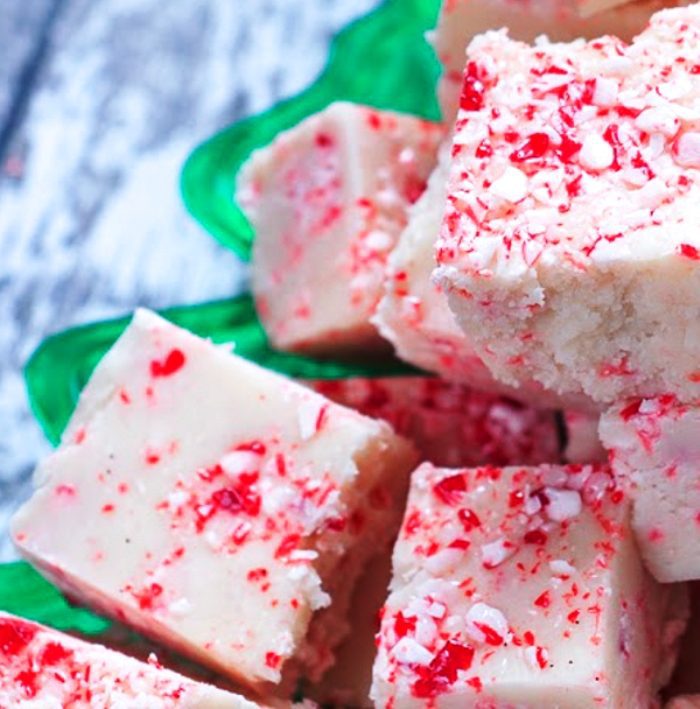 These chocolate dipped Christmas Oreos are adorable and easy treats the whole family can help make! Only 2 ingredients needed to whip up this quick and simple dessert.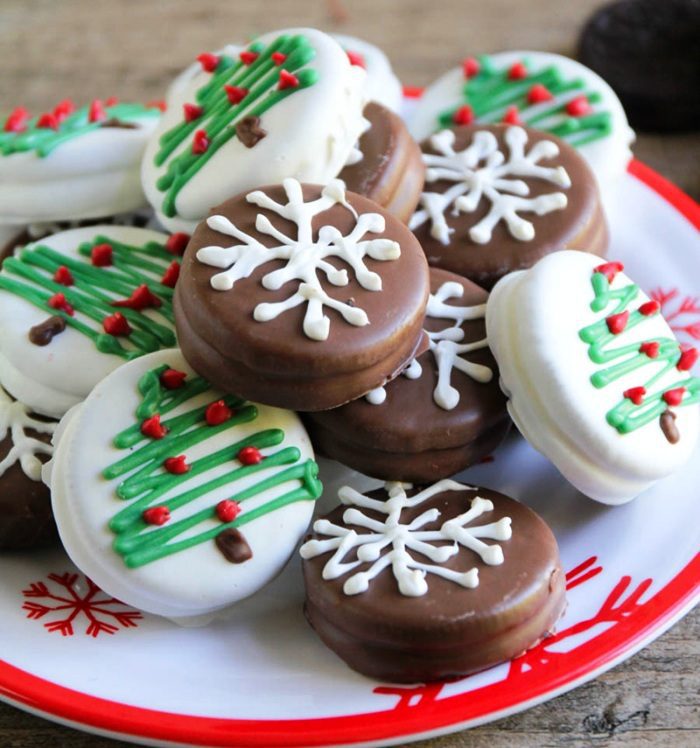 These Italian Christmas cookies have become a favorite Christmas recipe at our house. Try them and see for yourself how delicious they are!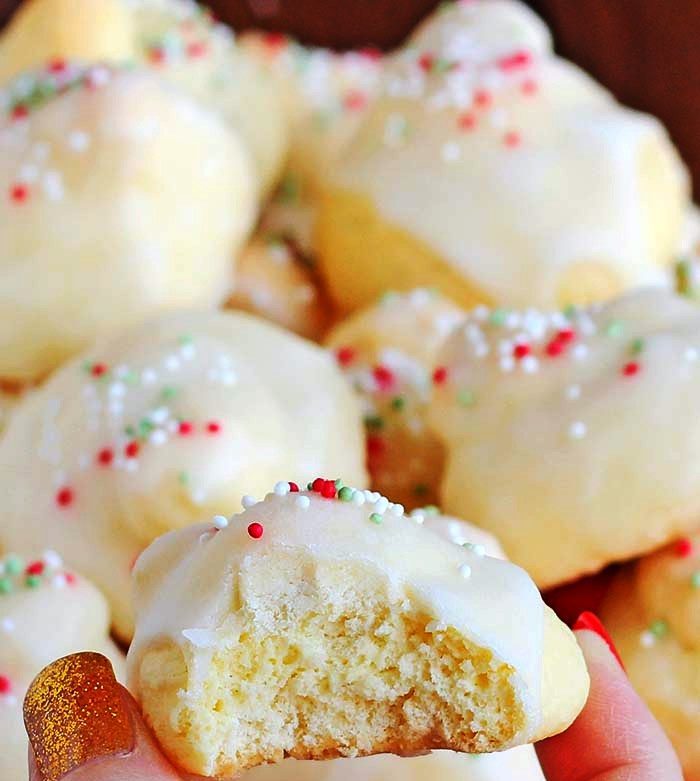 Funfetti Shortbread Bites – buttery shortbread is dotted with sprinkles, cut into tiny squares then baked until perfect crisp and delicious.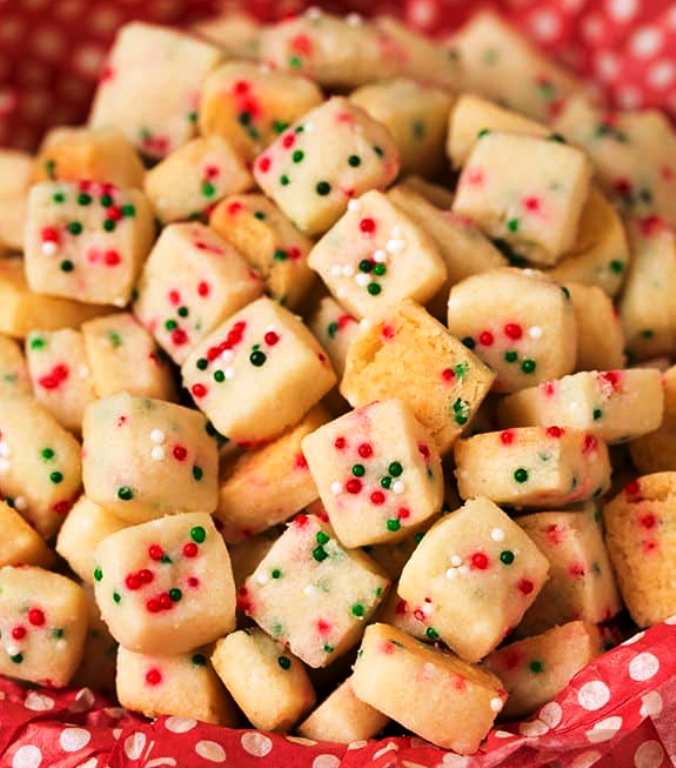 Chocolate-dipped-peanut-butter-christmas-cookies
These chocolate Dipped Peanut Butter Cookies are delicious, festive and so easy to make! Add this yummy Christmas Cookie recipe to your Christmas baking list.
Sweet & Salty Holiday Toffee turns a saltine into a dessert. It's the easiest holiday dessert to throw together for a no-stress and no-bake treat.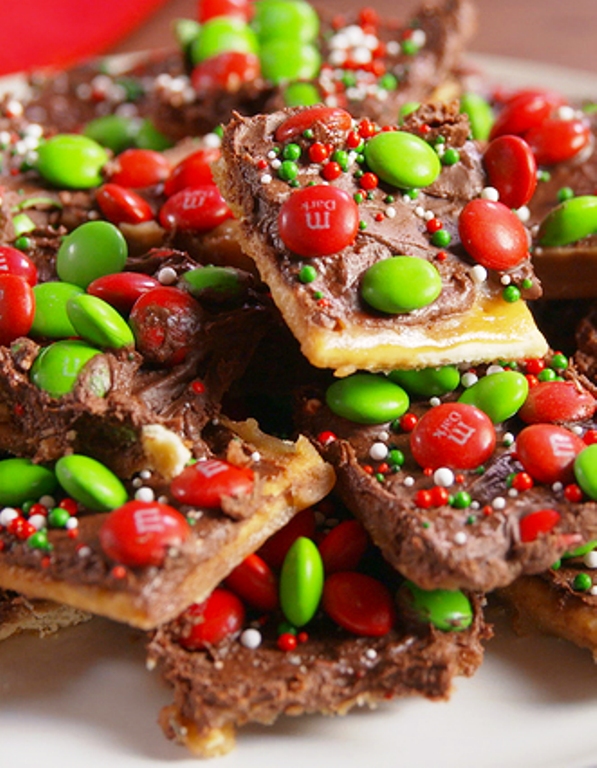 Chocolate-covered-marshmallow-reindeer
I melted the leftover chocolate and dipped plain marshmallows in it and put them in a bowl as my snack. I thought my husband was going to raise his eyebrows right off his head.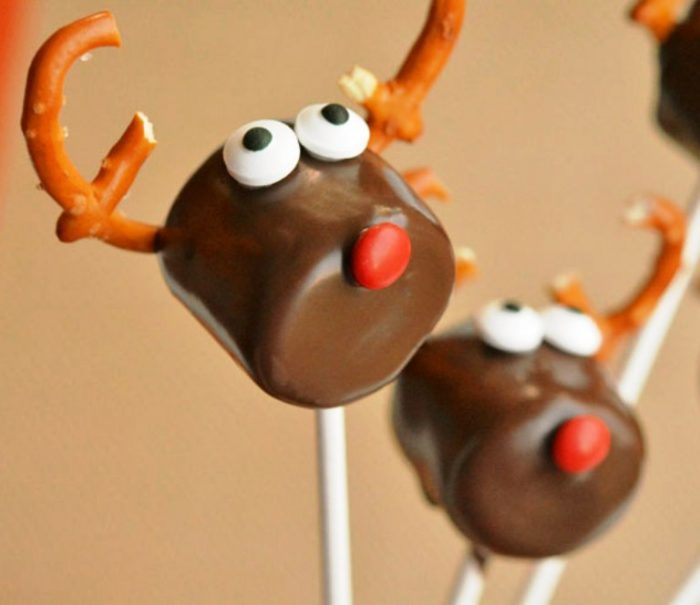 Cheesy puff pastry stars kids Christmas
These Cheesy Puff Pastry Stars make a super easy appetizer for Christmas parties and a great festive snack for kids too!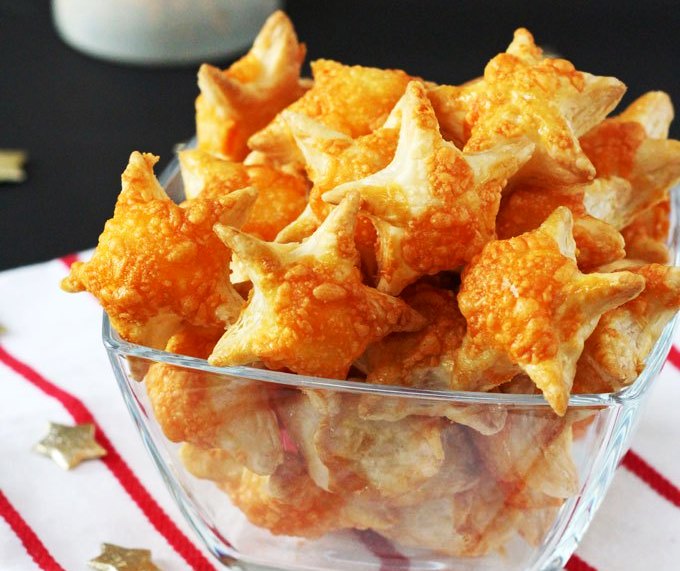 These Homemade Gumdrops are the perfect treat to make for friends and family during the holidays! Made with just a handful of ingredients – including applesauce – this easy gumdrop are sure to become a holiday tradition!