10 homemade savoury G.F. snack recipes ideas that are sin free and delicious recipes with scones and pizza, bread, crackers and muffins.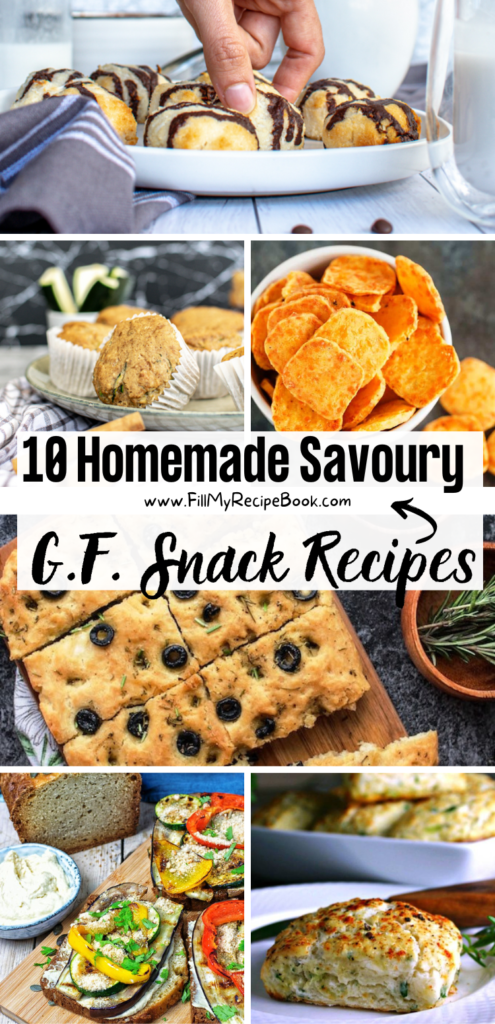 10 Homemade Savoury G.F. Snack Recipes
Homemade savoury G.F. snack recipes ideas to bake that are sin free. Crackers and muffins with macaroons and scones, with breads and many more.
(click the highlighted heading or image for the recipe)
Gluten Free Zucchini Muffins. The Gluten free muffins made with bananas and almond or peanut butter, including zucchini's which is healthy.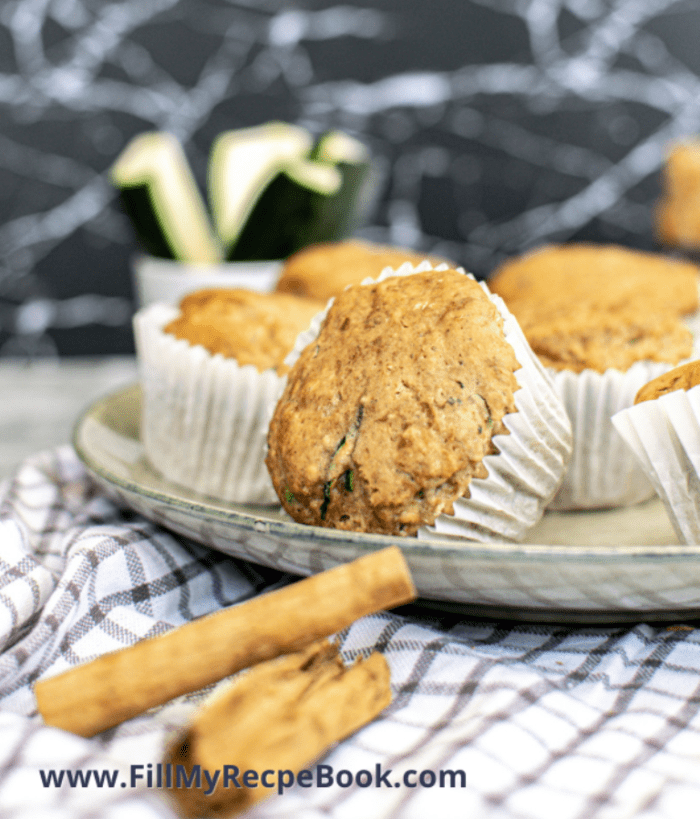 Easy Healthy Coconut Macaroons
Easy Healthy Coconut Macaroons Recipe. Baked with healthy ingredients, dairy free and gluten free, coconut macaroons with chocolate glaze.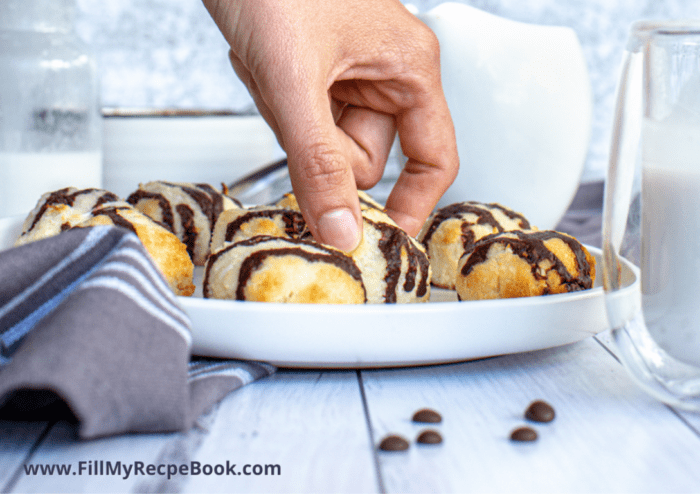 A simple recipe for gluten free and dairy free scones that everyone can enjoy regardless of their dietary requirements.
Spicy-southern-cheese-crackers
These homemade cheese crackers are spicy, buttery, and totally addicting.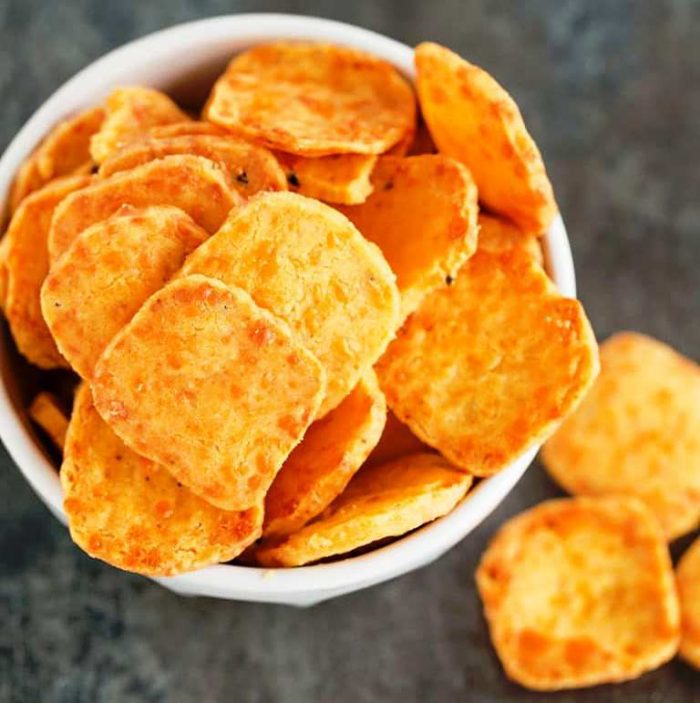 Savory scones are light and fluffy with plenty of herb flavor. Serve them with breakfast, weekend brunch, or even in place of dinner rolls.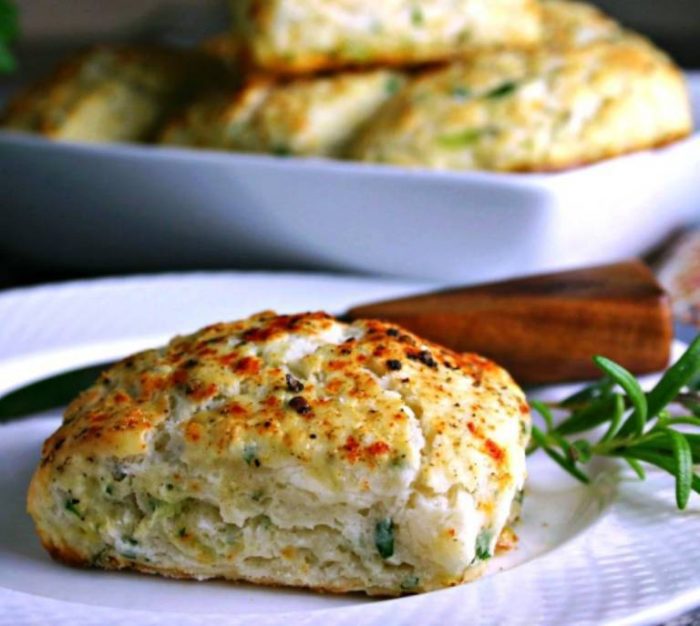 Gluten-free-100-buckwheat-pancakes-recipe
Gluten Free Focaccia Flatbread topped with sliced black olives and fresh rosemary. Made Vegan with aquafaba instead of eggs.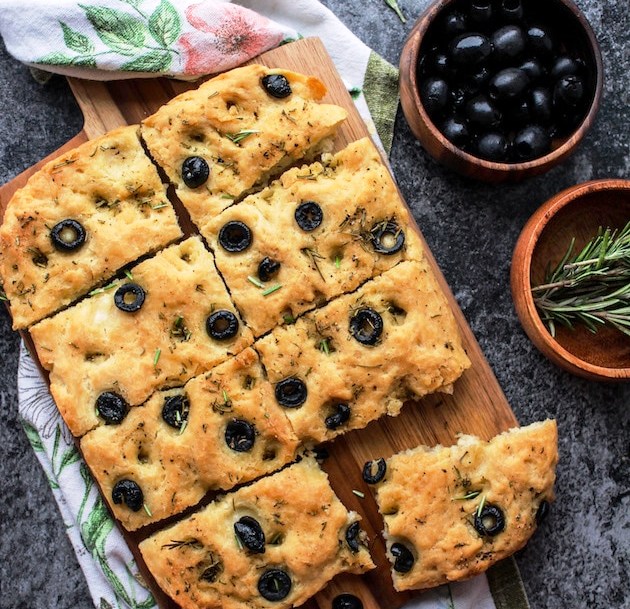 Hummus Homemade Bread made with just 5 ingredients and 2 easy steps, vegan and gluten free. Simple and tasty, this will be the best fresh bread you've ever made.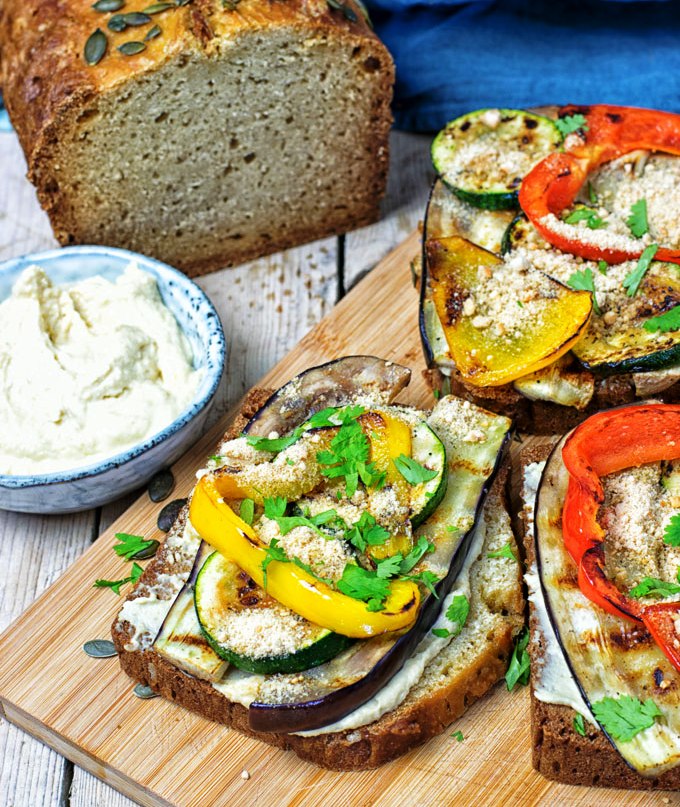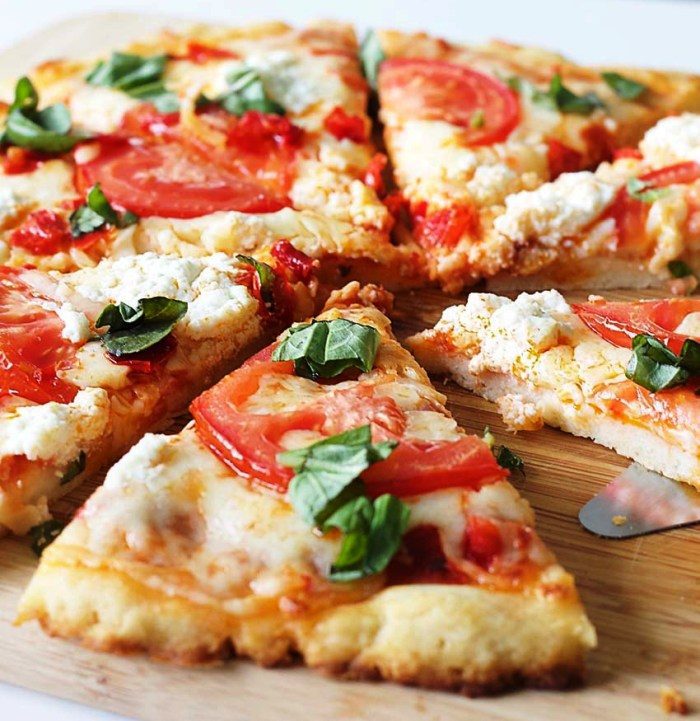 Syn-free-cheesy-cauliflower-garlic-bread
Syn Free Cheesy Cauliflower Garlic Bread – for when you fancy bread without the guilt.