14 Satisfying Candy Recipes ideas. Easy homemade sweets for the kids and adults for Christmas like white pink trash candy, truffle balls.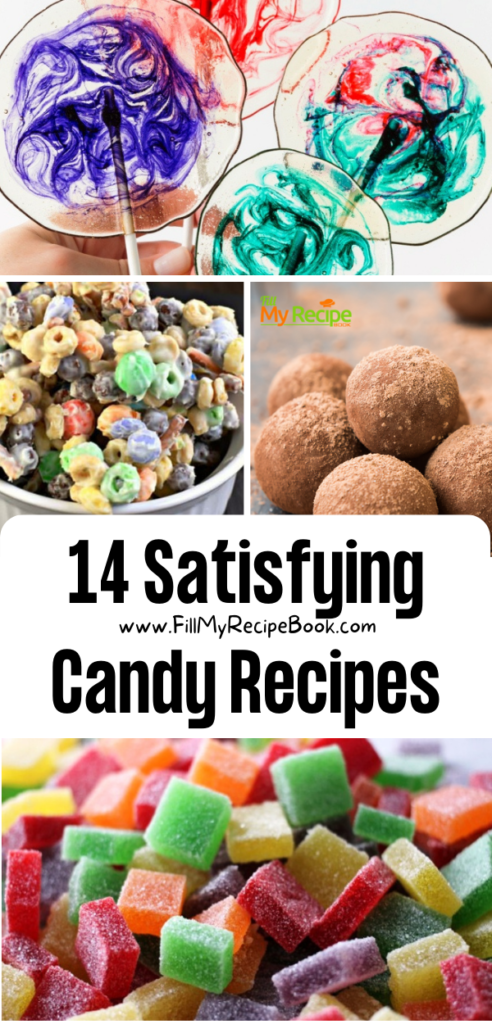 14 Satisfying Candy Recipes
We share a few satisfying candy recipe ideas to create for a sweet treat for kids or adults. These truffles balls are made with fruits and chocolate. Some peanut butter chocolate balls as well. Some need molds, that make them easy to make, as they can be made and gifted for a present or for Christmas gifts. Then there is the famous white and pink trash candy recipe idea. Easy homemade candy bars.
(click on the highlighted heading or image for the recipe)
Raspberry White Chocolate Truffles
Raspberry White Chocolate Truffles rolled in powder sugar or coconut for a great taste. A no bake dessert to serve for snacks for teas.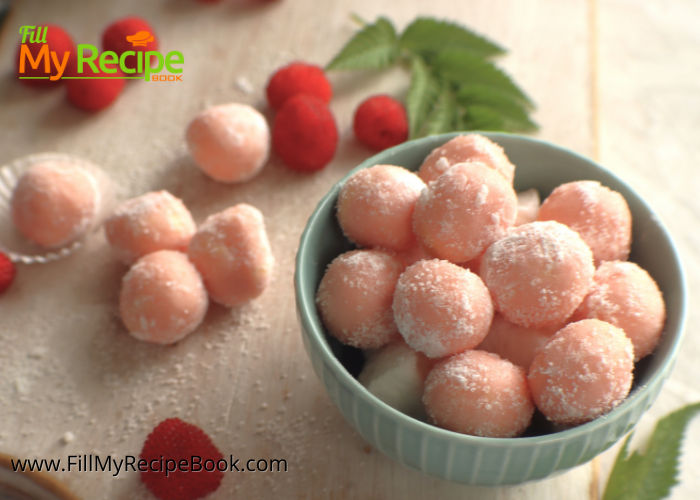 Easy Peanut Butter Chocolate Balls
Easy peanut butter chocolate balls coated with cocoa powder or other toppings of choice. Healthy snack to keep and share.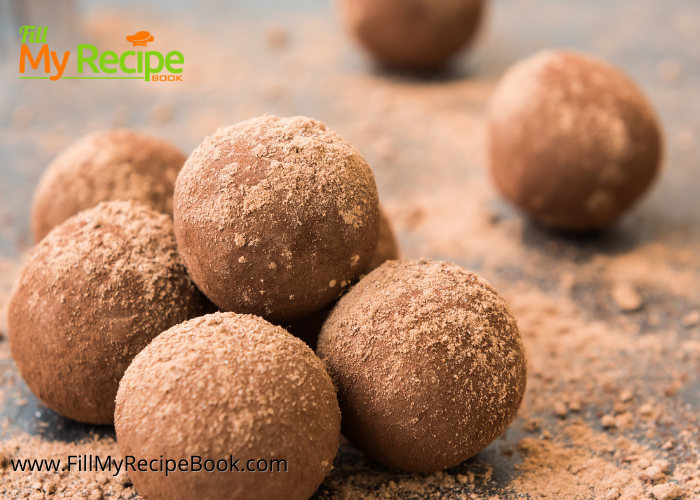 White Chocolate Coconut Truffles
White Chocolate Coconut Truffles with a difference. So easy to make with just four ingredients and yet they are divine. Rolled in coconut.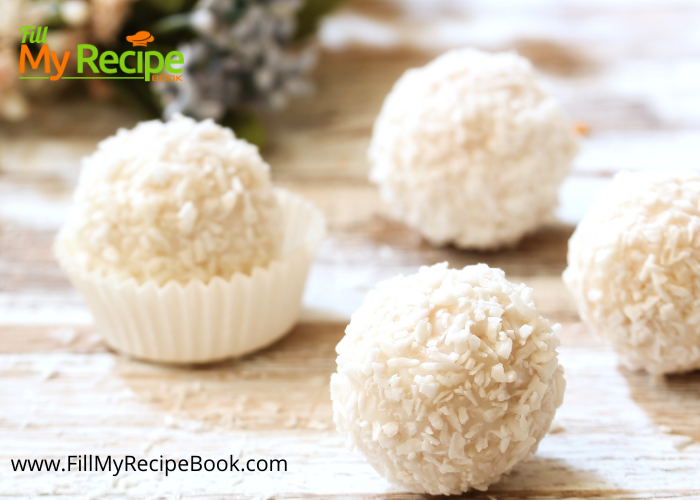 Blueberry White Chocolate Truffles
Blueberry White Chocolate Truffles rolled in powdered sugar and chilled before serving. A no bake dessert to keep and freeze.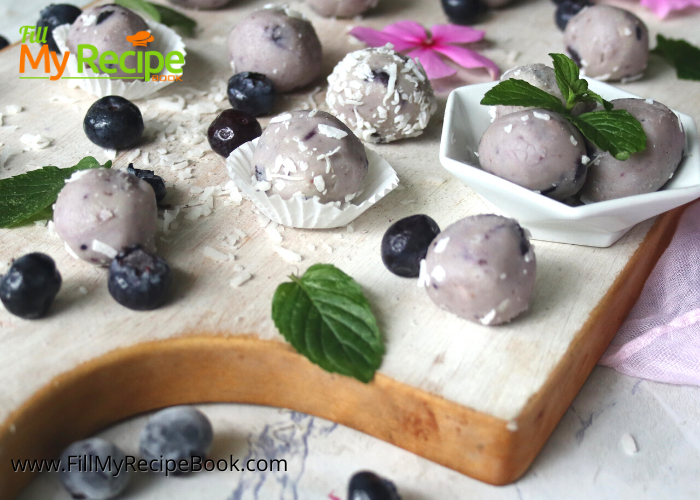 Chocolate and Peanut Butter Balls
Chocolate and Peanut Butter Balls to make as a no bake recipe. Make as a gift or just to enjoy as a treat for kids. So easy to make.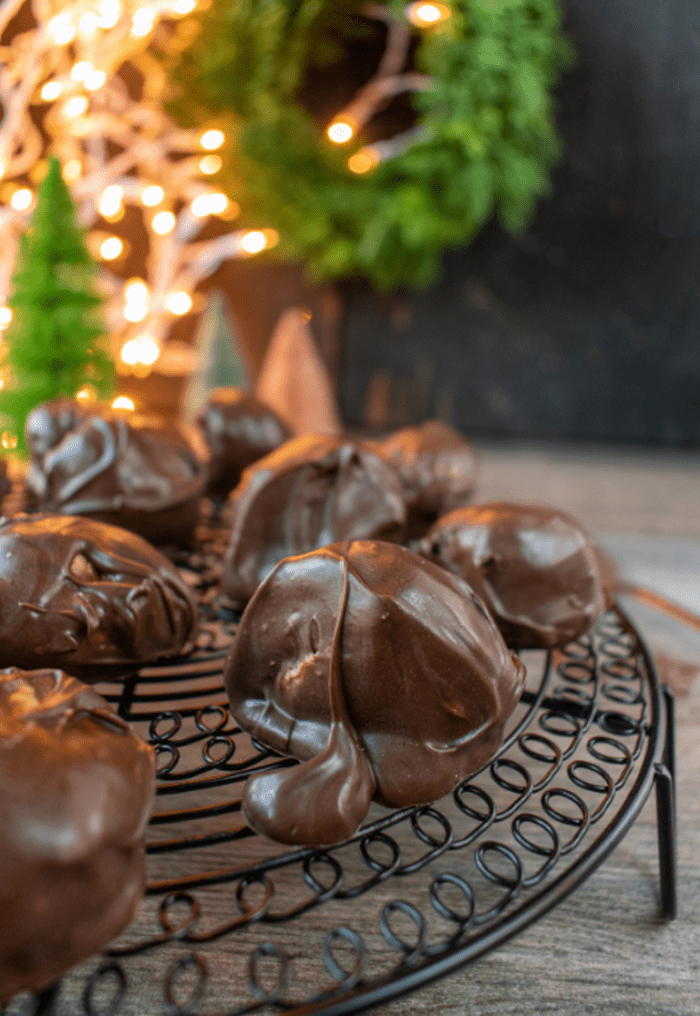 the one candy bar that I've always thought was totally underrated was the Crunch bar. A bar of pure milk chocolate loaded with tons of little crispy crunches – I love the contrasting smoothness of the chocolate with the crunch of the crispy rice pieces.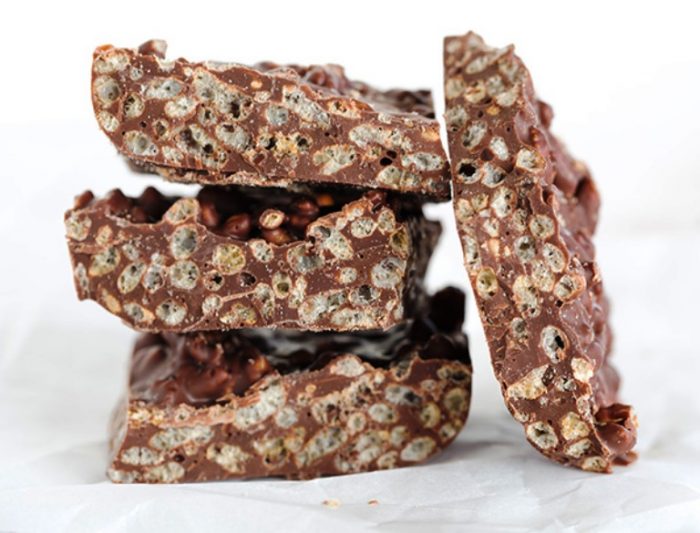 These old-fashioned butter mints require just 6 ingredients to make! This recipe makes a big batch, so you'll have lots left over for gifting.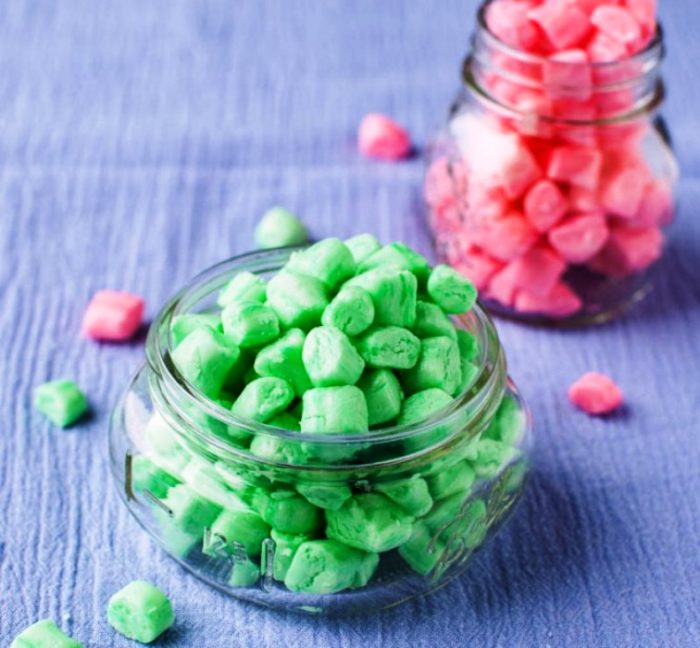 Check out this Copycat 3 Musketeers Candy Bar. You will not believe how easy this sweet treat is to make! It uses 2 ingredients and is so incredibly smooth and comforting you'll wonder how you haven't been making them for years!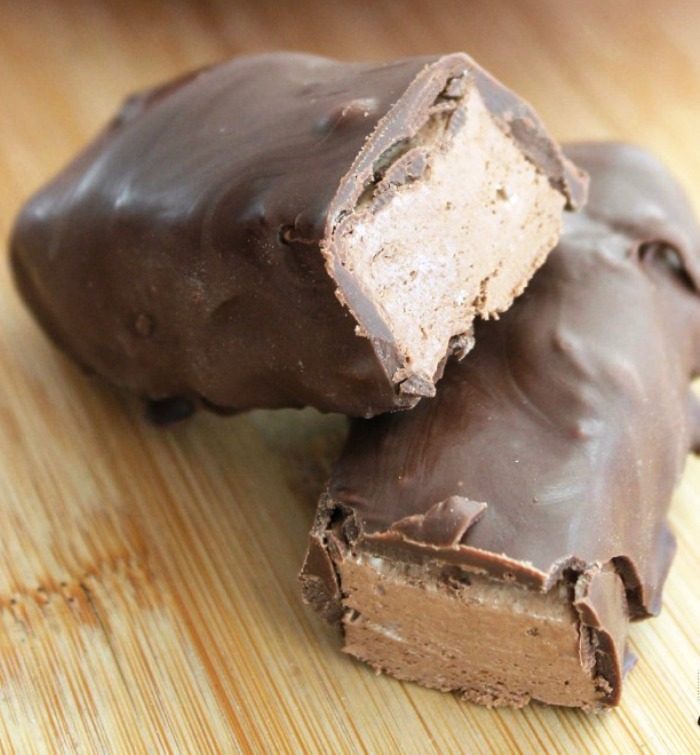 Crystal clear candy homemade lollipops
Making your own crystal clear lollipops with fun & colorful swirls is quick & easy. Easily customize with your choice of flavors, liquors, & candy sprinkles.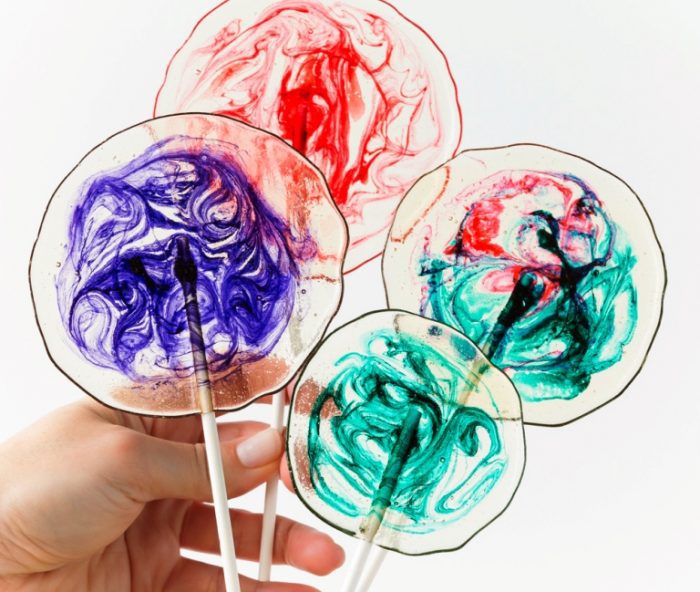 Sour Patch Grapes are a great sour candy fix! With only two ingredients they taste like you threw grapes into the machines at the Sour Patch Candy factory!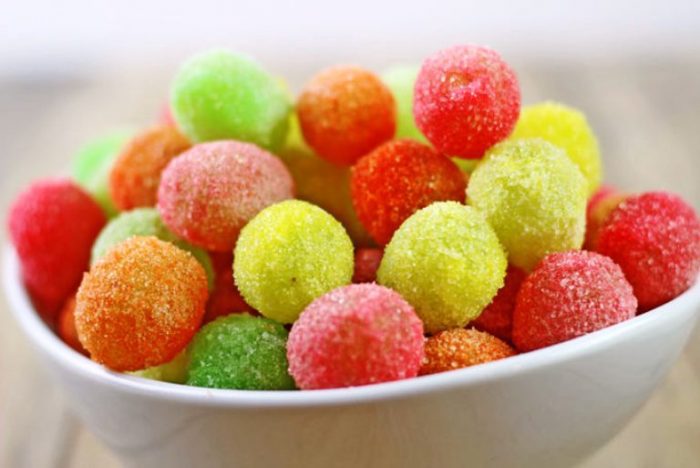 Open your pantry, dump a bunch of salty sweet snack foods in a bowl and cover it with white chocolate. Homemade candy at its easiest!
Best Homemade Caramel Recipe is perfect for making caramel apples and all your favorite fall treats and desserts. It's incredibly easy and ready in about 30 min. It truly is THE BEST homemade caramel recipe around.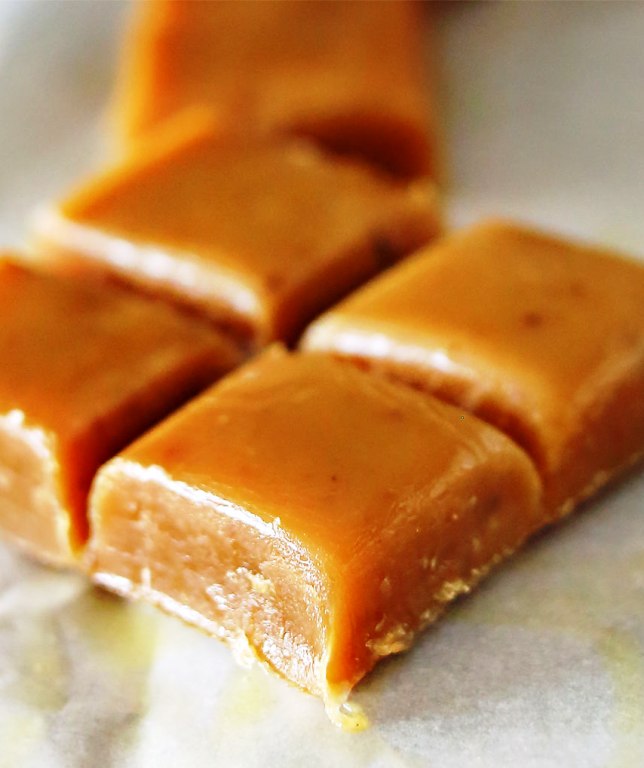 This Gumdrops Recipe is super easy and versatile for any occasion. Change the flavor for the holiday, and you have a sweet, chewy treat that everyone will love. They make perfect gifts too.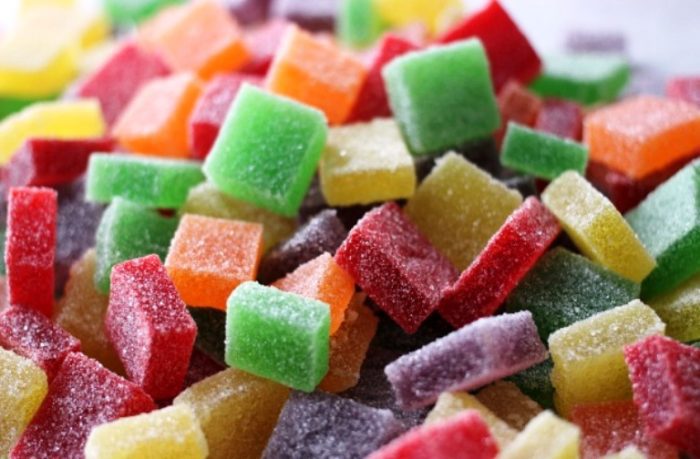 Homemade honeycomb sponge toffee candy
Homemade Honeycomb Sponge Toffee Candy. An easy homemade candy recipe that you can dip in chocolate for a homemade version of a Crunchie Bar.