11 Mouth-Watering Fruit Salad Recipes ideas to die for this summer for diabetics or a gourmet dessert served with some dressings.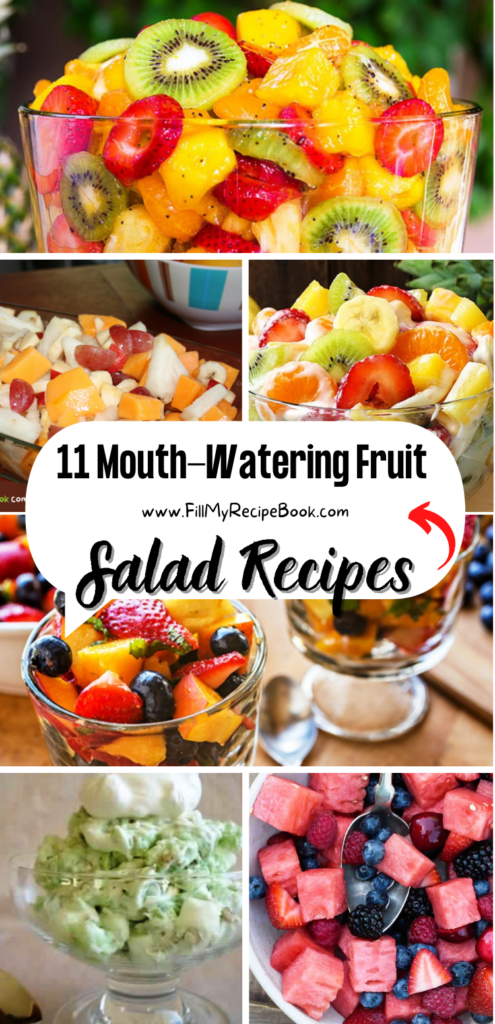 11 Mouth-Watering Fruit Salad Recipes
Here we share mouth-watering fruit salad recipe ideas to create for a delicious dessert. Whether for diabetic or serve stylishly for a gourmet dinner dessert. Various fruits that are in season can be used for these fruit salads. A simple fruit salad dressing is ideal milk.
click on the highlighted heading or the image for the recipe
Easy Fresh Fruit Salad recipe of the day. How to make a fruit salad with paw paw, banana and apples, grapes and any fruit available.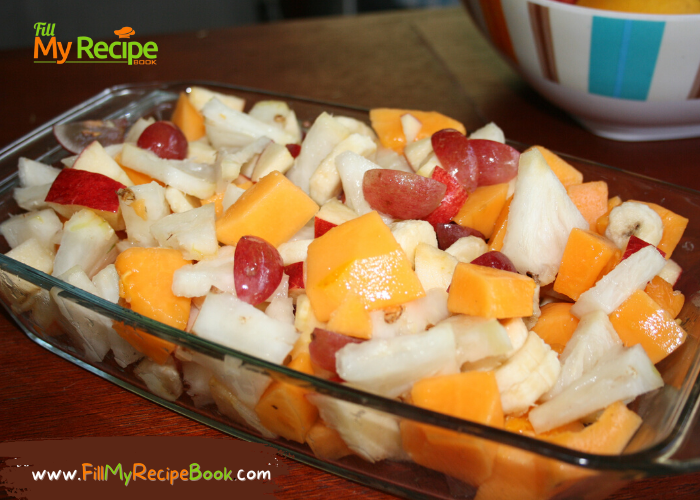 A Fresh Summer Fruit Salad easy recipe idea. Fresh seasonal fruit cut into shapes to entice children to eat for a family summer dessert.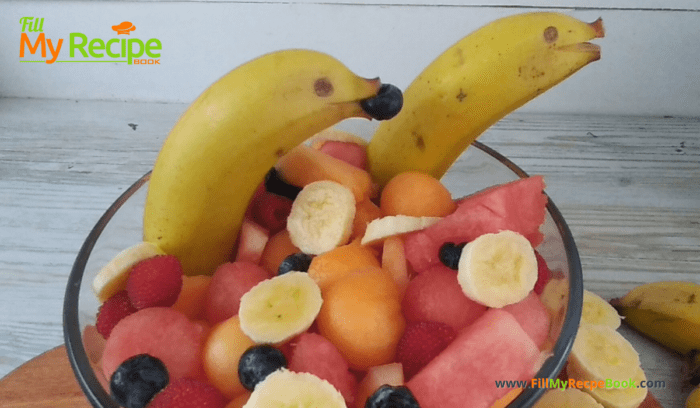 Hawaiian Cheesecake Salad comes together so simply with fresh tropical fruit and a rich and creamy cheesecake filling to create the most glorious fruit salad ever.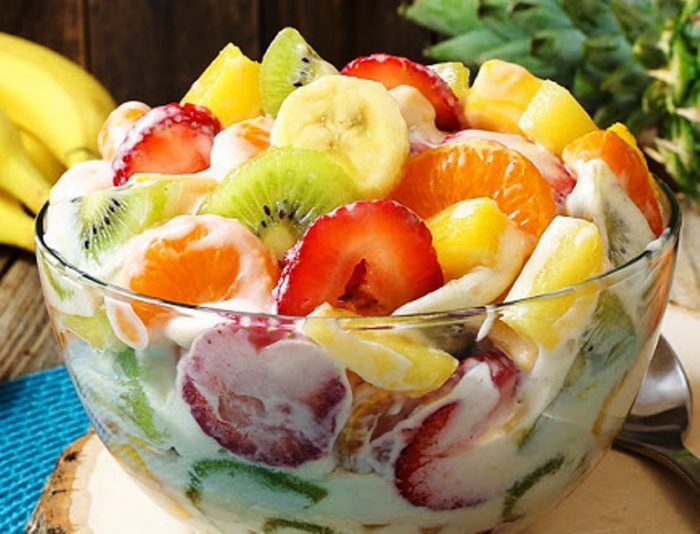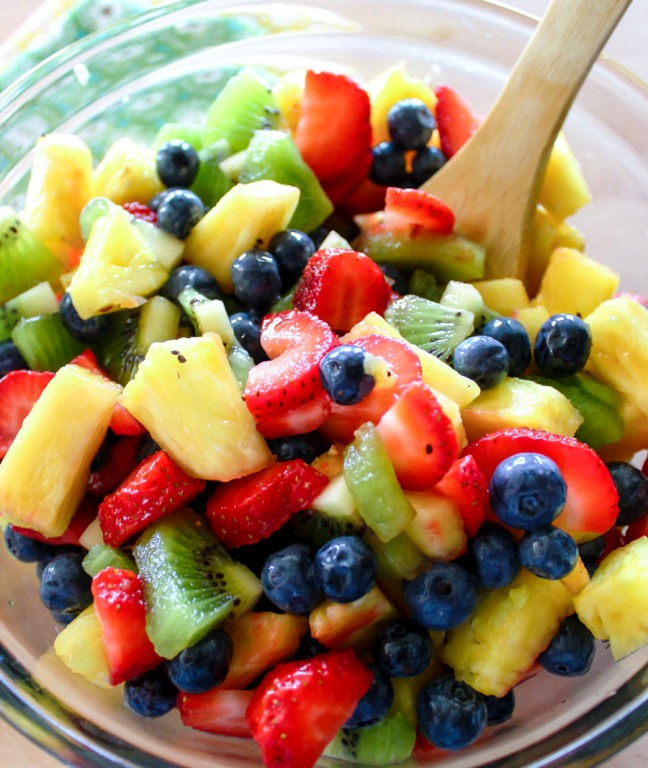 Make this recipe. Super refreshing, it will be delicious for a summer cookout.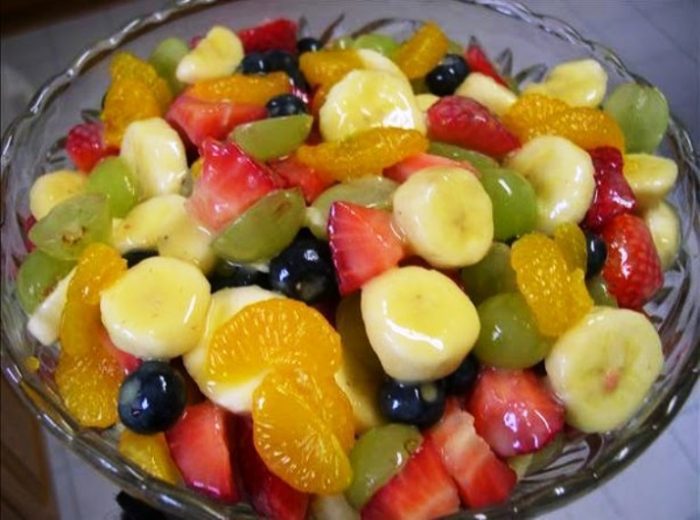 Creamy cinnamon apple and walnut fruit salad
The perfect autumn fruit salad! It's loaded with crisp, sweet apples, cranberries and walnuts and covered in a rich, cinnamon cream cheese dressing.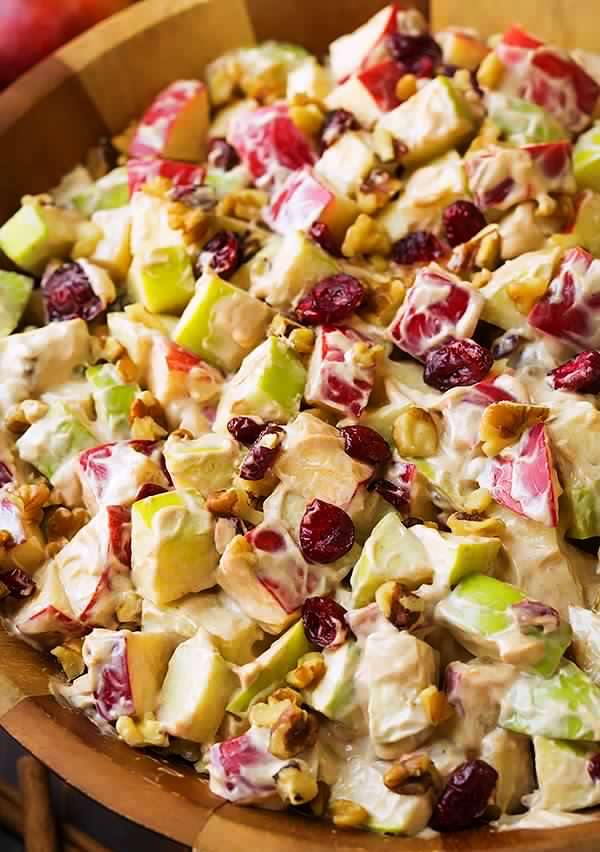 Sunshine salad is a fruit salad
Fresh fruit paired with a sugar-free Jello to make it a Weight Watchers friendly salad.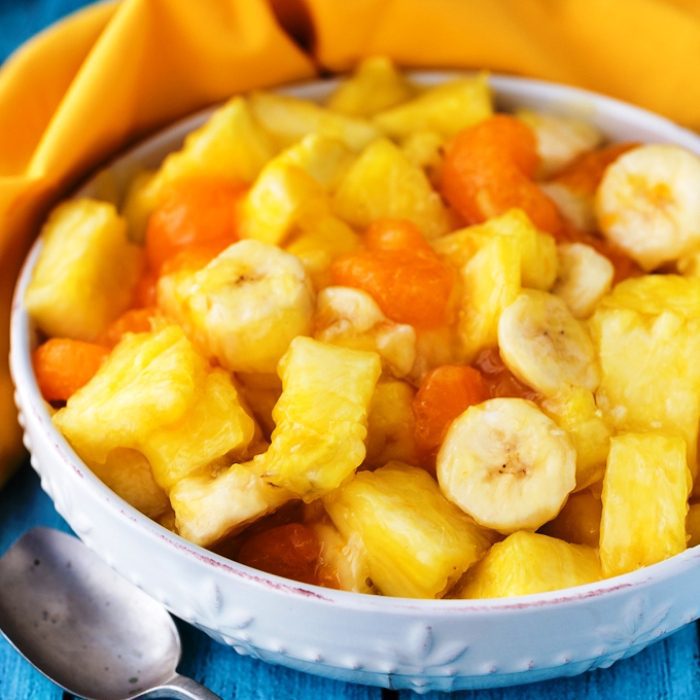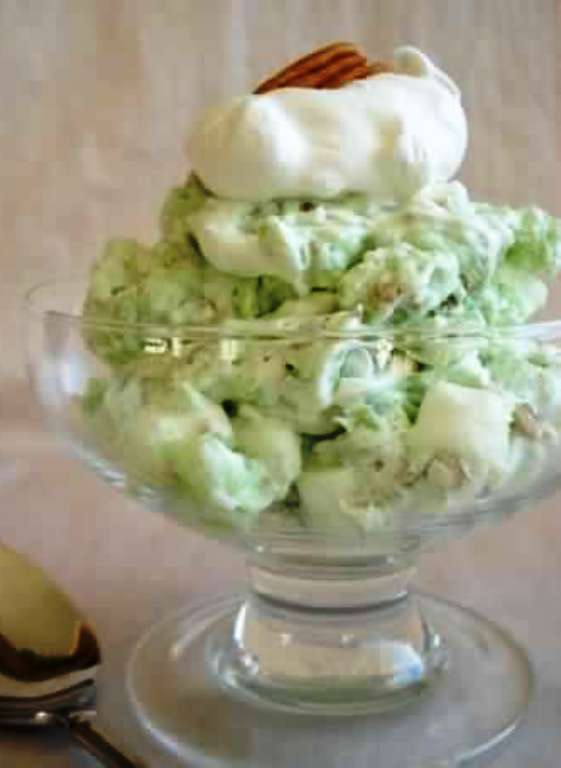 A foolproof berry watermelon fruit salad, packed with four kinds of berries, fresh cherries, and juicy watermelon.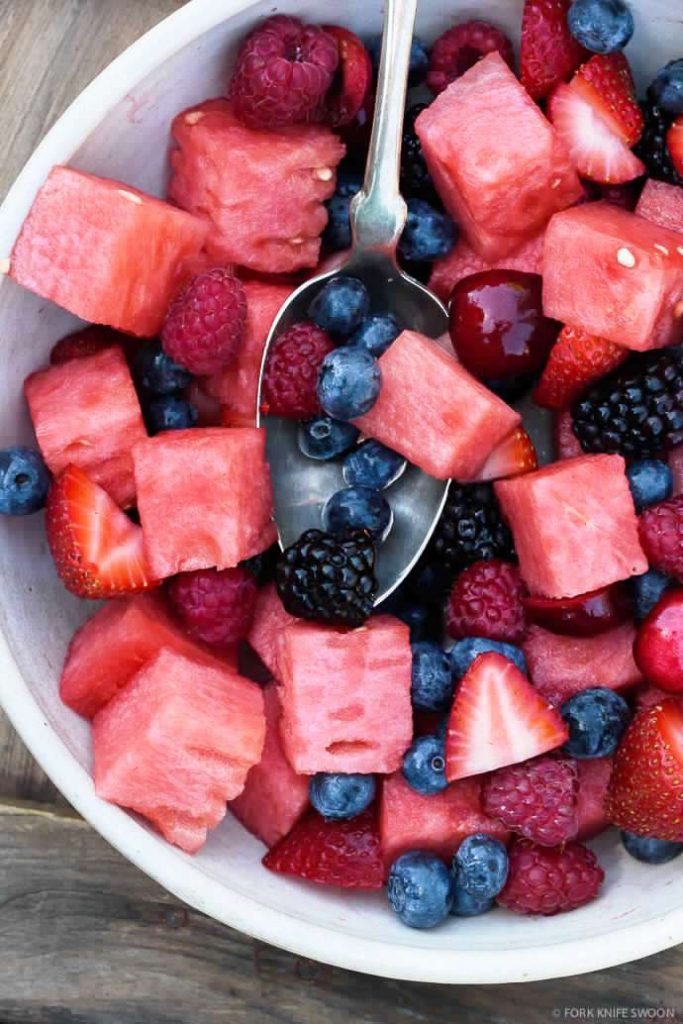 The best ever tropical fruit salad
Best Ever Tropical Fruit Salad is the only summer side recipe you'll ever need.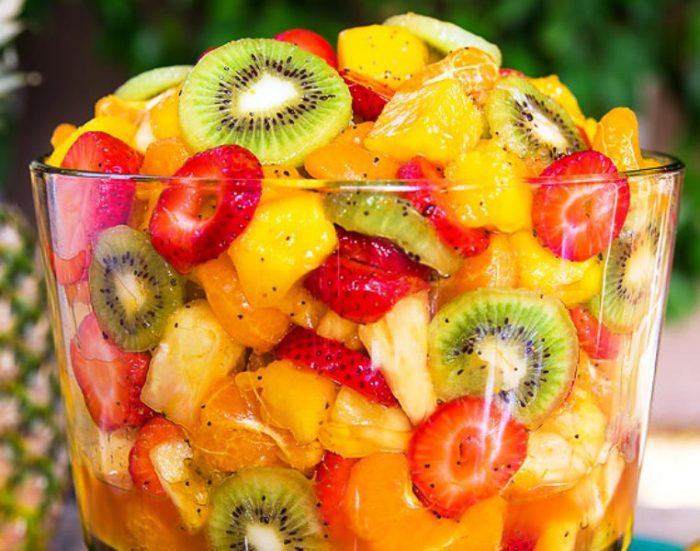 Rainbow fruit salad with citrus-honey dressing and fresh mint
Filled with a colorful combination of pineapple, mango, peaches, nectarines and berries, then tossed with a tangy citrus-honey dressing, this fruit salad is the perfect healthy dessert.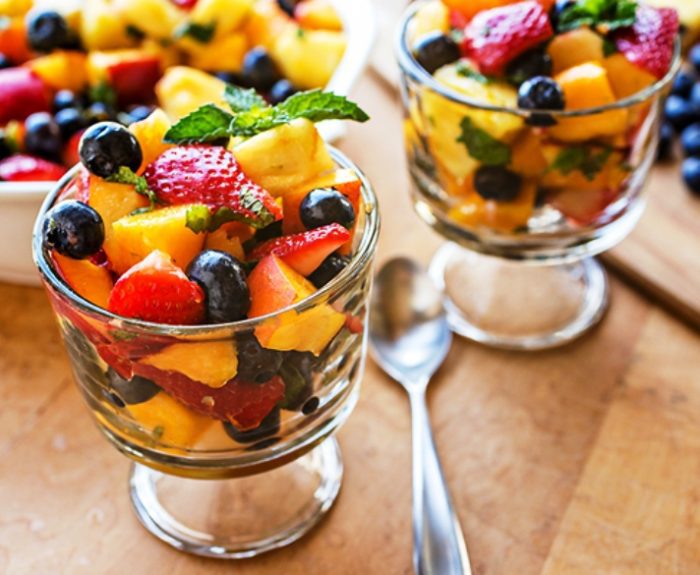 Mandarin pomegranate and spinach salad with poppy seed dressing
Mandarin Pomegranate Spinach Salad a festive colorful fruit filled salad that's perfect for holidays and parties! Spinach with layered oranges, pomegranate arils, avocado and topped with a creamy poppy seed dressing.