These smoothies for anemia recipes help for iron deficiency and are rich in iron boosting ingredients, blended all together for smoothies.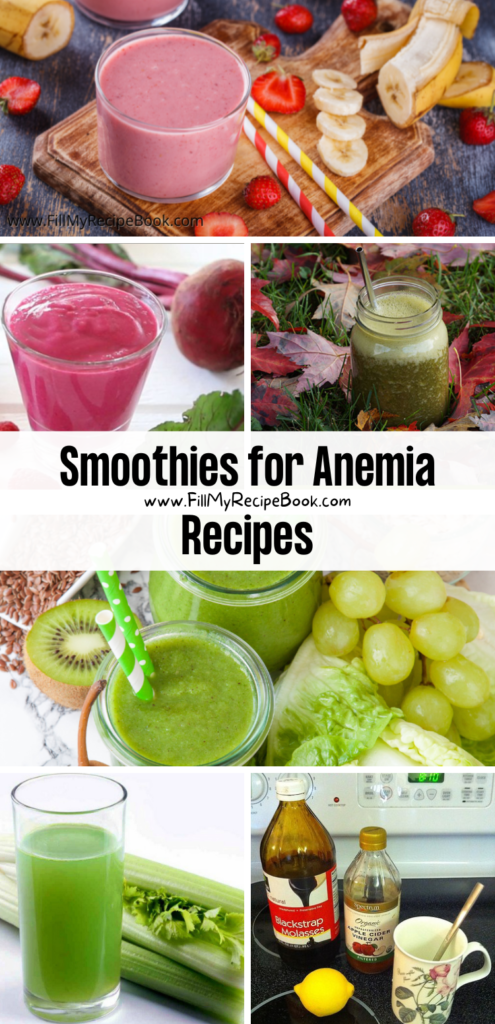 Smoothies for Anemia Recipes
A list of what foods prevent the iron from being absorbed.
Your calcium supplements will stop the iron from being absorbed. Therefore take calcium and magnesium with zinc in evening and smoothies and juices in the day as well as the iron supplement.
Other drinks and foods to avoid while trying to increase your iron absorption in your blood.
Foods to avoid
tea and coffee.
milk and some dairy products.
foods that contain tannins, such as red grapes, corn, and sorghum.
foods that contain phytates or phytic acid, such as brown rice and whole-grain wheat products.
foods that contain oxalic acid, such as peanuts, parsley, and chocolate.
Food sources of iron include:
Spinach.
Watercress.
Kale.
Raisins.
Apricots.
Prunes.
Meat.
Chicken
(click on the highlighted headings or images for the recipes)
Green Smoothie for Anemia. A smoothy that has kiwi, grapes and baby spinach with lemon that is high in vitamin C and helps with iron levels.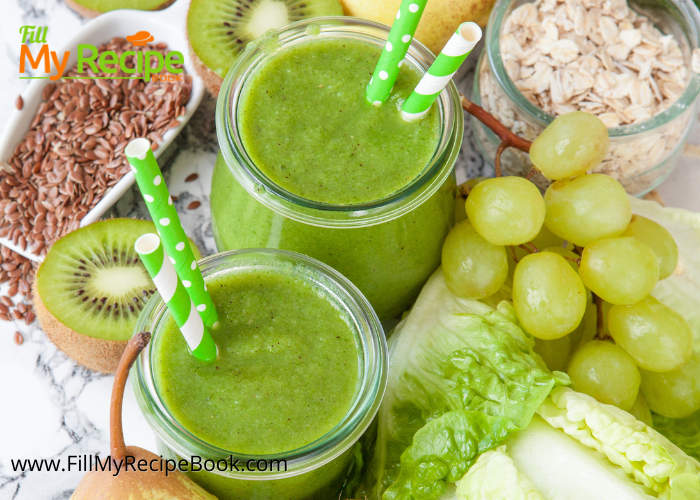 Strawberry Banana Smoothie for Anemia
Strawberry Banana Smoothie for Anemia. Fruits high in iron mixed with vitamin C juices blended into almond milk for an anemia smoothie.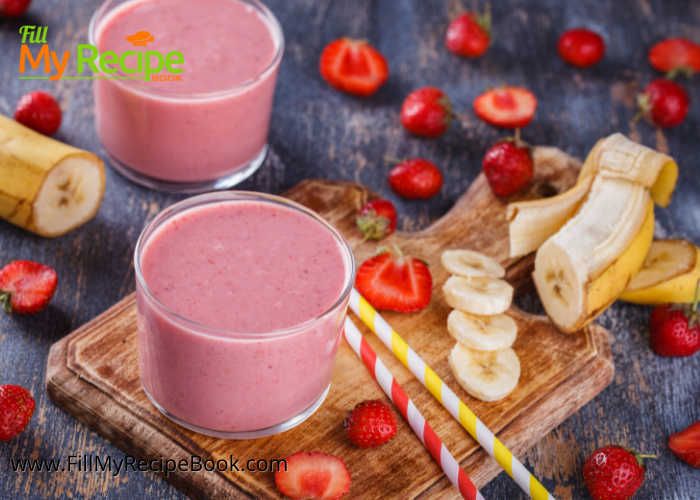 Eat foods high in vitamin C to aid in iron absorption. In this smoothie we will rely on strawberries, apples and the juice of half a lemon.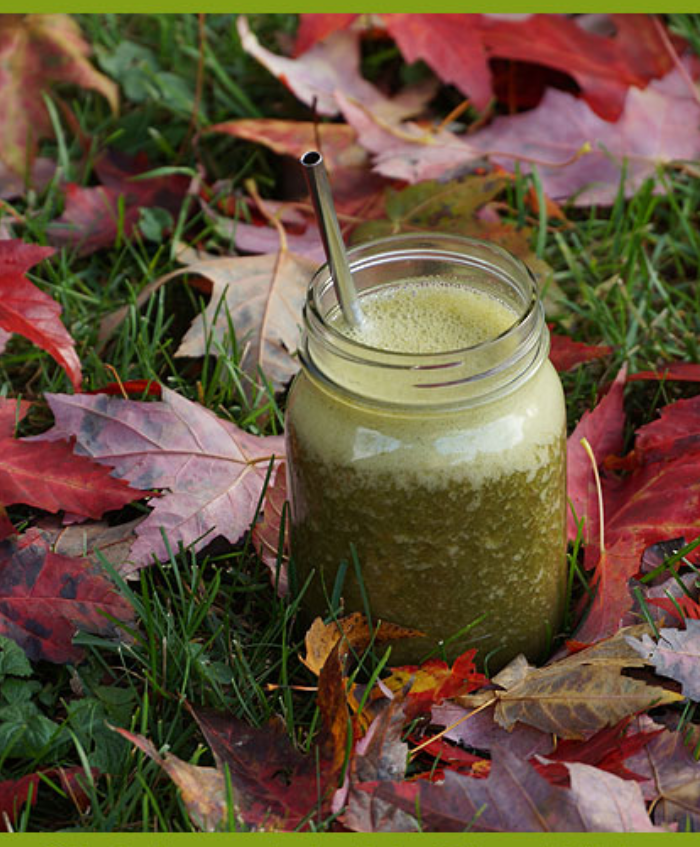 This smoothie is loaded with iron rich foods and iron activating foods…and it's simply yummy.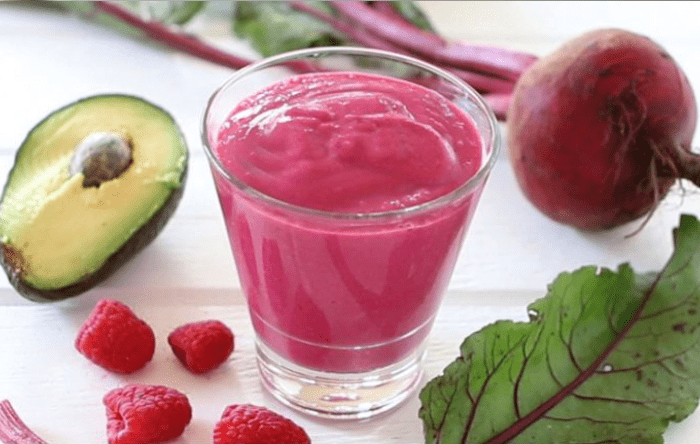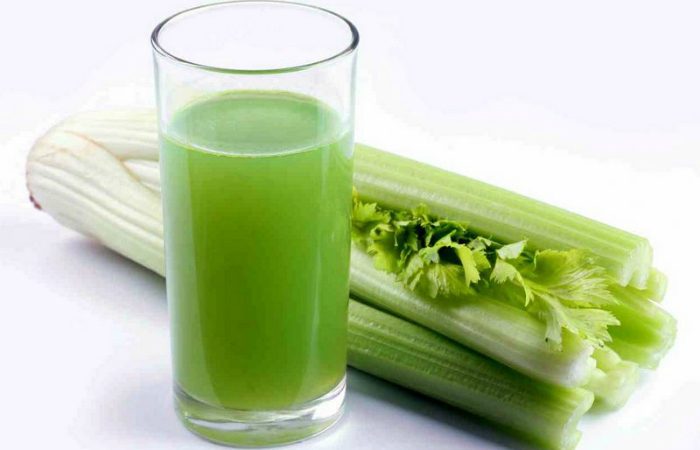 Fresh vegetables for juicing that are high in iron and will help with anemia are watercress leaves, spinach, broccoli, beets, parsley, and garlic.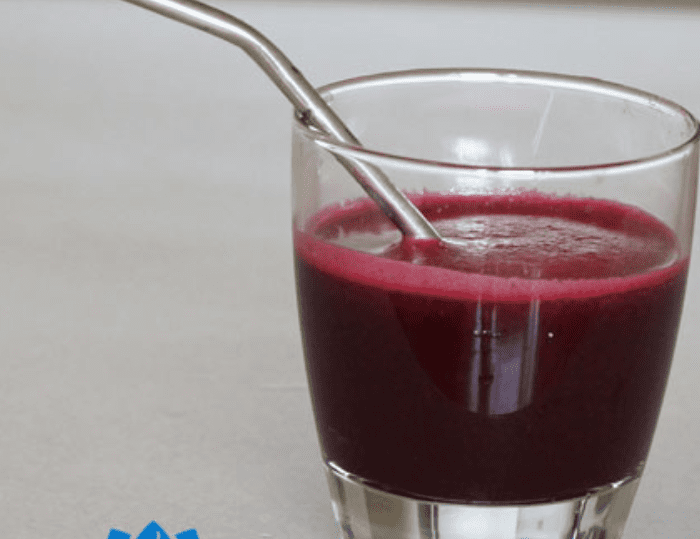 Medicinal-iron-tonic-molassess-drink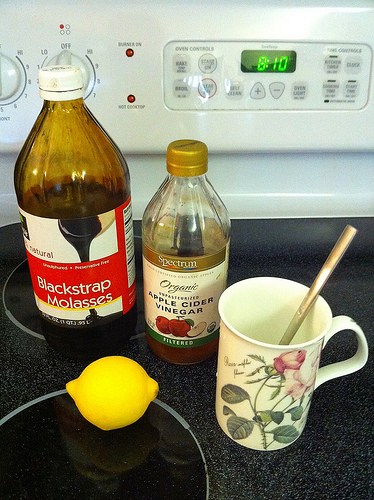 Smoothies are a great way to incorporate many vitamins be it tablets or powders, into your system.
Kids are one of the hardest to get good stuff into them but making them chocolate flavor or the flavor they love this is much easier. Not to mention it is so much more tastier and more filling.
Love using smoothies then here are some more healthy ones below.