10 gut healing smoothies ideas, for people who have gut problems or autoimmune diseases, and leaky gut. Also to heal and give energy.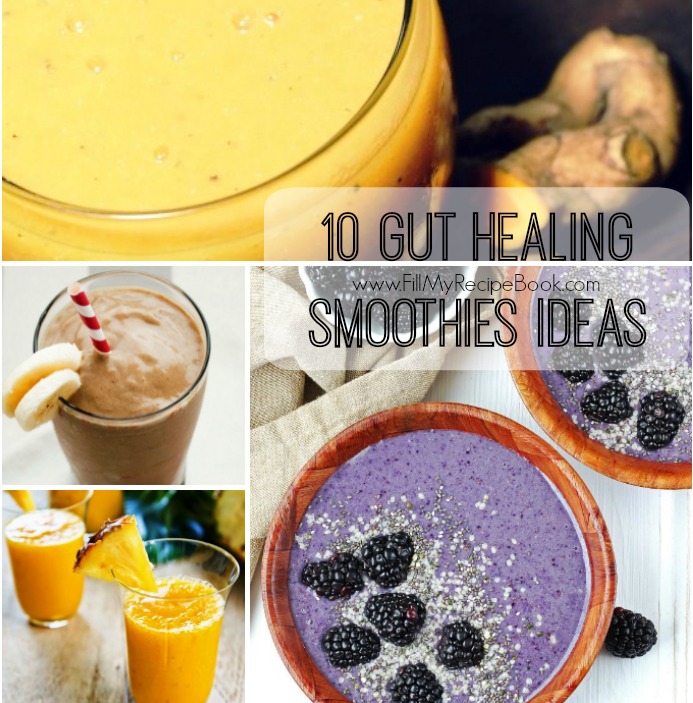 10 Gut Healing Smoothies Ideas
The turmeric and peppermint are healing herbs, also coconut oil is good for the gut. Banana can firm up loose stools. Blue berries are nourishment easily absorbed by the gut. Just so much health in these smoothies. Normally makes two glasses so if its just for one person keep the other in the fridge for later. Gut is the important organ for immune health. Enjoy
Green-smoothies-that-heal-the-gut-boost-energy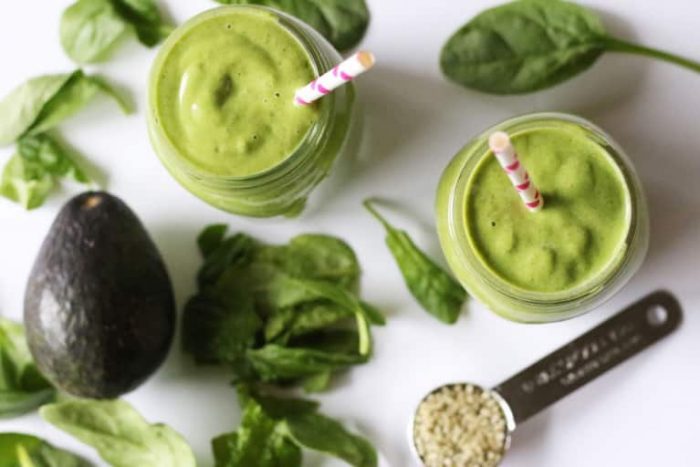 Healthy Gut Soothing Turmeric Smoothie
Gut friendly-blueberry-probiotic-smoothie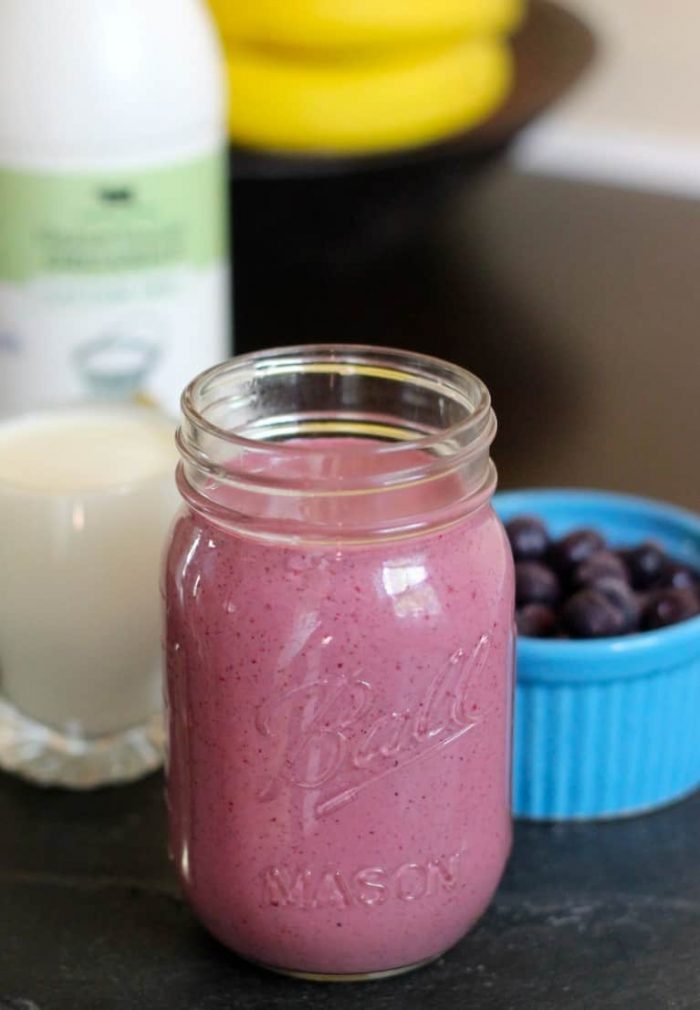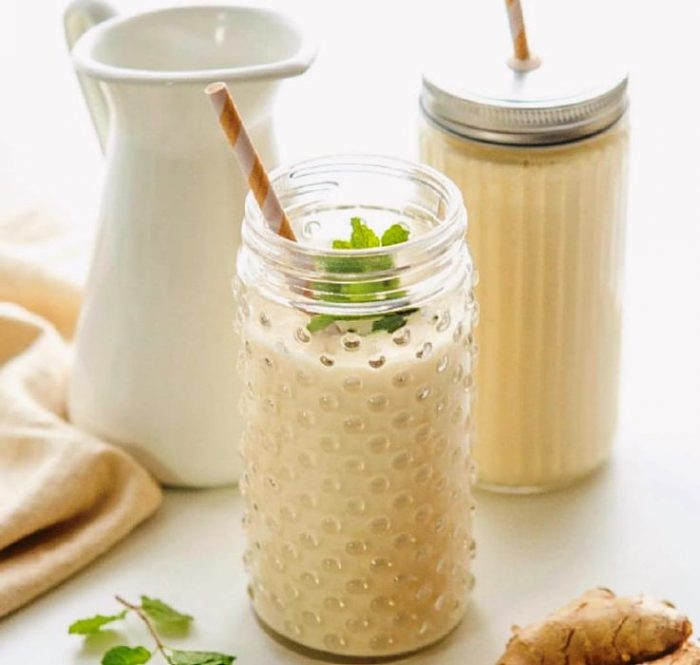 Coconut mango spinach smoothie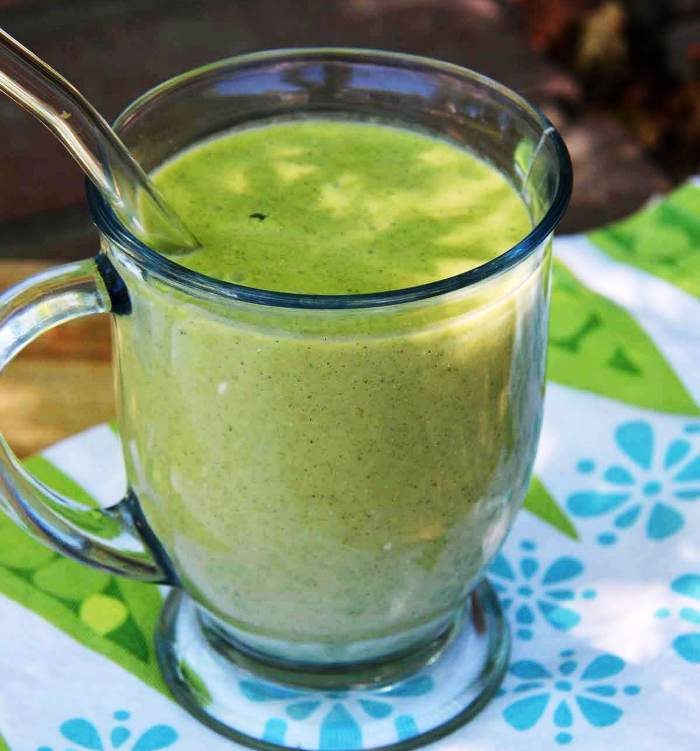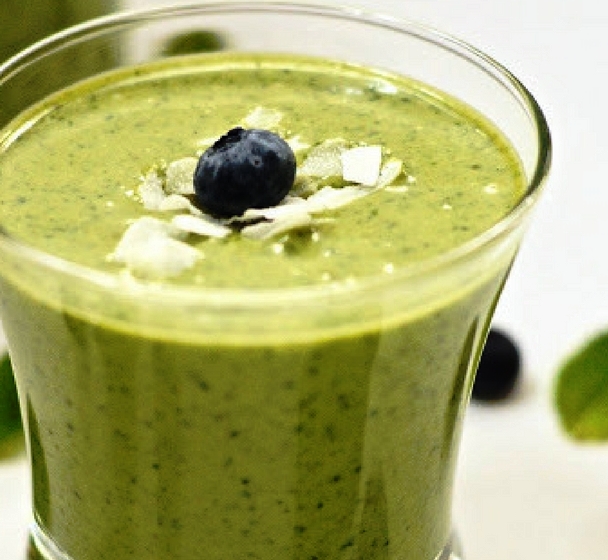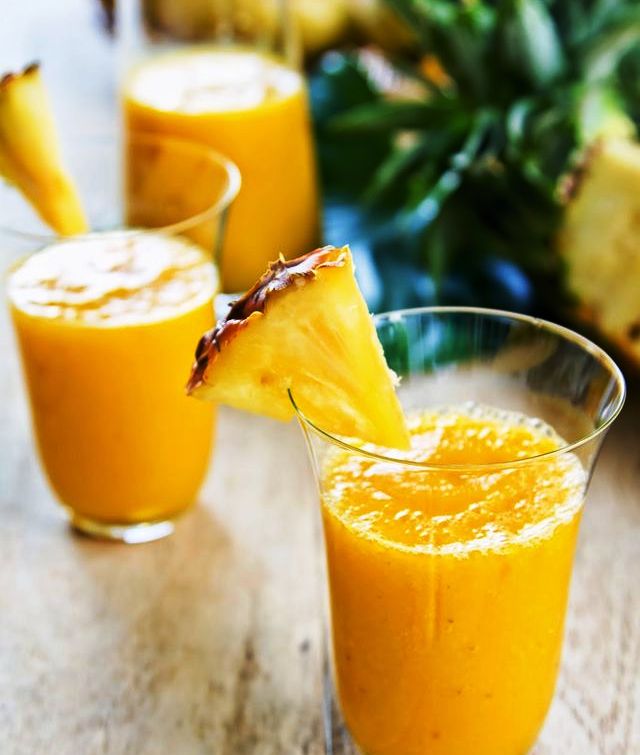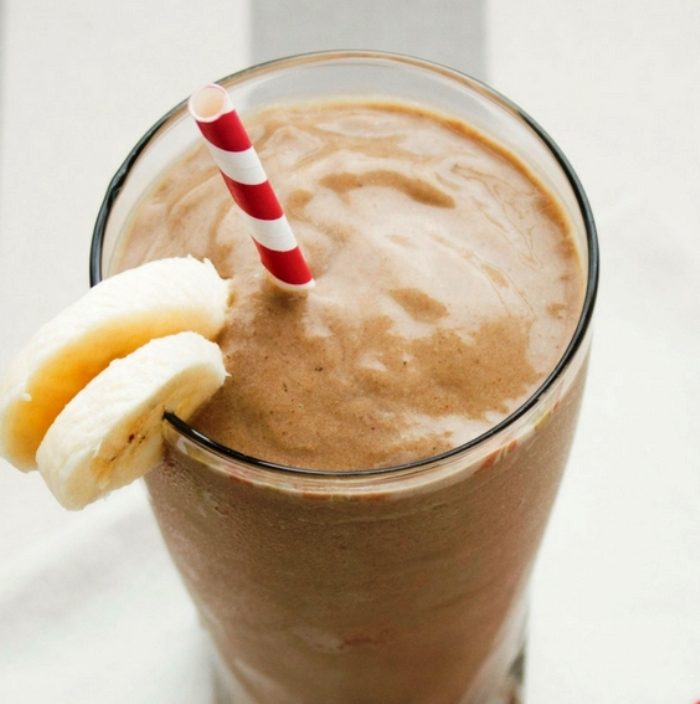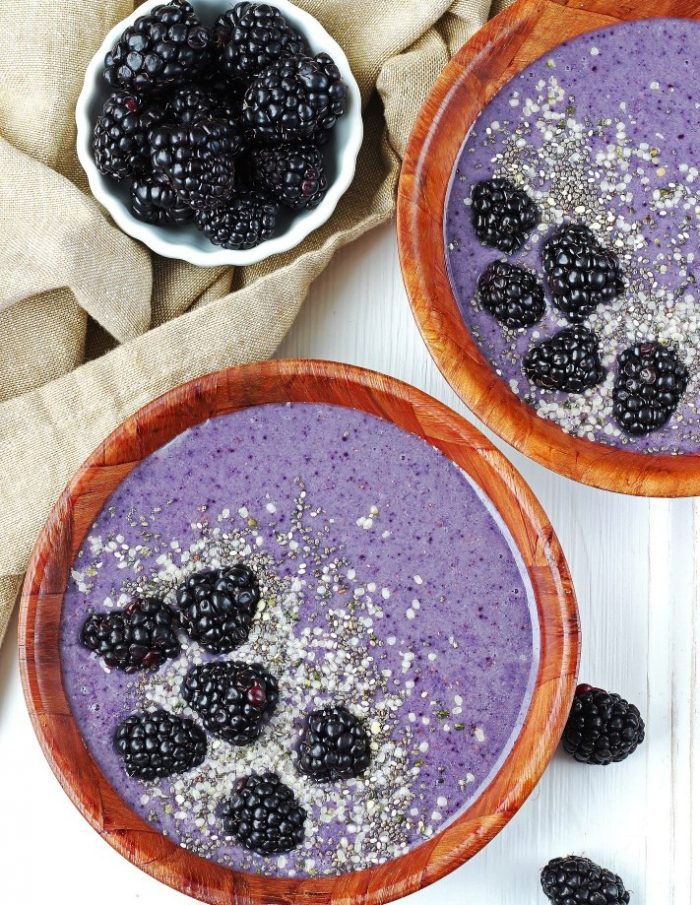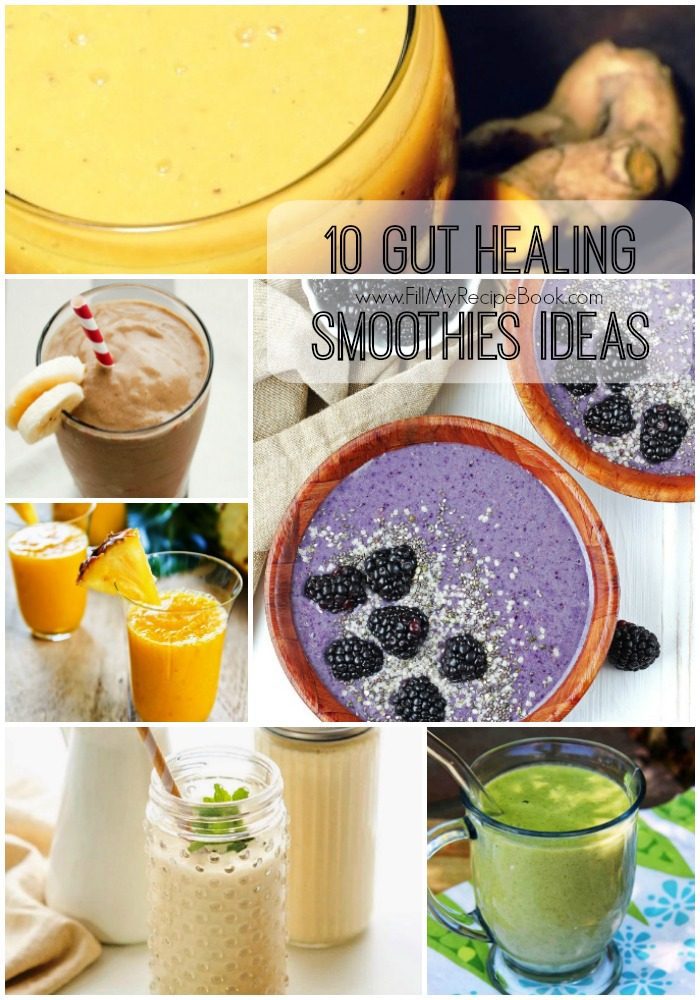 You will also love these health benefiting smoothies below.