14 Healthy Smoothie Recipes ideas for breakfast or for any meal replacement. The best ideas for energy and protein filled for health problems.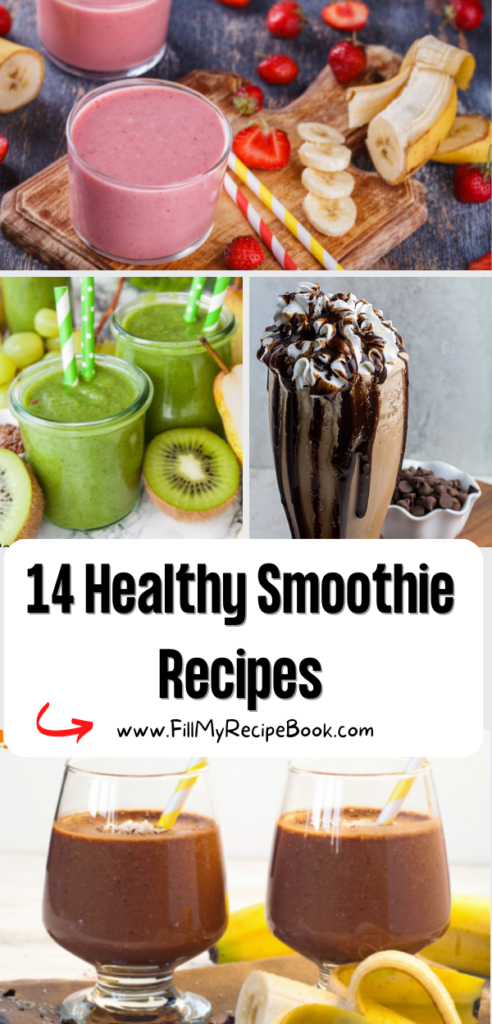 14 Healthy Smoothie Recipes
Sharing the best healthy smoothie recipes ideas for you to create for breakfast, snacks or health for your ailments. A great way to boost your body with loading it with healthy ingredients to improve your immune system and helps with you gut issues, which is important. Many benefits with these special ingredients for your health.
What is the healthiest thing to put in a smoothie?
Adding super foods to smoothies such as fruits. Naming a few, blueberries, strawberries, paw paw, or papaya and mango, banana, cucumber, pineapple, pears and apples. They provide tons of nutrients and vitamins and are a natural sweetener for smoothies. Adding organic honey for sweetness is also an option. Honey is a super food on its own, with many benefits and is a natural antibiotic.
How do you make a healthy smoothie taste good?
using organic fruits and vegetables
adding the correct ratio of ingredients
for green smoothies avoid adding bitter greens
not using the ribs from larger leaves
adding frozen bananas for better texture and coldness
using Greek yogurt is a healthier choice
make a smoothie bowl filled with berries
using honey as a healthy sweetener
What should you not mix in a smoothie?
A few ingredient you should never add to a healthy smoothie.
fat free or low fat flavored yogurt
canned fruit
chocolate hazelnut spread
added unnatural sweeteners
fruit juices that are loaded with sugar
alcohol
ice cream
not to much of the good ingredients.
Is it better to put yogurt or milk in a smoothie?
Unsweetened milk is the better choice, for the liquid of a perfect smoothie. Water is the best option to as it is free, does not contain calories or sugar for your diet. Other dairy options are Greek yogurt as they make them creamier and give a tangy taste, which you can sweeten with honey.
Why your gut is so important to being healthy.
It aids in the digestion of the foods you eat, absorbs nutrients, and uses it to fuel and maintain your body. So, if your gut is imbalanced and your immune system isn't working properly, your serotonin and hormones won't either, making it more challenging to stay healthy.
(click the highlighted heading for the recipes)
Healthy Gut Soothing Turmeric Smoothie
A Healthy Gut Soothing Turmeric Smoothie recipe. The best fresh organic fruits and turmeric, for anti-inflammatory benefits and healings.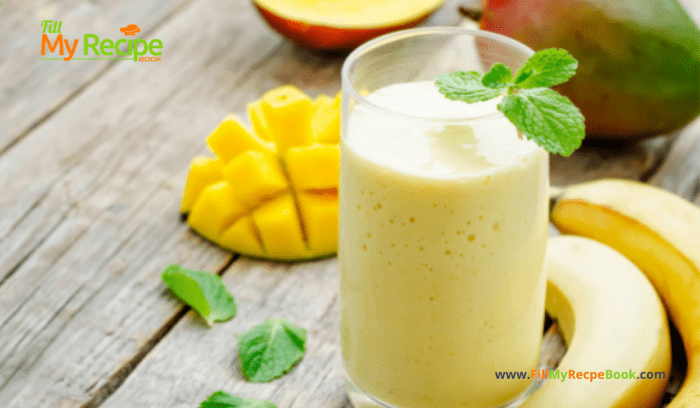 Chocolate Banana Breakfast Smoothie
Easy Chocolate Banana Breakfast Smoothie recipe. A healthy shake with raspberries and Greek yogurt, add protein powder or cocoa for taste.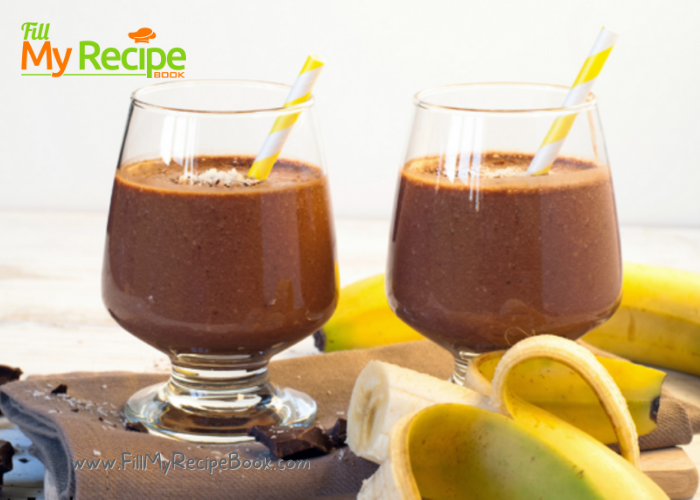 Iron Rich Citrus Green Smoothie
This Iron Rich Citrus Green Smoothie recipe packed with iron boosting ingredients for anemia and helps fight fatigue. A healthy juice drink.
Green Smoothie for Anemia recipe. A smoothy that is high in iron made with spinach for iron deficiency includes vitamin C helps absorption.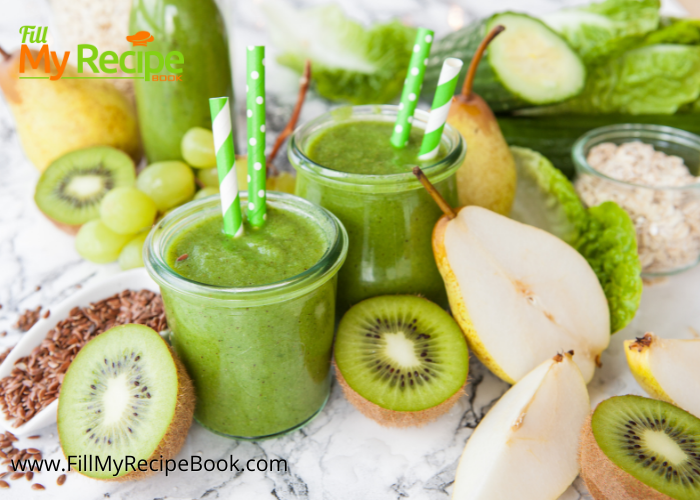 Strawberry Banana Smoothie for Anemia
Strawberry Banana Smoothie for Anemia recipe. Best iron rich fruits blended into almond milk for low iron deficiency. Taken with a Vit. C.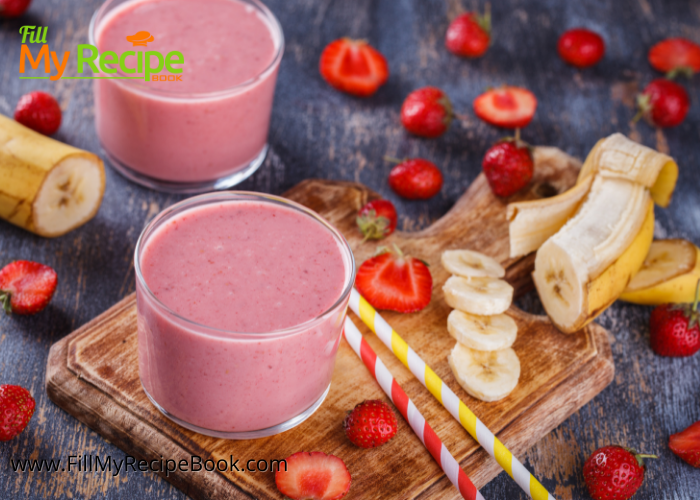 Healthy Berry Bliss Smoothie recipe filled with nutrients and proteins for fighting anemia. The best filling breakfast smoothie for health.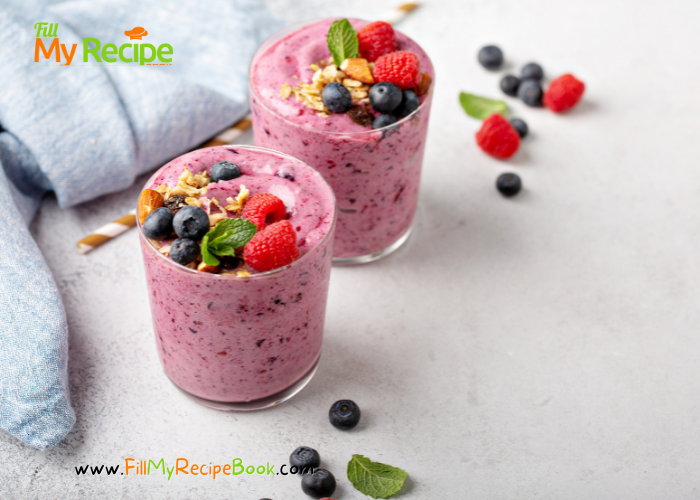 Vegan Chocolate Raspberry Smoothie Bowl
A Vegan Chocolate Raspberry Smoothie Bowl recipe to for an appetizing breakfast with all the fresh tasty berries and granola with honey.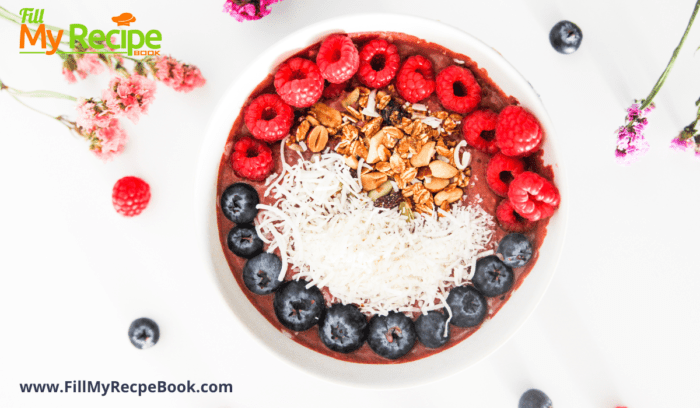 Wake-up smoothie/berry and yogurt
With a stash of berries in your freezer, you can jump-start your day with this nutritious, tasty smoothie in just minutes. It provides vitamin C, fiber, potassium and soy protein.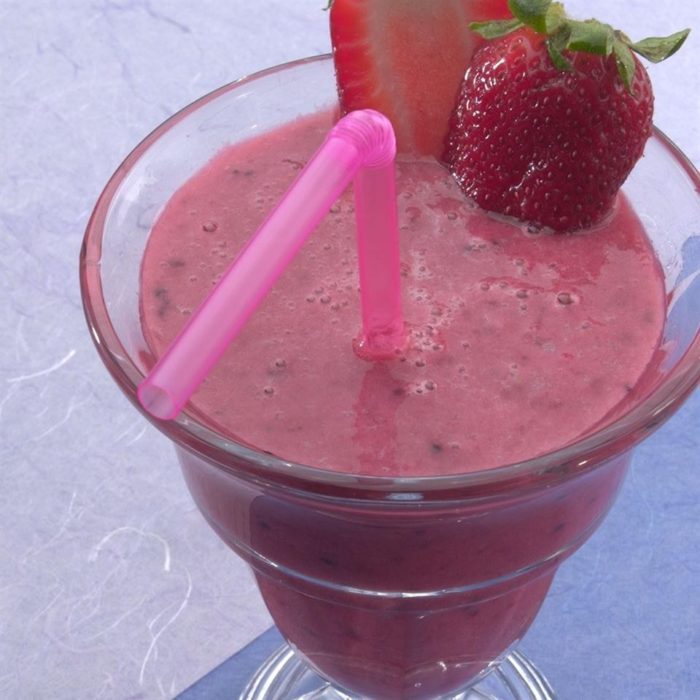 This Apple Crisp Smoothie has all the flavors of this favorite dessert — apple, oats, and cinnamon — in a healthy smoothie that's perfect for breakfast (or a healthier dessert!).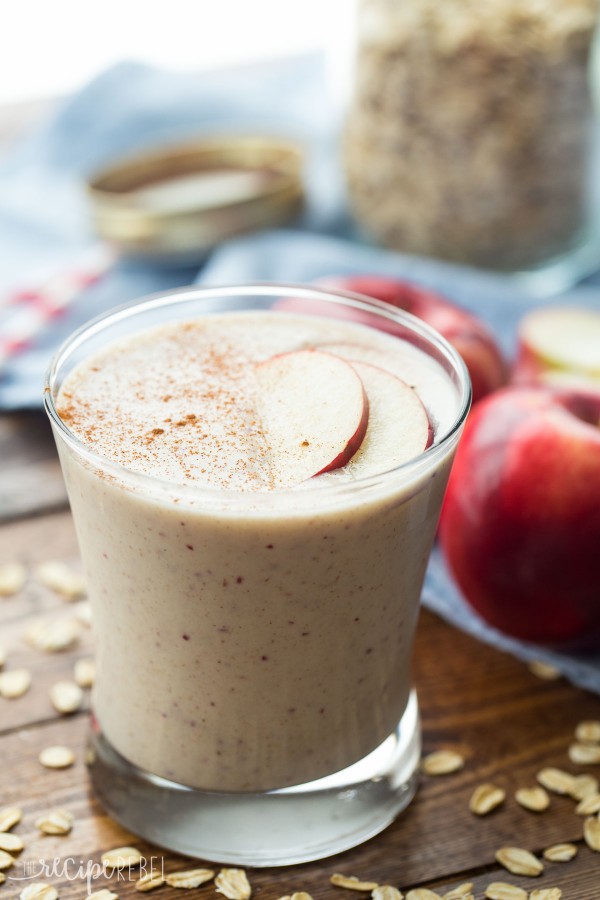 Chocolate chip mocha breakfast smoothie
Creamy vanilla greek yogurt, sweet chocolate chips, and ice combined with bold coffee to create the perfect Chocolate Chip Mocha Breakfast Smoothie. It's healthy protein and sweet, sweet caffeine rolled all into one tasty morning treat.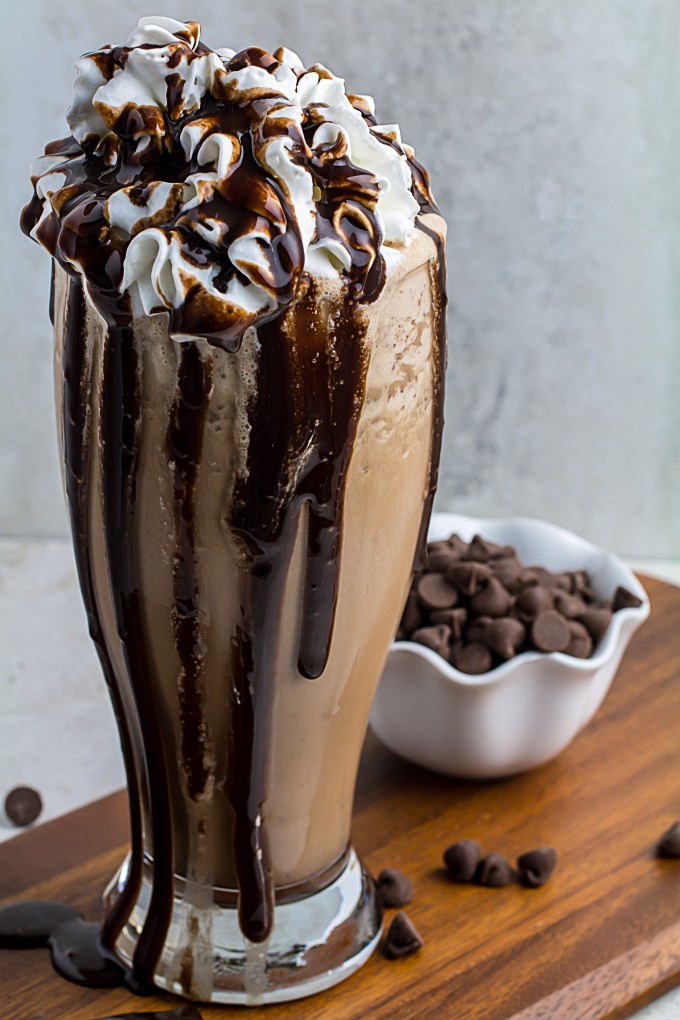 This Lemon Smoothie is a great way to kick start your day. Bright and completely delicious!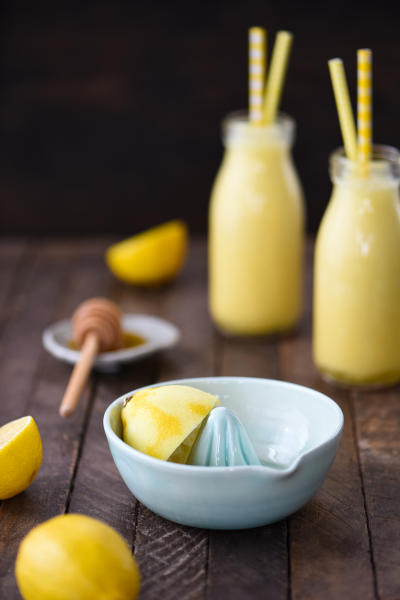 This pineapple coconut smoothie recipe is a tropical fruit delight that's both healthy and refreshing. It's dairy free, vegan and only contains 4 ingredients.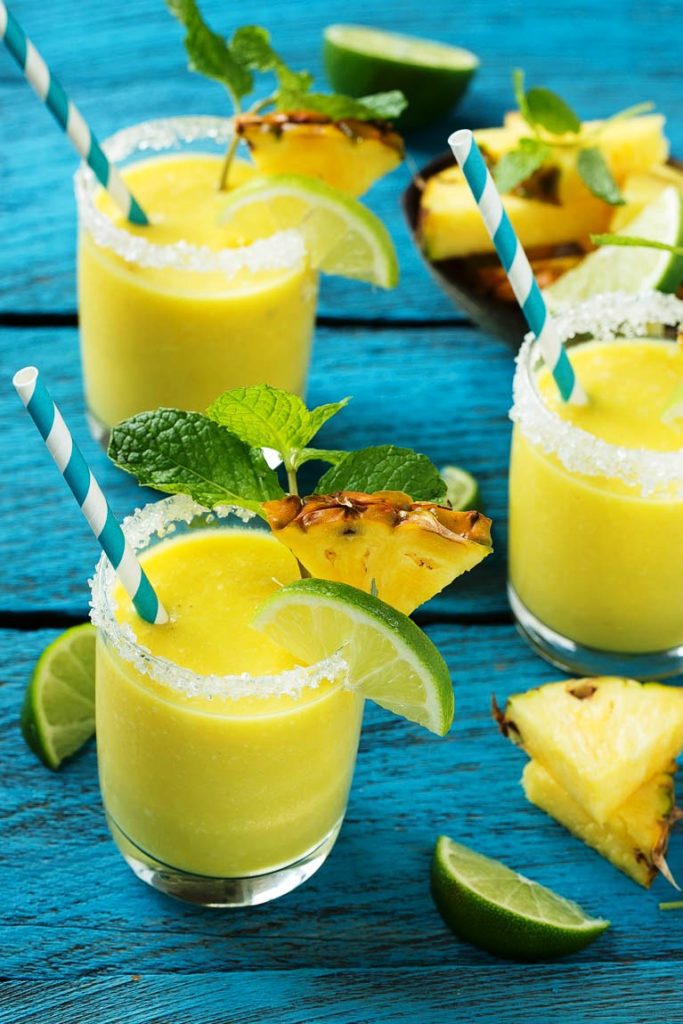 Strawberry banana and honey smoothie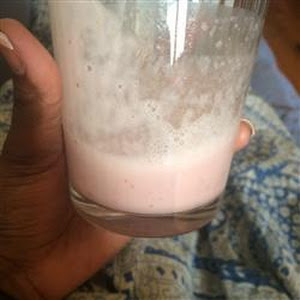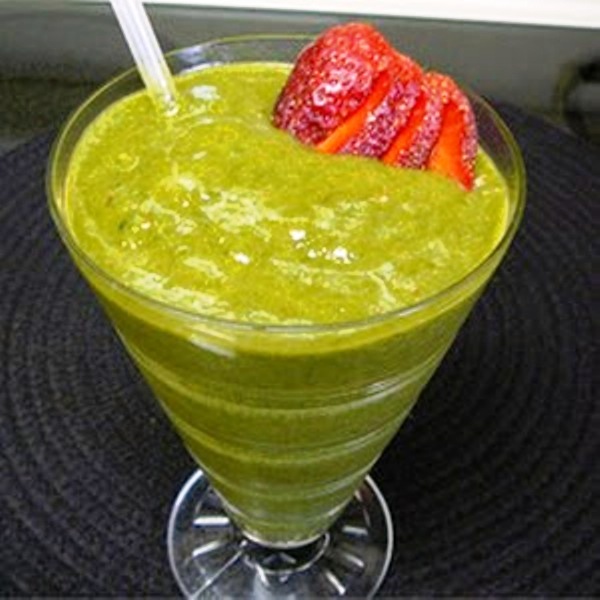 Making healthy smoothies are great to place medication and vitamins in for fussy people to drink.
Make them for breakfast, lunch and supper. Any time you need a snack as well.
Purchase these great essential items to make a smoothie on the go or at home. All amazon purchases online.
You would need these 9 Essentials to make a Smoothie. Purchase these recommendations online to clean, cut and blend a healthy smoothie.