10 Healthy smoothie recipes for breakfast or for any meal replacement. As well as a clever idea to freeze fruit for making of quick smoothies.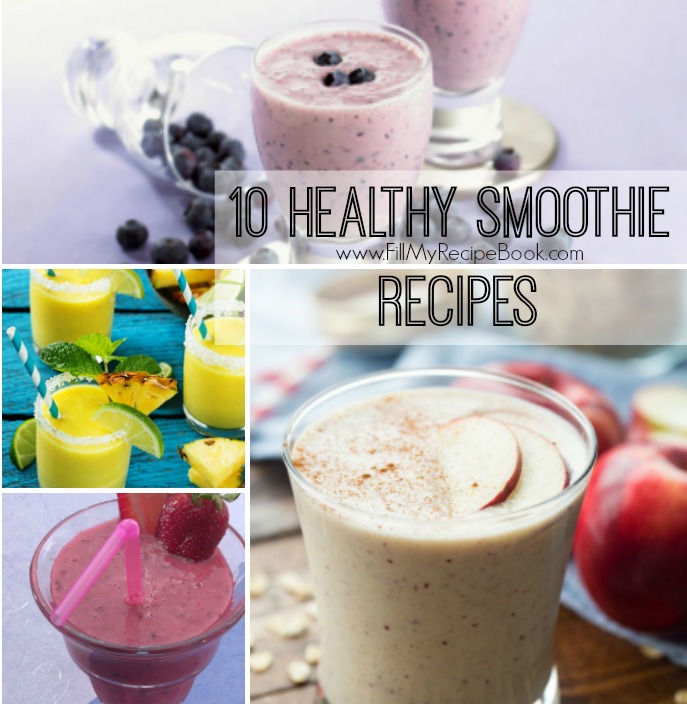 Healthy Gut Soothing Turmeric Smoothie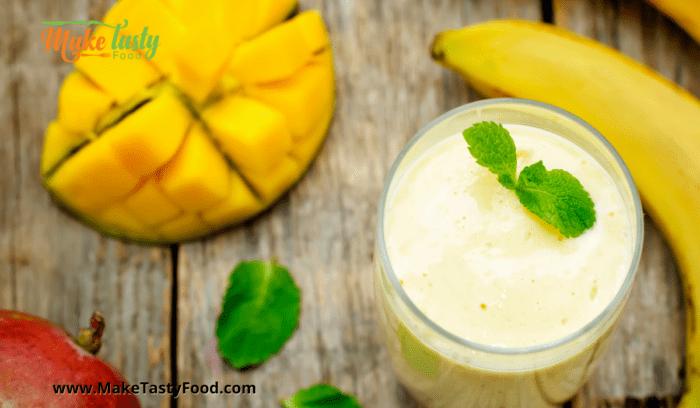 Wake-up smoothie/berry and yogurt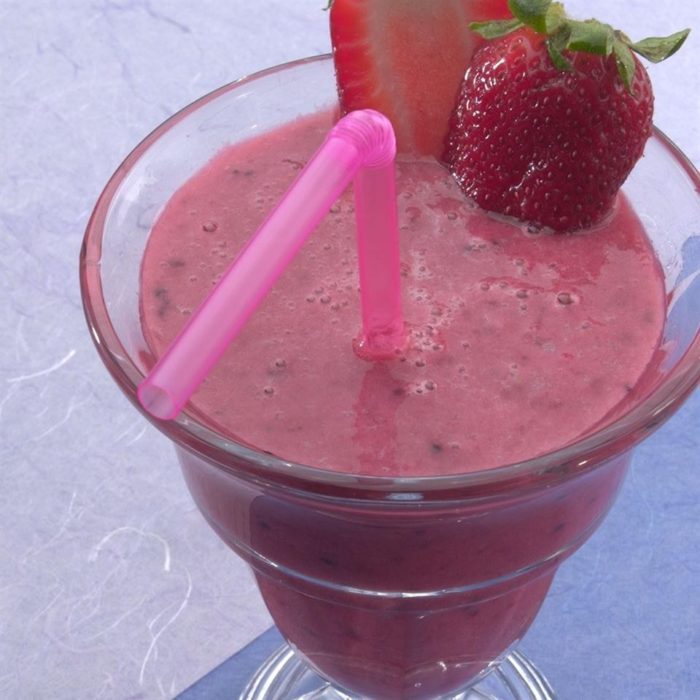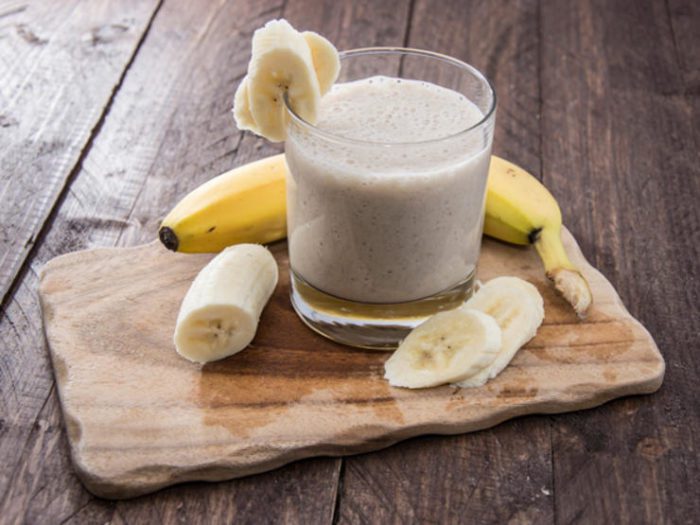 Green tea, blueberry, and banana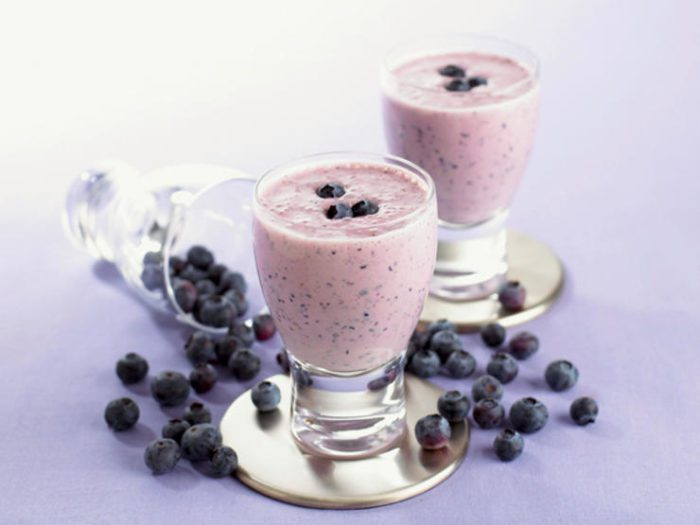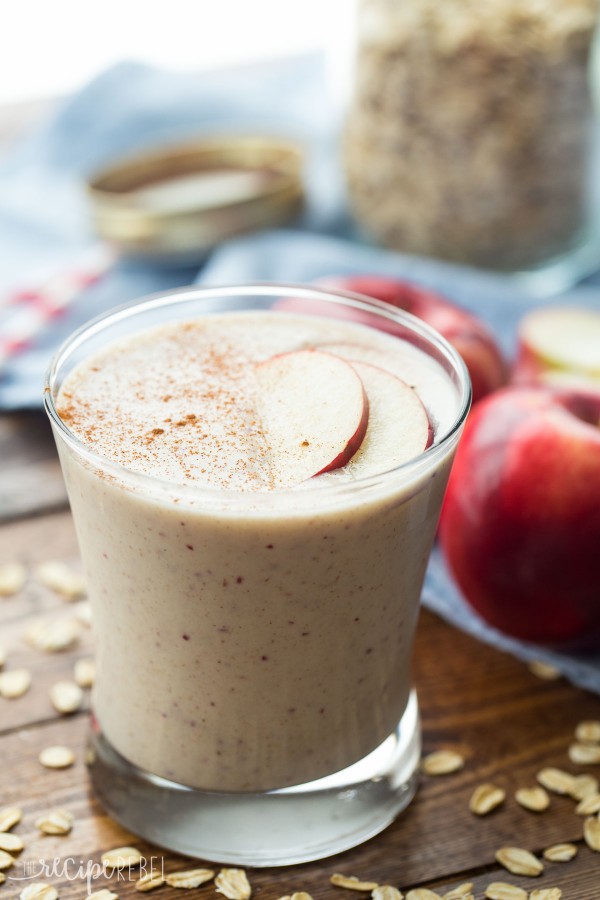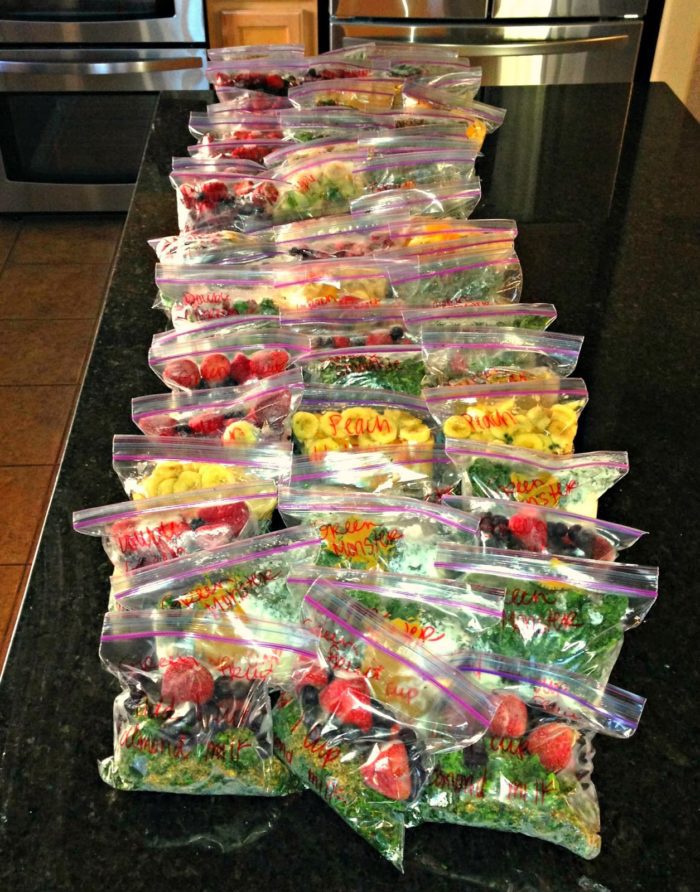 Chocolate chip mocha breakfast smoothie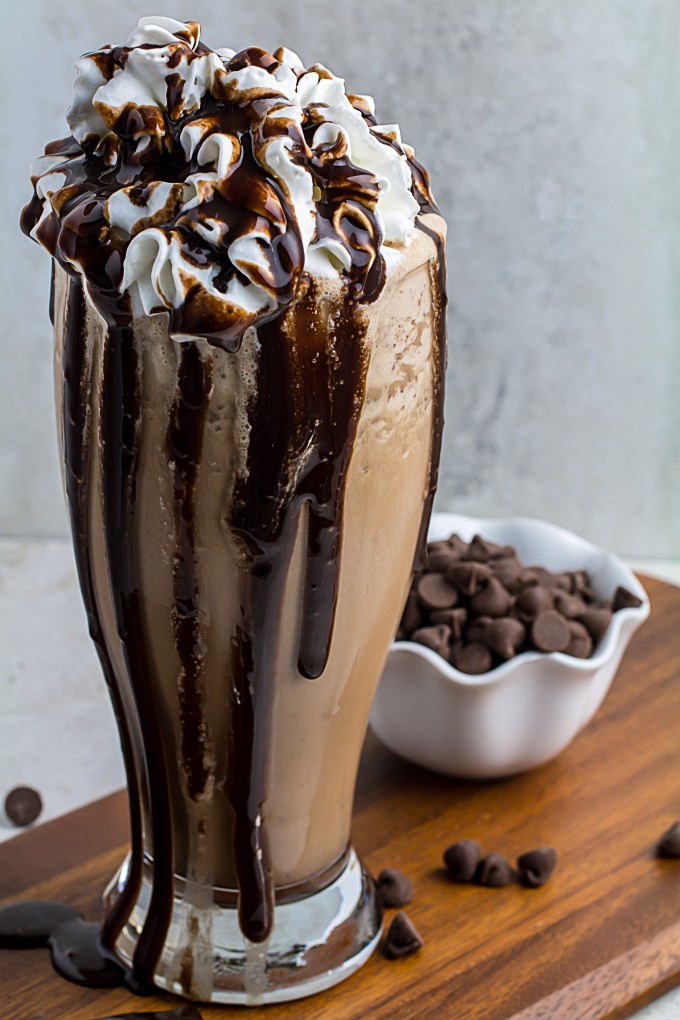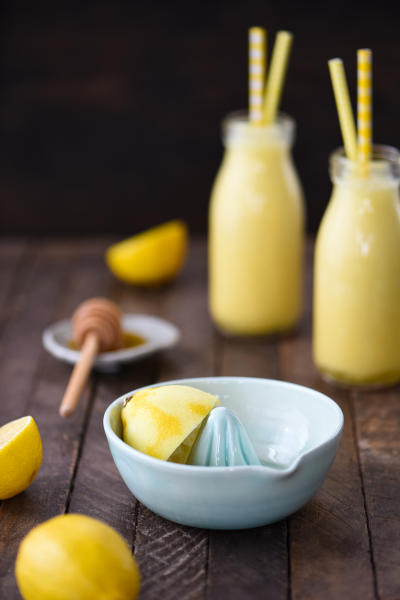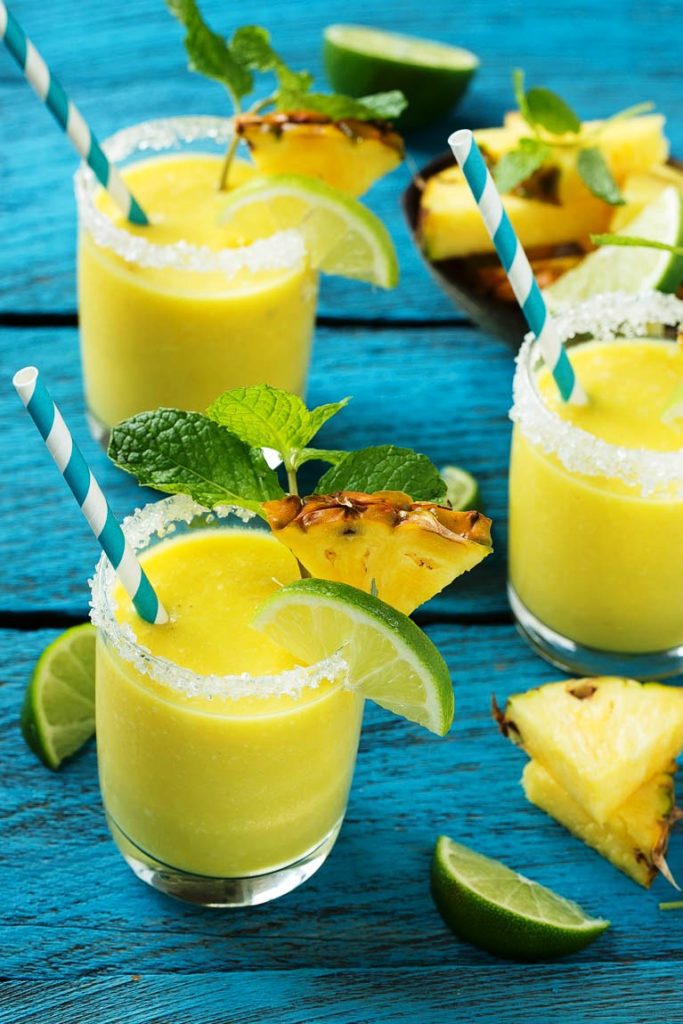 Strawberry banana and honey smoothie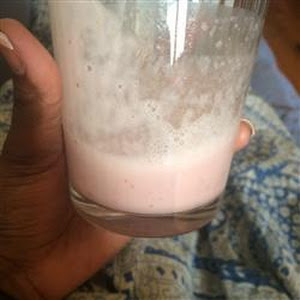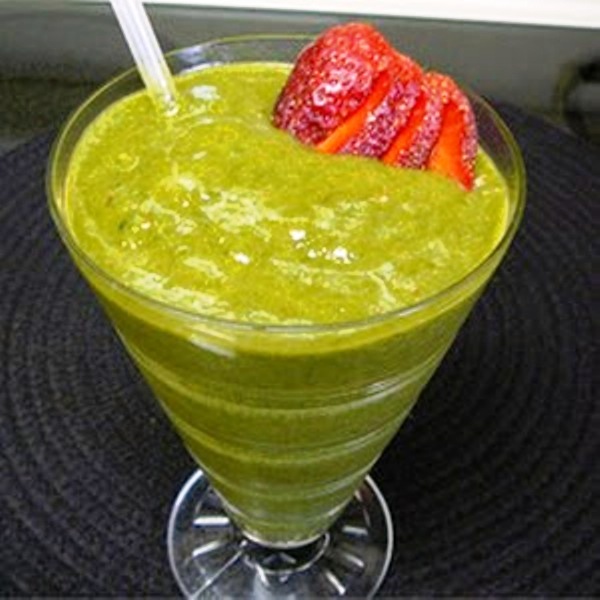 Making healthy smoothies are great to place medication and vitamins in for fussy people to drink.
Make them for breakfast, lunch and supper. Any time you need a snack as well.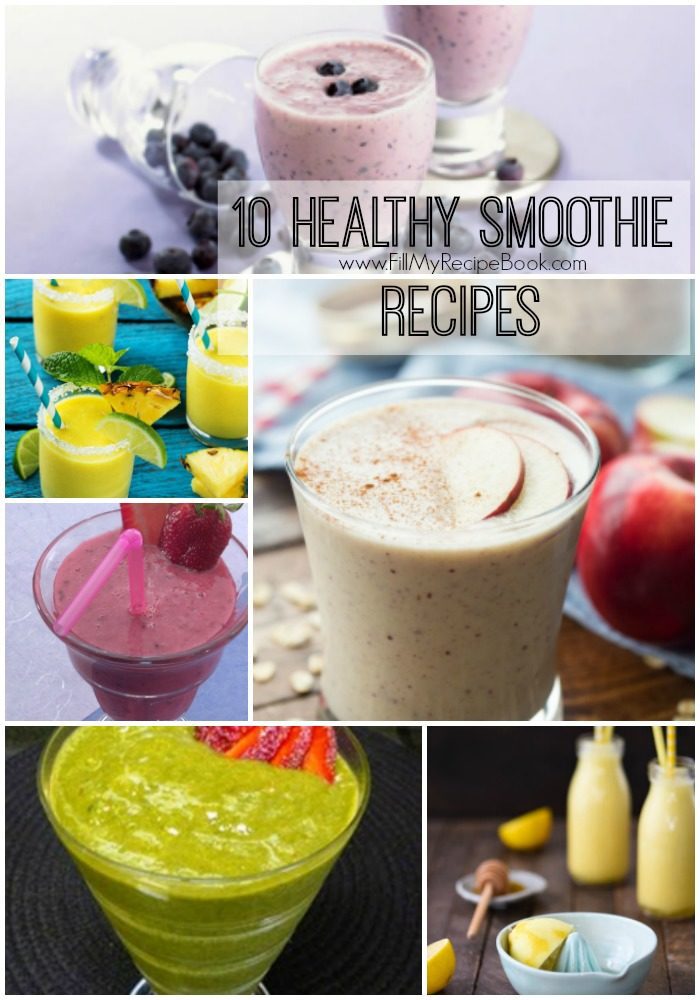 Try this healthy smoothie below.