18 Quick Salad Recipes ideas to create for a side dish or main meal. Includes vegetarian dishes as well as a potato salad with dressings.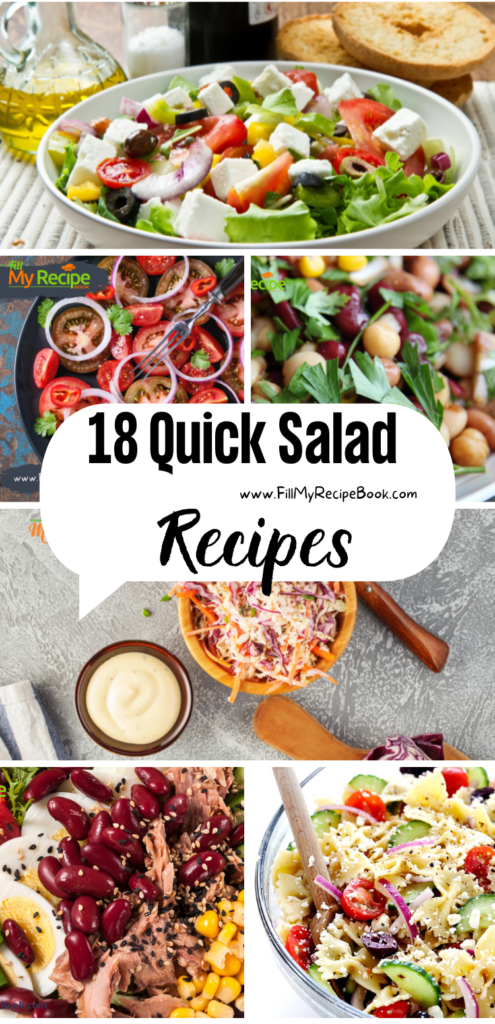 18 Quick Salad Recipes
Here we share quick salad recipe ideas to create for a main dish or a side dish with a meal. A few different ideas with greens and salad dressings, such as beans and tomato and onion and pasta filled salads. Suitable for vegetarian or vegan and normal meat eaters. Put together quickly and easily.
(click the highlighted heading or image for the recipe)
Best Greek Salad Recipe with a dressing, tossed together with lettuce , tomato, cucumber, feta and black olives for an tasty cold side dish.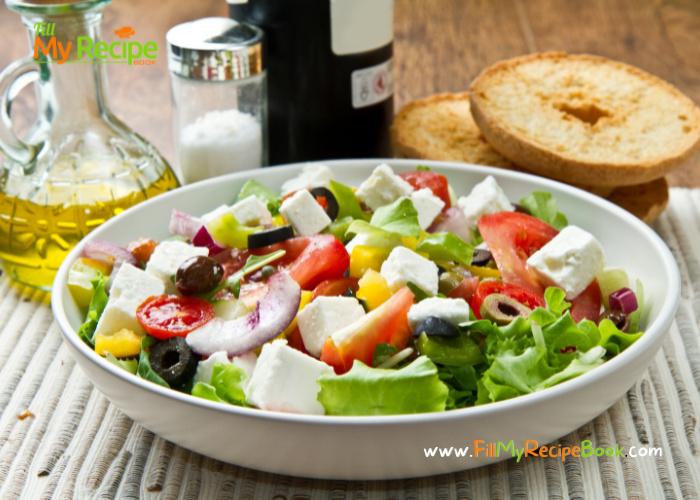 Simple Pasta Salad & Dressing. A simple salad to quickly put together with a few ingredients or left overs and a tasty mayo dressing.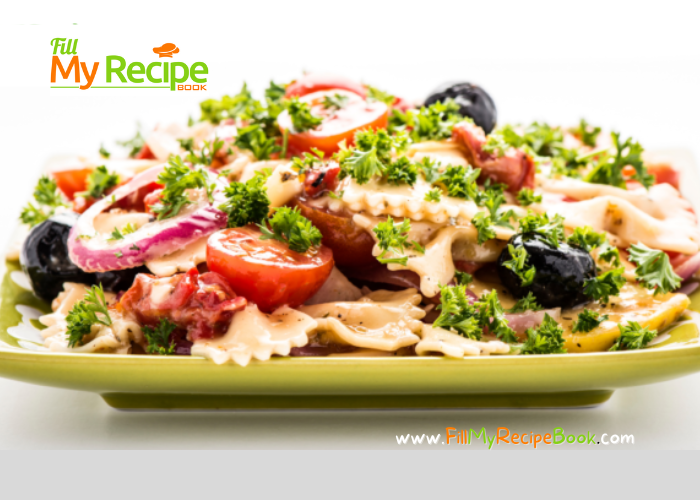 A Filling Homemade Chicken Salad
A Filling Homemade Chicken Salad. A colorful bean, corn and cheese and greens, chicken salad that is very filling with homemade sauce.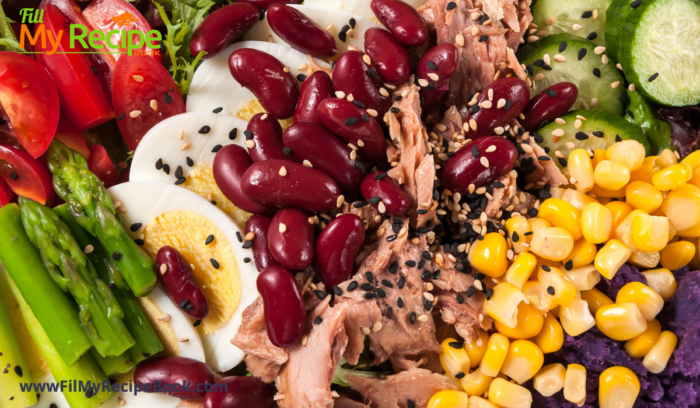 Simple Tomato and onion salad with spiced balsamic sauce. A salad idea for a braai or barbecue that could be added to a curry dish or meals.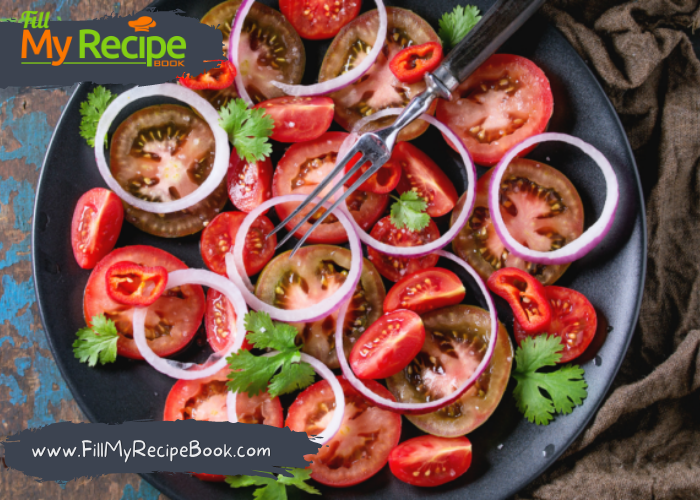 Three Bean Salad and sauce is such an easy dish to make. With onion, celery, and parsley mixed with the three different beans.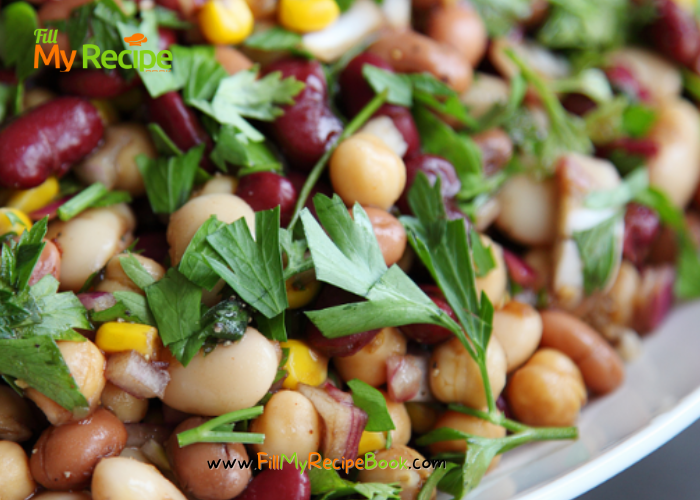 Crunchy Coleslaw Salad to add to the salads for the holidays. An easy salad for Christmas lunch with some roasted meats, served cold.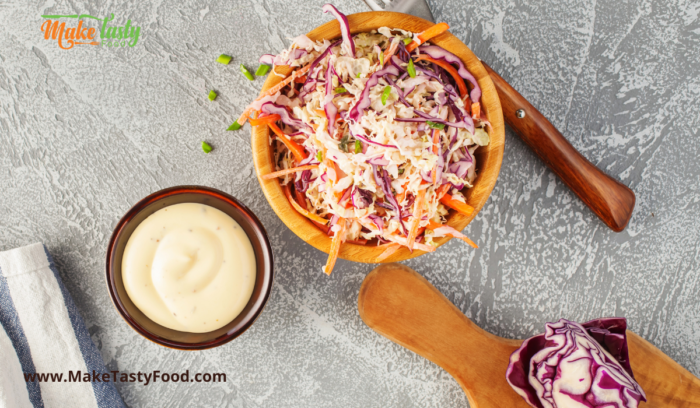 Mustard Curry Green Beans, a favorite for the family. As this can be used for a side dish or salad. Great to have during holidays, less cooking.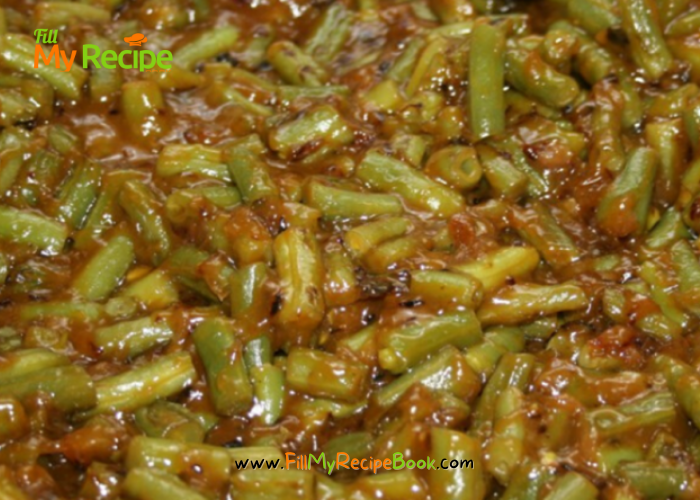 Tasty Curry Beetroot Chutney to bottle for holidays. A beetroot light curry chutney recipe that can be used as a side dish and as a salad.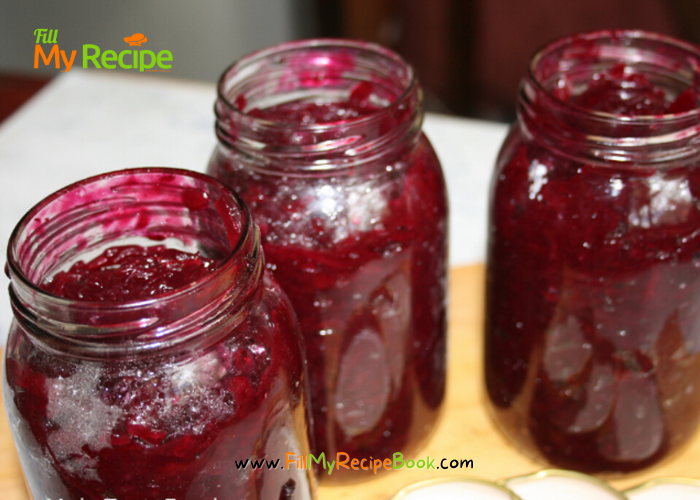 Creamy Potato Salad for a side dish. Tangy potato salad made for a braai or holiday meals ready to eat.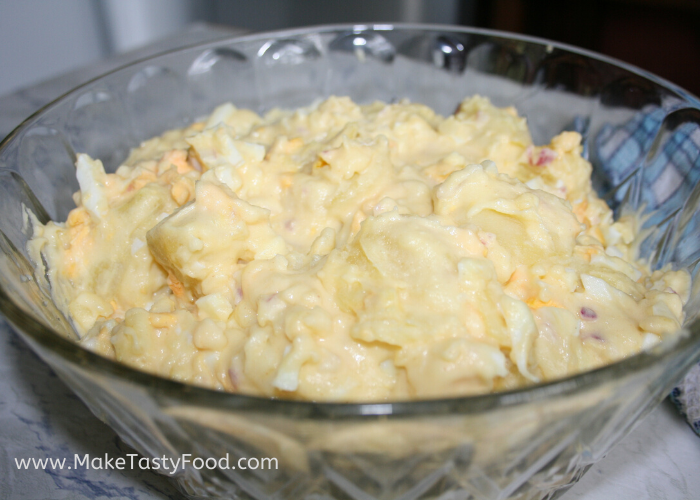 Easy cucumber feta salad recipe
This easy Cucumber Tomato Feta Salad is a great summer dish.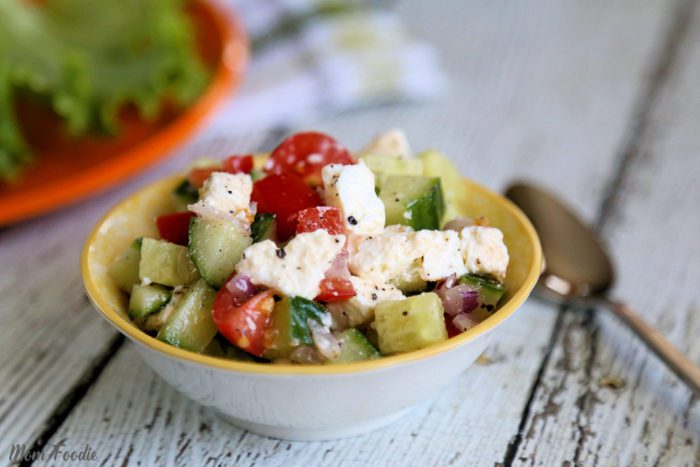 Easy Chickpea Salad with avocado, tomatoes, cucumber, and Mediterranean dressing. This protein packed garbanzo bean salad takes only 15 minutes to make.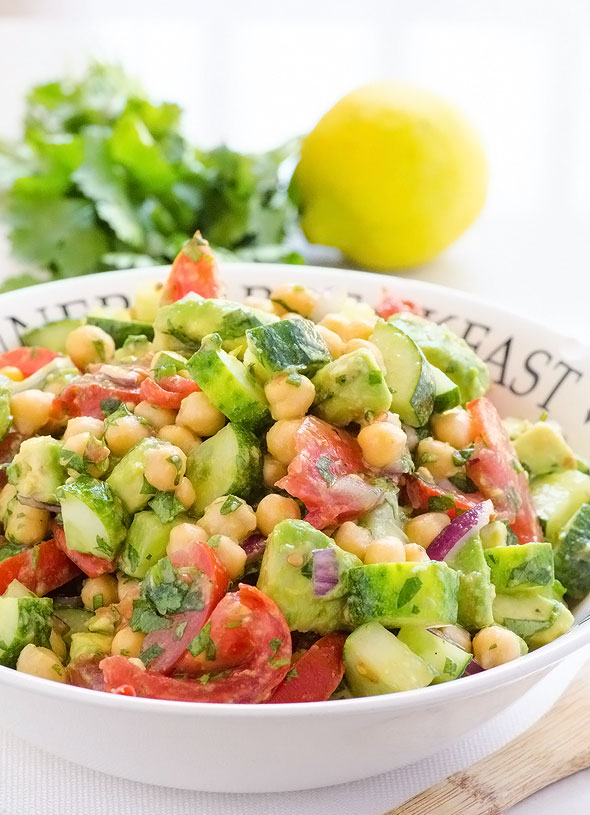 High protein white bean salad (10 min, vegan)
Fed up of eating salad but never being satisfied and feel like you've barely eaten anything and your stomach is still growling away.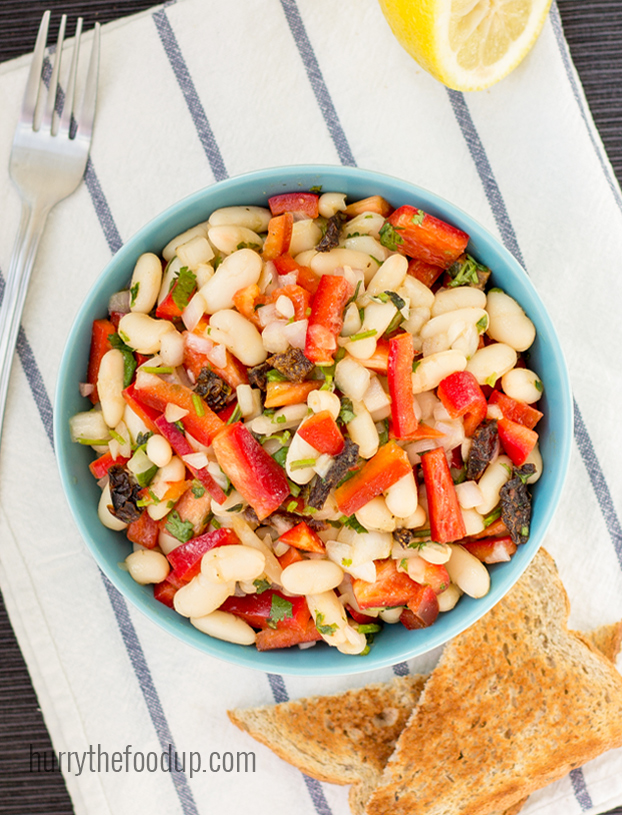 mediterranean pasta salad recipe
This Mediterranean Pasta Salad recipe is easy to make and tossed with a yummy lemon-herb vinaigrette.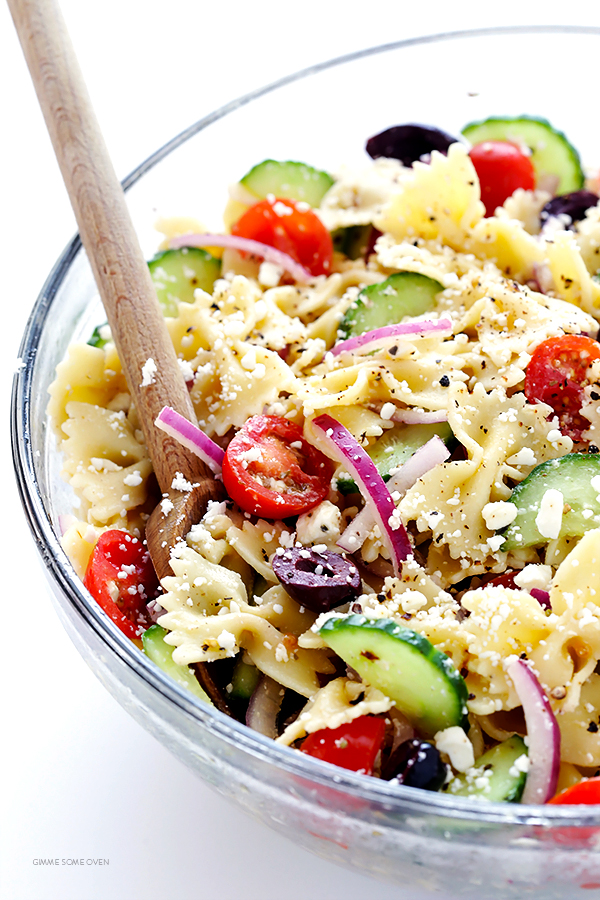 Asparagus quinoa salad with lemon mustard vinaigrette.
Fresh and healthy asparagus paired with quinoa and a tangy lemon mustard vinaigrette dressing. This asparagus quinoa salad is a wonderful side dish for spring and summer.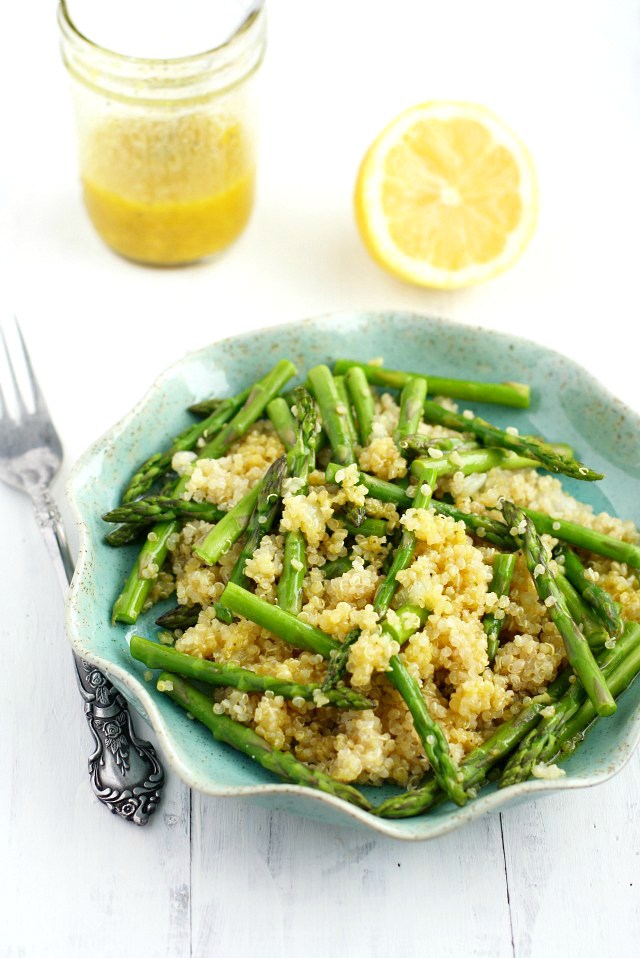 simple mango avocado salad with blueberries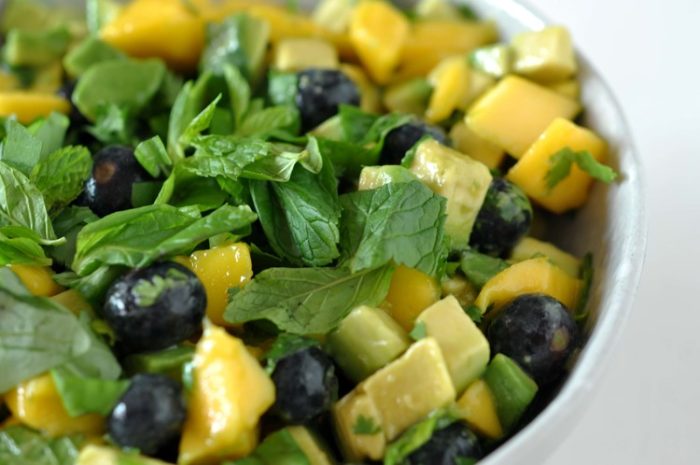 Rainbow slaw with tahini dressing
Red capsicum is a wonder food! Just one capsicum contains five times the daily vitamin C requirement for an average adult.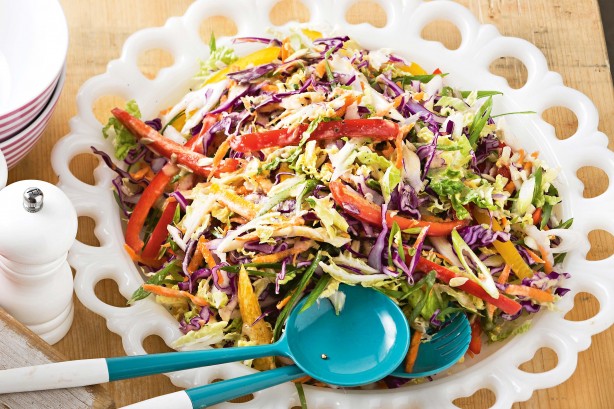 This apple cranberry spinach salad with pecans, avocados
This Apple Cranberry Spinach Salad with Pecans, Avocados Balsamic Vinaigrette Dressing, is so good, you might as well double the recipe when you're making it.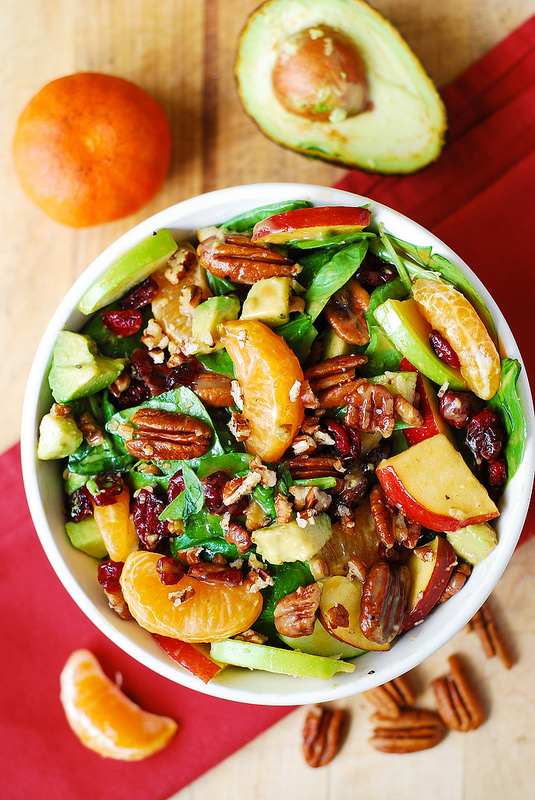 Superfood salad is packed with 12 superfoods and a great clean out the fridge meal and is easily customized to suit whatever you need to use up.