16 Traditional Thanksgiving Meal Recipes ideas with roasted turkey and chicken with potato, vegetables, mashed potatoes with pumpkin dessert.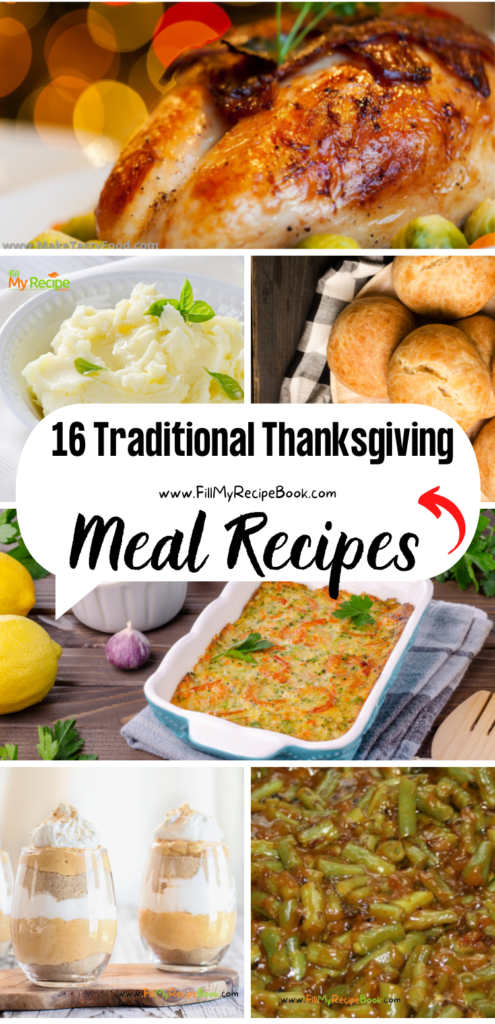 16 Traditional Thanksgiving Meal Recipes
Sharing a few traditional Thanksgiving meal recipe ideas for you to create. Roasted Turkey and a chicken with roasted potato as well as mashed potato. Pumpkin and veggie casserole with a side dish of mustard green beans as well as a baked sweet potato and a garlic potato casserole. Glazed carrots and green bean casserole with dinner rolls and a dessert of pumpkin pie and a creamy pumpkin parfait for individuals. Yummy.
(click on the highlighted heading or image for the recipe)
Herbs and Butter Roasted Turkey
Herbs and Butter Roasted Turkey for Thanksgiving meal. Juicy roasted buttered and herbed filled Turkey with amazing gravy to serve.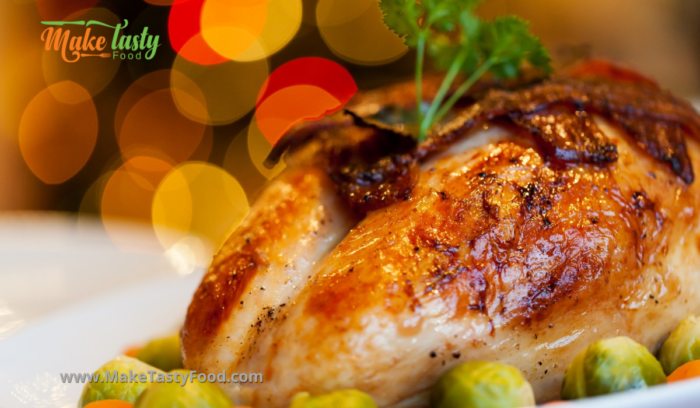 Sunday Roasted Chicken and Potato's
A lunch dish for any occasion such as Thanksgiving or Christmas with roasted chicken, potato's and vegetables.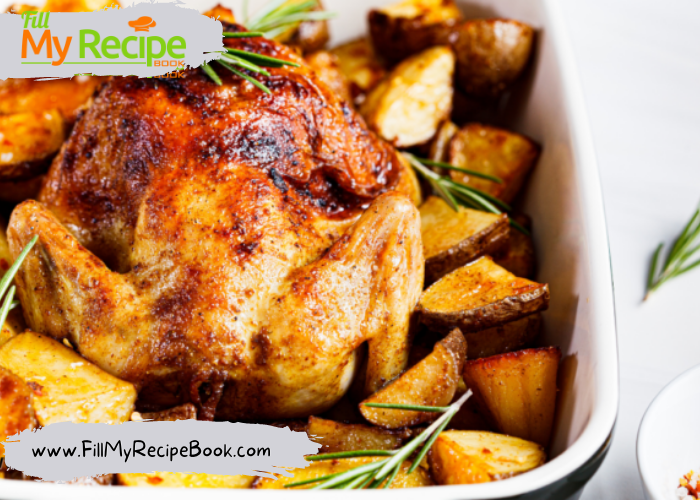 How To Make Mashed Potato Grandma´s way. Homemade fluffy and buttery mashed potato made from scratch to serve as a side dish with gravy.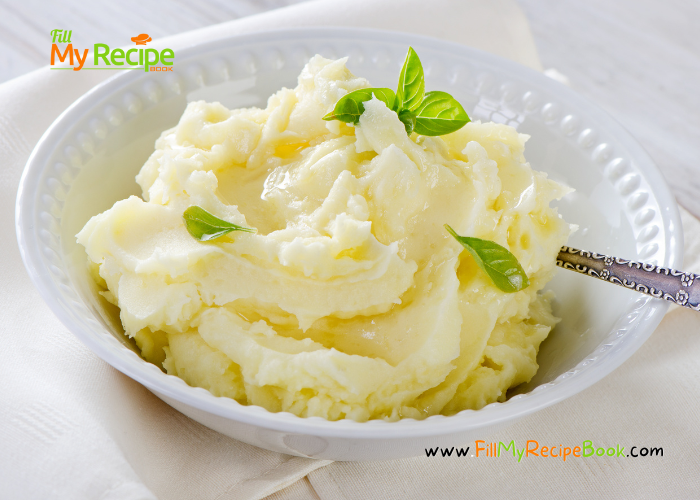 Creamy Pumpkin & Vegetable Casserole
Creamy Pumpkin & Vegetable Casserole side dish to bake with creamy mushroom soup and cheese on top the dish off with a sauce.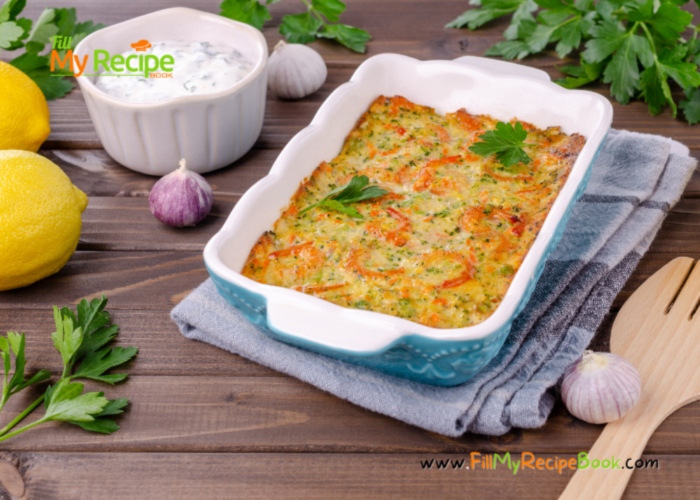 Mustard Curry Green Beans, a favorite for the family. As this can be used for a side dish or salad. A Thanksgiving side dish salad.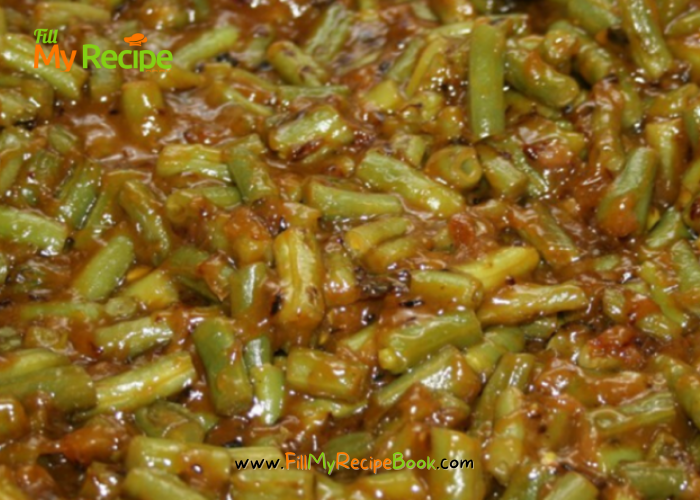 A Recipe for 30 minute dinner rolls or buns eaten with a meal of soup or hamburgers They make dinner appetizer or starter and replaces bread.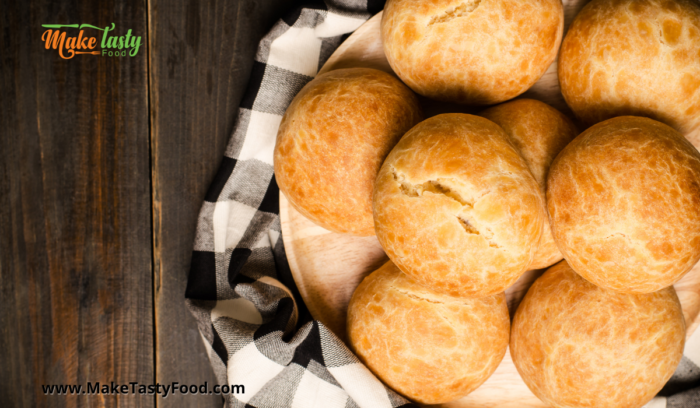 Foiled Sweet Potato on Coals or oven bake.
Foiled Sweet Potato on Coals or a BBQ. Easy warm side dish for a braai on coals or baked in the oven, wrapped in foil and cooked with your meats.
Potato and Garlic Bake casserole recipe. A warm side dish for a braai or dinner party that consists of 3 ingredient dish just fill with cream bake.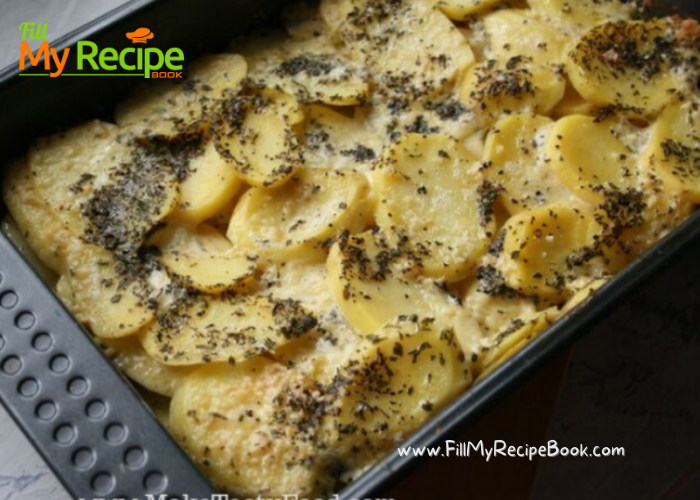 A homemade sour cream-based sauce adds just the right amount of tang to every bite. Try it for Thanksgiving.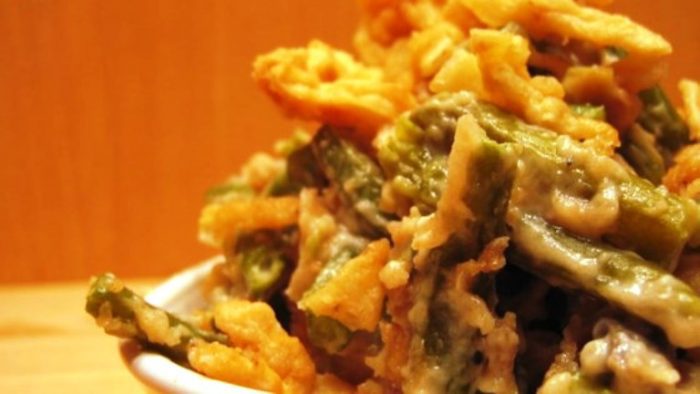 You are going to fall in love with these Parmesan Roasted Carrots. They are a sure fire way to get the kids and grown-ups to eat their vegetables.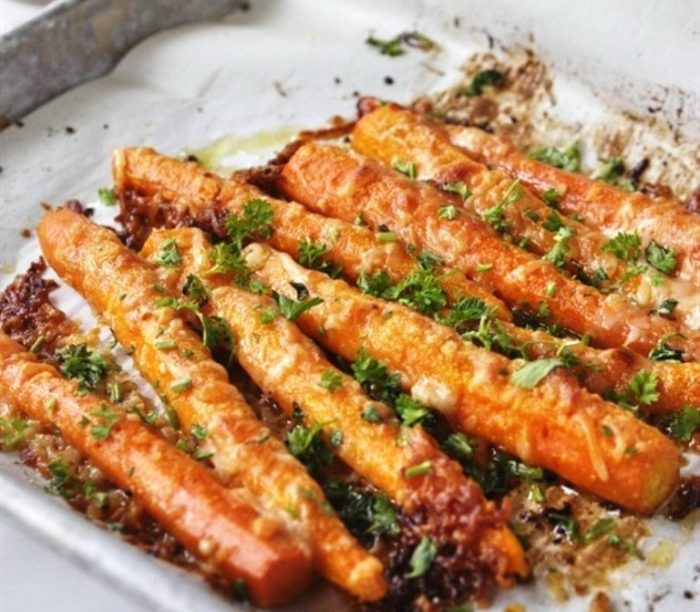 This quick and easy sweet potato casserole recipe is a great dish for holiday dinners and potlucks.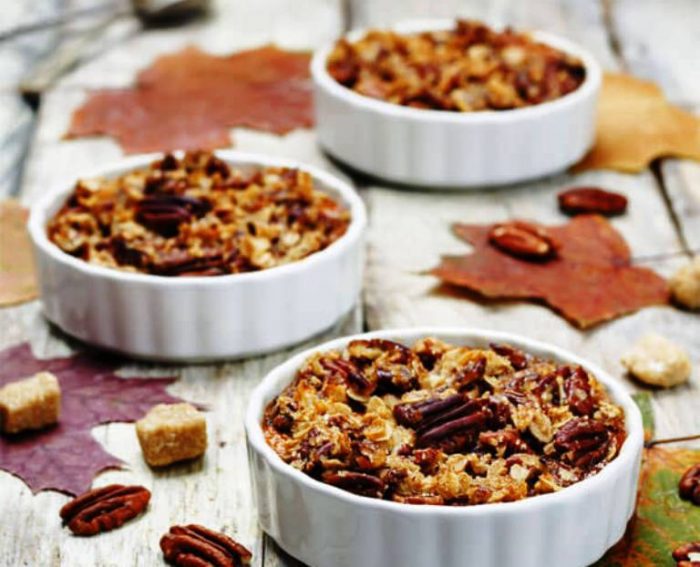 Roasted-butternut-squash-green-bean-casserole
Roasted butternut squash that's incorporated with green beans and sprinkled sliced almonds on top.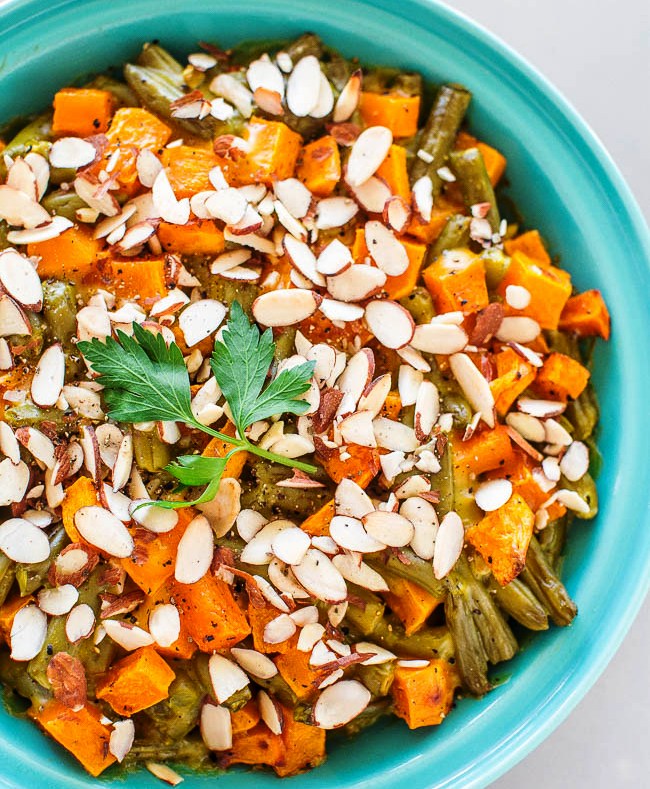 Roasted-garlic-mashed-potatoes
Roasted garlic takes these creamy mashed potatoes over the top. Everyone raves about this simple dish. You may never make regular mashed potatoes again.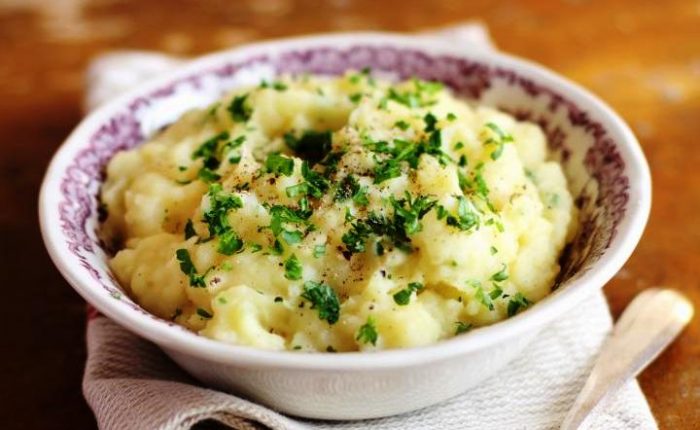 Green-bean-casserole-coconut-bacon
These days I'm all about more veggie, less other stuff, which led me to develop this lighter, dairy-free green bean casserole topped with crispy shallots and (surprise!) coconut bacon.
This easy homemade pumpkin pie recipe has been in my family for generations. Thanksgiving dinner wouldn't be the same without it.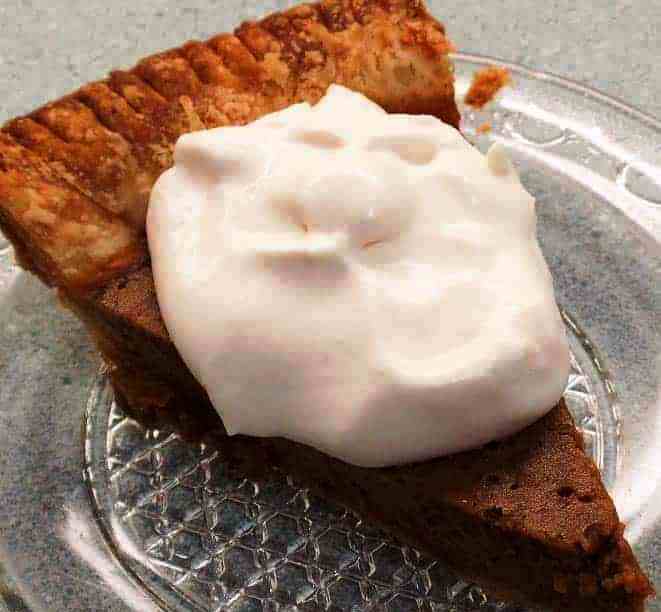 Easy Pumpkin Cream Parfait Recipe
Easy Pumpkin Cream Parfait Recipe dessert for thanksgiving. Layered with crushed chocolate chip biscuit, with creamed pumpkin and cream.