11 Thanksgiving Turkey Recipes ideas for the season as well as a stuffing. Thanksgiving is traditionally roasted or smoked Turkey and gravy.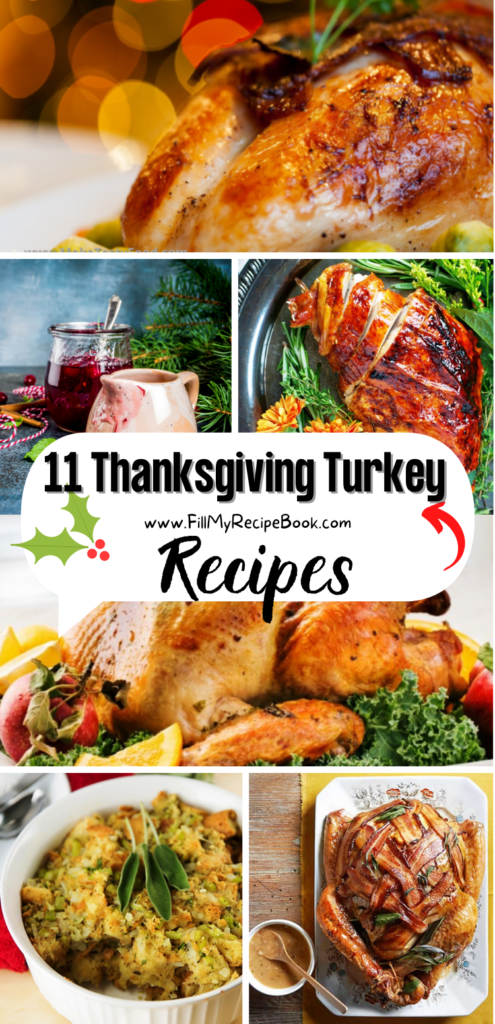 11 Thanksgiving Turkey Recipes
A traditional meal of turkey and stuffing with glazing's or gravies with side dishes for thanksgiving dinner.
Roasted in various ways and smoked. A stuffing recipe to use and some glazing or gravy recipes as well. Carve and serve for the meal with vegetables for sides or any other tradition that suites your family.
Make a platter for Christmas as well, using turkey and other meats.
Which turkey is best to buy?
They say DO, look for a natural or organic frozen turkey. Meaning one that was allowed to walk in pastures and forage natural food.
DO NOT buy a "bastard" or "self Basted" or "injected" turkey as those are the ones that are doctored to make them look larger as they are brought up in factory farms.
Is it better to Buy Fresh or frozen Turkey?
Fresh turkeys will hold its moisture better than frozen turkeys. It also brings out more natural flavors and a meaty texture.
It can be pre ordered from your butcher and picked up a few days before thanksgiving day.
(click on the highlighted heading or images for the recipes)
Herbs and Butter Roasted Turkey
Herbs and Butter Roasted Turkey for Thanksgiving meal. Juicy roasted buttered and herbed filled Turkey with amazing gravy to serve.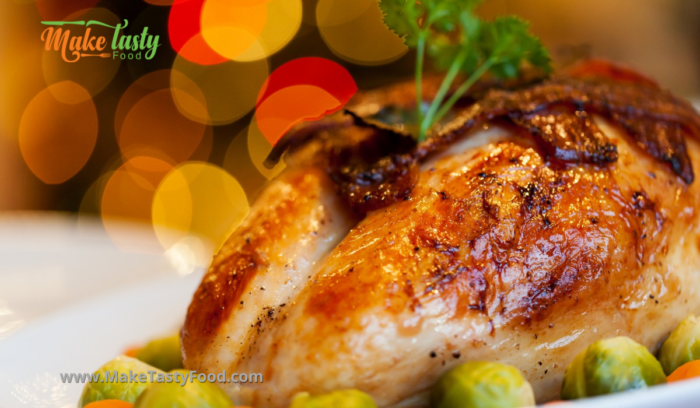 Tasty Cranberry Sauce Recipe as a side dish for turkey at a Thanksgiving Meal. An Easy homemade recipe that only requires 3 ingredients.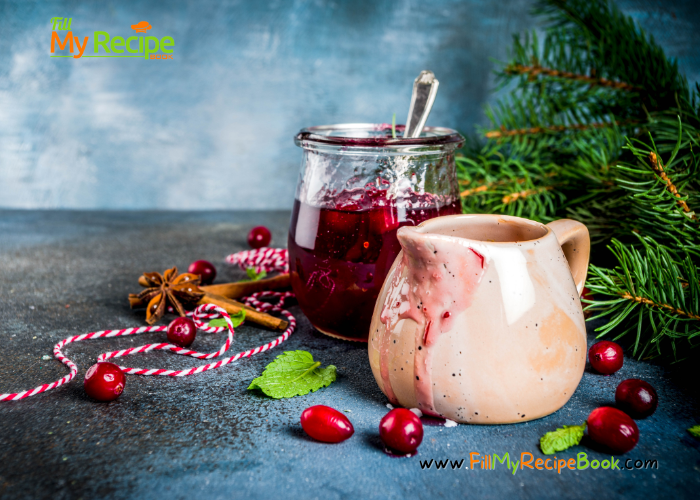 Easy Turkey Loaf from Leftovers
Easy Turkey Loaf from Leftovers of any type of meats and some vegetables. Use ingredients in your fridge to create delicious meals and save.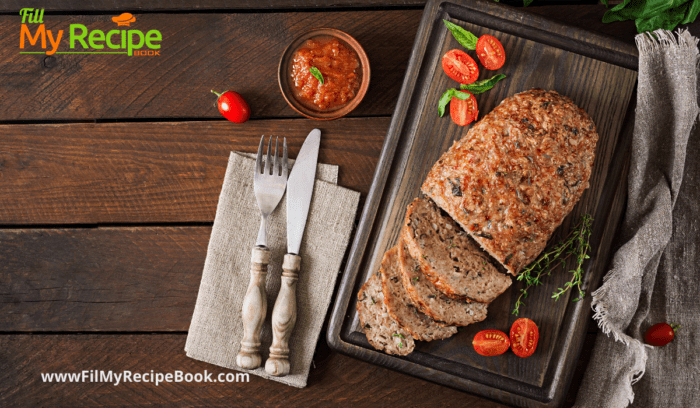 Easy maple glazed roasted turkey breast
You get the best tender, juicy white meat and a flavorful crispy skin — all with about 15 minutes of prep. It's the perfect addition to your Thanksgiving or Christmas dinner.
I was so excited about this juicy roast turkey recipe every step of the way and I think you'll feel the same way when you try it.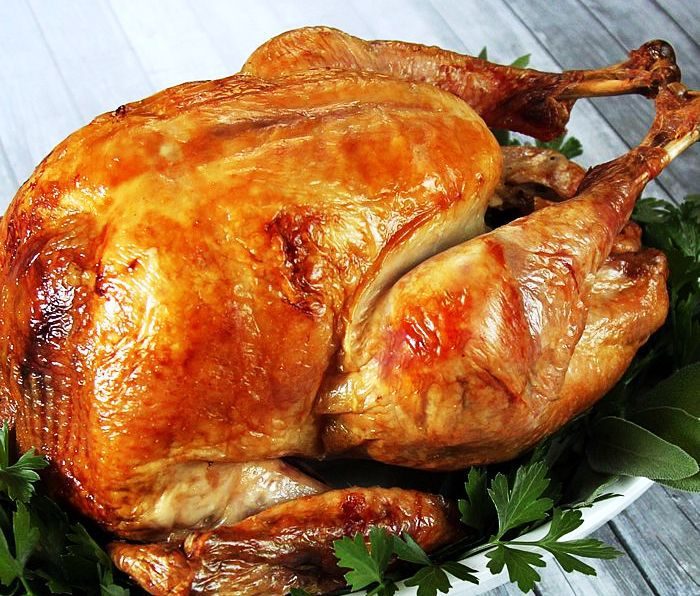 Applewood smoked turkey with cider bourbon gravy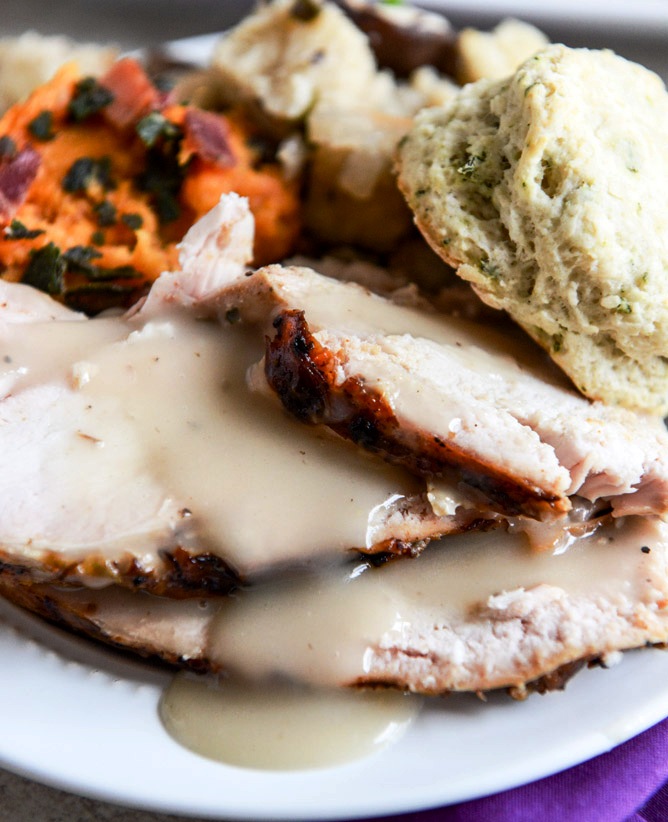 Best thanksgiving roast turkey
I now roast my turkey Mom's way with a few tweaks I've learned along the way.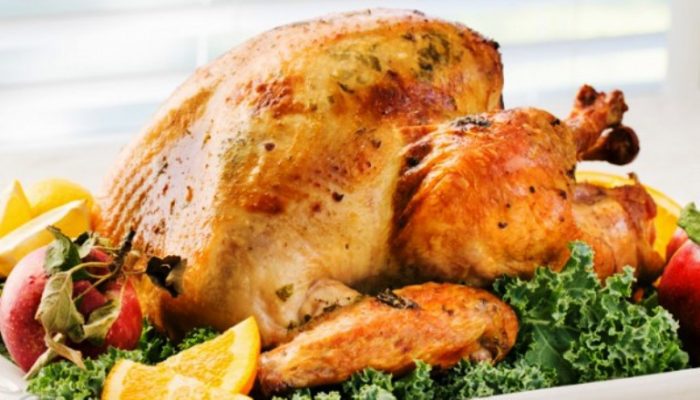 Cranberry glazed turkey breast recipe
This cranberry glazed turkey breast recipe is so good that I make it several times a year, Thanksgiving or not.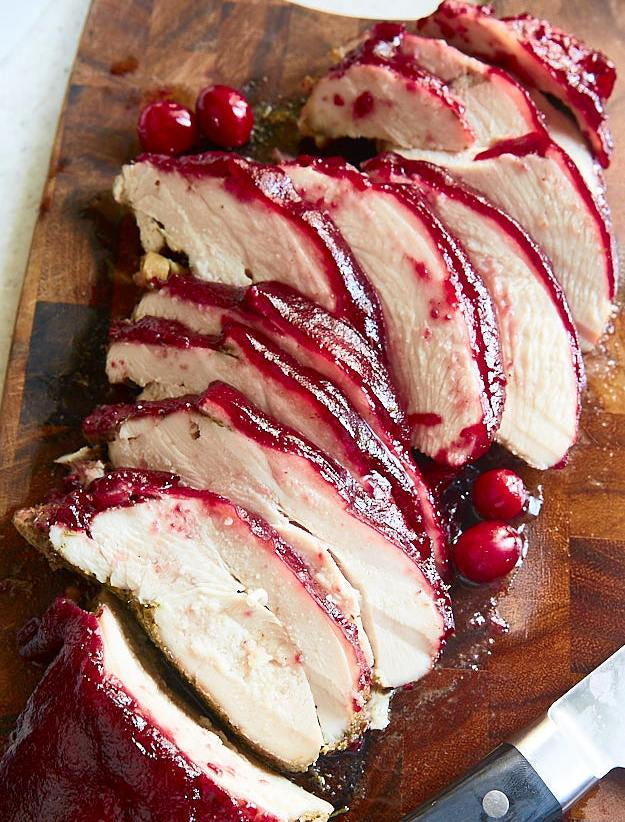 An easy Turkey Stuffing (or dressing, if you prefer) recipe that you will want on your table this year, and every year for Thanksgiving!
Citrus and herb roasted turkey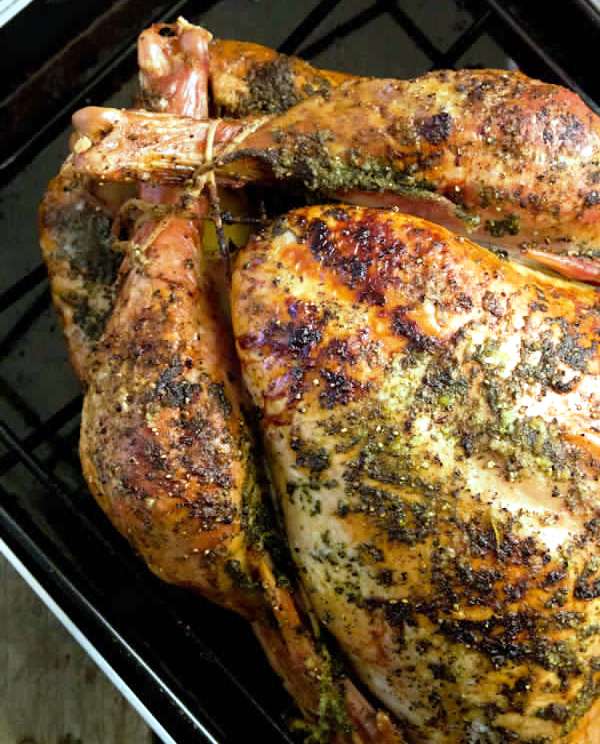 This Bacon Wrapped Turkey recipe is a delicious, crowd-pleasing centerpiece for your Thanksgiving meal. Drizzle each serving with Bacon and Onion Gravy that's accented with a pinch of fresh sage.
A few recipes were provided for you to peruse and download.
(click on the highlighted headings or images for the recipes)
With left overs make these dishes below.