10 easy holiday leftovers meal recipes, add some rice and herbs, or pasta with sauces.  Also do salads or wraps, even sandwidges or salad rolls. Even a casserole or a pie with quick frozen pastry.  Many dishes to create, with some ideas below.  Enjoy the  holidays.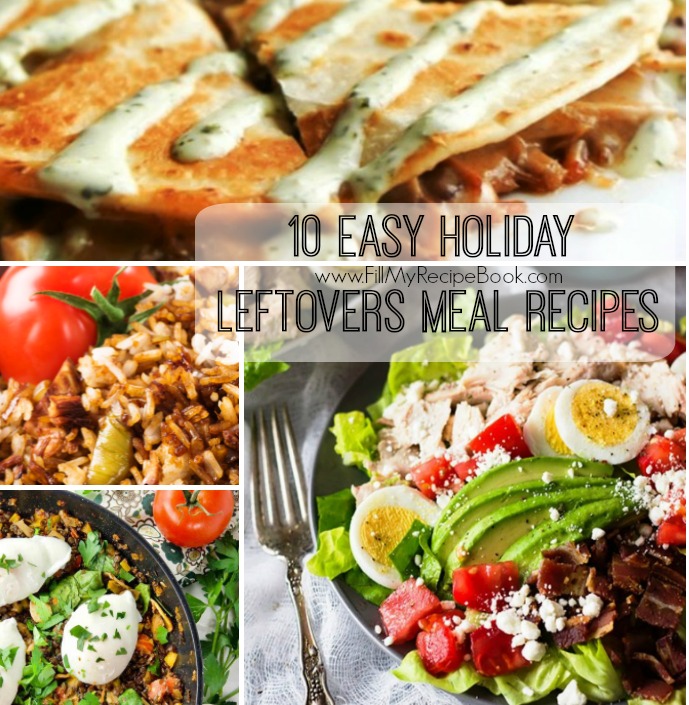 Advertisement - Continue below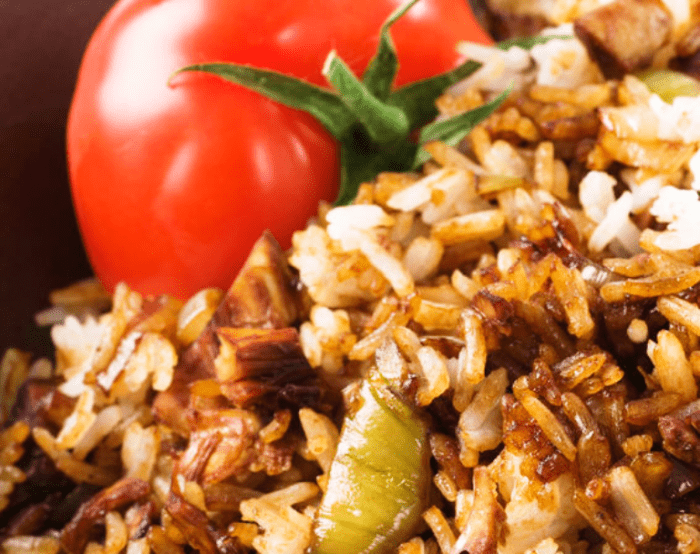 Turkey-broccoli-stuffing-casserole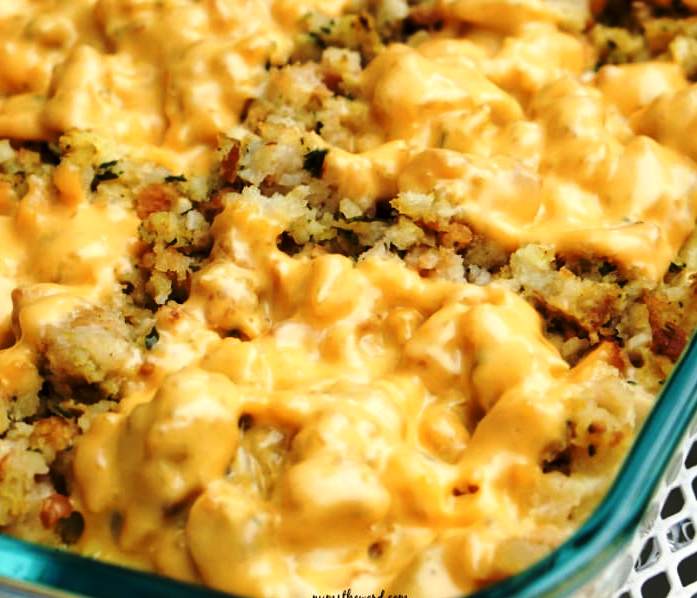 Creamy-pasta-with-ham-and-peas-recipe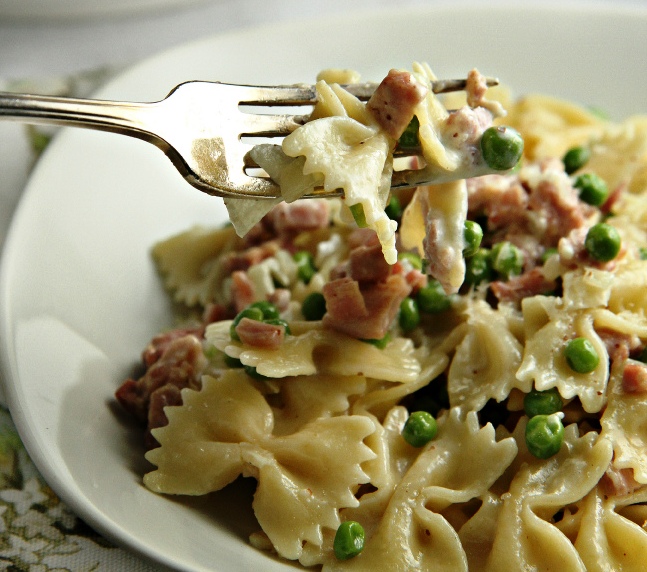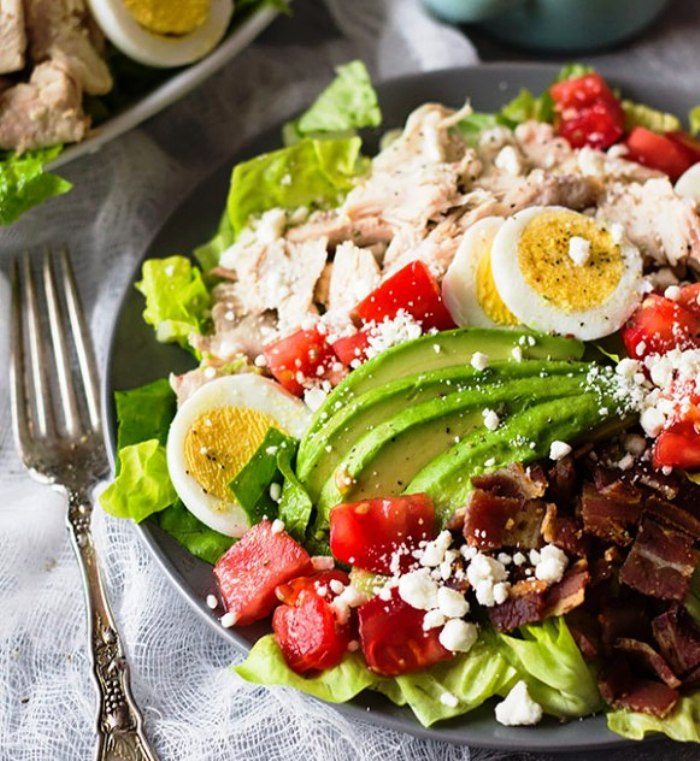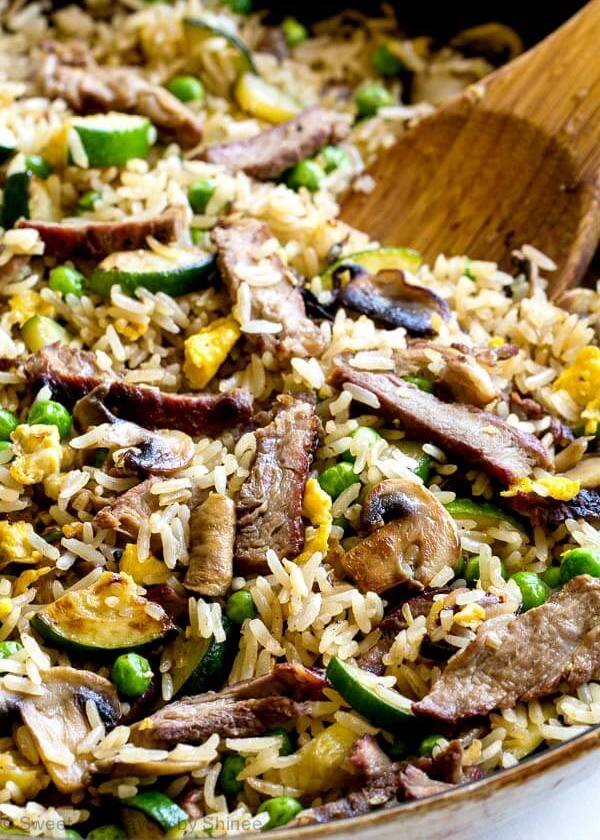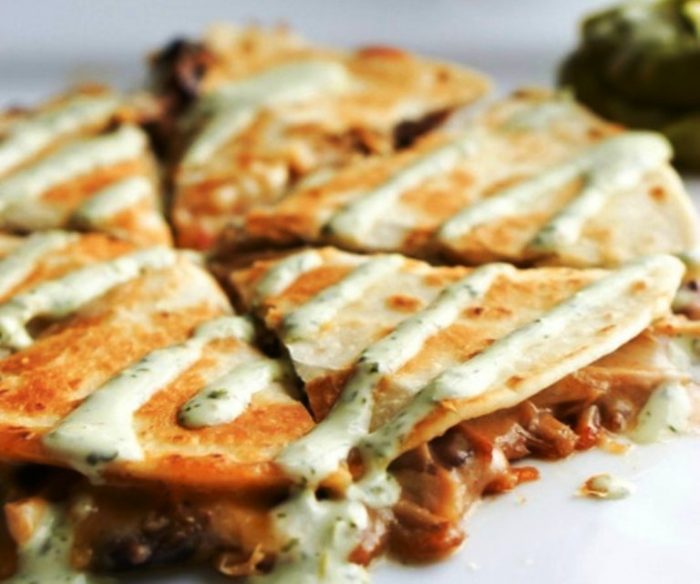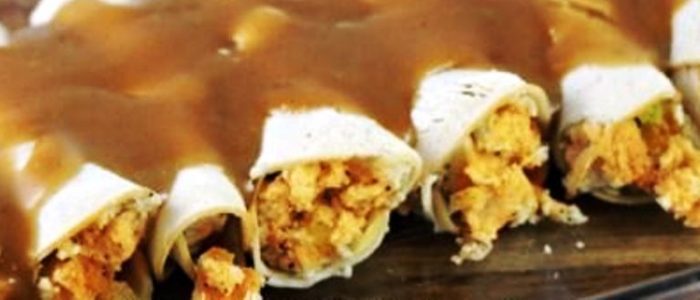 Delicious-ways-to-make-eggs-for-dinner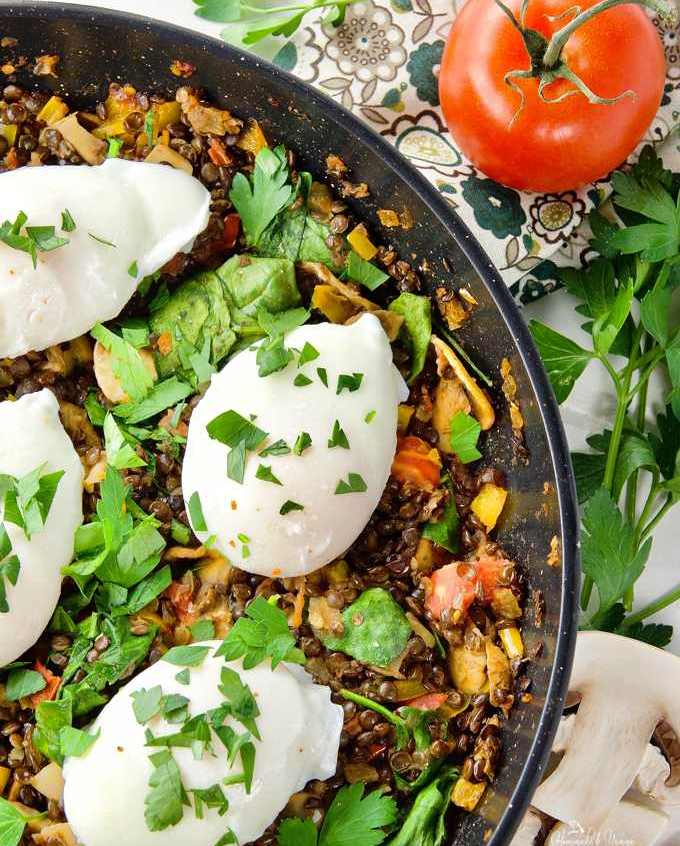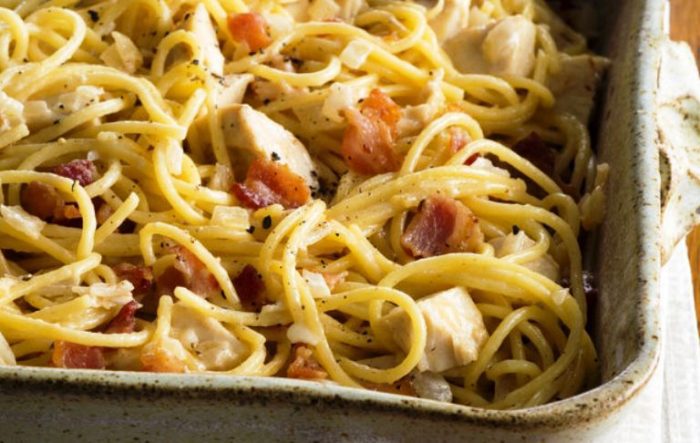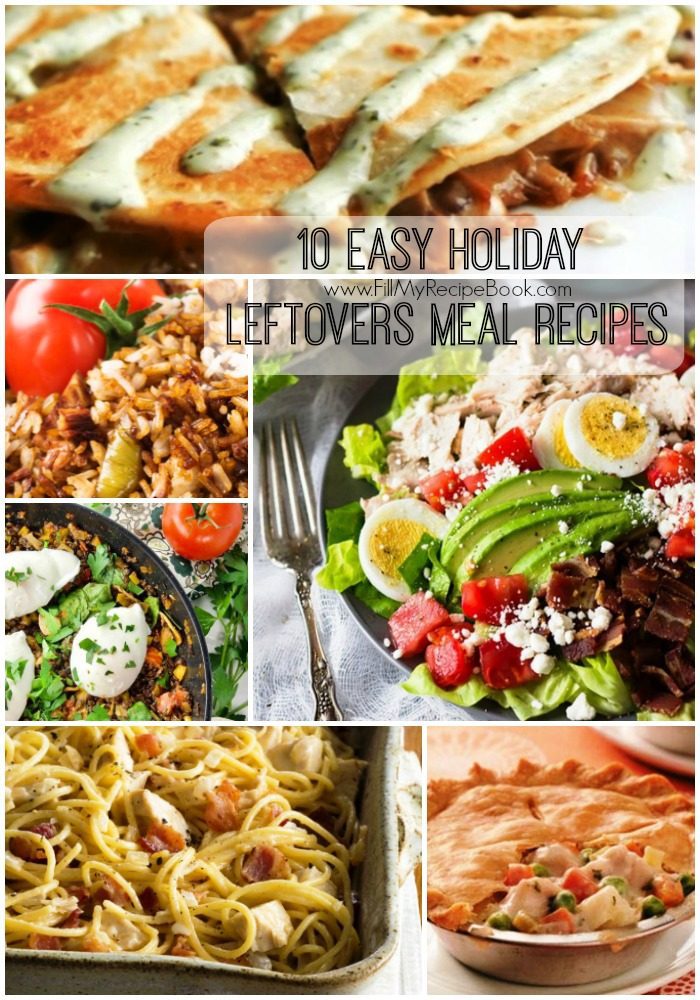 Get the BOOK!