15 easy holiday leftovers meal recipes. Make casseroles or roll ups with left over turkey, pulled pork and broccoli or pies and salads.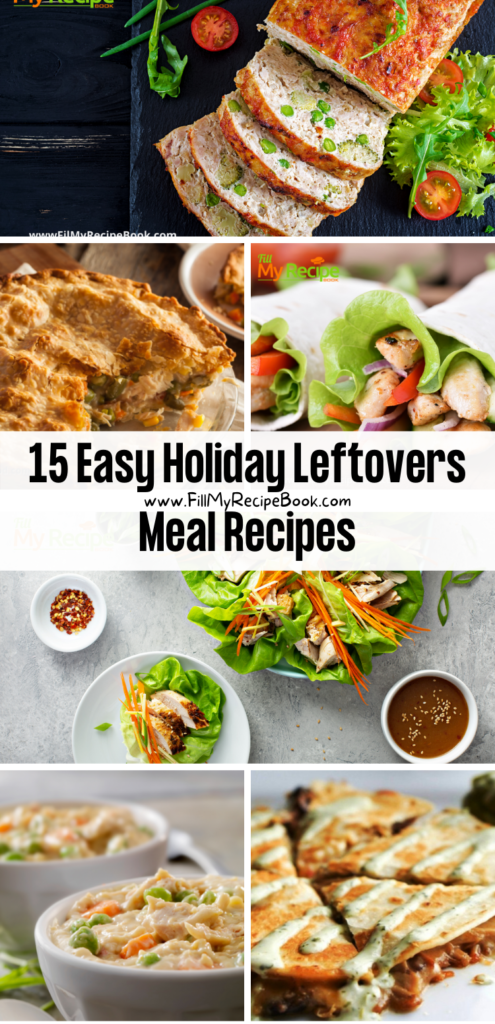 Easy Holiday Leftovers Meal Recipes
A few ideas to put together those left overs from the weekend or yesterday meals. For the holidays you want to cook less and use up what's in the kitchen.
Even a casserole or a pie with quick frozen pastry. Many easy holiday leftover meal dishes recipes to create, with some ideas below. Enjoy the holidays.
Creamy Chicken and Veggie Pie. A pastry pie with left overs. Here you can use your chicken and veggies to make a scrumptious creamy Pie.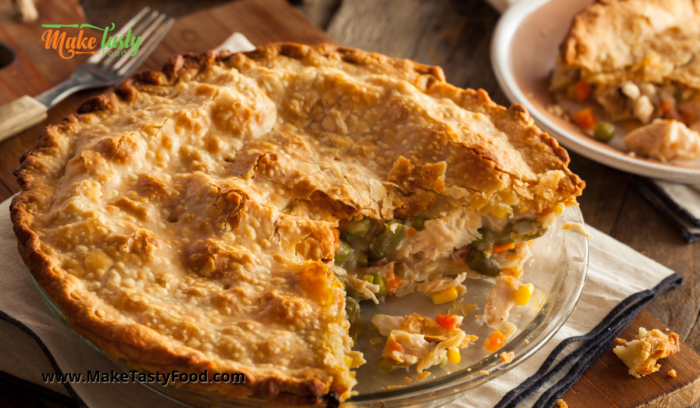 How to Make a Chicken Tortilla Wrap
How to Make a Chicken Tortilla Wrap with spicy pieces of chicken and fresh crispy lettuce and tangy cheddar cheese.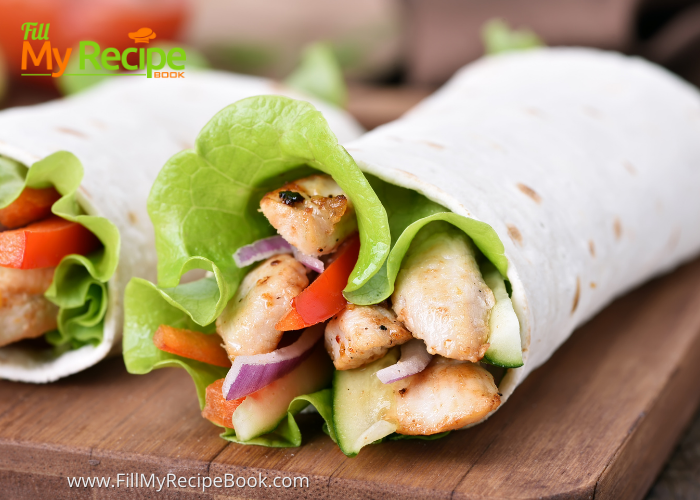 Chicken A La King & Rice is an amazing dish made from scratch with shredded chicken or left over chicken with a tasty rice dish and veggies.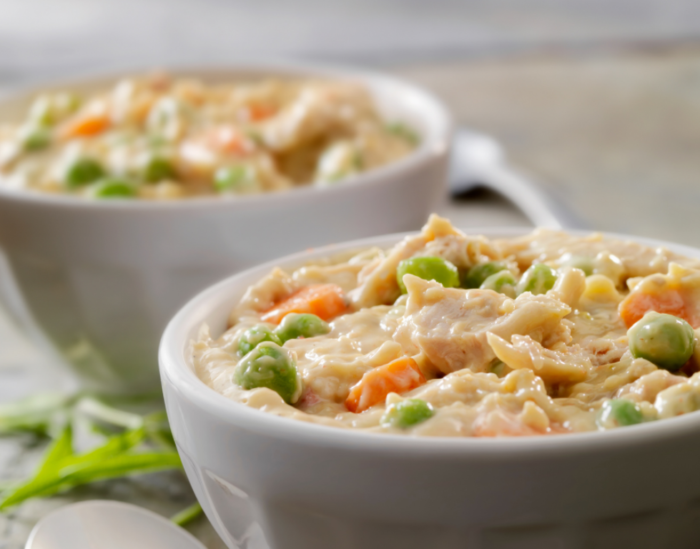 Make these easy and Healthy Asian chicken wraps in a sauce-based gravy folded in a lettuce leaf topped with cashew nut for protein.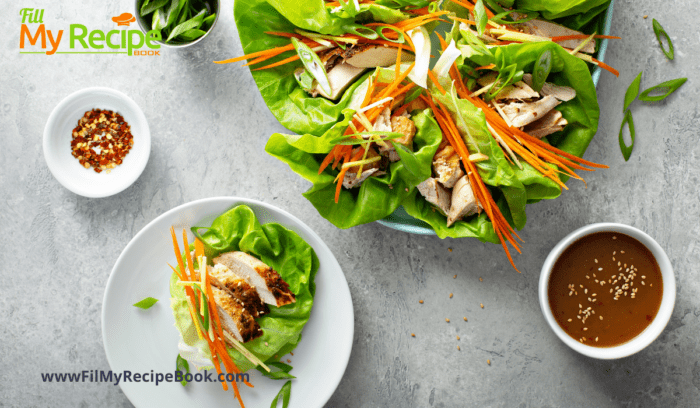 Easy Turkey Loaf from Leftovers
Easy Turkey Loaf from Leftovers of any type of meats and some vegetables. Use ingredients in your fridge to create delicious meals and save.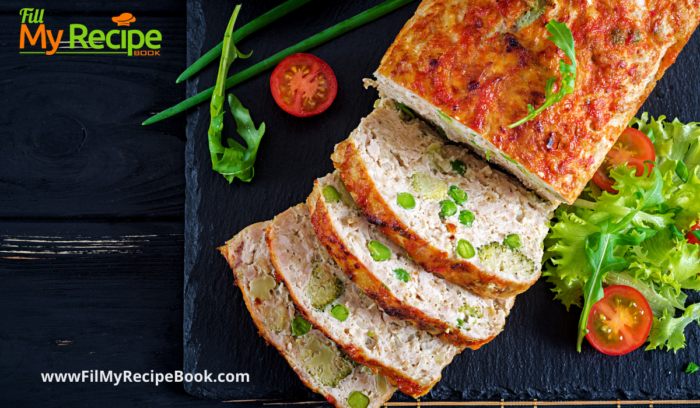 Crustless Salmon and Spinach Quiche
An easy gluten free Crustless Salmon and Spinach Quiche makes a versatile meal for breakfast lunch or dinner and is ready in minutes. Make a quiche with any left overs you have.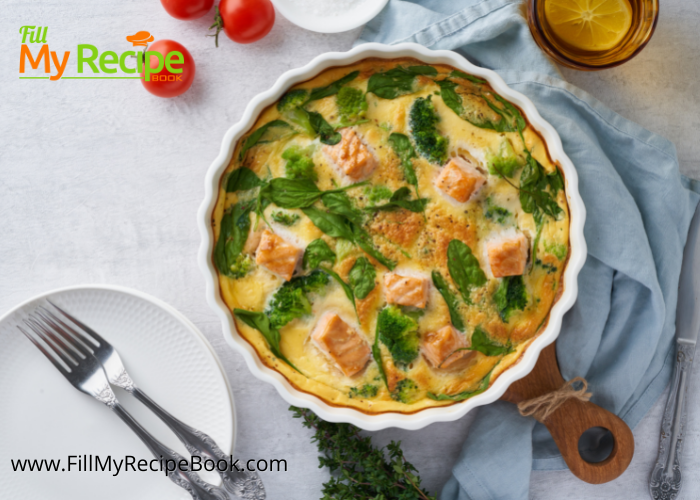 Leftovers used correctly are just another new meal …like this pork fried rice using last night's dinner.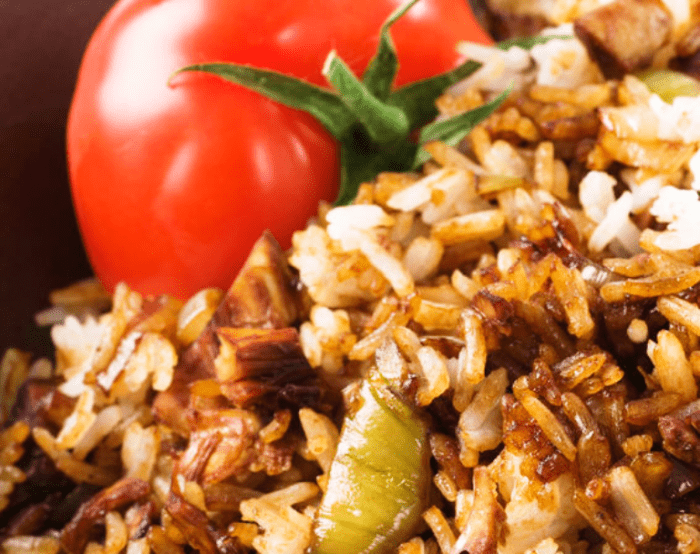 Turkey-broccoli-stuffing-casserole
Leftover Turkey Casserole is the ultimate leftover Thanksgiving dish. It's a great way to use up what you already have on hand for a tasty, quick next day meal.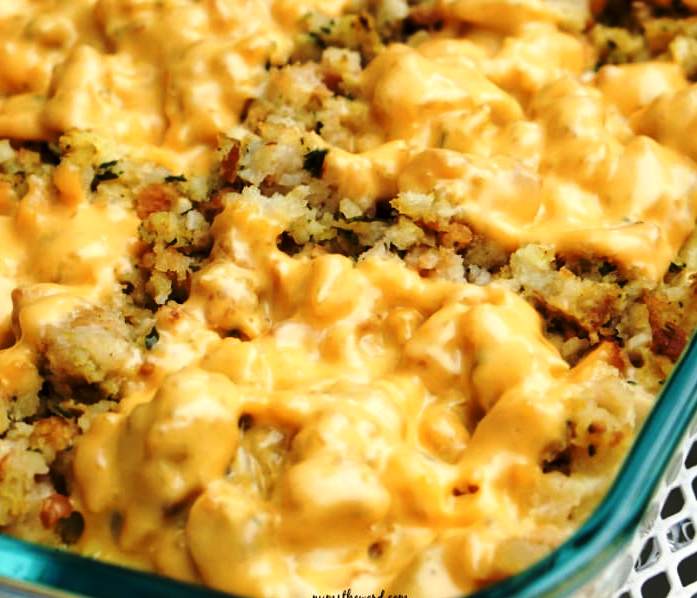 Creamy-pasta-with-ham-and-peas-recipe
Creamy Pasta with Ham and Peas…so creamy, easy and simple! You can whip this up in 25 minutes from start to finish — perfect for busy weeknights.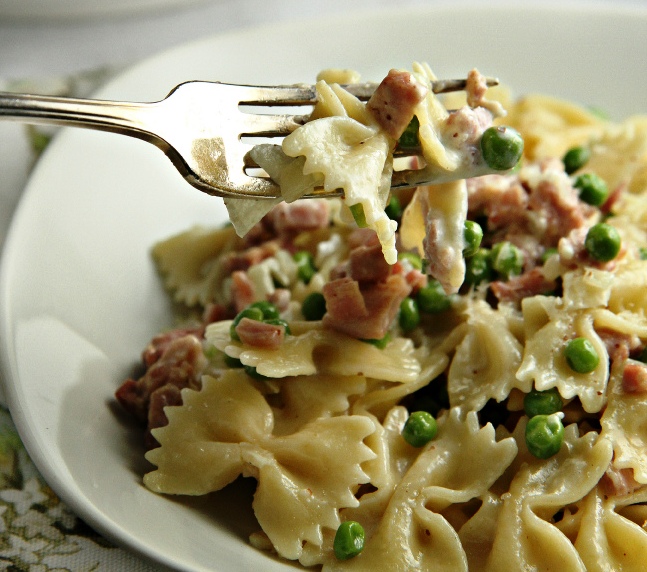 This Turkey Cobb Salad is a great main dish salad to use up some leftover turkey (or you can use chicken too)! It's healthy.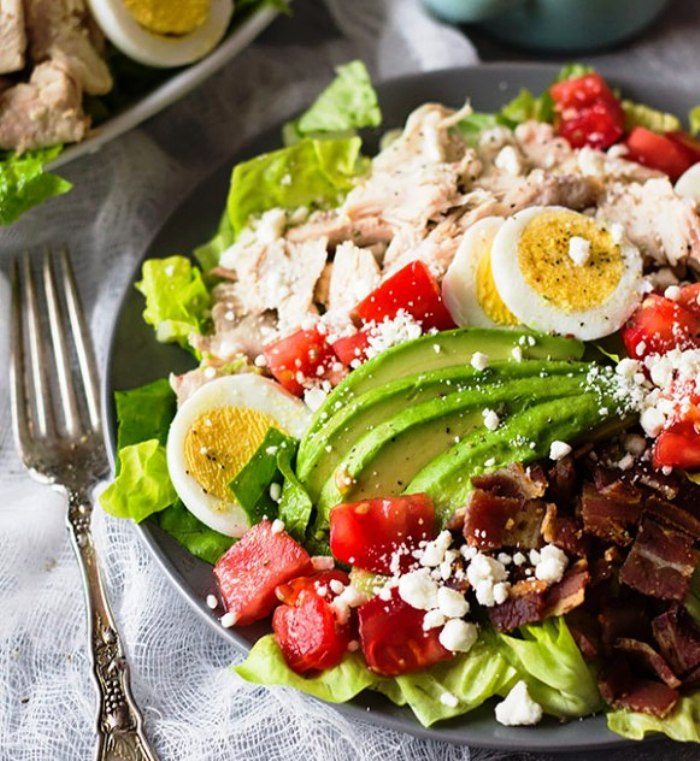 Leftover steak fried rice is an excellent way to repurpose leftovers and enjoy a better-than-take-out dinner in a snap! Leftovers never tasted this good.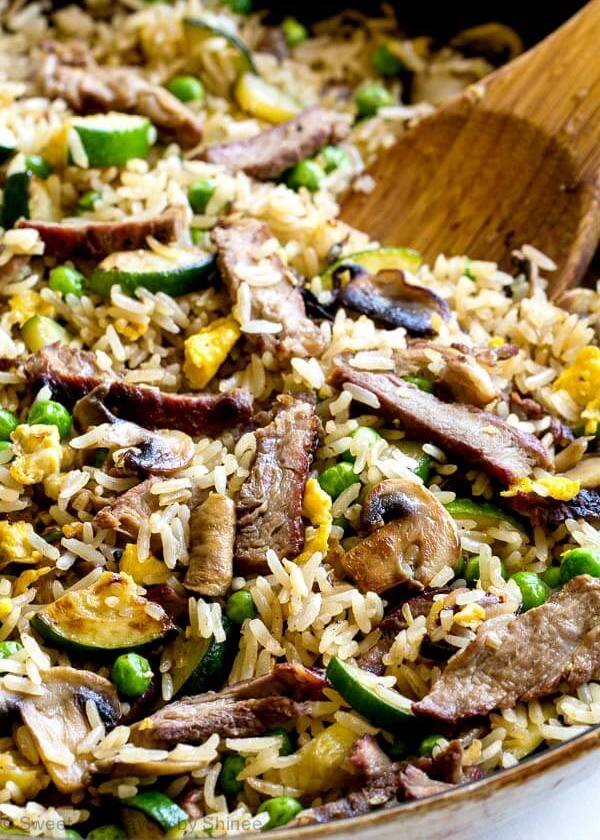 This Pulled Pork Quesadilla is the best way to use up leftover pulled pork. Quick, easy and ready in 10 minutes, it makes for a tasty lunch or dinner.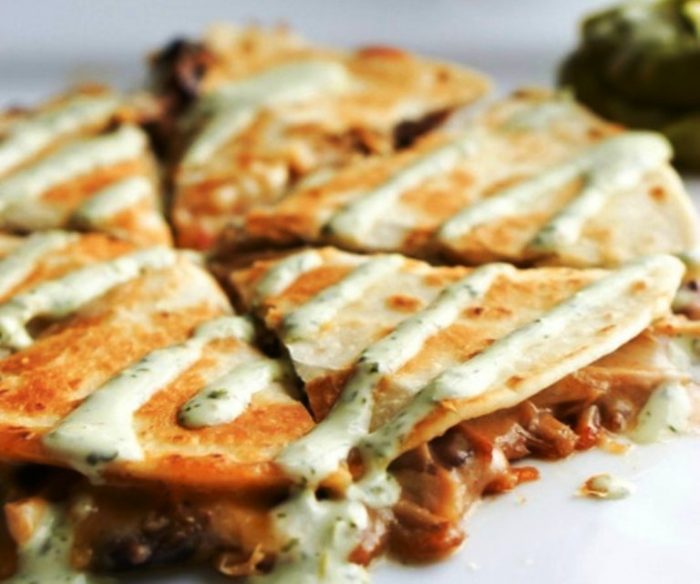 These easy Turkey Roll Ups have all of the flavors of your favorite roast turkey dinner (and Thanksgiving side dishes) without all of the fuss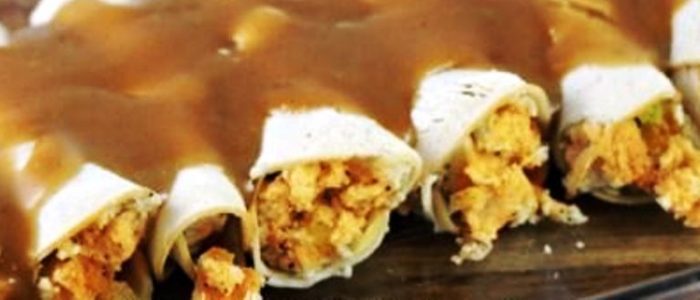 Whip up a batch of these rich, creamy potpies, and enjoy two tonight and tuck two in the freezer for another time. They take less than 30 minutes to prepare, and freeze beautifully.
Turn leftover cooked chicken into this creamy, fragrant pasta experience!