15 Simple Thanksgiving Appetizer Recipes ideas to create for Thanksgiving appetizers, while family gather and enjoy each others company.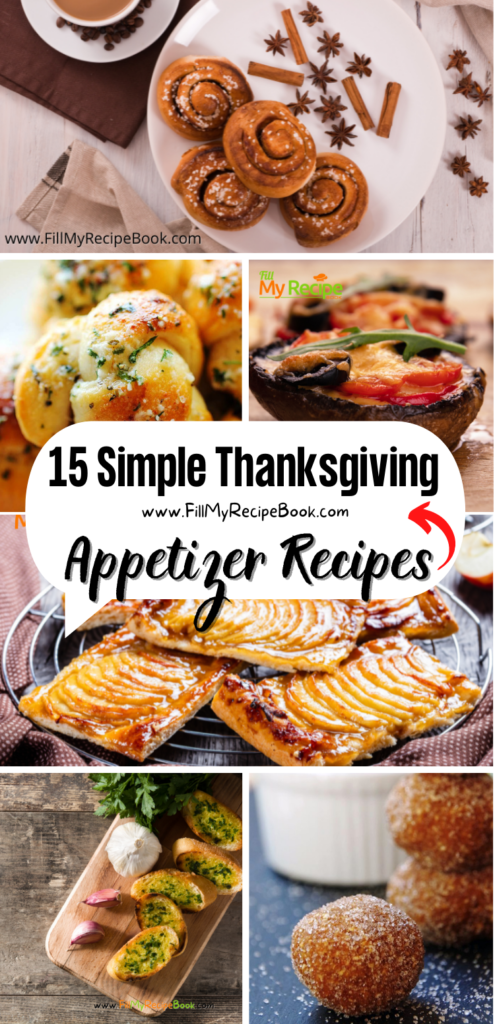 15 Simple Thanksgiving Appetizer Recipes
Sharing simple thanksgiving appetizer recipe ideas for you to create. Appetizers are not a normal or a traditional food for thanksgiving as the large meal will be more than ample for people. Either its for lunch or dinner. If you have to satisfy your guests while you wait then give a few appetizers to family and friends.
(click the highlighted heading or image for the recipe)
Easy Mini Cinnamon Rolls Recipe
An amazing tasty Easy Mini Cinnamon Rolls Recipe to bake for treats or snacks on a platter. Two fillings to choose from decide to frost or not.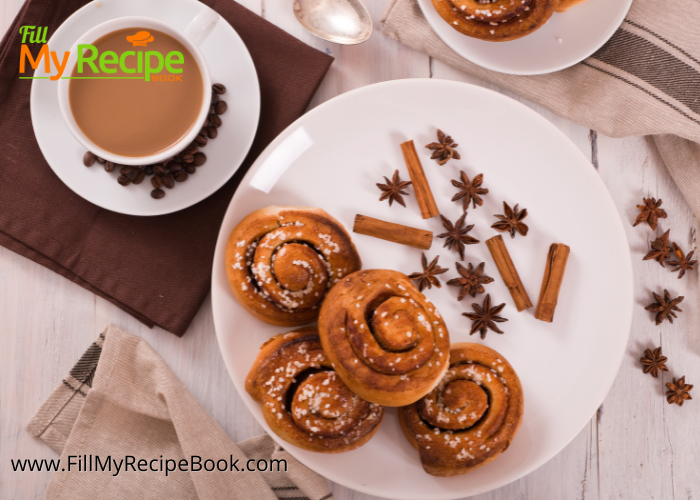 Mini Puff Pastry Sausage Rolls
Mini Puff Pastry Sausage Rolls Recipe. Bake these easy homemade sausage rolls made from ground or sausage meat serve as a gourmet appetizer.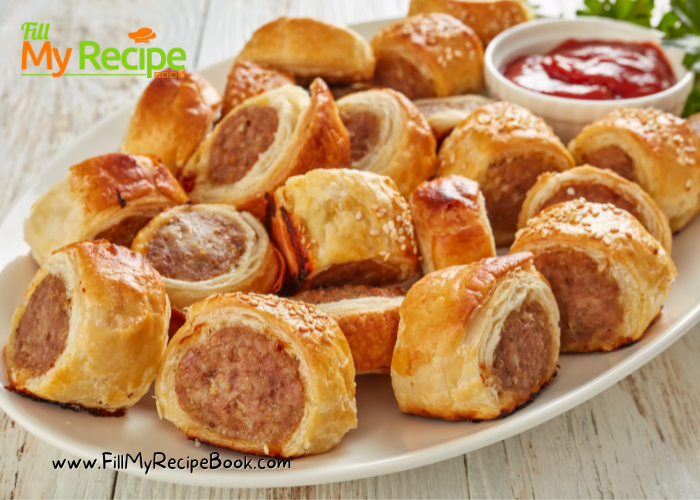 Easy Stuffed Portabella Pizza topping is quick easy light meal grilled in a few minutes which is a versatile side dish and mini pizza.(LC,GF)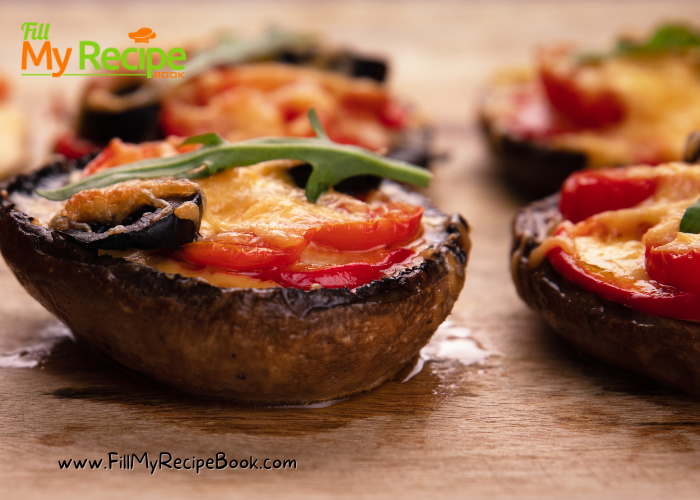 Braai or Grill Stuffed Portabella Mushrooms
How to Braai or Grill Stuffed Portabella Mushrooms on a fire. Make this warm side dish recipe in an oven or on the grill or braai.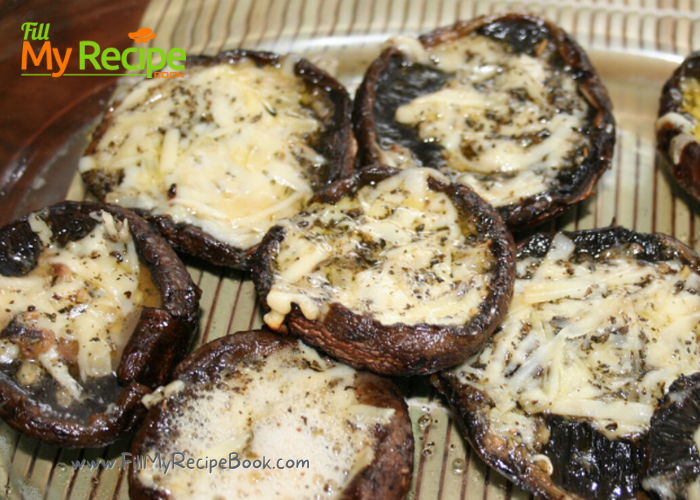 Homemade Garlic Braai Loaf recipe. This special bread loaf or roll is a tasty addition for any braai or barbecue. Parmesan cheese added.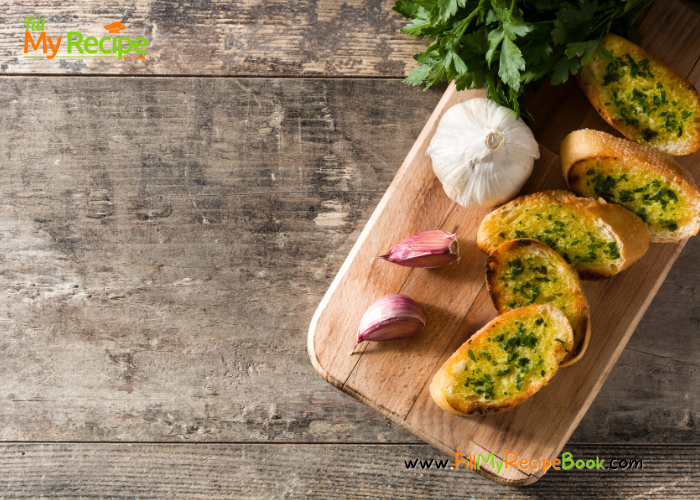 Easy Apple Puff Pastry Tarts are the simplest dessert to bake with pastry and sweet apples sliced and seasoned with sugar and cinnamon.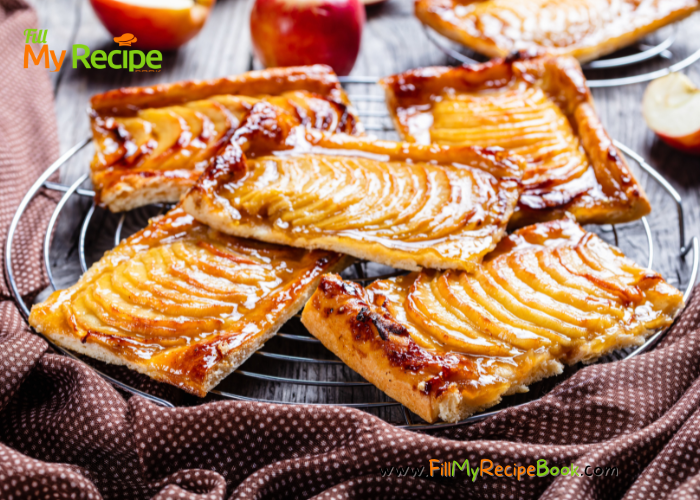 Unbelievably easy, fool-proof, buttery garlic knots that come together in less than 20 min – it doesn't get easier than that.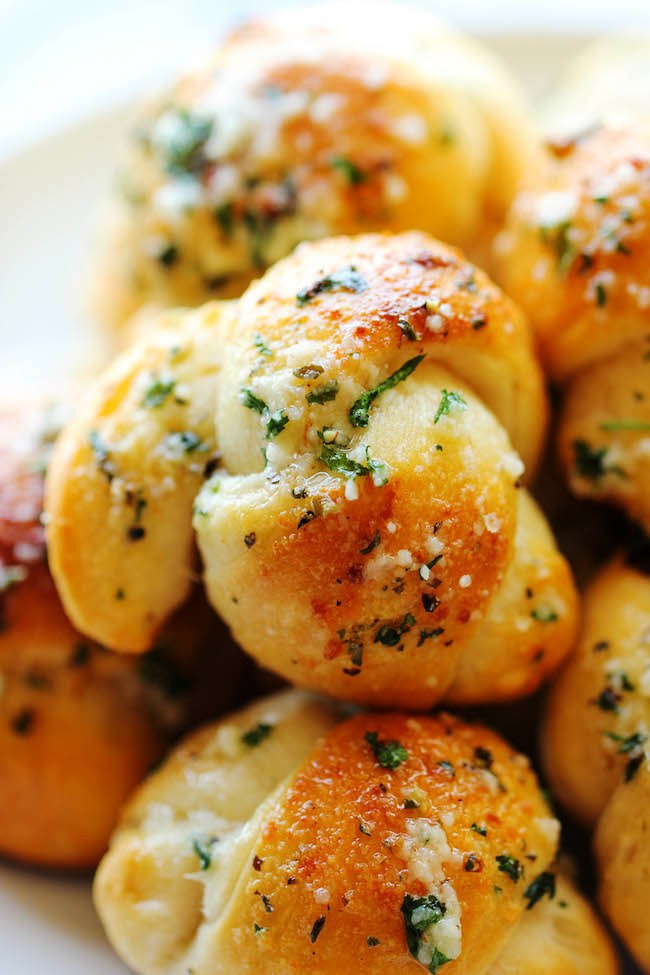 They're a huge favorite with our peeps and they are SUPER easy to make.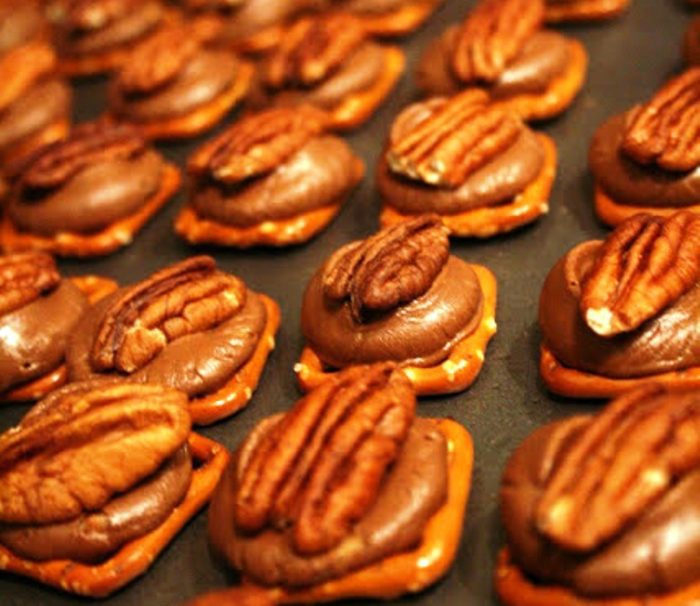 This Pumpkin Crunch Cake tastes like a pumpkin pie with a crunchy pecan streusel layer on top – and it's easily made with a box of yellow cake mix.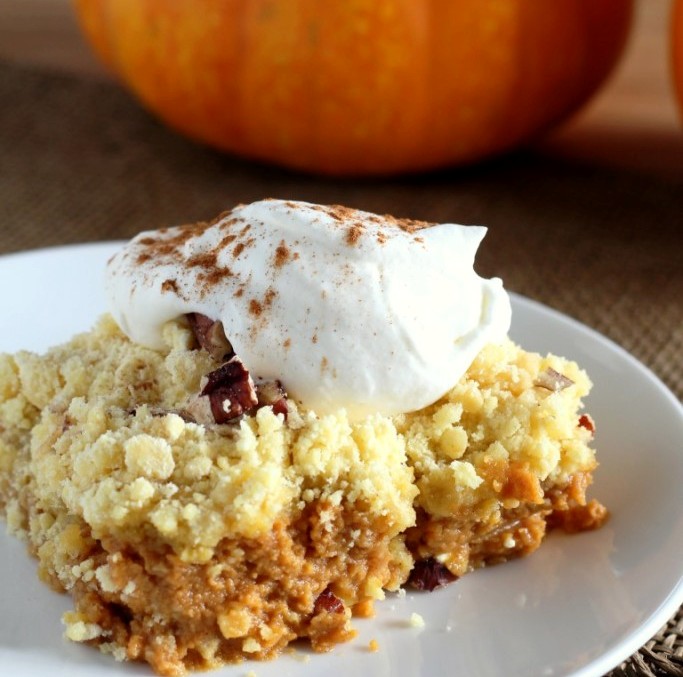 All the flavors of Homemade Pumpkin Pie packed into perfect portable fall dessert.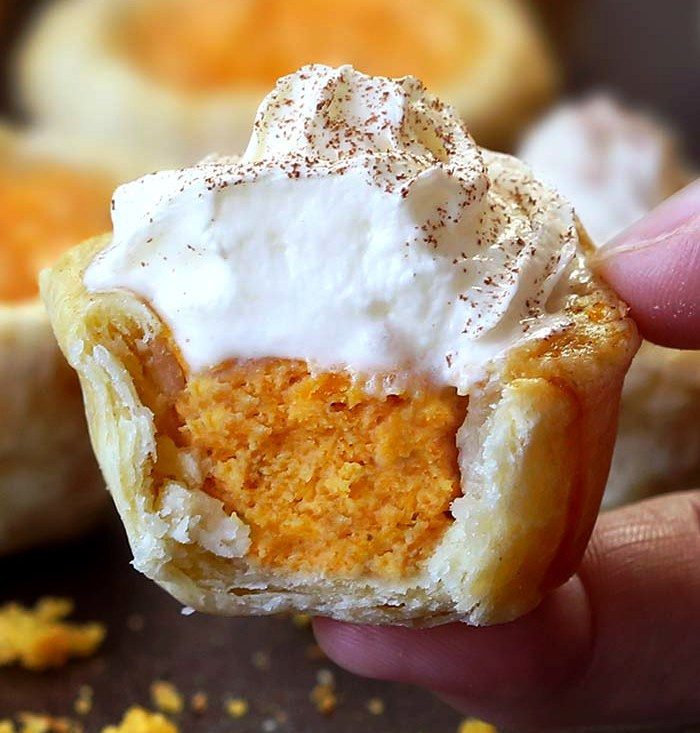 Because if you are looking for healthy pumpkin recipes, look no further than these bite-sized morsels! And you know what's even better? They are incredibly easy to make.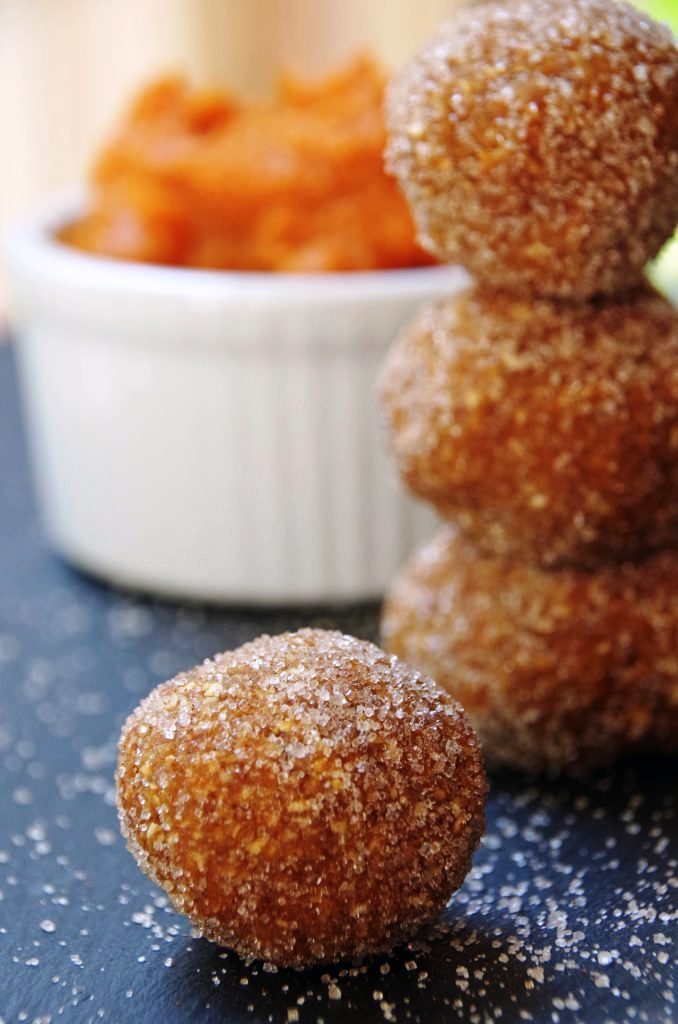 Vegan-and-gluten-free-carmelitas
Do I really have to tell you how delicious they are? Look at that ooey-gooey caramel mixed with chocolate. They are one of the most fabulous desserts I've made in quite a while.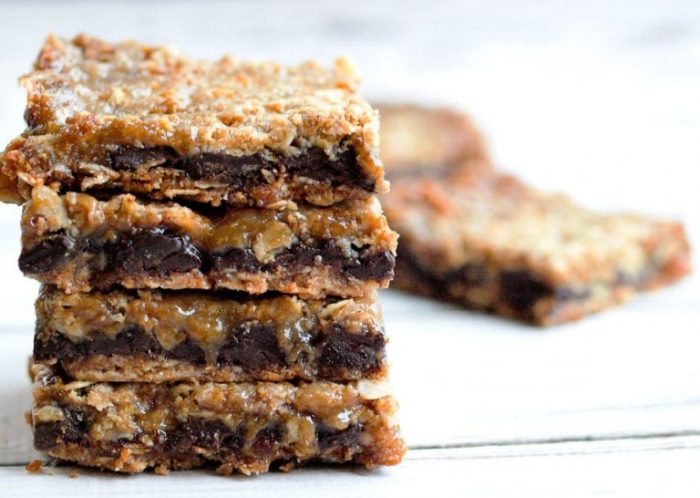 Easy-no-bake-reeses-peanut-butter-bars
Easy No Bake Reese's Peanut Butter Bars – Easy, simple and quick no bake dessert recipe with peanut butter and chocolate, is perfect idea for Thanksgiving treat.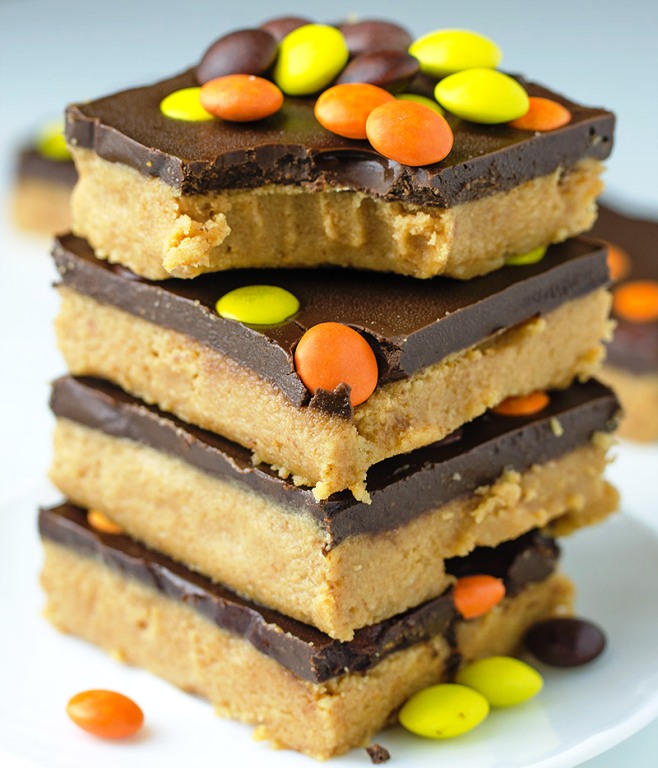 They're super easy to make only take five simple ingredients and can be ready in 21 minutes.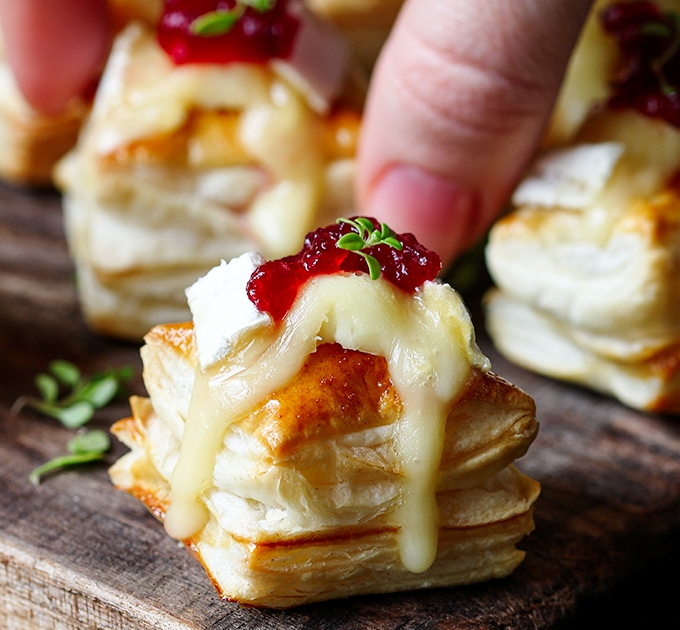 Mini Pumpkin Pies are easy to make with a muffin tin and fun to embellish with cookie cutters and a package of refrigerated pie crusts.