20 Easy Thanksgiving Appetizers Recipes ideas that are healthy snacks for all, vegetarian and make ahead pastry eats of sweet and savory.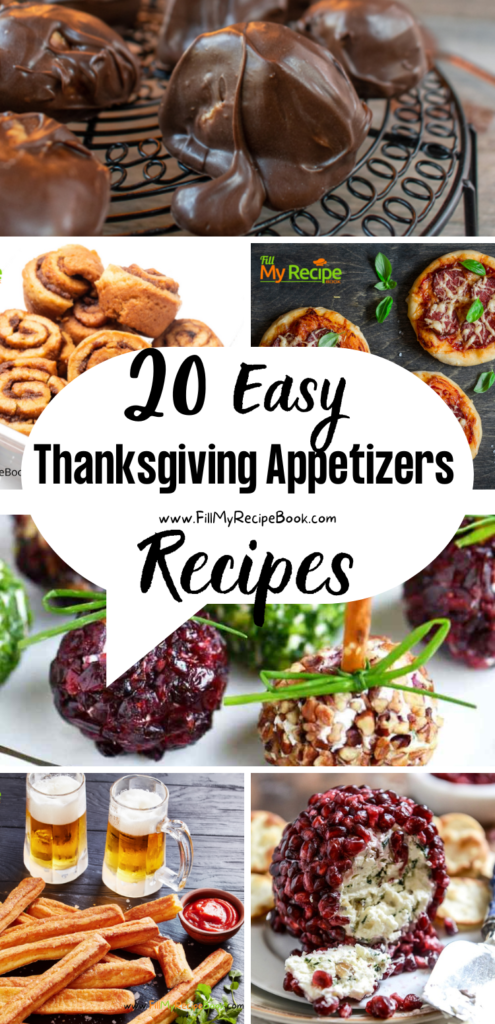 20 Easy Thanksgiving Appetizers Recipes
Sharing easy thanksgiving appetizer recipe ideas to create for snack that are either sweet or savory. Make a cheese platter and some pastry treats to serve with dips and pies and biscuits and chips. Cheese sticks, cinnamon rolls and sausage rolls, mini pizza and a portabella pizza for gluten free diets. Then there are the chocolate peanut butter truffle balls and a simple but so tasty peanuts and raisins with cranberry and chocolate bits.
Recipes that will please an array of different people with there favorite's. This is the time for sharing and caring.
Make these appetizers for any occasion. Go on indulge. Enjoy.
What are the most commonly serve appetizers (American)
Sticky chicken wings either barbecues or baked
mini crab cakes with dressings
caramelized or roasted onion dip
Devilled eggs with ham or bacon
hogs in a blanket
skewers with pickles and ham and cheese
For some ideas other than the recipe ideas below.
(click on the highlighted heading or image for the recipe)
Easy Cheese Straws Recipe to bake for an appetizer or snack. The 4 ingredient mix form a crispy cheese cracker stick for snacks for parties.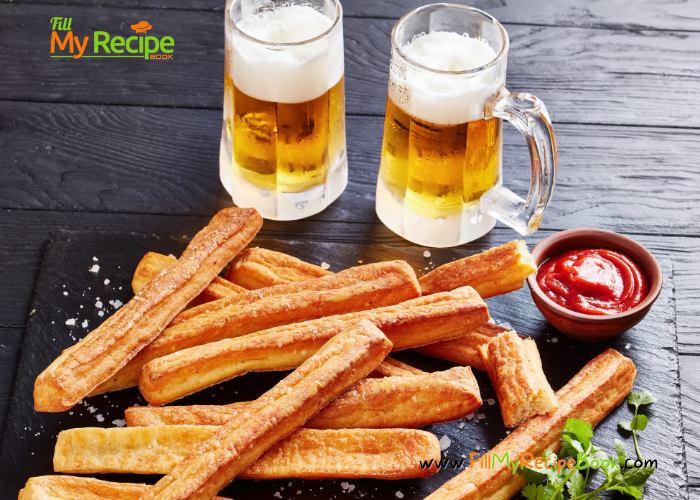 Easy Mini Cinnamon Rolls Recipe
An amazing tasty Easy Mini Cinnamon Rolls Recipe to bake for treats or snacks on a platter. Two fillings to choose from decide to frost or not.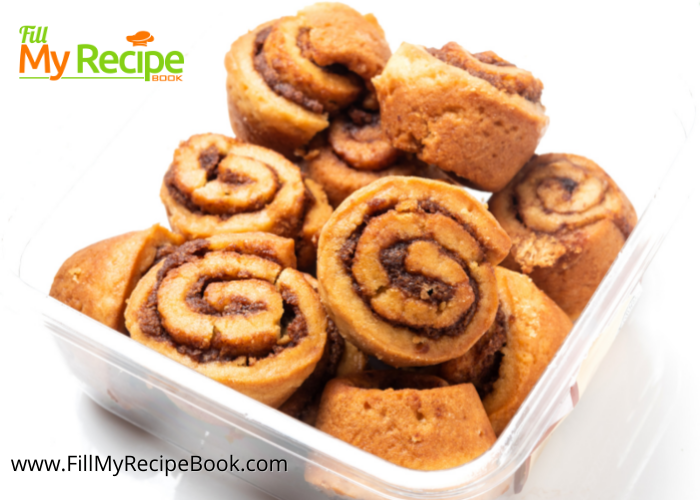 Mini Puff Pastry Sausage Rolls
Mini Puff Pastry Sausage Rolls Recipe. Bake these easy homemade sausage rolls made from ground or sausage meat serve as a gourmet appetizer.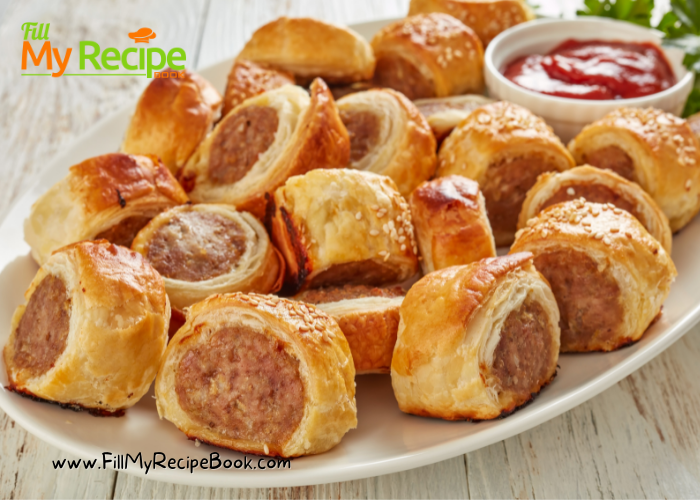 Roasted Green Onion Dip to whip up to add to appetizers or just a family gathering with chips or snacks and tasty onion dip.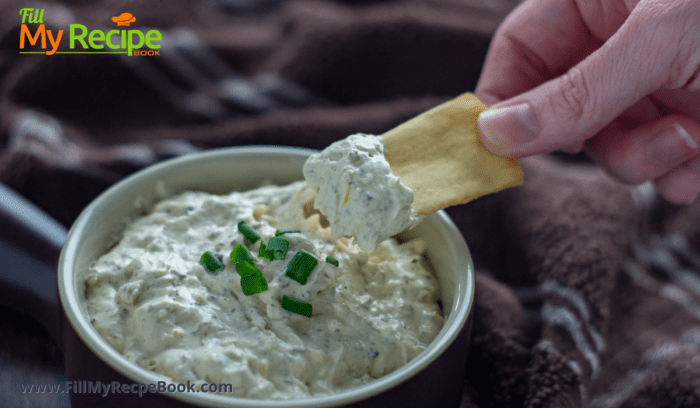 How To Make A Simple Cheese Board
How To Make A Simple Cheese Board. Simple cheese board appetizer ideas, what cheeses to choose and sweet fruit to include.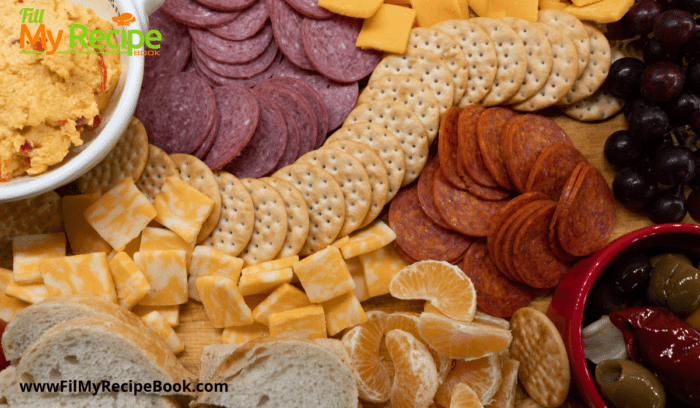 Two Easy Holiday Snacks that can be combined for a fruity taste, or a sweet variety just to give that little bit of difference to a snack when needed.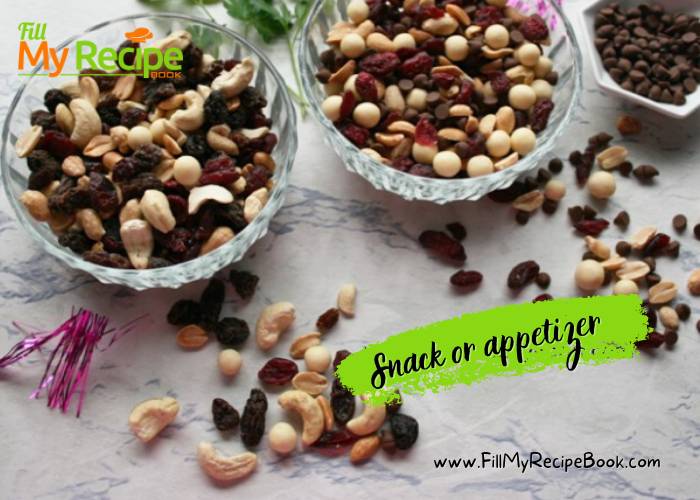 Polish Kolaczki Cookies Recipe is a favorite jam tart or cookie made for teas or snacks. Cream cheese and butter base dough is the best.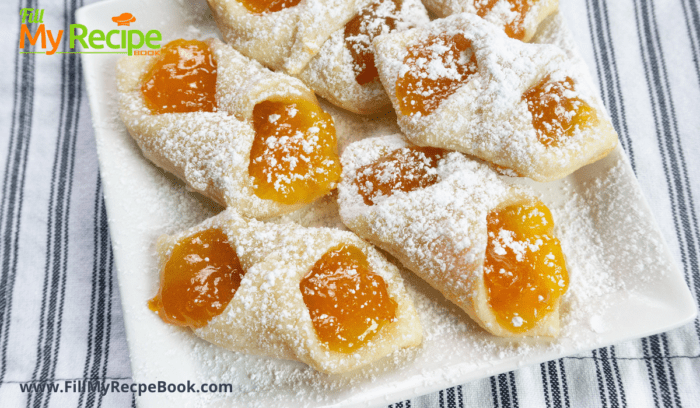 Mini Homemade Apple Pies. Have some apples needing to be used. Make this apple pie, including a method on how to make pastry.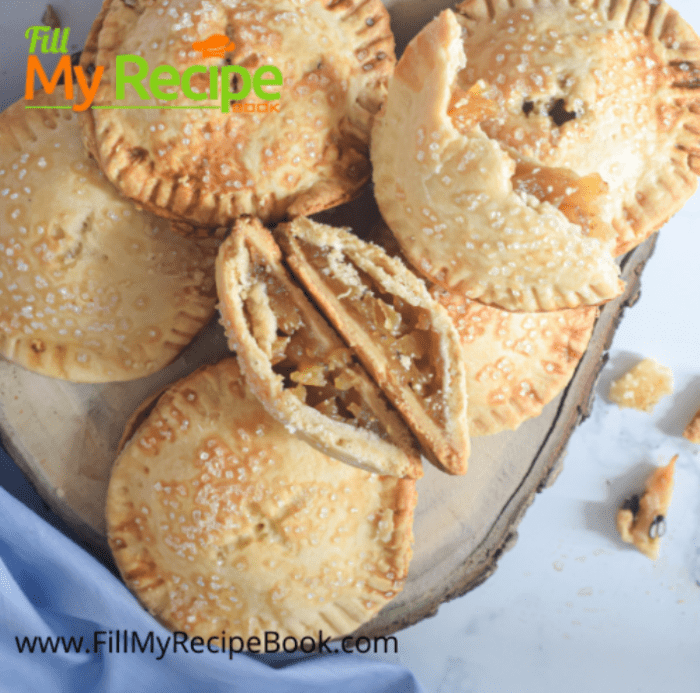 For a quick and easy weekend lunch or supper make this Quick Homemade Pizza filled with bacon and banana, herbs and cheese, or mini pizza.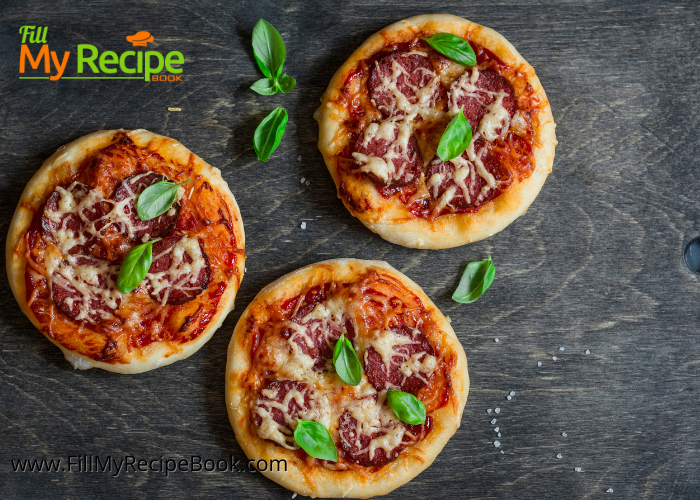 Chocolate and Peanut Butter Balls
Chocolate and Peanut Butter Balls to make as a no bake recipe. Make as a gift or just to enjoy as a treat for kids. Made with biscuit mixed with peanut butter then coated in the dark chocolate. oh so yummy. More truffle ball recipes –> Easy No Bake Truffles Recipes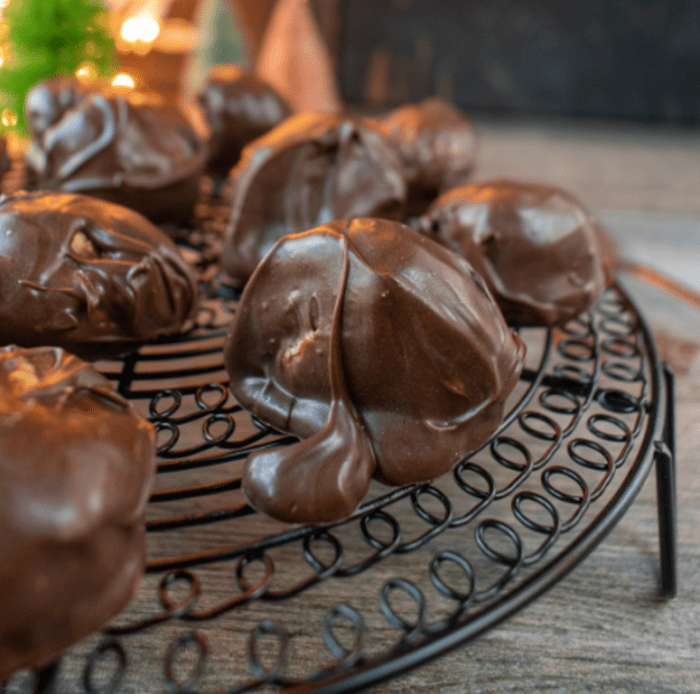 Easy Stuffed Portabella Pizza topping is quick easy light meal grilled in a few minutes which is a versatile side dish and mini pizza.(LC,GF)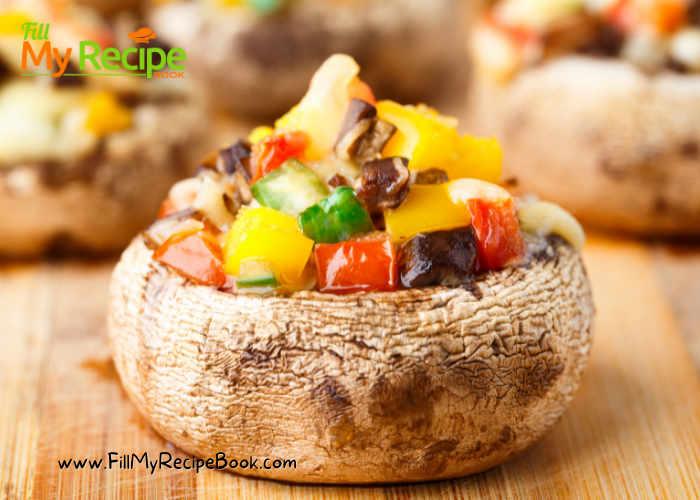 Oh yes that's right. Is there any other time of year where we go crazy over appetizers and snacks and entertaining goodies?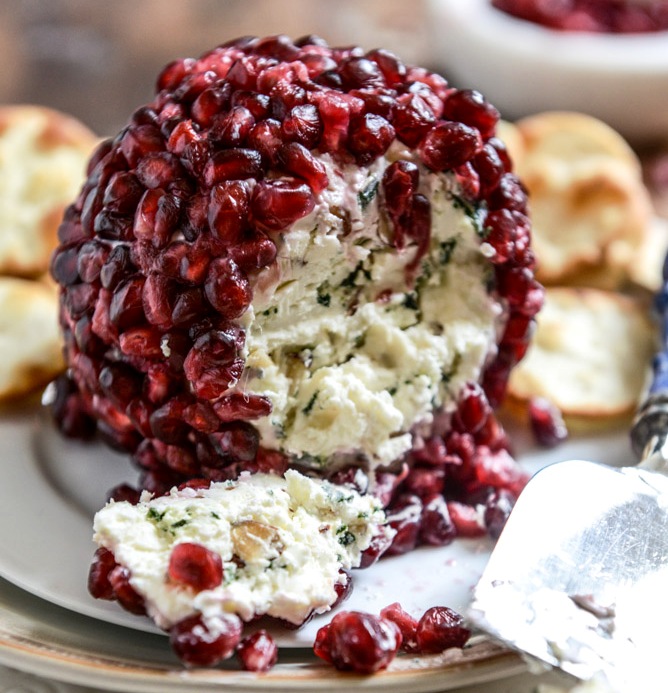 It's hard to go wrong with these Spinach Puffs, which are very kid friendly and much easier to make than traditional spanakopita, which uses filo dough. These are simple, fresh tasting and surrounded by puff pastry, which always makes everything better.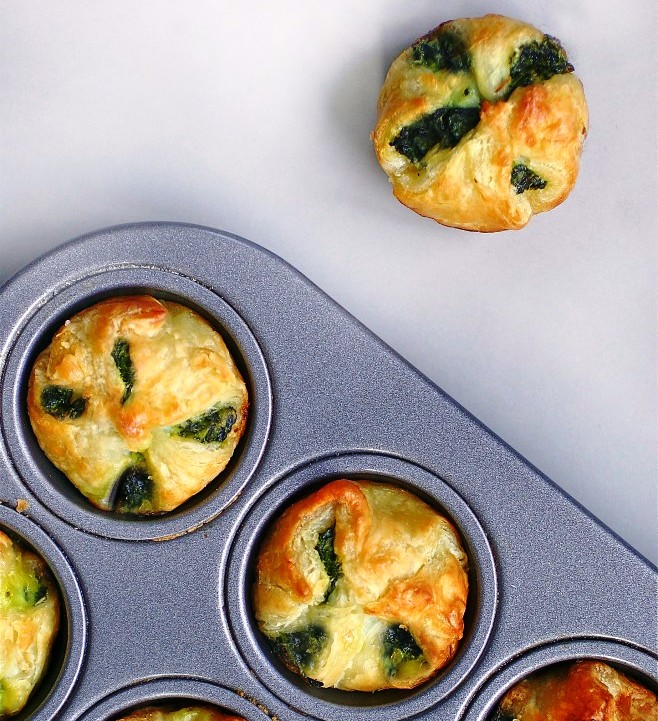 Cranberry-pecan-mini-goat-cheese-balls
Cranberry Pecan Mini Goat Cheese Balls! Holiday entertaining has never been easier or more delicious! So easy to make and gorgeous too! Perfect for Thanksgiving, Christmas, and New Year's.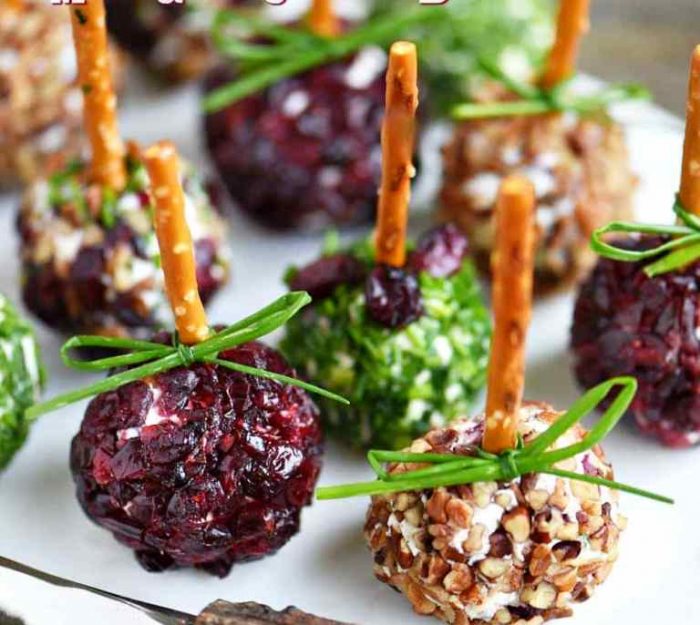 Cranberry-cream-cheese-crescent-bites
These cranberry-jalapeño cream cheese bites are oh-so-easy to make—but that can be our little secret. Serve them up as perfect little appetizers to really wow your guests with a sweetly spicy flavor combo.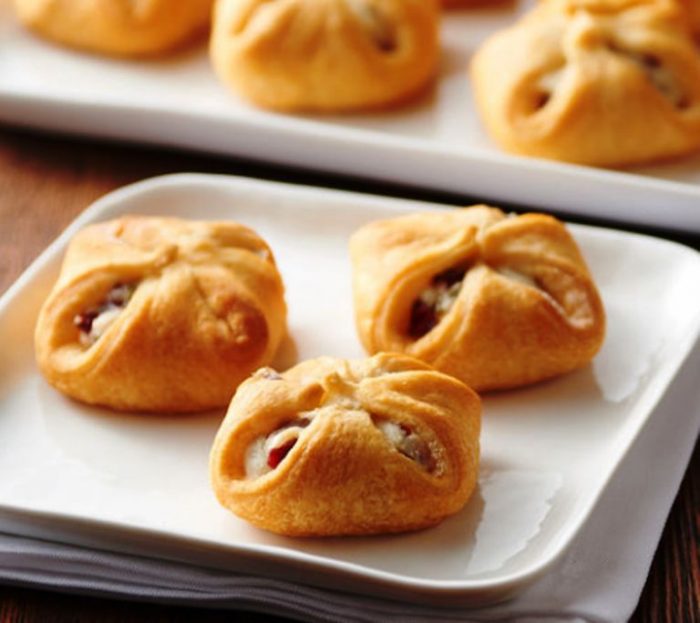 Quick-cranberry-glazed-meatballs
COCKTAIL MEATBALLS IN A SWEET AND SAVORY CRANBERRY GLAZE. THE PERFECT HOLIDAY APPETIZER!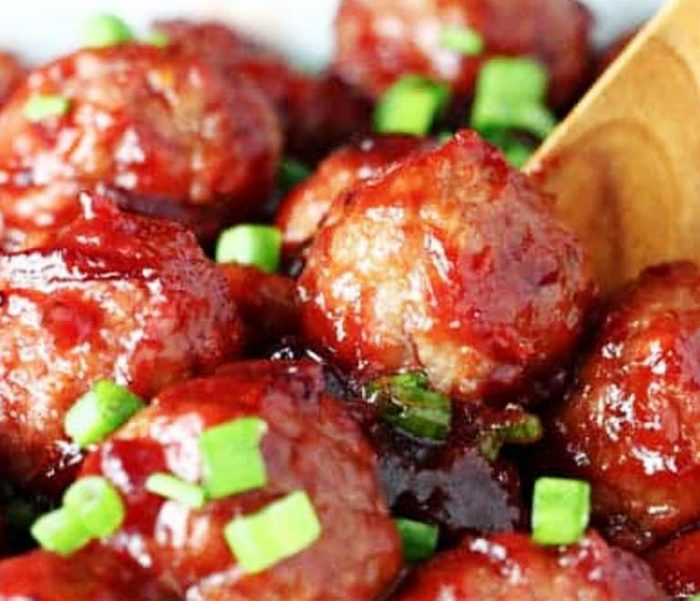 Quick and easy with a simple make-ahead option. Perfect for parties, game day, lunch, and using up leftover turkey, too.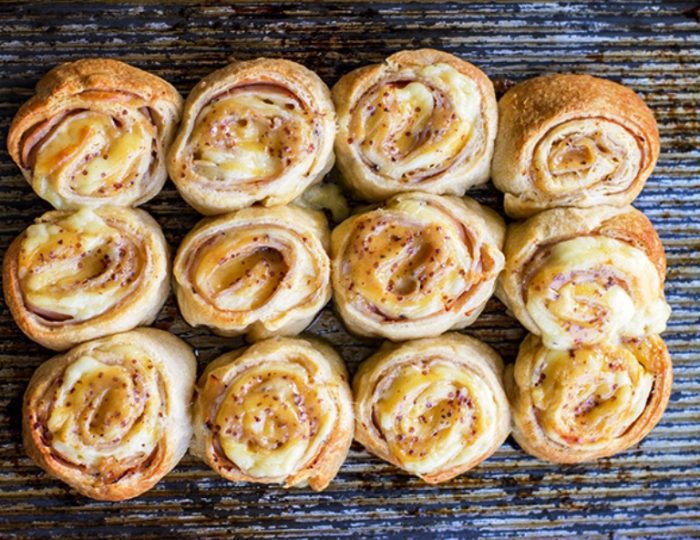 If you ever need an easy, cheesy appetizer for a dinner party, let it be these Bacon-Cheddar Pinwheels! Every swirl is stuffed with creamy ranch dressing, crispy bacon, melty cheddar cheese and buttery crescents for a bite-size snack that boasts big flavors.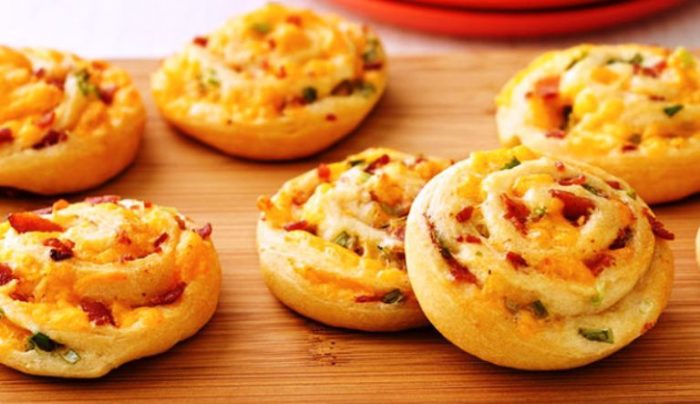 Don't miss this super simple, easy-to-follow recipe for perfect deviled eggs with BACON.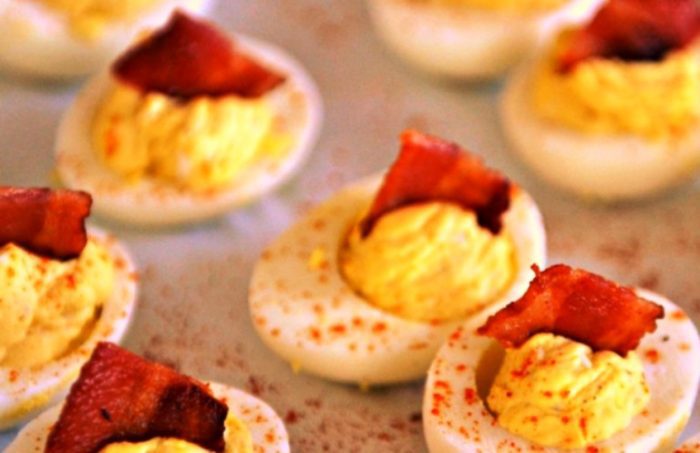 These crowd pleasing antipasto skewers make an easy party appetizer or a fun addition to a charcuterie board. Make your antipasto skewers a day in advance to make party prep even simpler – they come together in just minutes!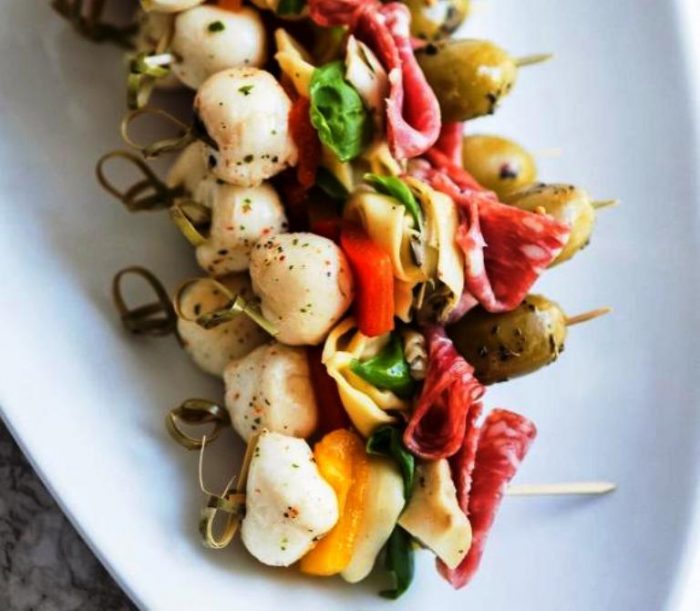 Try these snacks
—–> 10 Homemade Mini Appetizers Recipes