10 puff pastry veggie tart recipes that are simple and savory vegetarian and vegan recipes ideas. Including feta, spinach and mushroom.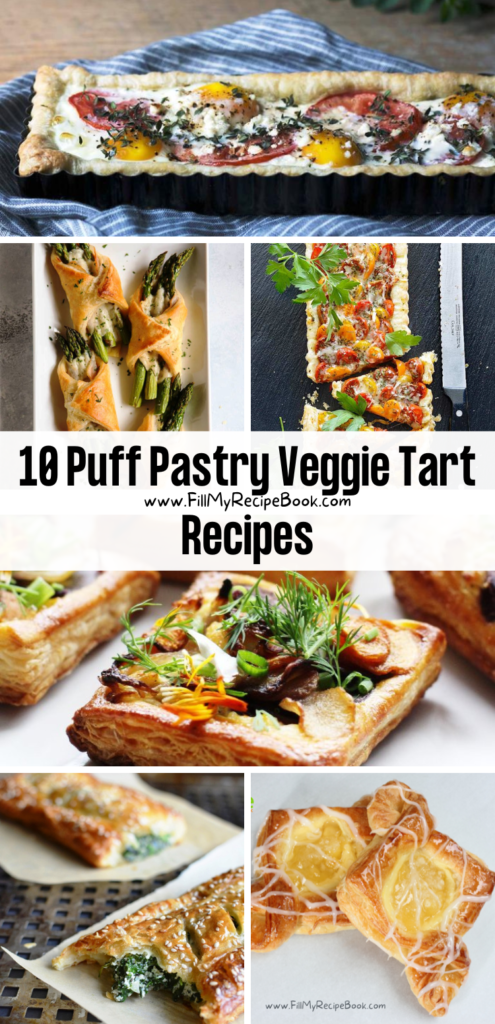 Puff Pastry Veggie Tart Recipes
So easy to make, mushrooms, spinach and ricotta cheese and tomato and asparagus, pumpkin oh to many to mention. Make them cream and tasty, cut them in slices for appetizers. yummy
Lemon Cream Cheese Danish Breakfast
Easy and the best Lemon Cream Cheese Danish Breakfast or dessert recipe. A puff pastry bake filled in Centre with cream cheese lemon curd.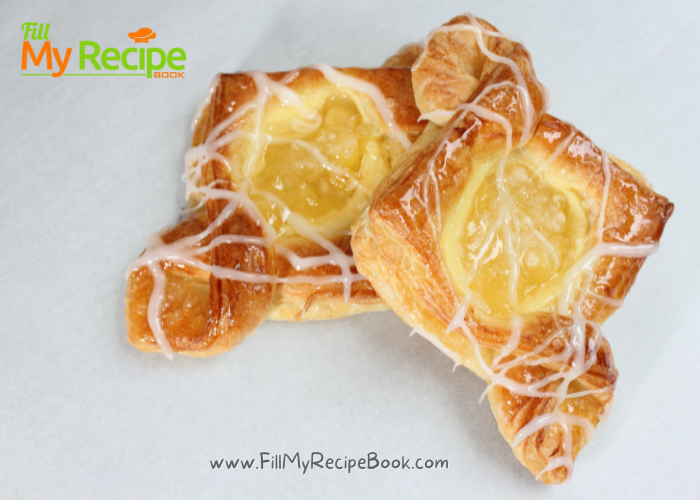 Make any holiday special with this Vegan Cashew Cream and Asparagus Tart. Made with puff pastry for a delicious and decadent side dish for your holiday table.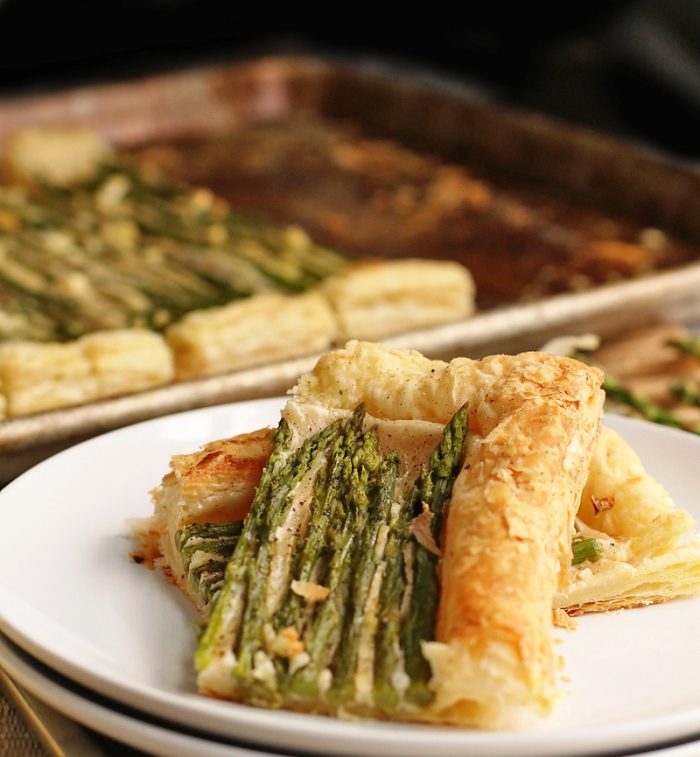 Asparagus-pancetta-puff-pastry-bundles
I love these little bundles of springtime— asparagus, pancetta, and parmesan cheese wrapped in flaky puff pastry.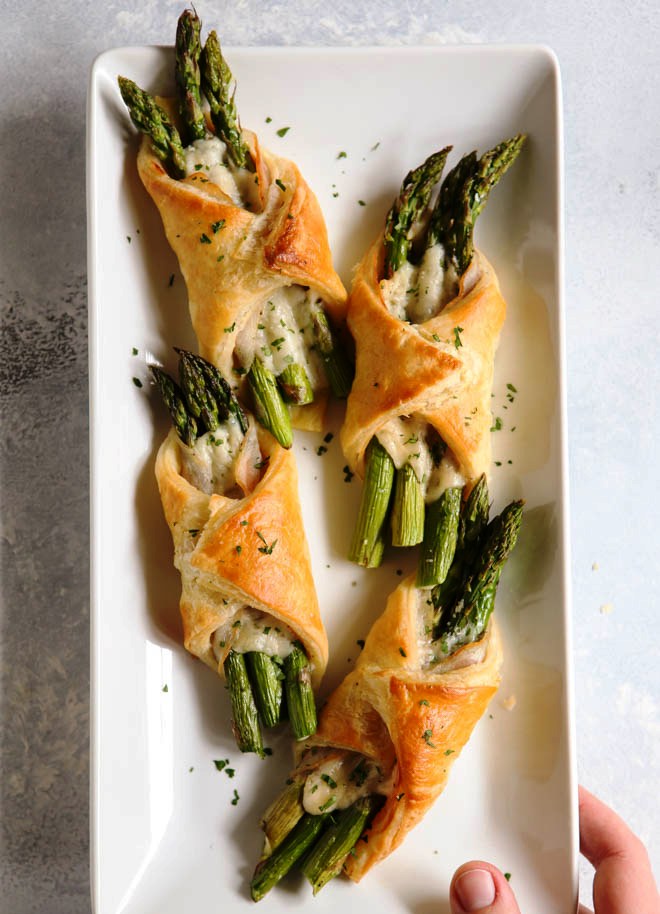 These simple spring-inspired tartlets are incredibly simple to make and perfect for an Easter brunch.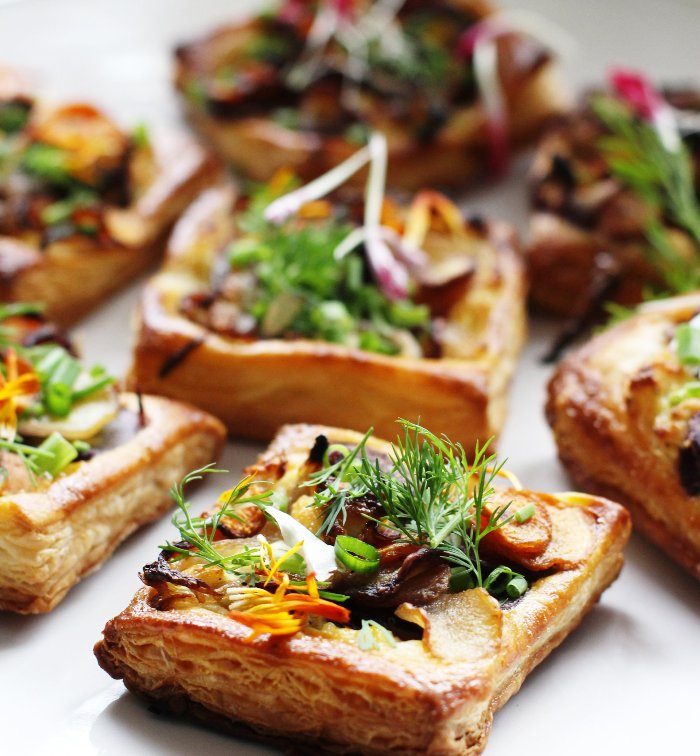 Vegan-tomato-caramelized-onion-puff-pastry-tart
I had dozens of leftover cherry tomatoes and this was the perfect, simple and oh-so-elegant end of summer meal.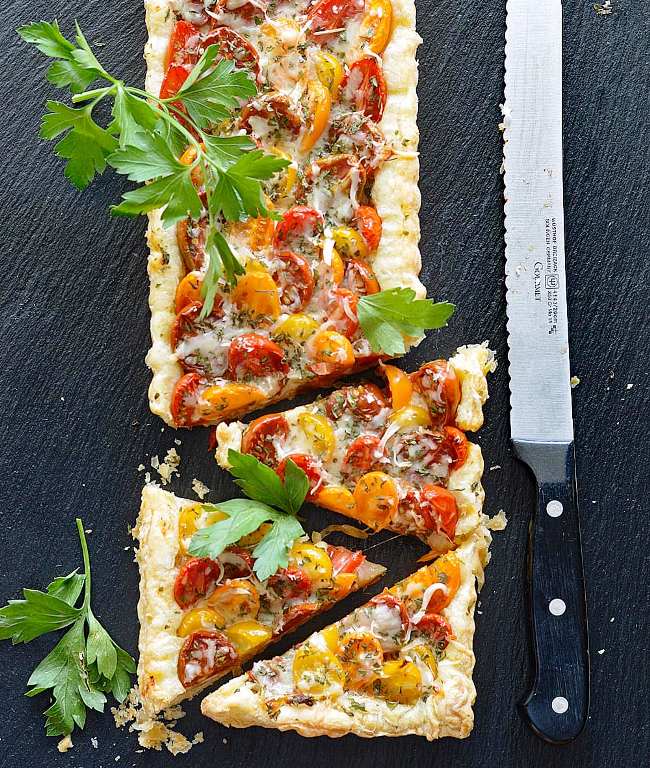 Asparagus-and-prosciutto-puff-pastry
Golden puff pastry topped with fresh asparagus, cheese, prosciutto and a drizzle of honey mustard sauce!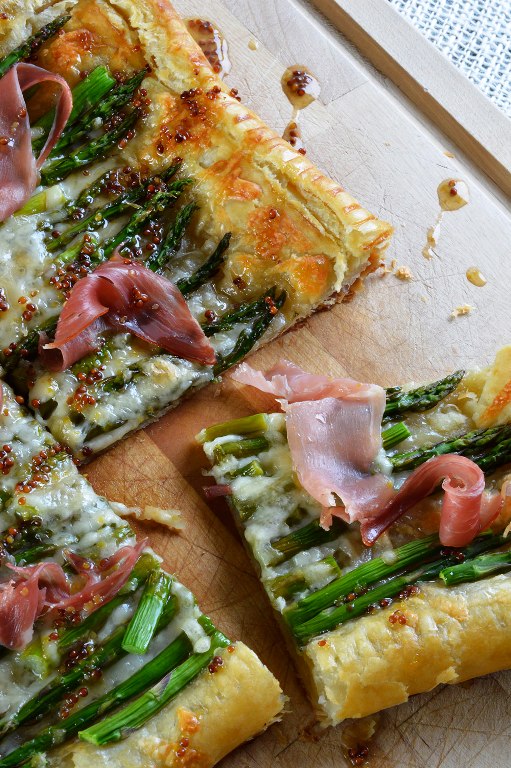 Spinach-puff-pastry-rolls-with-feta-ricotta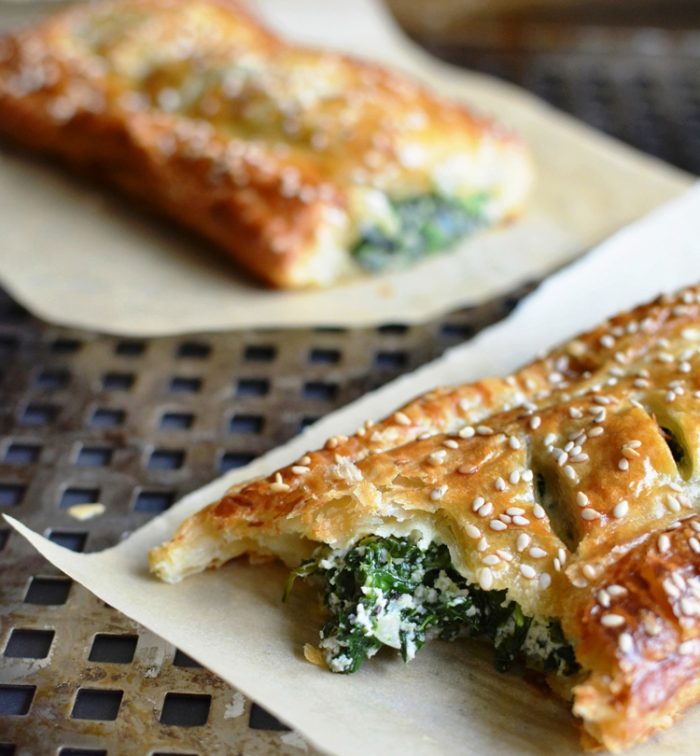 Roasted-pumpkin-caramelized-onion-feta-tart
This Caramelized Onion, Feta & Roast Pumpkin Tart with puff pastry and rosemary is the perfect weekend lunch… or lazy mid-week dinner.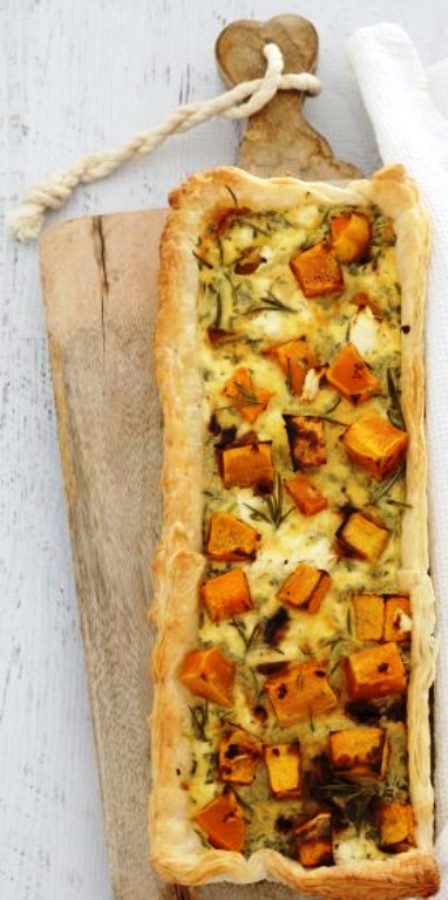 This Tomato Feta Egg Tart is perfect as an appetizer, side dish, or even for breakfast. It's beautiful and incredibly delicious.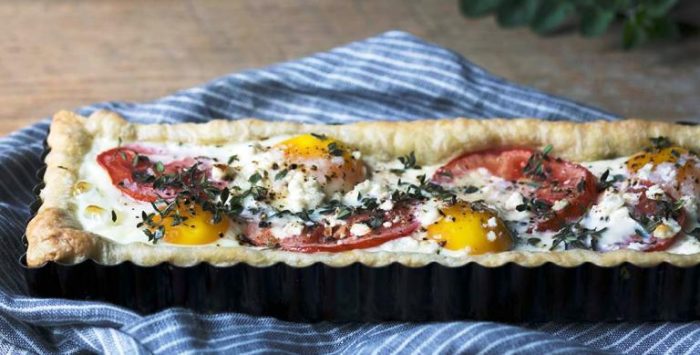 I made this Brie, Potato and Mushroom Tart for dinner tonight. The Brie was well out of date and I really needed to use it up.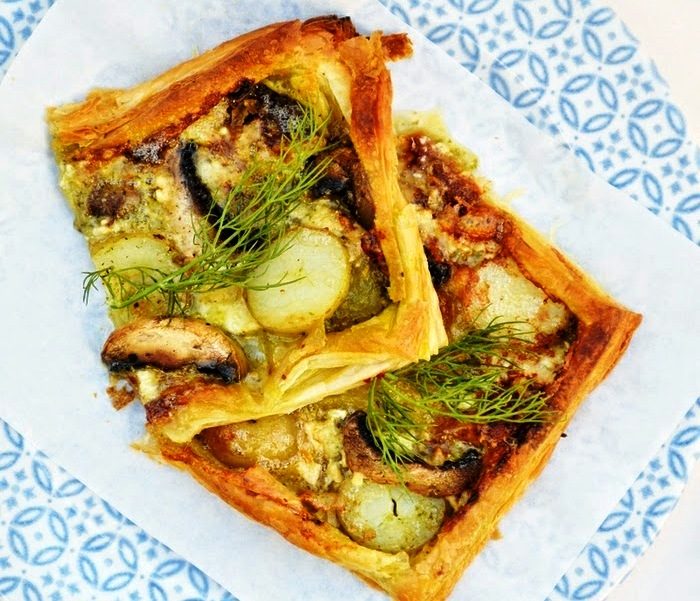 Useful recipe ideas that use puff pastry below.
—-> Creamy Chicken and Veggie Pie
—-> Homemade Tasty Croissant Recipe