10 Amazing Egg Salad Recipes ideas to create. The best healthy braai salads and deviled eggs that are easy and a simple, add in potato salad.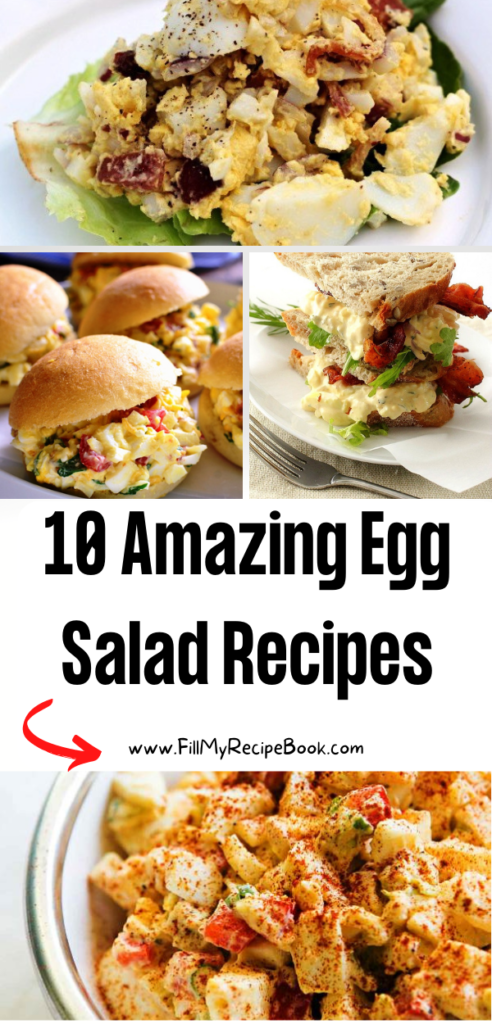 10 Amazing Egg Salad Recipes
We share a few amazing egg salad recipe ideas to create. Add them in potato salad and use them for fillings in sandwiches and wraps or even a salad to accompany other salads for a meal. Full of protein and vegetarian friendly. So versatile to add other ingredient to for a different egg salad.
What goes with egg salad?
A side dish to have with other salads for meals. When there are left overs use the egg salad on sandwiches or add boiled eggs in the potato salads. What goes well with egg salads are the potato salad, cheese sticks, coleslaw, fruit salads. Serve it with mashed potato or baked beans or crispy bacon rashers.
What are good egg combinations?
Here are some ideas for dishes with vegetables that go well with boiled eggs.
spinach
tomatoes
green onions
peppers
avocado
sweet potato
potato
asparagus
Are eggs and tomatoes a good combination?
Eggs being rich in protein, also provide a variety of vitamins and minerals including choline, which is a building block for cell membranes. You will more nutrients by combining them with tomato. Scramble eggs with butter in a skillet.
(click the highlighted heading or image for the recipe)
Creamy Potato Salad recipe for a summer braai or Bbq grill side dish. Tangy potato salad with onion, egg and mustard mayo for salad.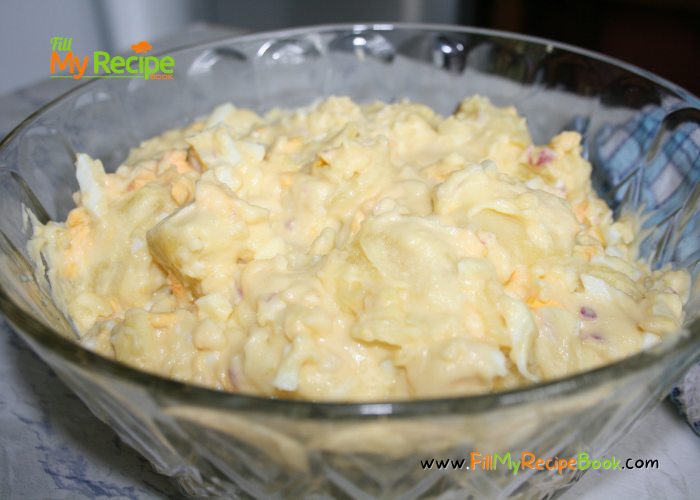 How to make Boiled eggs for breakfast recipe ideas in an egg cup. Eggs are filled with protein and are a great energy sauce for the day.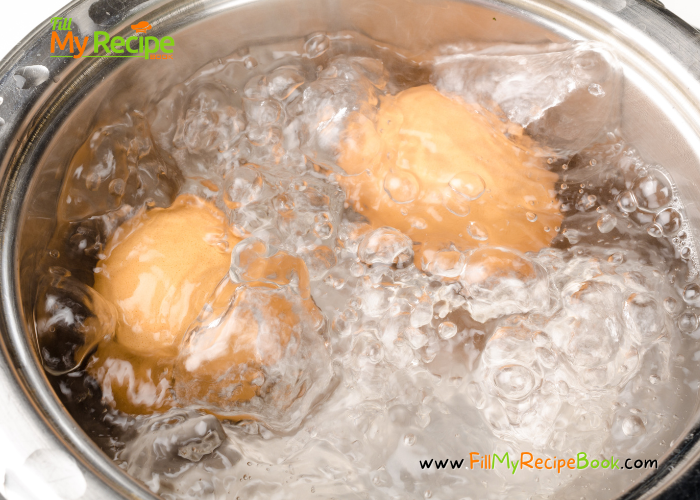 Deviled egg salad is an easy way to reinvent the classic appetizer. It's transportable, shareable, and made for potlucks. Don't forget the sprinkle of paprika on top!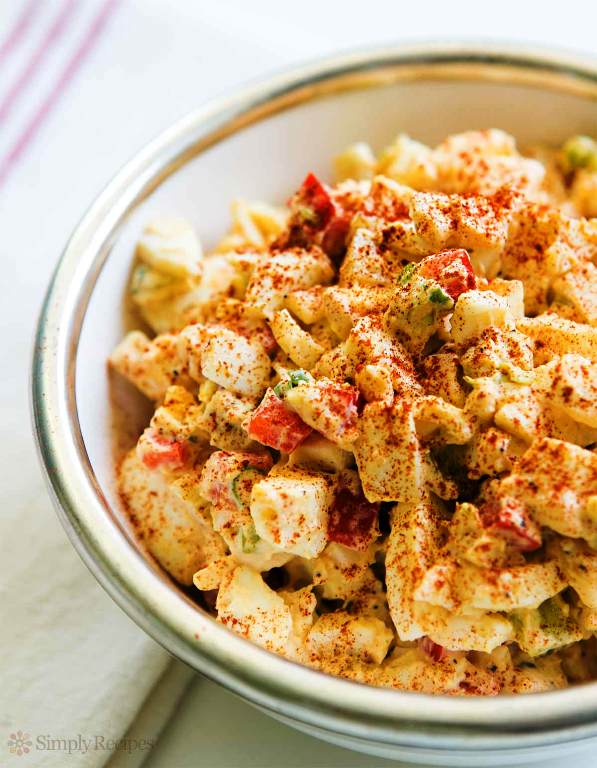 "I love egg salad and was thrilled when a friend passed this recipe along from a recent WW meeting. 3 delicious little points per serving."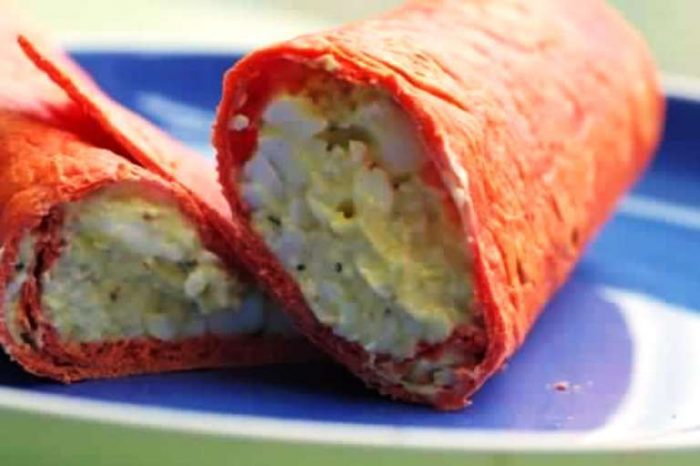 All the goodness of egg salad with the gorgeous addition of avocado. Divine in a sandwich or on its own!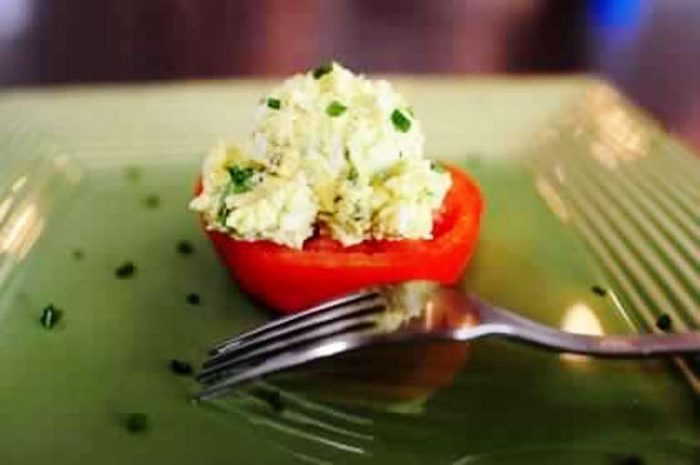 Although I prep my food frequently and prefer to eat at home, sometimes I enjoy eating a meal away from home. We all like going out to eat now and then, right? Well my idea of "out to eat" is sometimes just at Whole Foods salad bar. I fill my bowl with fresh lettuce, hard boiled eggs, onions and bacon. So like any foodie, I wanted to make this simple idea at home, and this recipe was born!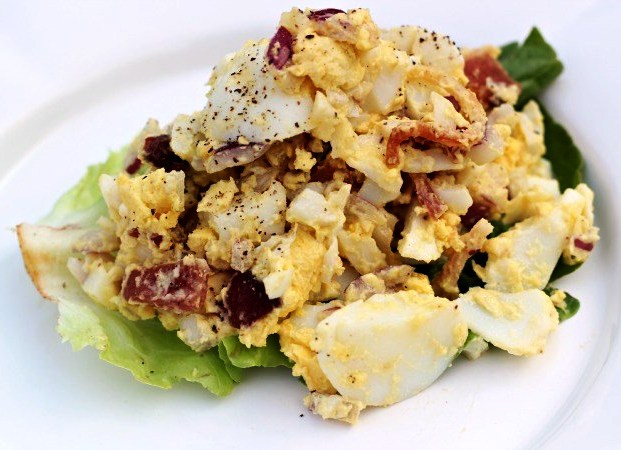 This easy to make potato salad recipe incorporates the flavors of deviled eggs to make it a must make recipe for your next BBQ or picnic.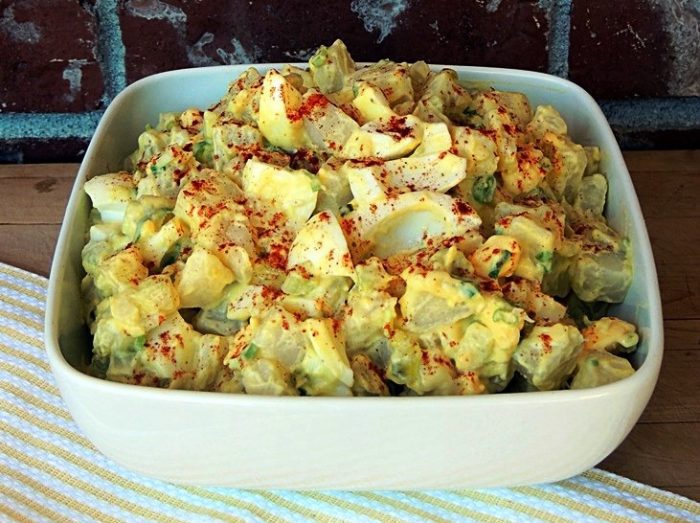 simple salad of asparagus, hard boiled egg and bacon tossed with a dijon vinaigrette
This is my FAVORITE Asparagus Salad is made with no lettuce, just asparagus, bacon and hard boiled egg with a Dijon Vinaigrette.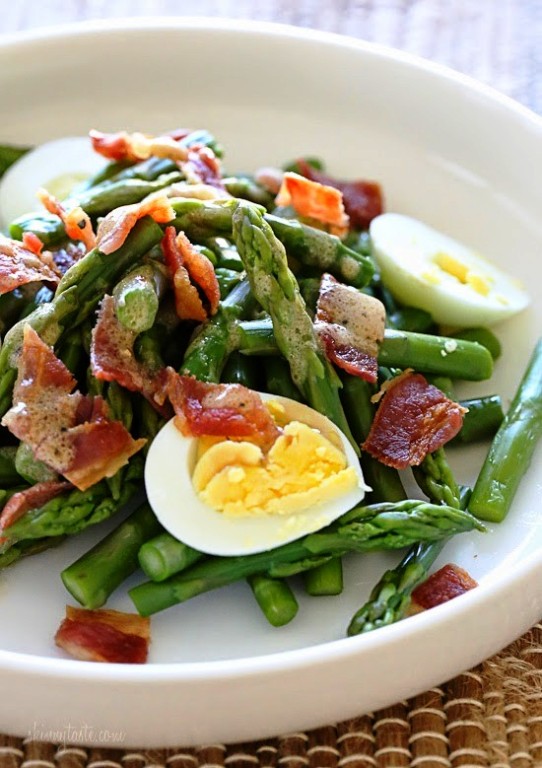 Tarragon and shallot egg salad
Boring egg salad, step aside! Gourmet flavors like fresh tarragon and minced shallot elevate this egg salad from ordinary to extraordinary!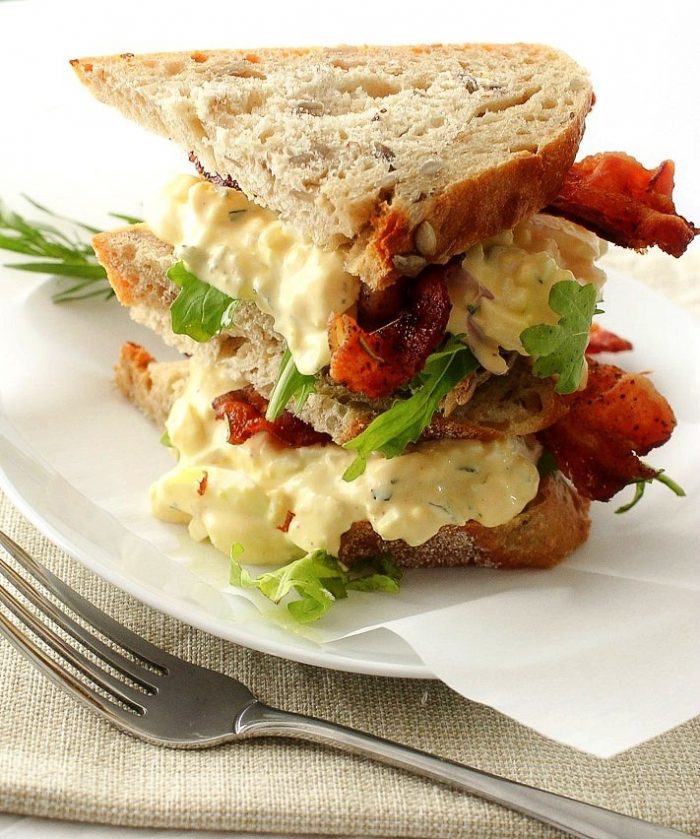 Cobb Egg Salad – loaded with all the flavors of cobb salad and delicious in a sandwich or all on its own! Perfect for lunch with friends or a picnic at the park, this recipe takes egg salad to a whole new level!