18 Easy Vegan Recipes ideas for lunch or snacks and dinner and breakfast. Soups for the cold days that are easy and healthy meals or desserts.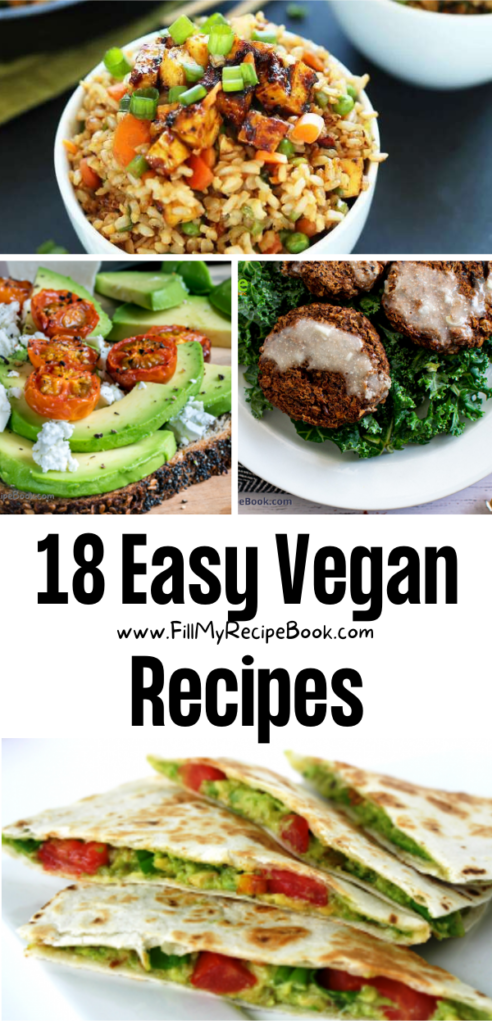 18 Easy Vegan Recipes
We share easy vegan recipe ideas for you to create for meals that are healthy and do not contain, meats, dairy, and any animal products. Replace the ingredients with vegan choices. Get these wraps with beans and vegetables as well as mushroom and pasta dishes. Delicious soups and rice dishes for lunch or dinner. Amazing chili bean soup, with avocado on toast. some desserts with coconut and a non bake brownie recipe.
Do Vegans eat pasta or rice?
You don't have to cut out your favorite carbohydrates if you eat vegan, as breads, pasta and rice are usually eaten by vegans
What is the best vegan meal eaten?
Vegan mac and cheese
Sugar snap peas and carrot soba noodles.
Kale, black bean, avocado burrito bowl.
lentil vegan patties for burgers or veggie burgers.
lentils and rice with caramelized onions
(click on the highlighted heading or image for the recipe)
Make these Black Bean Corn Burrito Wraps for a light lunch or tasty breakfast meal . Easy tortilla vegetarian or vegan no bake recipe.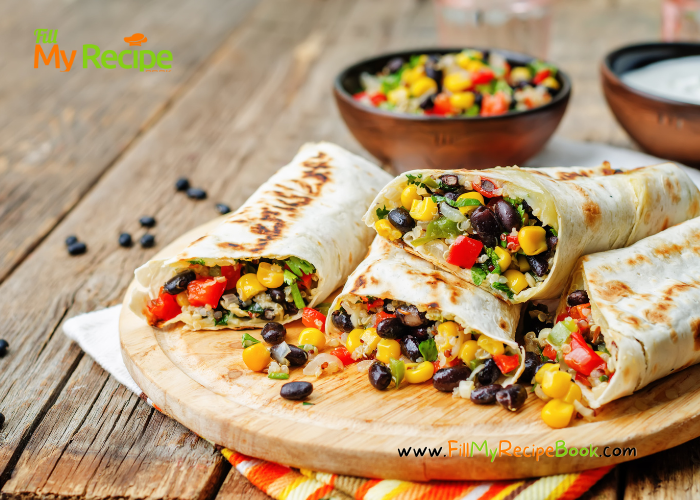 Healthy Berry Bliss Smoothie filled with nutrients for fighting anemia. The best versatile smoothie for anemia and vegans with berries.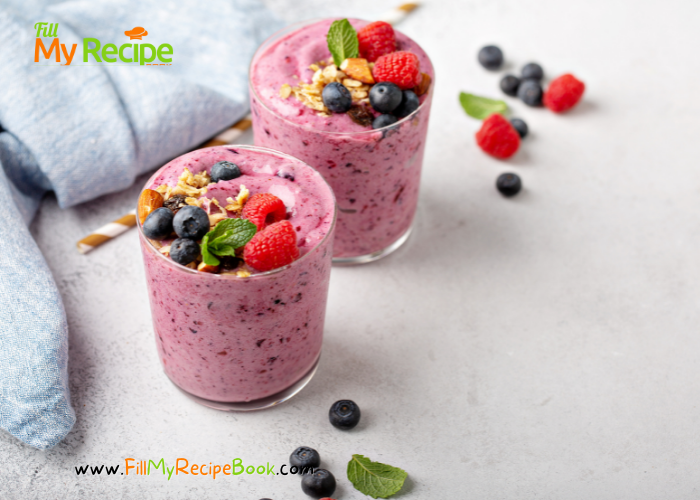 Easy Stuffed Portabella Pizza topping is quick easy light meal grilled in a few minutes which is a versatile side dish and mini pizza. (LC,GF) try the vegan cheeses.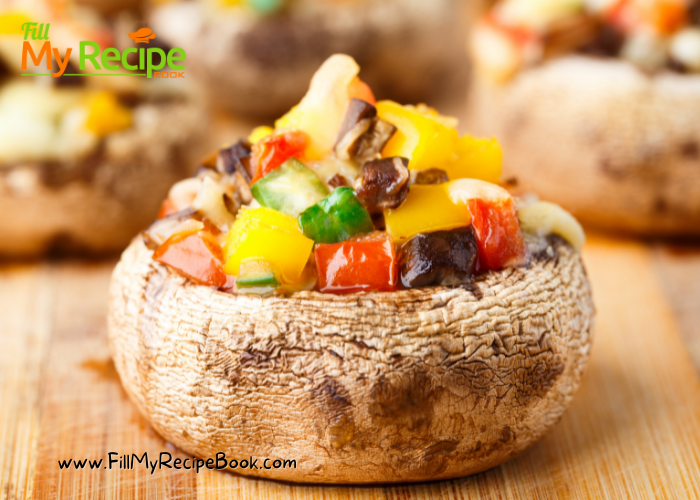 3 Bean Chili Soup in Instant Pot
3 Bean Chili Soup in Instant Pot. Made on a winters day this vegan or vegetarian chili soup will warm you and its a versatile 3 beans soup.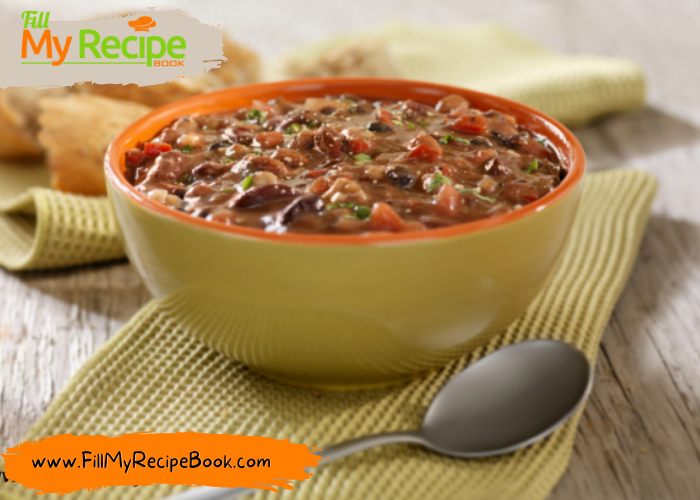 Chocolate Drizzled Coconut Macaroons
A Chocolate Drizzled Coconut Macaroons Recipe that´s so easy to make mixing all ingredients together. Baked and drizzling with chocolate.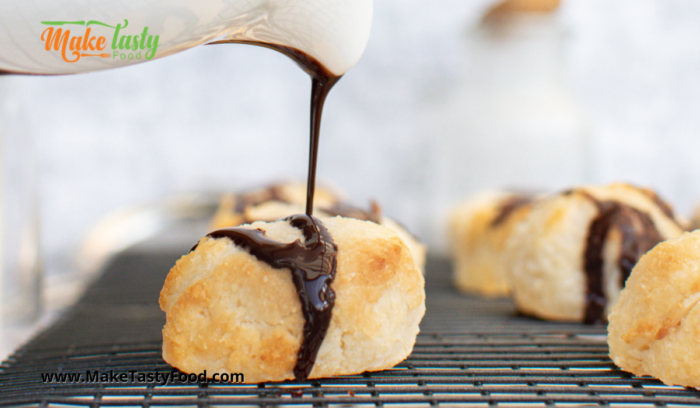 Peanut and Caramel Brownies Recipe. Healthy ingredients such as dates, peanut butter and nuts as well as coconut topped with caramel.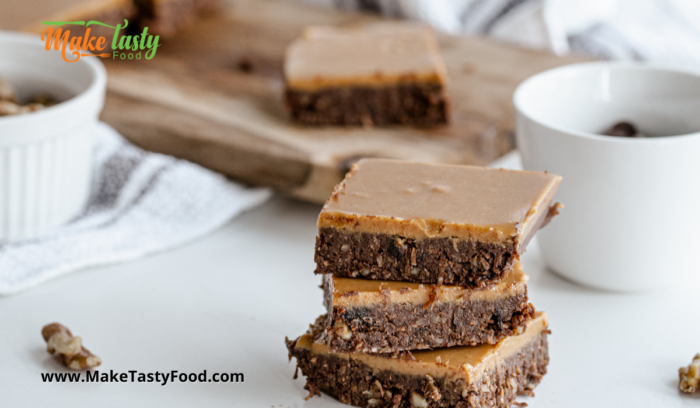 Avocado on Toast Breakfast recipe. Easy ways to make a healthy breakfast with avocado on whole wheat toast.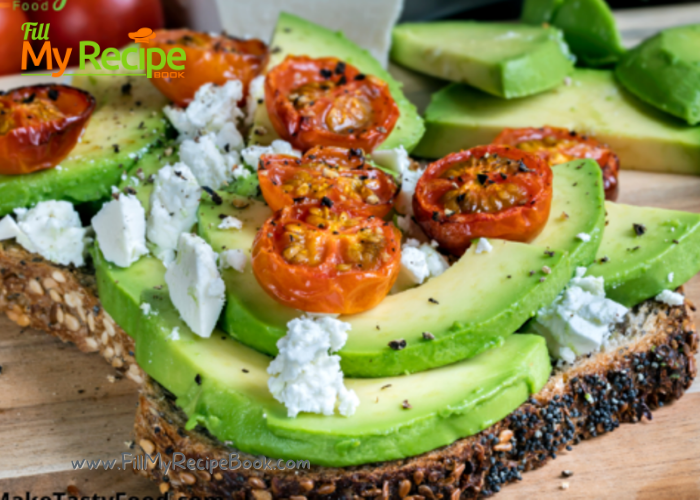 Lentil Cakes with Garlic Sauce
A versatile vegan recipe for lentil cakes that may be used for hamburgers and a garlic sauce recipe.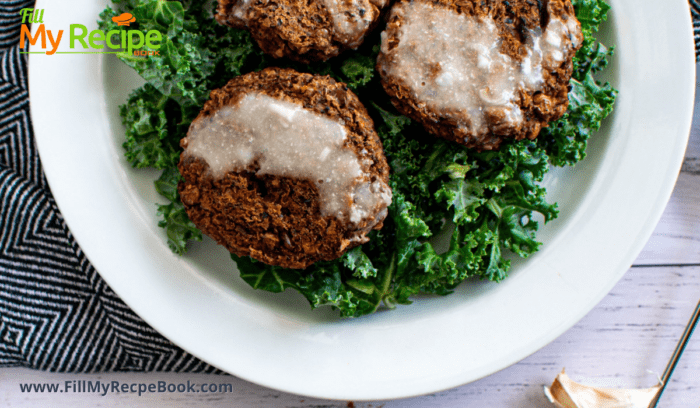 This fried rice requires just 10 ingredients and easy, fool-proof methods.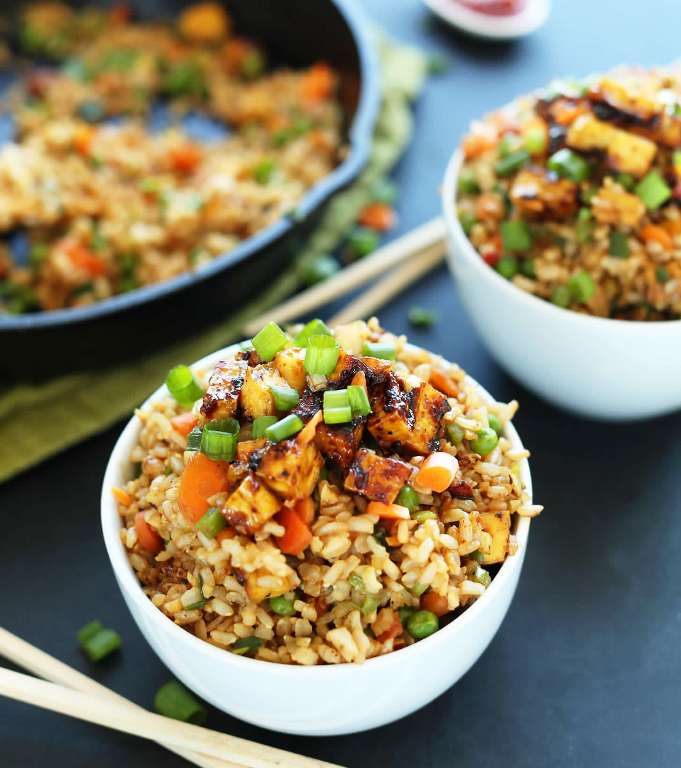 This quick and easy vegan black bean wrap is made with healthy ingredients that are easy to keep on hand—and it travels well for on-the-go lunches!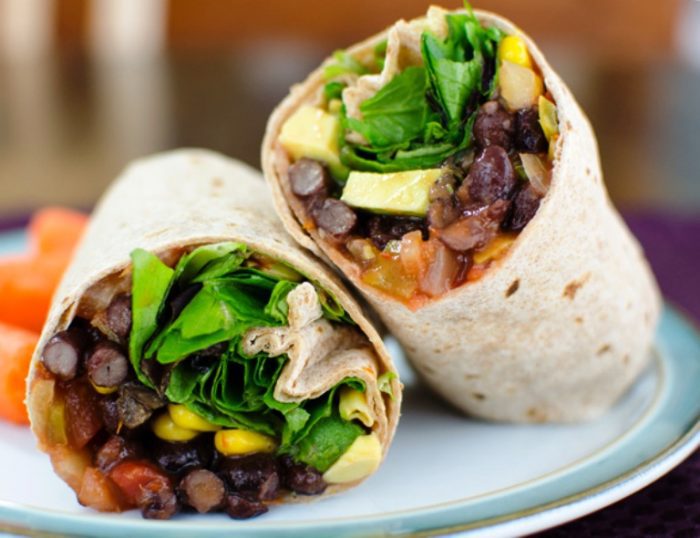 Light and fluffy vegan pancakes
You have to try this simple recipe for the lightest, fluffiest, vegan pancakes ever! Just a few pantry ingredients are needed to make these golden brown, tender, delicious pancakes.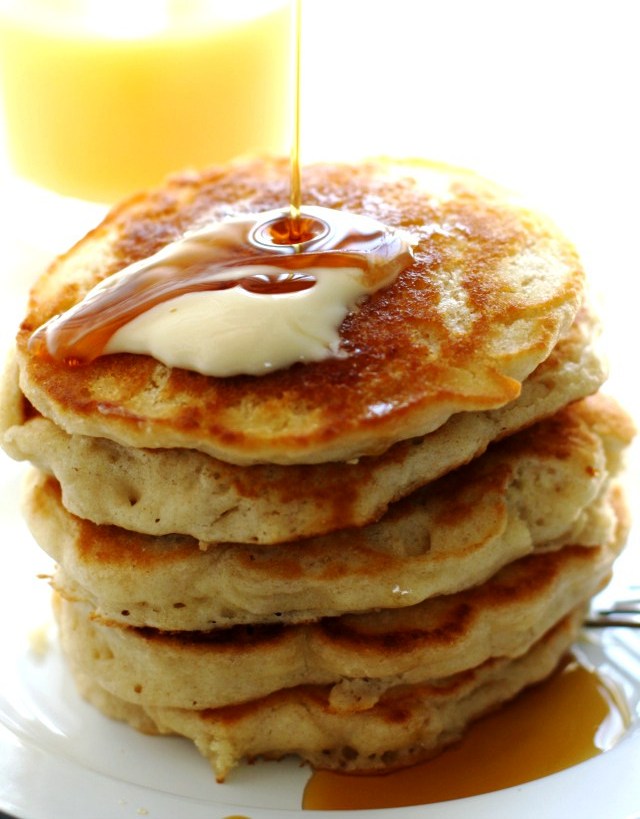 This one pot creamy garlic pasta is probably the closest recipe I'll share to a vegan fettuccine alfredo.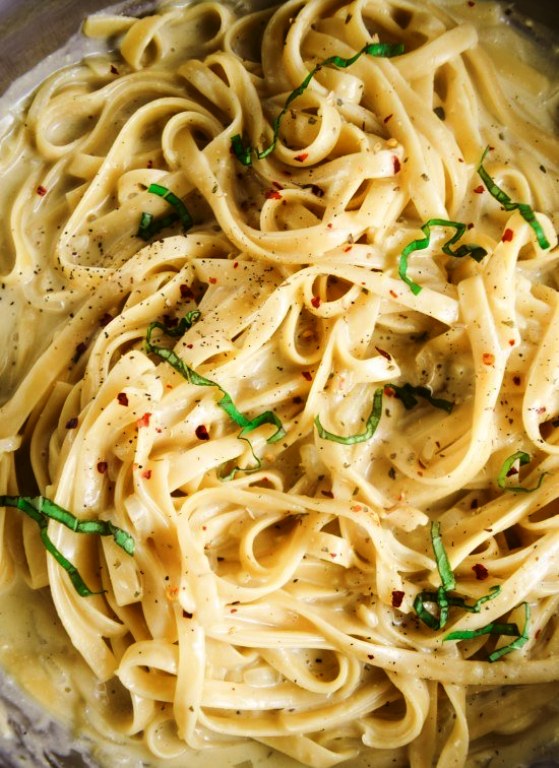 This easy vegan french toast calls for only 5 ingredients! Perfect for Sunday brunch, or my favorite – breakfast for dinner!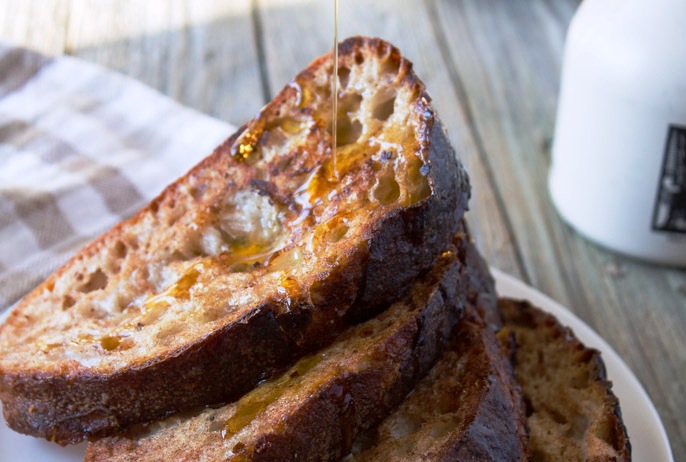 A quick and easy vegan Avocado Quesadilla recipe! Healthier dairy-free quesadilla replaces cheese with creamy plant-based avocado. Plus it only takes 10 minutes to prepare! (Vegan, gluten-free option.)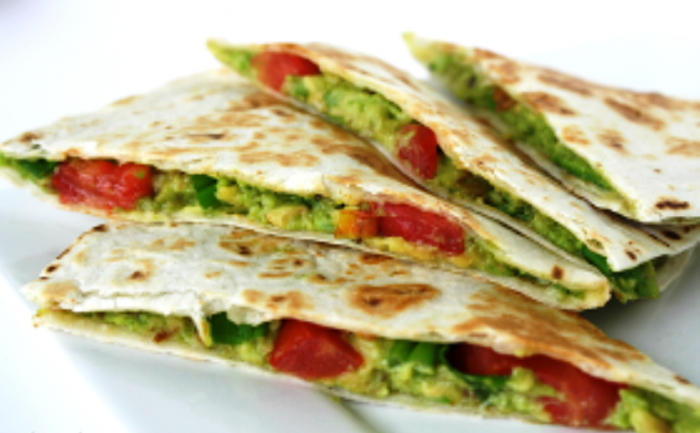 30 minute roasted garlic cauliflower chowder
This quick cauliflower chowder made in only 30 minutes and filled with roasted garlic flavors and high in protein it's satisfying and healthy!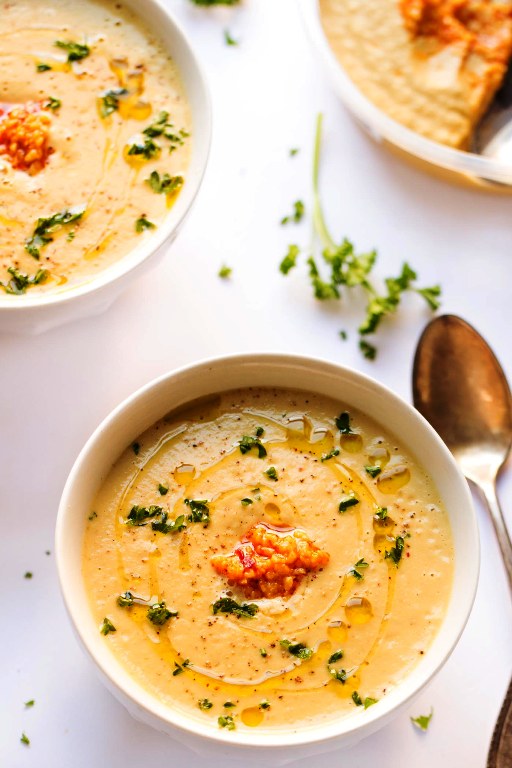 There's no denying the deliciousness of classic pesto.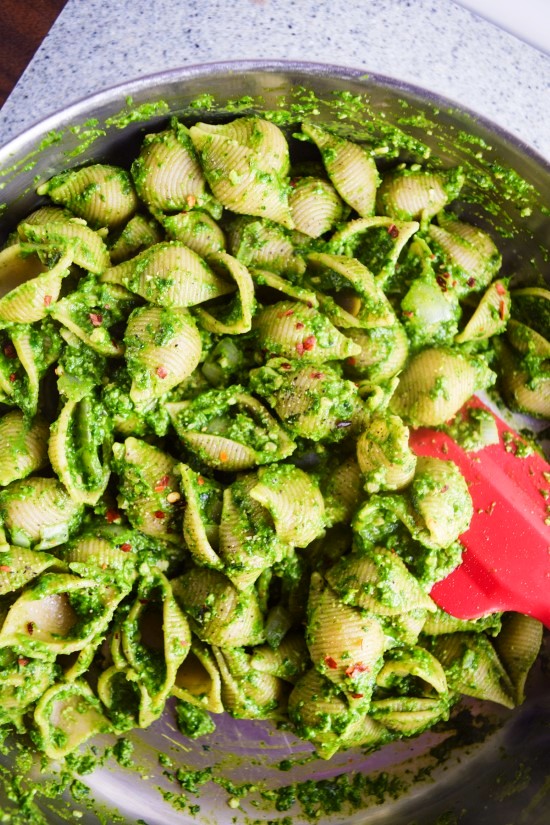 Vegan sweet potato and chickpea curry
This naturally vegan Coconut Chickpea Curry is a heart-warming dinner full of flavor and body.