16 Cooking With Basil Recipes ideas to create. How to cook grilled zucchini and basil pesto and other meals using basil herb as toppings.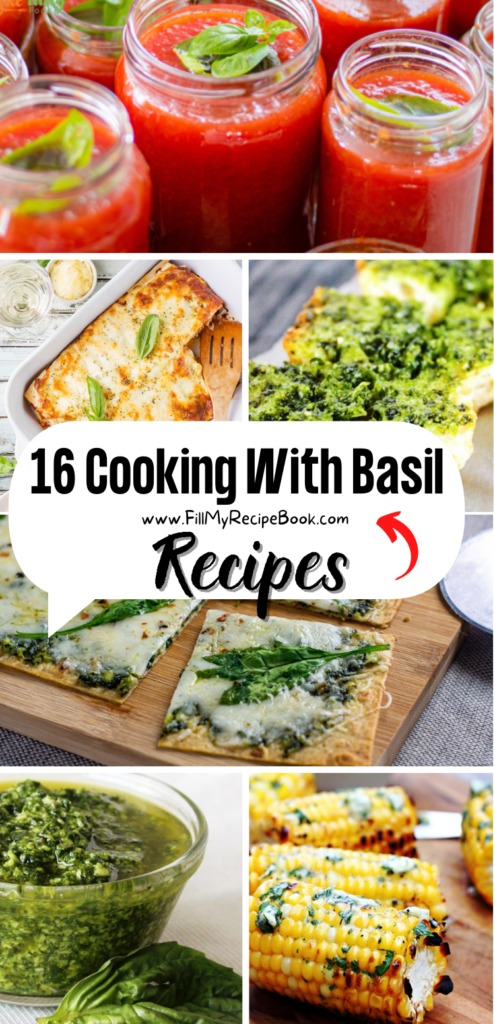 16 Cooking With Basil Recipes
We share some ideas for cooking with basil recipes for you to create. A great vegetarian basil pesto lasagna and a simple marinara sauce and other meals that use basil herb for taste and toppings.
Make a basil pesto and bottle it for you recipe uses.
(click on the highlighted heading or image for the recipe)
Basil Pesto Vegetable Lasagna. This vegetable lasagna is made with three cheeses to give it a tangy but healthy taste with vegetables.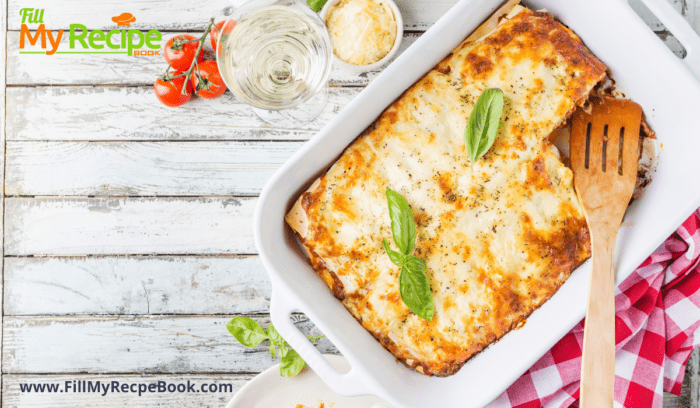 Creamy Cabbage Casserole with Cheese
A Creamy Cabbage Casserole recipe with melted Cheese topping. A baked vegetable dish made with cream of mushroom soup.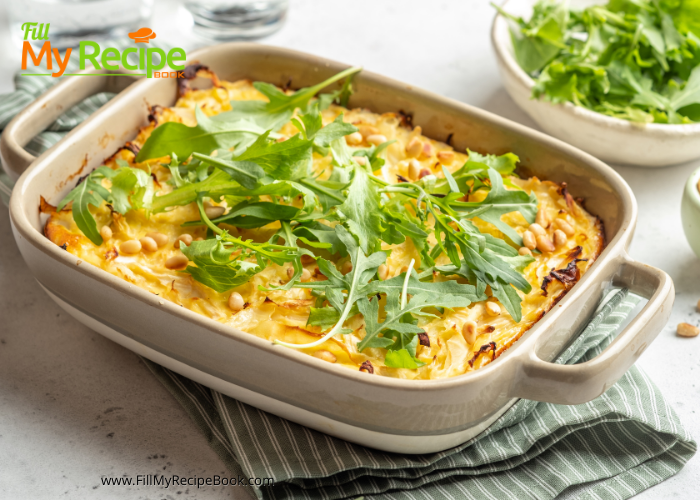 One Pan Bell Peppers Omelet that a vegetarian would love for a meal or breakfast. Sautéed bell peppers and fresh herbs and parmesan cheese.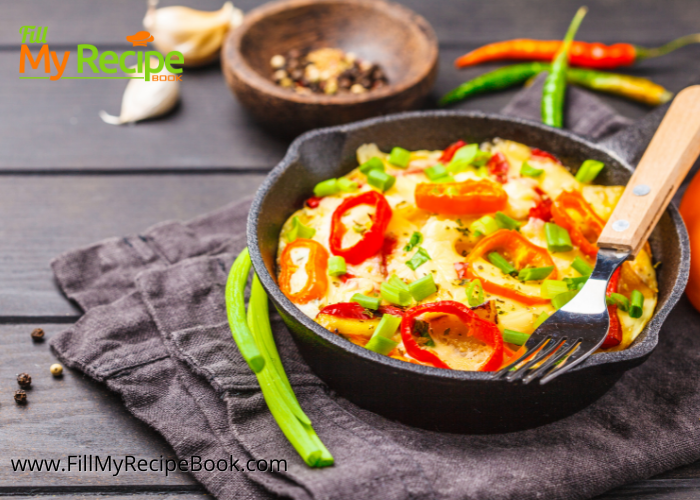 Simple Marinara Tomato sauce. A sauce that is simple to make yet tasty made with some garlic and herbs and spices, bottle it.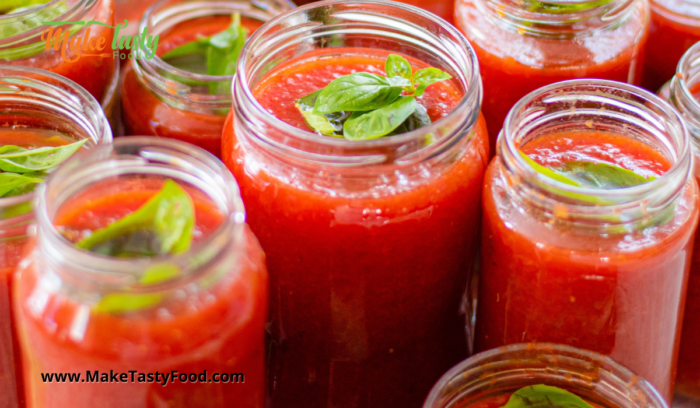 Quick and Easy Pesto Flatbread
Quick and Easy Pesto Flatbread snack to make for a light supper. Healthy and tasty baked in minutes with basil pesto and topped with cheese.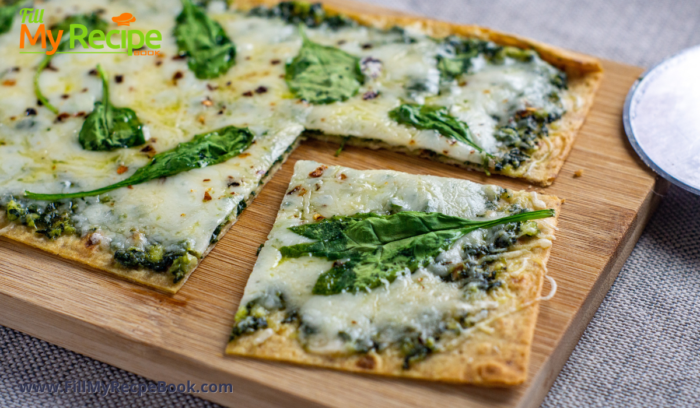 Sautéed Shrimp Scampi with Garlic.
Sautéed Shrimp Scampi with Garlic. Seafood shrimp sauté in butter with wine and garlic and basil. Adding cooked linguine.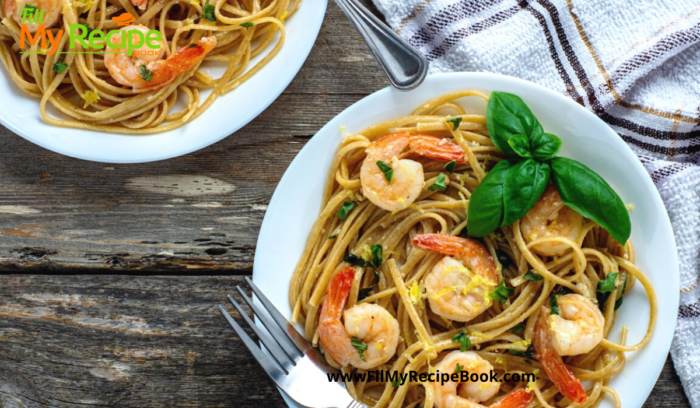 For a quick and easy weekend lunch or supper make this Quick Homemade Pizza filled with bacon and banana, herbs and cheese, or mini pizza.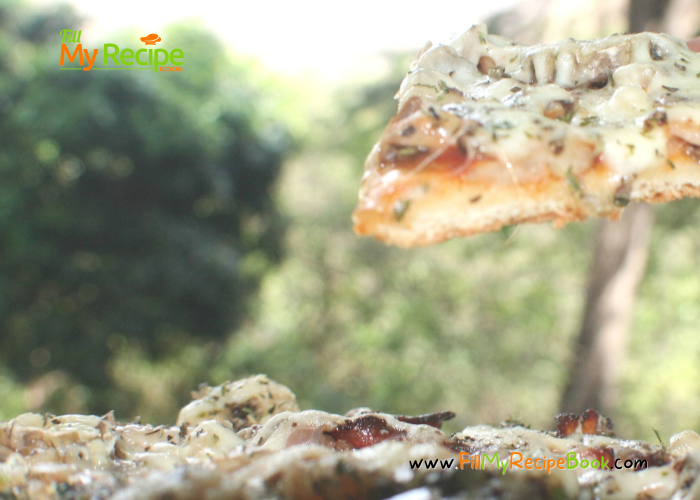 this Herb Roasted Pork Tenderloin is for you. It's ridiculously simple and pretty much fool proof. Just mix up some garlic, herbs, and oil, smear it on the pork, and throw it in the oven.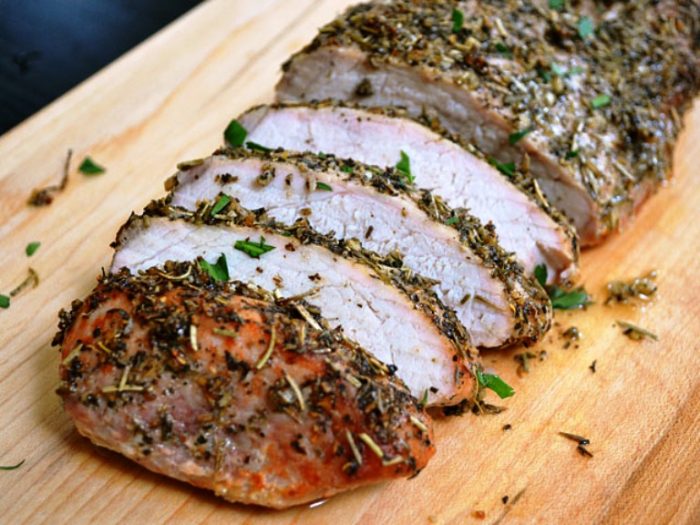 Basil lime grilled chicken kebabs
Juicy, flavorful, tender chicken pieces. Ready in 30 minutes. Perfect for a weeknight meal.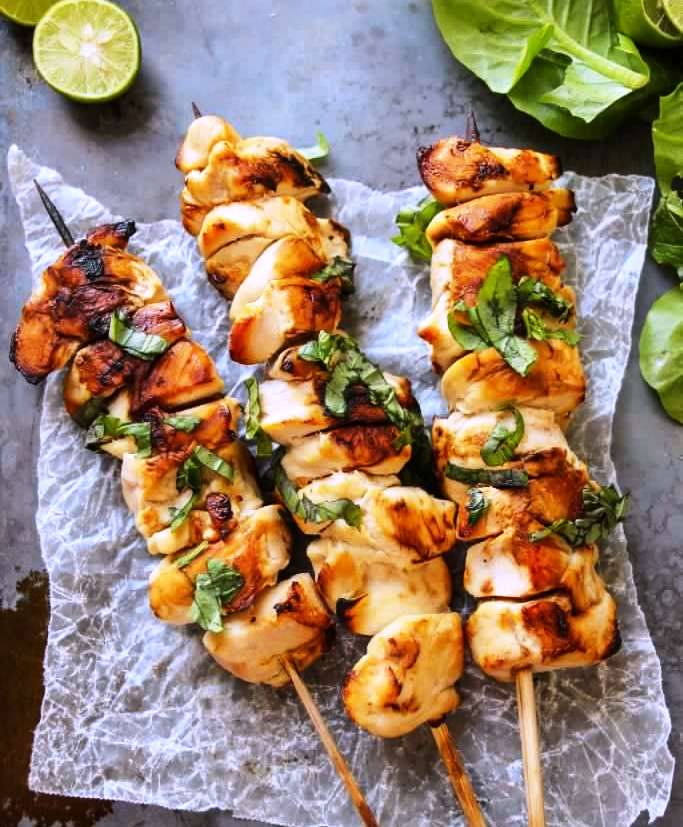 I've always been a fan of fresh basil pesto made from scratch rather than from a jar. It's actually quite simple to make and tastes so much better.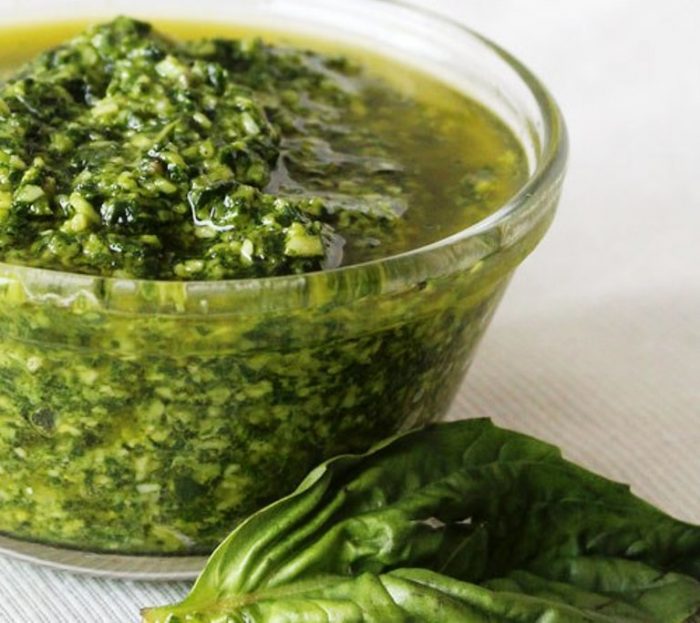 Grilled corn with basil butter
Not only is the corn itself amazing, there are all kinds of easy and delicious ways to dress up cob of corn, like this Grill Corn with Basil Butter.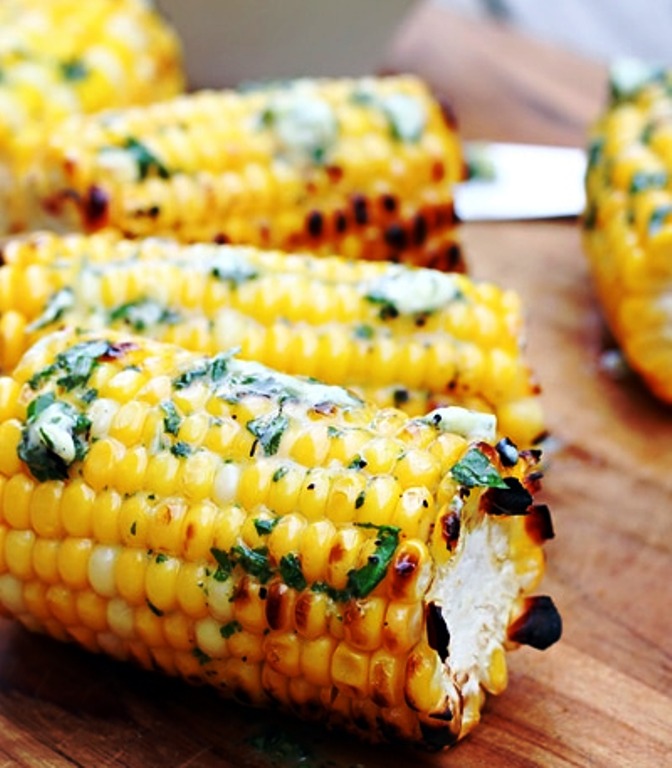 For some reason when you add some garlic, salt, pepper, basil and a touch of balsamic vinegar to tomatoes, they transform into the most delicious bite that you could ever eat.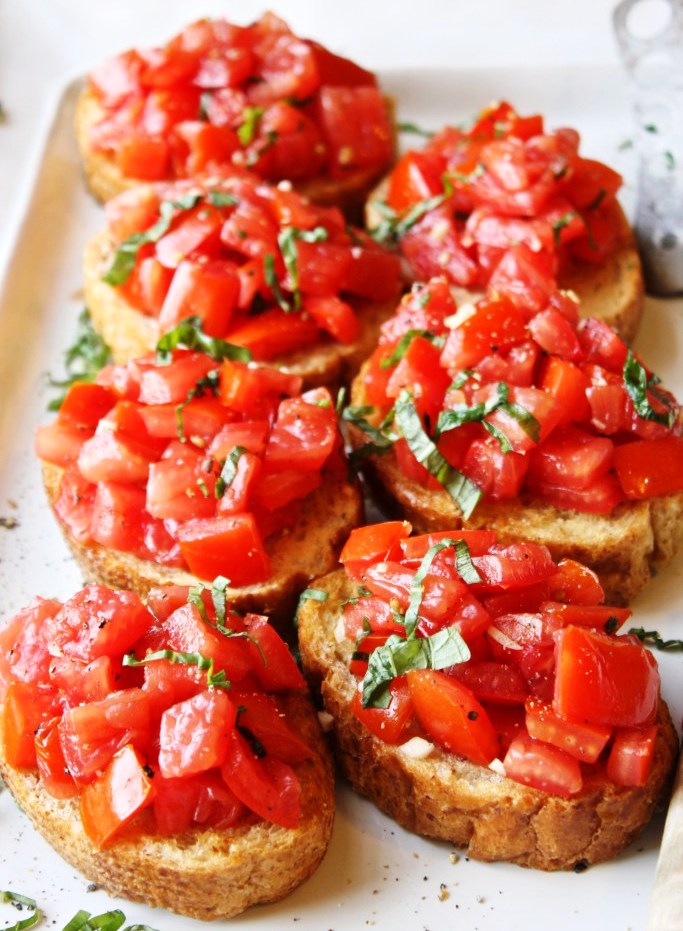 This Easy Grilled Zucchini is garlicky, lightly charred summer side dish that requires 5 simple ingredients. Great way to use up garden-fresh zucchini.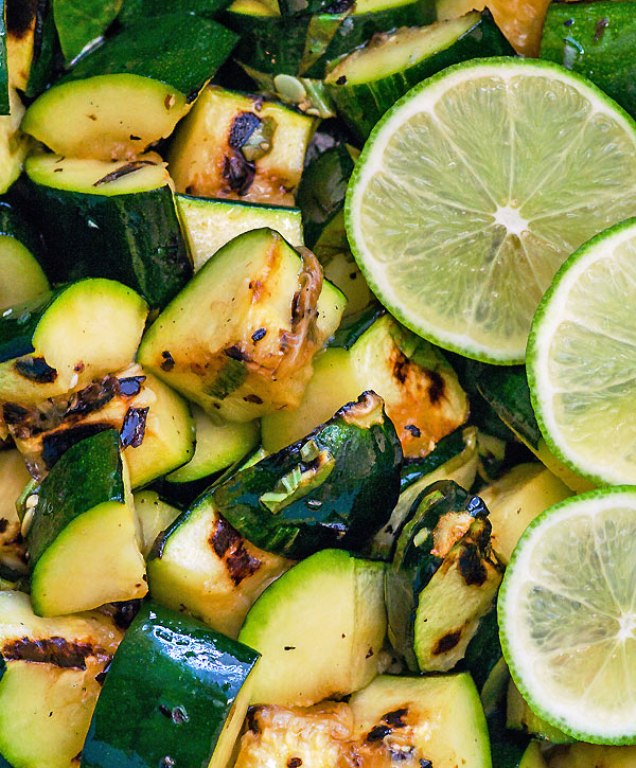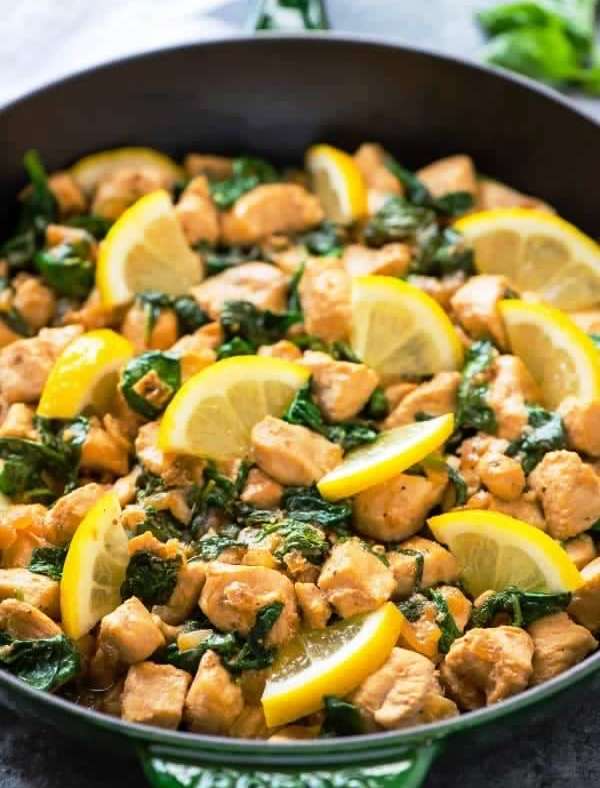 Fresh Basil Garlic Bread is quick & easy to make, covered in fresh flavor, & a bright beautiful addition to any Italian meal.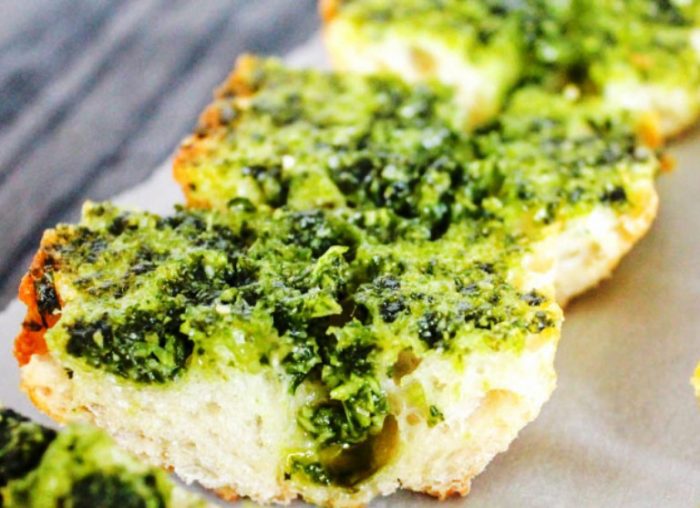 Easy salmon with avocado and basil
This skillet salmon comes together in 15 minutes and is naturally gluten-free, low-carb and paleo. Top it off with avocado, lime, basil, and salt and enjoy.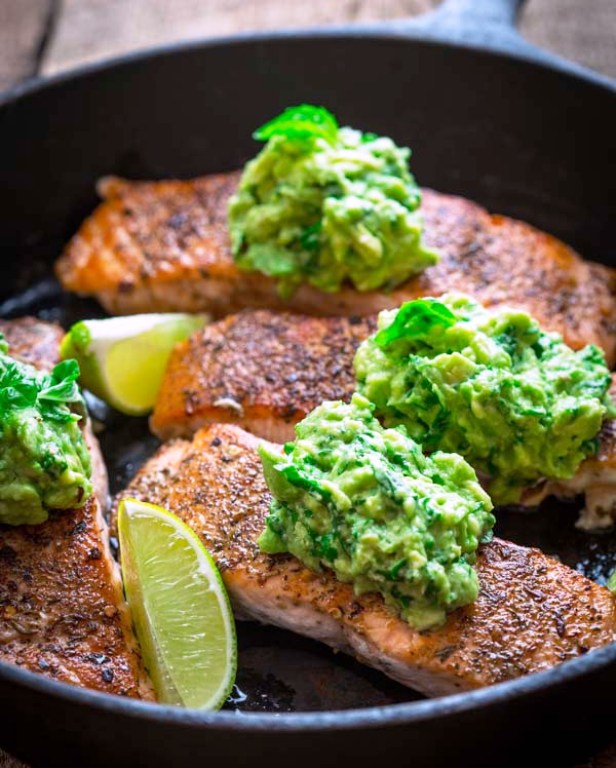 Learn how to cook with herbs and spices, get the guides —–> Cooking with Herbs and Spices