11 Tasty Tea Time Tarts and tartlets fit for a queen. Eye catching and very tasty tartlets and tarts filled with delicious fillings for tea.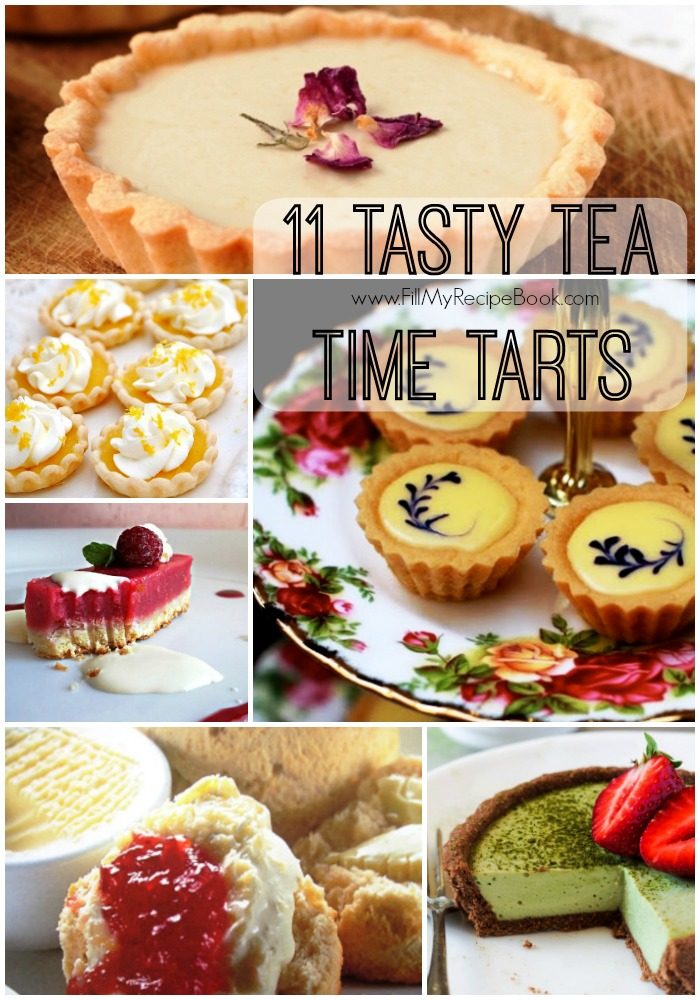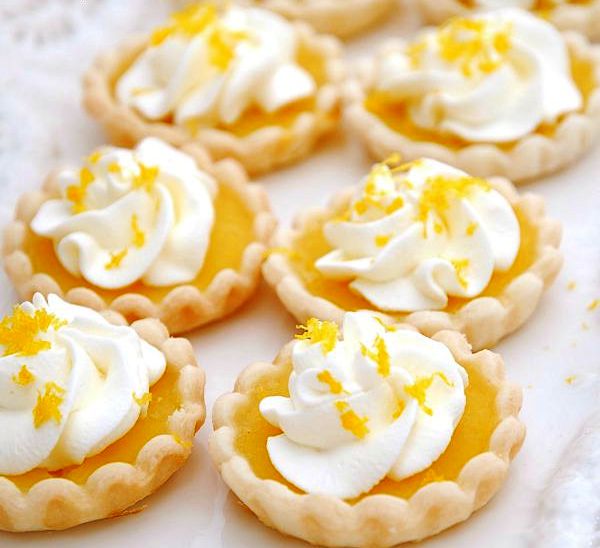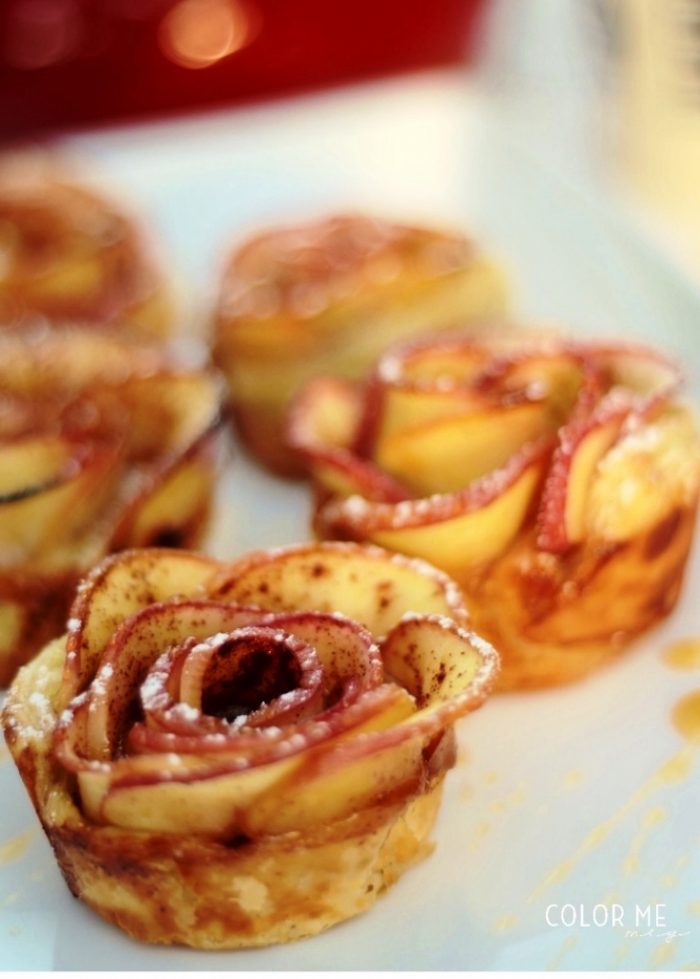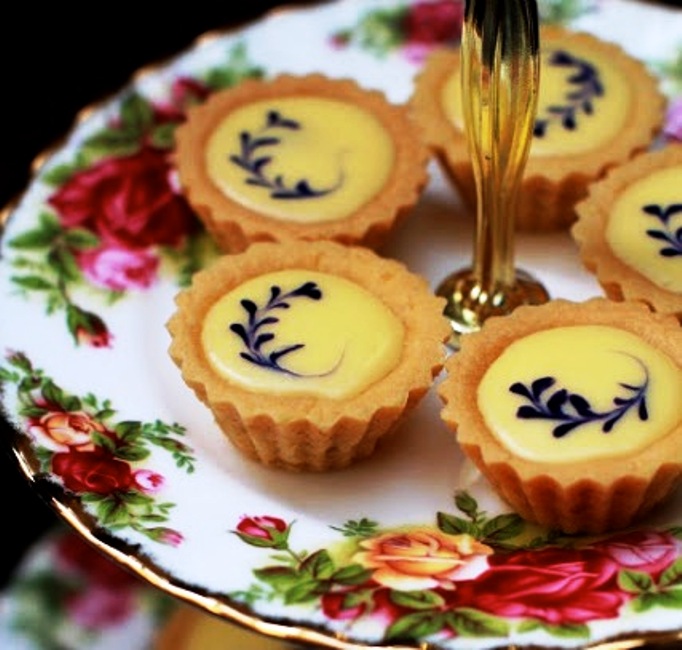 Mini Blueberry Cheesecake Tartlets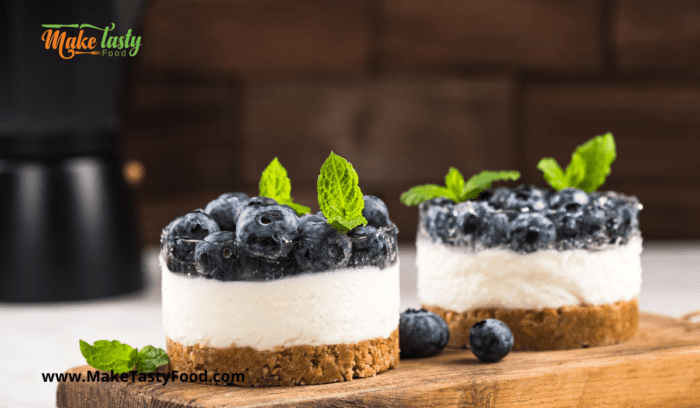 Chocolate and Expresso Cupcakes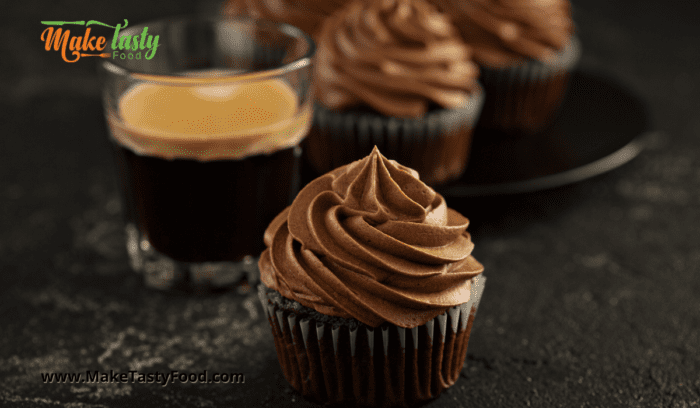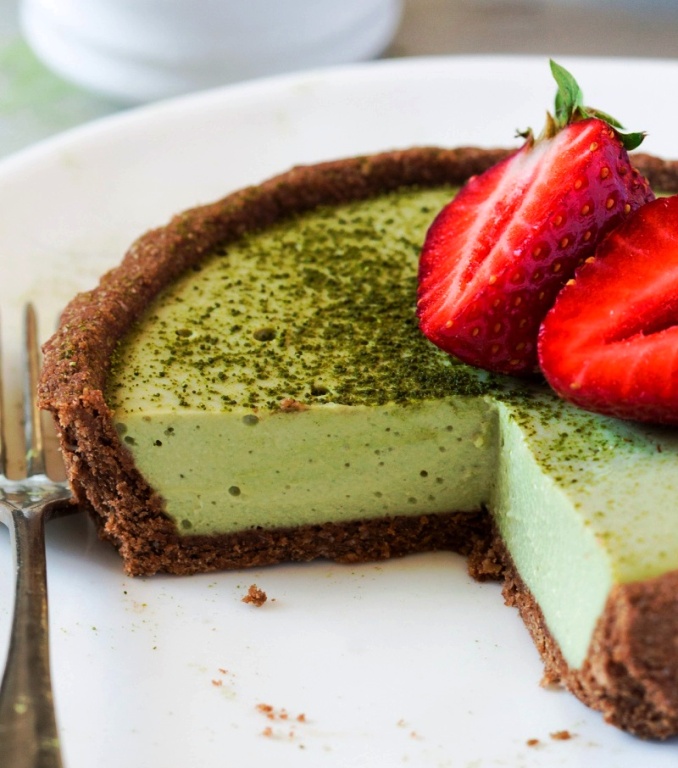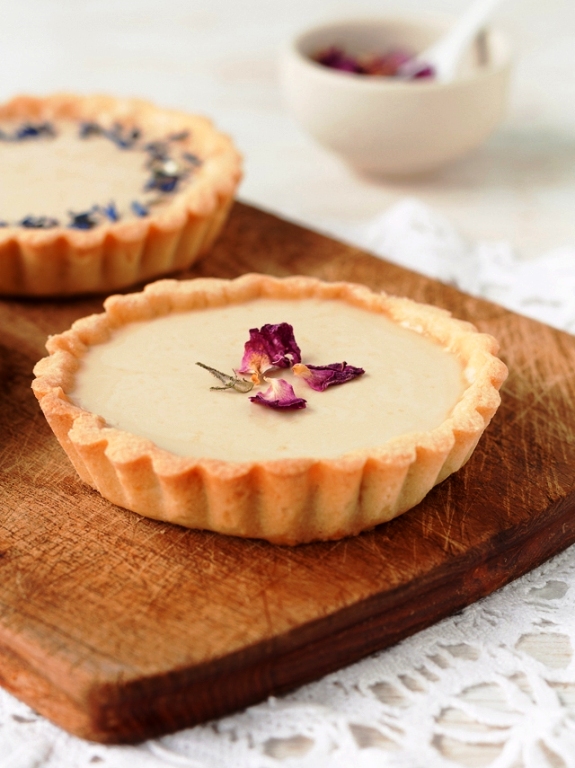 Traditional english tea time scones with jam and cream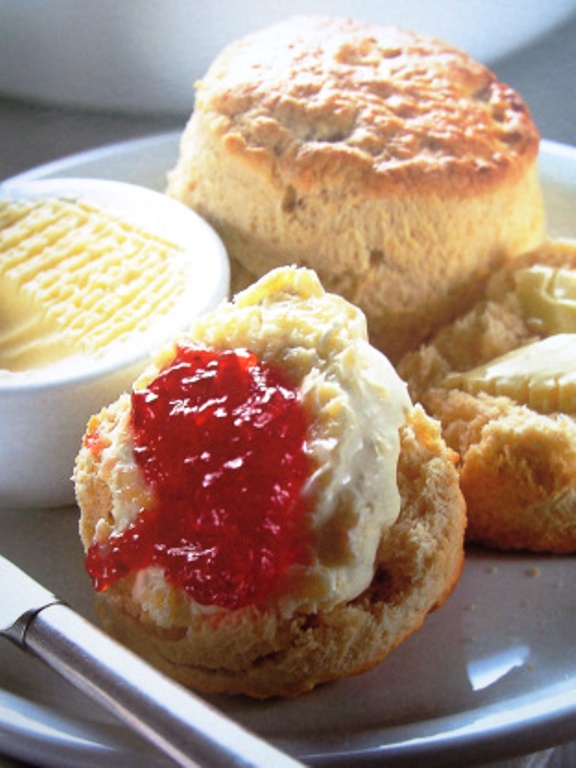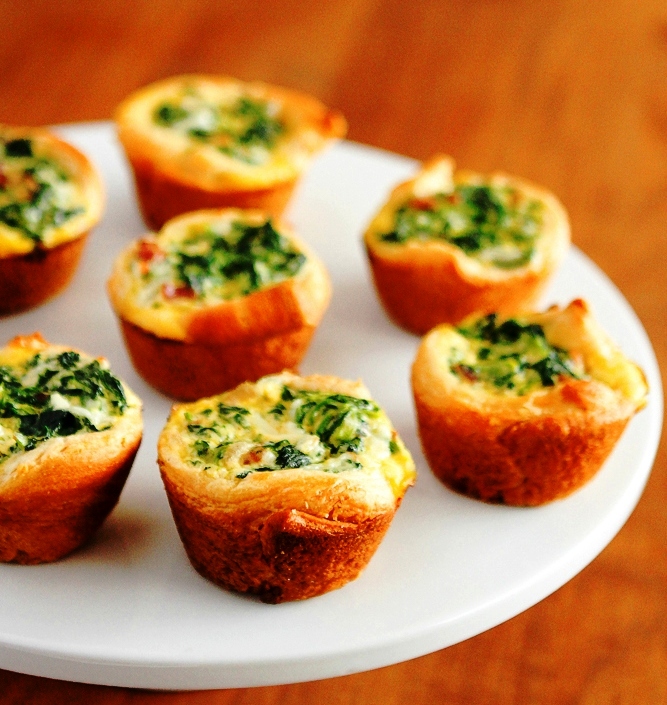 Small tarts with chocolate mousse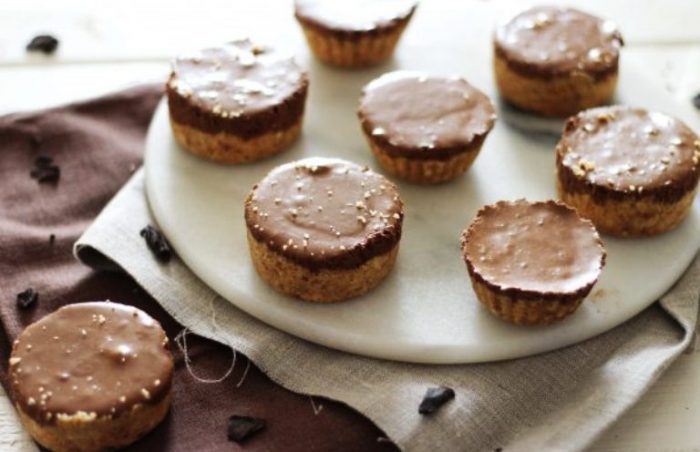 Blissful No Bake Custard Milk Tart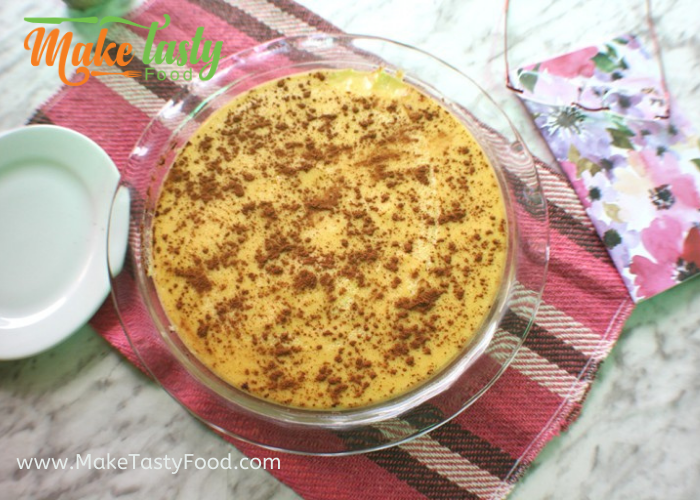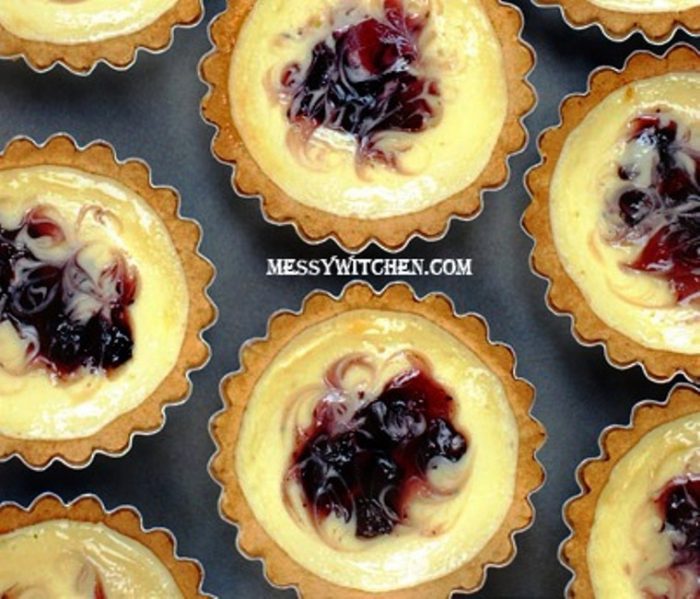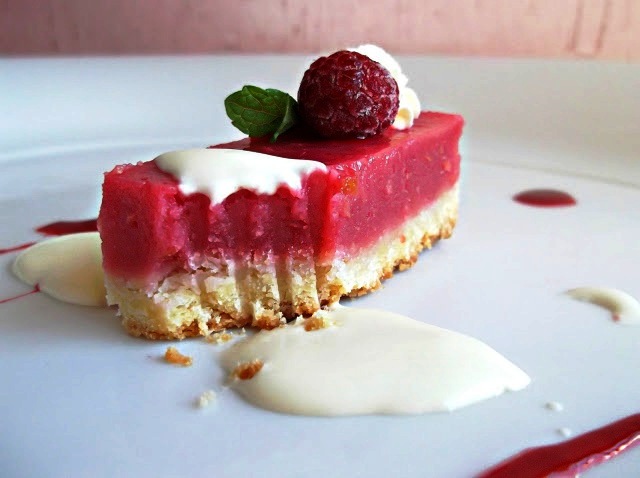 Mini Creamy Chocolate and Hazel Nut Pavlova.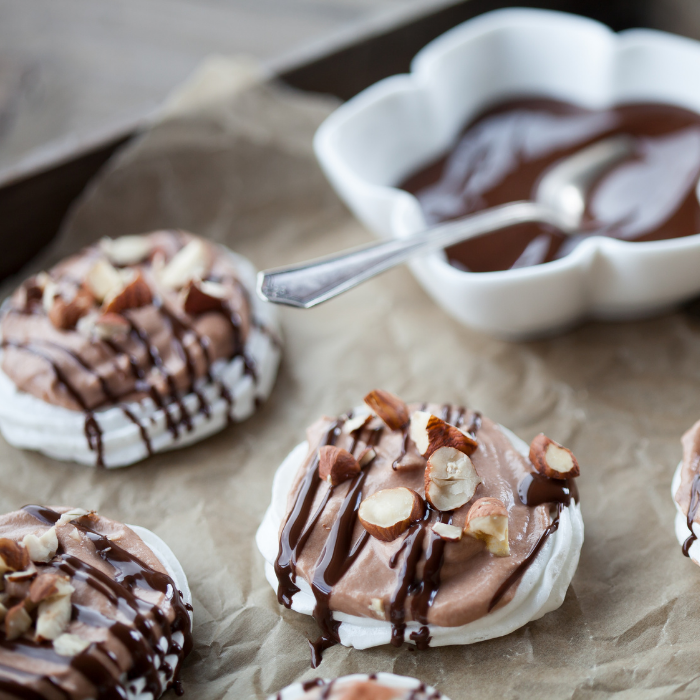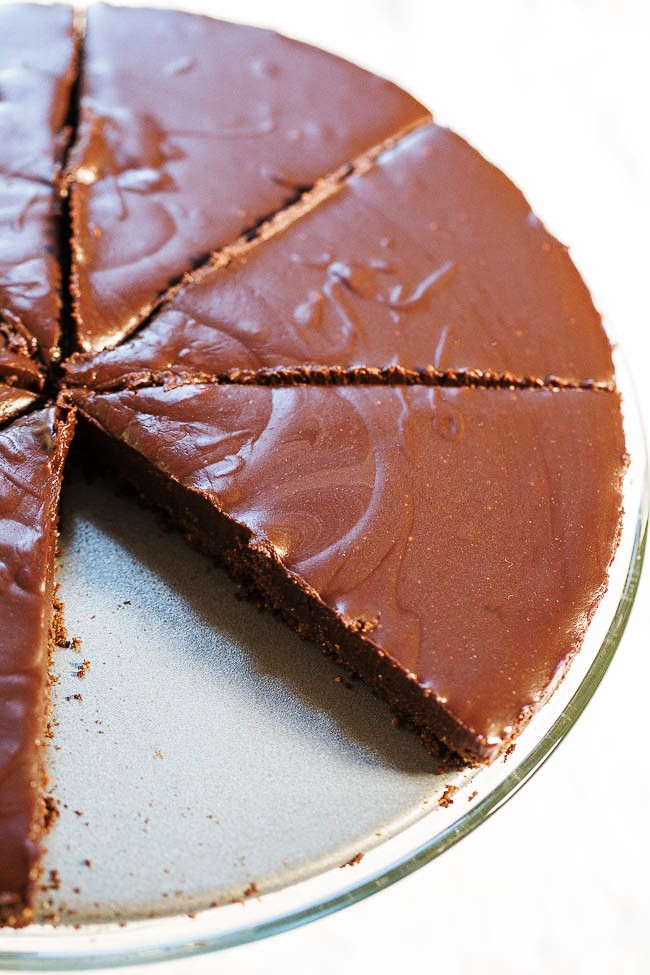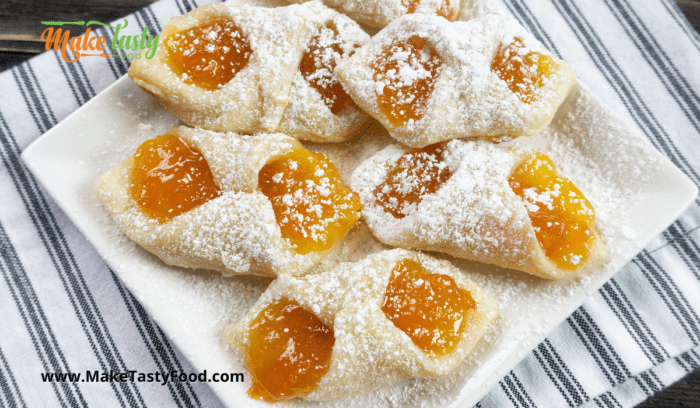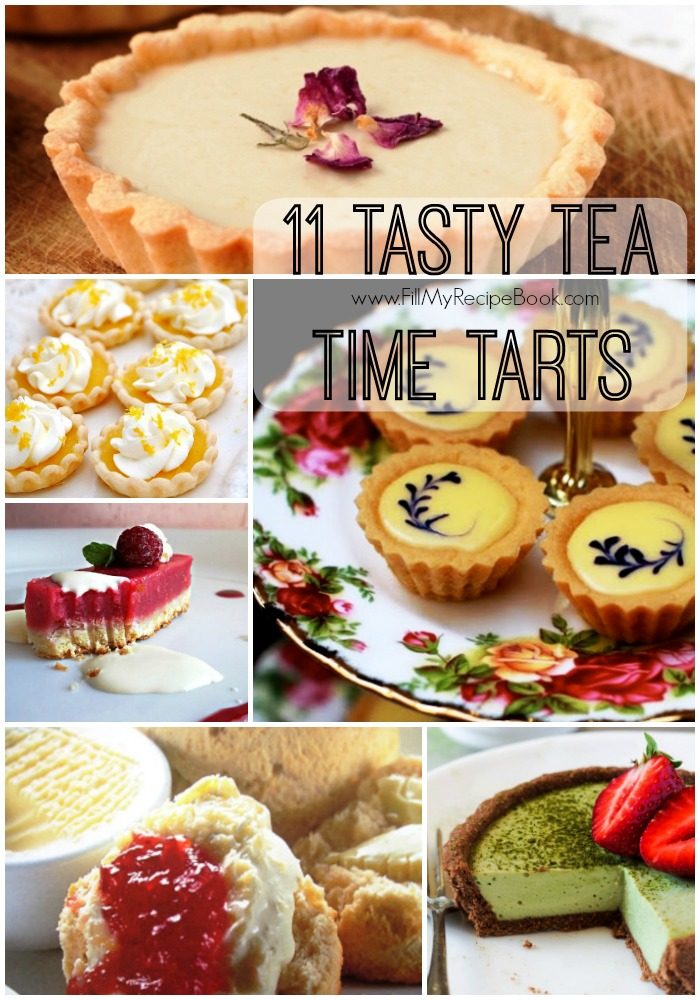 loved these then view these amazing tarts below.
10 Easy Decorative Tart Recipes
Lemon Curd & Blueberry Tartlets