12 Delicious Carrot Cake Recipes ideas to create. Southern style ideas and muffins as well as paleo, gluten free vegan recipe for dessert.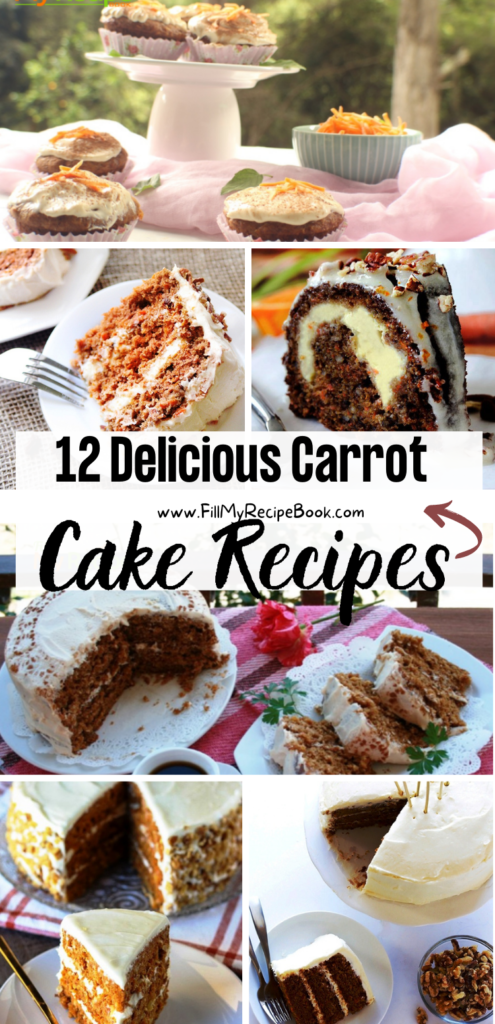 12 Delicious Carrot Cake Recipes
Here we share delicious carrot cake recipe ideas for you to create for a pleasing dessert. All types of fillings and types of carrot cakes. Pumpkin carrot cake as well as moist cakes and muffins. Cream cheese icings with paleo and vegan, gluten free recipes.
(click on the highlighted heading or image for the recipe)
Tasty Moist Carrot Cake is a favorite, spiced with cinnamon and crushed pineapple, pecans and coconut. With an amazing fluffy cream cheese frosting.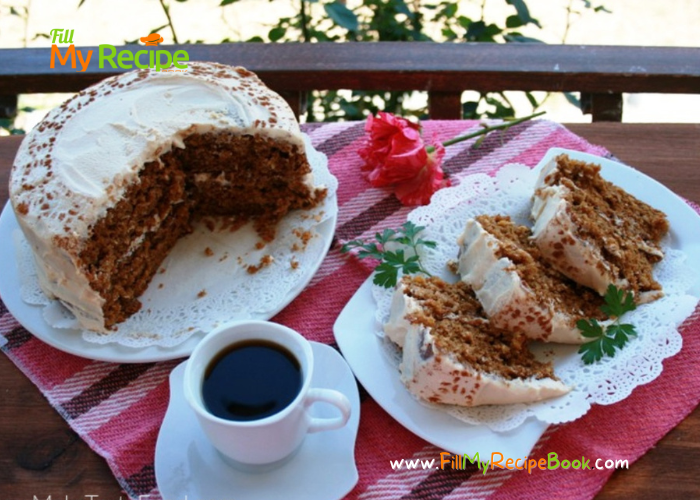 Carrot Cupcakes and Cream Cheese
Soft and moist scrumptious Carrot Cupcakes and Cream Cheese Frosting with a dash of cocoa dusted on top. Perfect for tea or a dessert.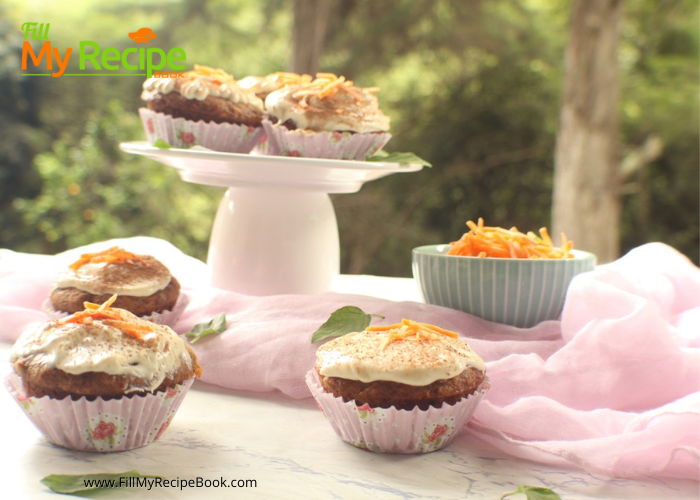 This Moist Carrot Cake is unbelievably moist and full of flavor. Carrots, crushed pineapple, cinnamon, and nutmeg give this carrot cake that classic taste.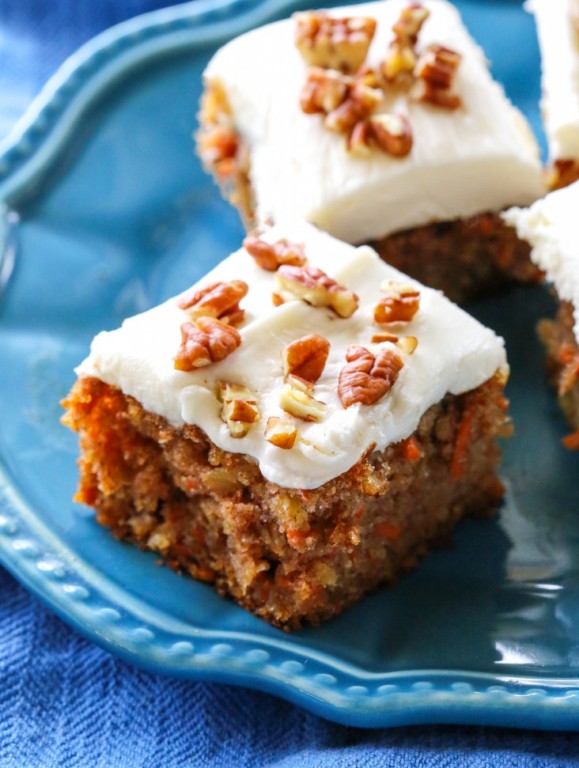 This carrot cake is loaded with cinnamon and covered in a homemade cream cheese frosting. This is truly the best carrot cake you'll ever eat.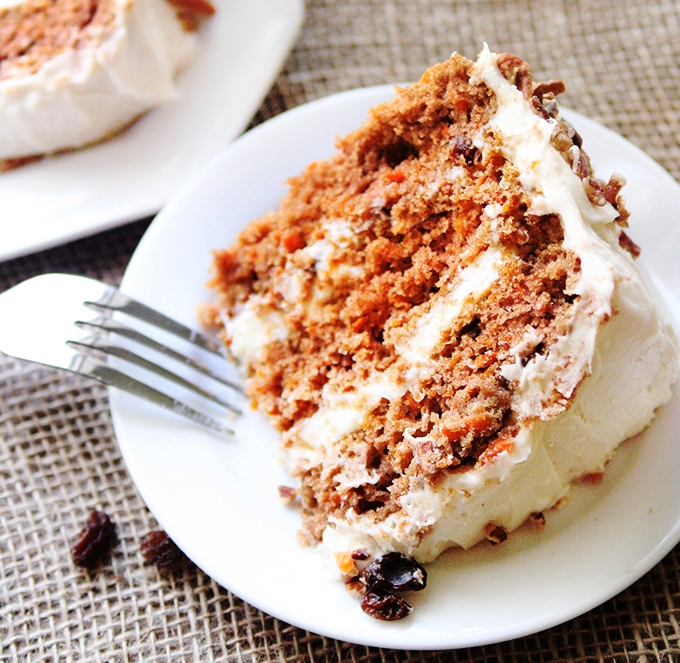 Cream cheese stuffed carrot cake with orange glaze
Super moist, spiced Carrot Bundt Cake stuffed with sweet cream cheese filling and drizzled with sweet and tangy Orange Cream Cheese Glaze that will have you drinking it straight from the bowl.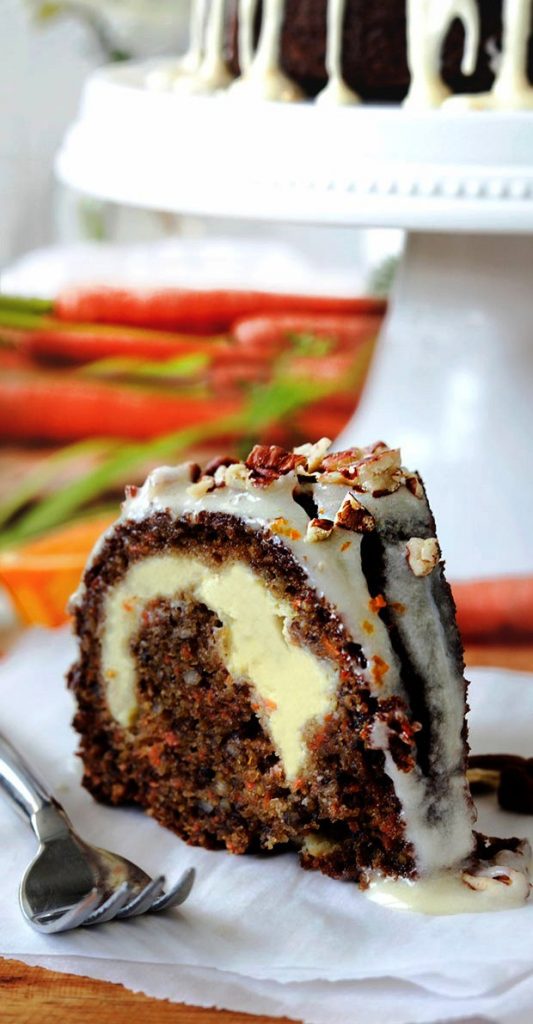 Easy and moist carrot cake with pecans and cream cheese frosting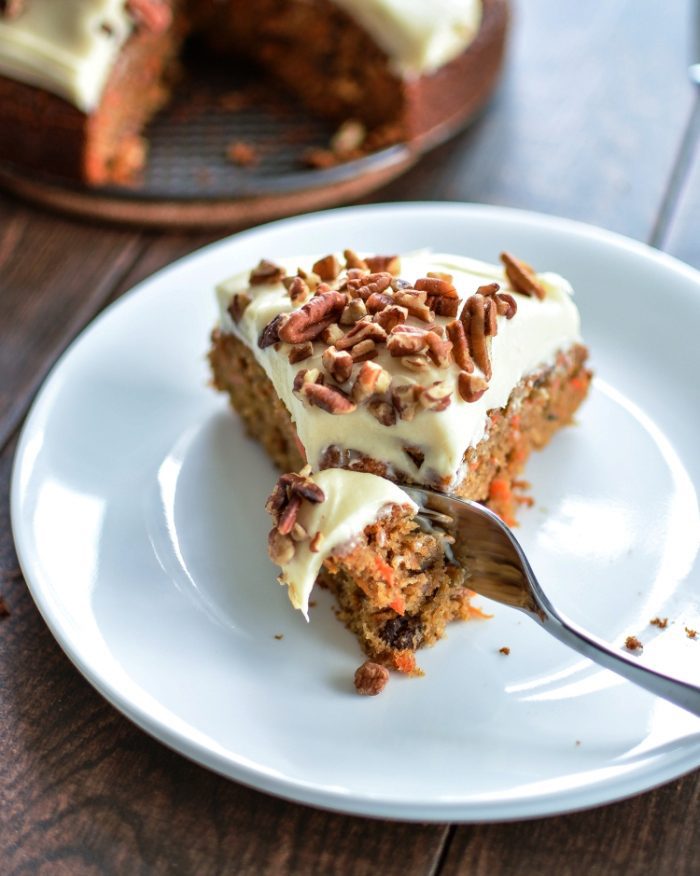 Inside-out carrot cake muffins recipe
We put the creamy frosting on the inside of our carrot cake muffins because, well, why not? It's different and totally delicious.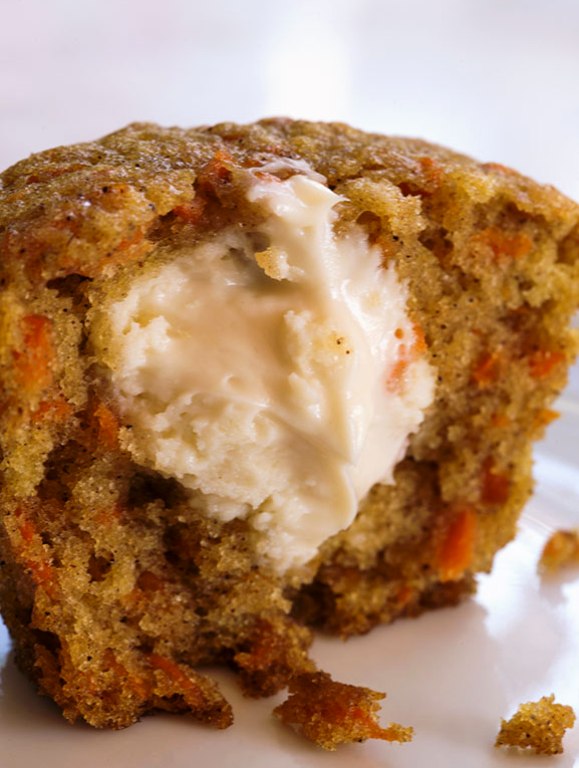 Carrot Cake Muffins-the great flavor of Carrot Cake in a muffin.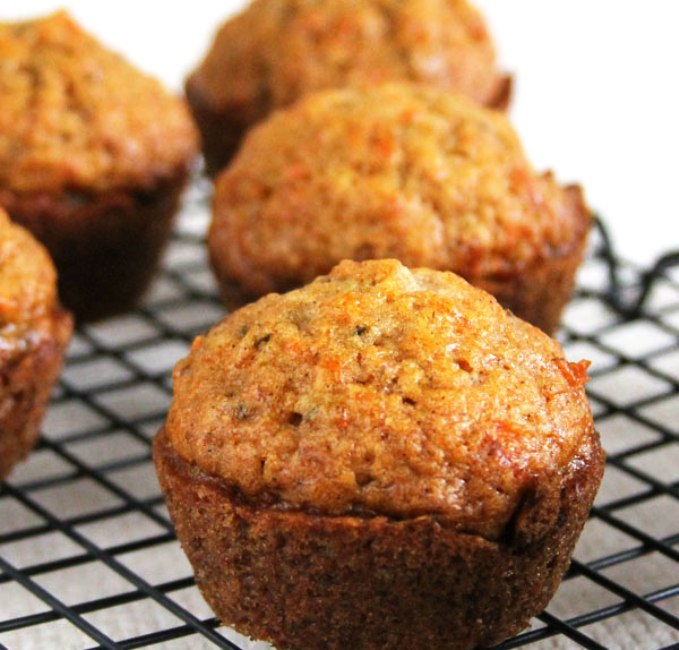 Pumpkin carrot cake with cream cheese frosting
A combination of pumpkin cake and carrot cake; a moist and flavorful layer cake filled with carrots, pumpkin, and warm spices and finished with tangy cream cheese frosting.
The Paleo diet, also known as "the caveman diet". If you ask me, It definitely has been getting a lot of hype these days.
Carrot cake meets banana bread in this easy quick bread recipe! Moist, flavorful, and topped with rich homemade cream cheese frosting, this carrot cake banana bread is the ultimate dessert bread.