9 easy bread pudding recipes ideas that are surprisingly different and made with bread or doughnuts or croissants with different flavors.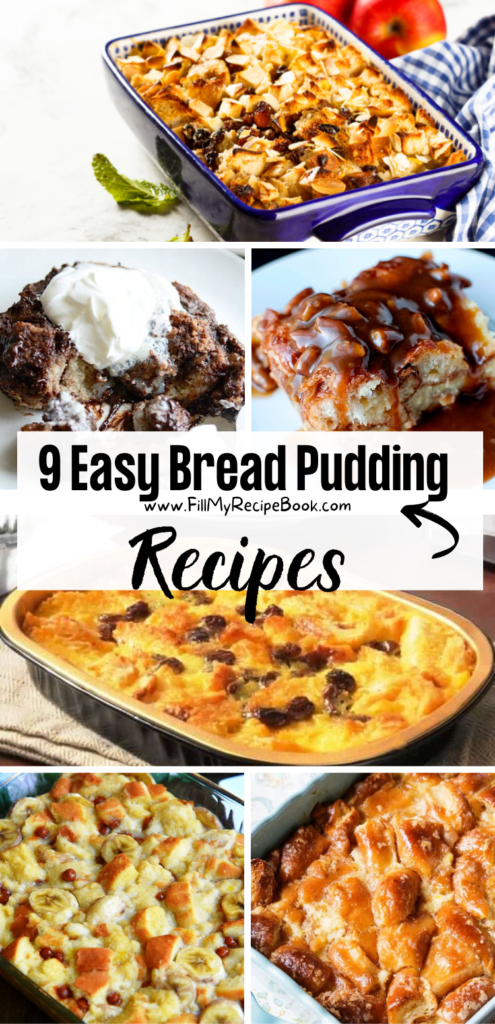 9 Easy Bread Pudding Recipes
These recipes ideas for bread puddings can use left over croissants, doughnuts and adding different flavorings. They are the most delicious puddings with custard or cream or other sauces you can add or serve it with. Enjoy.
(click on the highlighted heading or image for the recipes)
Bread pudding & Apple Bake. Makes great breakfast or even a dessert. Lovely fruity apple bread pudding with raisons just like granny made.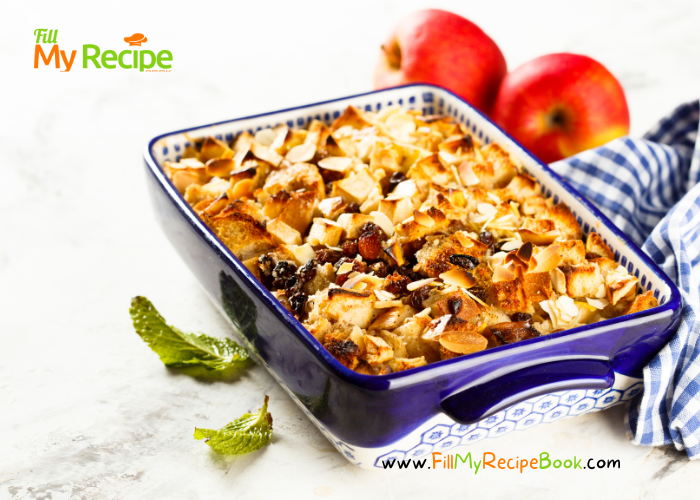 Caramel apple bread pudding recipe
This fall inspired Caramel Apple Bread Pudding recipe, prepared with Hawaiian rolls & caramel sauce, is easy to make & delicious for breakfast, brunch or dessert.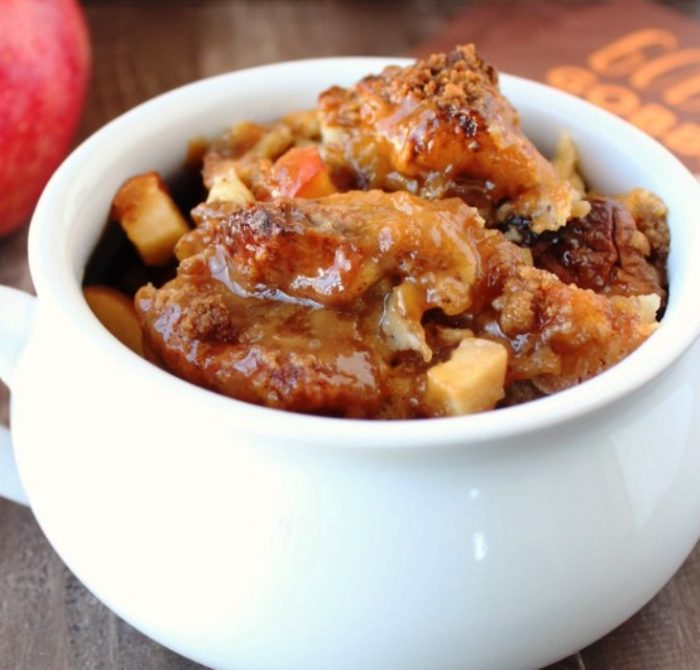 Easy banana bread pudding recipe
Homemade dessert or brunch casserole made with overripe bananas and made with a loaf of bread.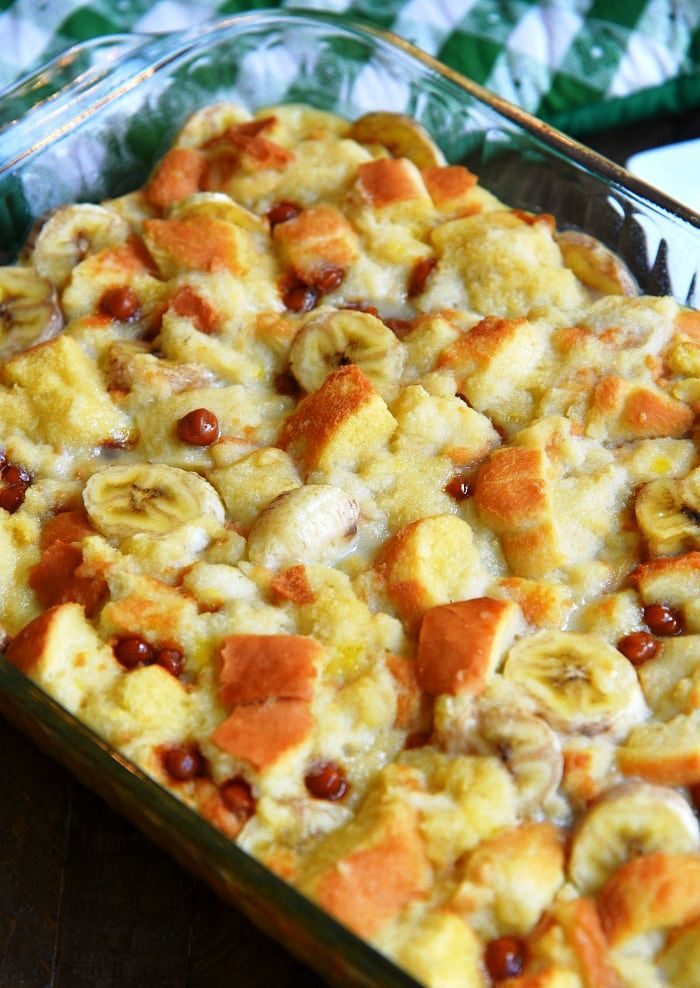 Bread pudding is a delicious way to use up some stale bread. This version is so easy and basic yet delicious! If desired, it can be topped with a sweet sauce of your choice.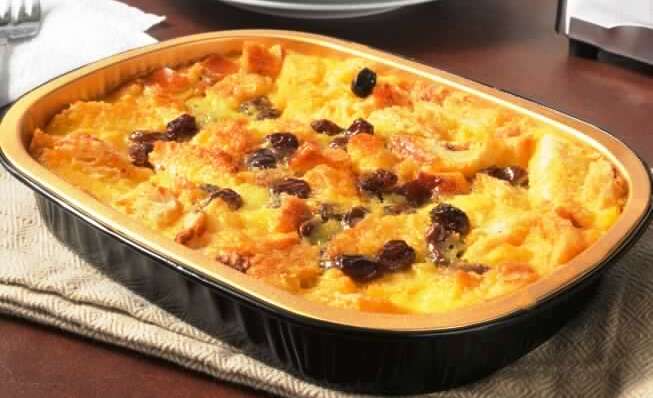 Krispy Kreme Bread Pudding made with stale glazed doughnuts is maybe the most heavenly thing you will taste besides "Hot" Krispy Kreme Doughnuts. It is creamy and sinfully rich.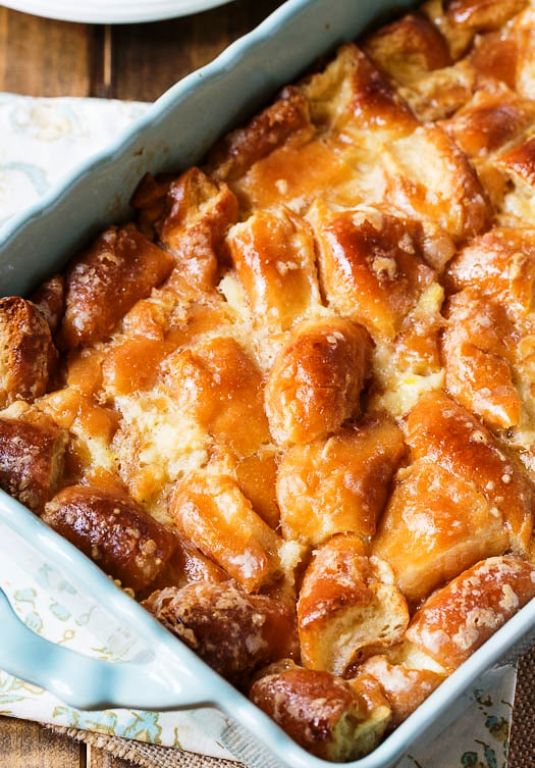 Warm, comforting, stick-to-your-ribs chocolate bread pudding from my family cookbook. Easy to make, easy to eat.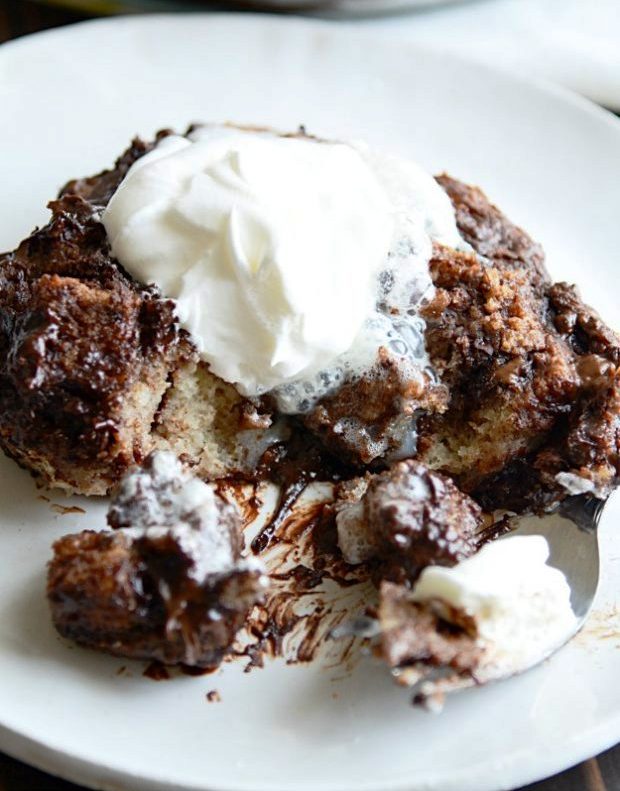 Bread pudding with bourbon caramel sauce
This bread pudding with bourbon sauce recipe is a reader favorite and for good reason.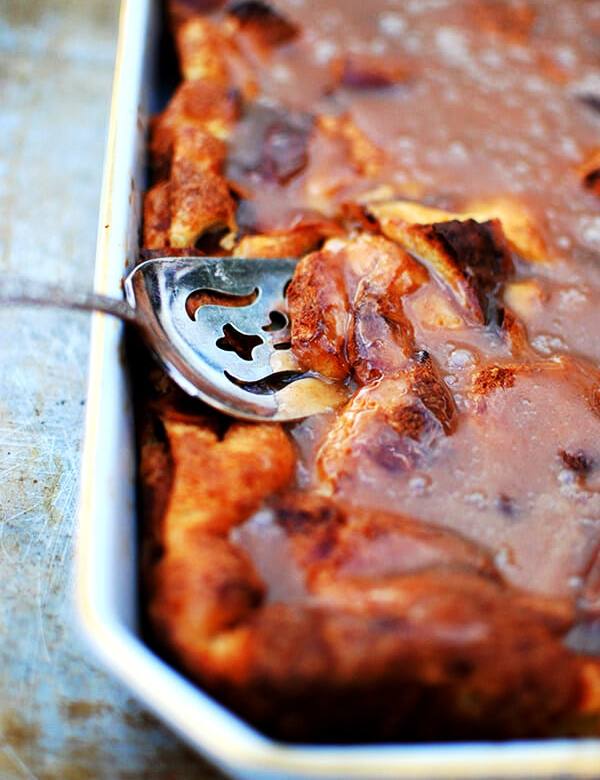 Croissant bread pudding with toffee sauce
This Croissant Bread Pudding with Pecan Toffee Sauce is made more decadent the use of butter croissants and rich pecan toffee sauce.