Understanding the Basics of Canning 101 information to help with all the excess vegetables in your vegetable garden for storage in winter.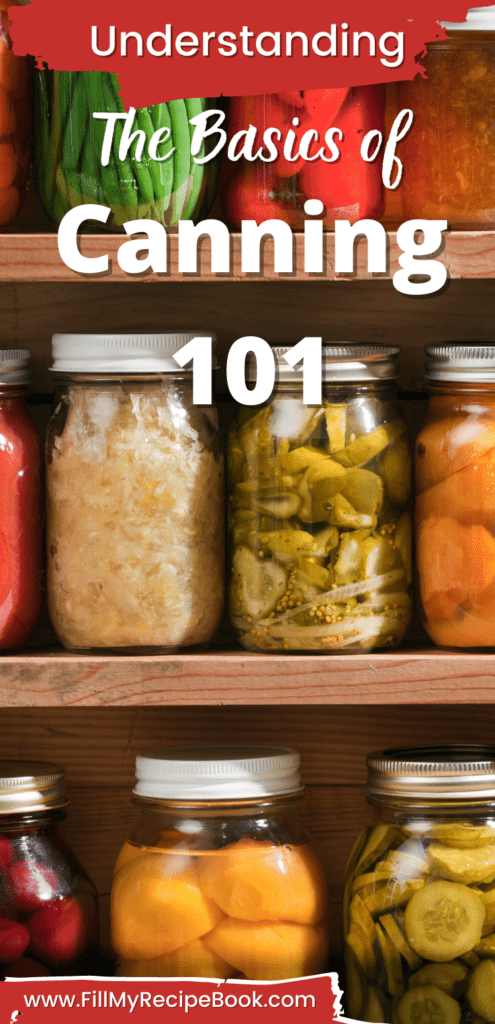 You planted a ton of seeds and nurtured them all summer. Now that fall is here; it's time to harvest and preserve as much of that bounty as you can. It's much more challenging, if not impossible, depending on where you live, to continue to harvest a vegetable garden during the winter months.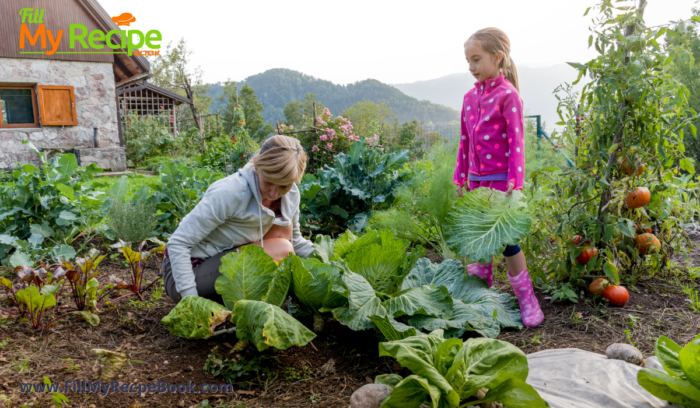 This means that you will need a way to help preserve those extra fruits and vegetables that you can't eat up in time. If you are thinking about getting started with canning, here are the basics to help you start.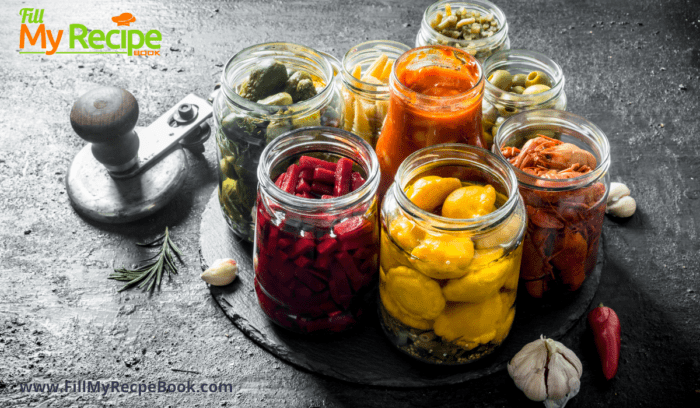 Which Canning Method is Right for You?
There are two different methods of canning food. The first is the water method, and the second is the pressure method. Both ways work similarly, but the process is different. To do either of these methods, you prepare and load the jars using special lids. These specialized lids ensure that steam can escape during the canning process. The jars are then heated and cooled to make a seal that is airtight to preserve your canned goods.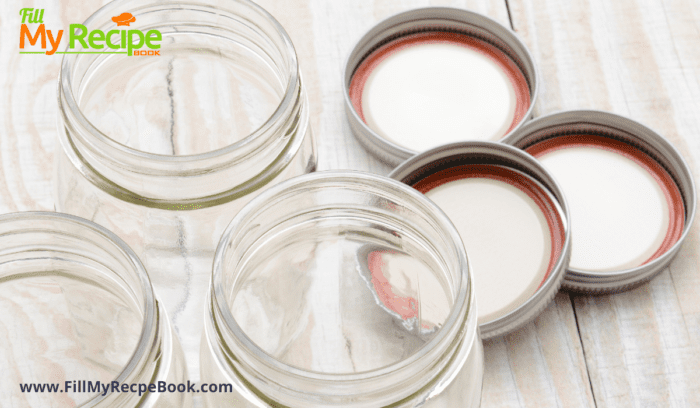 How you can will depend on the type of food that you can. Pressure canning is best served for low-acid foods. This includes most vegetables and meats. However, the boiling water method is better for jams, salsas, and more acidic food.
What Do You Need to Start Canning?
What you need to start canning will largely depend on which method you choose and what you are canning. Here are some of the basic supplies to help you get started:
Jars for canning: make sure that the lid comes with two parts: the flat lid and a rubberized gasket and ring.
Stockpot of your choice: You want to make sure that it is at least three inches larger than your jars.
Tongs: for lifting out jars.
A rack to lift your jars from the bottom of your pot.
A funnel for filling your jars
Bubble tool: This is to release trapped air from the jars. You could use a skewer or plastic knife in a pinch.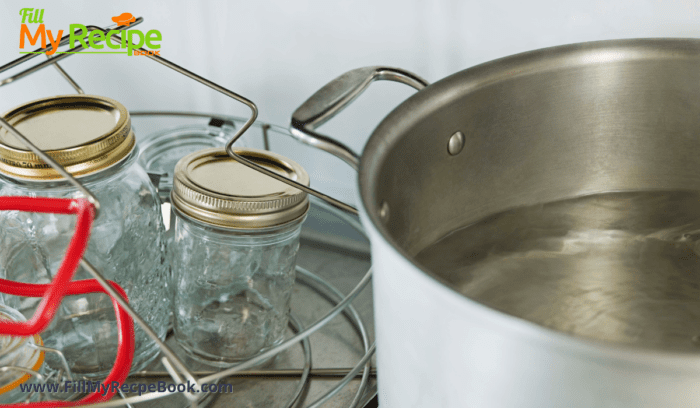 How to Choose a Good Canning Recipe
Once you know what you would like to do, it's time to find a recipe from a trusted or current source to help guide you. Ensure that you check current food guidelines and look for a canning guide that isn't too old.
Guidelines for canning have changed a lot over the years. Make sure that you choose a recipe that is easy to follow and that you follow it precisely. Even the slightest change can invite bacteria to grow and ruin your set up.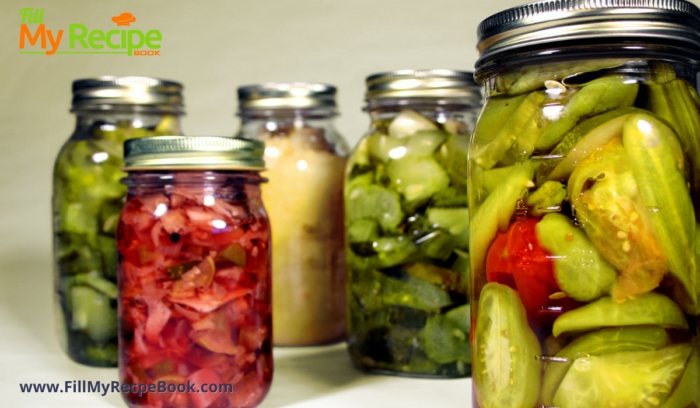 Storing your Canned Foods
Make sure that you label your canned foods with what's inside and the date. You can use a label or write on the jars with a sharpie. Make sure to wipe off any food or water from the outside of the jar before storing it. Keep your food in a dark and dry place until you're ready to use them.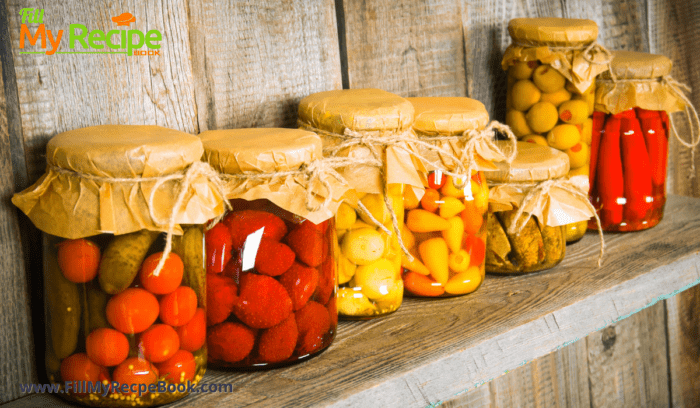 As you can see, canning doesn't have to be very challenging! These tips and tricks will help you get started with canning and understand the basics of canning, so you don't let your produce spoil.