16 Easy LCHF Snack Recipes ideas to create if you feel a little hungry before a main meal. Make some healthy fat bombs and muffin treats.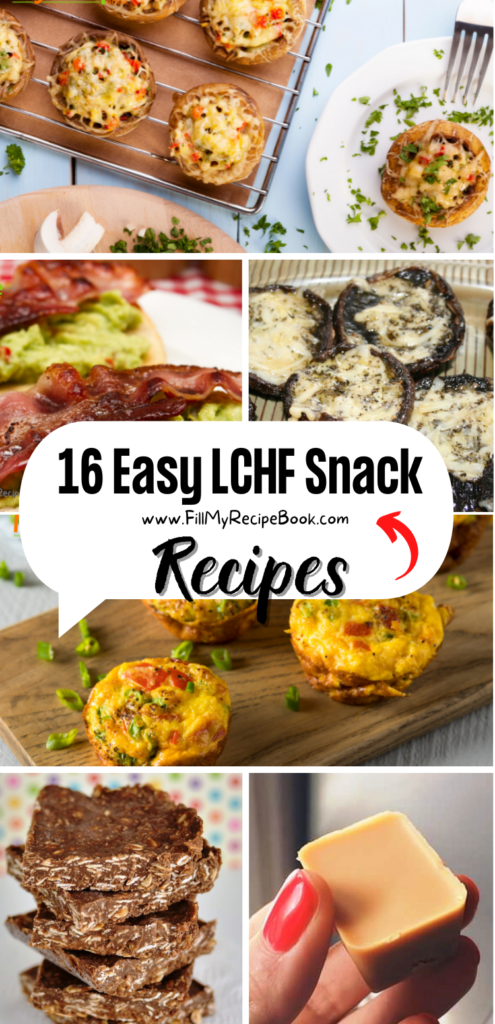 16 Easy LCHF Snack Recipes
sharing easy LCHF Low carb healthy fat snack recipe ideas to create for your choice of recipe. All the food in moderation helps with the low carb but healthy fat balance diet. Some portabellas mushrooms filled with cheese grilled and a pizza recipe. Bacon and egg muffins for breakfast or a snack. Whole wheat bread with avocado and bacon and egg on top, a healthy snack or breakfast.
(click on the highlighted heading or image for the recipe)
Braai or Grill Stuffed Portabella Mushrooms
How to Braai or Grill Stuffed Portabella Mushrooms on a fire. Make this warm side dish recipe in an oven or on the grill or braai.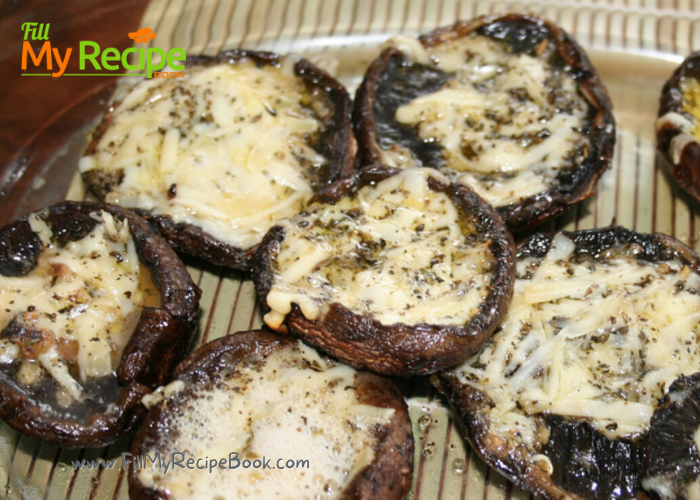 Cheesy Ham Egg muffins with some bell peppers. A versatile make ahead breakfast egg muffin recipe to serve for a special day for breakfast.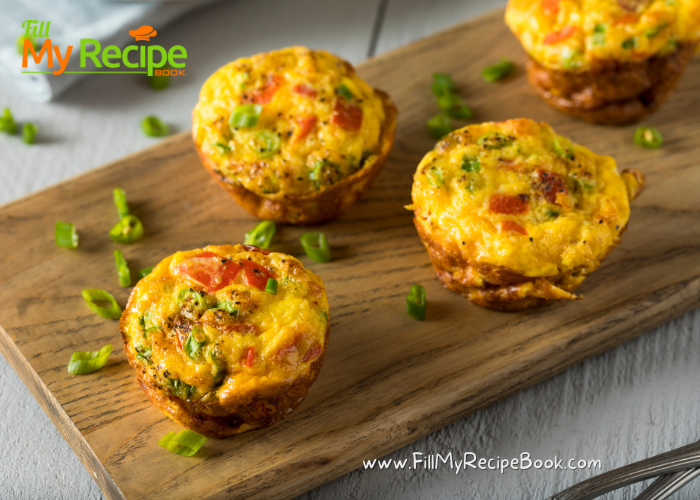 Easy Stuffed Portabella Pizza topping is quick easy light meal grilled in a few minutes which is a versatile side dish and mini pizza.(LC,GF)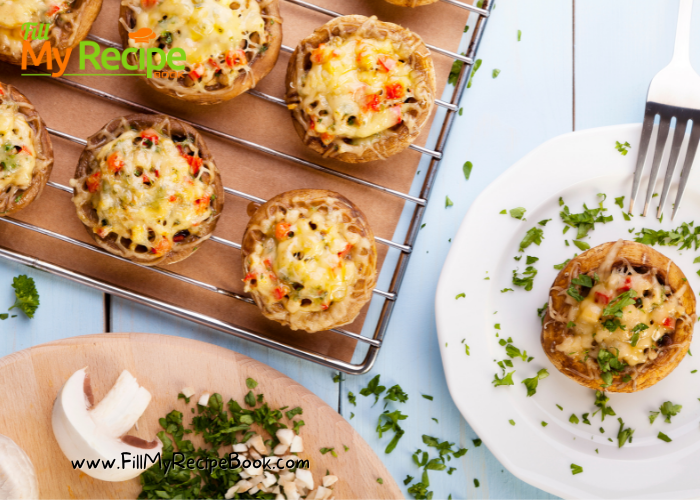 Avocado on Toast Breakfast recipe. Easy ways to make a healthy breakfast with avocado on whole wheat toast, and add either egg or bacon.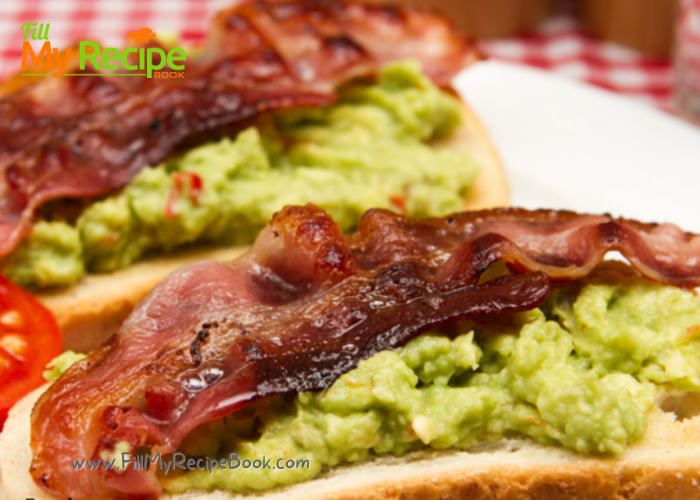 Chocolate-peanut-butter-fat-bombs
Easy, delicious peanut butter chocolate fat bombs! Great for weight loss, curbing appetite, keto diets and satisfying your sweet tooth.
These easy homemade parmesan zucchini tots are a fun and delicious way to eat zucchini. They make a great healthy snack or side dish.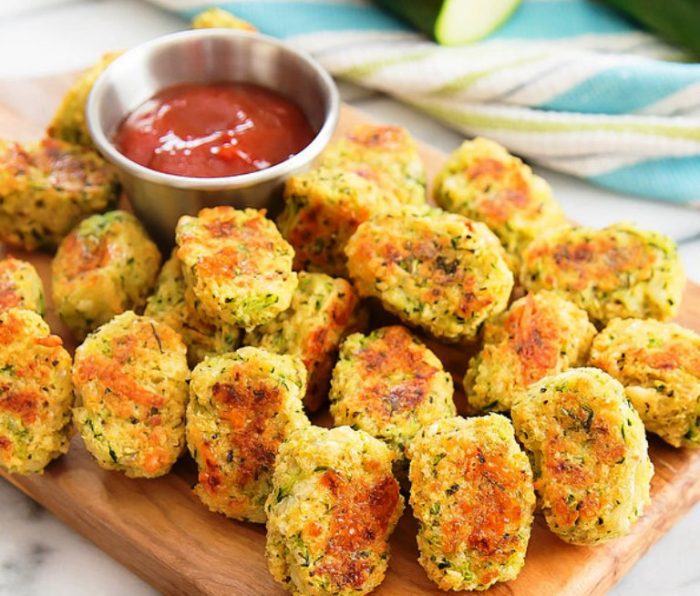 You certainly wouldn't guess that these tasty little chips were low carb because they're SO satisfying.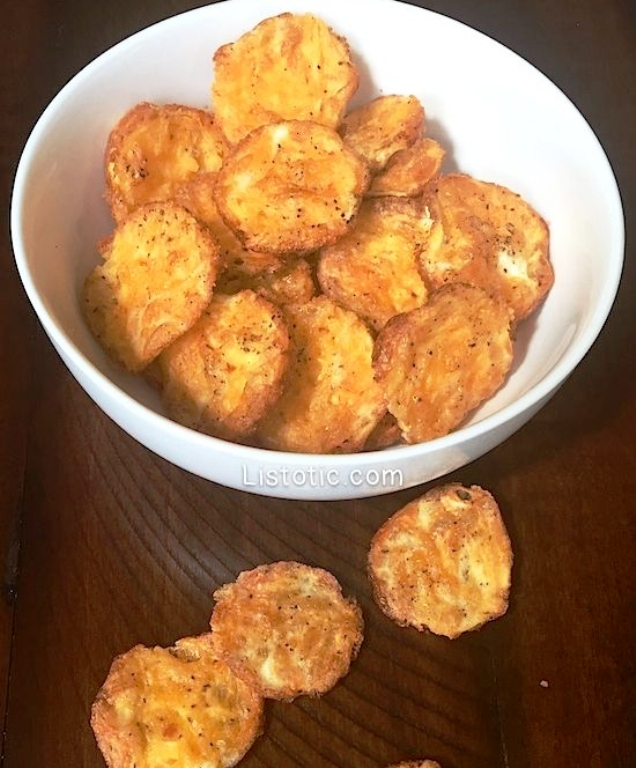 Our favorite snack, beef jerky, due to the high sugar content in most store bought jerkies and so naturally we were left no other choice but to make a recipe for easy homemade beef jerky.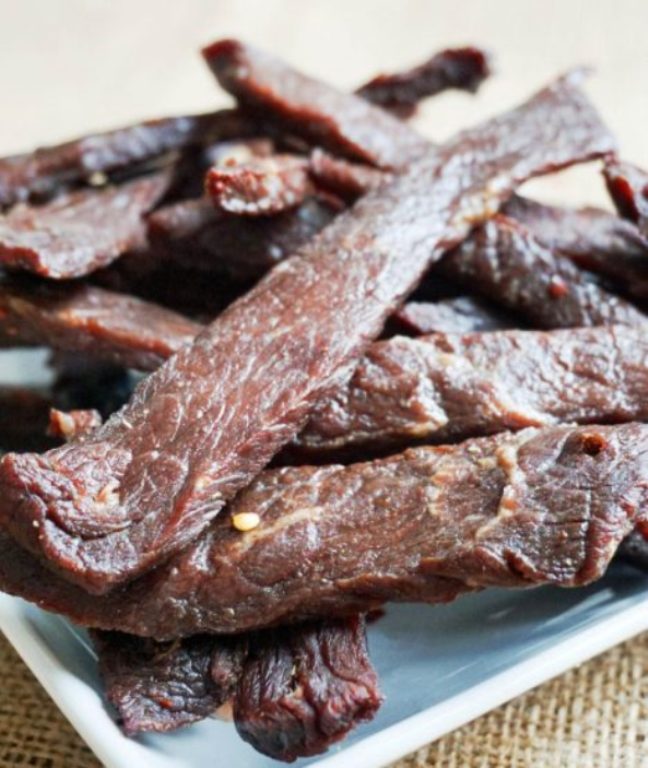 Lasagna-stuffed-portobellos-low-carb.
These Easy Keto Lasagna Stuffed Portobellos are loaded with all your favorite lasagna flavors and textures, served up in a fun and portable low carb package.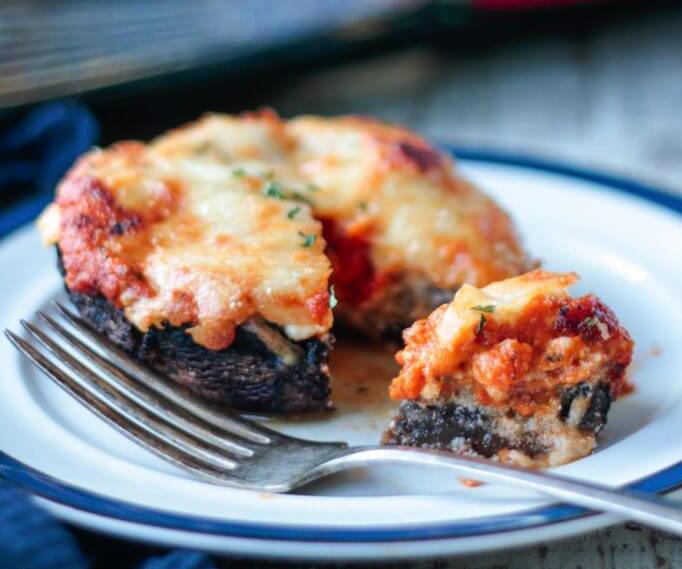 Mini chicken pizza bites make a great snack or appetizer and best of all, they are low carb and gluten free.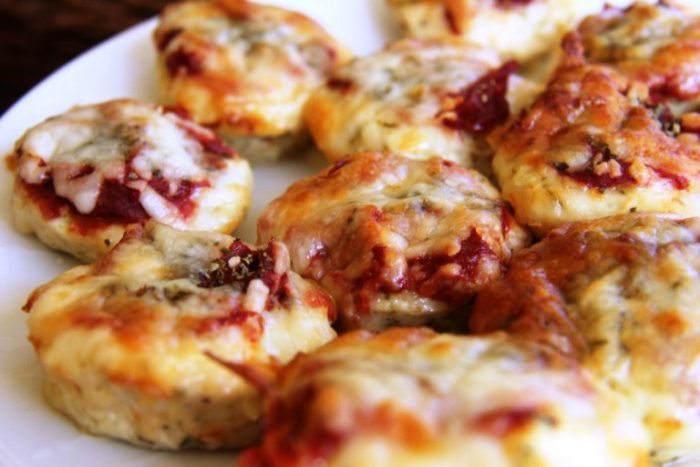 These cheesy cauliflower muffins are savory, low carb, gluten-free and delicious.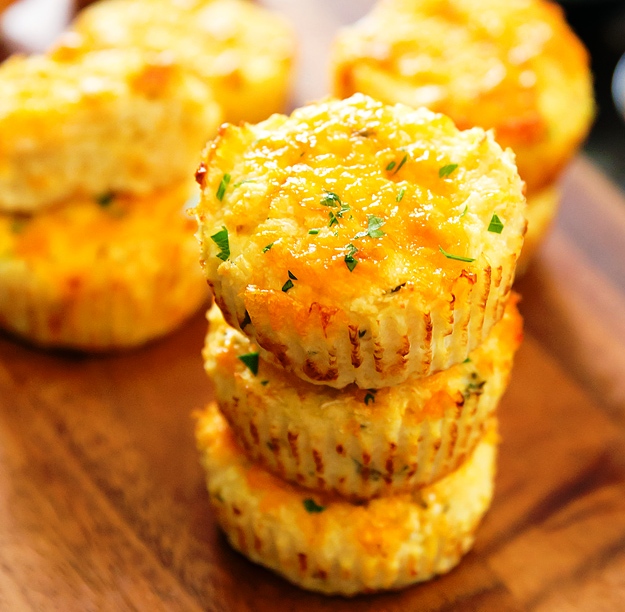 Garlic-lemon-parmesan-zucchini.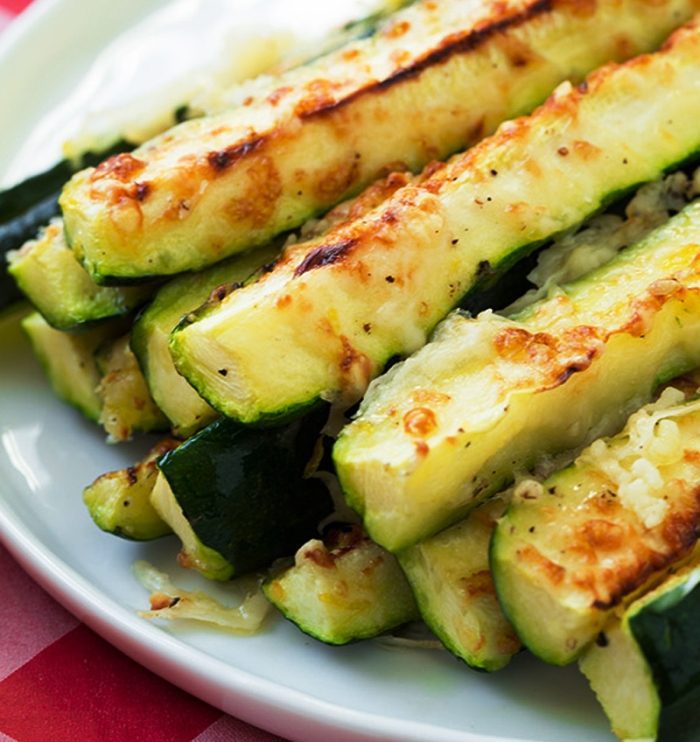 These easy snack bars with the classic pairing of chocolate and peanut butter might just be your ticket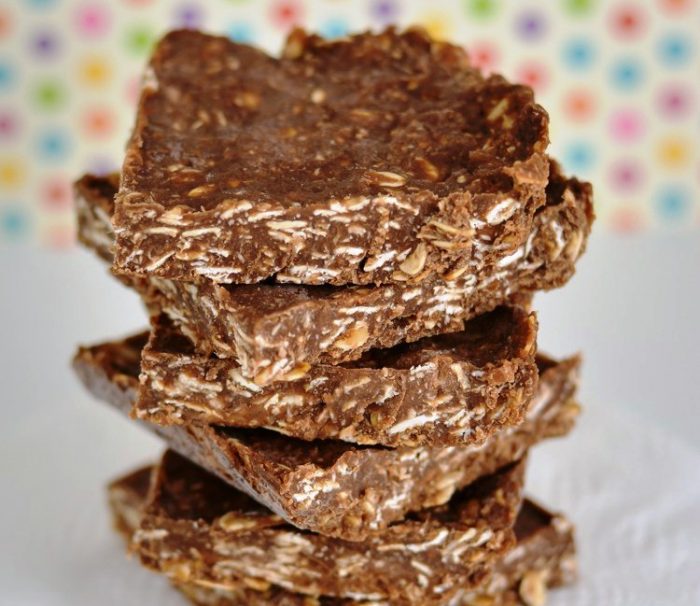 If you have a muffin tin, you can put anything you want in each cup, throw it in the oven and you have the most convenient meal you can think of.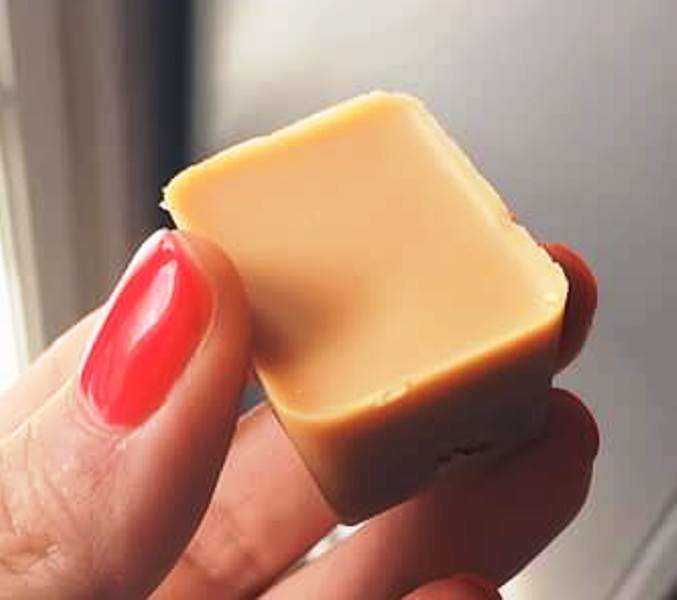 Cream-cheese-cookies-gluten-free
These wonderfully sweet and crispy keto cream cheese cookies are simple to make for a perfect holiday treat. You can press them into shapes, decorate them, or enjoy them plain.