16 healthy honey treat recipes ideas. The favorite is the healthy gummy bears, lovely cookies and snack bars and cheese cake for dessert.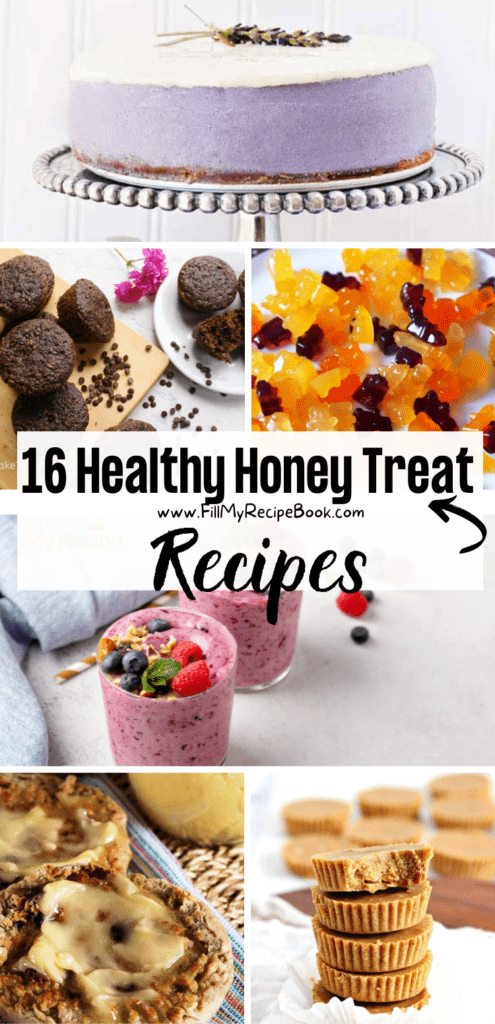 16 Healthy Honey Treat Recipes
Sharing healthy honey treat recipe ideas to create for a favourite snack or dessert. Make delicious honey oat chocolate muffins for breakfast and other muffins. Biscuits, gummy, bears fudge and smoothies sweetened with honey. Make the famous crunchies with honey. Get a honey for sugar chart to convert your recipes with.
(click the highlighted heading or image for the recipe)
Honey for Sugar Chart Printable
Honey for Sugar Chart printable shows a useful conversion guide chart to use measures of honey instead of sugar for your requirements as its much healthier. Get more honey recipes and remedies —–> honey recipes and remedies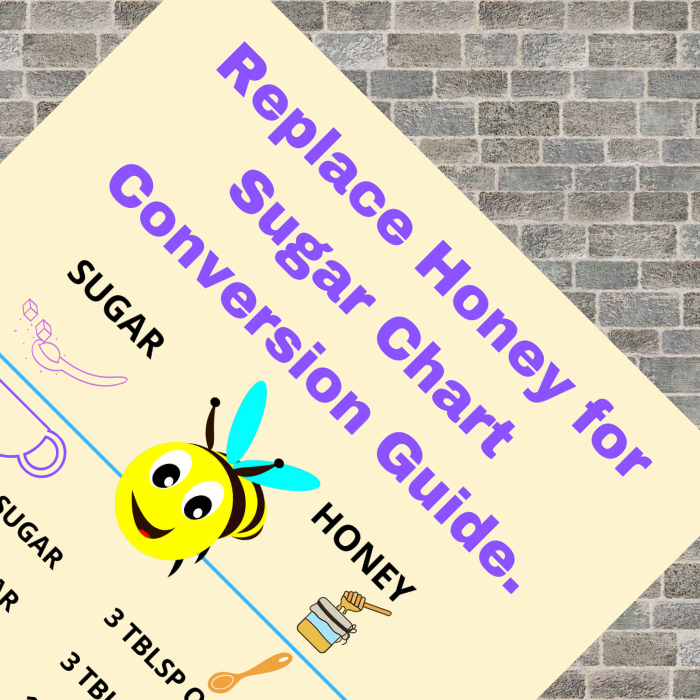 Healthy Berry Bliss Smoothie filled with nutrients for fighting anemia. The best versatile smoothie for anemia and vegans with berries.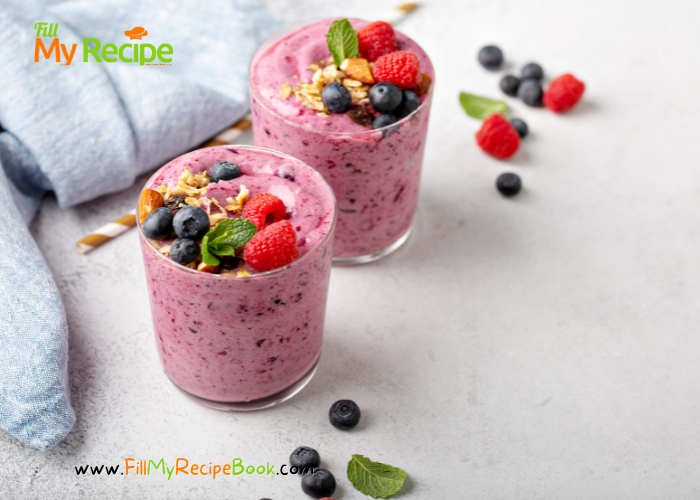 Scrumptious Banana Oat & Honey Muffins
Scrumptious Banana Oat & Honey Muffins that are sugar free and healthy. These muffin toppings with coconut oil, cinnamon are so delicious.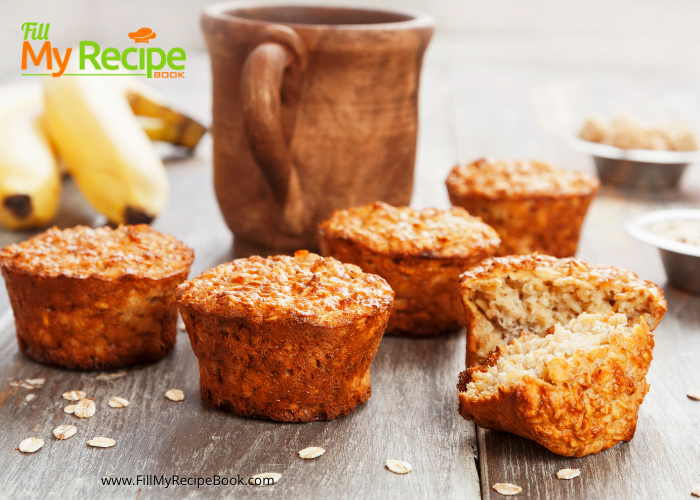 Bake The Best Oat Crunchies with coconut and honey squares as a snack. These oat crunchies keep well and are made in a large batch.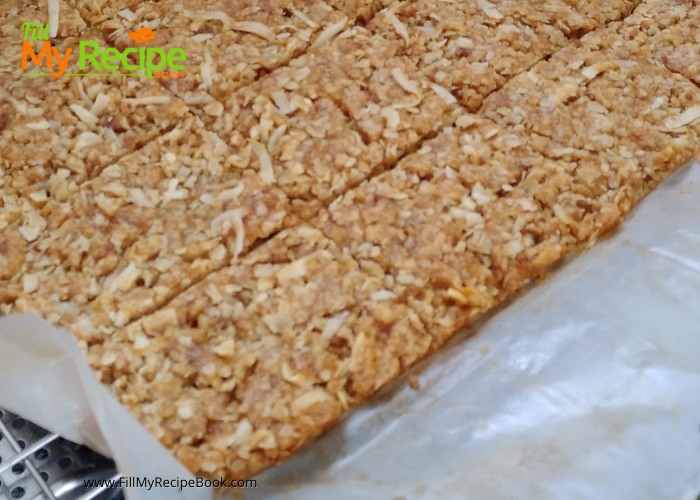 Divine Oat and Chocolate Muffins
Divine Oat and Chocolate Muffins that melt in your mouth. Made with banana and honey for sweetener. Healthy natural ingredients.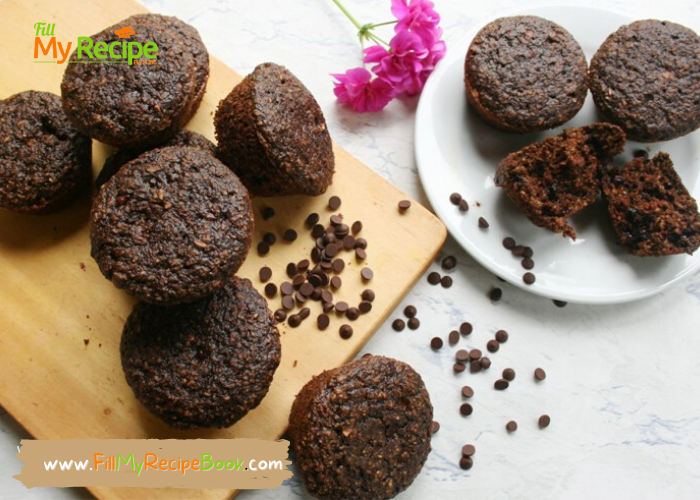 Vegan Chocolate Raspberry Smoothie Bowl
A Vegan Chocolate Raspberry Smoothie Bowl recipe to for an appetizing breakfast with all the fresh tasty berries and granola with honey.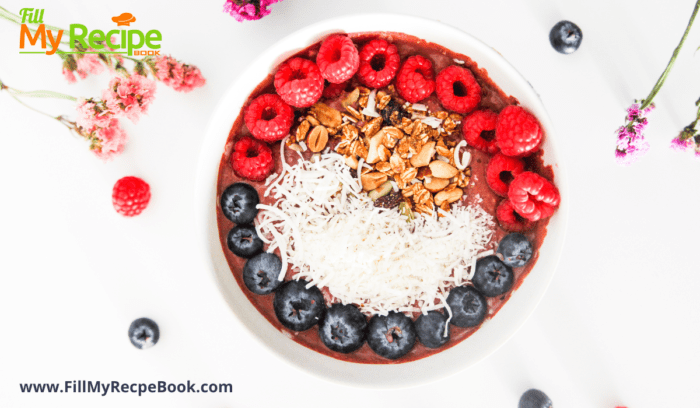 Healthy-three-ingredient-oat treats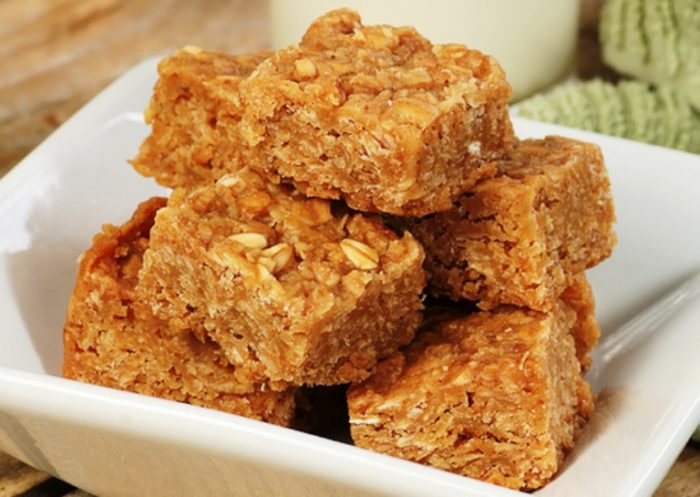 Honey-dijon-vinaigrette-salad-dressing
With only 5 simple ingredients, you can have this tangy, sweet honey dijon salad dressing ready to go.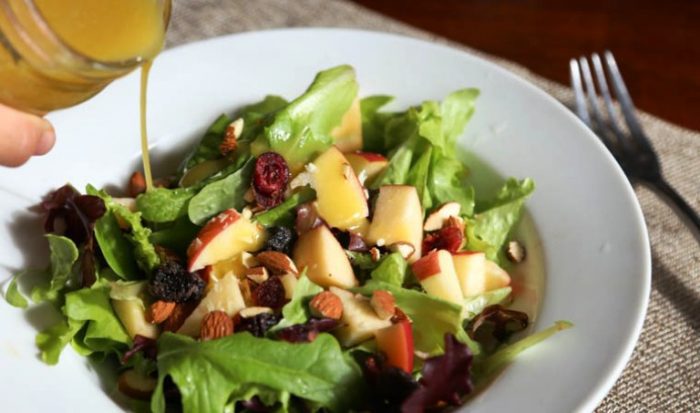 A classic Honey Almond Slice recipe that combines the sweetness of honey with the nutty crunch of golden flaked almonds.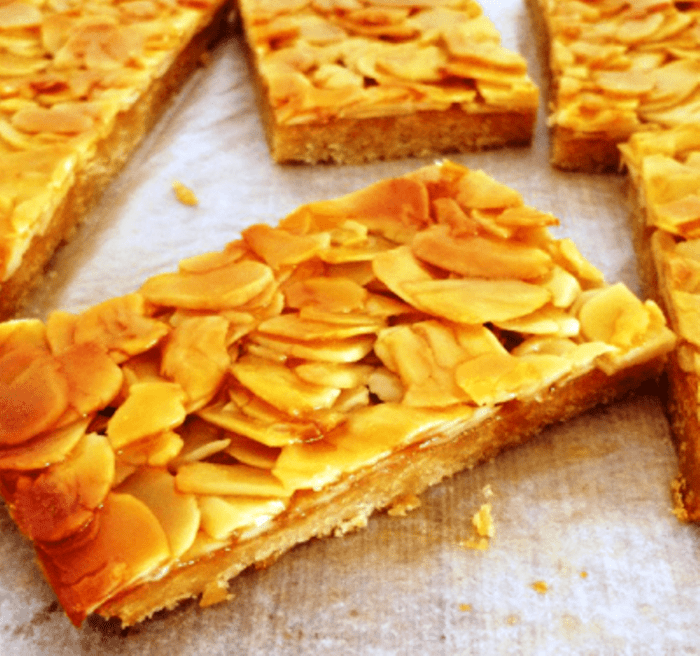 Made with only two ingredients, our fantastic Honey Butter comes together in a snap.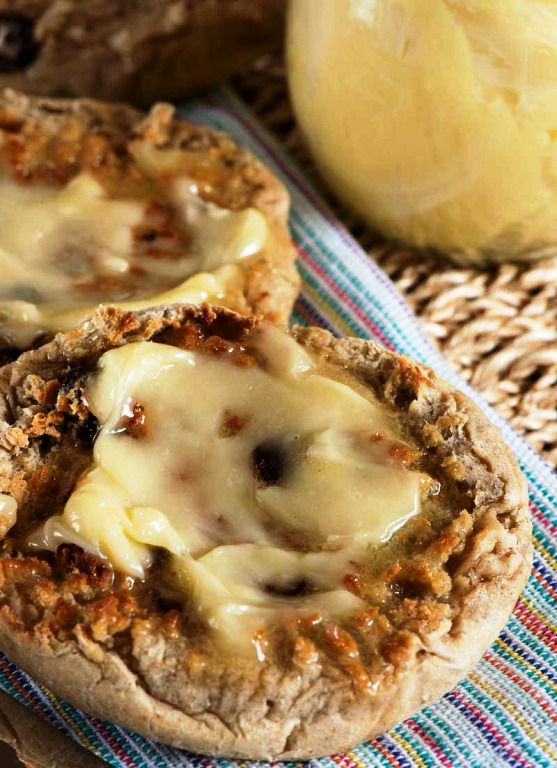 Something about the combination of honey + lavender really gives this cheesecake an amazing taste without being too overpowering.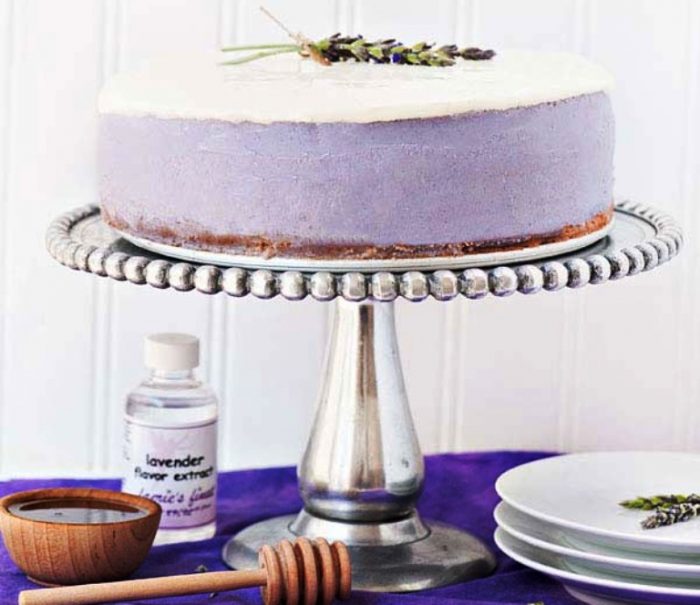 Here's a healthy gummy bear recipe that uses just fruit, honey, gelatin, and love.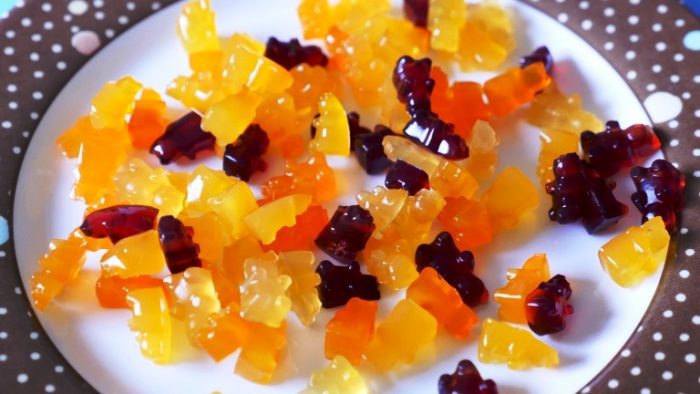 With just 5 ingredients these no-cook, quick and easy Honey Almond Fudge Cups will be your new go-to healthy dessert.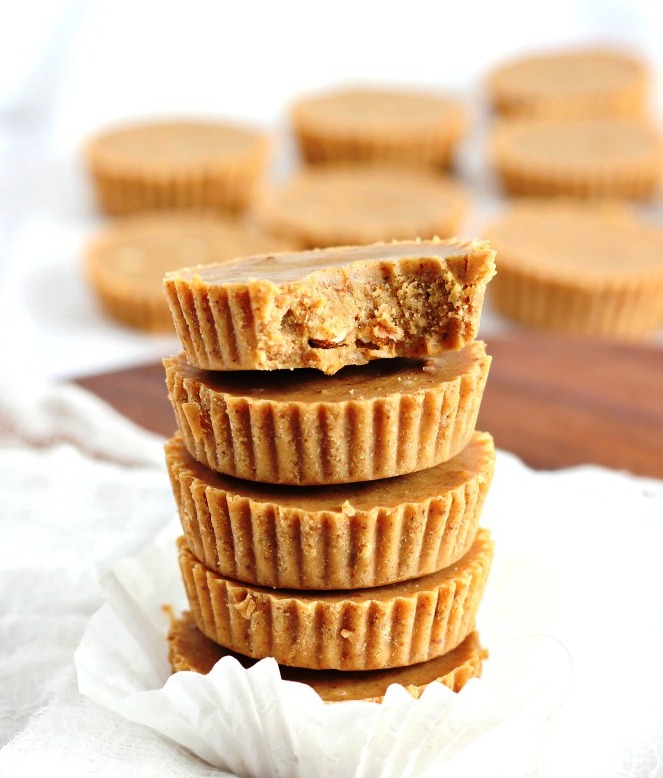 These Honey Vanilla Tea Biscuits contain only 5 ingredients, are gluten-free and can be made vegan by substituting agave or maple syrup for honey.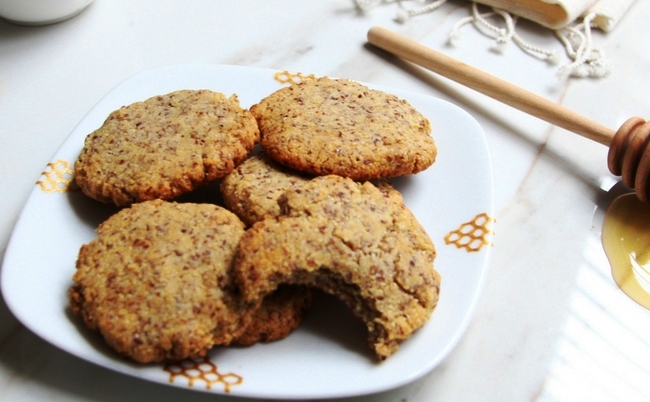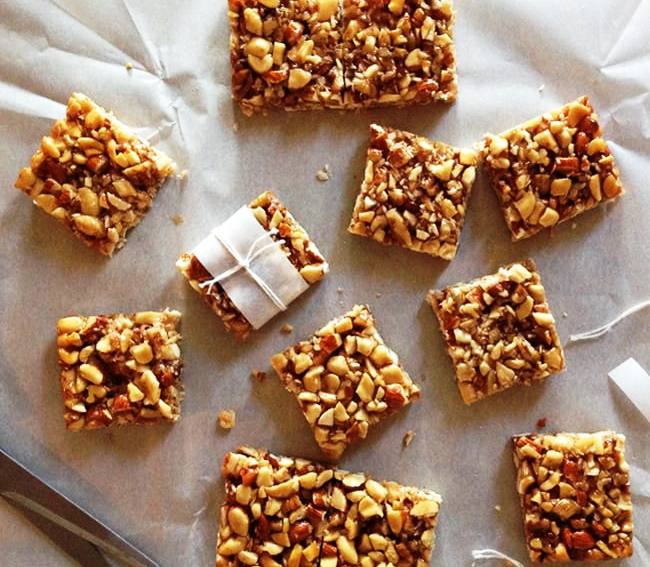 Healthy-honey-marshmallows-recipe
Homemade mallows have a dense, fluffy texture you can't find in a bag—eating one is almost like biting into a cloud.