Divine Oat and Chocolate Muffins recipe that melts in your mouth. Healthy banana and honey, chocolate muffin for breakfast, or dessert.
Divine Oat and Chocolate Muffins
These divine oat and chocolate muffins with honey are amazingly so delicious and worth the bake. My favorite by far. Made with healthy ingredients such as oats and honey and almond milk. Tasty dessert or tea time snack or a healthy breakfast.
What are the benefits of oat muffins?
Most muffins are high in fiber, they are one of the best weight loss breakfast breakfast options. The fiber will keep you fuller longer and all it will take is just one muffin.
What are some facts about oatmeal muffins?
Oatmeal muffins are known for their health benefits. They are known for their low calories compared to regular flour made muffins and are known to lower cholesterol levels.
Can I use quick oats instead of rolled oats for muffins?
Using quick oats or blended rolled oats will provide an even textured muffin, as if you use just rolled oats it will act as a filler. (eg: chocolate chips or fruit.) If you only have rolled oats then blend two thirds of the rolled oats for a finer oat ingredient. Add the left over rolled oats in the mixture as well.
Ingredients
Some of the healthy ingredients for these scrumptious chocolate honey muffins.
oats
chocolate chips and cocoa
pure honey
ripe banana
almond milk
cinnamon
Get the exact ingredients on the recipe attached.
Honey is the healthiest natural ingredient you can use in recipes or remedies for your health and healing….(get more recipes and natural remedies made with honey –> Honey remedies (www.SaBeekeeper.com)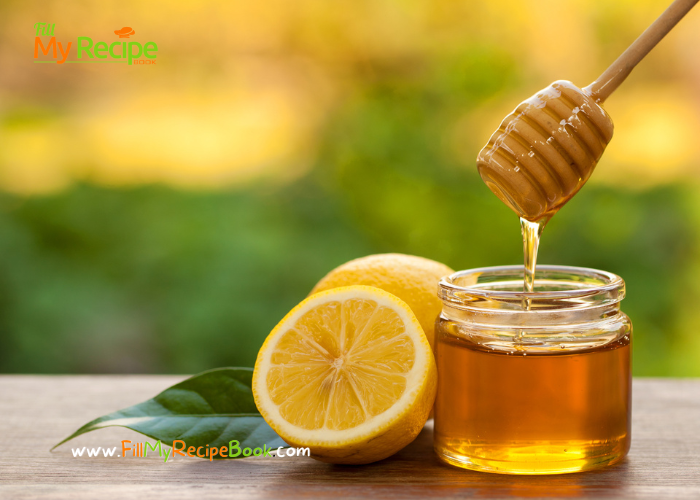 How To
Firstly if you have rolled oats you will have to blend them finer. Then add the dry ingredients according to the recipe below.
Adding the eggs whisked with other wet ingredients, as well as the mashed banana and chocolate chips. Filling the muffin pan to bake.
Remove the muffins, when cooled and from the pan. They just melt in your mouth. Honey taste in them makes them so much more healthy and tasty.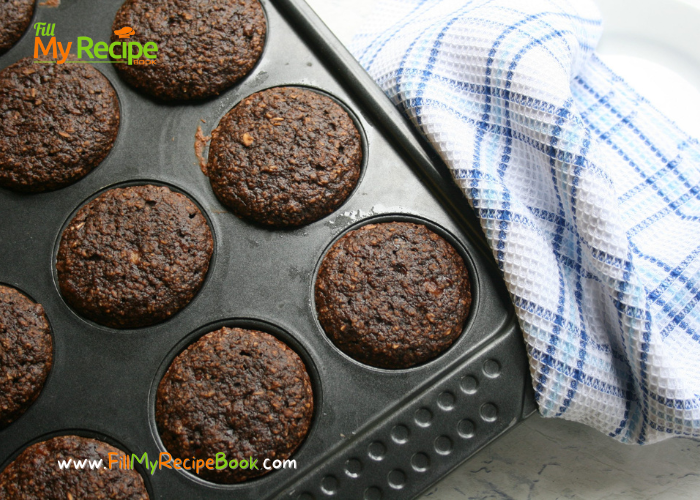 Healthy honey and chocolate chip filled oats muffins are very filling and such a treat.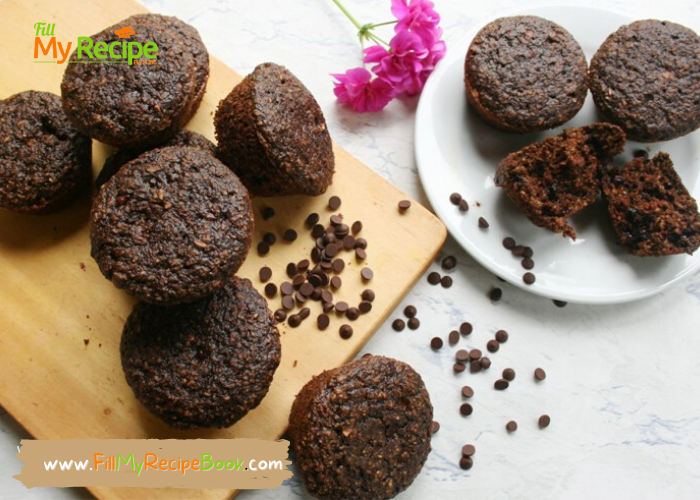 Oat muffins are really a winner for tea or breakfast. Honey and oats with chocolate, make it absolutely delishes.
Recommendations
(click on the highlighted headings for the downloads)
Spoil mother on the special day recipe ideas —-> 22 Easy Mothers Day Breakfast Recipes
Create more muffins that use banana and those that don't. —-> Breakfast Banana Muffins Recipe  and Easy Chocolate Banana Muffins and Scrumptious Banana Oat & Honey Muffins and Oat Raisin & Date Muffins and 12 Healthy Zucchini Muffins and Gluten Free Zucchini Muffins and Amazing Pecan Crumb Muffins and Simple Crumbed Pecan Muffins and Tasty Banana Blueberry Muffins and Cheesy Ham Egg muffins and Fresh Homemade Raspberry Muffins
Get some more muffin recipes to bake here.—-> 8 Tasty Muffins Collection and other recipe ideas —–> 18 Easy Muffin Recipes
As well as these —-> 8 Healthy Oat Muffin Recipes
Get more muffin recipes that do not contain fruit. —–> 12 Easy Fruitless Muffin Recipes
These are amazing recipe ideas —-> 15 Tasty Honey Baking Recipes
Here are more oat recipes for ideas —-> 8 Amazing Jungle Oats Recipes as well as these breakfast ideas —-> 20 Easy Vegetarian Breakfast Recipes
These are amazing recipe ideas —–> 16 Healthy Honey Treat Recipes
Sharing some great organic kids recipe ideas —–> 20 Organic Kids Treats Recipes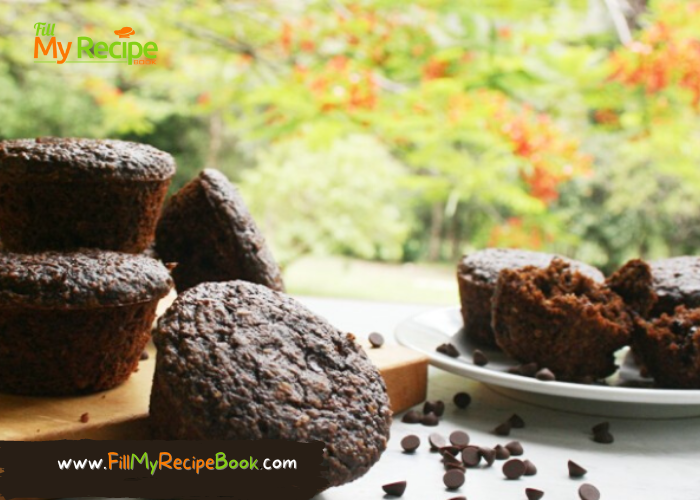 Purchase these pleasing kitchen appliances that will bring joy to your food preparations.
16 Eye Catching Kitchen Gadgets, made to inspire you working in the kitchen and give a lot of color and inspiration.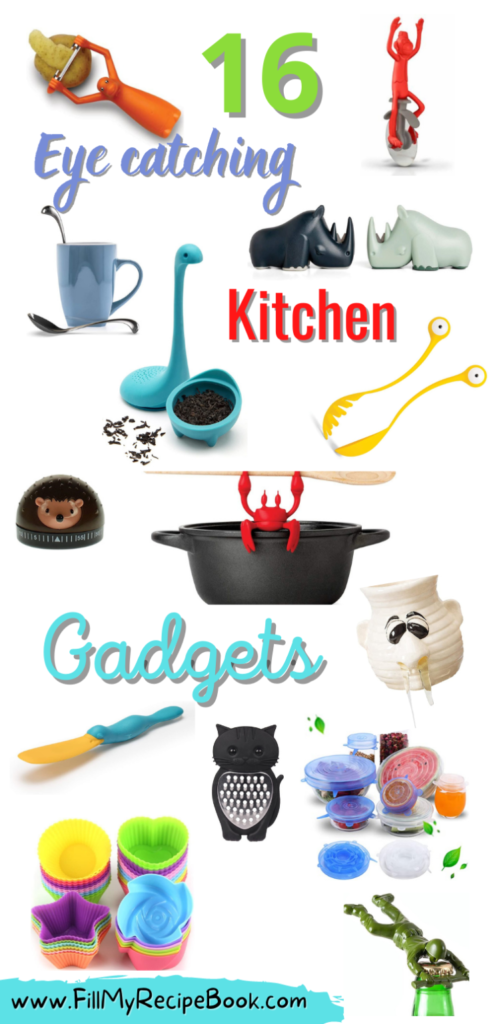 Print
Divine Oat and Chocolate Muffins
Divine Oat and Chocolate Muffins recipe that melts in your mouth. Healthy banana and honey, chocolate muffin for breakfast, or dessert.
Author:
Prep Time:

15 min

Cook Time:

15 min

Total Time:

30 min

Yield:

16

Category:

Desserts

Method:

Oven Baking

Cuisine:

South african
Ingredients
2 1/2 Cups

of rolled oats (ground oats)

2

Ripe bananas mashed

3/4 cup

of almond milk (normal cows milk)

2

eggs

2 tsp

of vanilla essence

2 tsp

of baking powder

1 tsp

of baking soda

1/2 tsp

of cinnamon

1/4 cup

of honey

50

ml of cocoa powder 

1/2 cup

of chocolate chips (optional)
Instructions
Preheat oven to  190 Deg.C (375 Deg. F)
Grease muffin pans or use spray and cook.
If you use rolled oats blend them until fine and add in the blender the other dry ingredients. Such as cocoa powder and cinnamon baking powder and baking soda.
Mash bananas.
Whisk the eggs together and mix in to the dry ingredients with milk, vanilla essence and honey.
Make sure all is mixed well, then add the bananas and the chocolate chips.
Fill the muffin pan and bake until tested cooked.
Bake for 10- 15 minutes until done.
Notes
These muffins eaten warm just melt in your mouth and are very filling. A great breakfast to have.
Keywords: Divine chocolate oat muffins with honey
For more recipes made with honey and honey remedies click this link.
More Oven Baking Recipes to choose from.
The free printable for oven temperatures and conversion is available here and other free printables