18 Easy Muffin Recipes ideas to have for a dessert as well as breakfast and filled with healthy choices, oats, banana, fruit and chocolate.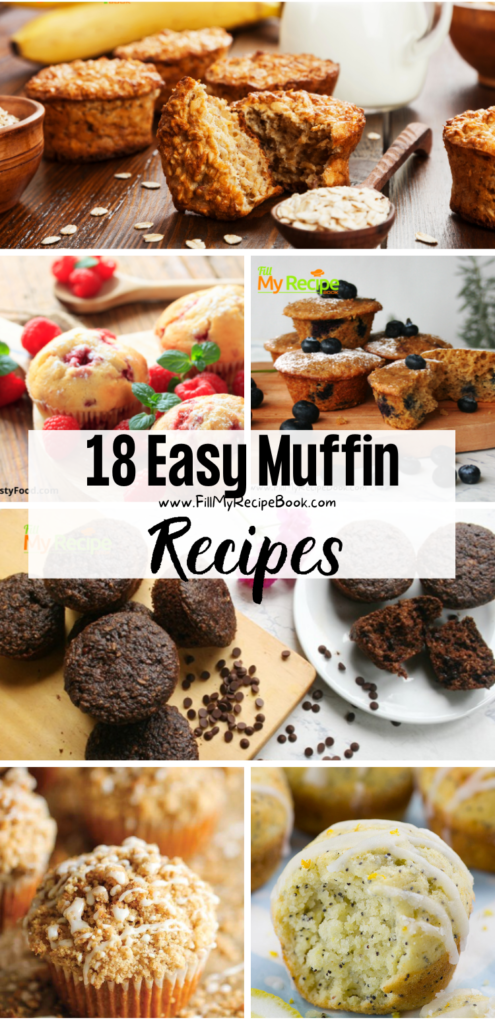 18 Easy Muffin Recipes
Here we share easy muffin recipe ideas for you to create for a healthy filling breakfast or a dessert. Various fillings and muffins baked with fruits and oats and of course chocolate banana muffins. Coffee and apricot yogurt muffins and cream cheese filled carrot muffin. Many to choose from.
(click the highlighted heading or image for the recipe)
Bake these Oat Raisin & Date Muffins for a tasteful treat or light breakfast with a dot of butter. Fruit filled and healthy bran muffins.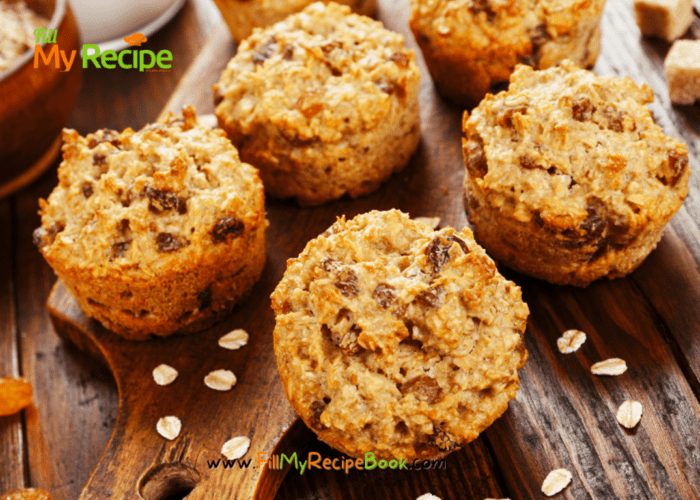 Cheesy Ham Egg muffins with some bell peppers. A versatile make ahead breakfast egg muffin recipe to serve for a special day for breakfast.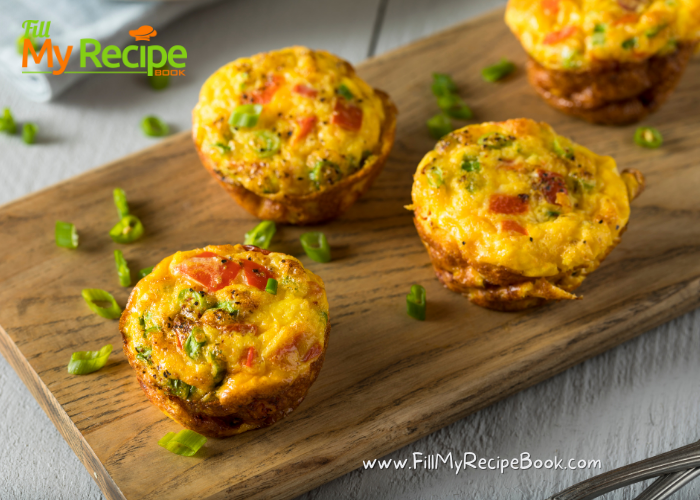 12 Healthy Zucchini Muffins made with banana. These muffins are made with gluten free flour baked with cinnamon and zucchini, keeps well. Gluten Free.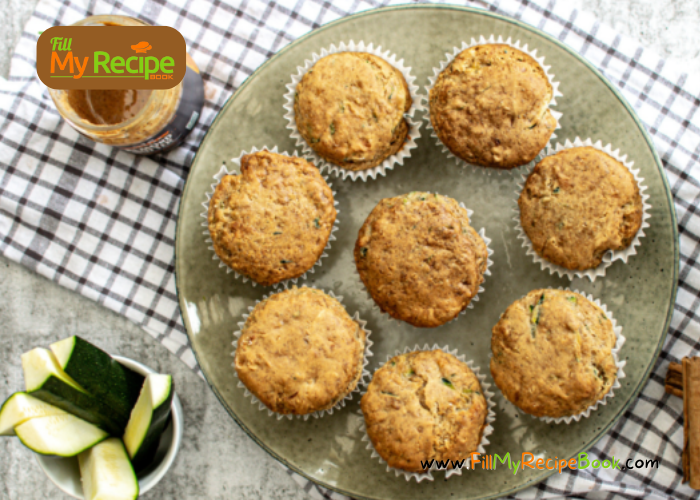 Scrumptious Banana Oat & Honey Muffins
Scrumptious Banana Oat & Honey Muffins that are sugar free and healthy. These muffin toppings with coconut oil, cinnamon are so delicious.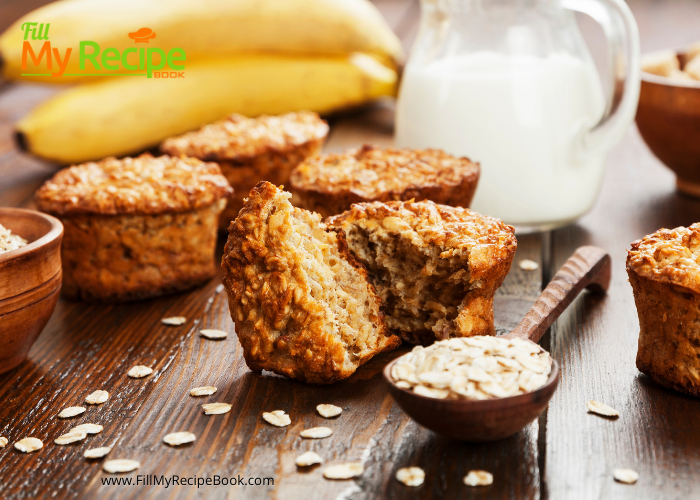 Fresh Homemade Raspberry Muffins
These Fresh from the farm the raspberries made such tasty muffins. Raspberries are anti-inflammatory foods.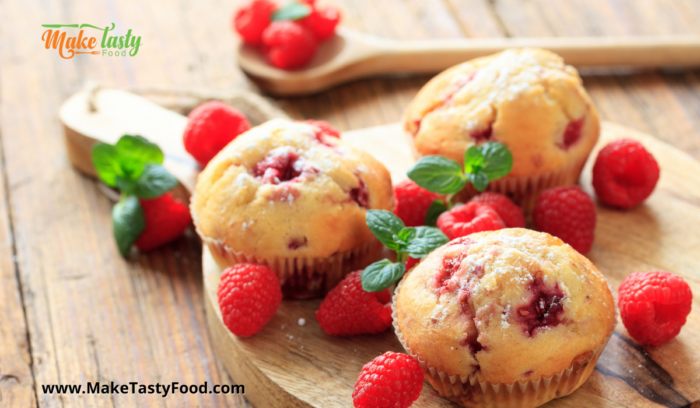 Amazing Pecan Crumb Muffins to bake. Makes at least 2 muffin trays, as well as crumbed pecan nuts sprinkled on top of the muffin.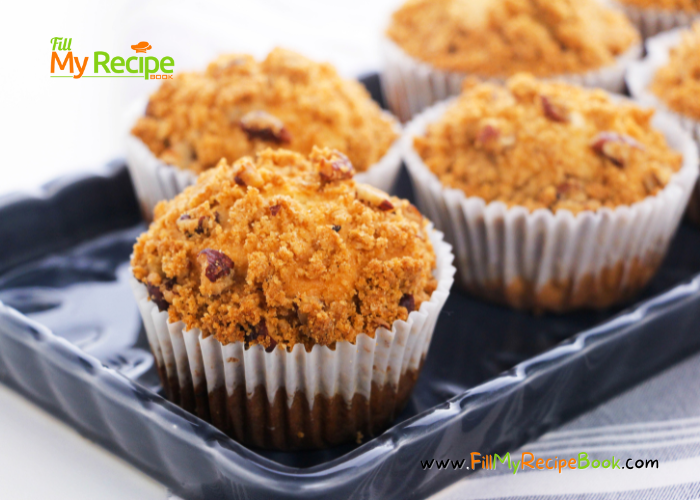 Divine Oat and Chocolate Muffins
Divine Oat and Chocolate Muffins that melt in your mouth. Made with banana and honey for sweetener. Healthy natural ingredients.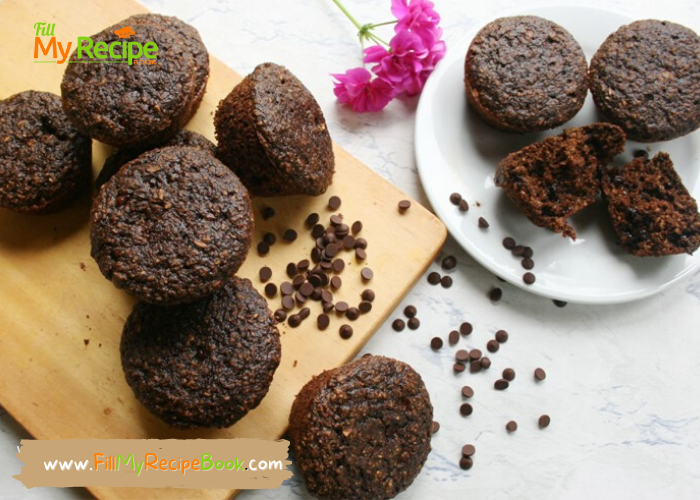 Tasty Banana Blueberry Muffins
Tasty Banana Blueberry Muffins Recipe. Light and fluffy banana muffins just sweet enough made with buttermilk to enrich the taste.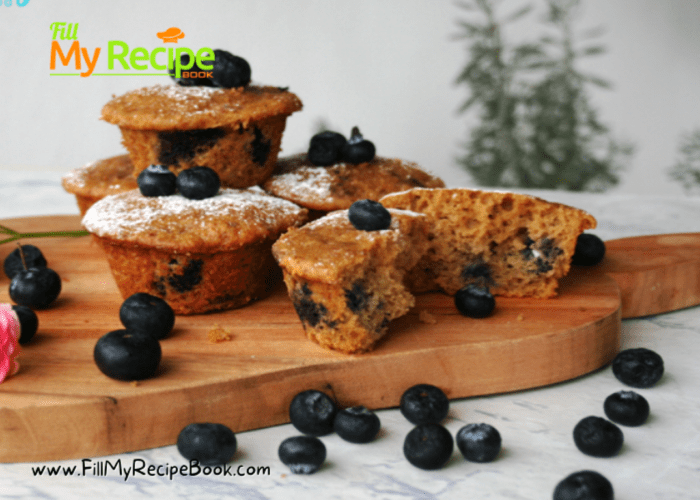 Easy Chocolate Banana Muffins, made with your many over ripe bananas for that special chocolate treat for coffee and tea time.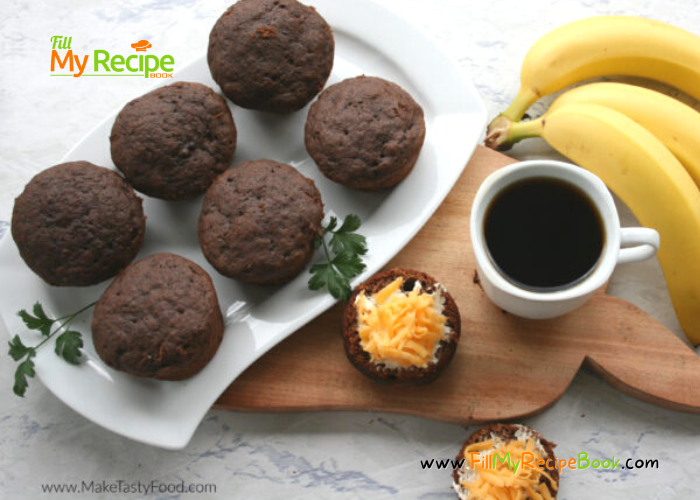 Breakfast Banana Muffins made with extra added ingredients of your choice, such as raisins and cinnamon or dates. A good start to the day.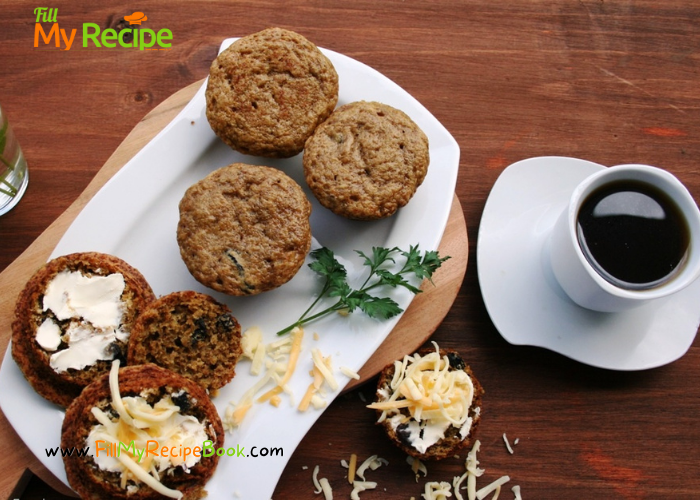 The classic coffee cake is transformed into a convenient muffin, loaded with a mile-high crumb topping.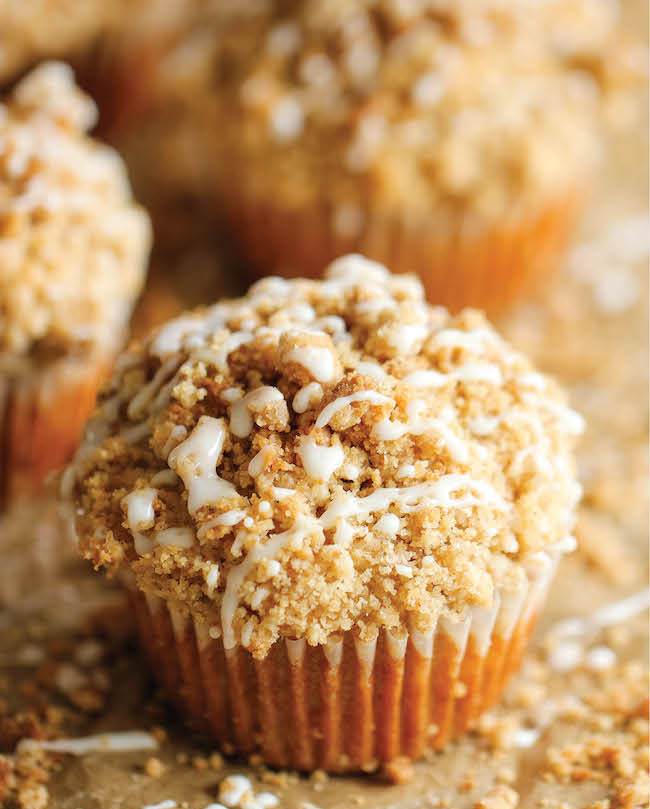 These Easy Apple Cinnamon Muffins are a simple breakfast recipe for fall mornings.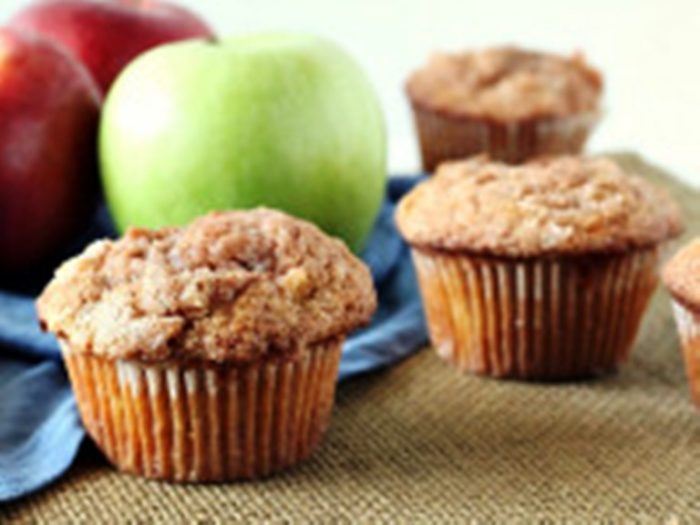 Lemon Poppy Seed Muffins are an easy recipe for a bright and sunny breakfast. Moist lemon infused muffins made with Greek yogurt and a slight crunch from poppy seeds.
Inside-out carrot cake muffins
We put the creamy frosting on the inside of our carrot cake muffins because, well, why not? It's different and totally delicious.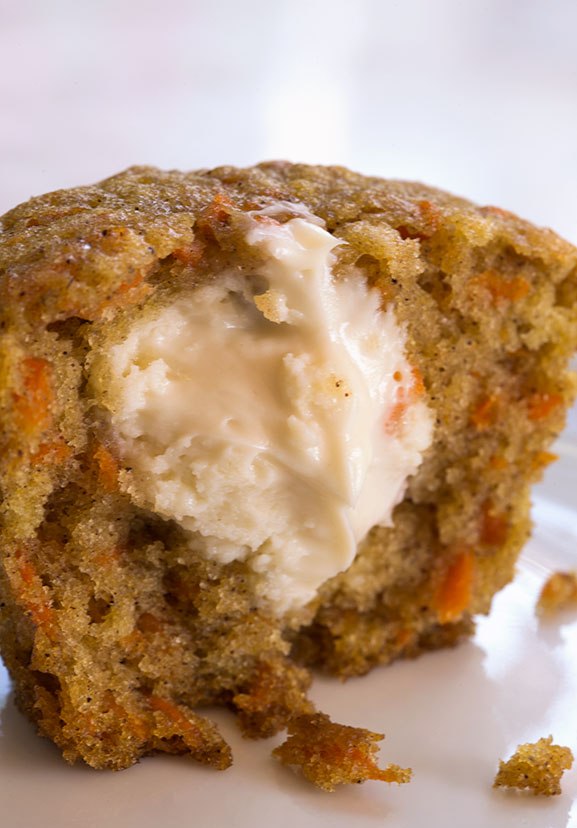 Wholesome and delicious Spiced Oatmeal Muffins are perfectly flavored with crunchy tops and pillowy centers, making them a delicious breakfast on-the-go or anytime snack.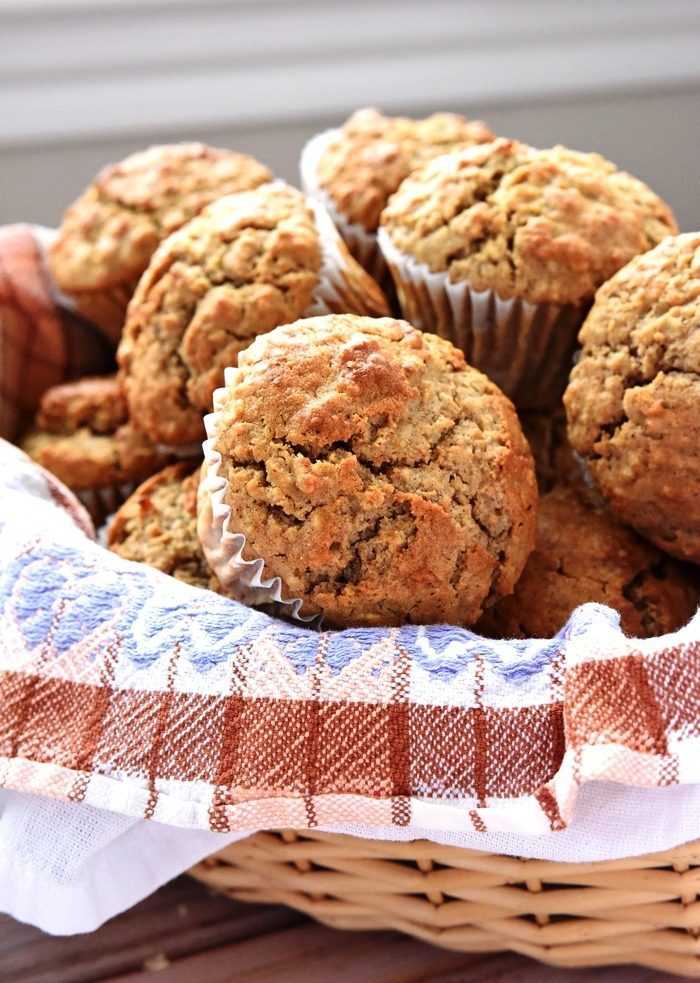 A delicious savoury muffin that's great for when the grandkids are around or an on-the-go snack.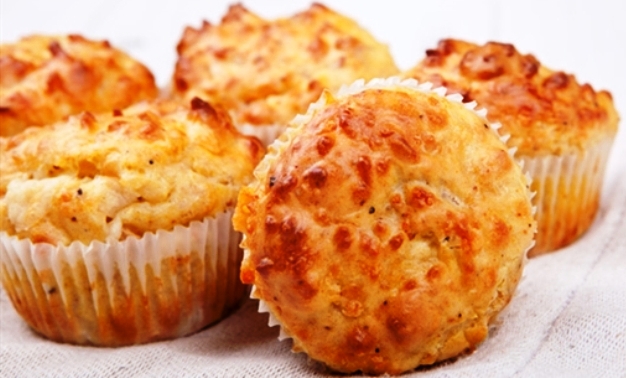 Made with fresh apricot and yogurt, these golden baked muffins are wonderfully moist and tasty.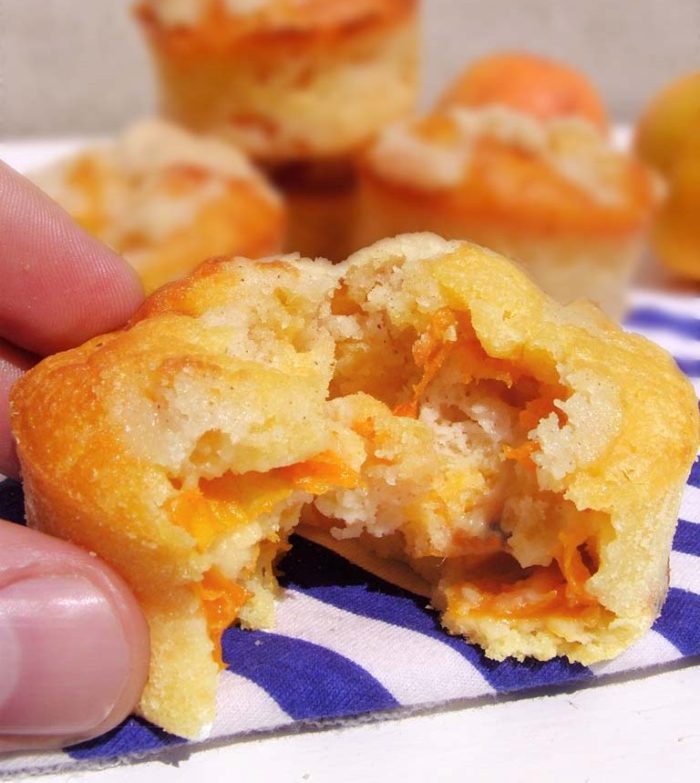 Greek yogurt chocolate banana muffins
These Chocolate Banana Muffins are sweet, rich, moist, deeply chocolatey, and every bite is loaded with chocolate chips.