21 Quick and Easy Snacks Recipes ideas to create. Homemade savory or sweet snacks, for between meals. Pepperoni pizza or brownies and more.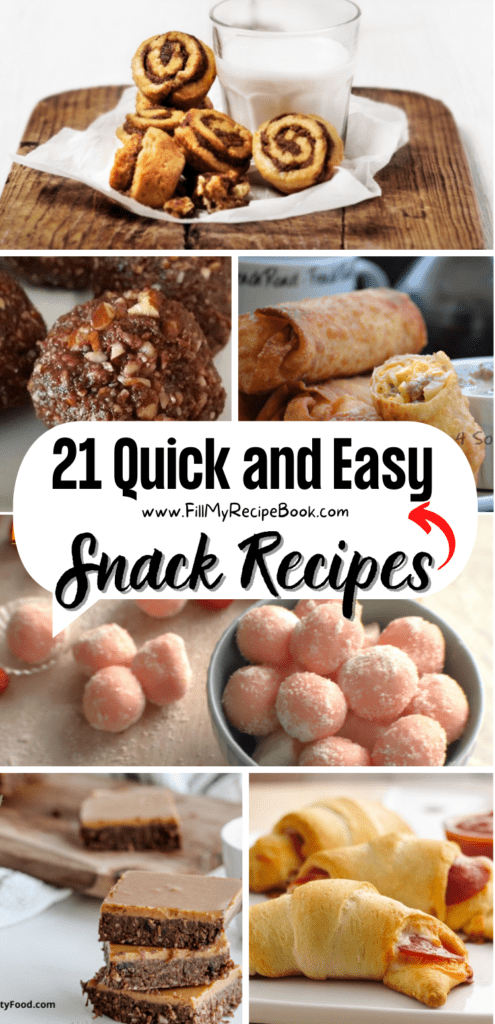 21 Quick and Easy Snack Recipes
Sharing quick and easy snack recipe ideas to create for homemade treats between meals. Make these for teas or just a kids snack. Healthy or savory no bake peanuts and raisins or sandwiches, not forgetting scones and cinnamon rolls. Sausage rolls and mini pizza as well as biscuits and brownies. Then there are a selection of muffins and those tasty oat crunchies. Fruity raspberry truffle balls and a LCHF ferror rocker balls. Few more to choose from.
(click the highlighted heading or image for the recipe)
Two Easy Holiday Snacks that can be combined for a fruity taste, or a sweet variety just to give that little bit of difference to a snack when needed.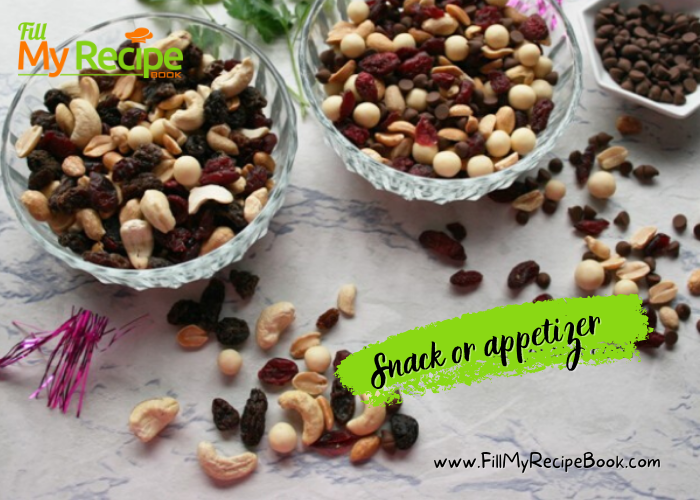 Bake these Oat Raisin & Date Muffins for a tasteful treat or light breakfast with a dot of butter. Fruit filled and healthy bran muffins.
Bake The Best Oat Crunchies with coconut and honey squares as a snack. These oat crunchies keep well and are made in a large batch.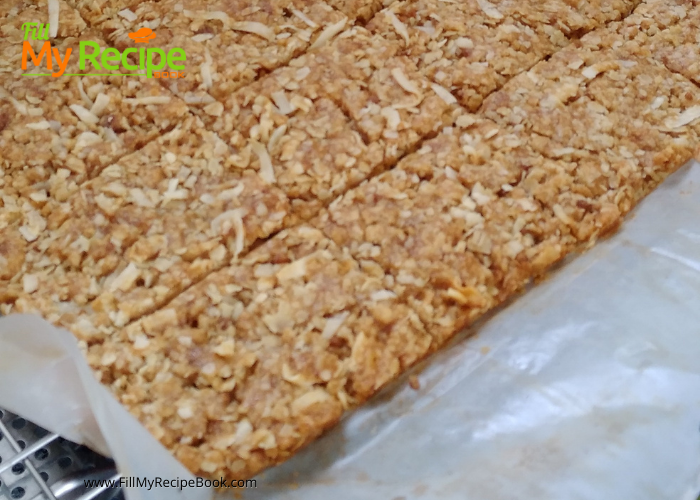 Easy Mini Cinnamon Rolls Recipe
An amazing tasty Easy Mini Cinnamon Rolls Recipe to bake for treats or snacks on a platter. Two fillings to choose from decide to frost or not.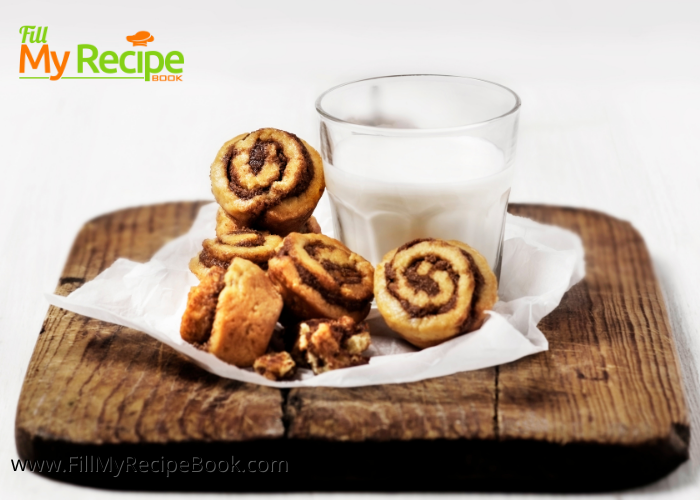 Raspberry White Chocolate Truffles
Raspberry White Chocolate Truffles rolled in powder sugar or coconut for a great taste. A no bake dessert to serve for snacks for teas.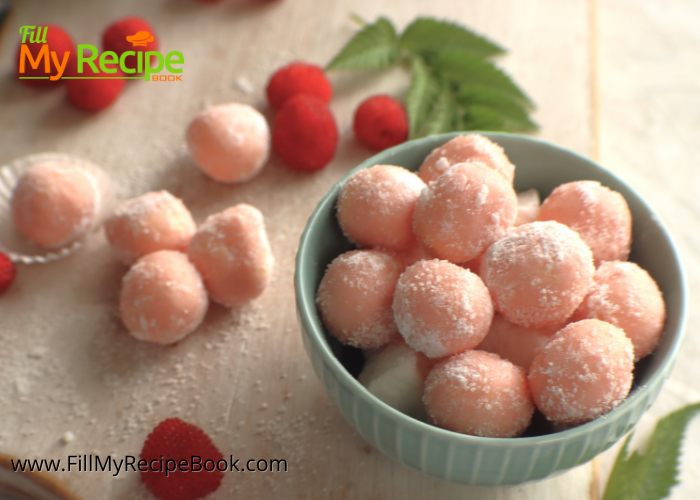 Mini Puff Pastry Sausage Rolls
Mini Puff Pastry Sausage Rolls Recipe. Bake these easy homemade sausage rolls made from ground or sausage meat serve as a gourmet appetizer.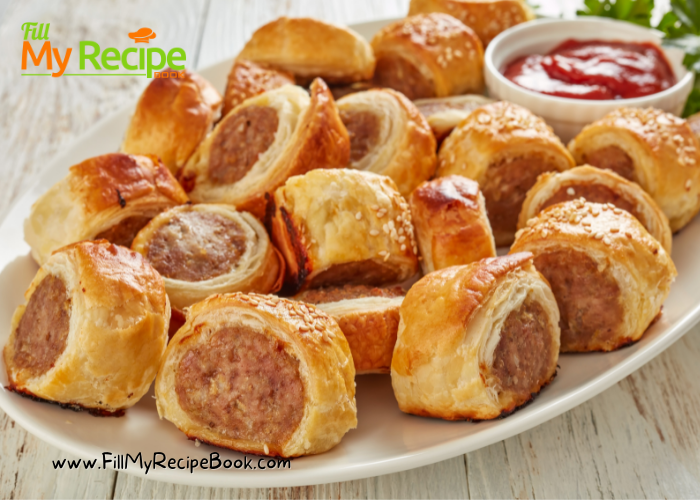 Healthy Garlic Salted Kale Chips
Healthy Garlic salted Kale Chips. Fresh Kale and some natural ingredients to bake the chips that are tasty and a fresh and healthy choice.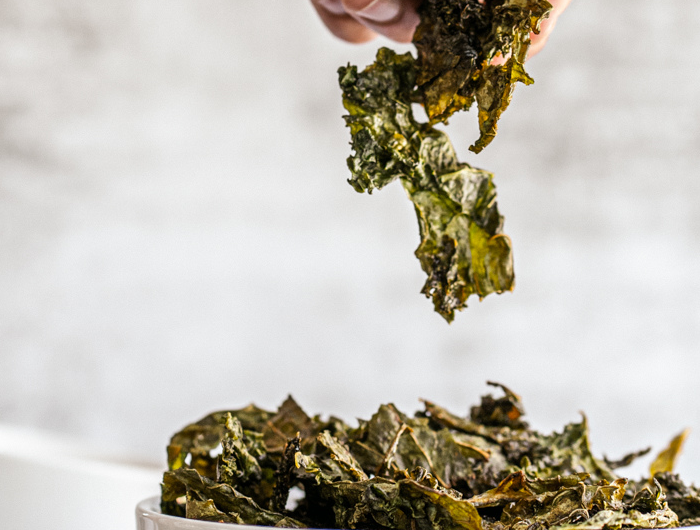 Peanut and Caramel Brownies Recipe. Using healthy ingredients such as dates, peanut butter and nuts as well as coconut topped with caramel.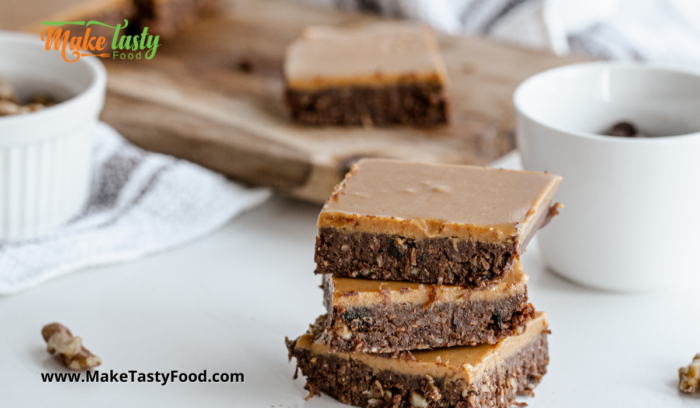 Quick and Easy Pesto Flatbread
Quick and Easy Pesto Flatbread snack to make for a light supper. Healthy and tasty baked in minutes with basil pesto and topped with cheese.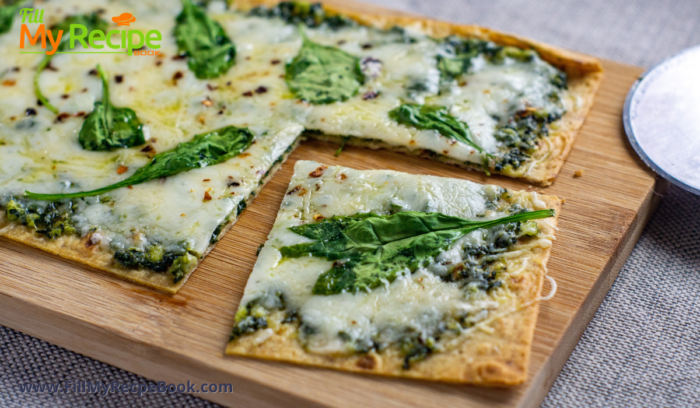 Easy Heart Sandwiches. You will love to make these heart shaped sandwiches showing you how to cut with cookie heart shaped cutter.
Popular Family Butter Biscuits
Popular Family Butter Biscuits made in large quantity. These butter biscuits are always a winner for a large family. So amazing.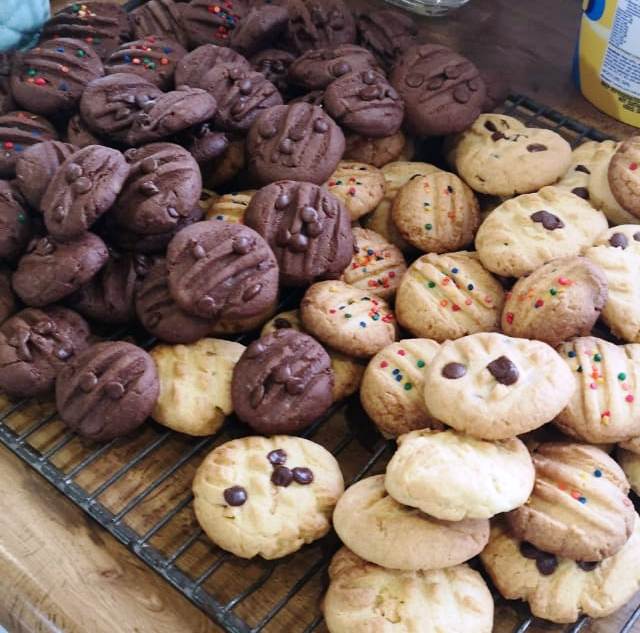 For a quick and easy weekend lunch or supper make this Quick Homemade Pizza filled with bacon and banana, herbs and cheese, or mini pizza.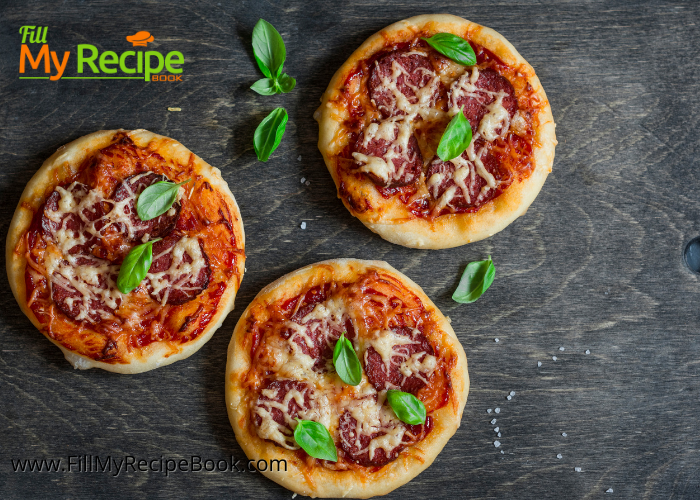 Tasty homemade Cheese Scones sugar free recipe uses olive oil or butter and is easily baked in a muffin pan with cheese topping and filling.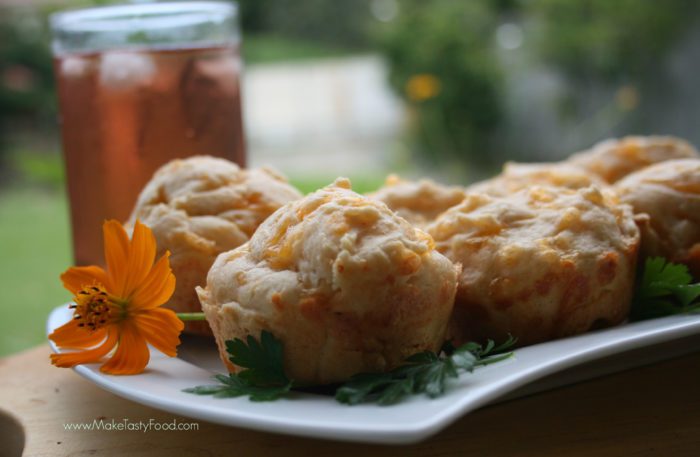 Crescent rolls, pizza sauce, mozzarella cheese. Let the kids customize each pizza with their favorite pizza toppings. Great for tailgating, parties, lunch or dinner.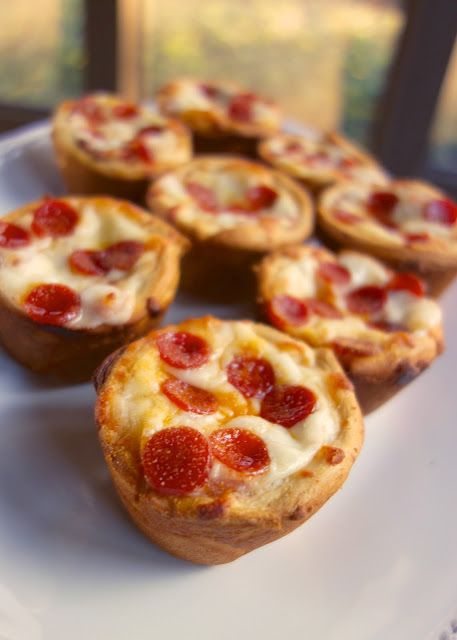 Pepperoni and cheese crescents
All you need for these four-ingredient Pepperoni Pizza Crescent Rolls is 30 minutes and a hankering for something cheesy, buttery, flaky and fun to make.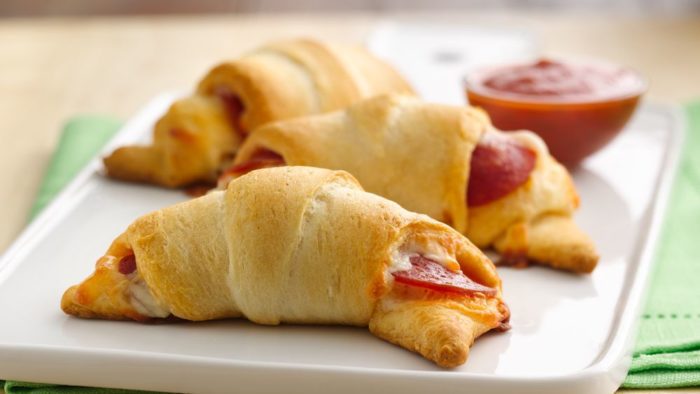 These delectable fat bombs are not only good for you, they taste like Ferrero Rocher chocolates. LCHF.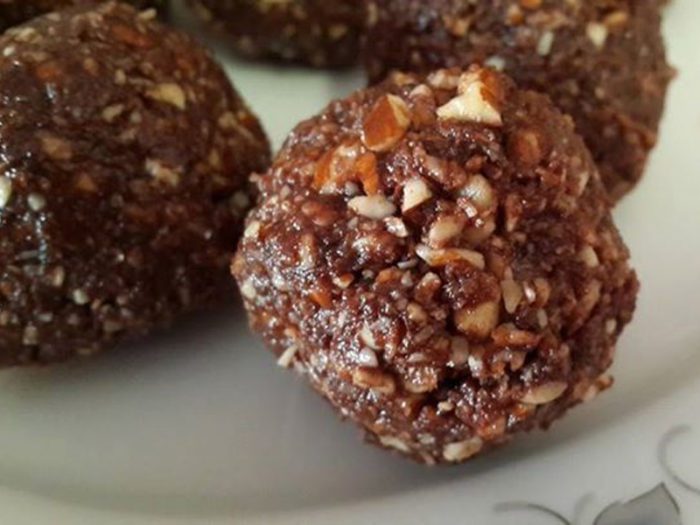 That doesn't mean you have to skip it if you're on the go. Here are some amazing breakfast bars you can make yourself.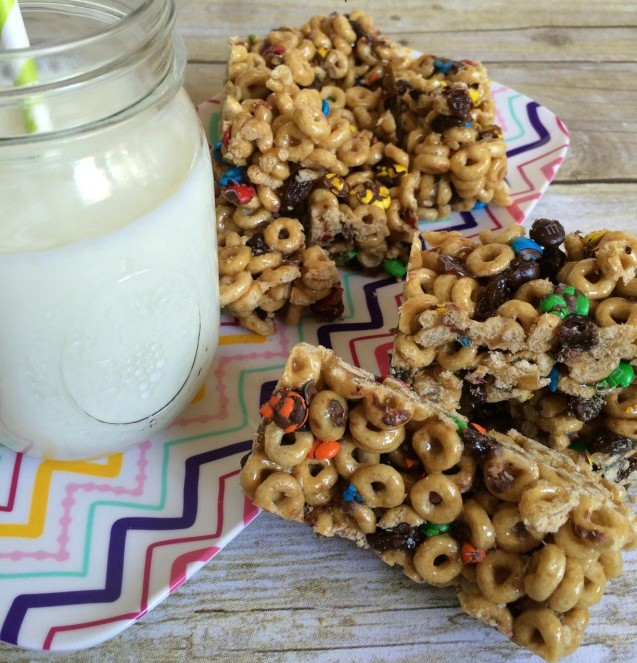 Turn a skillet full of yummy breakfast food into heat and go quick and delicious breakfast burritos. You can adjust the ingredients to include your own favorites.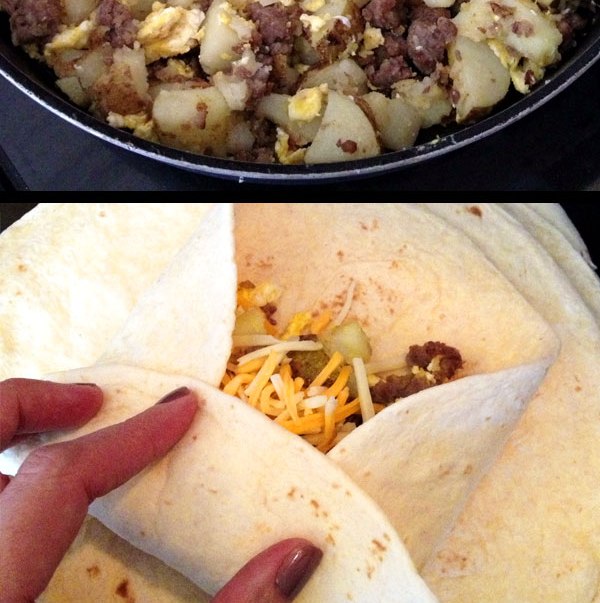 Make your own ham & cheese pockets from scratch using my simple pizza dough, ham, and your favorite cheese. They're total comfort food and easier to make than you think! See my recipe notes for freezer-friendly instructions.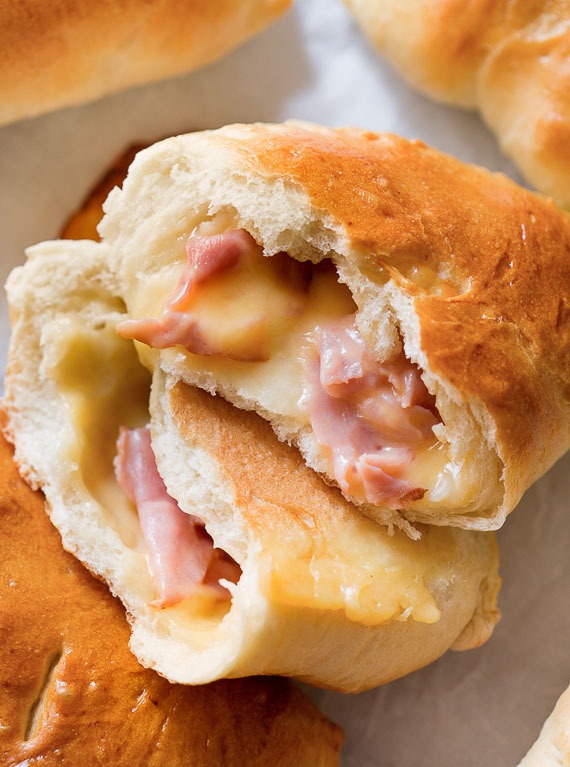 Breakfast eggrolls with sausage gravy
Because… eggrolls. If you're even remotely a fan of breakfast, then you need these Breakfast Eggrolls with Sausage Gravy in your life.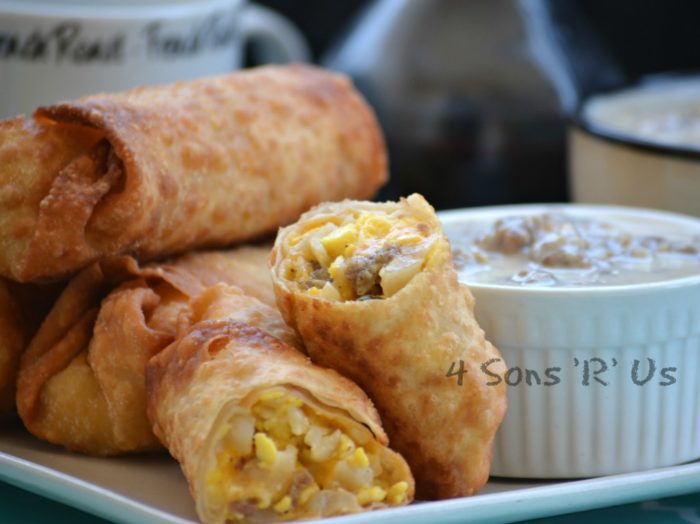 Bacon and mushroom egg muffins
These egg muffins would not only be great for breakfast, but for a snack, or a light lunch too.