23 Thanksgiving Dessert Recipes ideas to create for after the traditional meal. Apples pies and tarts with pumpkin parfait and few recipes.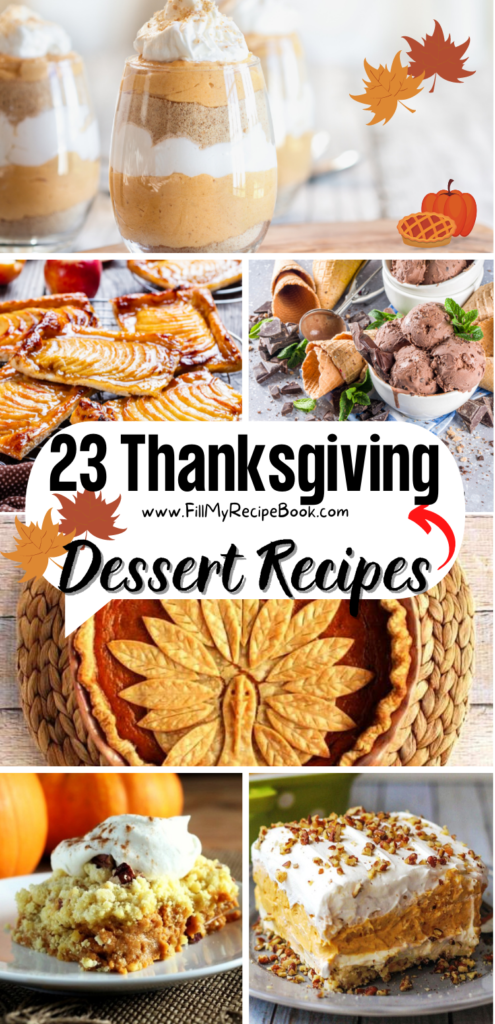 23 Thanksgiving Dessert Recipes
Here we share a few Thanksgiving Dessert recipe ideas for you to create. Pumpkin parfait and
a dump cake with a pie. Then there are apple dessert recipes such as a pie and a bread pudding with tarts. Simple ice cream and cheese cakes with some great baked puddings that have chocolate flavor and a malva pudding with custard. A few to choose from.
(click on the highlighted heading or image for the recipes)
Easy Pumpkin Cream Parfait Recipe
Easy Pumpkin Cream Parfait Recipe dessert for thanksgiving. Layered with crushed chocolate chip biscuit, with creamed pumpkin and cream.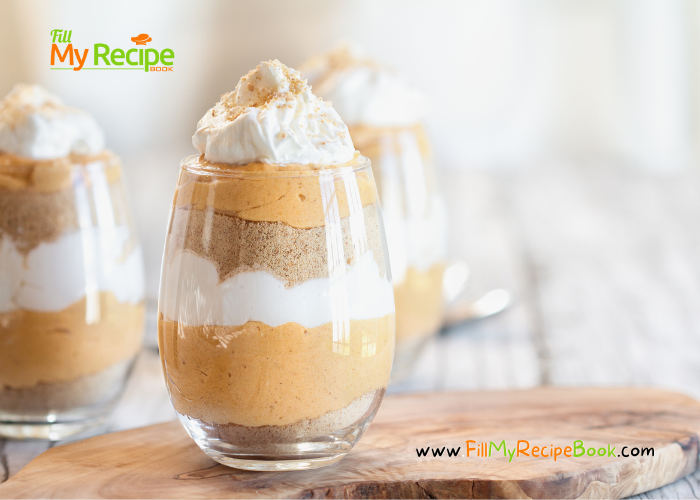 Bread pudding & Apple Bake. Makes great breakfast or even a dessert. Lovely fruity apple bread pudding with raisons just like granny made.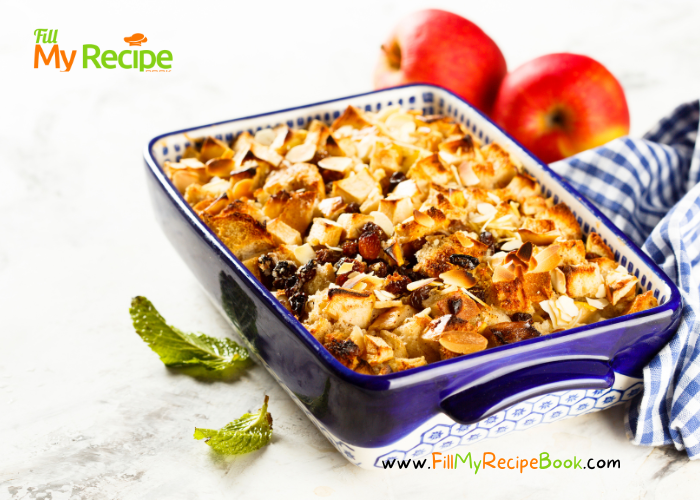 Sticky Date Pudding and Sauce recipe. This oven baked recipe is known as sticky toffee pudding, served with butterscotch sauce when warm.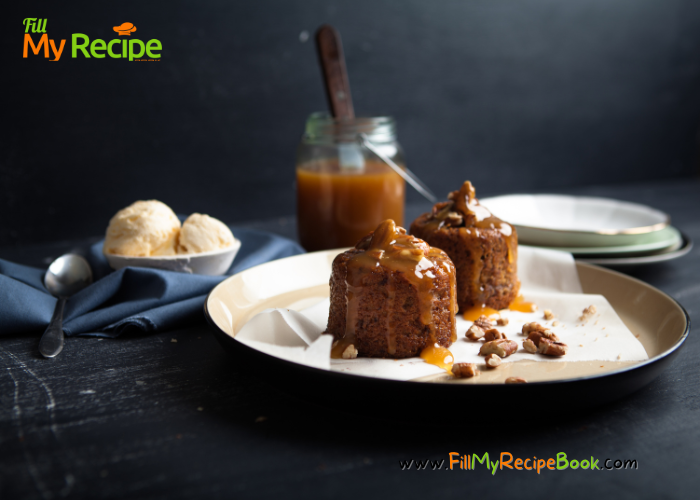 Easy Apple Puff Pastry Tarts are the simplest dessert to bake with pastry and sweet apples sliced and seasoned with sugar and cinnamon.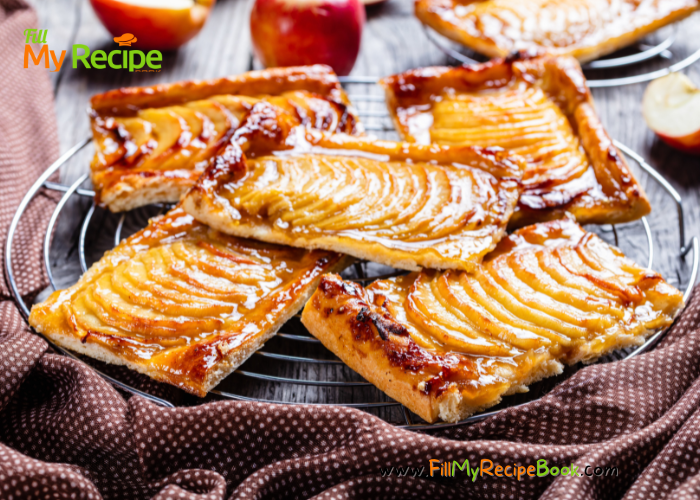 White Chocolate Panna Cotta with chocolate castor sugar coated leaves. A golden gooseberry and sliced strawberry for decoration with sauce.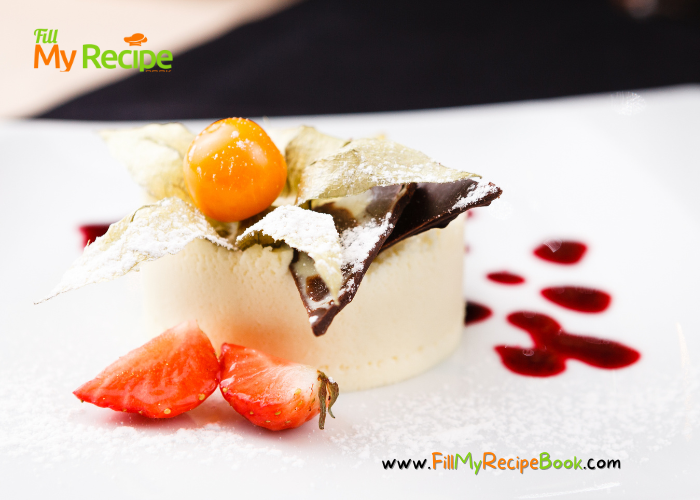 Creamy Chocolate Ice Cream Recipe
Creamy Chocolate Ice Cream Recipe that is an easy 3 ingredient homemade frozen dessert and a no chum recipe blended to thickness to enjoy.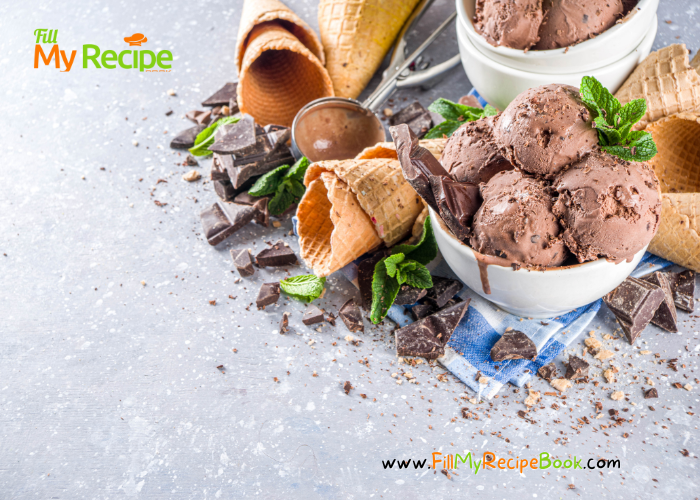 Mini Apple Cream Tartlets with baked shortbread pastry for tarts. Filled with creamed apple sauce topped with slices of fresh apples.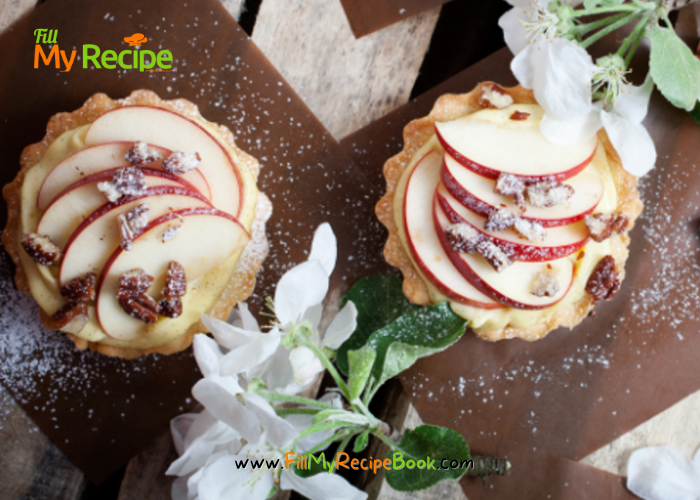 Mini Pavlova Cherries & Cream Cheese Filling
Make this stunning Mini Pavlova Cherries & Cream Cheese Filling with strawberry sauce recipe for a fine dining mini dessert for high tea.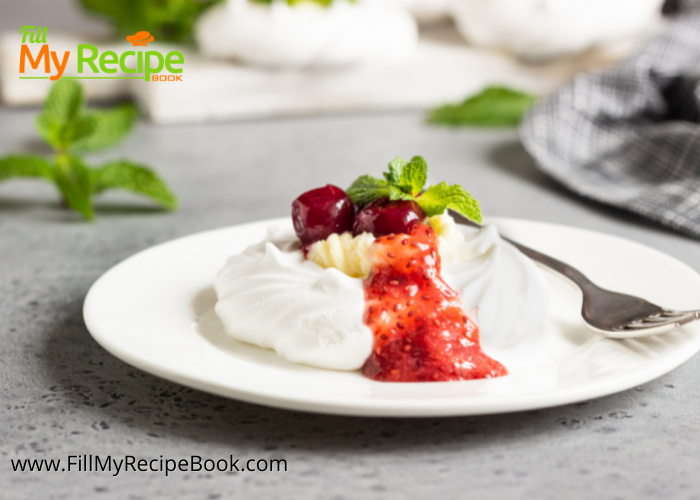 Easy Tasty No Bake Tiramisu Tart Recipe. An Italian cousin but similar to South African fridge tart. A dessert with coffee and biscuits.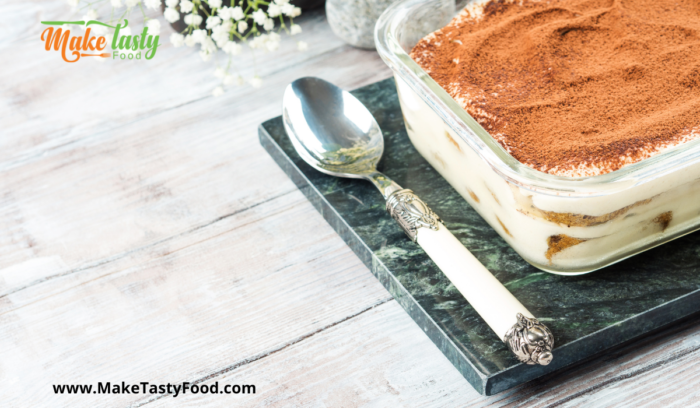 Malva Pudding and Custard sauce for a family dessert that will leave you for wanting more. Made with apricot jam topped with custard sauce.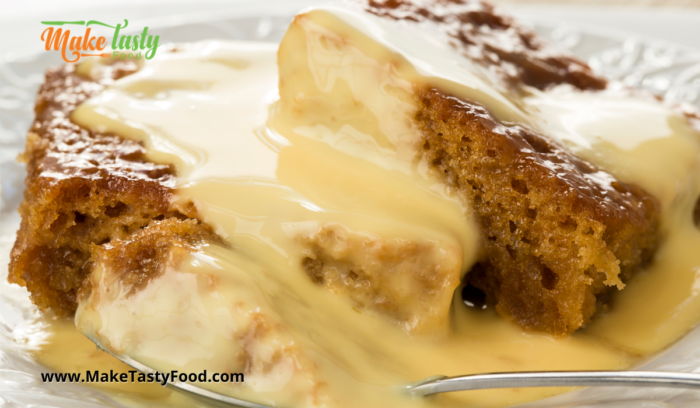 Affordable Apple Pie and Cream
Affordable Apple Pie and Cream dessert recipe. This is a super easy and affordable apple pie to bake for a large family dessert.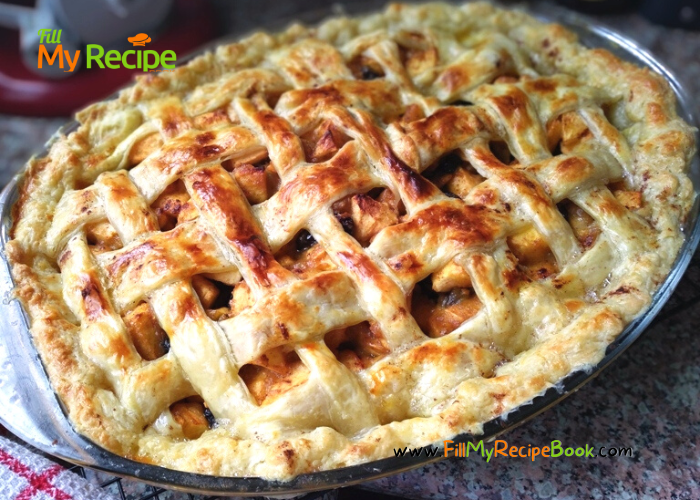 Instant Pot Caramel Apple Cheesecake
Instant Pot Caramel Apple Cheesecake. Cheesecakes are a favorite for many people, this one has apple nuts with melted caramel.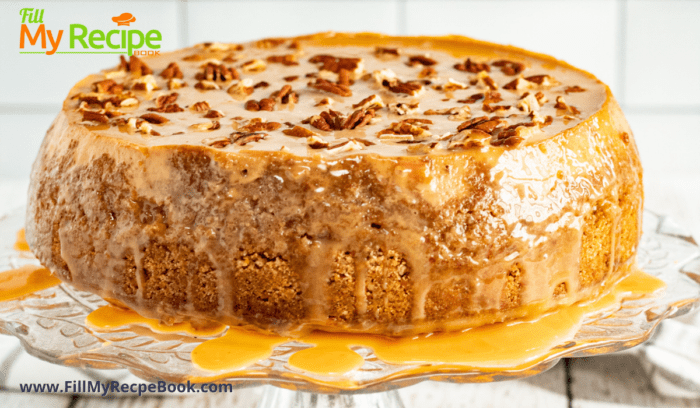 Self Saucing Chocolate Pudding
Self Saucing Chocolate Pudding recipe. Old fashioned classic dessert it's simple to mix all the ingredients together in one bowl, and bake.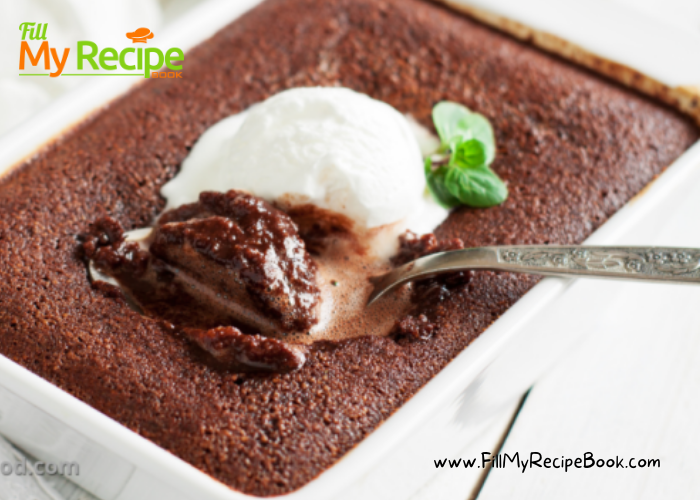 This Turtle Brownie Cheesecake has a brownie bottom, a caramel cheesecake middle and lots of pecans, caramel and chocolate sauce on top! It's a delicious combination of flavors and textures that's perfect for fall.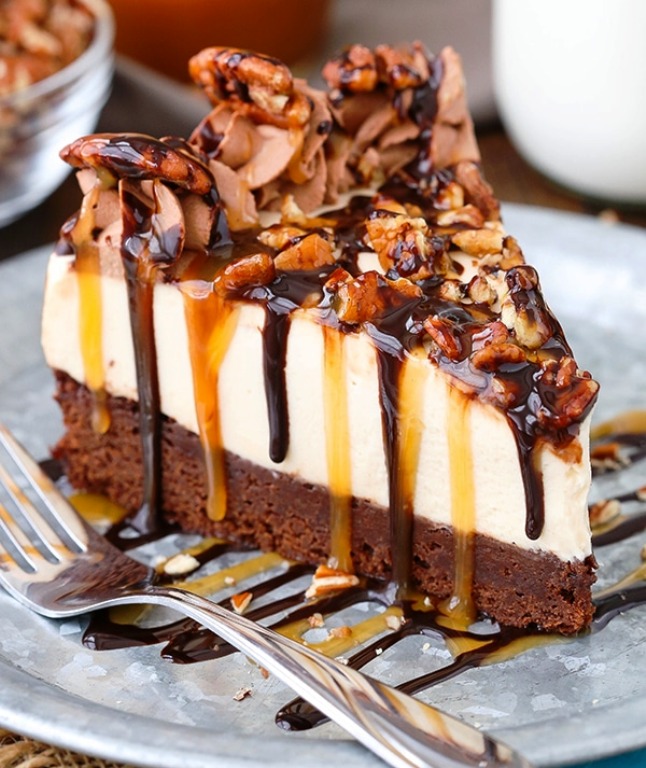 This Pumpkin Crunch Cake tastes like a pumpkin pie with a crunchy pecan streusel layer on top.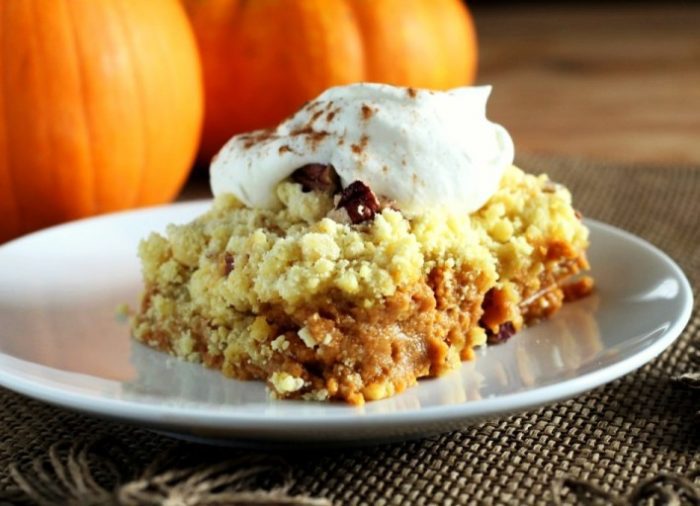 Yummy banana and nutella stuffed puff pastry rolls
Everyone loves this chocolaty and yummy spread so much that Nutella has been used in various dishes like deserts and pastries to create numerous snacks that has been loved and appreciated by many.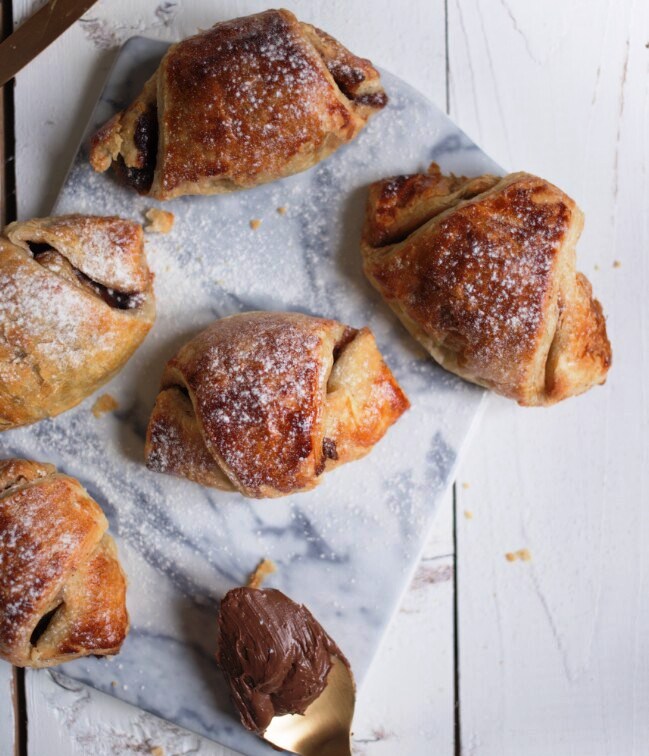 Divine apple pie bread pudding
Comforting apple bread pudding made with easy homemade apple pie filling. Serve it hot and with some vanilla ice cream on top for the ultimate taste experience.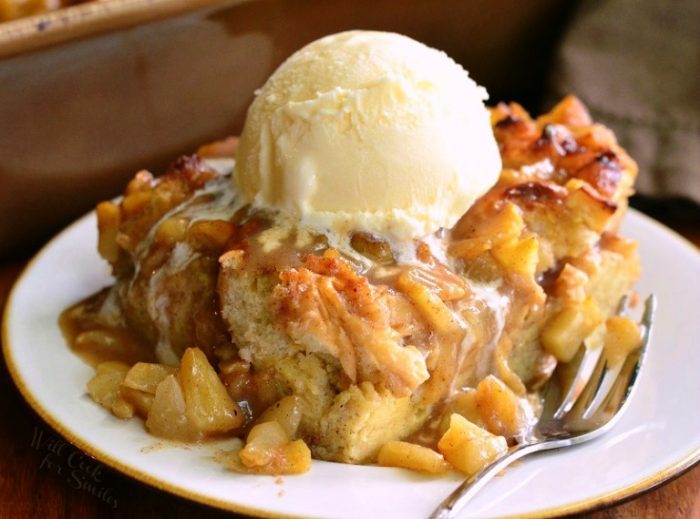 baked pears with cinnamon, honey and walnuts
Baked Pears with just (4) Ingredients! This EASY dish made with honey, walnuts and cinnamon is perfect for breakfast or dessert.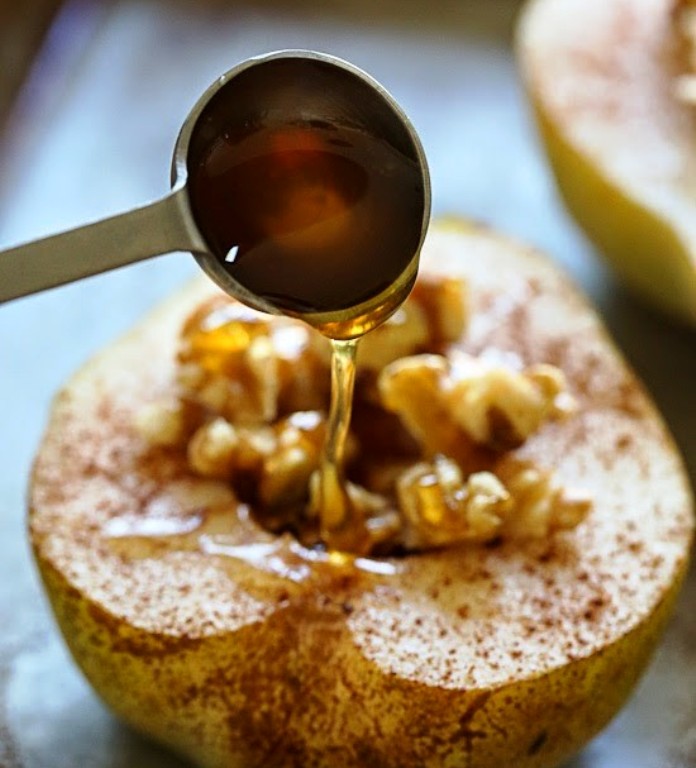 Adorable turkey crust pumpkin pie
This adorable Turkey Crust Pumpkin Pie is easy to recreate and will amaze your family and friends this holiday season.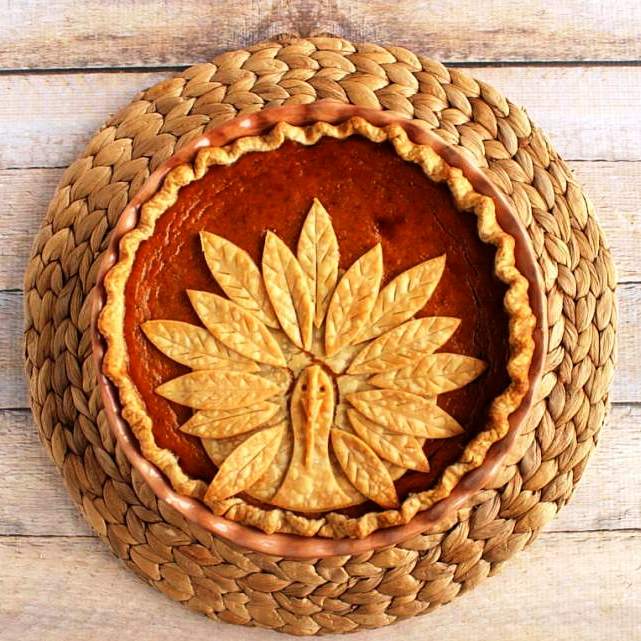 This easy no bake Eggnog Pie has won a permanent place on our Thanksgiving and Christmas dessert menus. It's light, fluffy and a family favorite.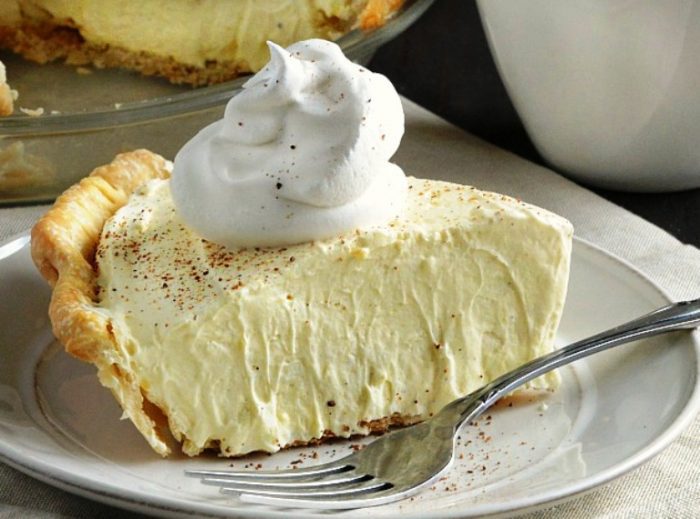 Everything about this pie is amazing, from the made from scratch flaky crust, and vibrant apple filling, to the sweet glaze drizzled on top of the pie before it is baked. You won't find a better apple pie recipe than this one.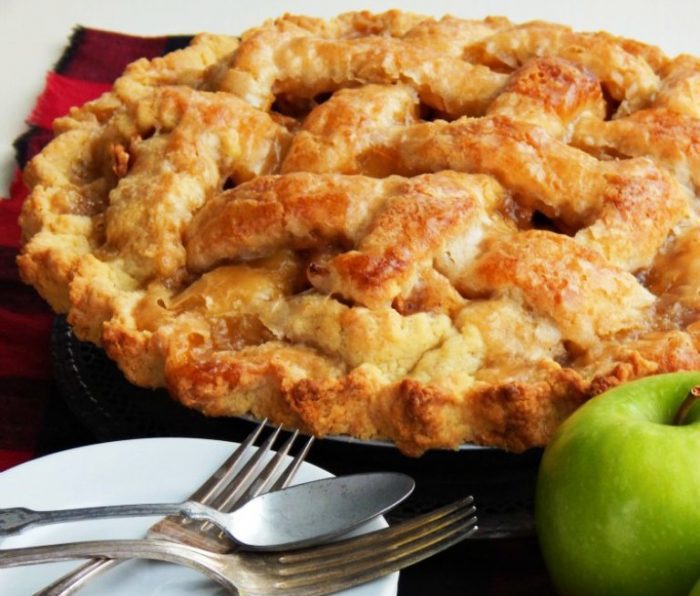 Tasty 4 layer pumpkin delight dessert starts with a crunchy pecan crust topped with creamy pumpkin, cream cheese, and whipped cream layers.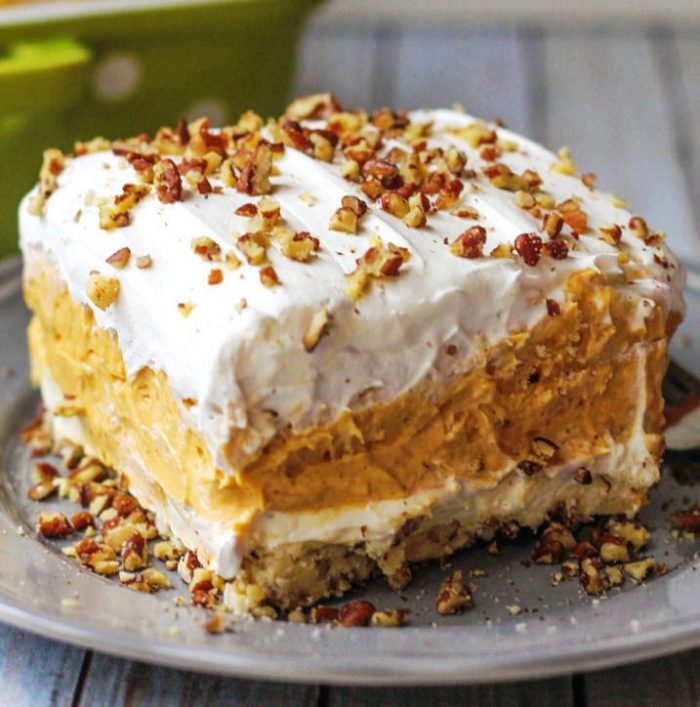 Pumpkin Chocolate Bars that are vegan, paleo and gluten free. My favorite time of year is here! Do you love fall too.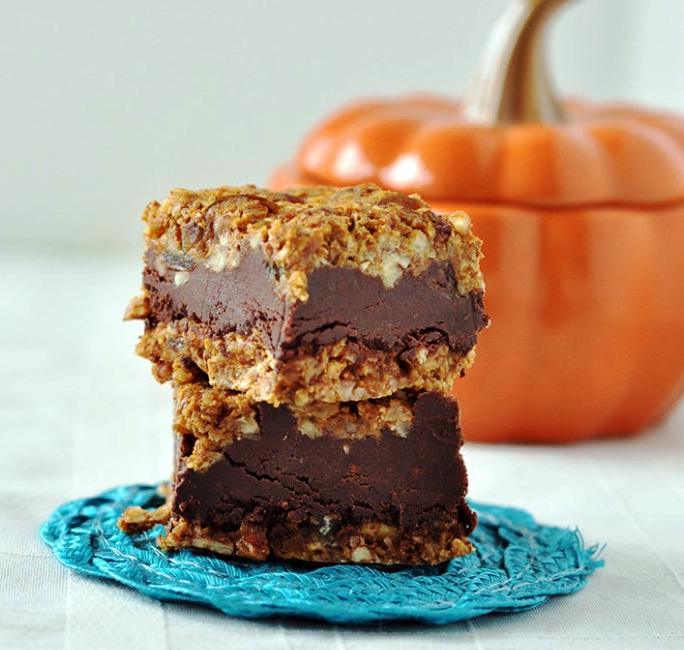 The most popular desserts on thanksgiving.
Pumpkin pie is traditionally the most popular dessert on Thanksgiving.
A typical thanksgiving dessert is a pie or a tart. Pumpkin and apple are the most popular.
But they do eat cakes puddings and ice creams. Then there are also the desserts flavors that contain pears, cranberries and chocolate.
Why do we eat pumpkin pie on thanksgiving.
It is a symbol of the harvest time in the fall in the northern hemisphere, where people give thanks for the harvest of pumpkin at that time of the year. The pumpkin pie is a dessert pie filled with a spiced pumpkin custard baked filling.