Easy Pumpkin Cream Parfait Recipe dessert for thanksgiving. Layered with crushed chocolate chip biscuit, with creamed pumpkin and cream.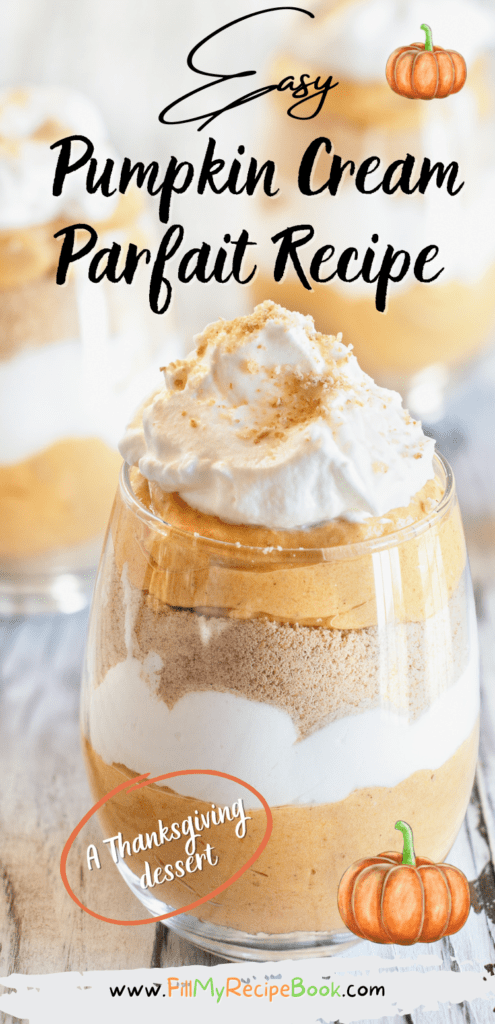 Easy Pumpkin Cream Parfait Recipe
Why pumpkin for thanksgiving?
This questioned explains why pumpkin was the staple around thanksgiving. As it was fall and it is a way to give thanks for the bountiful autumn harvest of pumpkin harvest in the 18th century. As per the Pilgrim tradition
Also that pumpkin is high in vitamins minerals and antioxidants and is therefore very healthy.
Thanksgiving Day, annual national holiday in the United States and Canada celebrating the harvest and other blessings of the past year. In the north.
Normally they would make a trifle for their dessert but a trifle in a glass is called a parfait. If you prefer make this into a trifle in a bowl for larger families.
Ingredients
Pumpkin or squash for a thanksgiving dessert. Precook your pumpkin and add cinnamon and sugar to it while cooking, then mash and keep aside for the parfait. Using cream cheese, crushed biscuits and full heavy whipped cream.
(The full ingredients are on the recipe attached view for directions.)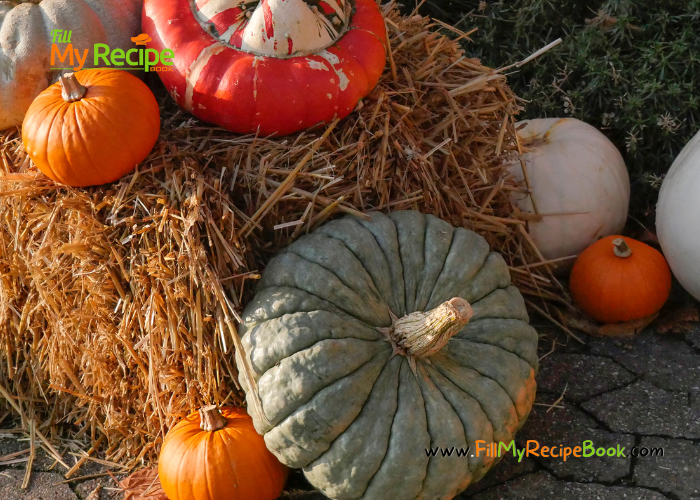 Pumpkin of your choice.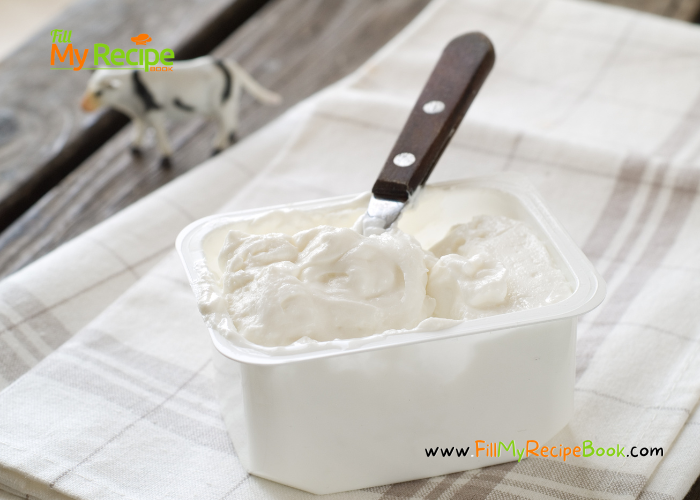 Cream cheese.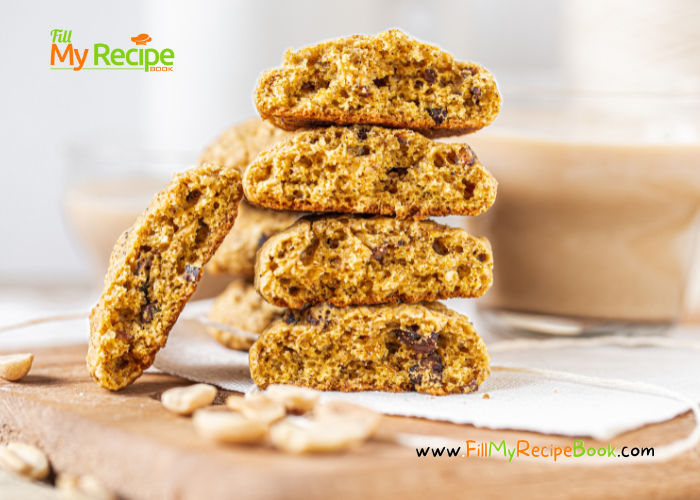 Chocolate chip biscuits.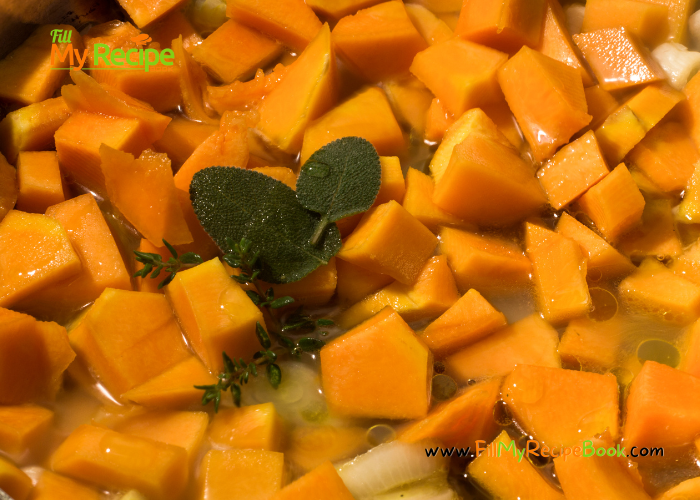 Cooked pumpkin, mashed.
How To.
Firstly we use fresh home cooked pumpkin that is cooked in a little water with salt and sugar. Spice with cinnamon. Then mashed. Put aside for the dessert.
Crush the biscuits finely for the parfait. Cream the cream with fine granulated sugar and vanilla essence. Also cream the cream cheese and add the pumpkin in slowly, (taste if you would prefer it sweeter then add some fine granulated sugar)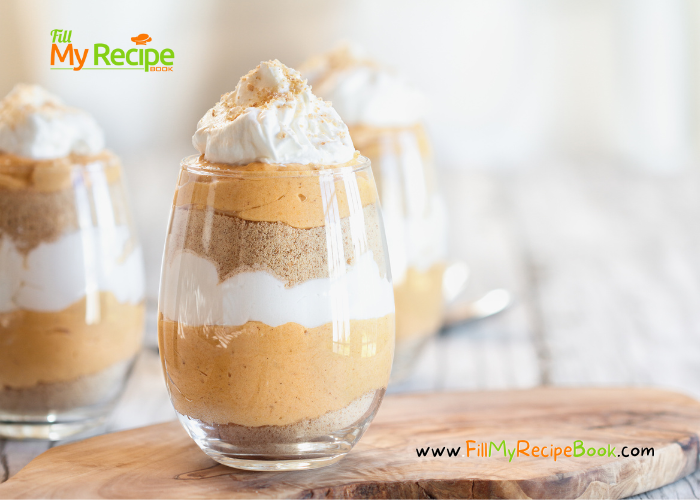 Start filling two pretty and servable glasses with the crumbed cookies then some cream cheese pumpkin and then a layer of cream. Do this twice for each glass Equally. Finally topping the cream on top with a little cinnamon and a few biscuit crumbs. (or fine chocolate)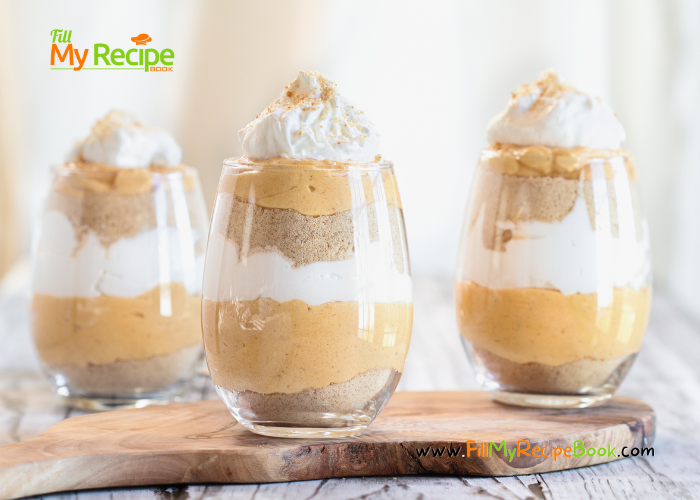 Serve chilled for at least 2 hours…..enjoy.
Recommendations.
Make these butternut recipe ideas —-> Chicken Bacon Butternut Pasta Dish and Butternut Squash Baby Puree and Tasty Butternut Squash Soup and Creamy Pumpkin Vegetable Casserole and in Tasty One Pot Beef Stew
More parfait recipes to create —–> Easy Muesli Yogurt Parfait Breakfast and —–> Easy Mango Parfait Recipe
Sharing more thanksgiving dessert recipe ideas for you to create. —-> 23 Thanksgiving Dessert Recipes and these LCHF recipe ideas to —–> 13 Healthy LCHF Dessert Recipes
Try some of these butternut and pumpkin recipe ideas —– 13 Scrumptious Butternut Recipes
Some recipe ideas for Christmas desserts. —–> 24 Christmas Fancy Dessert Recipes
Print
Easy Pumpkin Cream Parfait Recipe
Easy Pumpkin Cream Parfait Recipe dessert for thanksgiving. Layered with crushed chocolate chip biscuit, with creamed pumpkin and cream.
Author:
Prep Time:

15 min

Cook Time:

0 min

Total Time:

15 min

Yield:

2

Category:

Desserts

Method:

Stove top No Bake
Ingredients
1 Cup (8 oz, 240 g)of Homemade cooked pumpkin. (cook pumpkin with a little salt and sugar in a little water, add cinnamon when done and mash) Precook this before the recipe. Time not included.
1 cup (240 g, 8 oz) cream cheese
1 cup of full heavy cream
1/4 cup of granulated fine sugar
1/2 teaspoon of vanilla extract.
1 teaspoon of cinnamon
1 1/2 cups of broken or crushed chocolate chip cookies (or cookies of your choice)
Instructions
In a medium bowl crush the chocolate chip cookies well. Put aside.
In a medium bowl whip up the full cream and add the fine sugar the vanilla and mix until light and creamy and forms a peak.
In another bowl whip up the cream cheese until light and fluffy, And add the pumpkin in slowly and whip up lightly again. Fold in at least 1/3 of whipped cream. (the sugar and spices was already added into the pumpkin when it was cooking)
In 2 medium glasses add a 1/4 of the crushed biscuit on the bottom of each glass. And layer a 1/4 of the creamed pumpkin mix then a 1/4 of the whipped cream in both glasses. Do this twice until the glasses are filled equally. Topping the final cream with a peak.
Finally sprinkle some cinnamon with a few biscuit crumbs on top. Keep in the fridge before serving.
Best for about 2 hours.
Keywords: Easy Pumpkin Cream Parfait Recipe