Chicken Bacon Butternut Pasta Dish recipe idea. All in one creamy casserole for a dinner or lunch meal for the family on those chilly days.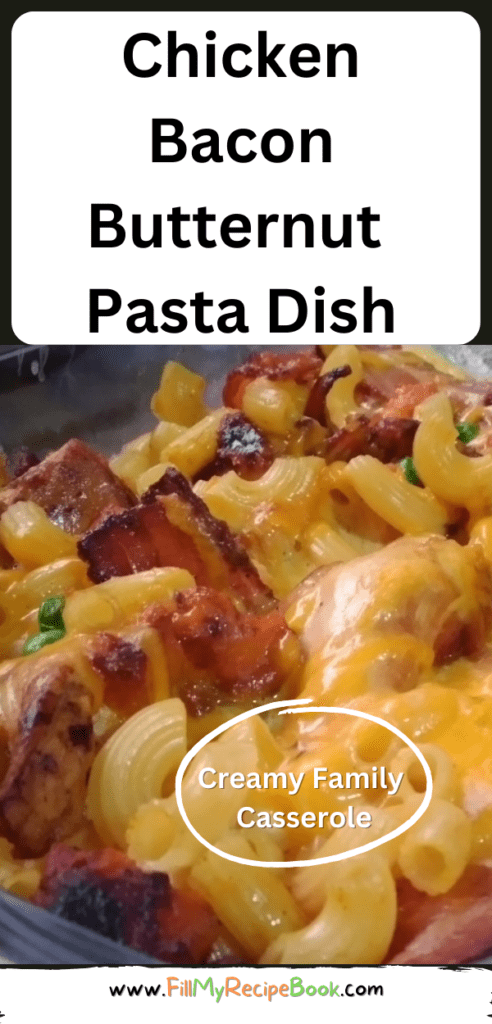 Chicken Bacon Butternut Pasta Dish
A creamy and tasty chicken bacon butternut pasta dish recipe to create for a meal. An oven bake casserole with vegetables and cheddar cheese mixed with a cream and milk and egg base for binding. The butternut makes this dish so delicious and add sweetness and taste. A four family supper or dinner or even a lunch for a warm meal on chilly days.
What are 3 ways you can eat butternut squash?
Butternut squash is my favorite vegetable. It dark orange and sweet, you can cook this squash in a few ways and then add it into casseroles or soups.
butternut mash with cinnamon
roasted butternut pieces, or halves with fillings
bake in casseroles
add into salads.
roasted and mashed for baby food.
make a butternut sauce or paste for gourmet meals.
What does butternut squash pair well with?
herbs and spices, cinnamon, sugar, nutmeg, cardamon, cloves, rosemary, sage, bay leaf, thyme.
brown sugar, maple syrup, butter and honey
savory bacon, chicken, ham, beef, turkey, sausage, nuts, pasta, rice, eggs.
Should butternut squash be peeled before roasting?
It totally depends on how you are roasting the butternut. If you cutting it in half to roast with a filling of say, spinach and fetta, then leave the skin on to roast facing up. If you are slicing and roasting sliced pieces or rings then peal the skin of. For an easier meal to serve and to eat easily as a side dish. For the butternut mash then peel and cut into pieces.
Ingredients
Chicken pieces
bacon pieces
macaroni pasta
butternut and peas
cream and milk
eggs
spices, Italian
cheddar cheese grated.
Get all the instructions and the amount of the ingredients in the recipe attached.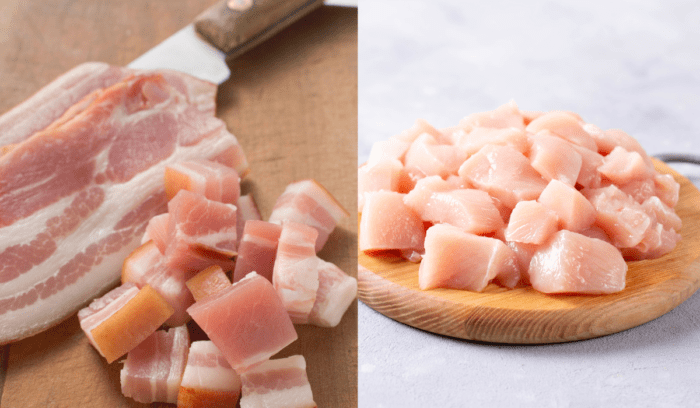 Bason and chicken pieces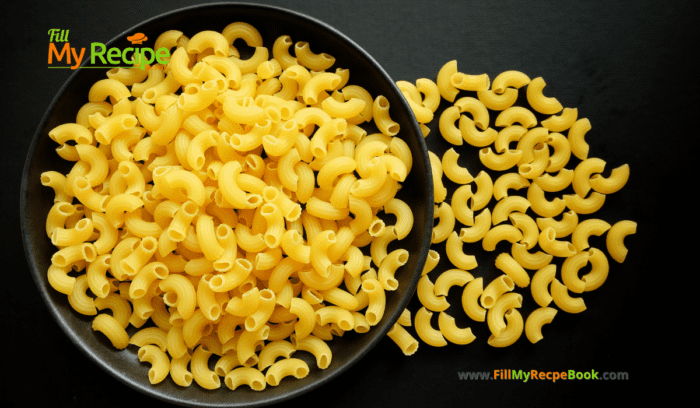 macaroni pasta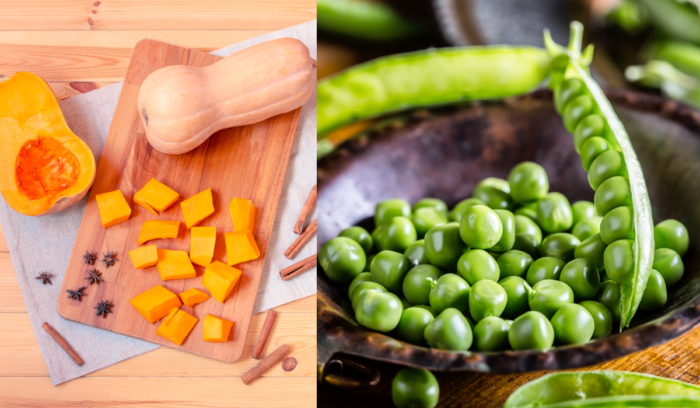 butternut pieces and peas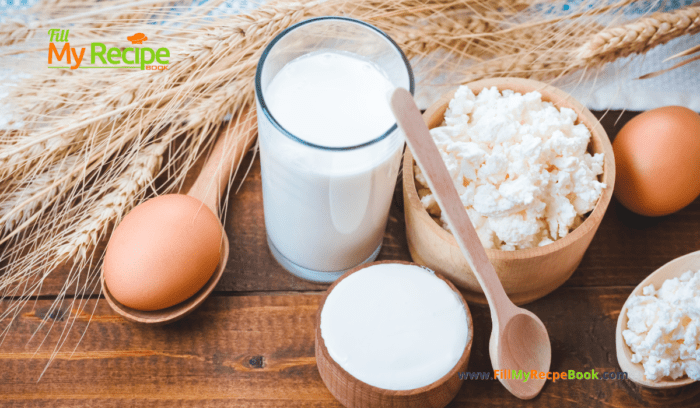 eggs, milk and cream with spices
Grated cheddar cheese for the mix and topping with salt and pepper and Italian spices.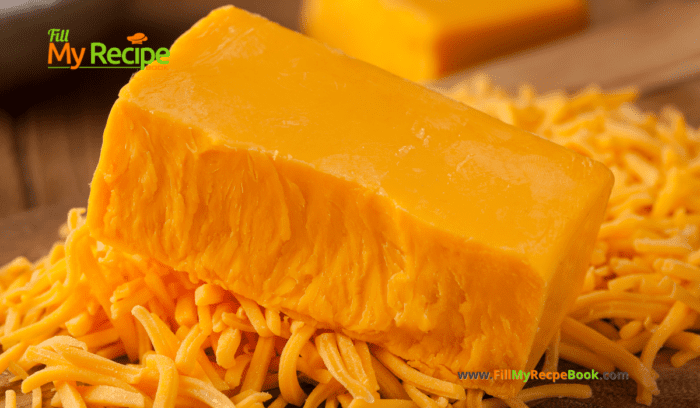 How To
Precook the small chicken pieces or shred them, and cook the bacon in small pieces. Boil the pasta needed.
Fill the dish with the pasta and the ingredients and raw butternut and peas. Add the cheddar and mix them up in the dish equally and evenly.
In another bowl mix the milk and cream and eggs with salt and pepper and garlic. Then adding this egg mixture to the dish and sprinkling the Italian spices over the top. Baking it until done.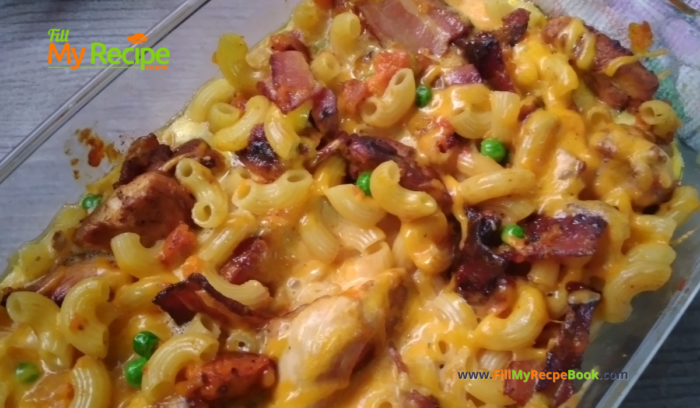 A delicious creamy and tasty meal for four. The butternut or squash makes the dish soft and sweet and tasty. Added peas for some extra veggies and greenery.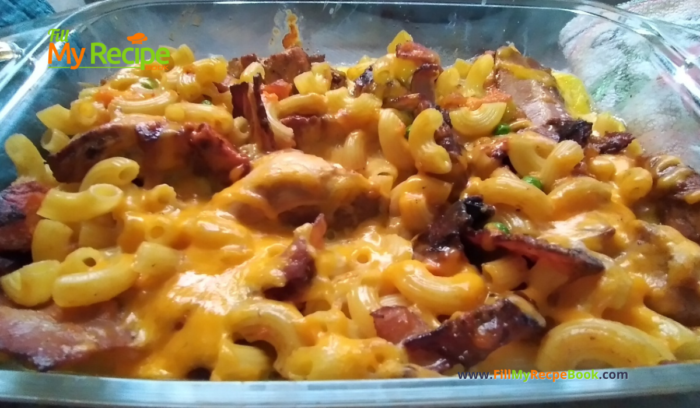 The melted cheddar in the pasta and some on top just provides that tang that is needed.
Bigger pieces of bacon or chicken pieces is an option. Or have the chicken shredded or in smaller cubed pieces. The bacon could be bits of bacon to.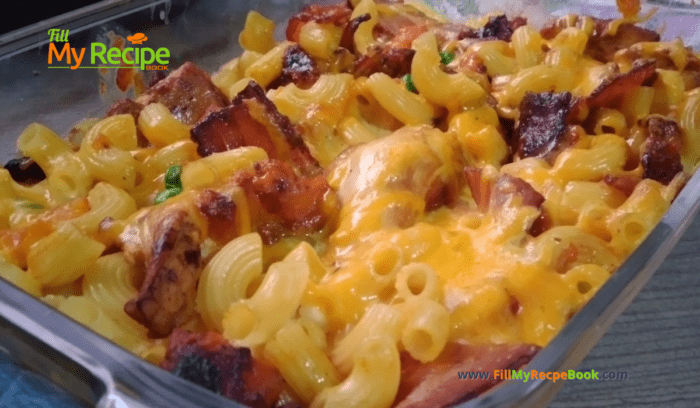 This creamy dish with pasta and chicken and bacon with butternut and cheese is so delicious and makes a pleasing meal. Add some pasta or tomato sauce and serve and enjoy the meal.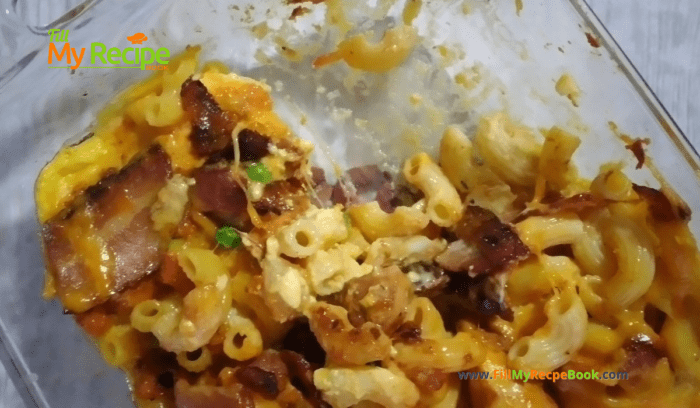 Recommendations
(click the highlighted heading for the recipes)
Some Recipe ideas that use butternut squash —-> Butternut Mash Side Dish and Butternut Squash Stuffed and Roasted and Butternut Squash Baby Puree and Tasty Butternut Squash Soup and Roasted Butternut Creamy Soup
Make these butternut recipe ideas —-> Butternut Squash Baby Puree and Tasty Butternut Squash Soup and Easy Pumpkin Cream Parfait Recipe and Creamy Pumpkin Vegetable Casserole and in Tasty One Pot Beef Stew
A few recipe ideas to try as well —-> 10 Roasted Stuffed Butternut Recipes and 13 Scrumptious Butternut Recipes and 14 Healthy Squash Dish Recipes
Get these beautiful Casserole Dishes & Table Mats to bake your healthy homemade casserole dishes in, many ceramic and stoneware dishes.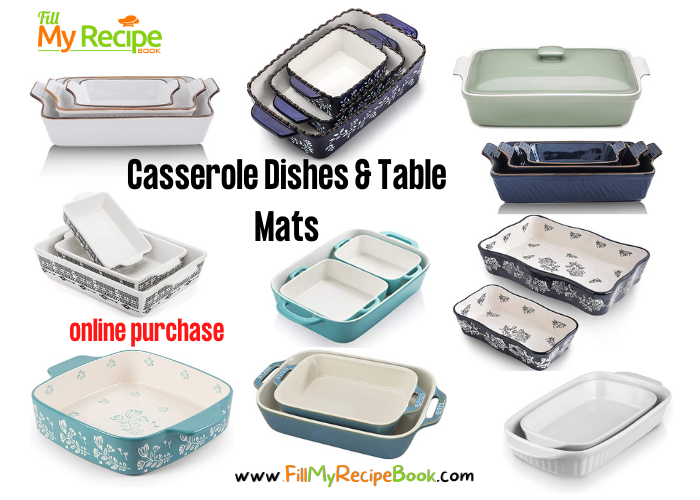 Print
Chicken Bacon Butternut Pasta Dish
Chicken Bacon Butternut Pasta Dish recipe idea. All in one creamy casserole for a dinner or lunch meal for the family on those chilly days.
Author:
Prep Time:

10 min

Cook Time:

30 min

Total Time:

40 min

Yield:

4

Category:

Dinner or lunch, supper

Method:

Oven Baking

Cuisine:

South african
Ingredients
250 g

Macaroni pasta (boiled)

125 g

of bacon cut into small pieces or bits(cooked lightly)

250 g

of cooked chicken pieces or Shredded, No bones (precooked or left overs)

1 cup

of butternut cut into small squares or pieces(peeled)

1 cup

of frozen peas.

1 cup

of cheddar cheese, grated

250 g

of full cream

3

eggs

1 cup

of milk
garlic and Italian spices
Salt and pepper
Instructions
Cook your pasta and chicken pieces, and the bacon.
The chicken pieces should be either shredded or very small pieces.
Drain the pasta and place in a greased dish, add the bacon and the chicken pieces, as well as the butternut (or squash) and peas,(not cooked) and the cheddar. Adding some Italian spices.
Mix them together so they are evenly distributed in the dish amongst the pasta.
Mix the cream and milk and the eggs, and also add the salt and pepper. (this makes a creamy filling)
Pour over the dishes ingredients and sprinkle some Italian spices on top and bake.
Bake in an oven of 180 Deg. C (356 Deg. F) For about 25-30 minutes until brown on top and liquid is bubbly on the side of the glass dish. (or even poke a knife in and see if it is not liquidy)
The dish should not be firm but slightly moist. The butternut will give it a great taste with the peas.
Notes
Any other vegetables can be added but would recommend the butternut squash as it makes this dish tasty.
Keywords: Chicken Bacon Butternut Pasta Dish recipe
This post may contain affiliate links, where we earn from qualifying purchases. See more details in the policy page. Does not effect your purchase cost.