14 Fruity Drinks for Summer recipe ideas to create. Easy non alcoholic juices or water infused fresh mixed fruits or berries cold drinks.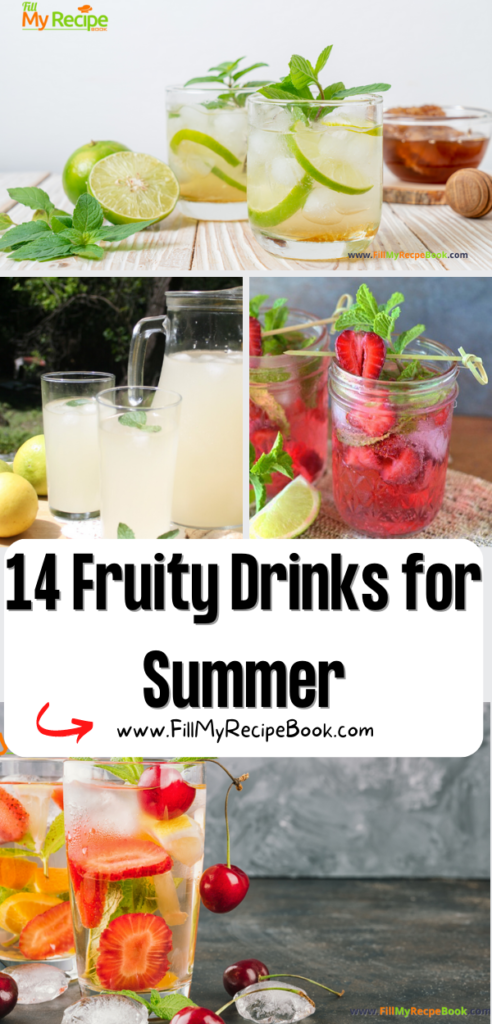 14 Fruity Drinks for Summer
Sharing 14 fruity drinks for summer recipe ideas to create for refreshing cool and cold drinks. Easy homemade healthy ideas made with simple fruits or berries and ice, water and a sweetener of choice. Water infused healthy cold drinks with fruits and berries. Non alcoholic drinks to suit all family members including kids. Keeps you hydrated and while still giving you nutrients. Their are many benefits to drink clean purified water with clean healthy fruits to infuse the water.
Is fruit-infused water good for you?
With the purified clean water you would obtain health benefits with fruits infused. Will include appetite control and keeps you hydrated in the heat of summer. Helps build your immune defense system up and prevents heartburn as well as regulates your blood sugar levels. Provided you do not use normal sweeteners. It may help for weight loss as well.
How long is fruit-infused water good for?
Fresh infused fruit or berry waters should be placed in a sealed glass jug and placed in the fridge. This way it should keep with the fruits for about 24-48 hrs. After that take the soft fruit pieces out and then the infused water should last longer, such as a week chilled.
But if you juice other fruits and add sugar to sweeten them, then you need to watch that they do not ferment before you finish drinking them. They will start to ferment within 4 -6 days, even if kept in the fridge. Ginger beers preparation is with yeast mixture, then placed in the fridge to drink. As the cold will stop the process of the beer. But it will still ferment after about 5 -7 days chilled. These cold drinks freeze well and left to get to the temperature needed to drink.
(click the highlighted heading or image for the recipe)
Healthy Infused Fruit Water Recipe
Healthy Infused Fruit Water Recipe that doubles as a detox and a refreshing fruity cold drink on hot days. An easy recipe with fresh fruit.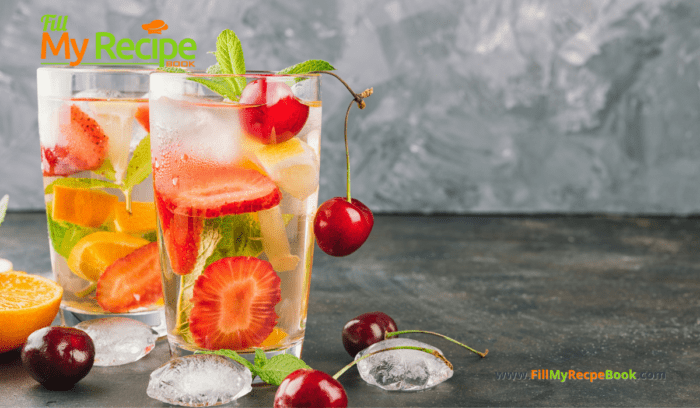 Homemade 3 Ingredient Passion Fruit Juice
Homemade 3 Ingredient Passion Fruit Juice. From our passion fruit on vines on the farm this easy organic homemade passion fruit juice is made.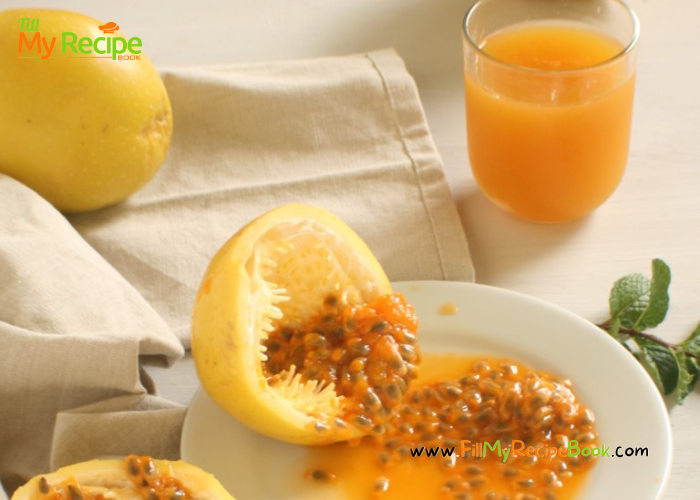 Simple Fruity Iced Tea Recipe made with tropical red fruit tea. Simply brew with an ice tea maker or leave the tea bags to draw its easy.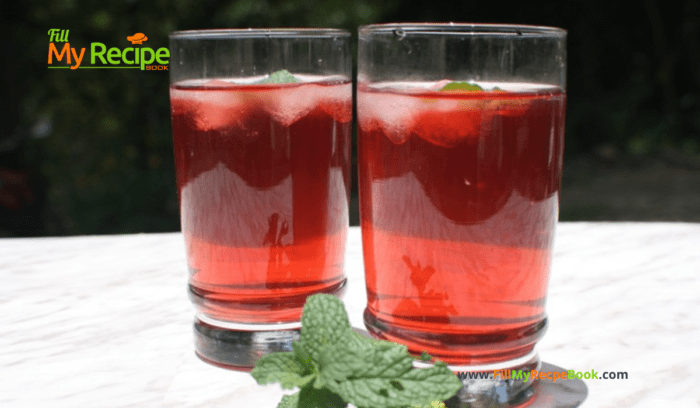 Simple Healthy Lime Juice with Honey
Make this 2 ingredient simple healthy lime juice with honey recipe. Its so refreshing and a thirst quenching natural health benefiting juice.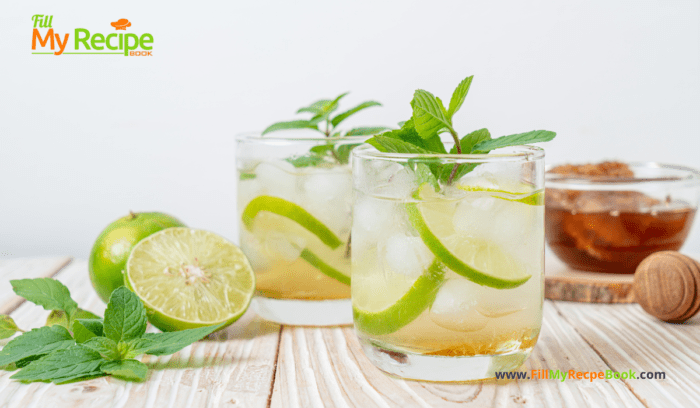 Homemade Thirst Quenching Ginger Beer
A Homemade Thirst Quenching Ginger Beer for those very hot summer days. Homemade ginger beer with healthy ginger and lemon juice.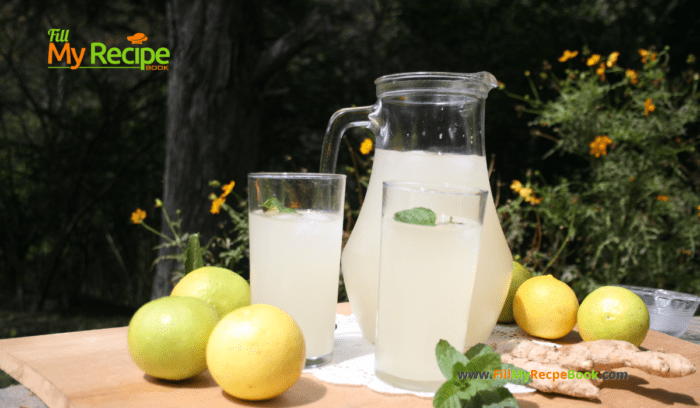 I will admit I drink Iced Tea year round as it is my favorite cold drink. When spring and summer arrive I will jump on the flavored Iced Teas.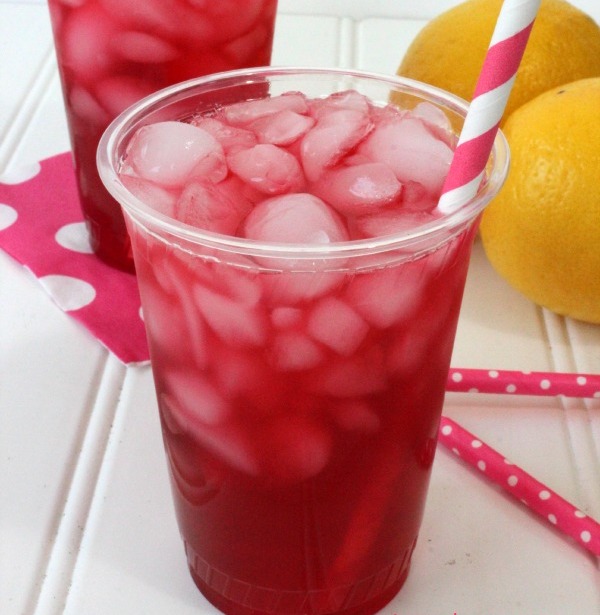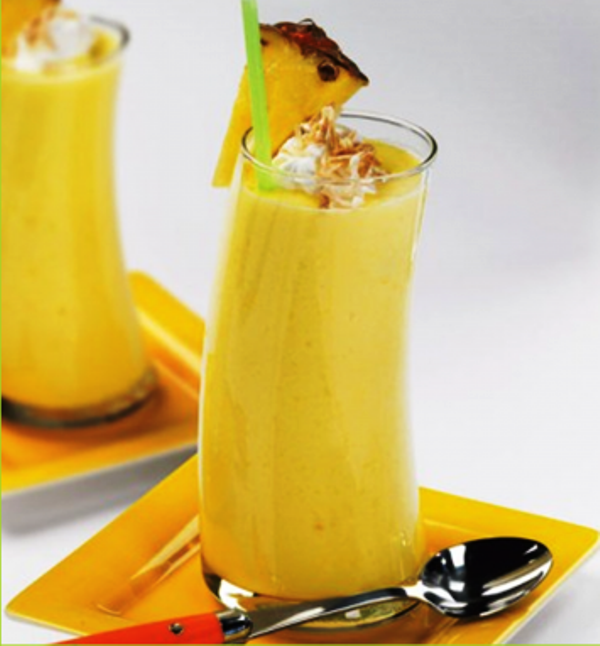 For all those bored with drinking just water. Scrunch the eight basil leaves to release their flavour.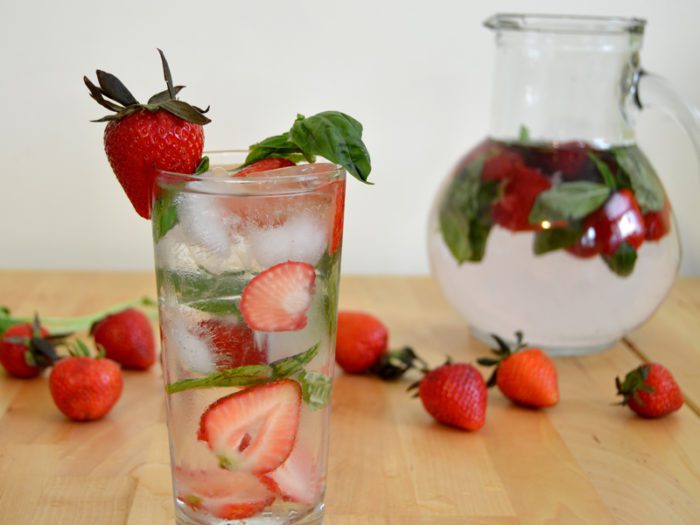 For all those bored with drinking just water.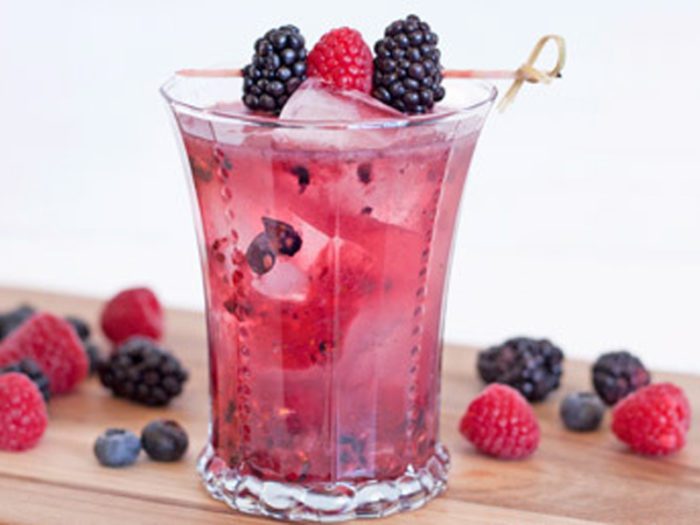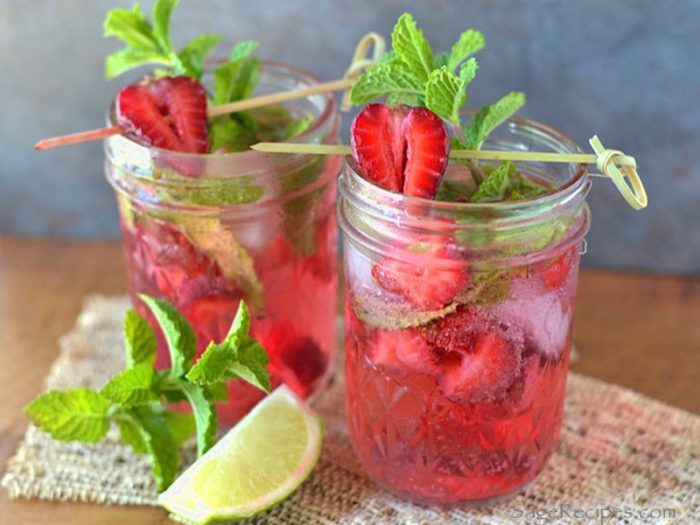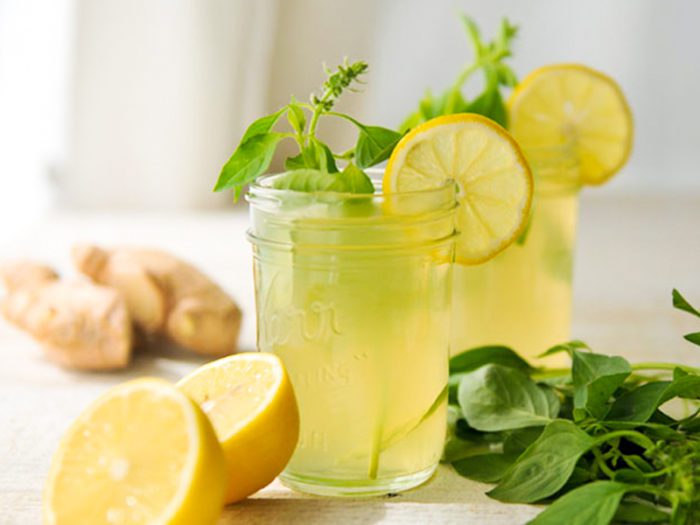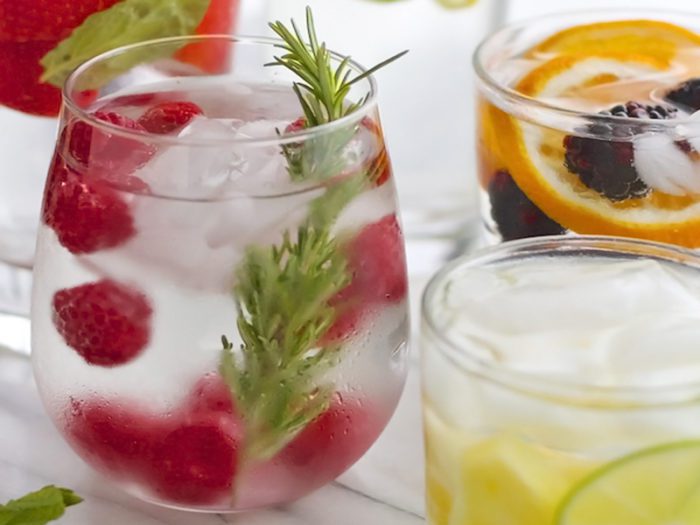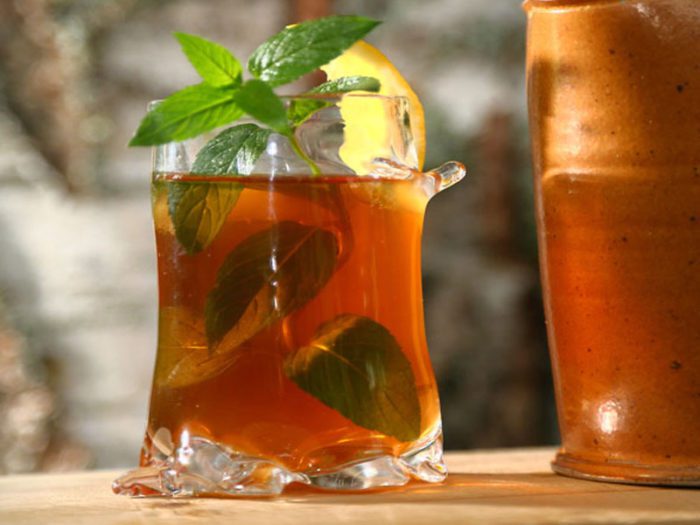 Making it naturally sugar-free is easy and still just as delicious as traditional iced tea with regular sugar.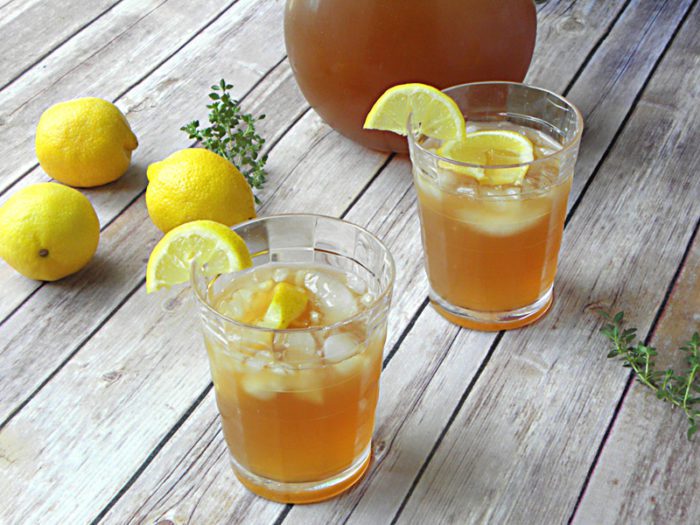 Here are 28 rather awesome accessories to use in the kitchen! We might not NEED some of these, but they are hard resist!