13 Scrumptious Butternut Recipes ideas to create to add to meals as well as pasta and curry dishes, also a bread and a soup side dishes.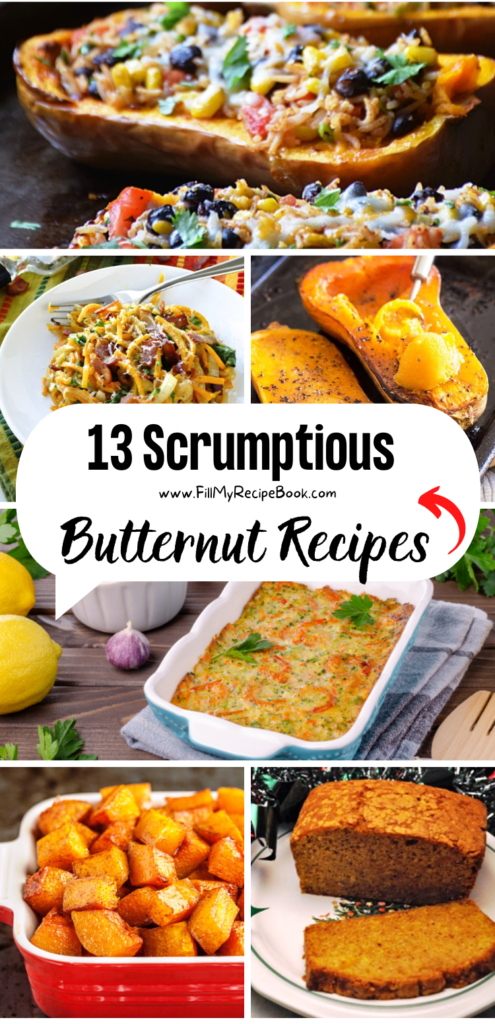 13 Scrumptious Butternut Recipes
Sharing a few scrumptious butternut recipe ideas to create for a side dish with meals. Roasting and baking casseroles as well as pumpkin cream parfait. Butternut and pumpkin and squash are all orange vegetables.
Tasty Butternut Squash Soup. Oven Roasted Butternut and onion soup blended with sour cream and garlic and spices with a vegetable broth.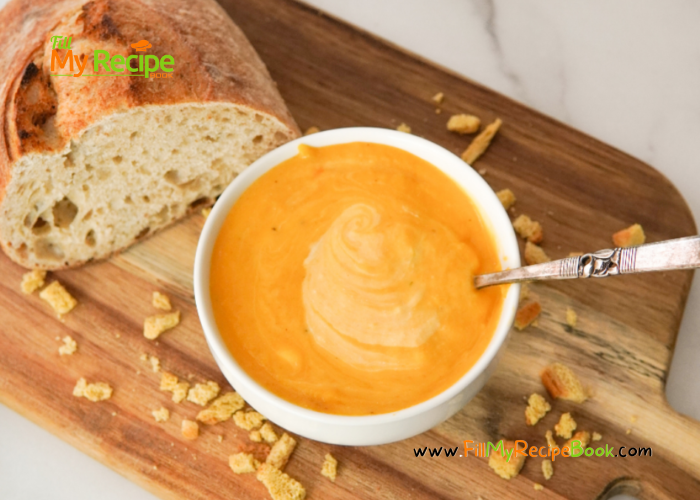 Butternut Squash Baby Puree to make at home. So easy and using fresh organic butternut and roasting it before puree and saving.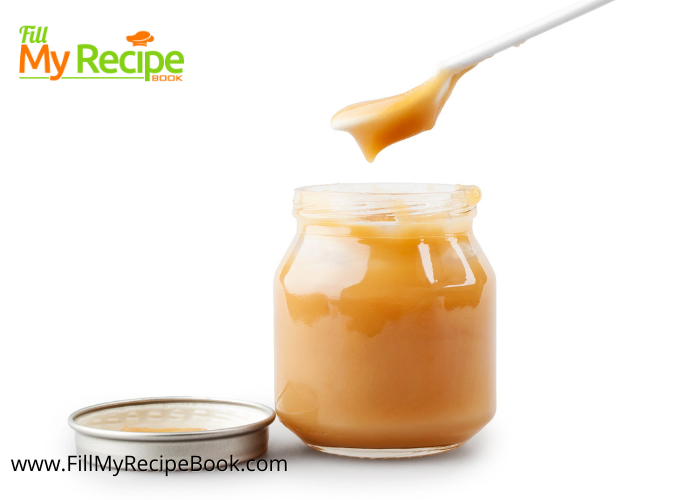 Creamy Pumpkin & Vegetable Casserole
Creamy Pumpkin & Vegetable Casserole side dish to bake with creamy mushroom soup and cheese on top the dish off with a sauce.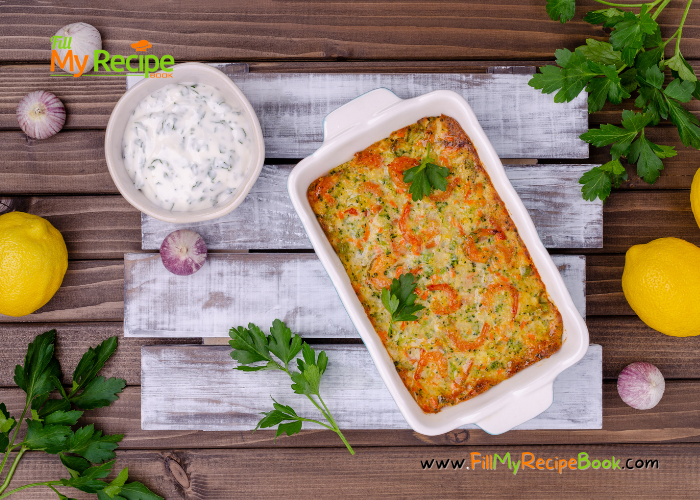 Easy Pumpkin Cream Parfait Recipe
Easy Pumpkin Cream Parfait Recipe dessert for thanksgiving. Layered with crushed chocolate chip biscuit, with creamed pumpkin and cream.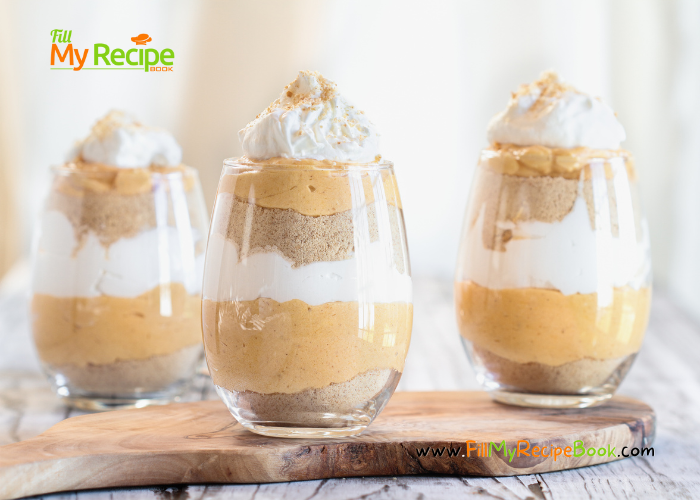 Cinnamon roasted butternut squash
Cinnamon Roasted Butternut Squash is a simple yet delicious dish to serve with any meal. Plus, they're a powerhouse of nutrition in every golden bite.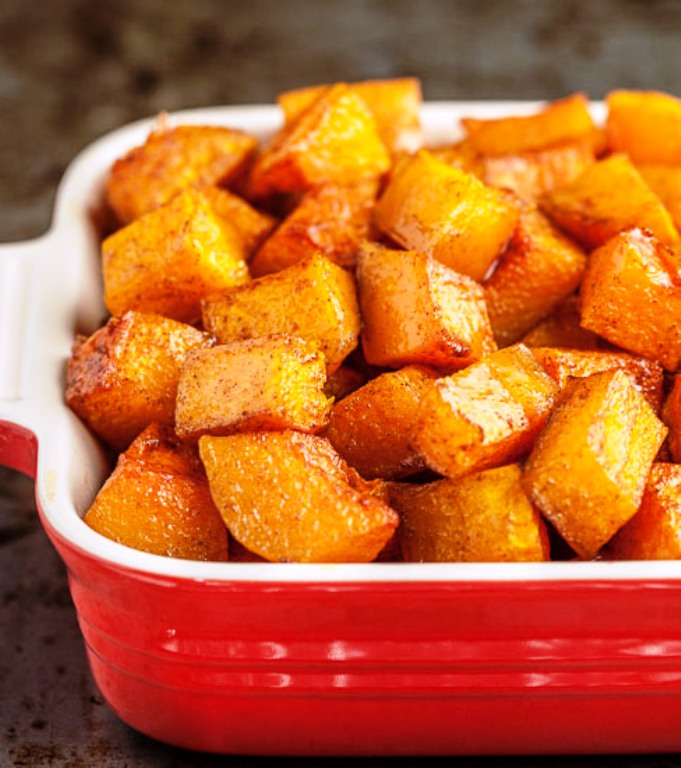 Creamy butternut squash alfredo pasta
Flavored with fresh sage and thyme, then garnished with salty bacon, this gluten free pasta recipe is luscious, healthy and absolutely addicting.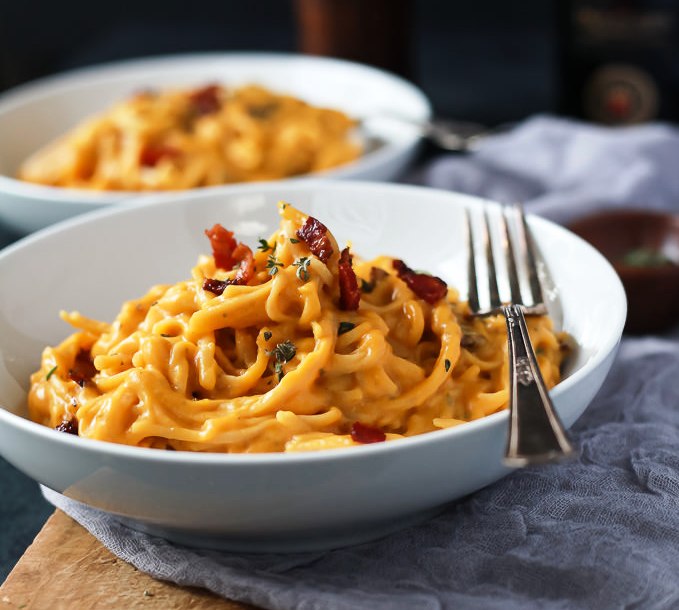 Creamy butternut squash noodles with bacon and spinach
Butternut squash is spiralized into "noodles" and tossed with creamy mascarpone cheese, bacon, and fresh spinach. What a fantastic way to eat your veggies.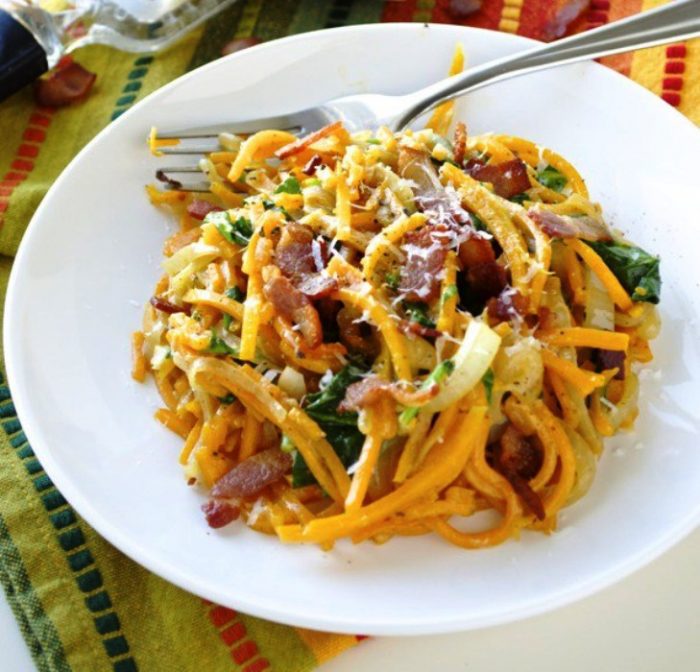 Easily make a hearty butternut squash chili in just 30 minutes on the stovetop. Chili is a great way of incorporating this seasonal squash into your meals, and perfect for vegetarians and vegans alike.
Stuffed Butternut Squash is a meatless meal packed full of fresh flavors inspired by Mexican cuisine. This Stuffed Butternut Squash recipe comes in a handy bowl you can eat too.
Butternut Squash Quinoa Casserole
Butternut squash quinoa casserole is full of vegetables and makes a delicious vegetarian, gluten-free, and vegan friendly casserole for the whole family.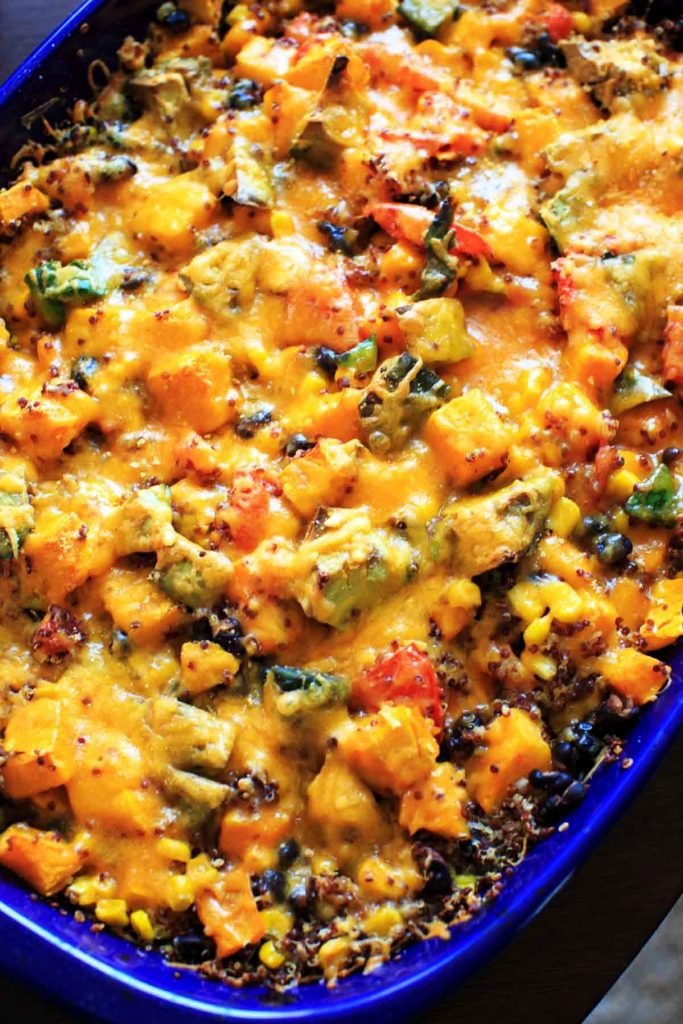 Oven Roasted Butternut Squash is a tasty and versatile side dish that goes good with just about anything, any time of day.
Roasted brussels sprouts, cinnamon butternut squash, pecans, and cranberries
Roasted Butternut Squash and Brussels sprouts with Pecans and Cranberries is one of the best holiday side dishes you'll ever try.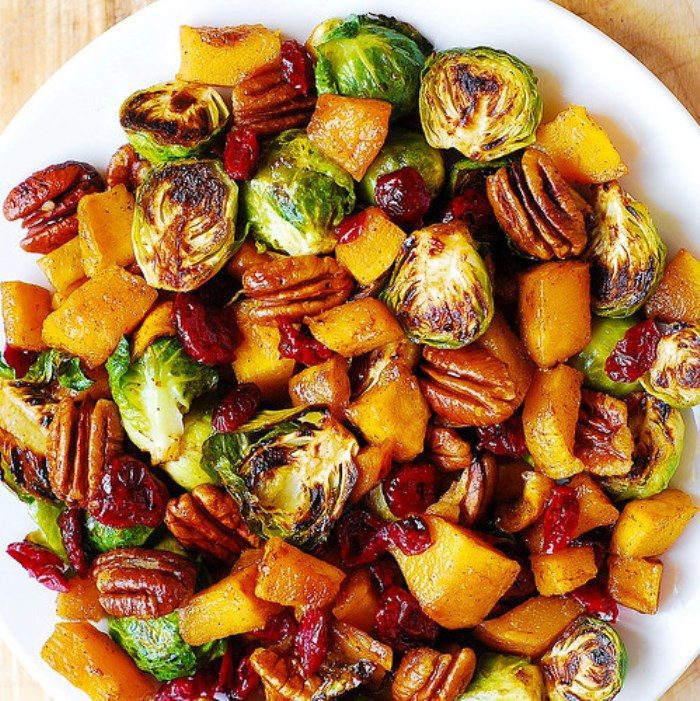 I prefer butternut squash to pumpkin as a winter vegetable and I really don't have enough room in my potager to grow one pumpkin for a Christmas bread plus all the butternut squash (and acorn and spaghetti squashes) we want for everything else.