9 Easy Cranberry Dessert Recipes ideas to create. A cranberry sauce to use for tarts or pies, and make some truffles and cheesecakes.
9 Easy Cranberry Dessert Recipes
We share a few easy cranberry dessert recipe ideas to create, such as pies or tarts with pastry, and a cranberry sauce recipe. Cakes and cheesecake and truffle balls and more.
Do cranberries need to be cooked before baking?
In some recipes cranberries need to be cooked before baking before adding the other ingredients to prevent the tartness and raw taste. However this is not the case in baking recipes.
What can I do with cranberries?
cranberry muffins
cranberry orange cakes
cleansing cranberry smoothie
shortbread cranberry cookies
cranberry apple crisp.
cranberry crumble tart.
whipped cranberry cream
chicken stuffed with cranberry
Christmas fruit cake
(click the highlighted heading or image for the recipe)
Tasty Cranberry Sauce Recipe as a side dish for turkey at a Thanksgiving Meal. An Easy homemade recipe that only requires 3 ingredients. Use this sauce in desserts or tarts.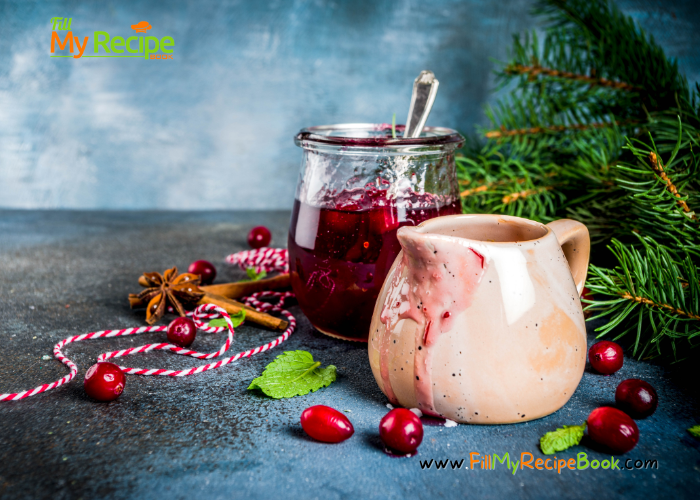 Cranberry Orange Custard Pie is a unique dessert recipe to add to your holiday menu. A flaky pie crust is filled with sweet custard laced with orange zest and tart cranberries for a special Cranberry Pie you will love!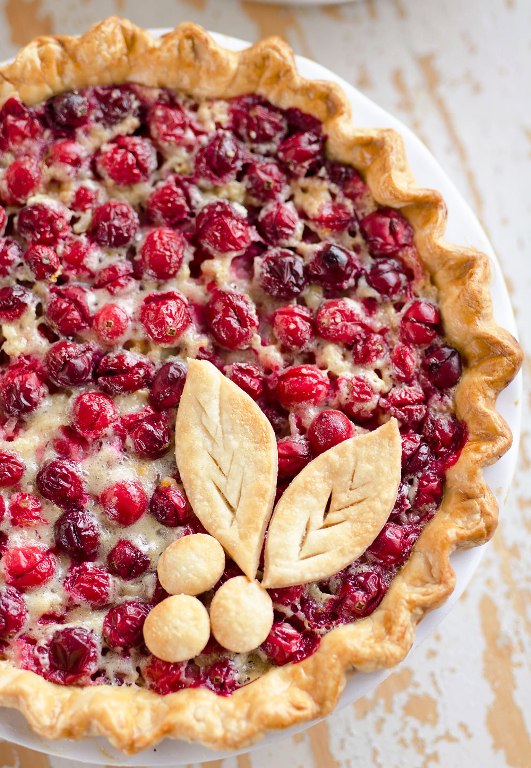 Cranberry pistachio white chocolate truffles
Cranberry Pistachio White Chocolate Truffles are super cute, and a festive no-bake dessert. They look like little snowballs, and when you try one, you'll realize they're the best bite-sized treats out there! This is the tastiest, homemade Christmas truffle recipe ever!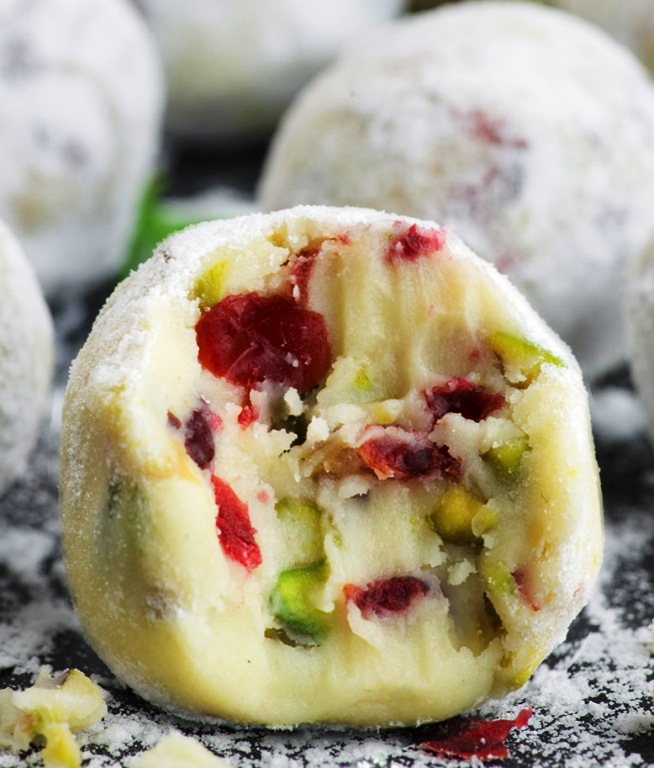 The BEST Cranberry Fluff Salad with a secret ingredient that makes it better than your grandma\\\'s!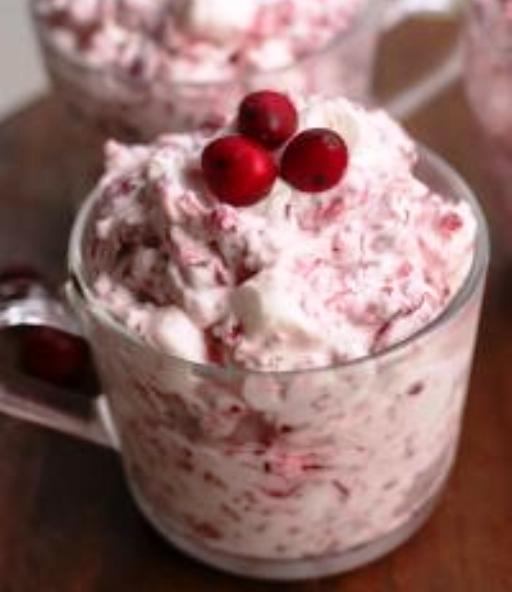 No bake cranberry orange cheesecakes
No-Bake Cranberry Cheesecakes are perfect for the holiday season. Tart cranberry sauce paired with creamy no-bake cheesecake base makes for a delightful seasonal bite!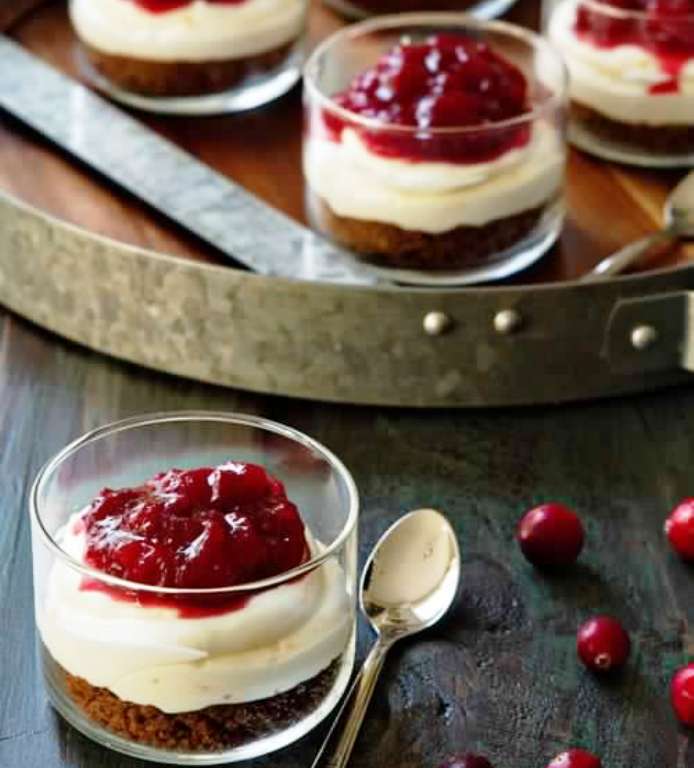 A Cranberry Pie with a gingersnap crumb crust and silky cranberry curd filling is guaranteed to bring a little va-va-voom to your holiday dessert table this year.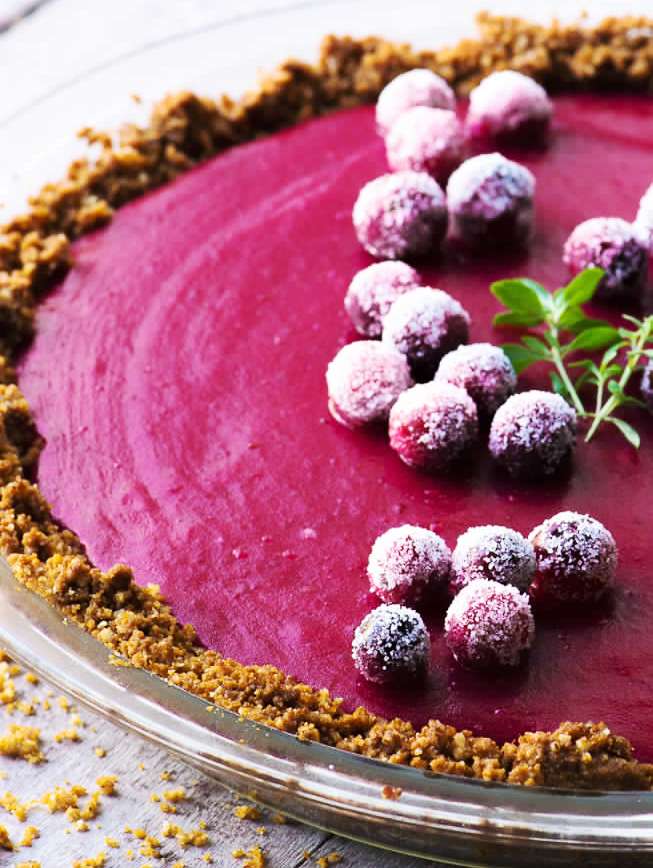 Cranberry cheesecake crumb pie
This Cranberry Cheesecake Crumb Pie features pie crust filled with a simple cheesecake batter, then topped with a thick cranberry sauce and crumb topping.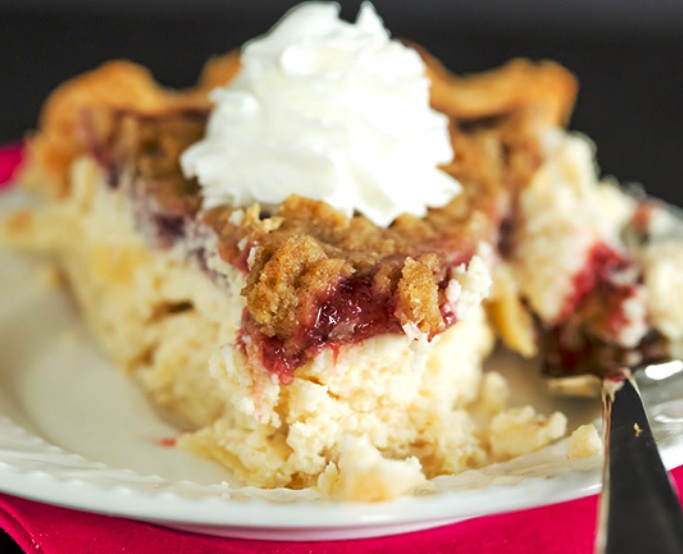 An orange scented cheesecake filled with fresh cranberries, then topped with sweet sugared cranberries. It is so creamy and delicious – no one will believe that it's homemade!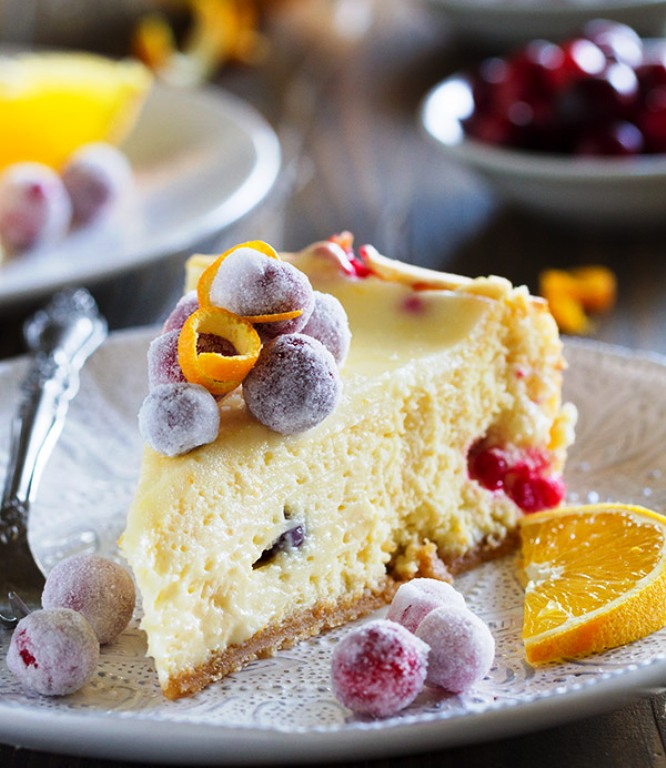 Low carb cranberry walnut coffee cake
Take a moment to appreciate how awesome cake for breakfast is? And when you don't have to feel guilty about it – even better! This low carb Cranberry Walnut Coffee Cake is my new morning BFF.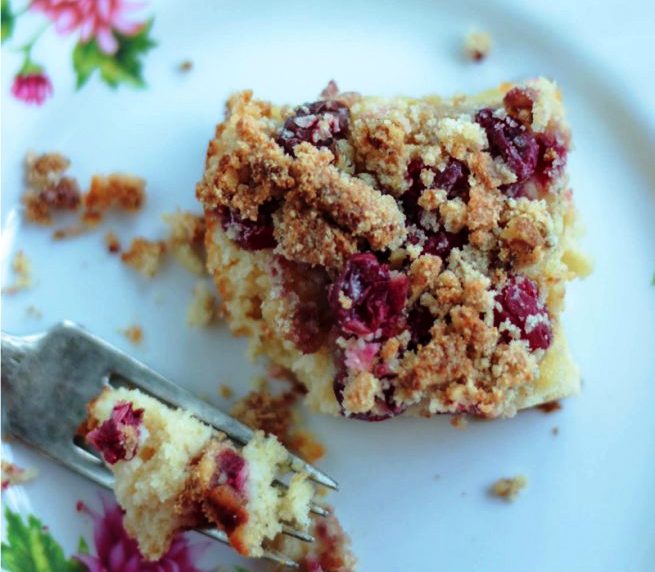 Recommendations.
Make this chicken recipe —–> Apple & Cranberry Stuffed Chicken Breast.
Snacks that have dried cranberries —–> Two Easy Holiday Snacks