10 warm winter drinks recipes, to make and drink to warm you up on the cold nights of winter. Some are chocolate and coffee even chai tea.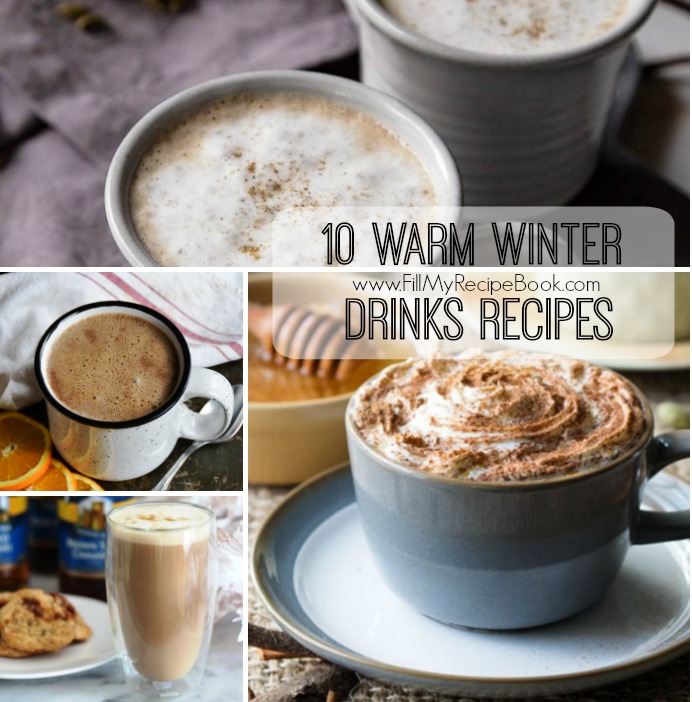 As well as some healthy honey milk and cinnamon warm drinks. Hot chocolate smoothie and an oatmeal warm drink. No need to be cold when there are so many ideas to warm up on those freezing night or mornings.
Cinnamon Hot Chocolate & Marshmallows
Cinnamon Hot Chocolate & Marshmallows with a pinch of cayenne. Artisanal marshmallows to melt on top with cocoa powder for a warming drink.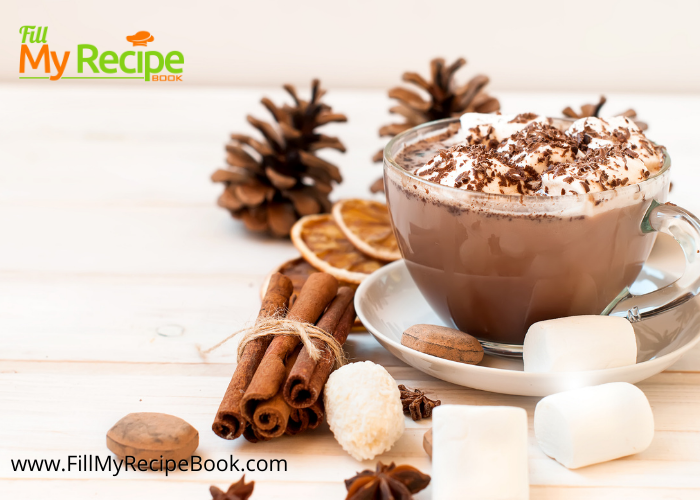 Winter-warm-hot-chocolate-protein-smoothie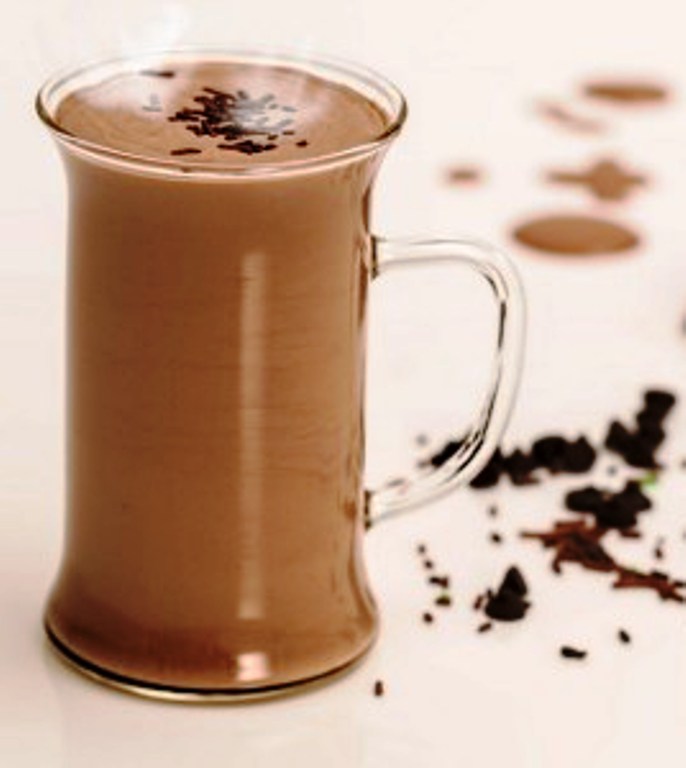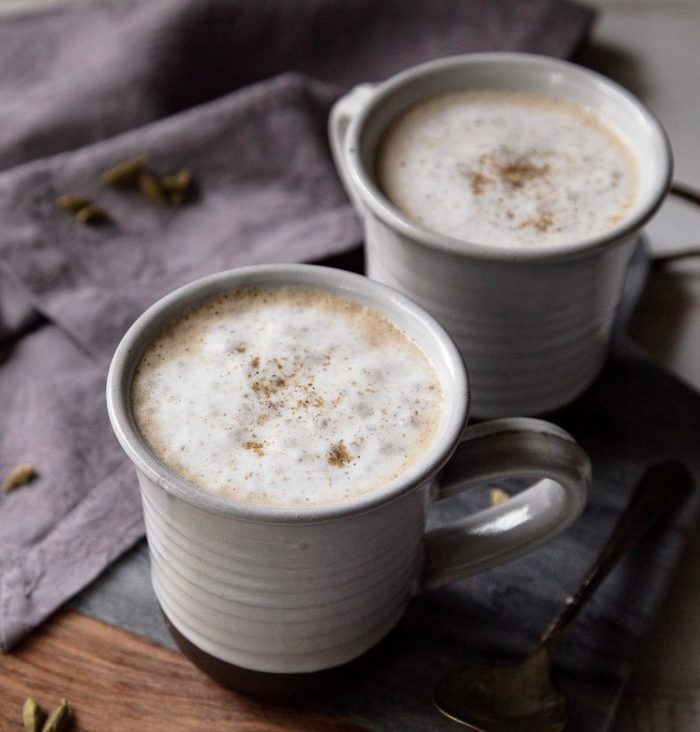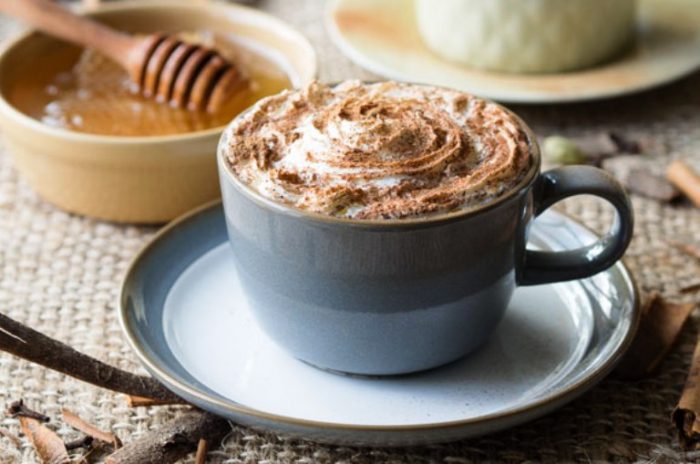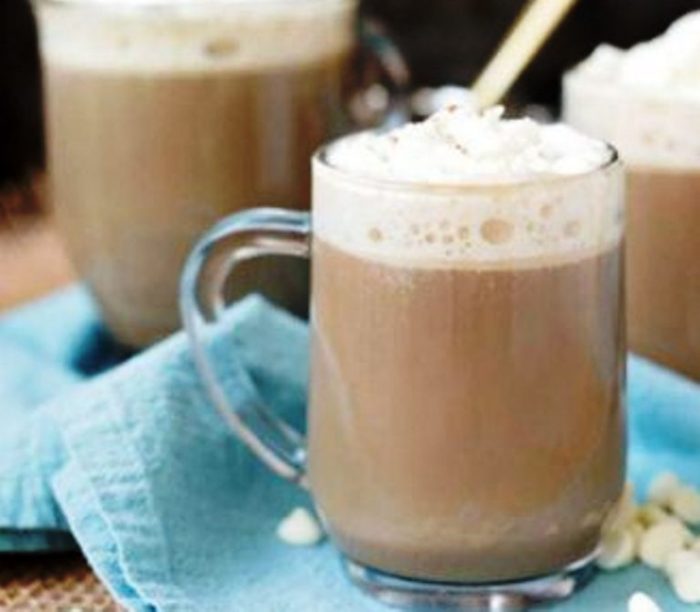 Hot-white-russian-cocktail-warm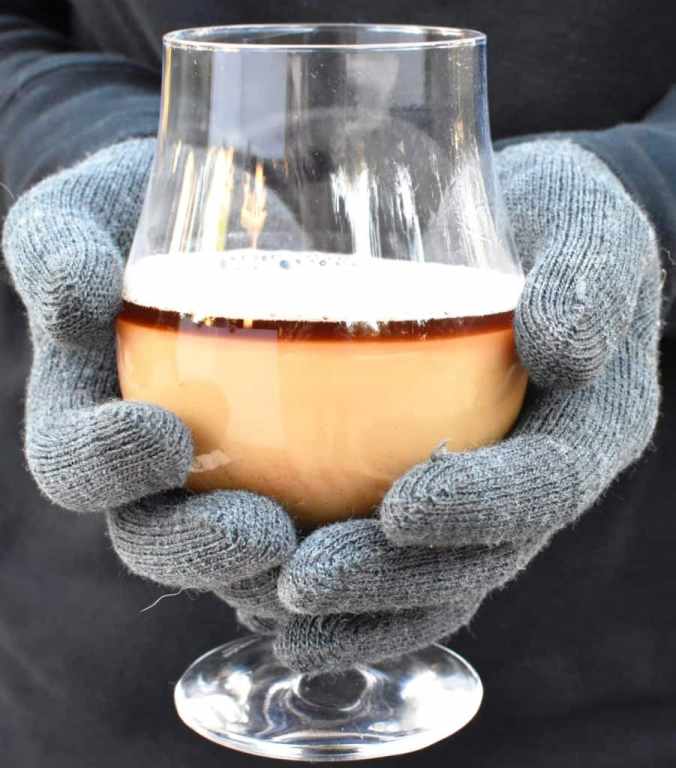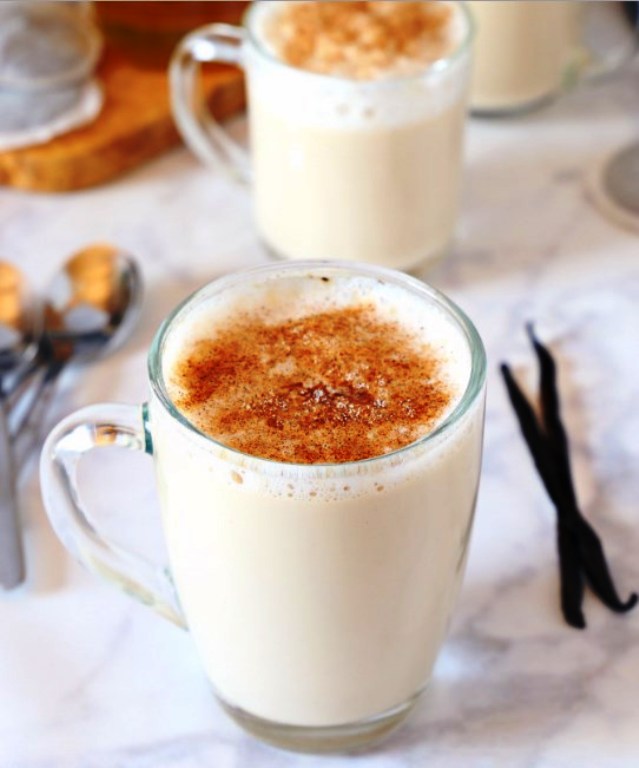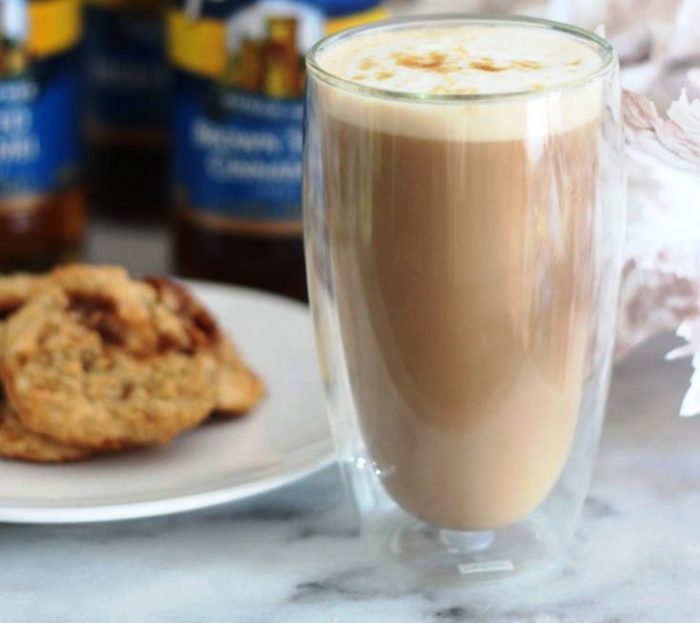 Cinnamon-and-vanilla-hot-toddy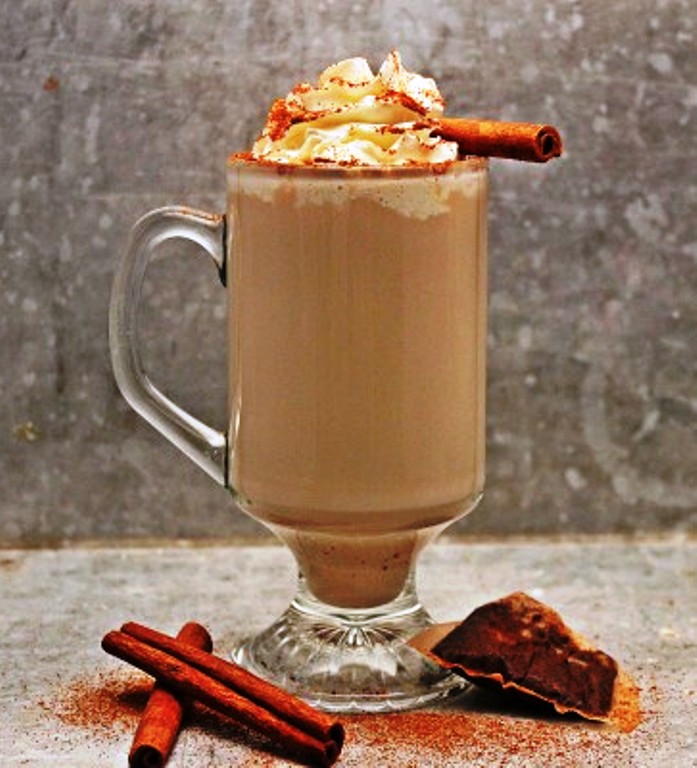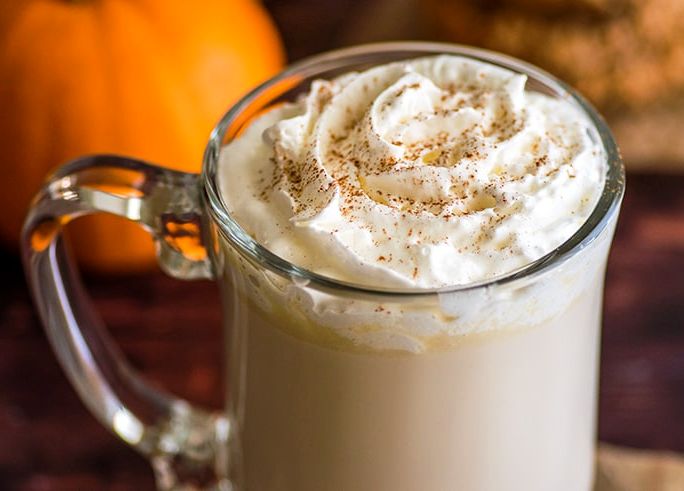 10 Warm winter drinks recipes for ideas and links to try out for your conveniance.