Wraps and Tortillas are definitely something I rather enjoy. This month I am purchasing myself a tortilla maker from amazon to make some homemade ones!
Here are a few ideas on what to fill your tortillas with!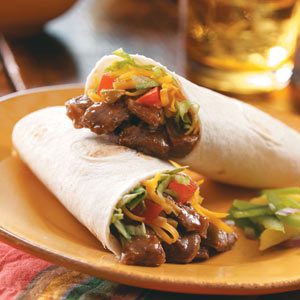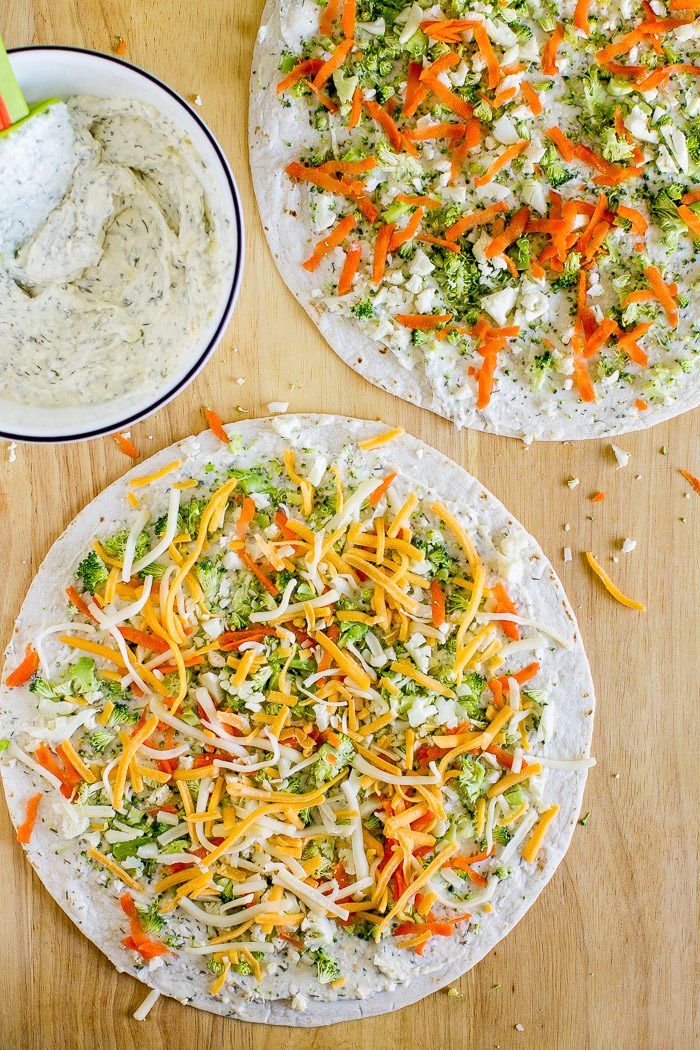 Greek Chicken Tacos with Whipped Feta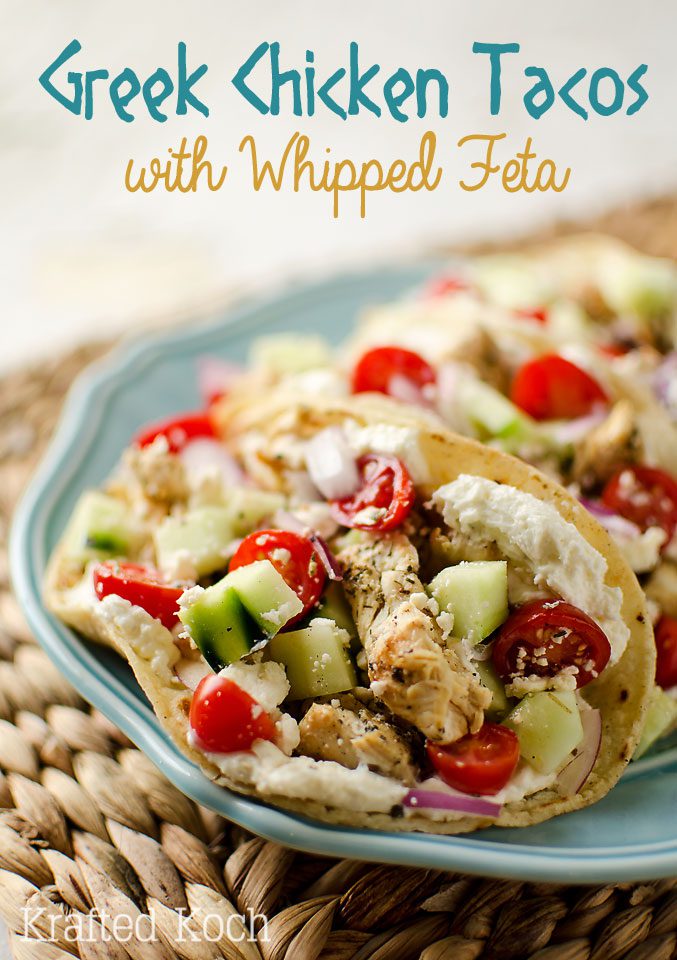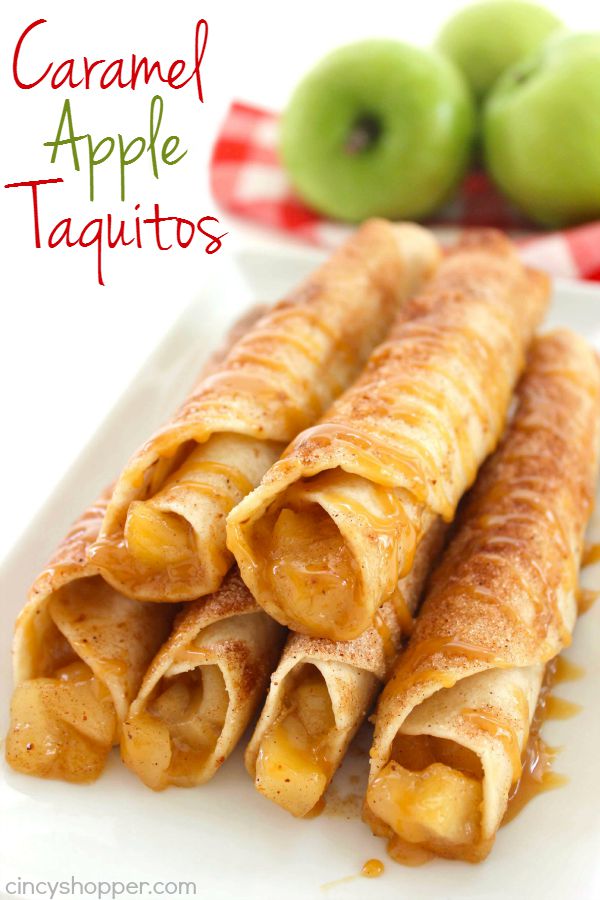 Creamy Spinach and Feta Cheese Tortilla Wraps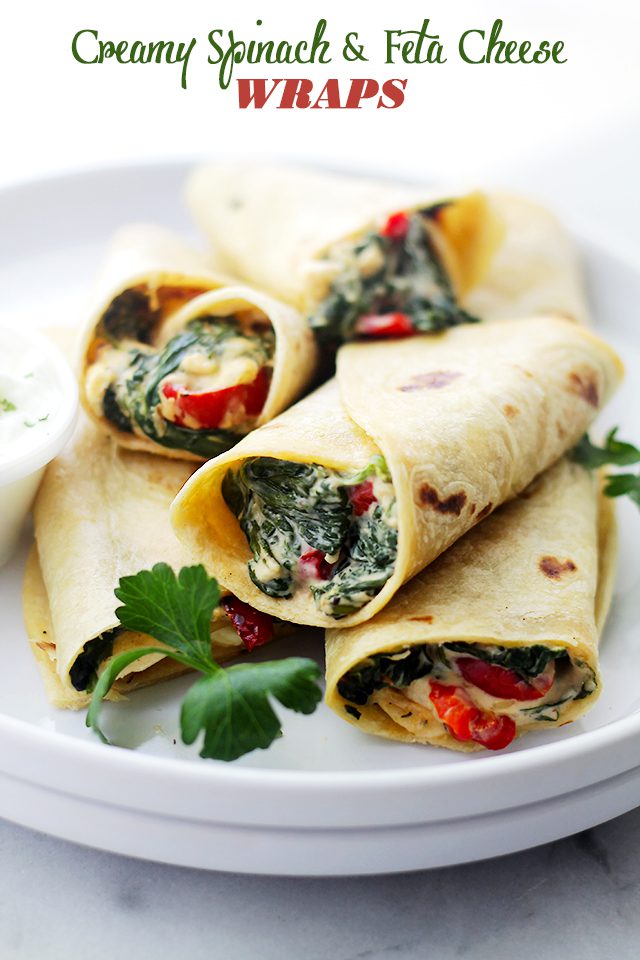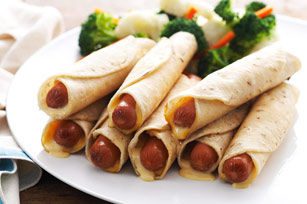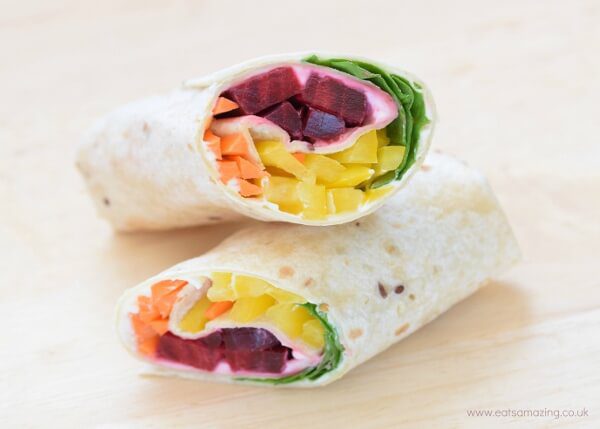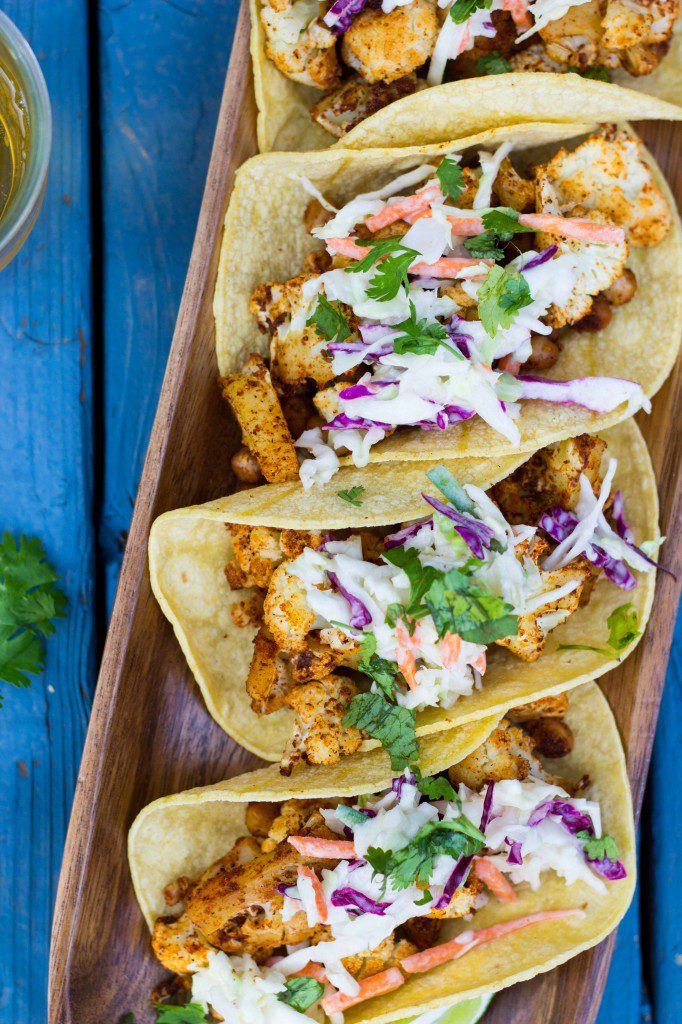 Vegetarian Wraps with Beans and Cheese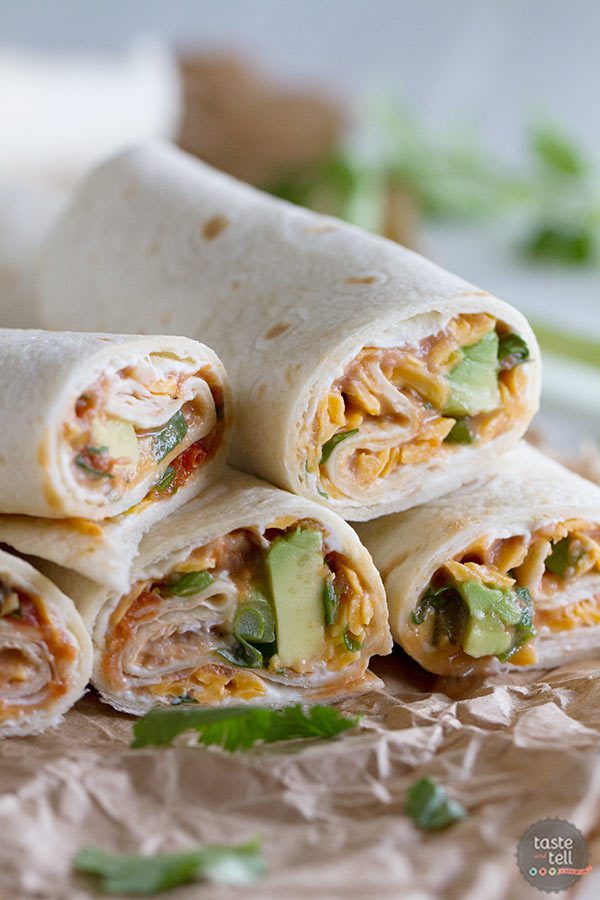 YUM! So many tortillas to eat!