Cheese and Bacon Omelet recipe idea. Easy egg breakfast or brunch meal filled with cheese bacon or ham and bell peppers, onions.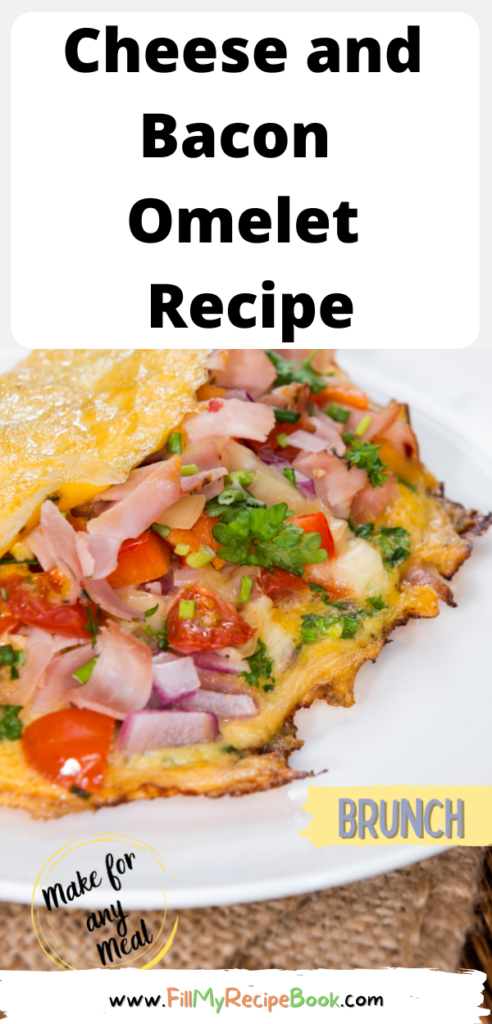 Cheese and Bacon Omelet recipe
Healthy Cheese and Bacon Omelets recipe idea for a meal. This is a very versatile meal to make for breakfast or brunch if you are very hungry or a filling lunch. Even a supper will be great. The fillings and be any type of ingredients you love to eat. Beans and cheese as well as other life choices will suite this recipe. A no bake stove top recipe idea to create for the family.
Do you flip an omelet before adding cheese?
You can add cheese in the half that you fill with ingredients before flipping, then when you have flipped the other half of the omelet add some cheese on top and leave in the pan for a minute or two to melt on top.
Do you put milk or cream in an omelette?
Some people may add either milk or cream to the egg mixture, as the cream will bulk the egg mixture up a little and it will give it a richness instead of adding an extra egg. Don't go overboard as it could cause it to be to loose.
Why do you put water instead of milk in an omelette?
It is said that milk does not blend with the egg but water does. Water also keeps the omelet high. The pan should also be heated up before adding the oil of your choice.
Should eggs be cold or warm for omelette?
Your eggs should be room temperature when making the mixture. Cold eggs will toughen the omelet mixture when it is added to the hot pan.
How do you make an omelette taste better?
Using herbs and spices will make your omelet tastier. Great amount of garlic and cilantro are going to add so much flavor to your omelet.
What is the difference between omelet and omelette?
Is It Omelet or Omelette? Omelet is the spelling used in American English. Omelette is the spelling used in British English.
Can you prepare an omelette the night before?
It is great to prepare the scrambled eggs and herbs and spices the night before and keep in the fridge for breakfast cooking. Bringing the ingredients to room temperature before making the omelets.
The ingredients
eggs
bacon and or ham
cheese
onions, green bell peppers
milk and olive oil
salt and pepper, garlic.
To get all the ingredients and their amounts see the recipe attached.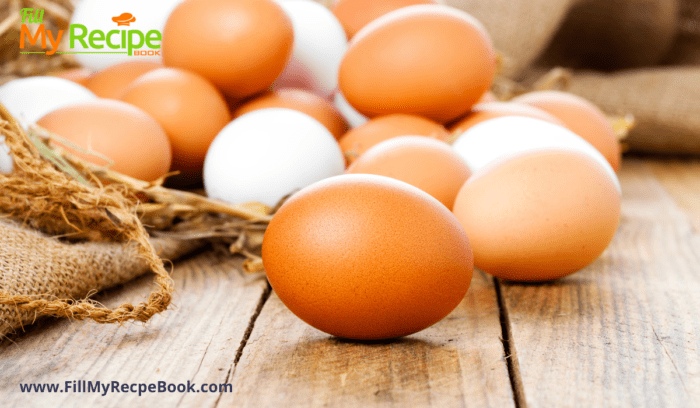 Some eggs that you would whisk up and add the spices to it.
Chop the bacon into smaller pieces and fry it, to add to the omelet.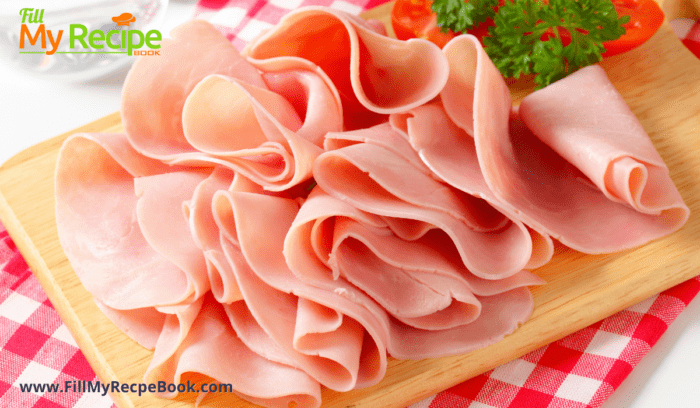 Cheese of choice or mozzarella cheese.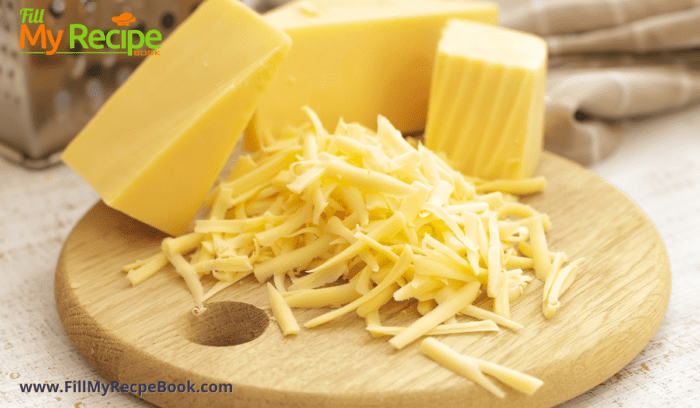 How to Make
Firstly you should fry the bacon and the bell peppers and onions until tender. Set them aside.
Mix the ingredients for the omelet. Such as the egg and milk and salt a pepper and garlic. In a medium pan lightly oil it, pouring the oil out. Placing a cup or three quarter cup of egg mix to cook. Covering the pan with a lid for the egg omelet to cook some. Place the some of the ingredients on the one half of the omelet with some grated cheese and then flip the other half with an egg lifter over the ingredients.
Sprinkle the cheese on top of the omelet when serving.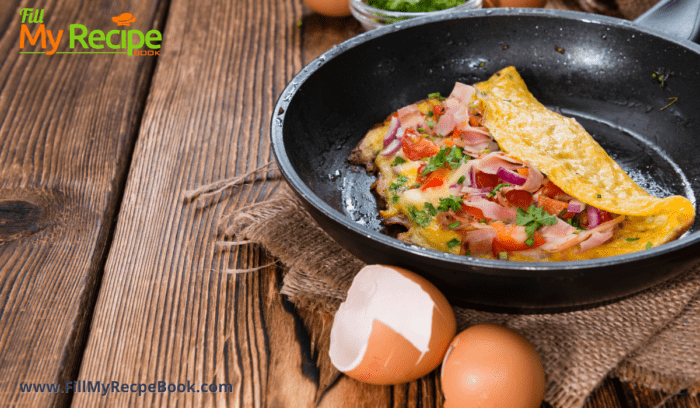 The photo above showing the omelet folded over and the filling.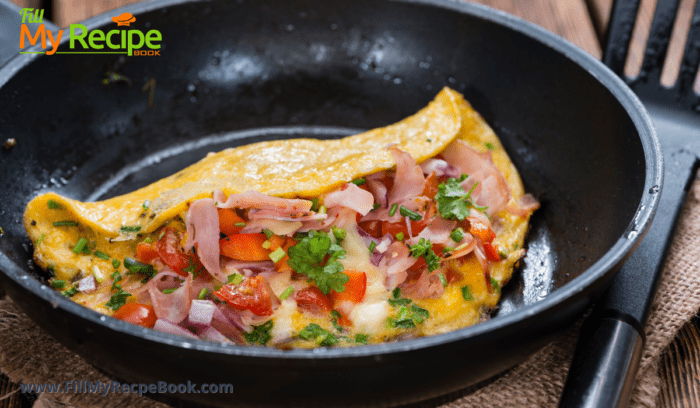 A tasty filled ham cheese and bacon and herbs omelet. Ready to be slid out of the pan onto a serving plate.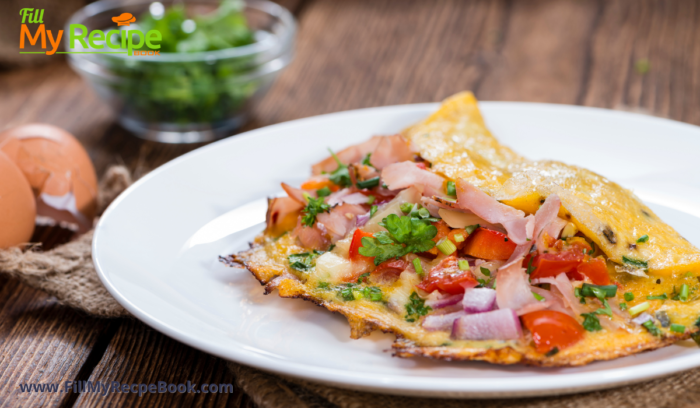 This is an amazing filling breakfast or brunch to east for a meal.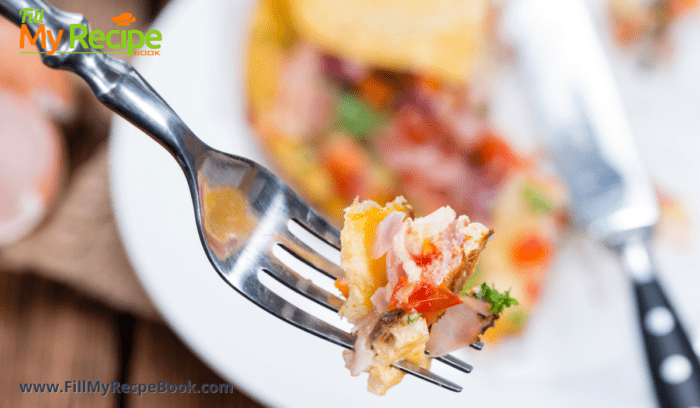 Go on make this easy recipe and you can be very creative with the fillings.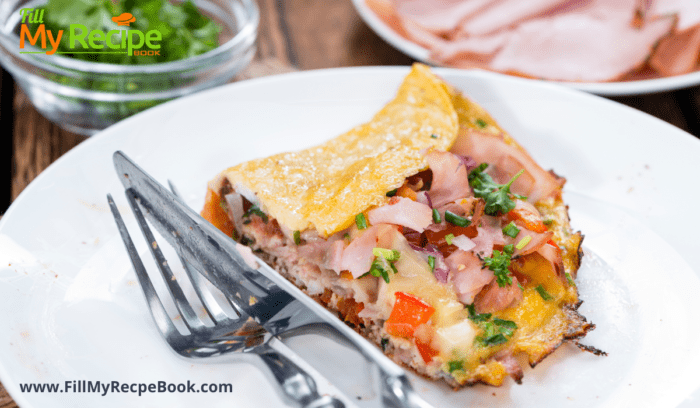 You would not be surprised how filling it is.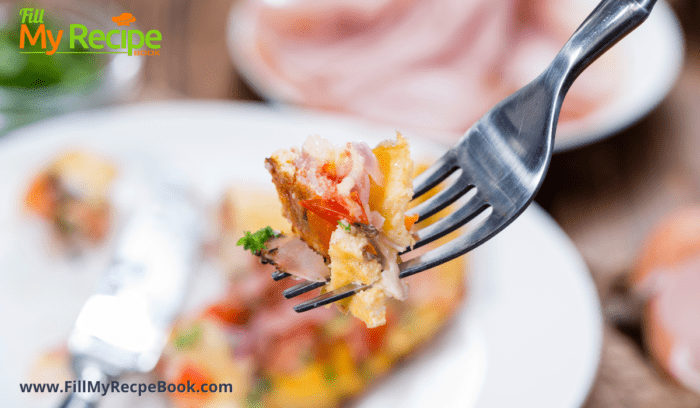 Recommendations.
(click the highlighted heading for the recipe)
Not forgetting about Fathers Day. Make these for him.—–> 24 Fathers Day Breakfast or Brunch Recipes and 10 Fathers Day make ahead Breakfast or brunch recipes
Great omelet recipe ideas to create. —-> Healthy Mushroom and Spinach Omelet and Moist French Omelette Recipe and Tasty Banana and Cheese Omelet and Baked Omelet with Sausage and Veggies and One Pan Bell Peppers Omelet
Obtain these recipe ideas —-> 22 Leftovers Ideas for Monday Meals
Create Brunch or breakfast for easter weekend recipe ideas —-> 26 Easter Breakfast or Brunch Ideas
As well as —-> 12 Easy Satisfying Omelet Recipes
Some recipe ideas for bacon filling —–> 17 Easy Bacon Filled Recipes
More recipe ideas for egg recipes —–> 16 Tasty Egg Recipes
There are also these recipe ideas —–> 12 Healthy LCHF Breakfast Recipes
Some ideas for a brunch. —–> 22 Tasty Brunch Recipes
Here are some really healthy recipe ideas —–> 13 Low Carb Healthy Fat Lifestyle Recipes
Below is the recipe for this amazing omelet.
Cheese and Bacon Omelet recipe
Difficulty: Easy
Cheese and Bacon Omelet recipe idea. Easy egg breakfast or brunch meal filled with cheese bacon or ham and bell peppers, onions.
Ingredients
1. 4 eggs, separated

2. 1/4 cup milk

3. 1/4 teaspoon salt

4. 1/4 teaspoon pepper

5. 1/4 cup cooked ham

6. 2 tablespoons onion

7. 3 tablespoons green paper,

8. 1/2 cup shredded cheddar cheese or mozzarella

9. 1 tablespoon chives

10. 1 tablespoon parsley and garlic

11. 3 slices crisp bacon (chopped)

12. some olive oil for greasing the pan.
Directions
Heat the butter or olive oil, to oil the pan that you will make the omelet in.
Whisk the eggs needed and add your spices to them.
Pour half the mixture in the pan and place the lid on the pan. leave the eggs to cook.
Obtain the cooked chopped bacon and ham and sprinkle on half of the omelet, then add the grated cheese. All this must be placed on half of the egg omelet.
When there is no more uncooked egg mixture then fold over the half of the omelet over the ingredients with an egg lifter.
Scoop the omelet that's folded out to a plate and serve with all your garnish.
Then make the next omelet. The same way. The pan should be oily enough to have the omelet slide off easily.
This egg omelet can be made with any filling you prefer even if you are a vegan or vegetarian. Just add your own ingredients you would love to eat.