13 Low Carb Healthy Fat Lifestyle Recipes ideas to create for breakfast and a meal, and snack. An omelet oven baked and casseroles LCHF.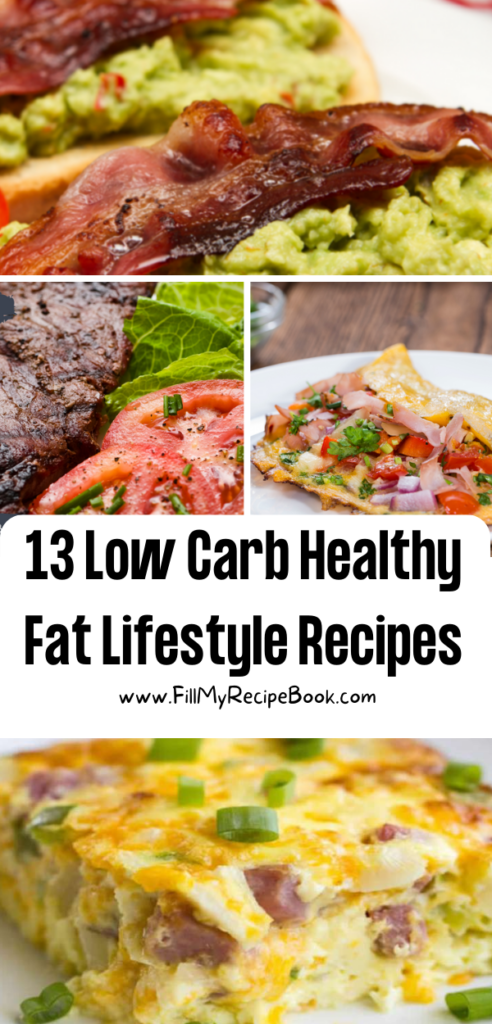 13 Low Carb Healthy Fat Lifestyle Recipes.
We share a few easy low carb healthy fat recipe ideas to create for a great meal. Your body needs a balanced diet, so my moto is everything in moderation. But our our brains need some healthy fat to keep it healthy and the body needs some carbs. All the foods should be a healthy choice such as fresh homegrown vegetables and healthy organic grass fed meats. No additives, food coloring or antibiotic or hormone grown chicken or meats.
Take note of the list below and plate your foods with meats that are about your hand size with the rest as vegetables needed.
(click the highlighted heading or image for the recipes)
What foods are high in healthy fats and low in carbs?
Meat, beef, chicken, turkey and pork, (organic)
Fish, Salmon, tuna, herring and cod.
Cheese
Butter
Avocado
Oils, olive oil, coconut oil, avocado oil and flaxseed.
Nuts, peanuts, cashews, almonds and walnuts.
Seeds, sunflower, chia, flax seeds
What is a fat bomb?
Fat bombs are low carb sugar free sweet treats. Usually made with coconut oil, coconut butter, cream cheese, avocado or nut butter. Anything that is low carb and sugar free can be made into a fat bomb treat.
Cheesy Ham Egg muffins with some bell peppers. A versatile make ahead breakfast egg muffin recipe to serve for a special day for breakfast.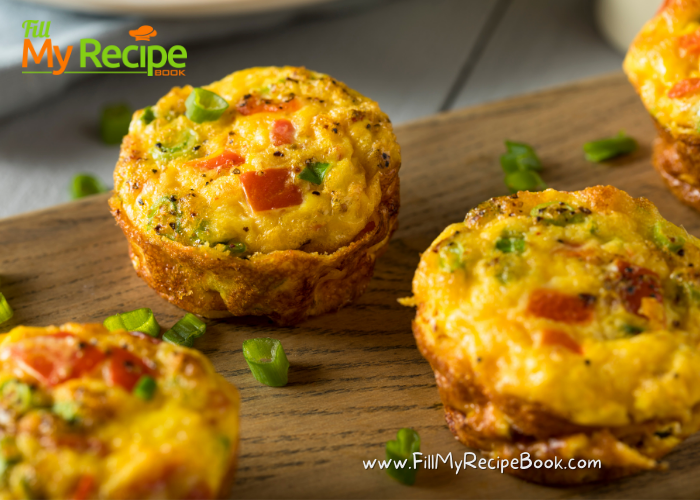 How to Make a Chicken Tortilla Wrap
How to Make a Chicken Tortilla Wrap with spicy pieces of chicken and fresh crispy lettuce and tangy cheddar cheese.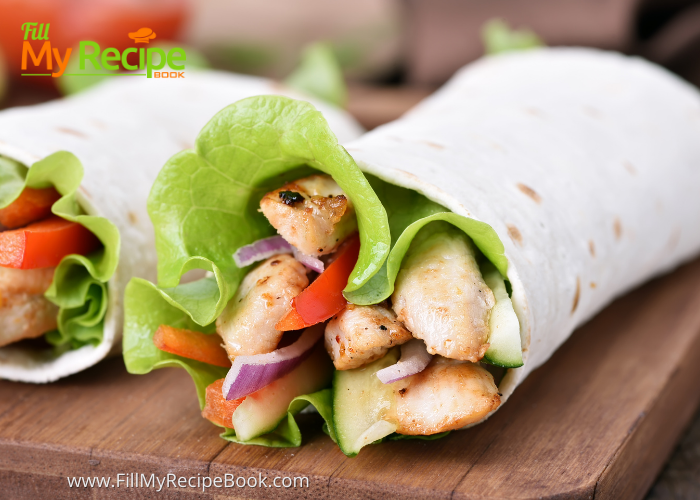 Pan Seared Garlic Butter Steak
A Pan Seared Garlic Butter Steak. Pan sear this steak in butter with the amazing herbs of Garlic Rosemary and Thyme, served with a salad.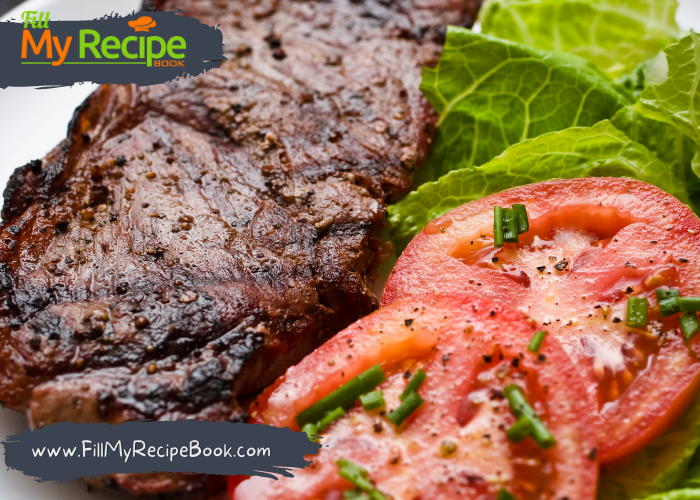 Cheese and Bacon Omelets. This tasty and filling meal may be made for any meal as it versatile with fillings of your choice, vegetarian to.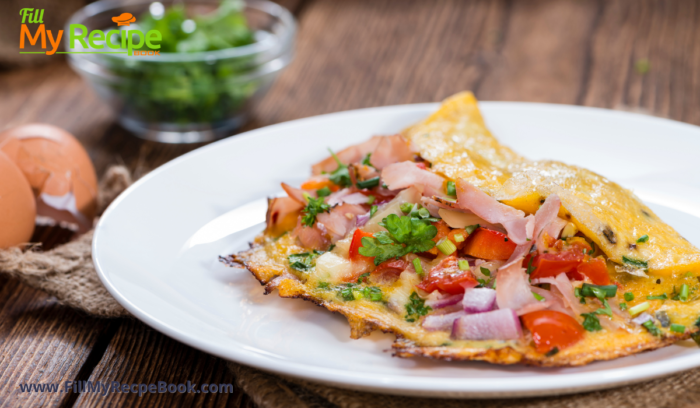 Avocado on Toast Breakfast recipe. Easy ways to make a healthy breakfast with avocado on whole wheat toast, and add either egg or bacon.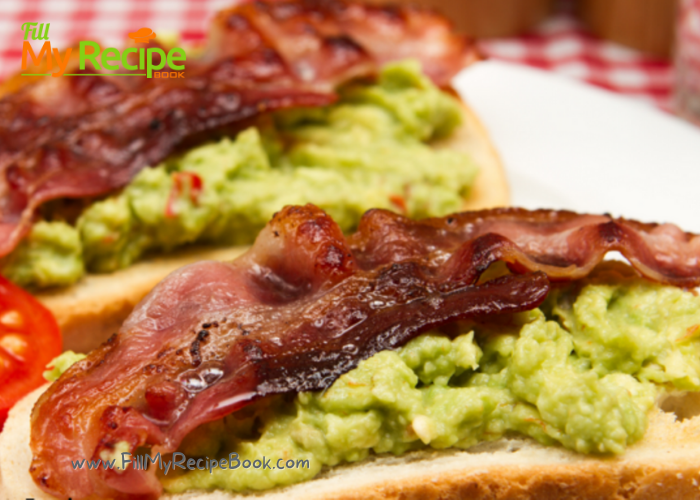 Raw cauliflower "fried" rice recipes
Inspire yourself, the more you learn about your impact on not only your health but the environment and well-being of animals you will grow more passionate about the lifestyle.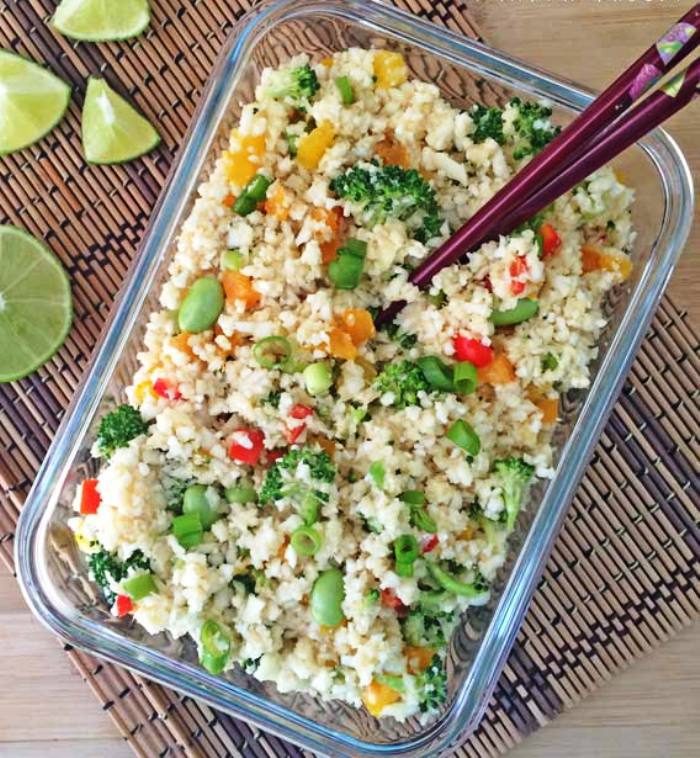 This Keto Cheesy Ranch Popcorn Chicken is not only easy to make, it's also picky kid (and husband) approved!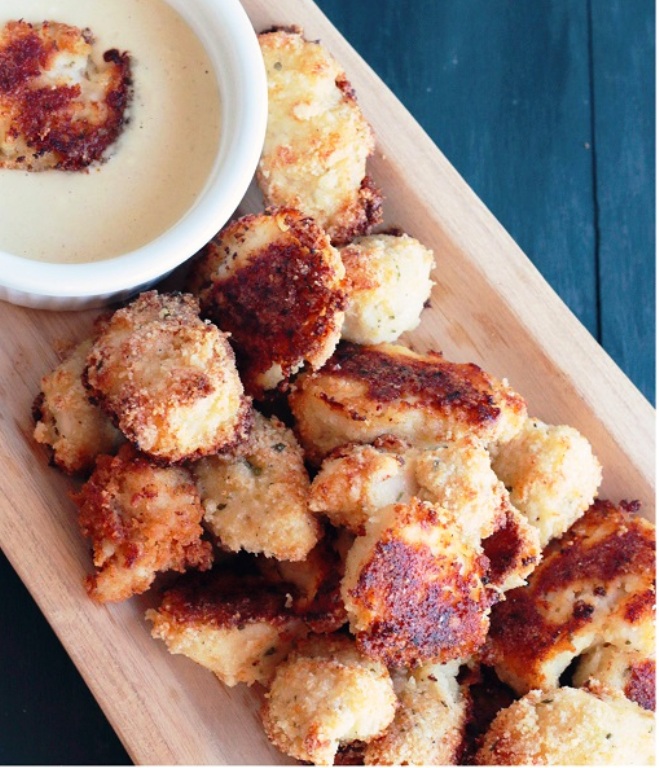 If you've been looking for what is definitively the best keto bread recipe on the internet, then you've come to the right place.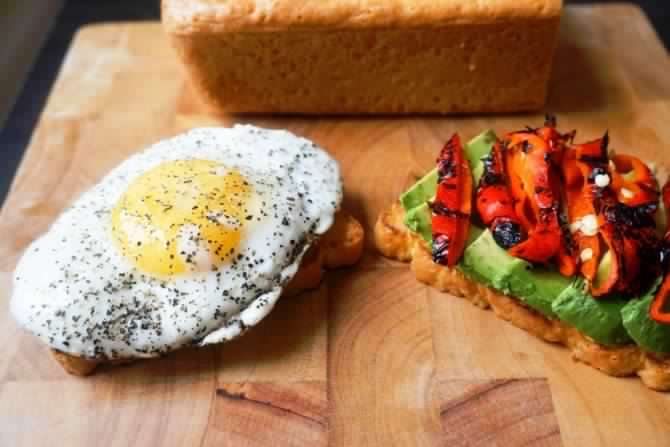 Bacon, onions and peppers, and gooey cheese. The perfect omelet. The great thing about this recipe is that you can customize it to your families likes.
Don't we all remember those times when we were young that our parents or grandparents were trying to get us to eat our brussels sprouts?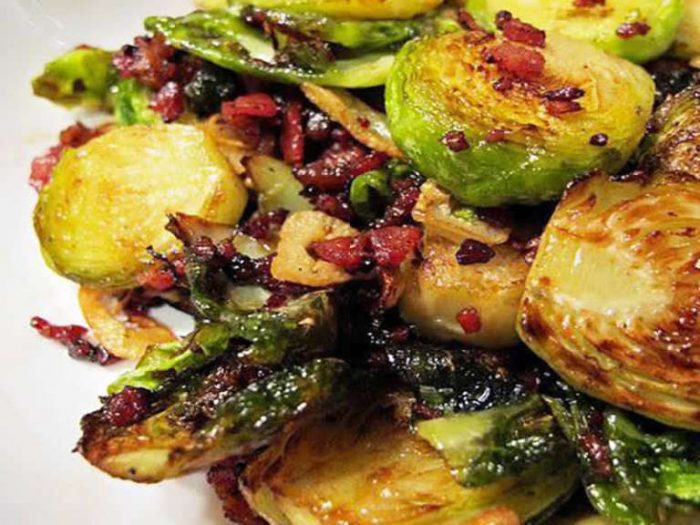 Unbelievably tasty, full of fantastic flavor, and tastes like loaded potatoes, but without all the carbs!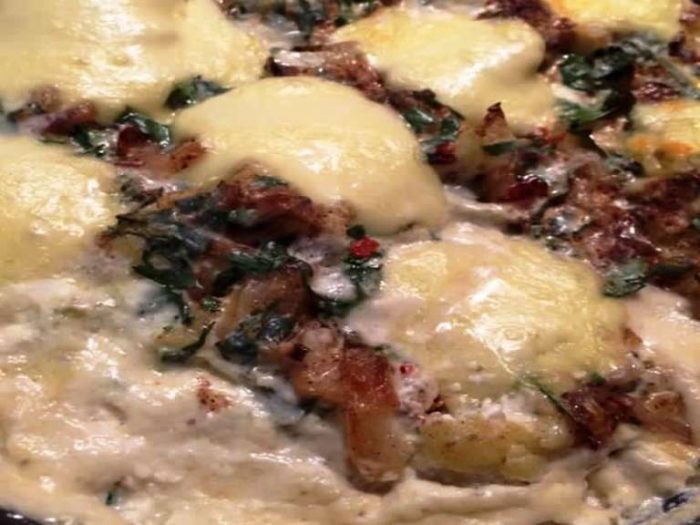 Authentic Banting Cape Malay Tamatie Bredie
Bredie is an old Cape name for a dish of meat and vegetables stewed together so that the flavors intermingle.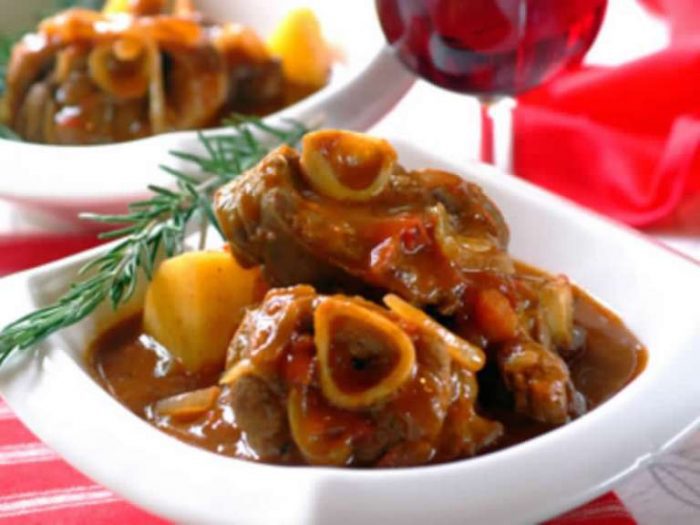 Coffee sounds like a strange ingredient for cooking with. But it actually gives foods a rich, earthy flavor and it doesn't taste anything like coffee grounds.