11 Pleasing Cocktail Recipes ideas to create with your best fruits. Very pleasing cocktails for parties or get togethers.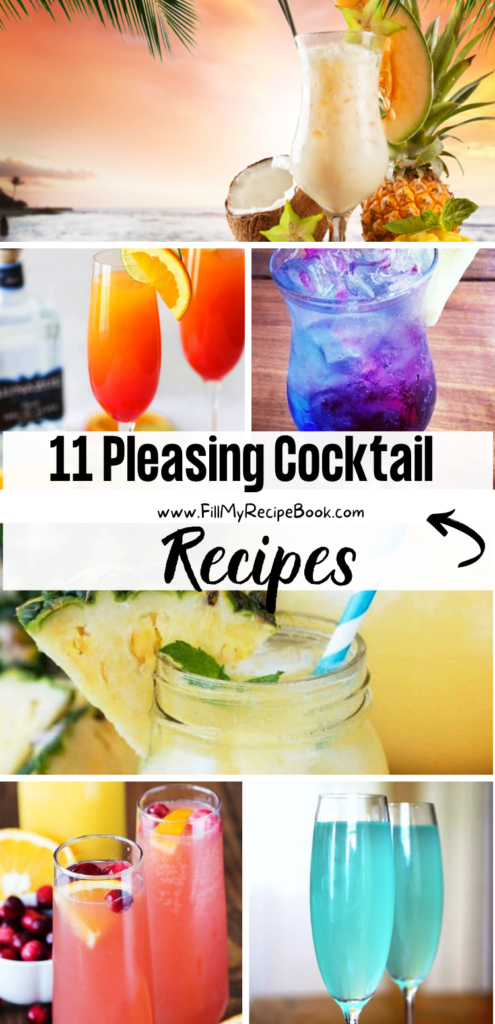 11 Pleasing Cocktail Recipes
Sharing pleasing cocktail recipe ideas for you to create for your next party or simply for a special occasion or an evening sunset drink. Many made with your favorite fruits.
(click the highlighted heading or image for the recipe)
Magical Pina Colada Drink to whisk up. Those hot summer holidays can be magically be soothed with a icy sundowner with this Pina Colada.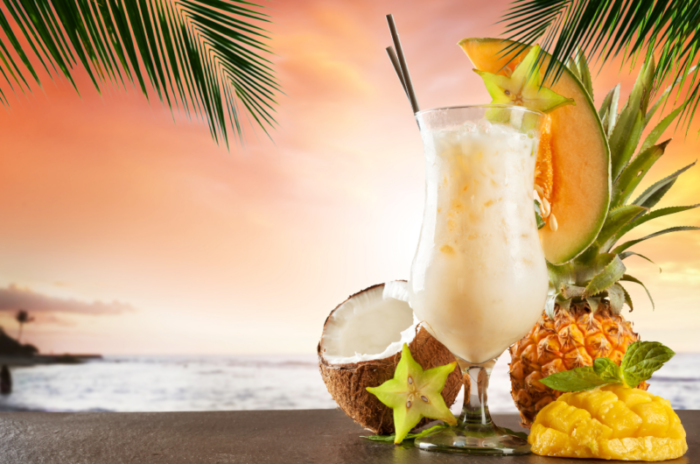 These smashes make up a whole new world of cocktails with endless options for muddling, mixing, and of course sipping.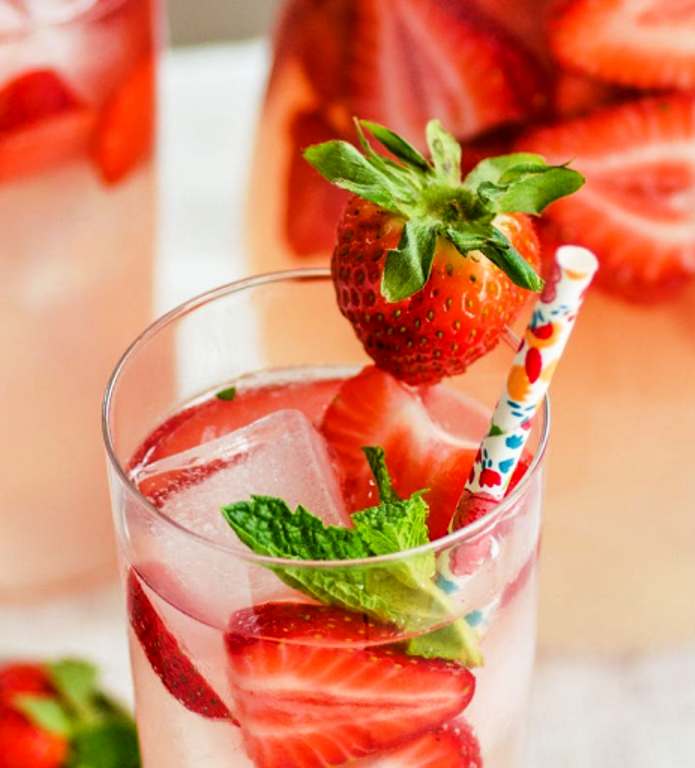 Pineapple, rum and prosecco combine to make the most refreshing punch that serves a crowd.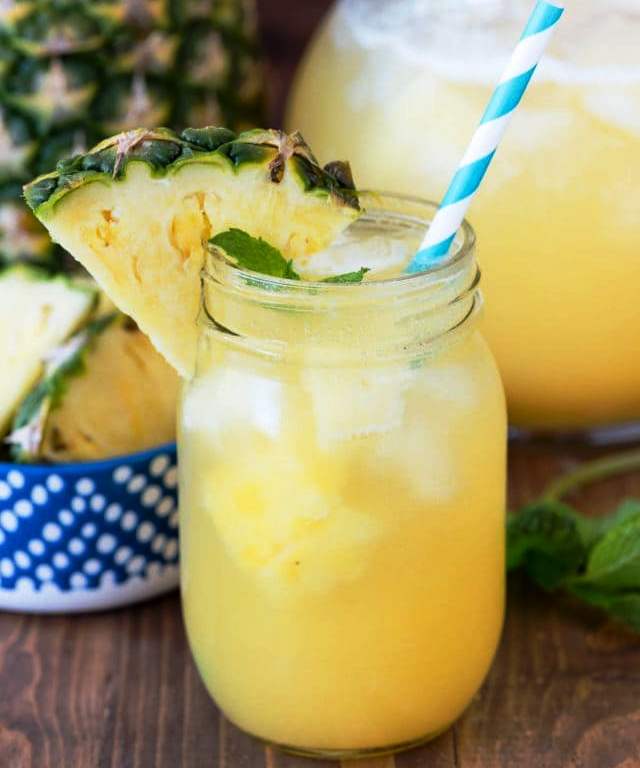 Easy peasy 4-ingredient mimosas that are sure to impress everyone! Plus, you only need 5 minutes to whip this up.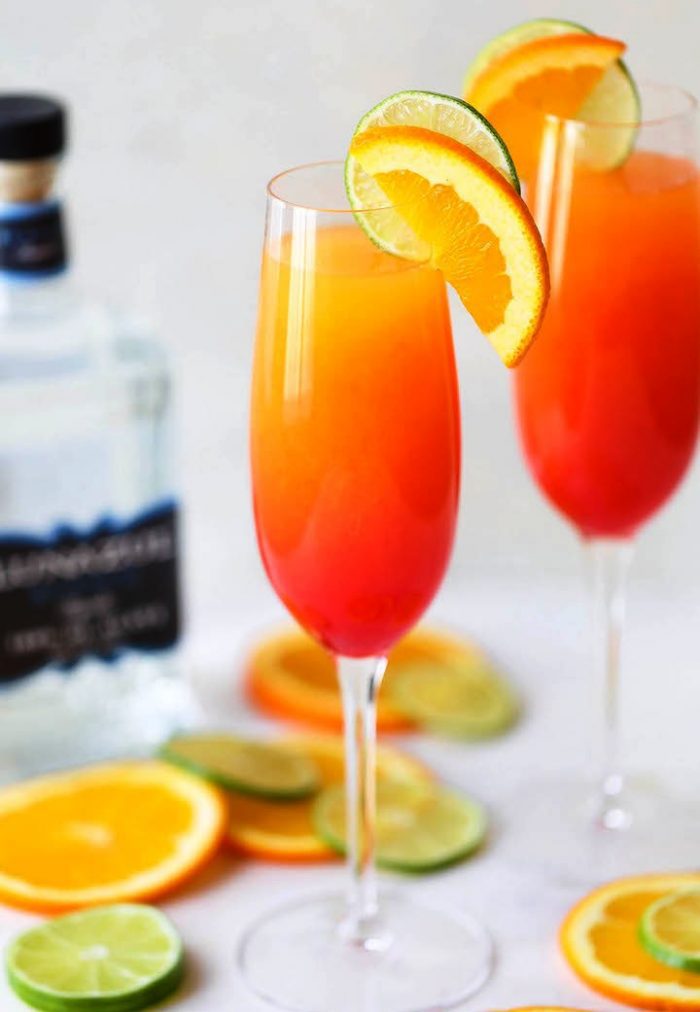 Fruit tingle cocktail is delicious vodka based mixed drink. Very easy to prepare.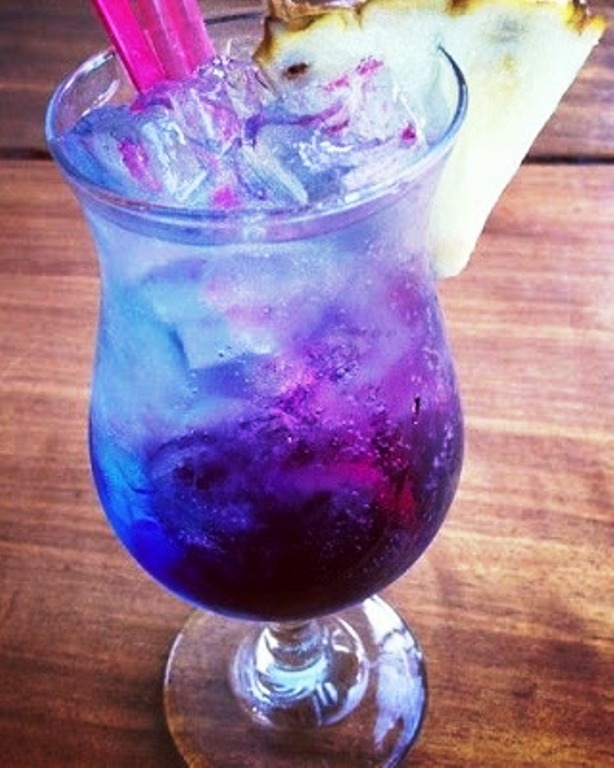 There's just something about a simple cocktail recipe like this Classic Mojito that screams vacation time.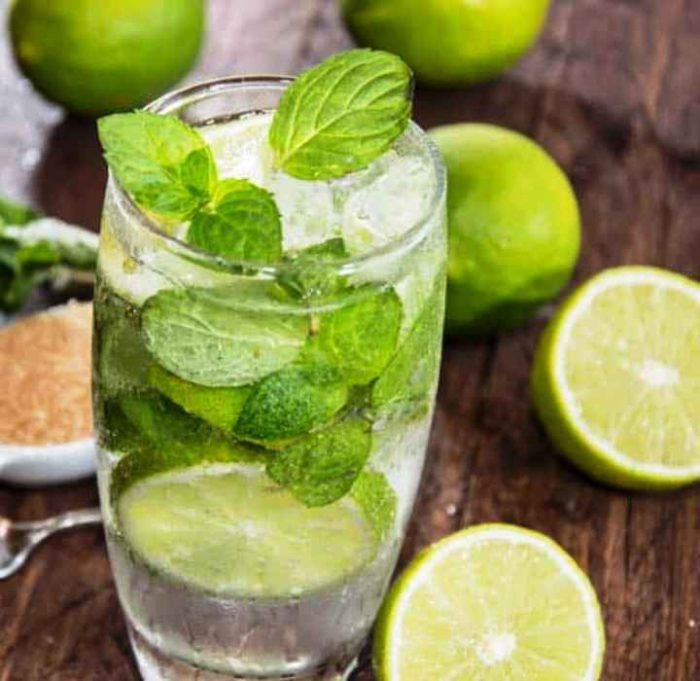 this easy 3 ingredient champagne cocktail recipe is perfect for brunch or even as a bellini at a cocktail party.
This pretty, easy cocktail recipe is perfect for brunch or a special, romantic dinner. The robin's egg blue color makes it work for weddings, showers, and all kinds of celebrations. Sparkly, sweet, with a distinct tangy tropical flavor.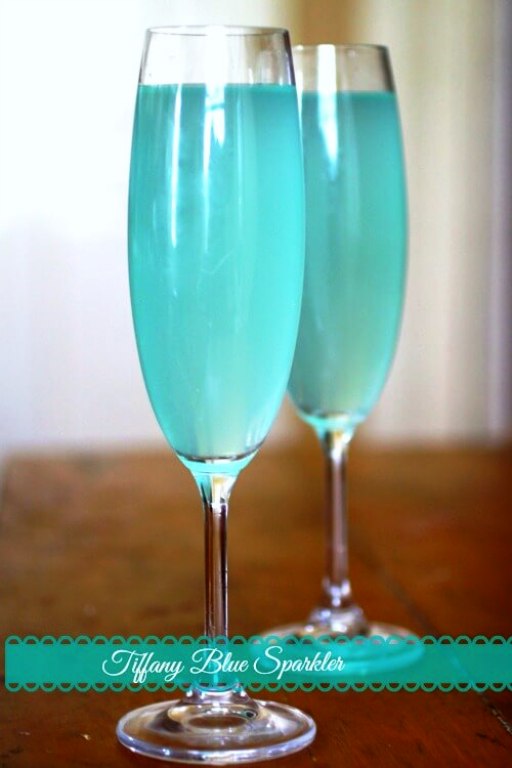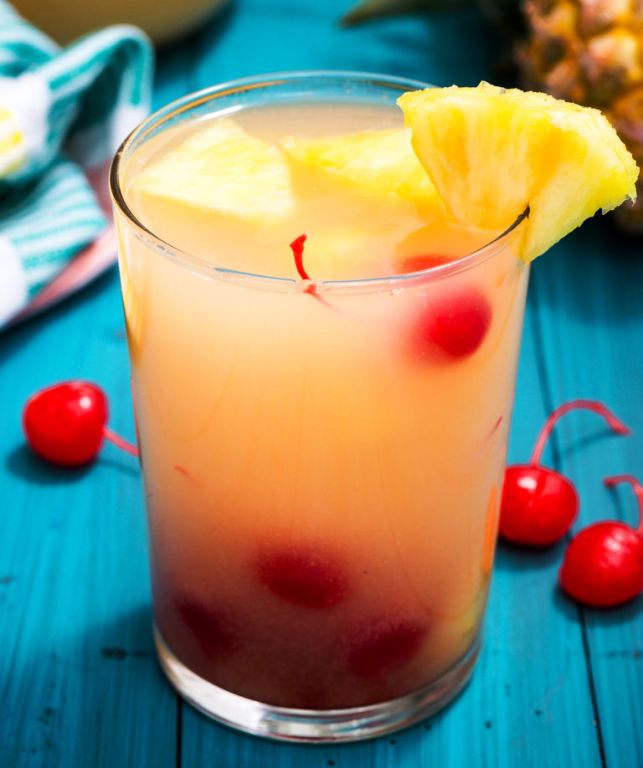 Sweet, tart blackberry lemonade gets all grown up with a splash of whiskey and a sprig of rosemary. Jessie of Life As A Strawberry has transformed an already delicious drink into the perfect summer cocktail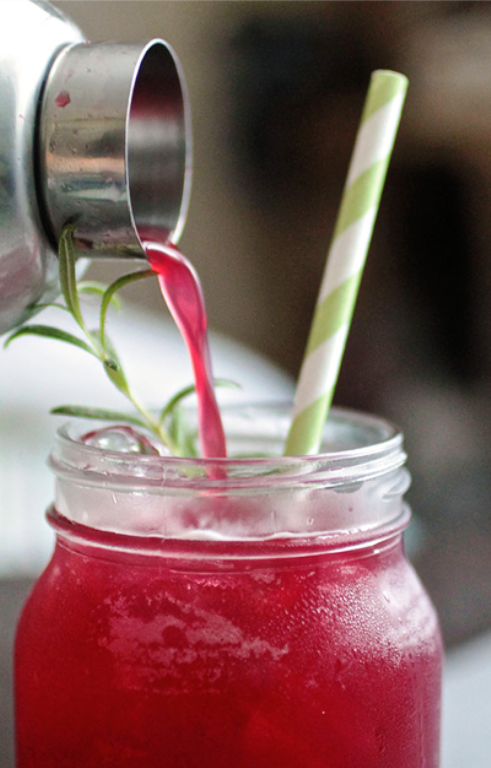 This easy cocktail recipe has just three ingredients and will make you think you're on a beach in paradise. Pineapple, Rum, and Champagne is all it takes to make this delicious cocktail.