22 easy berry treats recipes ideas for breakfast or treats and snacks. Healthy smoothies and muffins and acai in a bowl and truffles etc.
22 Easy Berry Treats Recipes
Sharing a few easy berry treats recipes ideas to choose to make or bake. Muff ins or french toast and other treats or snacks topped with berries. Berries included in ice creams or smoothies, truffles and tarts. Toppings with various raspberries and blueberries and other berries. Sop versatile and healthy.
(click the highlighted heading or images for the recipes)
French Toast with Berries and Honey
French Toast with Berries and Honey. A filling and special breakfast made with bread and healthy berries and honey drizzled on top.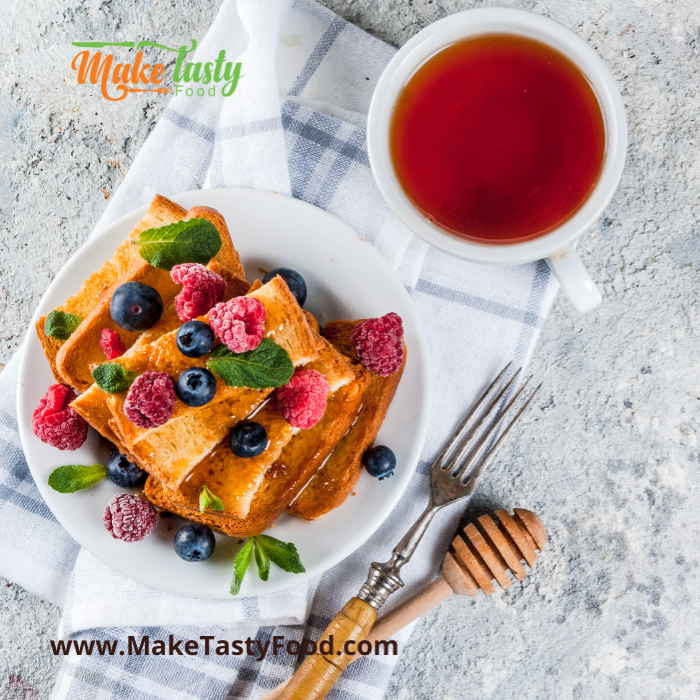 Raspberry White Chocolate Truffles
Raspberry White Chocolate Truffles rolled in powder sugar or coconut for a great taste. A no bake dessert to serve for snacks for teas.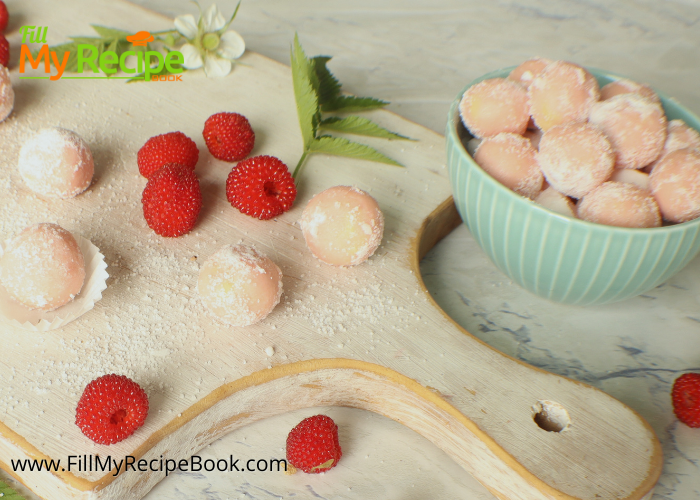 Blueberry White Chocolate Truffles
Blueberry White Chocolate Truffles rolled in powdered sugar and chilled before serving. A no bake dessert to keep and freeze.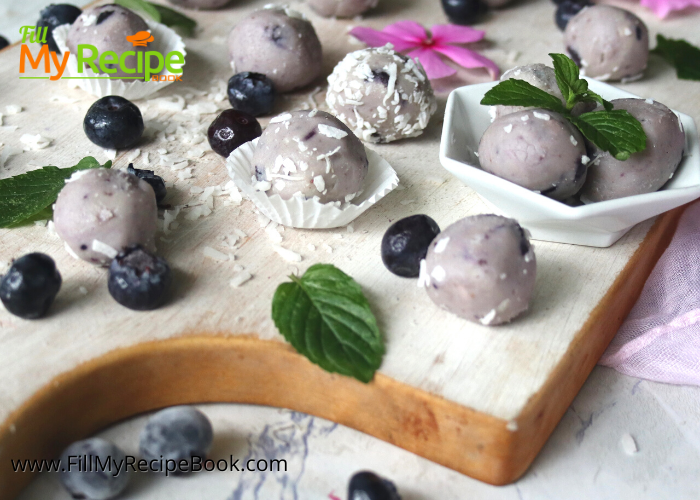 Vegan Chocolate Raspberry Smoothie Bowl
Vegan Chocolate Raspberry Smoothie Bowl to make for a appetizing breakfast with all the fresh tasty berries and granola sweetened with honey.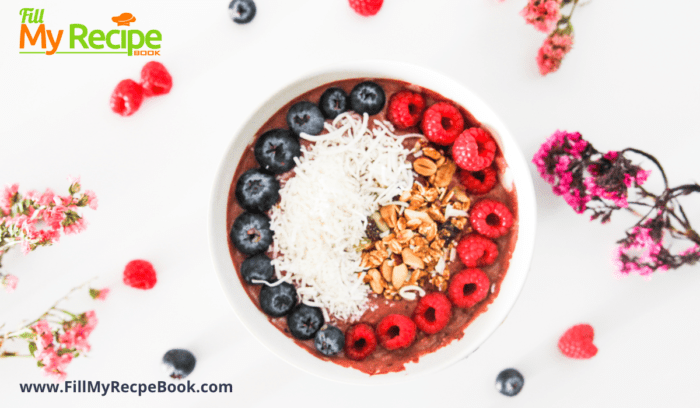 Fresh Homemade Raspberry Muffins
Make these, fresh from the farm the raspberries made such tasty muffins. Raspberries are anti-inflammatory foods.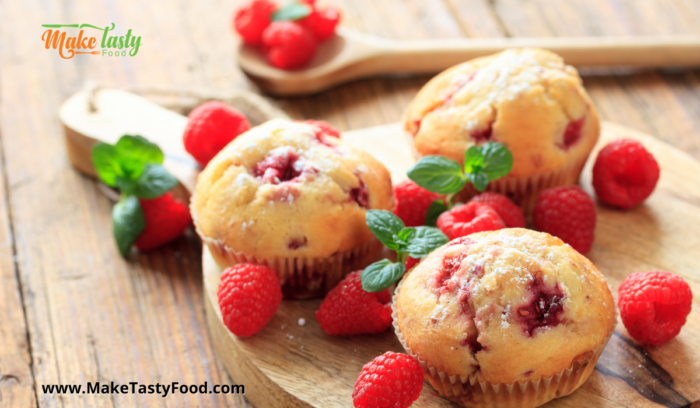 Mini Blueberry Cheesecake Tartlets
These Mini Blueberry Cheesecake Tartlets Recipe are easy and homemade with a biscuit base with creamy cream cheese filling and blueberries.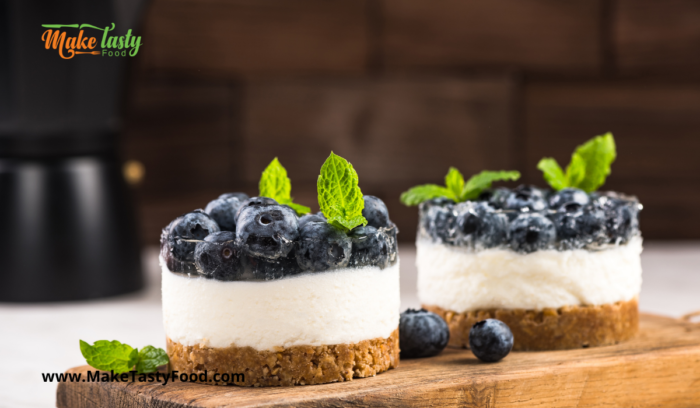 Mini Berry Pavlova Twirls. An amazing Easy dessert to make for an occasion or just special treat with fresh fruits and berries.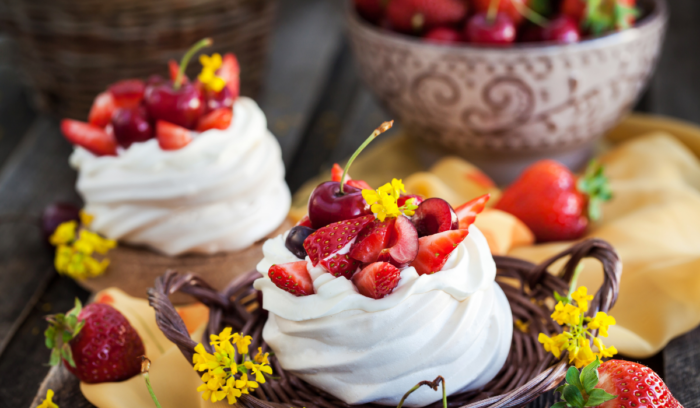 Healthy Berry Bliss Smoothie filled with nutrients for your body. It tastes as good as it looks and top with berries and muesli or nuts.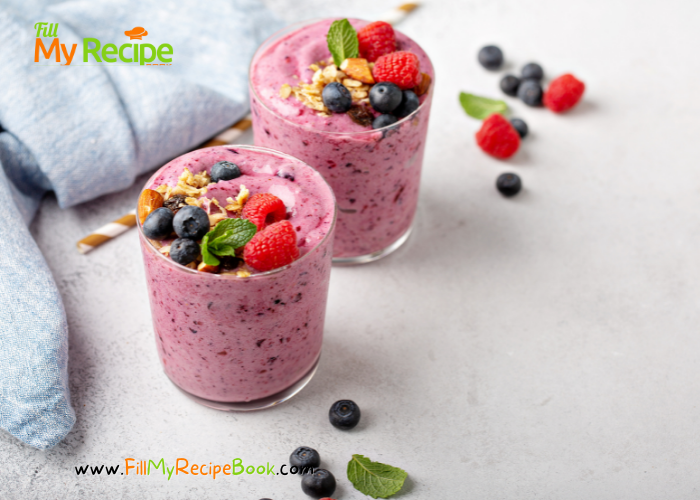 Lemon Curd & Blueberry Tartlets
A mini Lemon Curd & Blueberry Tartlets Recipe baked with buttery shortbread crusts filled with a sweet but tangy lemon curd with blueberries.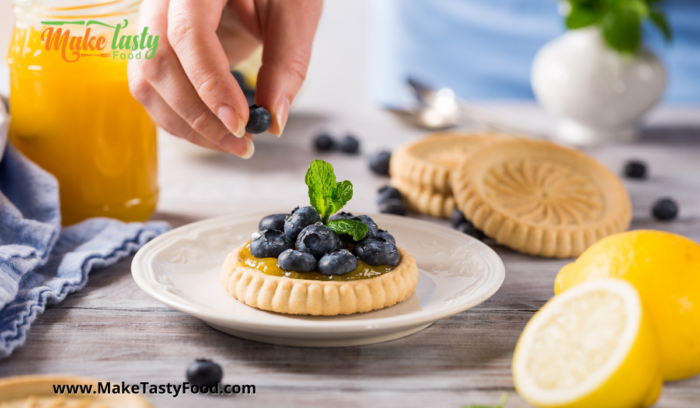 Tasty Banana Blueberry Muffins
Tasty Banana Blueberry Muffins Recipe. Light and fluffy banana muffins just sweet enough made with buttermilk to enrich the taste.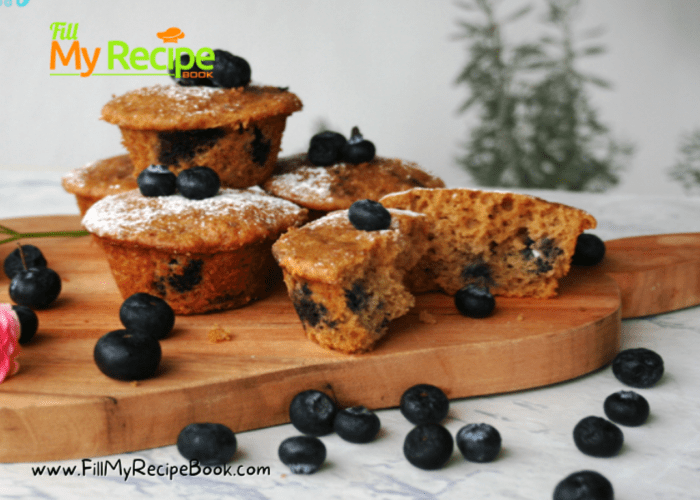 I thought it would be fun to make these festive little mini pies! I stuffed them with strawberries and blueberries and cut the pies into cute.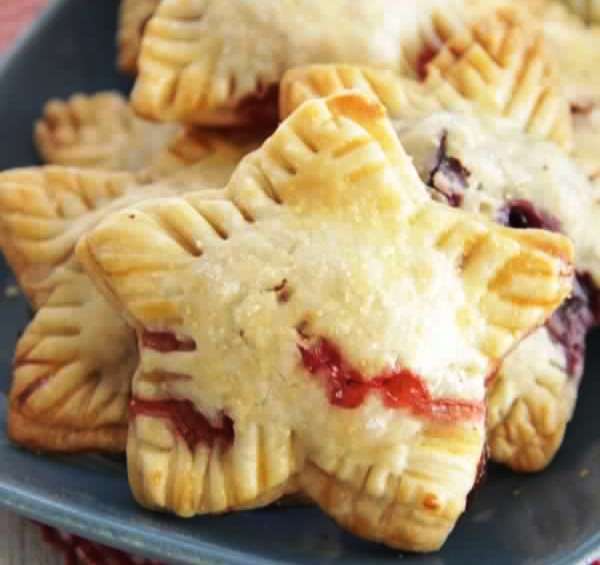 Triple berry french toast casserole
This Triple Berry French Toast Casserole is going to be a new family favorite.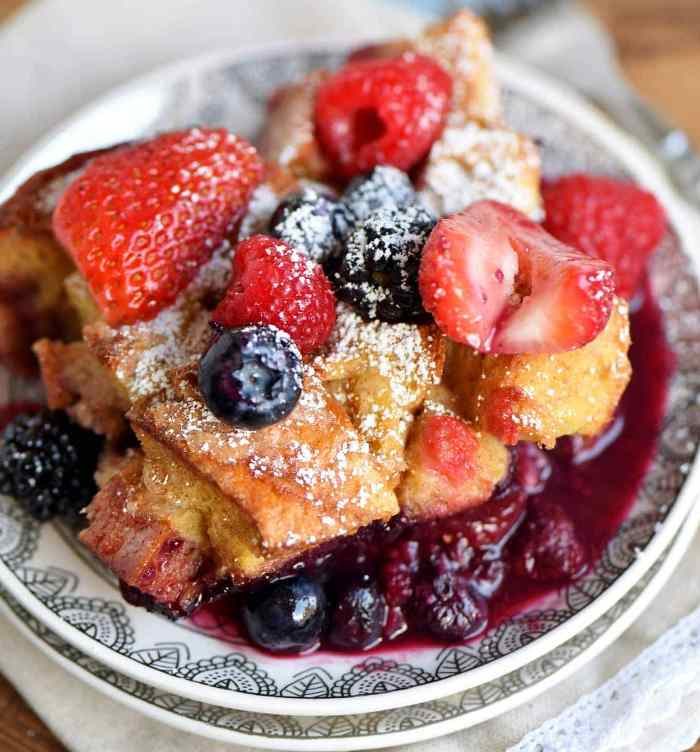 No Bake Summer Berry Lasagna is EASY SUMMER DESSERT RECIPE for refreshing sweet treat.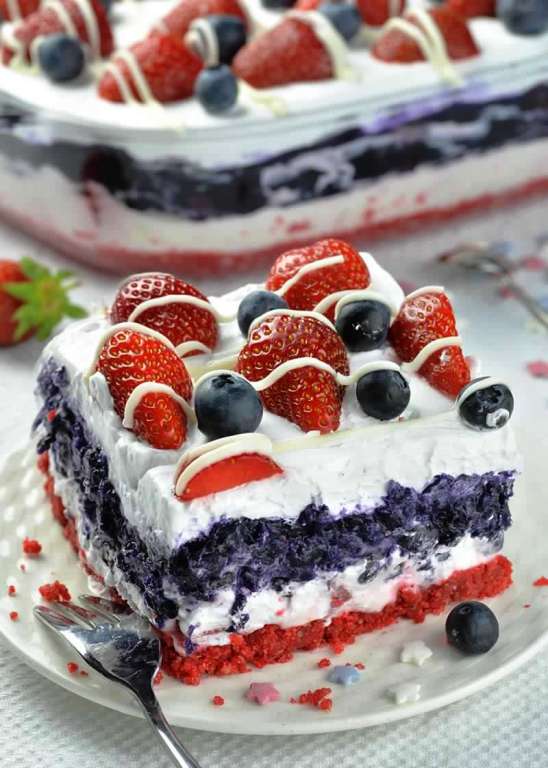 Healthy-5-minute-berry-frozen-yogurt
Quick and easy to make sugar-free berry frozen yogurt is ready in under 5 minutes no ice-cream maker needed.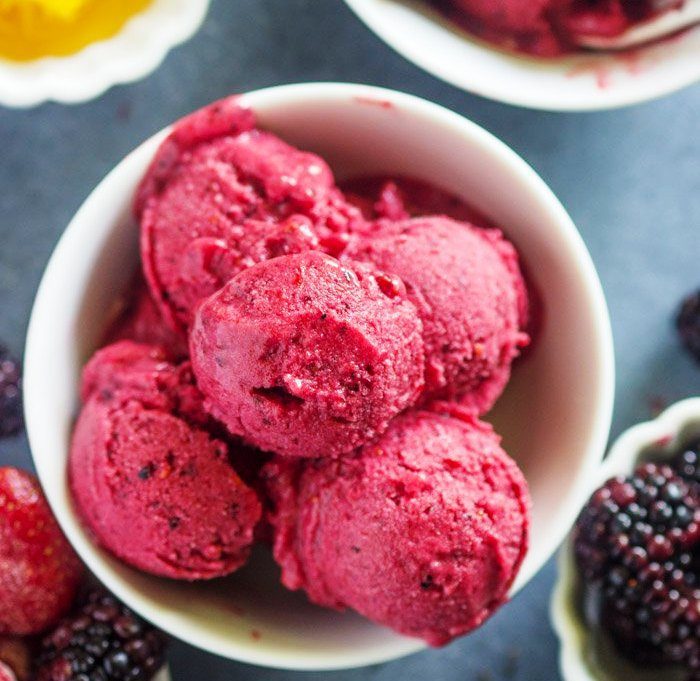 Superfood-berry-cashew-cream-no-bake-bars
These vegan Superfood Berry Cashew Cream No Bake Bars are naturally colored with fruit and vegetables.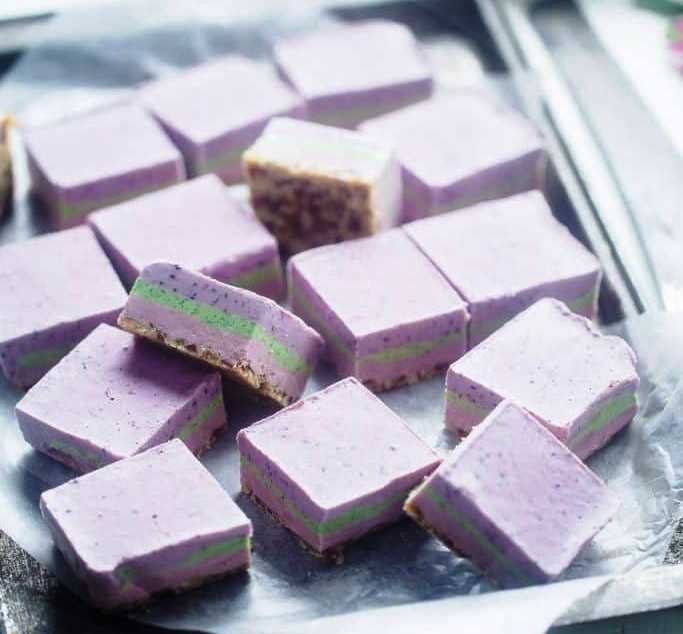 Berry Lemonade Popsicles are perfect for summer with fresh strawberries and blueberries.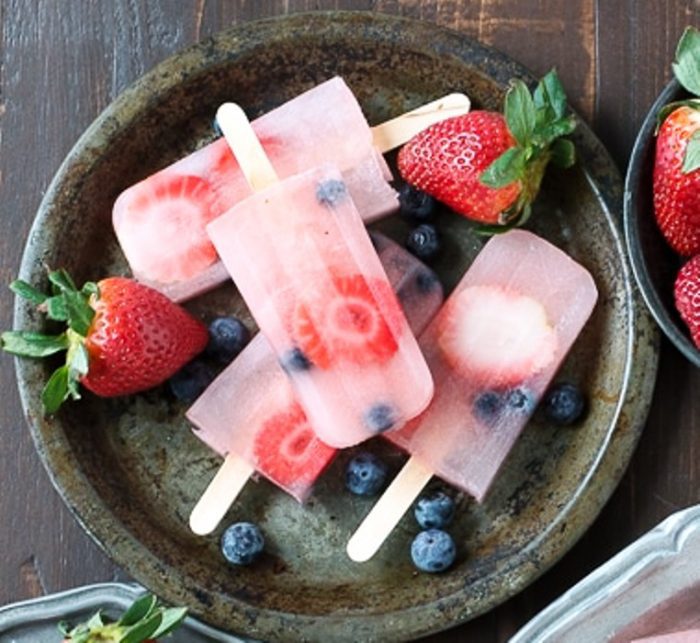 A frozen refreshment is sort of necessary on a hot day as it helps you cool down while also recapturing your summer excitement.
Strawberry Tiramisu with Blueberries and Raspberries is a delicious triple berry dessert.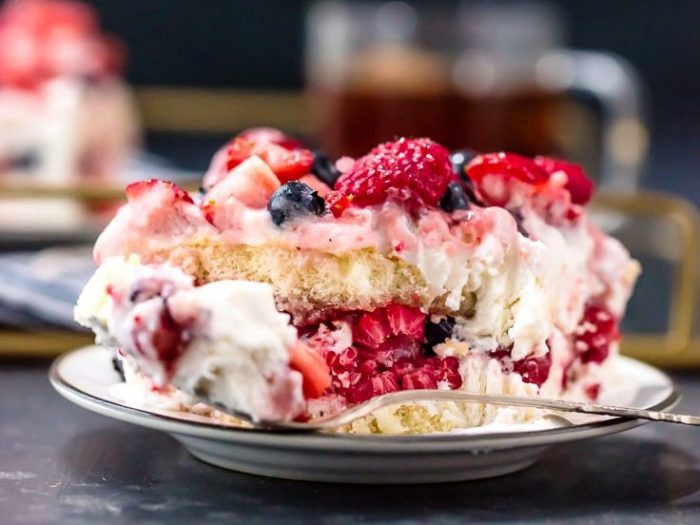 A Lemon Berry Mascarpone Tart is a simple, delicious way to show off all the season's best berries. A creamy mascarpone filling, a hint of fresh lemon, and four kinds of berries, all on top of a sweet shortbread crust.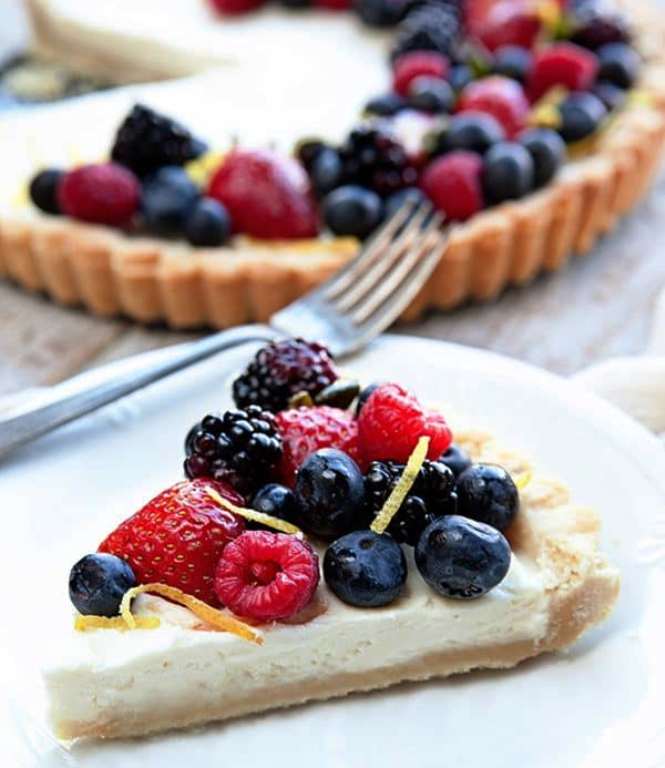 This acai bowl recipe is a smoothie made with fruit, acai berry puree and yogurt that's served in a bowl and finished with a fun and colorful variety of toppings.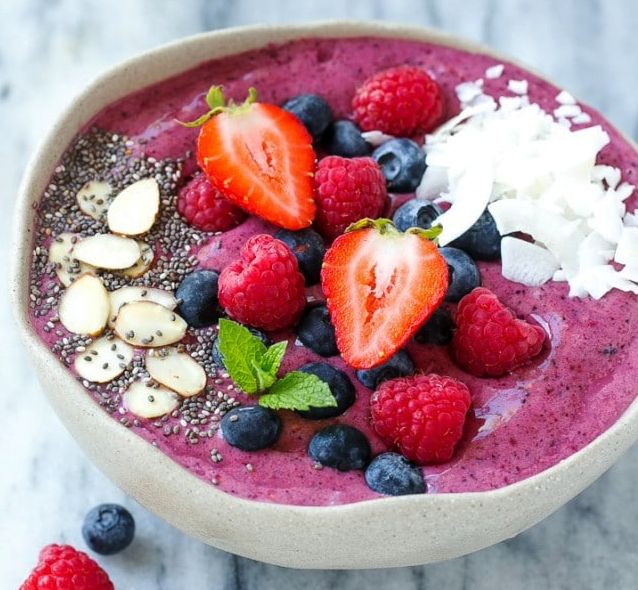 Healthy-raw-blueberry-coconut-fudge
creamy, silky, fudgy bites of berry coconutty deliciousness. They're sweet, they're addictive, and they come in an adorable little package.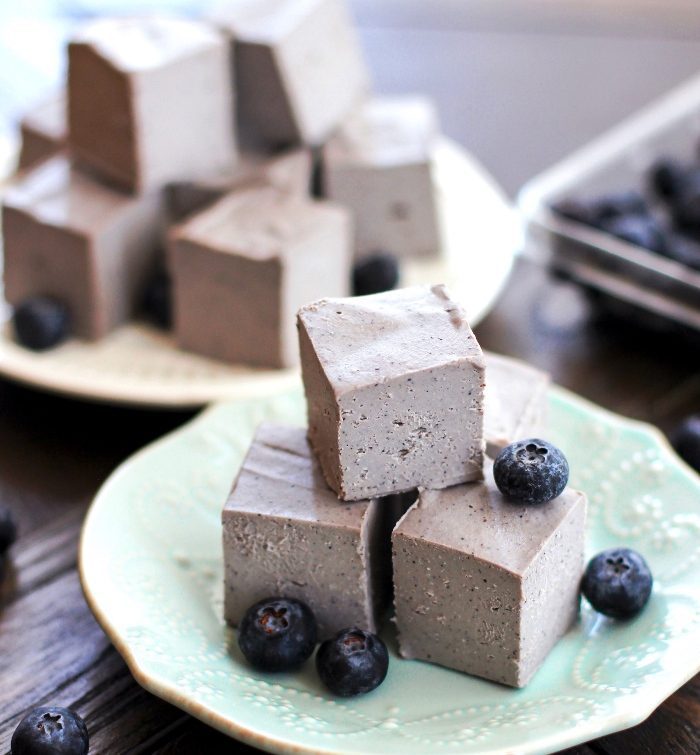 These homemade vegan fruit snacks are a fun healthy gummy treat for kids or adults that you can make in any fruity flavor or shape with just 3 ingredients.