30 Ideas for Fruit Recipes to create for either a dessert or snacks and treats. Make some kid friendly smoothies or gummies.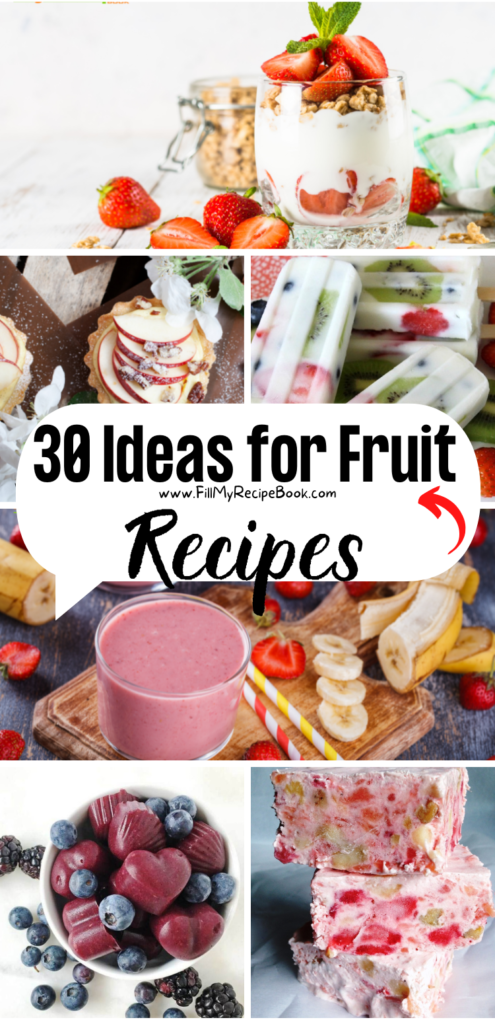 30 Ideas for Fruit Recipes
Sharing a few recipe ideas to make or bake with fruit for you to create. There are fruit drinks or iced teas and smoothies as well as muffins and fruit salads, as well as bread pudding and tarts. Gummies for the kids with frozen yogurt with fruits. Bakes and non baked desserts. Many to choose from.
(click the highlighted heading or image for the recipe)
A Fresh Summer Fruit Salad easy recipe idea. Fresh seasonal fruit cut into shapes to entice children to eat for a family summer dessert.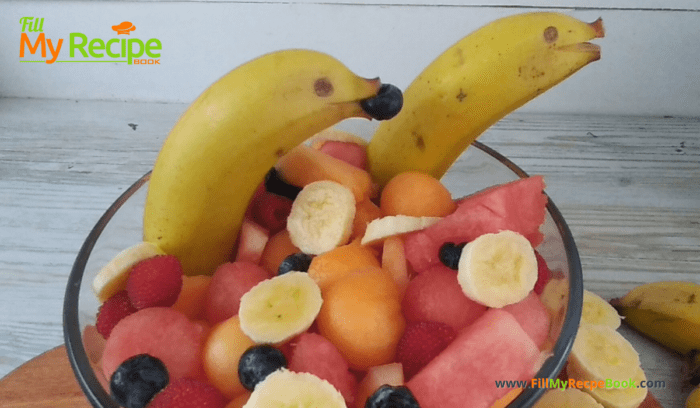 Homemade 3 Ingredient Passion Fruit Juice
Homemade 3 Ingredient Passion Fruit Juice recipe. How to make passion fruit with or without a blender from the yellow fruit with sugar.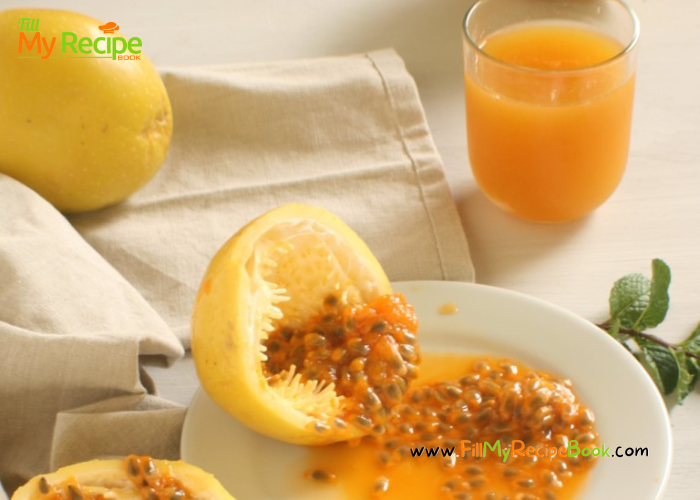 Easy Fresh Fruit Salad recipe of the day. How to make a fruit salad with paw paw, banana and apples, grapes and any fruit available.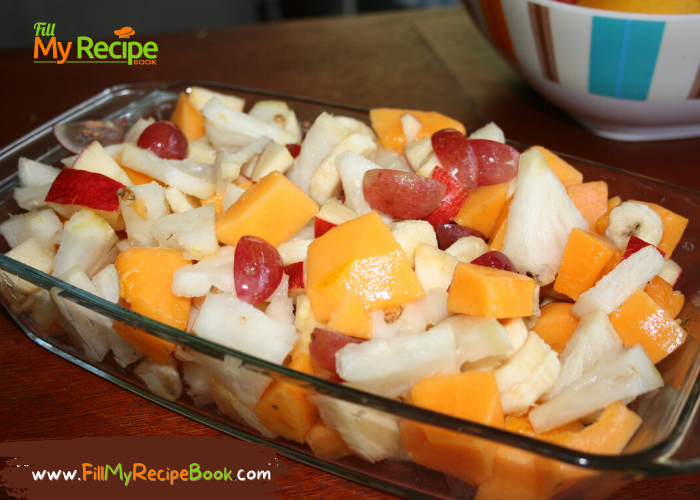 Bread pudding & Apple Bake. Makes great breakfast or even a dessert. Lovely fruity apple bread pudding with raisons just like granny made.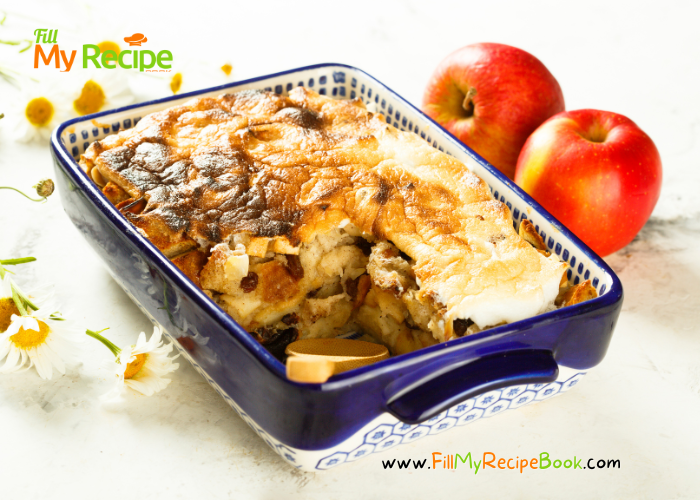 Bake these Oat Raisin & Date Muffins for a tasteful treat or light breakfast with a dot of butter. Fruit filled and healthy bran muffins.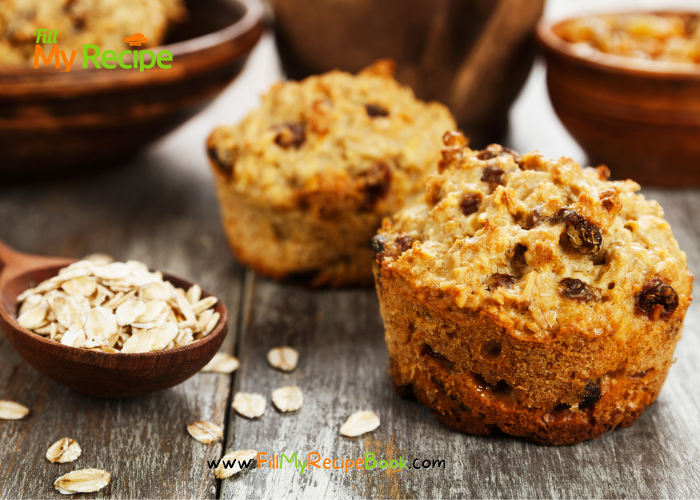 Mini Apple Cream Tartlets with baked shortbread pastry for tarts. Filled with creamed apple sauce topped with slices of fresh apples.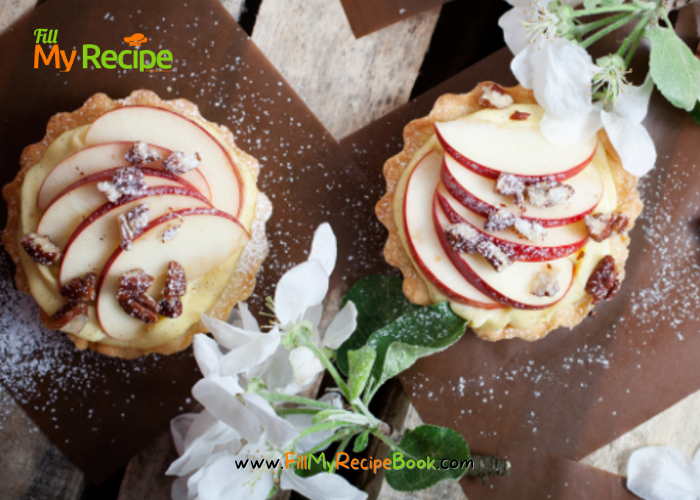 Healthy Berry Bliss Smoothie filled with nutrients for fighting anemia. The best versatile smoothie for anemia and vegans with berries.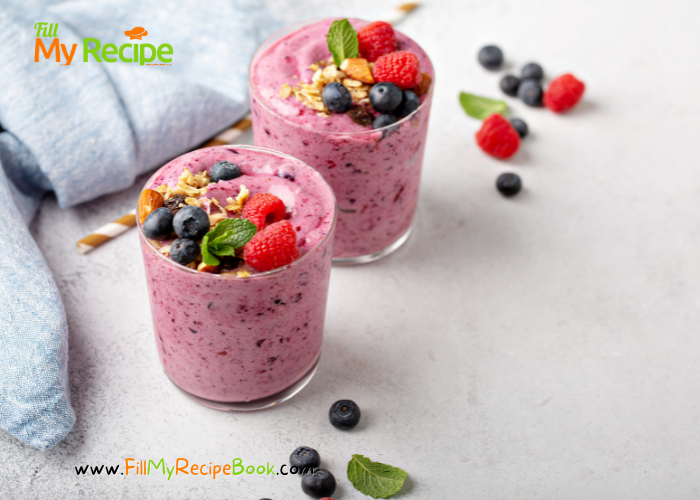 Easy Muesli Yogurt Parfait Breakfast
An Easy Muesli Yogurt Parfait Breakfast recipe for Mothers Day. The healthiest and best meal to make from scratch with strawberries.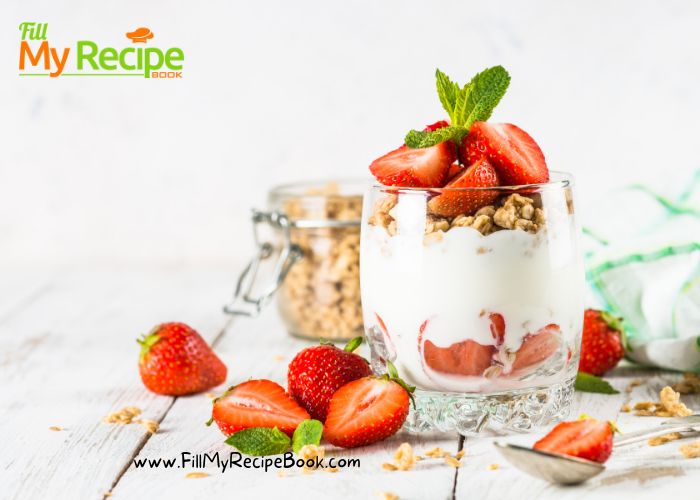 Mini Pavlova Cherries & Cream Cheese Filling
Make this stunning Mini Pavlova Cherries & Cream Cheese Filling with strawberry sauce recipe for a fine dining mini dessert for high tea.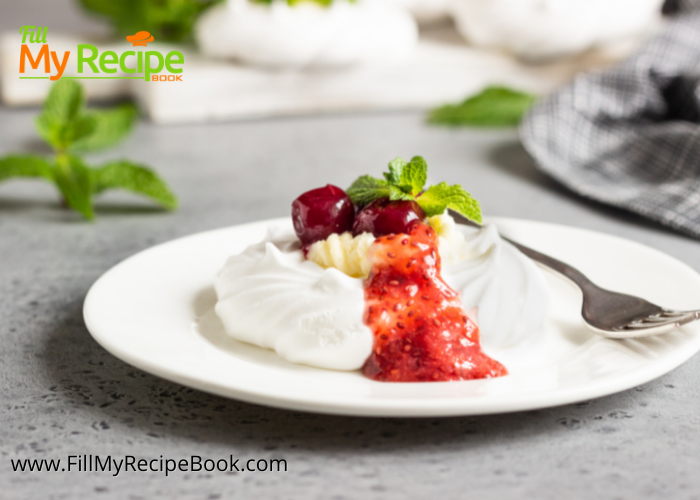 Strawberry Banana Smoothie for Anemia
Strawberry Banana Smoothie for Anemia. Fruits high in iron mixed with vitamin C juices blended into almond milk for an anemia smoothie.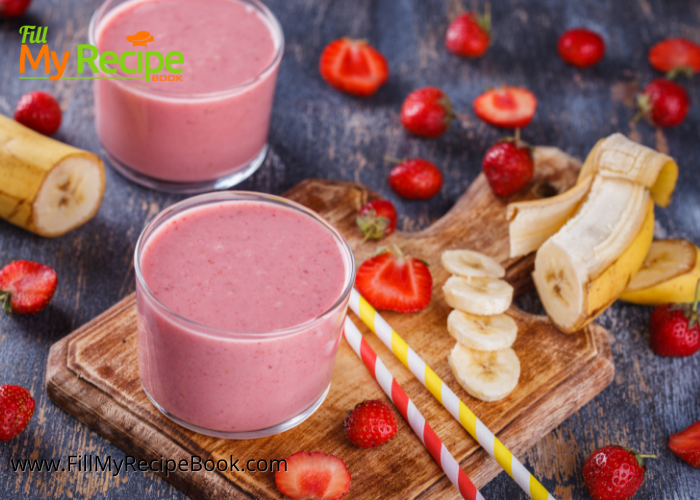 Tasty Mango Parfait Recipe to be made for a breakfast or a special dessert. Greek Yogurt creamed layered with Muesli mix and cut ripe mangoes.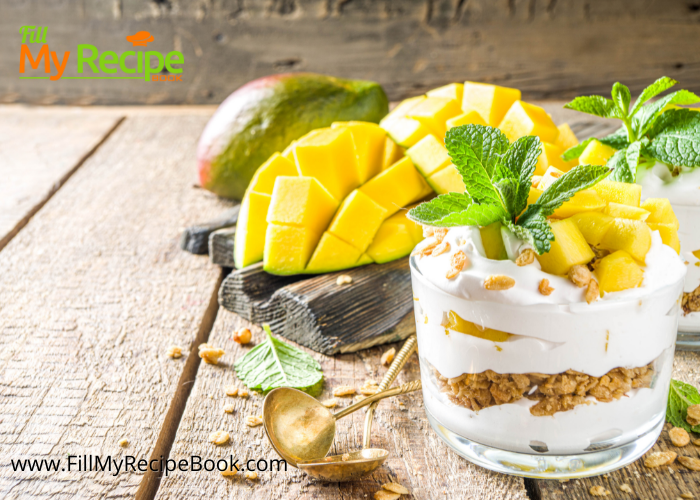 Easy Banana Pancake Recipe to make with the large amount of ripe bananas at hand. Quick and easy and simple recipe for breakfast.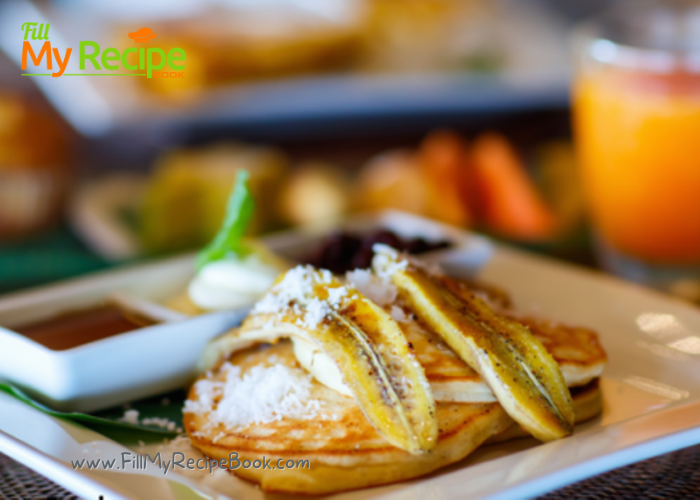 Lemon Curd & Blueberry Tartlets
A mini Lemon Curd & Blueberry Tartlets Recipe baked with buttery shortbread crusts filled with a sweet but tangy lemon curd with blueberries.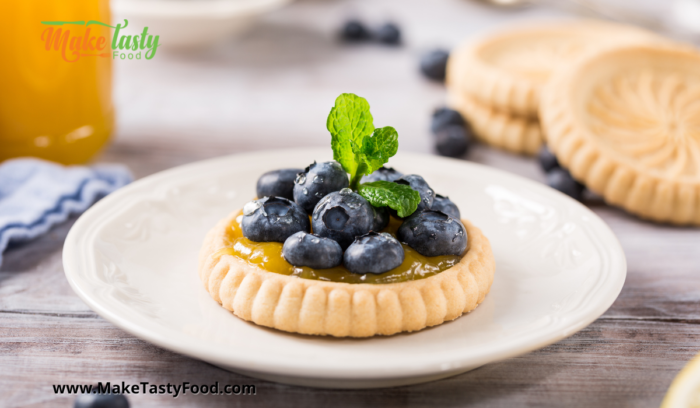 Vegan Chocolate Raspberry Smoothie Bowl
A Vegan Chocolate Raspberry Smoothie Bowl recipe to for an appetizing breakfast with all the fresh tasty berries and granola with honey.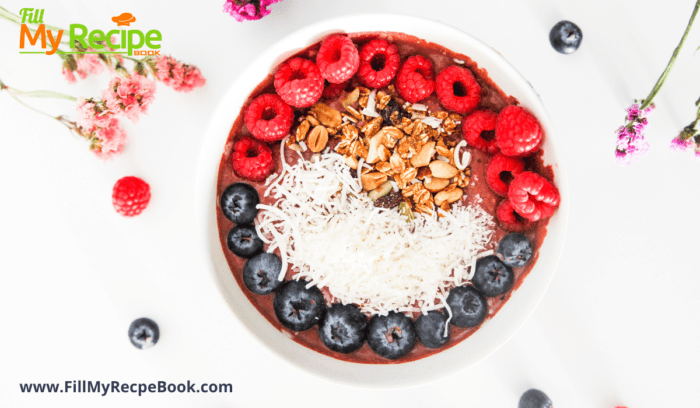 Simple Healthy Lime Juice with Honey
Make this 2 ingredient simple healthy lime juice with honey recipe. Its so refreshing and a thirst quenching natural health benefiting juice.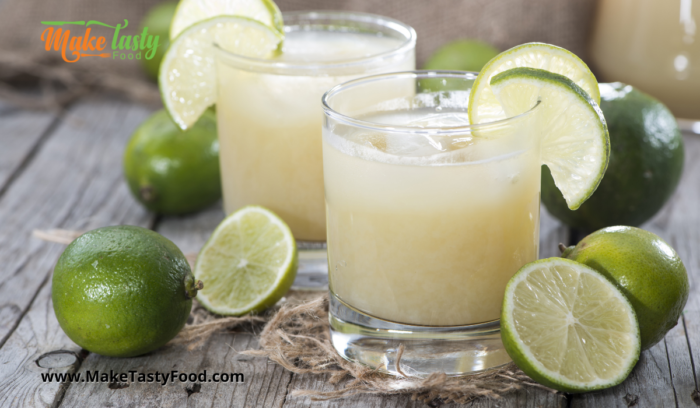 Fresh Homemade Raspberry Muffins
Fresh from the farm the raspberries made such tasty muffins. Raspberries are anti-inflammatory foods.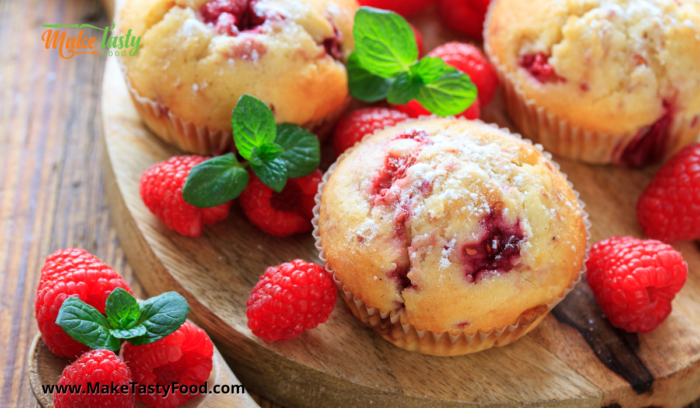 Sweet Tasty Apple Sauce recipe that may be added to muffins or a cake. Use apple sauce as a desert with ice cream or add as fruit on oats.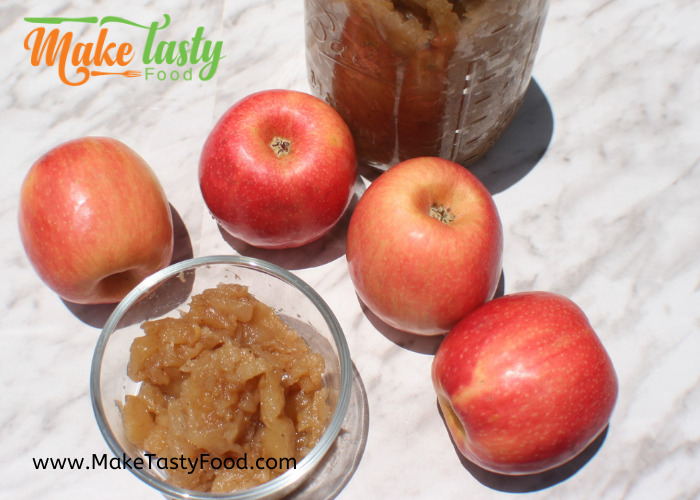 Affordable Apple Pie and Cream
Affordable Apple Pie and Cream dessert recipe. This is a super easy and affordable apple pie to bake for a large family dessert.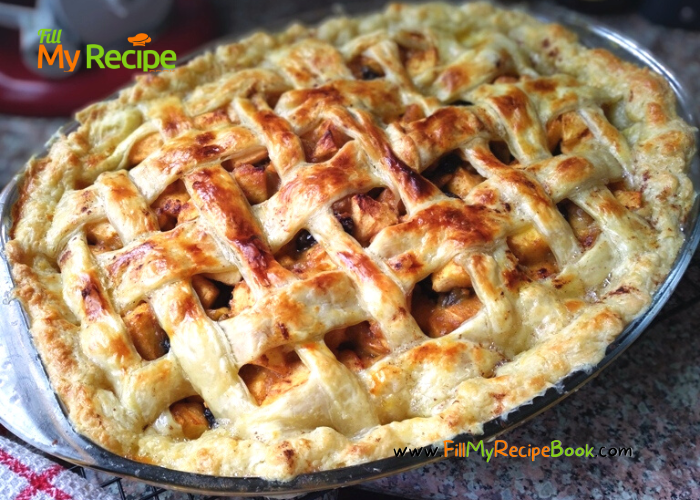 Tasty Homemade Pear Chutney to make when you have a lot of fruit over and need to use it. A basic recipe guide for various fruits available.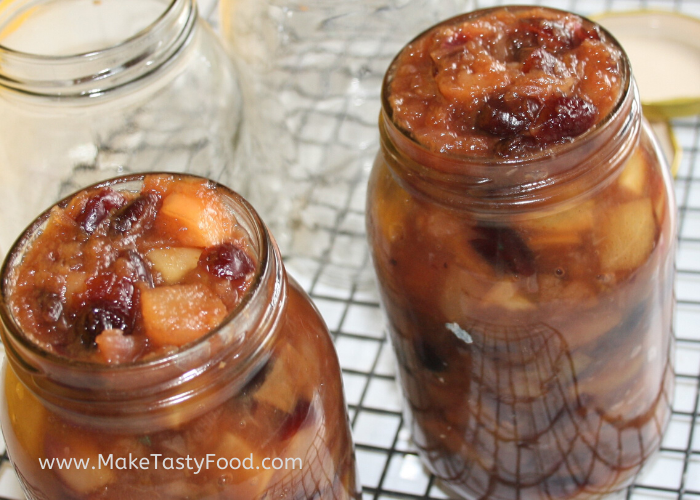 Easy Pear cobbler pie recipe is just that. A dessert Baked all in one pie dish, just the filling and pears inserted topped with brown sugar.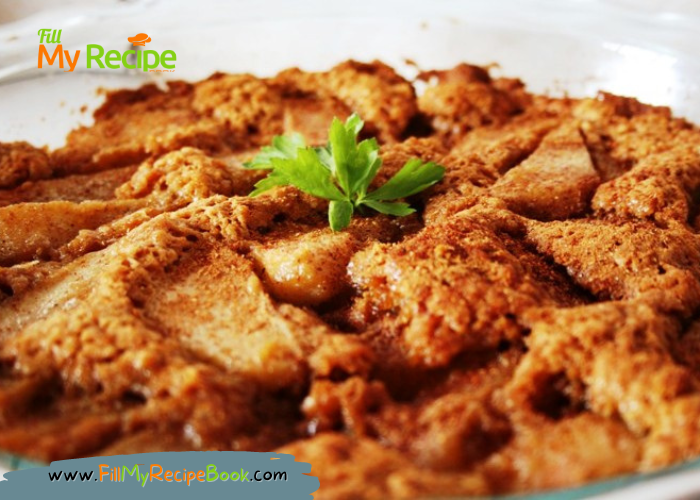 Tasty Banana Blueberry Muffins
Tasty Banana Blueberry Muffins Recipe. Light and fluffy banana muffins just sweet enough made with buttermilk to enrich the taste.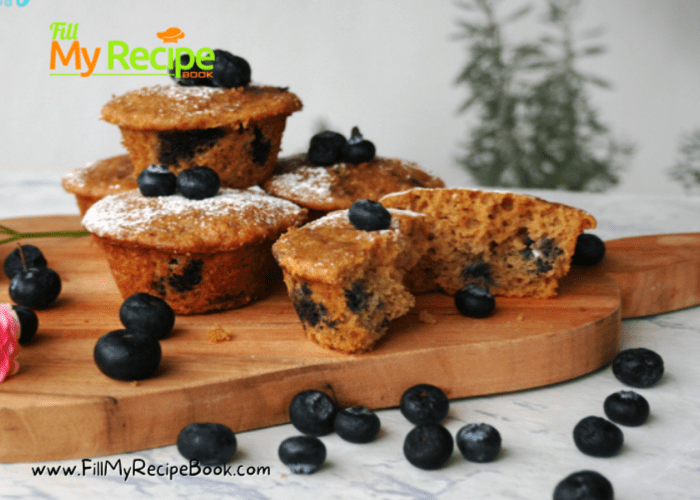 Packed with whole grains and fresh fruit, this Summer Fruit Breakfast Bake requires minimal effort, leaves your home smelling delicious, and fills up the whole family! This would be the perfect Father's Day breakfast.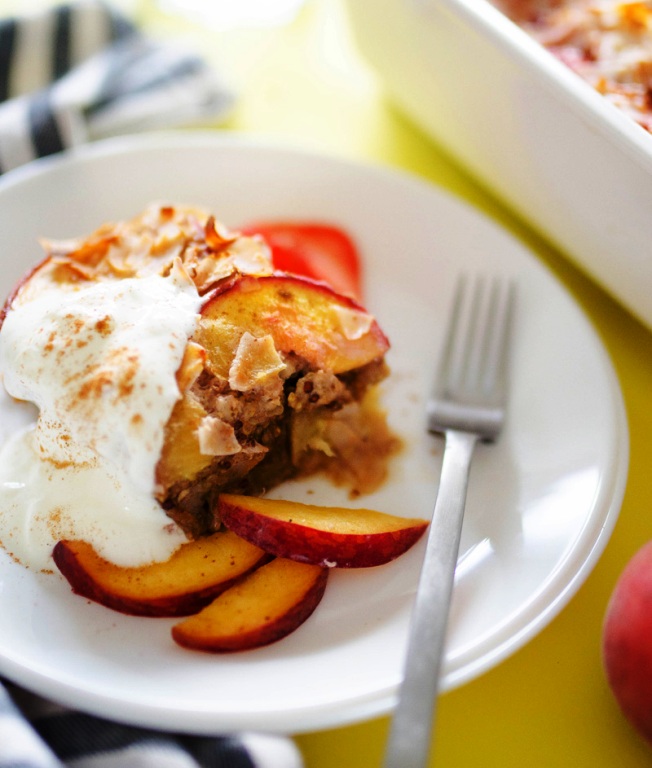 Oh gummy bears…how I love you but wish you were healthier. Thankfully, these berry vegan gummies can sub in! They are tasty, simple to make, and absolutely kid-friendly.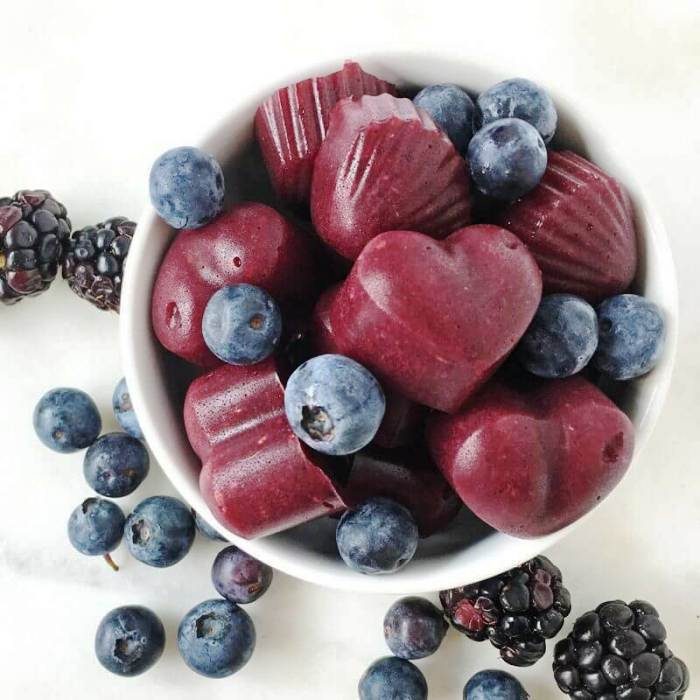 This is such an easy thing to make and the whole family will enjoy it. I try to keep it made all the time for my family.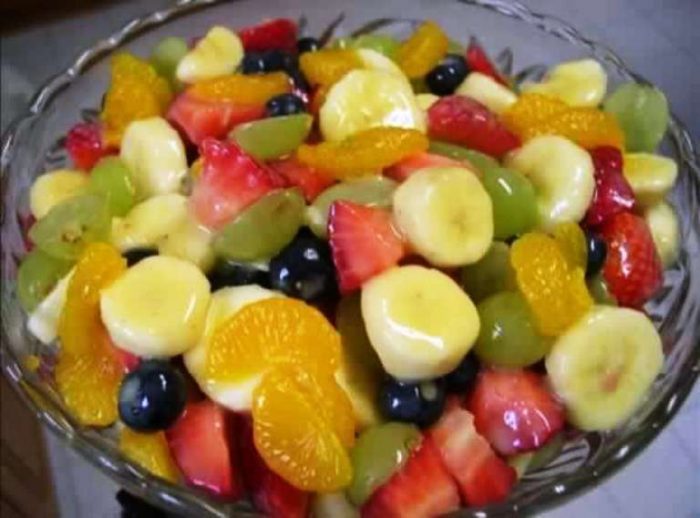 Granola crunch apple-peanut butter sandwich wraps
These crunchy Peanut Butter Sandwich Wraps come together in just moments and are completely adaptable – no need to measure exact amounts.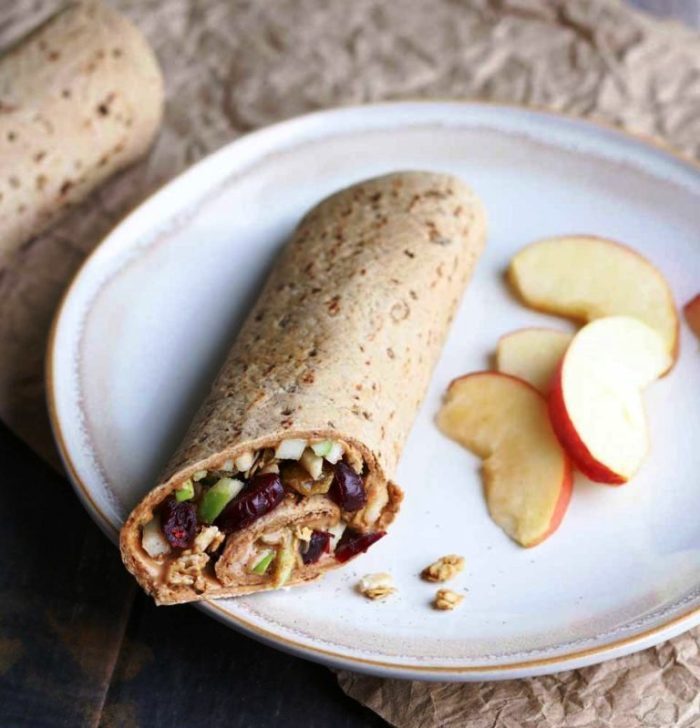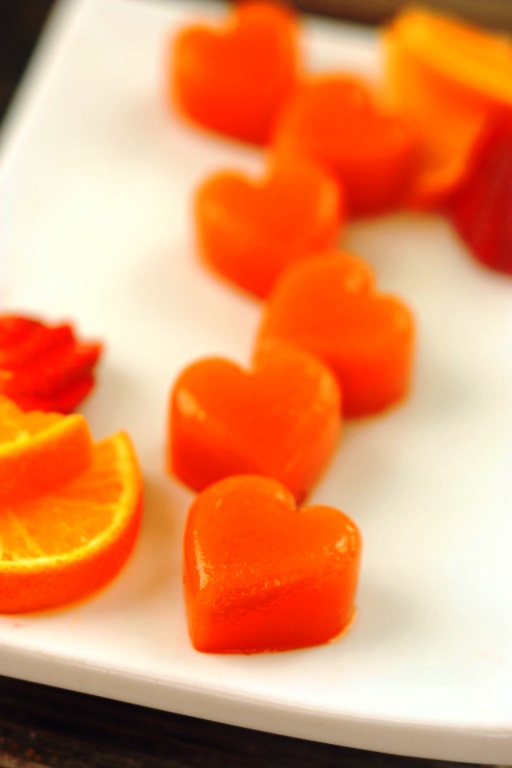 These frozen rainbow fruit kebabs are a great healthy summer snack that kids can make themselves and a great healthy alternative to shop bought ice lollies.
Frozen dessert is creamy and full of fruit
This recipe was one of my great grandma's specialties. Champagne Salad was one of the desserts that Granny always made for holidays, it was my favorite.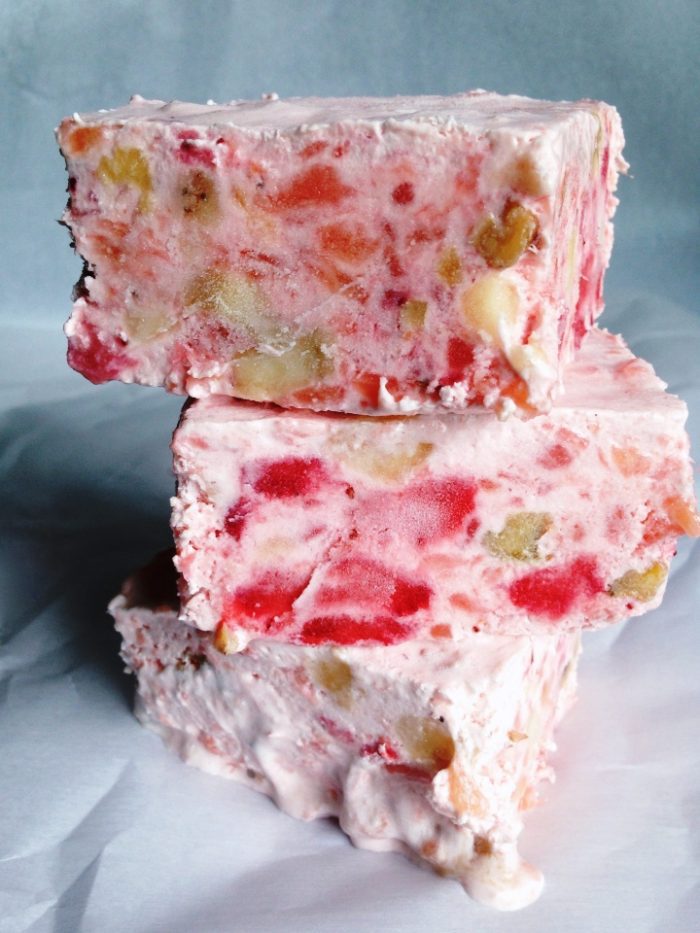 This gluten free spiced hot fruit bake also makes for a great topping for waffles, pancakes, or simply by itself.
Popsicles for breakfast?? Aren't you going to be the coolest mom ever~ and why not? All that's in these frozen beauties is Yogurt and Fruit – that's it.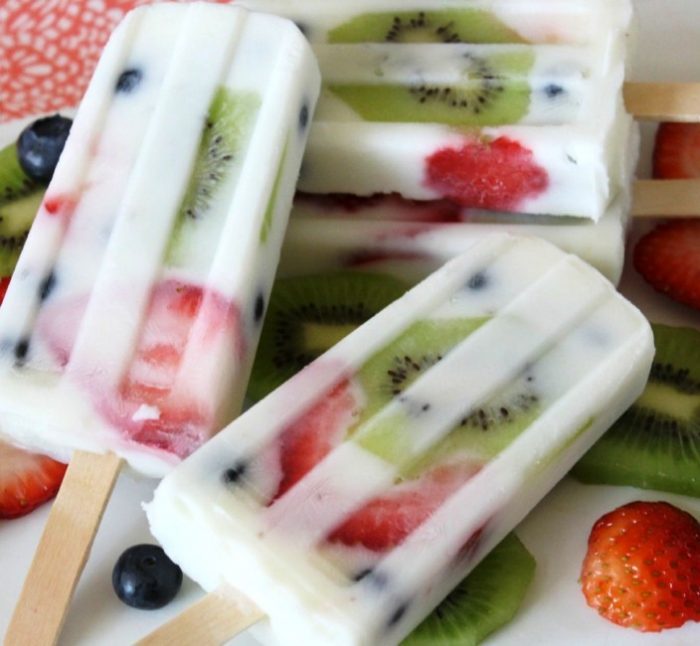 You've probably heard of a few delicious banana desserts in the past, like banana bread or even banana cupcakes, but we're sure that this banana dessert will be a new staple snack for you.