11 scrumptious easy pear dessert recipes ideas to bake with pears. Some quick pear cobblers, Italian pear almond cake and caramel pear pie.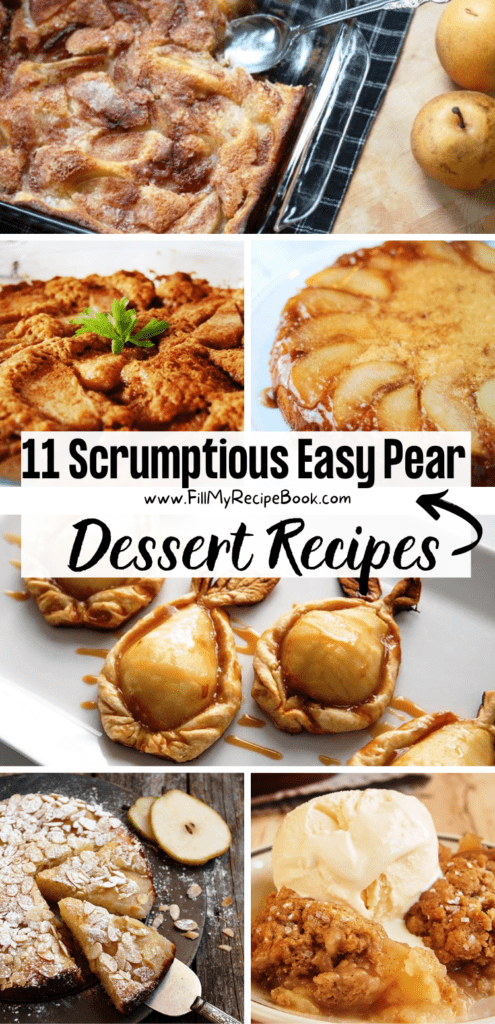 11 Scrumptious Easy Pear Dessert Recipes
Sharing some scrumptious easy pear dessert recipes that are quick to put together and bake. There are a few pear cobbler ideas and bake an pear and almond topped cake with a upside down pear cake. Yummy, honey cinnamon baked pears and caramel pear pie and other recipe ideas.
(click on the highlighted heading or images for recipes)
Easy Pear cobbler pie, is tasty and quick and simply to make, when you have an abundance of pears then make this dish.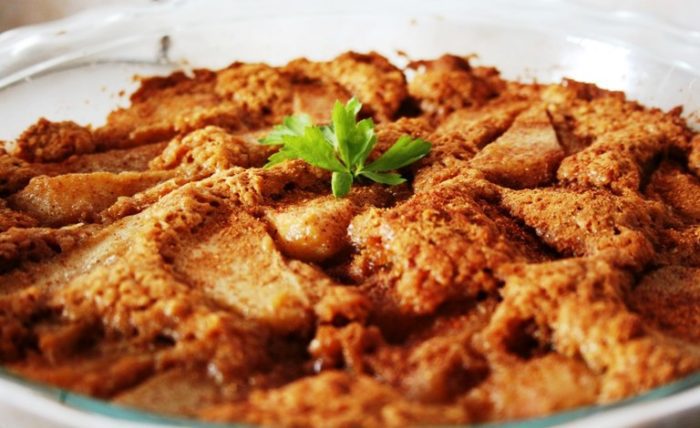 Brown-butter-upside-down-pear-cake
Studded with nutty brown butter, warm spices, and a pear-covered bottom, this Upside Down Pear Cake is light, fluffy, and the perfect cake to serve on a cold winter day.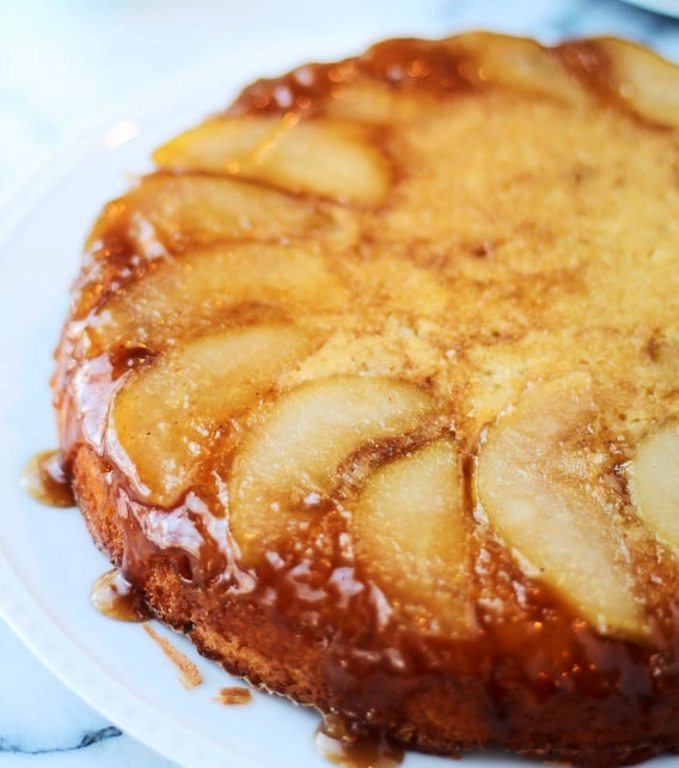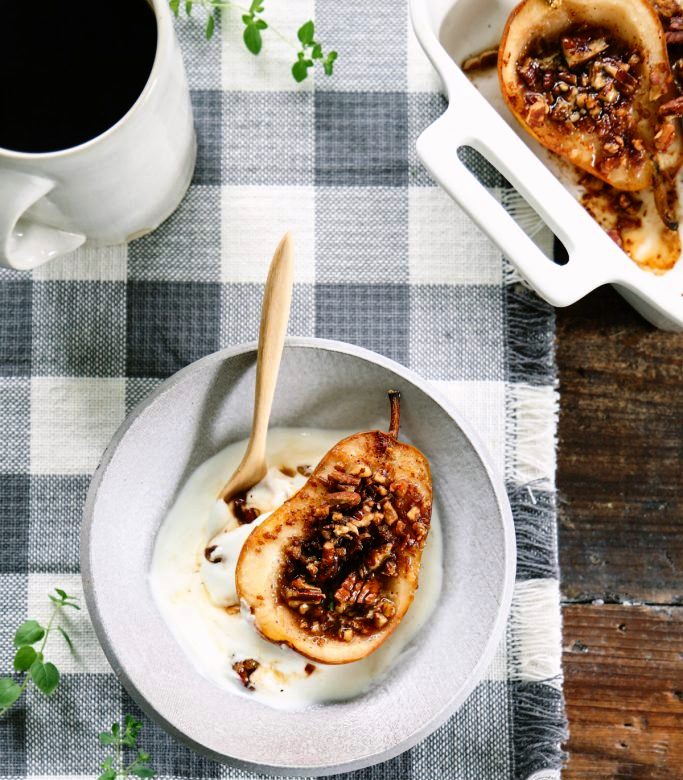 Autumn Spice Pear Cobbler is made with sweet pears and a simple spiced cobbler topping. It's everything you could ever want in a fall dessert.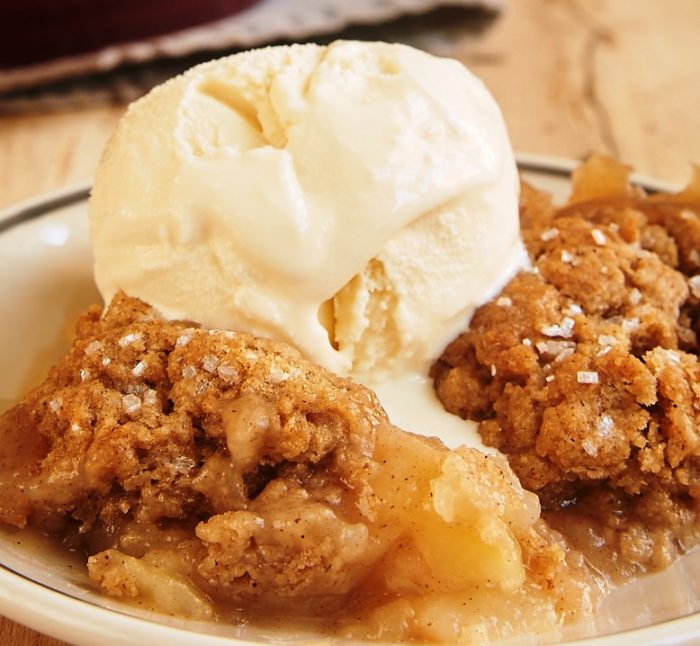 Fresh pears are combined with a rich and creamy 5 minute custard and then baked to perfection for a simple yet elegant dessert.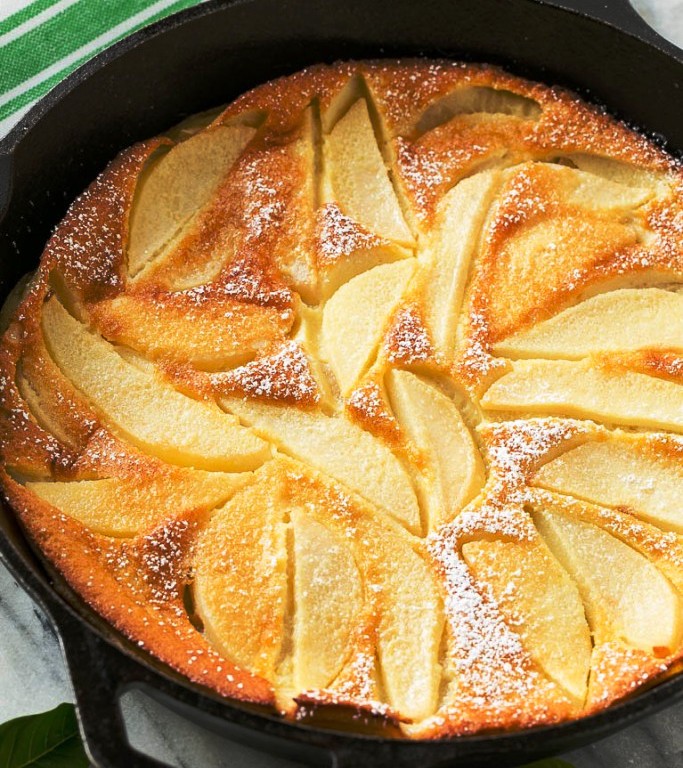 This amazingly delicious caramel pear crisp is full of sweet, juicy pears with the perfect amount of buttery, crunchy topping.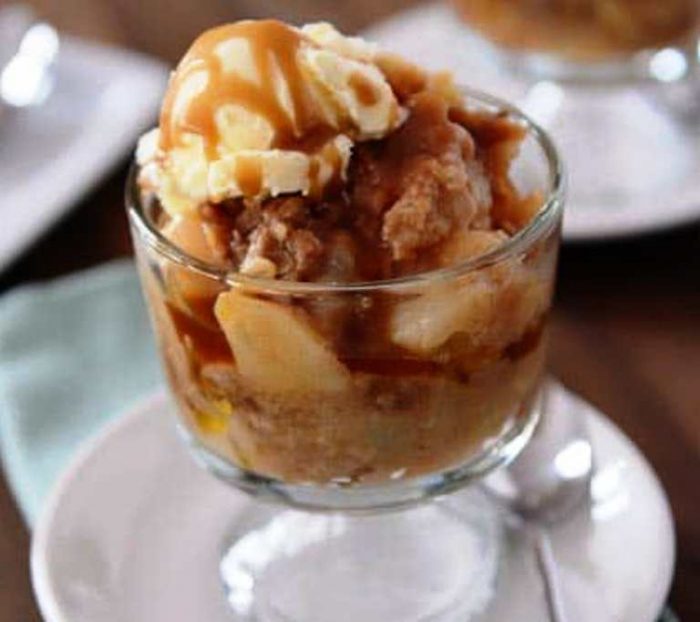 The flavor of the apples and pears along with the crunchiness of the walnuts and mixed together with all the juices.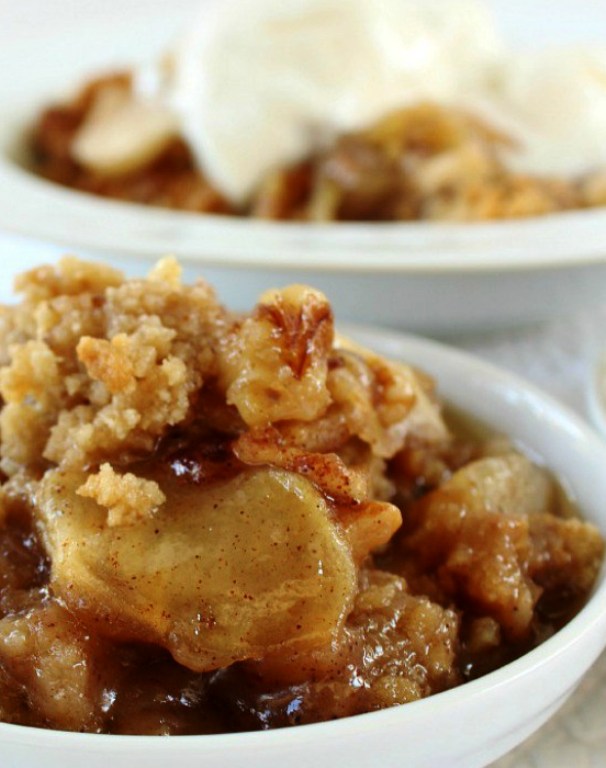 Scrumptious Caramel Pear Pie – serve this with a scoop of good vanilla ice cream.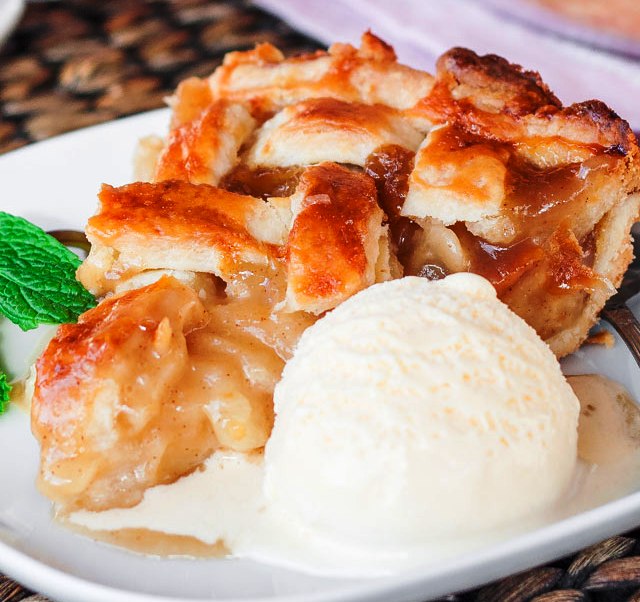 Three easy ingredients is all you need to make this elegant dessert. Sweet pears blanketed in golden, flaky pie crust are a perfect after-dinner treat.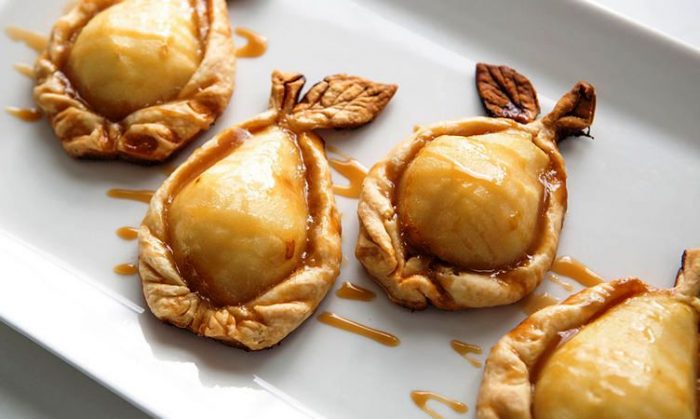 A lovely pear cake, made with fresh pears, nestled in a lightly sweet and moist almond cake. A perfect cake to enjoy any time of day.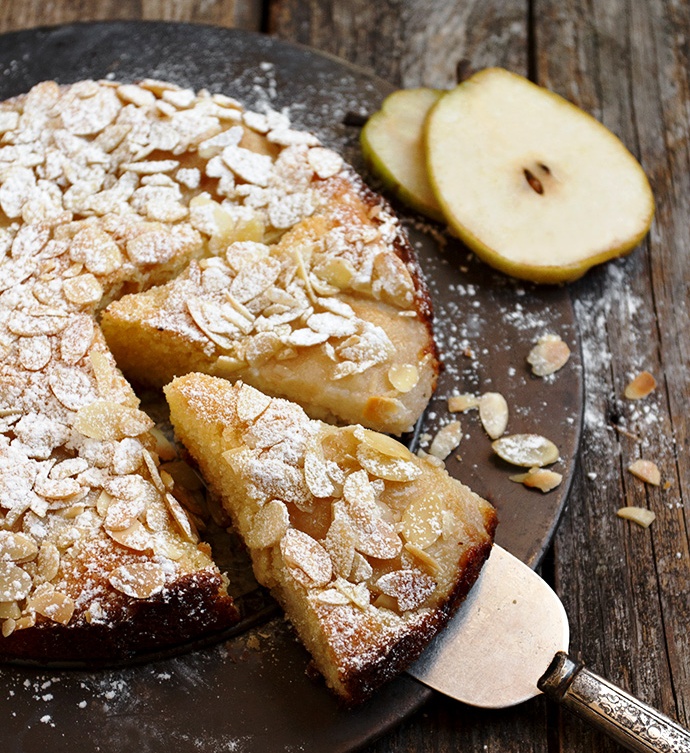 Usually I make autumn desserts with apples which are readily and abundantly available from many farms near us this time of year.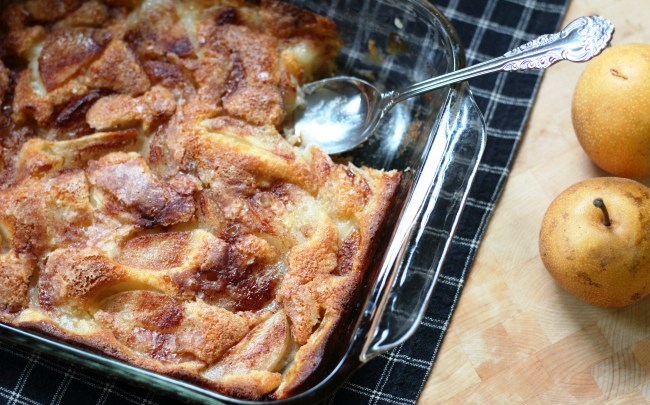 Here are some more pear recipes to make. —–> 8 Pear and Bread Pudding Recipes