13 unbelievable flavorful asparagus recipes ideas to roast with potato and a tart to bake or mix in salads or even a prosciutto puff pastry.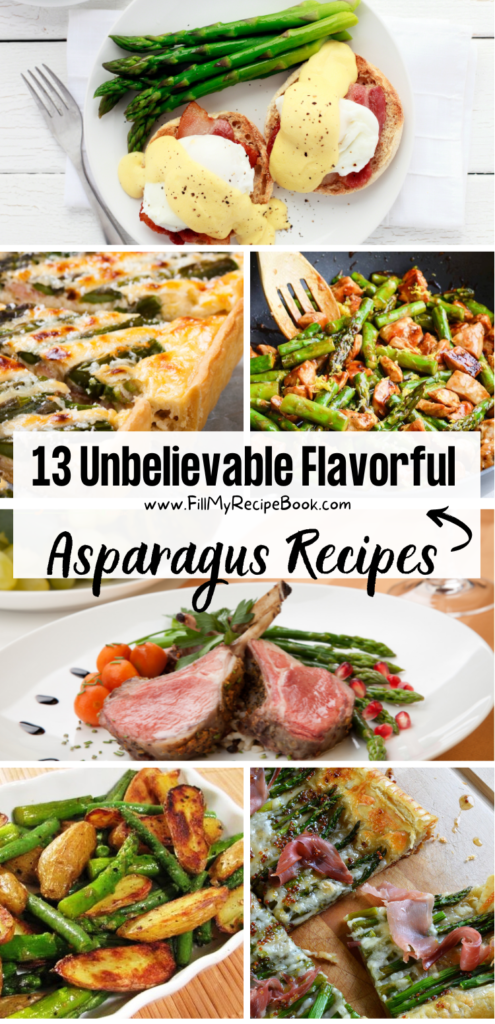 13 Flavorful Asparagus Recipes
Here we share some 13 Unbelievable Flavorful Asparagus Recipes ideas to bake or roast with asparagus. An amazing side dish for meals.
(click on the highlighted heading or image for the recipes)
A Tangy Asparagus Tart Recipe and pastry to bake for a savory dish. Using asparagus spears spiced with tangy mustard and topped with cheese.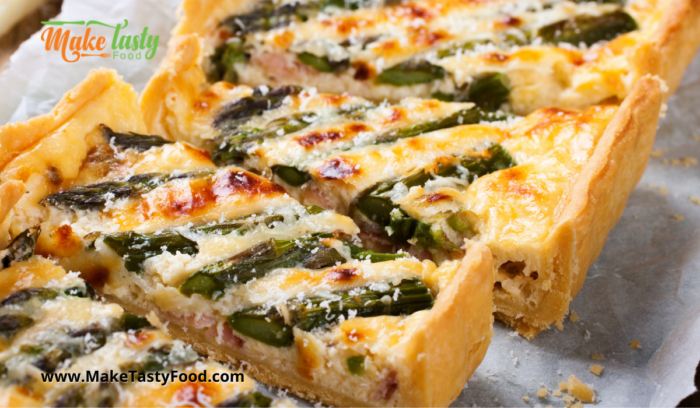 Eggs Benedict Breakfast Recipe
Eggs Benedict Breakfast Recipe served with asparagus or fried cherry tomato. Topped with hollandaise sauce with bacon on a English muffin.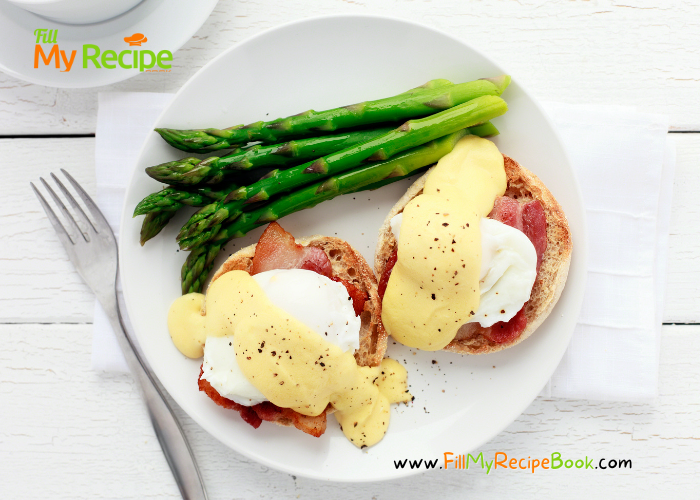 Herb Crusted Rack of Lamb for fine dining. Green herbs crusting the lamb chop plated to serve for a gourmet meal with asparagus and tomato.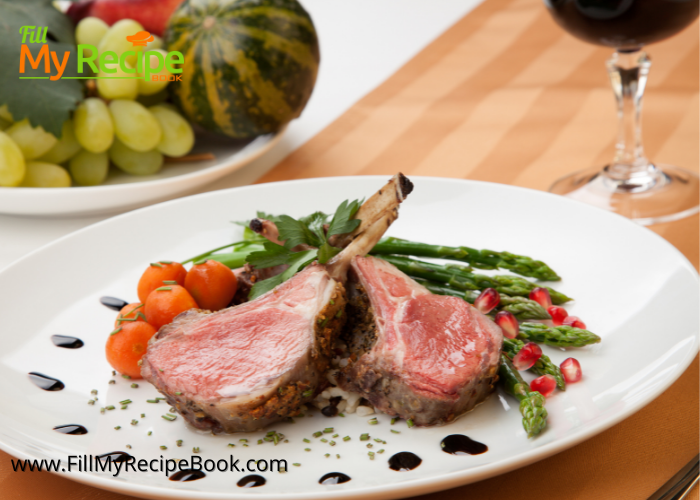 Filet Mignon in Red Wine Sauce
Filet Mignon in Red Wine Sauce. Seared in garlic butter and garnished with mushroom and a Vegetable medley in red wine sauce.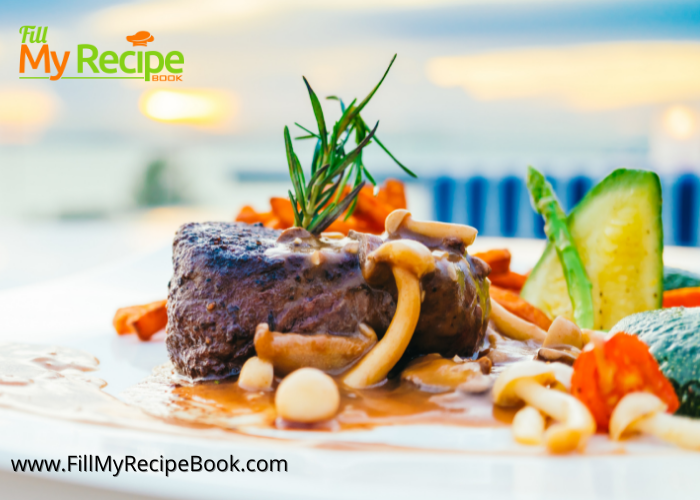 Roasted garlic parmesan asparagus
Roasted Garlic Parmesan Asparagus packed full of flavor and a great way to get some greens into your diet.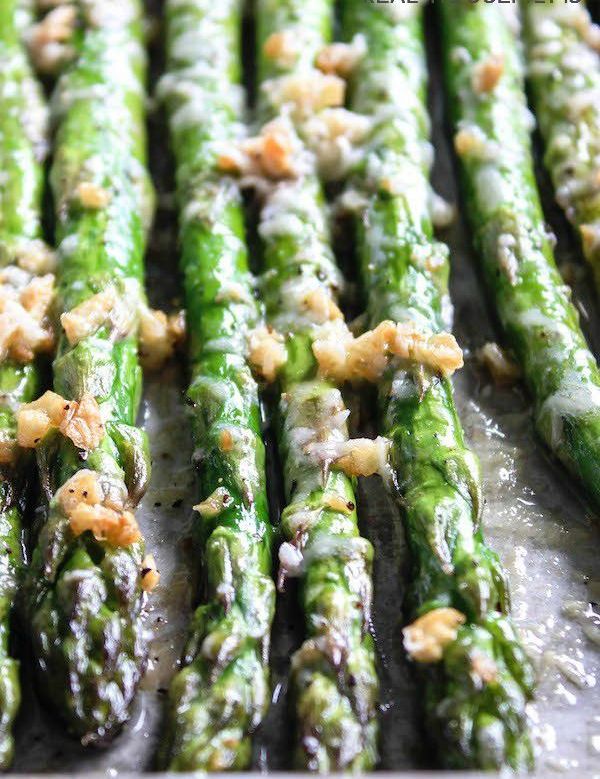 Pasta with goat cheese, chicken, asparagus and mushrooms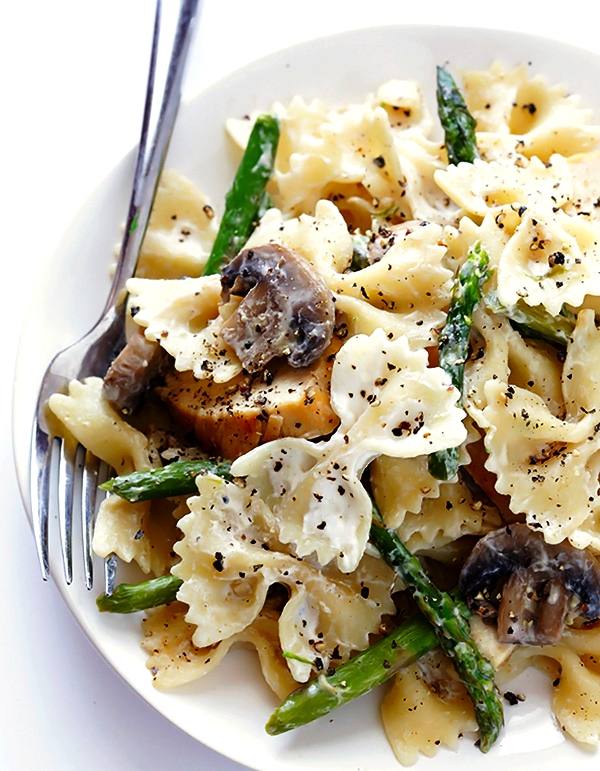 Asparagus and prosciutto puff pastry
Golden puff pastry topped with fresh asparagus, cheese, prosciutto and a drizzle of honey mustard sauce.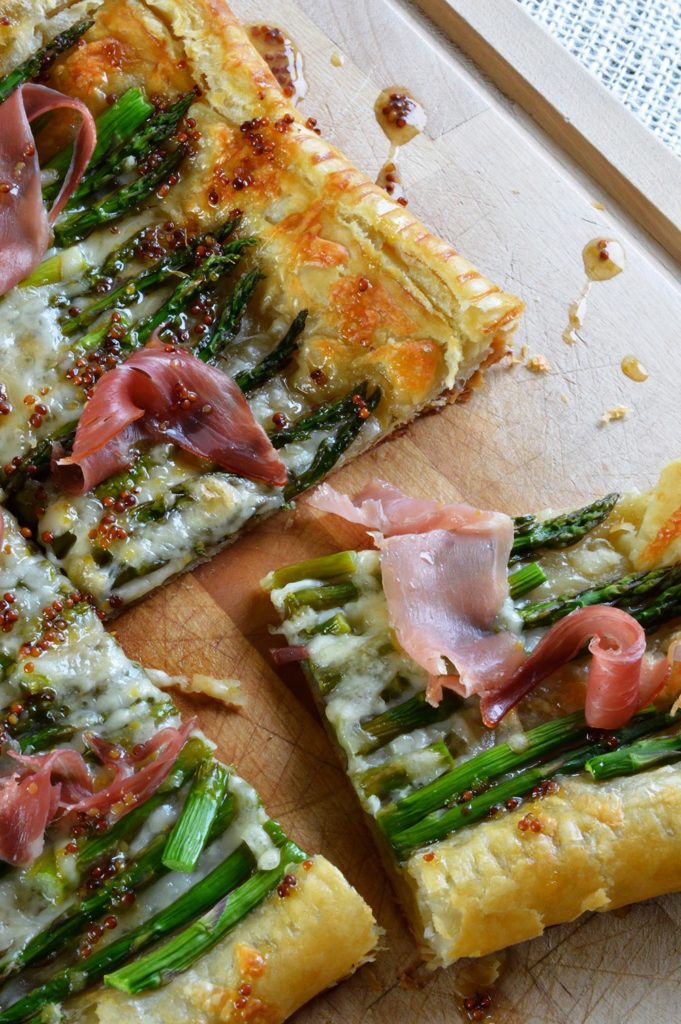 Lemony chicken stir fry with asparagus
This chicken asparagus stir fry is really fast and flavorful.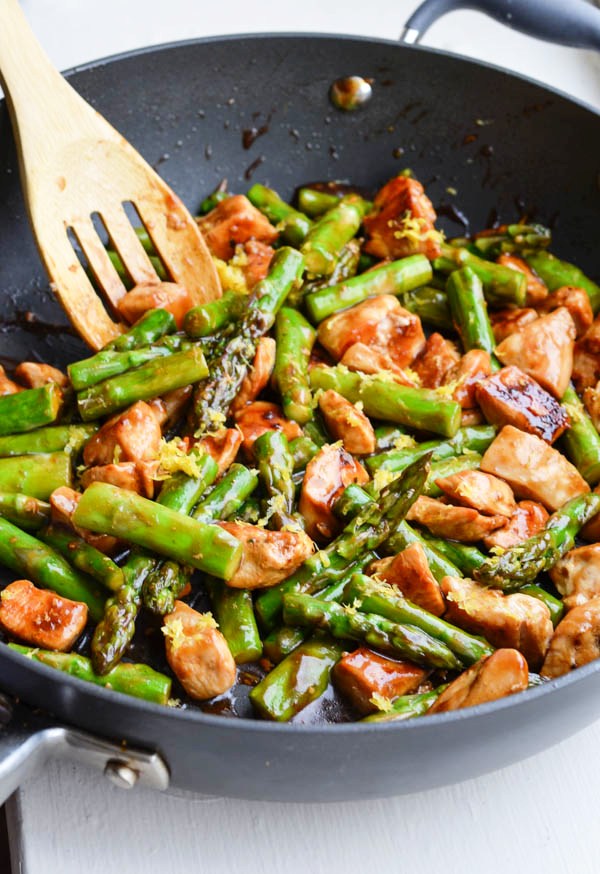 Roasted fingerling potatoes with asparagus & green beans
These roasted potatoes tossed with the asparagus and green beans.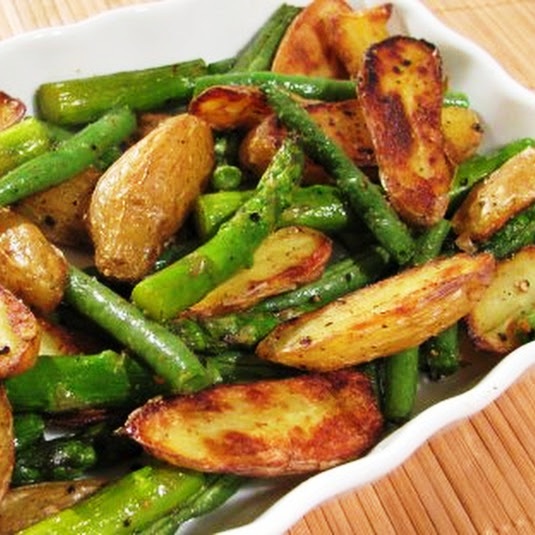 Chili-rubbed tilapia and asparagus
Chili Rubbed Tilapia and Asparagus that is a versatile meal served as a casual weeknight meal or even to friends for dinner.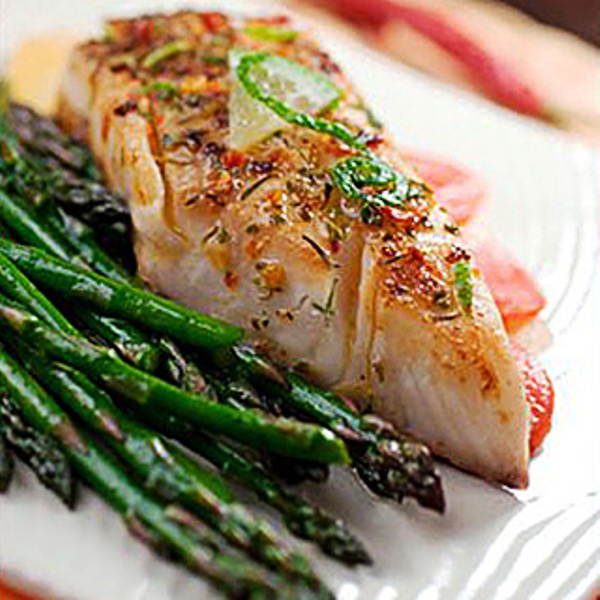 Light asparagus, chicken & quinoa bake
Light Asparagus, Chicken Quinoa Bake is healthy and flavorful dinner made with leeks, bacon and sharp white cheddar cheese.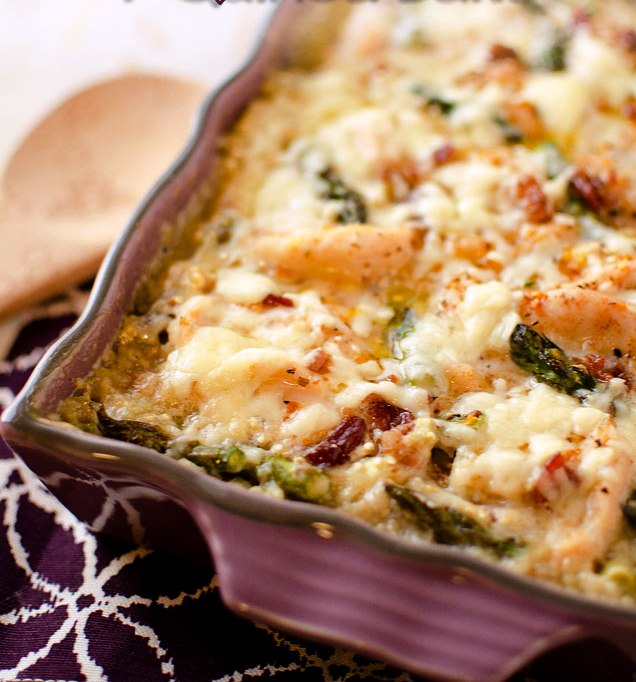 steak and asparagus teriyaki ramen
Steak and Asparagus Teriyaki Ramen that is so easy and flavorful.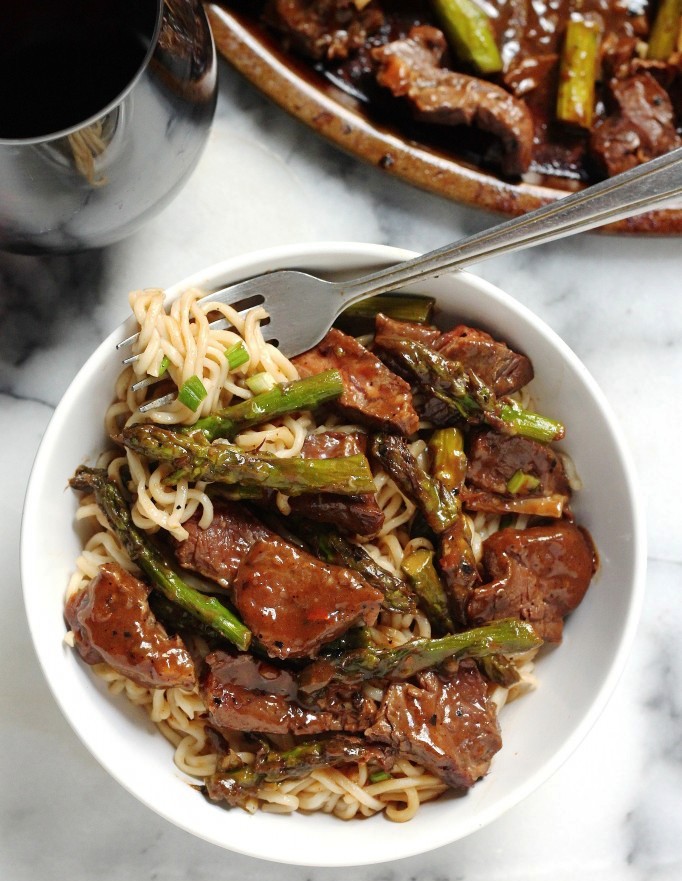 Shrimp, asparagus and zucchini orzo salad
Light, healthy and nutritious, tossed in the most amazing lemon Dijon vinaigrette.