12 Healthy LCHF Breakfast Recipes ideas or for Keto meals that are easy and quick to make for special diet foods for lunch or any meal.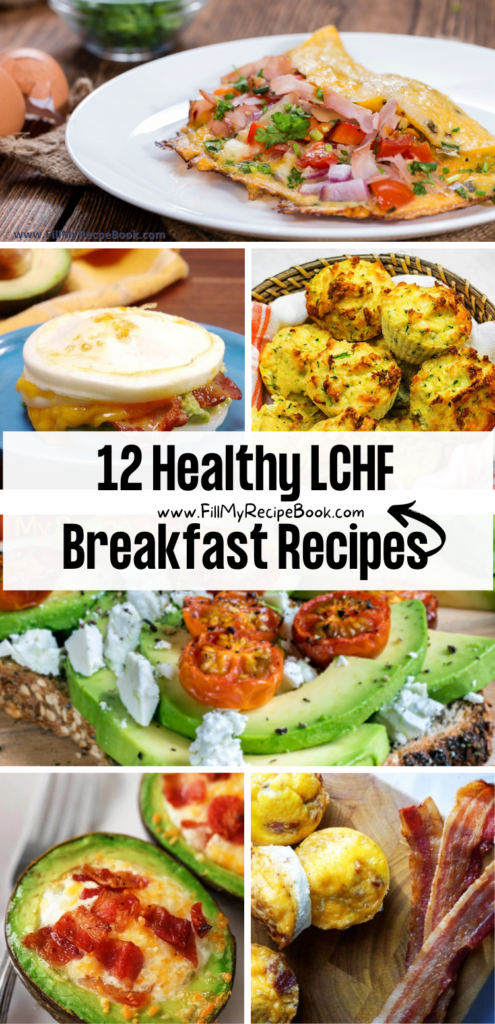 12 Healthy LCHF Breakfast Recipes
Sharing a few healthy LCHF breakfast recipe ideas to create. There are Low carb recipes and Keto diet recipe ideas. Low Carb Healthy Fat ideas for a balanced diet that your body needs. Not all are LCHF. But create your favorite recipe for you choice of diet. Gluten free ideas as well.
(click on the highlighted heading or image for the recipe)
Avocado on Toast Breakfast recipe. Easy ways to make a healthy breakfast with avocado on whole wheat toast, and add either egg or bacon.
Healthy Breakfast Sweet Potato Hash
Healthy Breakfast Sweet Potato Hash. Love sweet potato's add some vegetables with fried eggs, for a healthy vegetarian breakfast. Add some bacon.
Cheese and Bacon Omelets. This tasty and filling meal may be made for any meal as it versatile with fillings of your choice, vegetarian to.
We loaded ours up with bacon, cheddar, and avocado but go for some of your favorite fillings.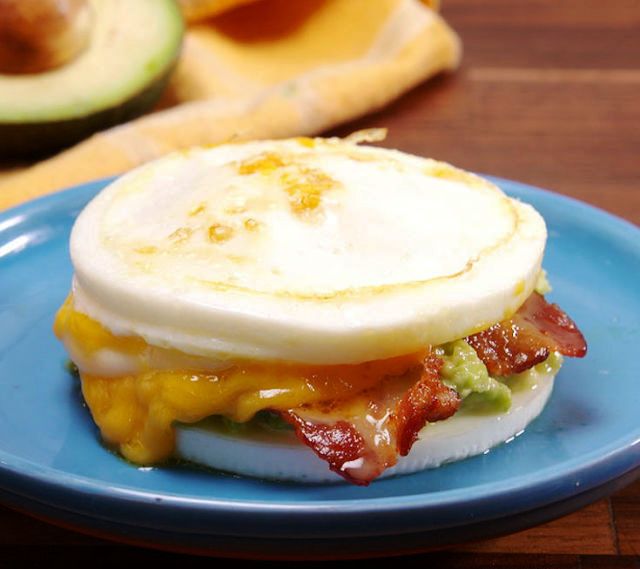 Low carb breakfast burrito with bacon and avocado
This is a quick and easy recipe for a breakfast burrito wrap that's as delicious as it is nutritious! Needs only 5 ingredients (plus your choice of filling!), and 10 minutes to cook. Gluten Free, Keto, Low Carb, Paleo, Whole 30.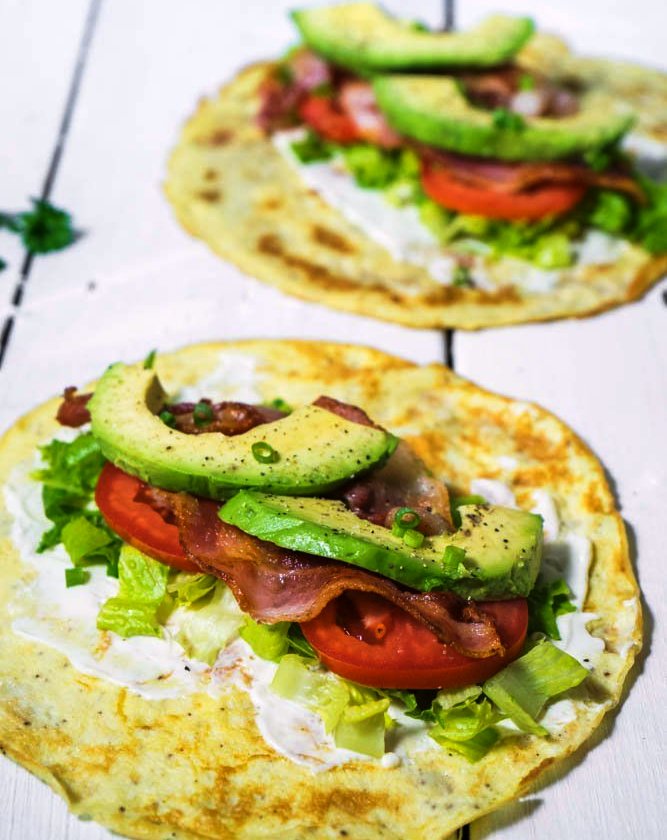 Low carb cheddar cheese & zucchini muffins
These Savoury Keto Zucchini Cheese Muffins are tasty, moist, and easy to make.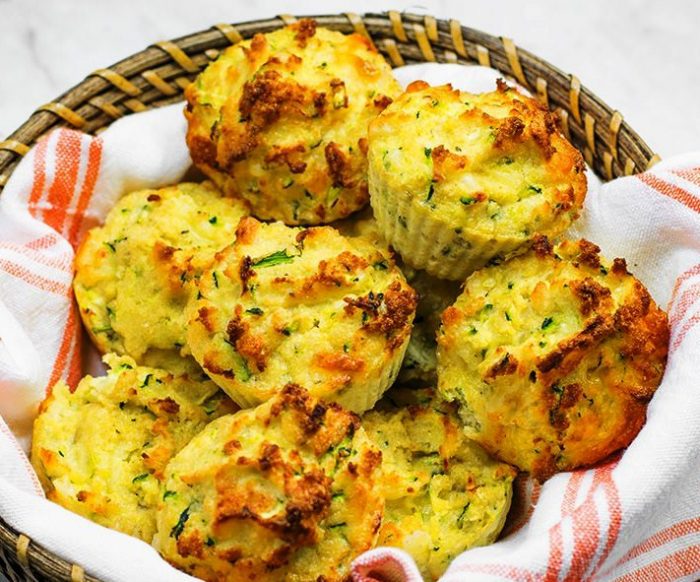 Easy enough to make for a crowd and the filling possibilities are endless! Start your morning off on the right foot.
Broccoli, ham, and mozzarella baked with eggs
Broccoli, Ham, and Mozzarella Baked with Eggs has lots of broccoli with a little ham and mozzarella baked in a delicious egg casserole.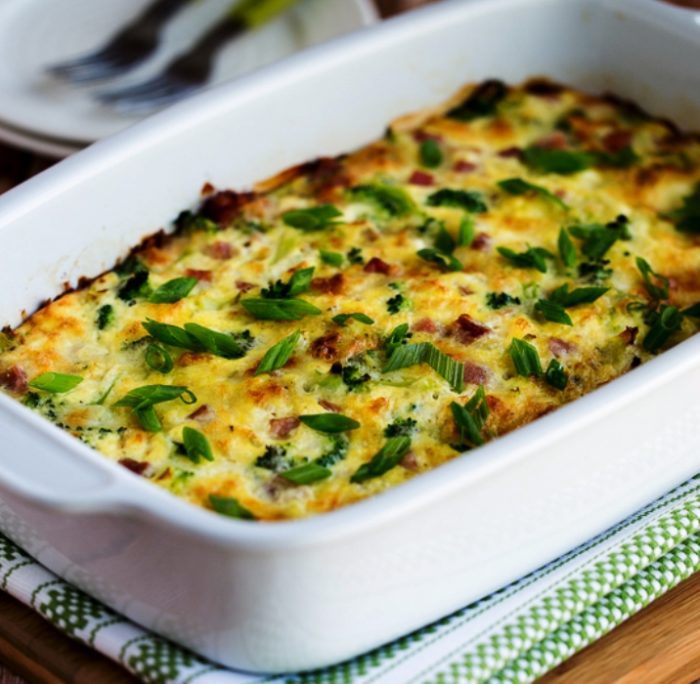 These low carb pancakes are super easy to make and adhere to a keto diet. Gluten and grain free.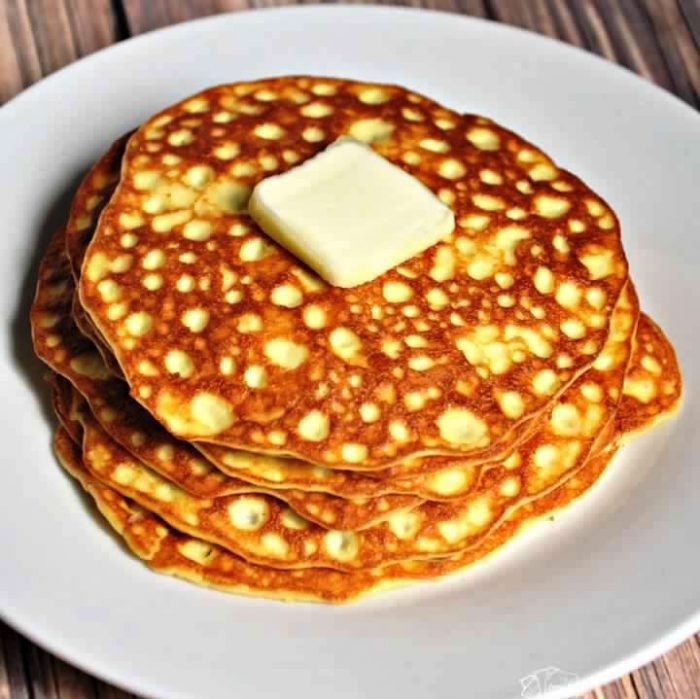 If you have a muffin tin, you can put anything you want in each cup, throw it in the oven and you have the most convenient meal you can think of.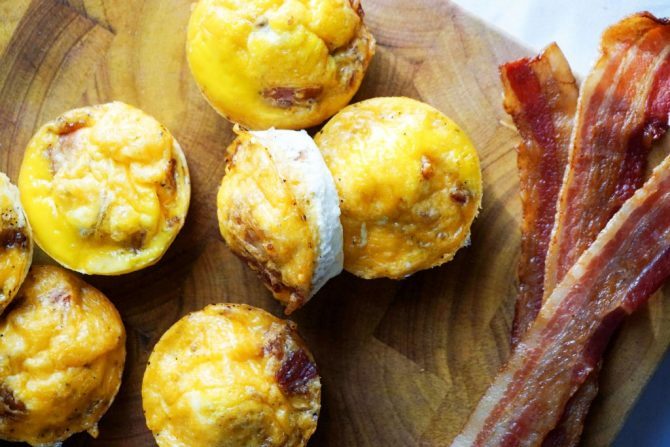 It's the perfect high-protein breakfast and freezer-friendly for easy low-carb meal prep and a healthy picnic recipe.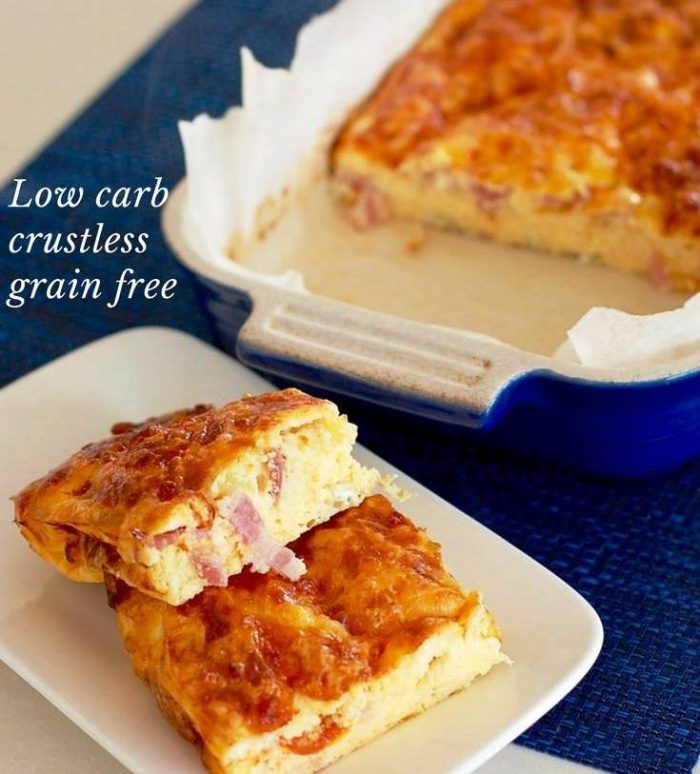 Avocado Bacon And Eggs Are Simple, Delicious And Hearty with so Many Great Ingredients Are Used And Make For A Great Breakfast Recipe Without Much Work.