12 easy Mexicans dessert recipes ideas from strawberries to Nutella chocolate fillings and flans and apple cups and fried ice cream tart.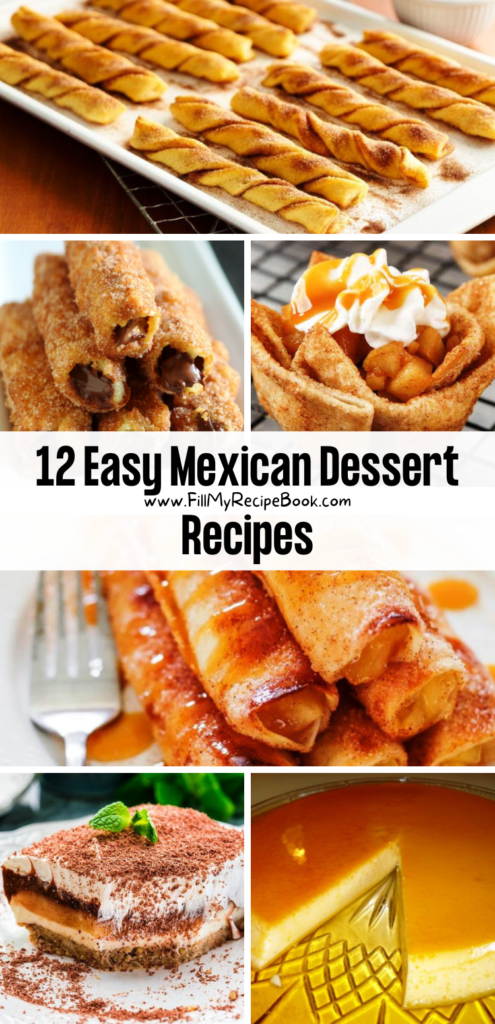 12 Easy Mexican Dessert Recipes
Thew best easy Mexican dessert recipe ideas to choose from. Fruity or chocolate or rolled in a tortilla and topped with sugar. A cheesecake dessert and apple pie and ice cream dessert to choose from.
(click the highlighted heading or image for your recipe choice)
Strawberry-cheesecake-chimichangas
Creamy cheesecake filing with fresh strawberries, rolled in tortillas and coated with cinnamon sugar.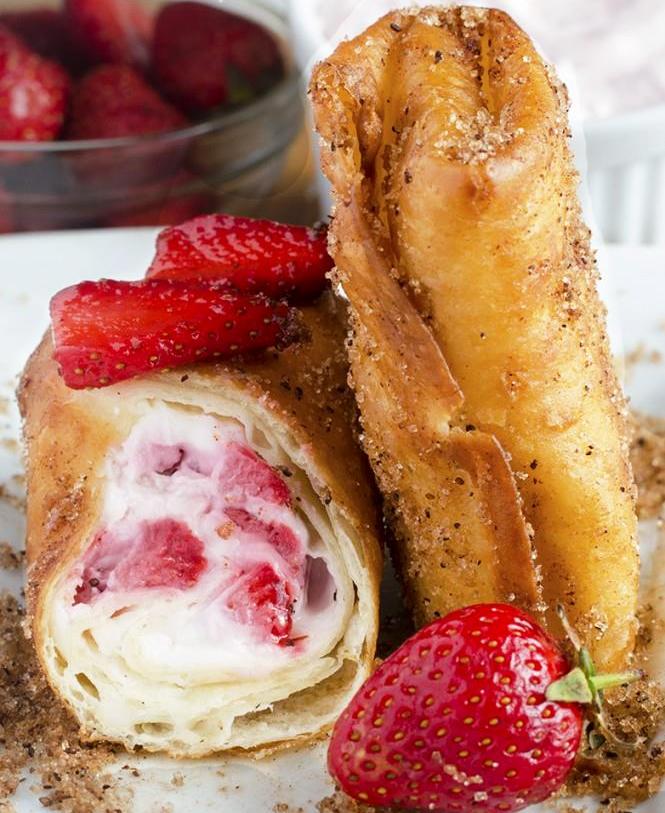 Easy-sopapilla-cheesecake-dessert
Sopapilla Cheesecake Dessert? Check. Easy? Check. So freakin' good they'll blow your mind.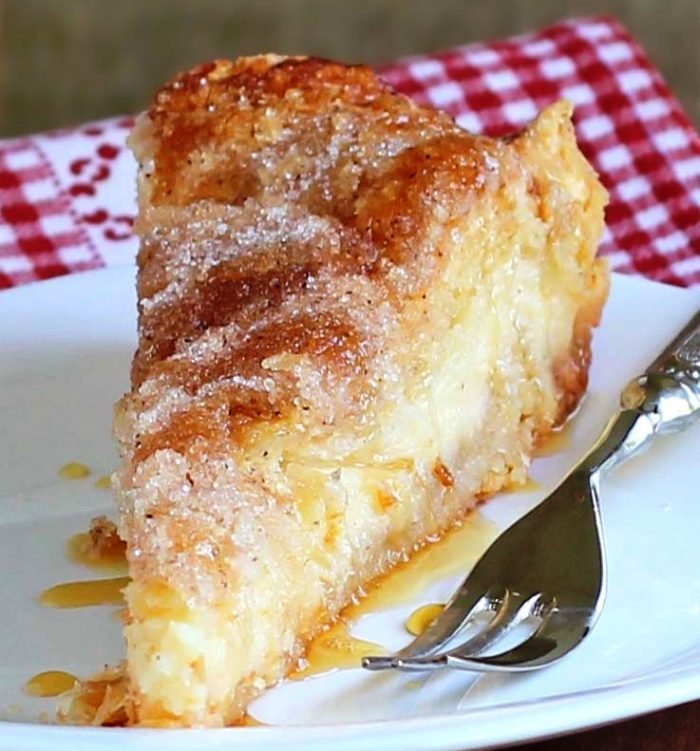 Crispy, sweet, and delicious, these taquitos are simple to make.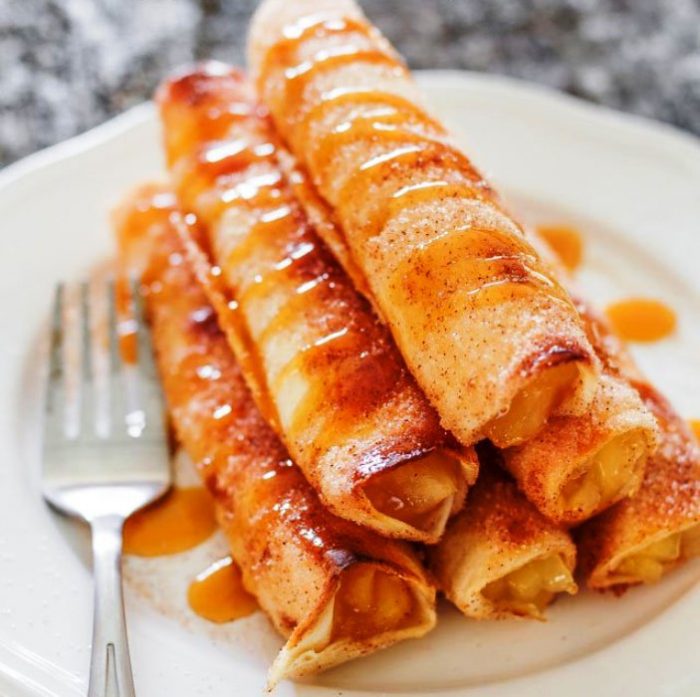 These Tortilla Apple Pie Cups have a crispy flour tortilla shell with a homemade cinnamon apple filling.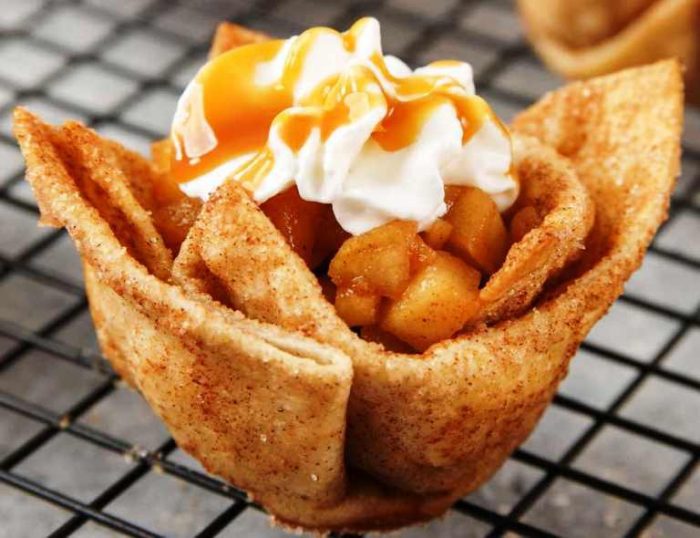 Mexican-fried-ice-cream-dessert
My recipe involves just a quick pan-fry to make the amazing crust that coats a dreamy, cinnamon ice cream combo.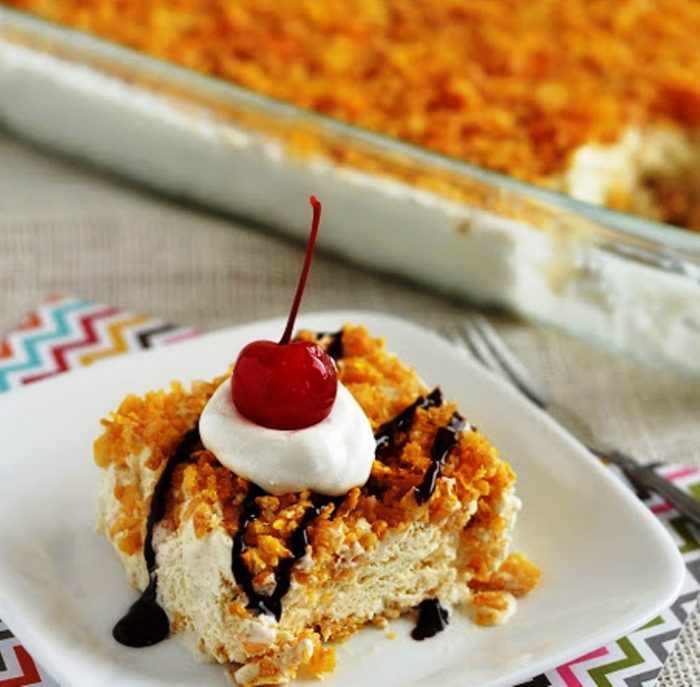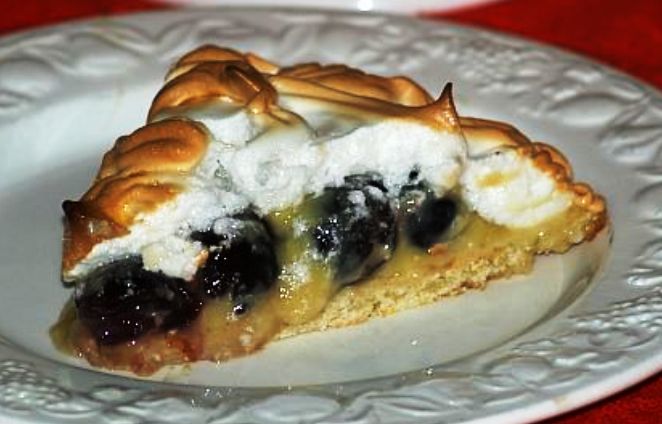 Baked Crescent Churros are a great option for a quick and easy weeknight dessert or a sweet snack.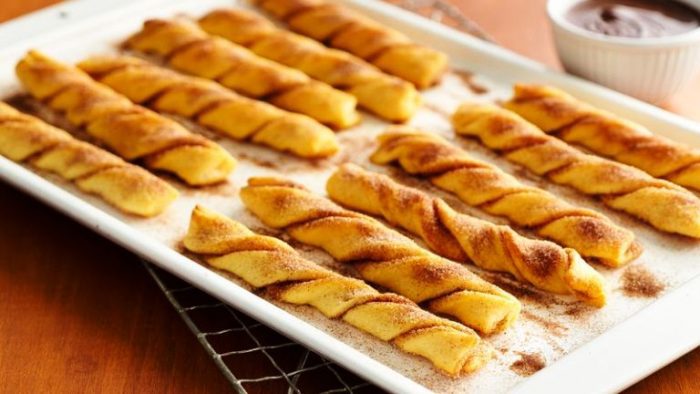 These Churro Crispy Treats combine cinnamon sugar with gooey marshmallows and crispy cereals in a simple to make treat inspired by delicious churros.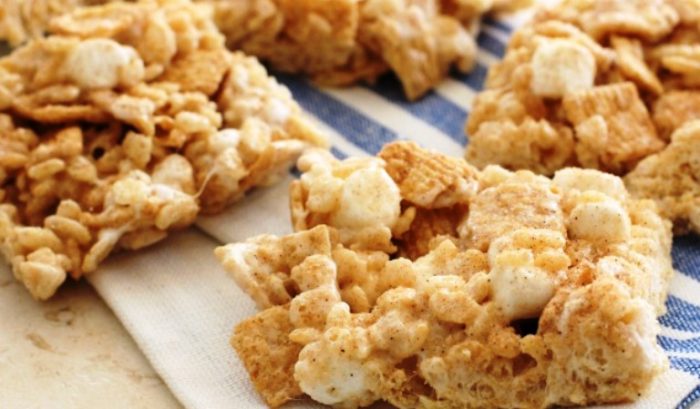 It's one of the best desserts you'll ever have, it's mostly a pudding dessert with a crunchy pecan bottom crust.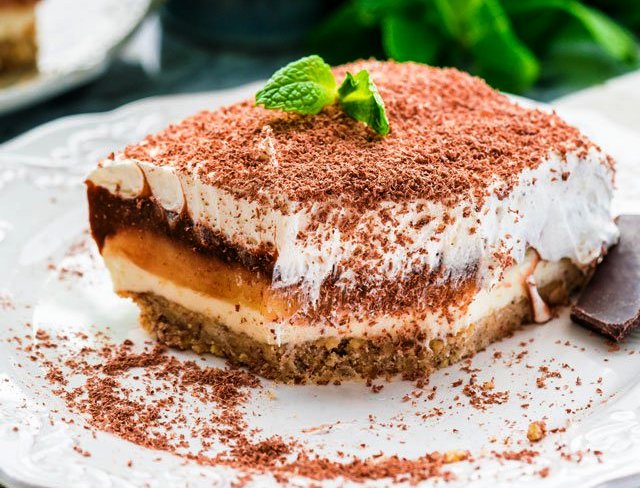 Cocadas-mexican-coconut-candies
This 3-ingredient cocadas recipe is my twist on Mexican coconut candies. These nutty, caramelized treats are addictively chewy and delicious.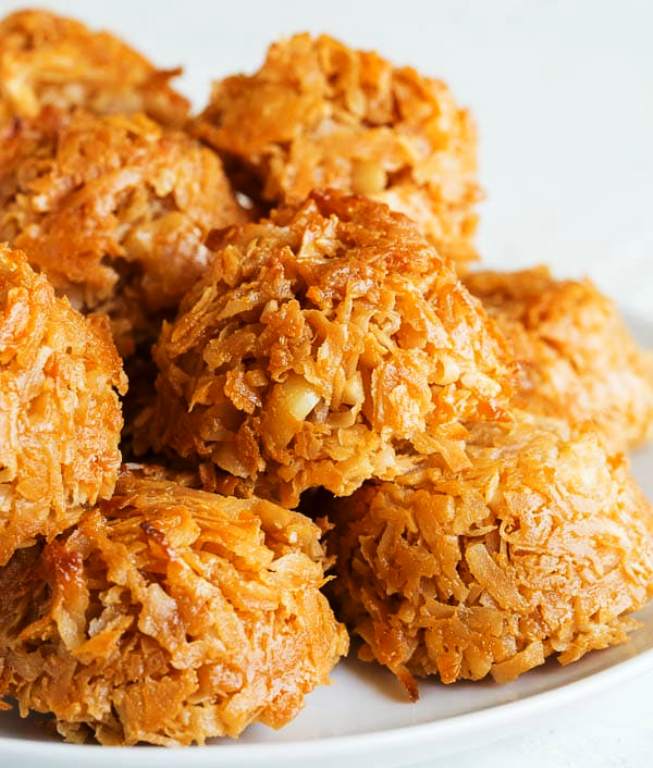 Easy-caramel-flan-creme-caramel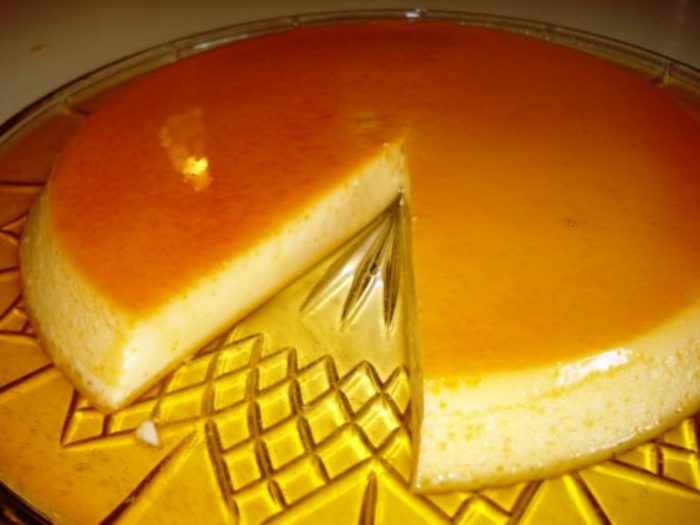 Nutella Stuffed Churros feature a homemade pastry that is deep fried until golden, coated in sweet cinnamon sugar, and stuffed with Nutella.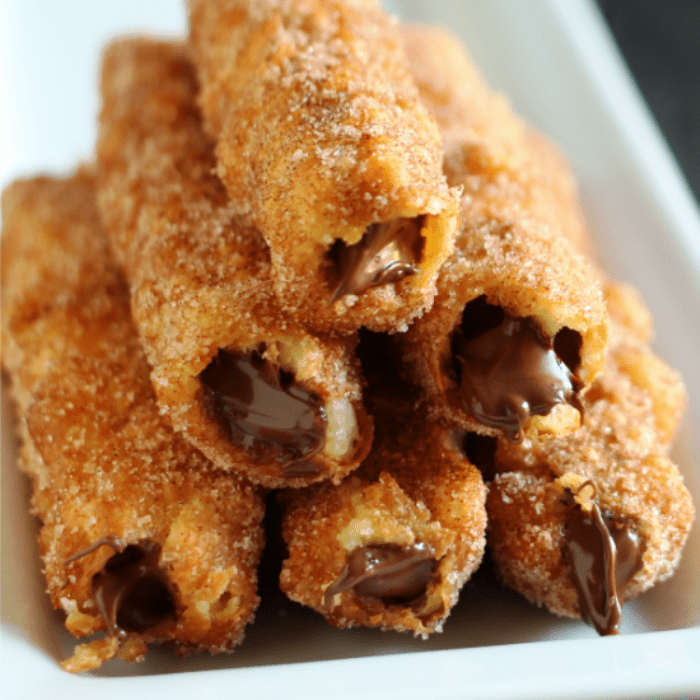 More recipes ideas. —–> 8 Tasty Baked Chimichangas Recipes