11 easy healthy burrito wraps recipe to quickly and easily make for lunch or breakfast using chicken or turkey or even beans for vegetarians.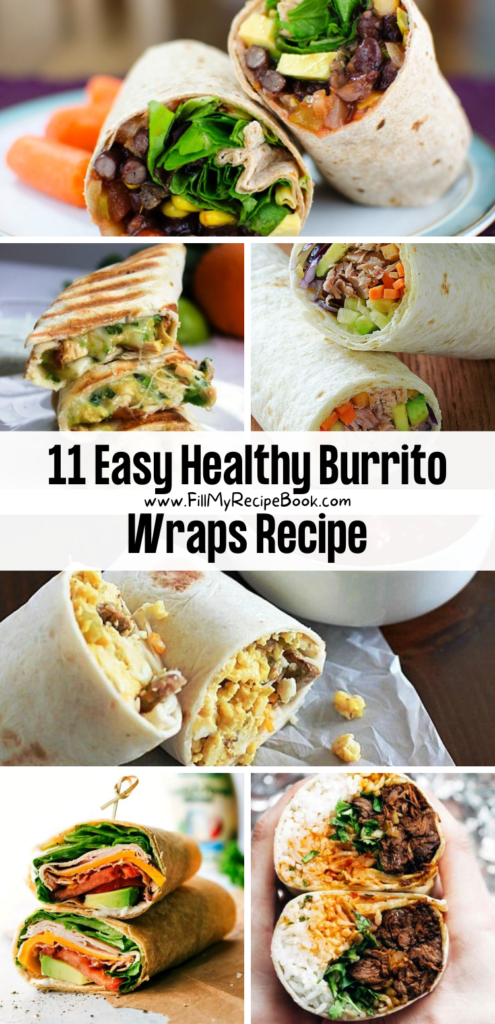 Easy Healthy Burrito Wraps Recipe
A burrito or wrap or tortilla what is the difference?
A burrito is usually wrapped in a (flour) tortilla. Tortilla is just the bread where as a burrito, taco, fajita, is how you use it and what you put in it.
For a taco, it can either be a soft or hard corn shell. While a burrito is generally a larger flour tortilla as corn tortillas tend to fall apart more easily. Tacos also tend to have one type of meat and lighter toppings and while the burrito can hold a large number of vegetables, cheese, beans.
For a healthier vegan or vegetarian burrito use black beans and nuts or what you desire. Enjoy
(click the heading or images for the recipes)
Chicken-avocado-burrito-recipe
Easily customizable for your own palette, these chicken avocado burritos take taco night to a whole new level.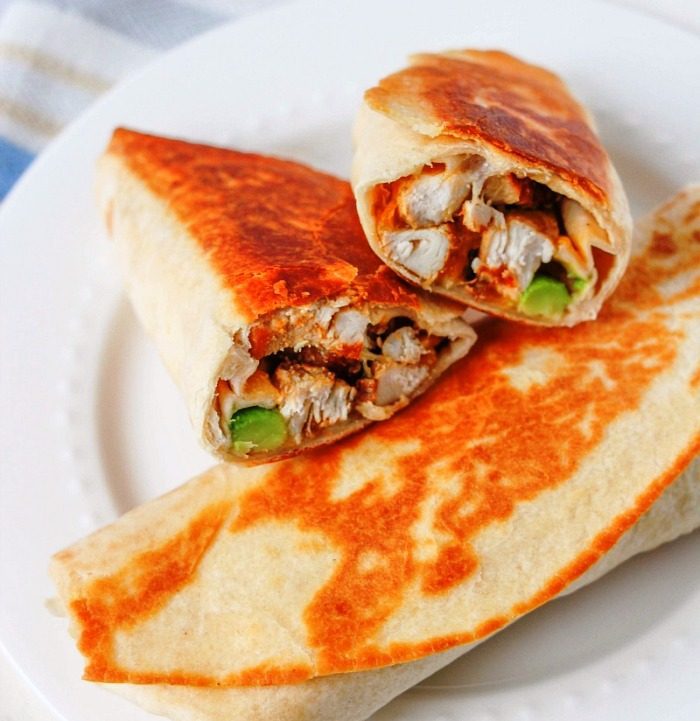 Nothing better than a little Hawaiian twist to BBQ chicken, layered inside a tasty wrap! These Hawaiian BBQ Chicken Wraps are EASY, healthy and delicious.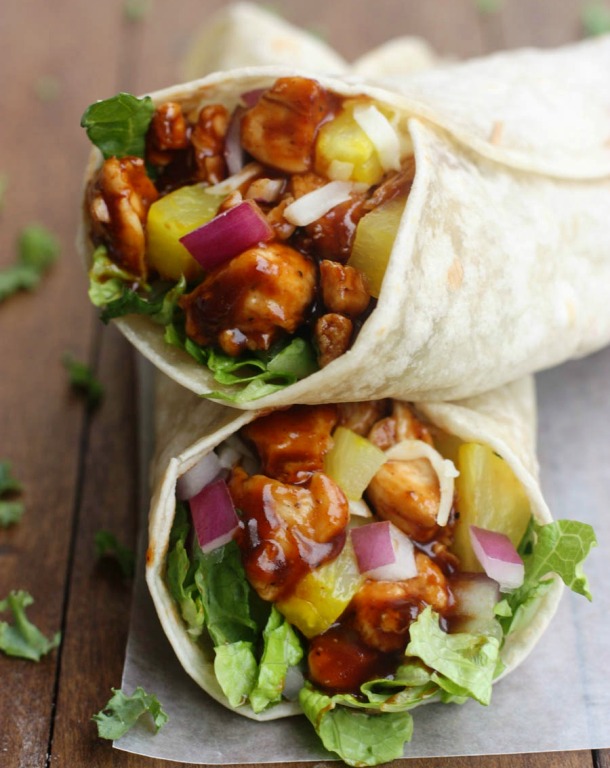 Quick-and-easy-chicken-burritos
I'm officially a fan of Mexican food! I don't know if it's the mixture of cilantro and veggies, the tortillas, or all the gooey cheese, but I'm hooked.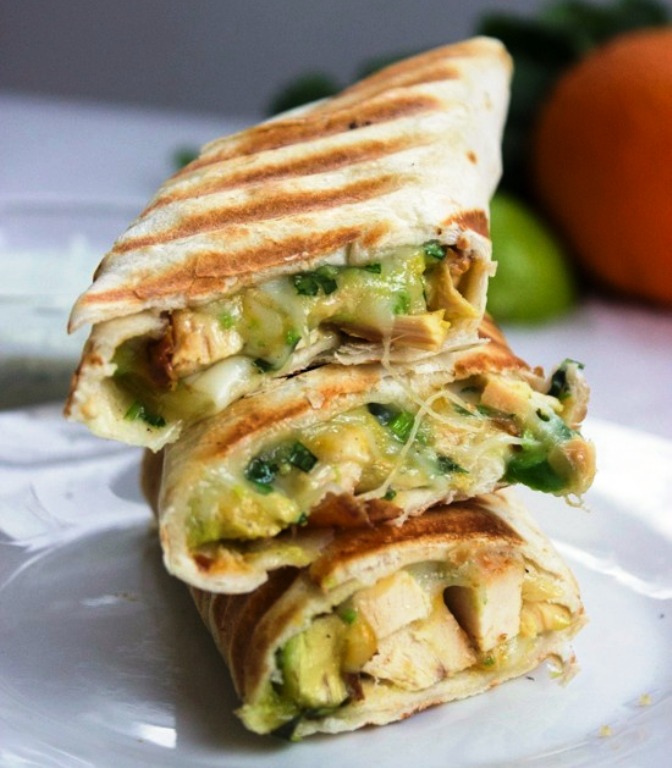 Healthy Tuna Wraps. This tasty recipe will satisfy your appetite! So delicious and low in calories! For 10 minutes you can make so healthy, easy and tasty recipe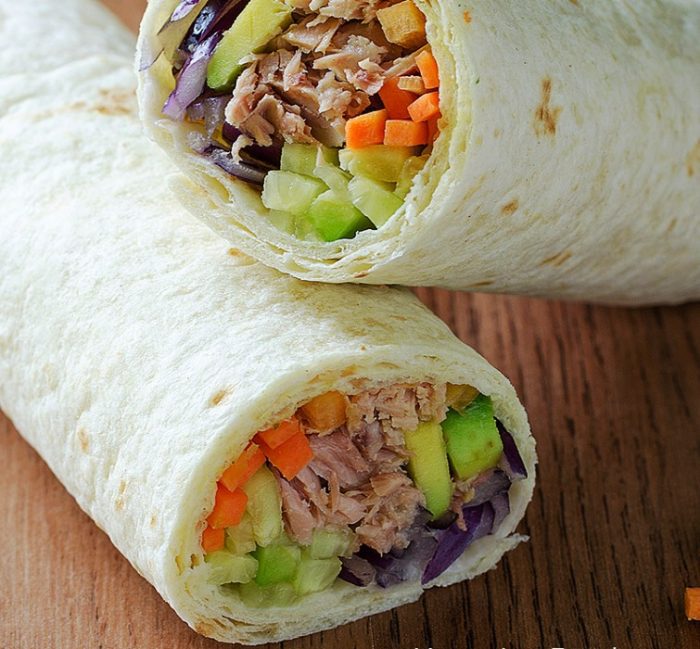 Turkey-avocado-ranch-club-wraps
Turkey Avocado Ranch Club Wraps are easy to assemble, very quick to make, and taste incredible.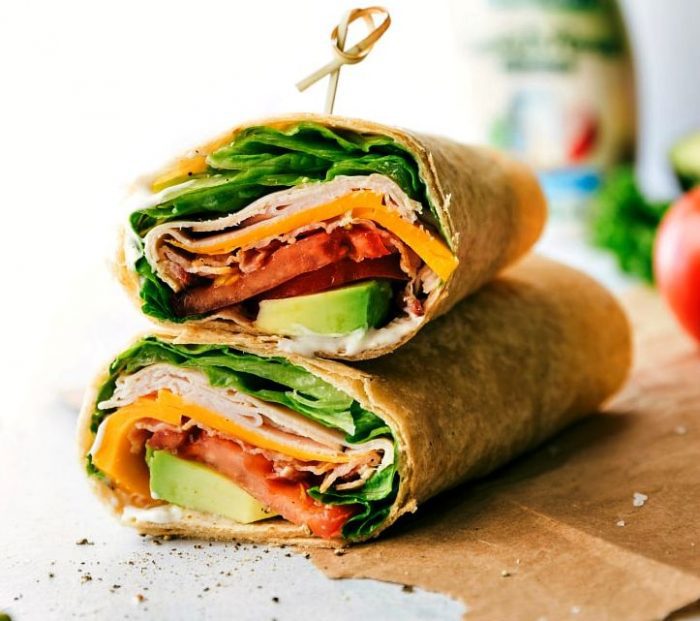 Black-bean-wrap-quick-and-easy
This quick and easy vegan black bean wrap is made with healthy ingredients that are easy to keep on hand—and it travels well for on-the-go lunches.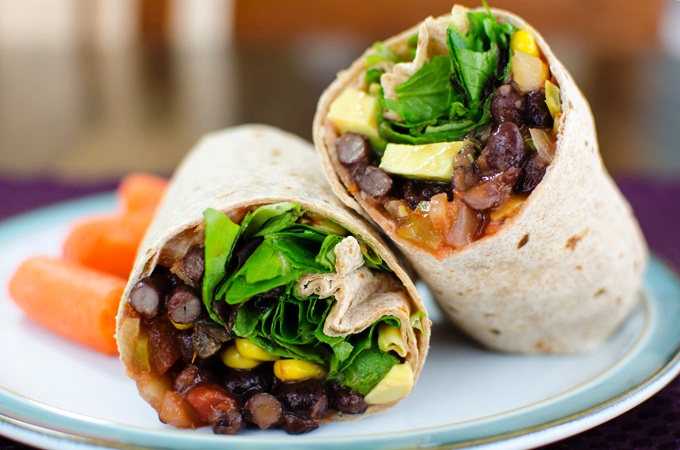 Freezer Breakfast Burritos are the best make-ahead breakfast. Fix up a batch (so easy) and throw in the freezer.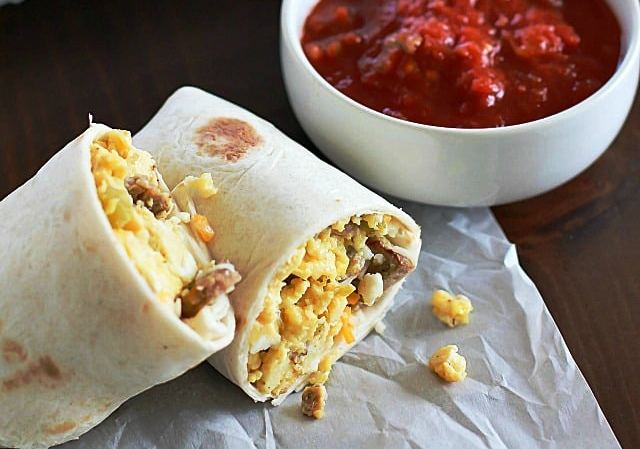 Crispy-black-bean-and-rice-burritos
I love making burritos because they are super quick, easy, and healthy.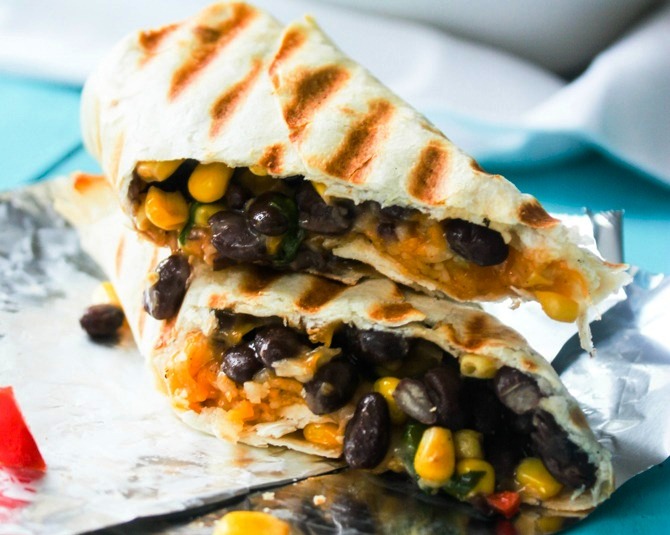 Switch things up this week with a flavorful burrito instead. From rice and Korean BBQ beef, to fresh herbs and kimchi.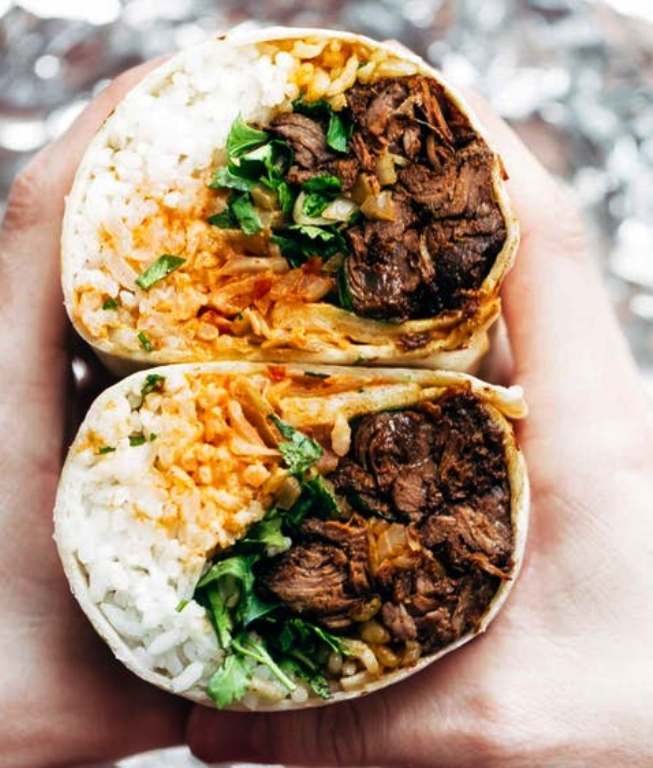 Beef-bean-and-cheese-burritos-recipe
Quick, easy and inexpensive Beef, Bean and cheese Burritos stuffed with the BEST FILLING you will be eating.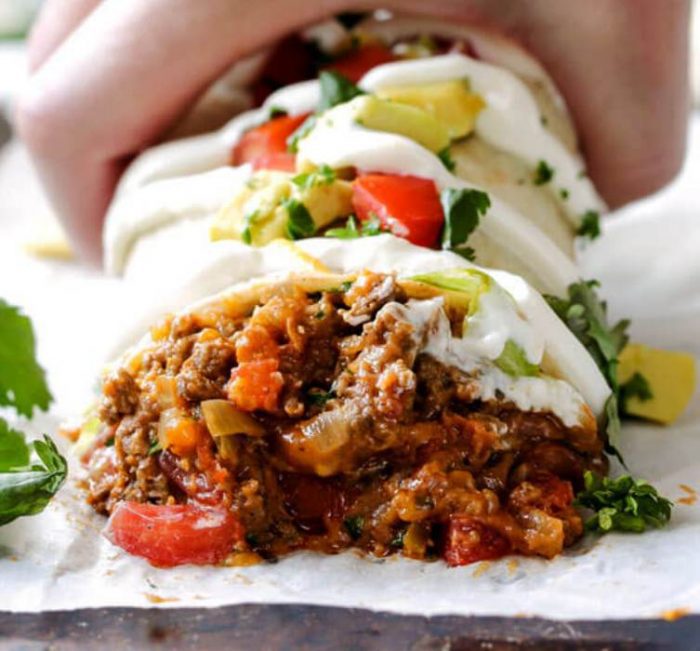 Chicken-cranberry-pecan-salad-wraps-recipe
Chicken, Cranberry, Pecan Salad Wraps. This salad is perfect for any occasion and very easy to make.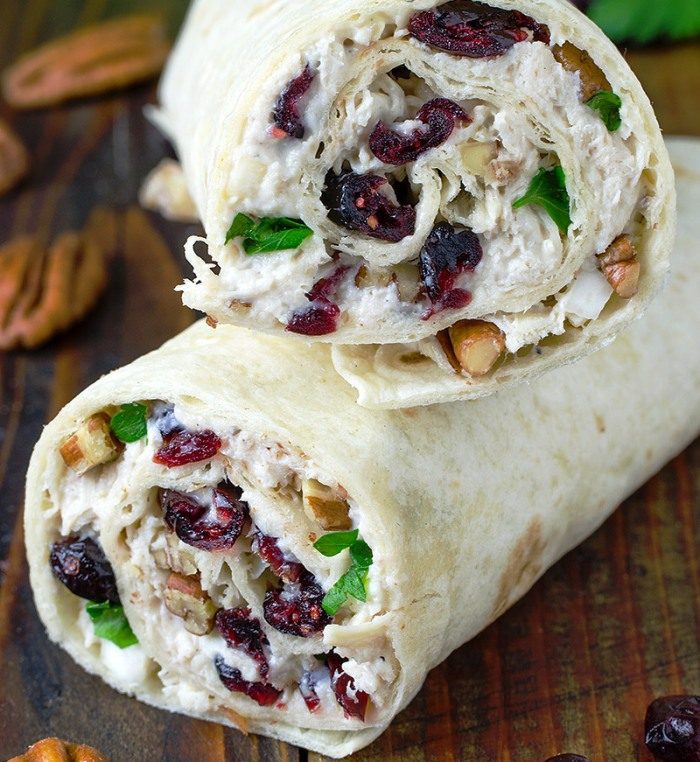 Some ideas to use Halloumi cheese in wraps or salads —–> 9 Easy Halloumi Recipes
As well as these recipe ideas —–> 9 Loaded Vegan Burritos Recipes