9 easy halloumi recipes uses. Healthy lunch or dinner ideas or a main meal. make burritos or salads or fry it for a meat replacement.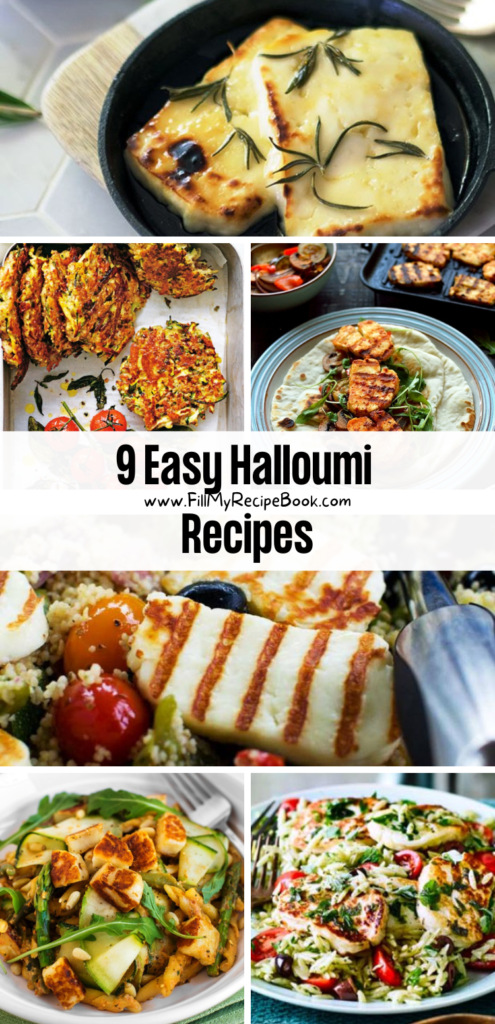 Easy Halloumi Recipes
What is halloumi ?
Halloumi or haloumi is a semi-hard, unripened cheese made from a mixture of goat's and sheep's milk, and sometimes also cow's milk. Its texture is described as squeaky. It has a high melting point and so can easily be fried or grilled, a property that makes it a popular meat substitute
This halloumi bake perfectly combines the healthy freshness of vegetables with the chewy, salty cheese for a delicious vegetarian dinner.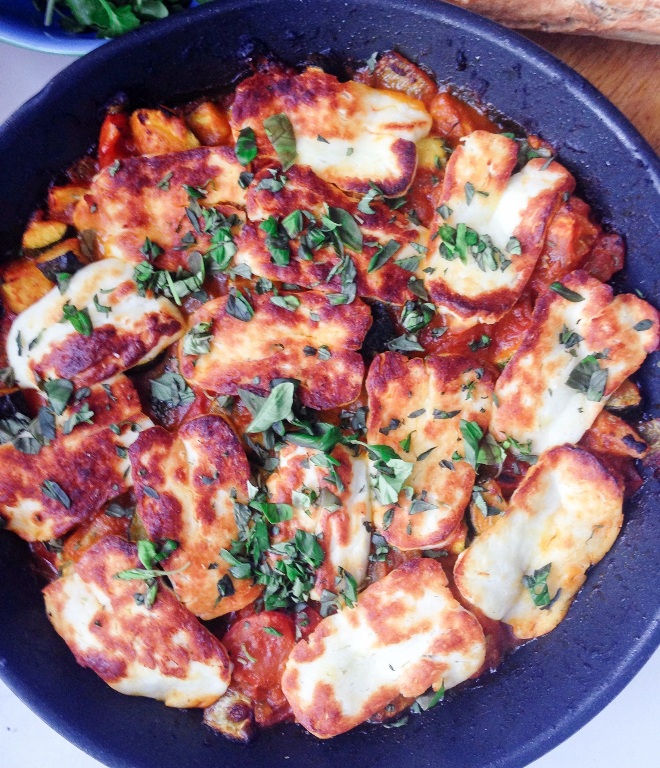 Roasted-cauliflower-halloumi-salad
This low carb roasted cauliflower halloumi salad recipe combines the saltiness of Halloumi cheese in a citrus, basil and caper dressing.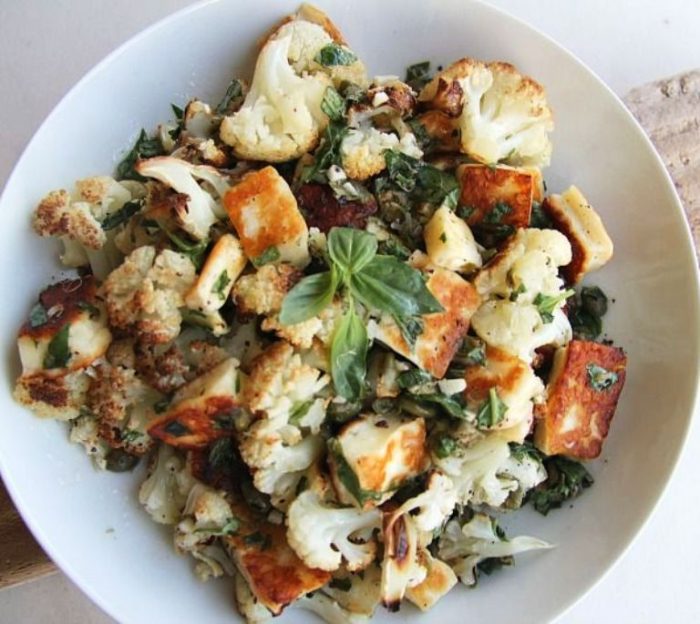 Grilled-halloumi-with-honey-and-rosemary
I'm sharing this simple, tasty, grilled halloumi with honey and rosemary recipe with you.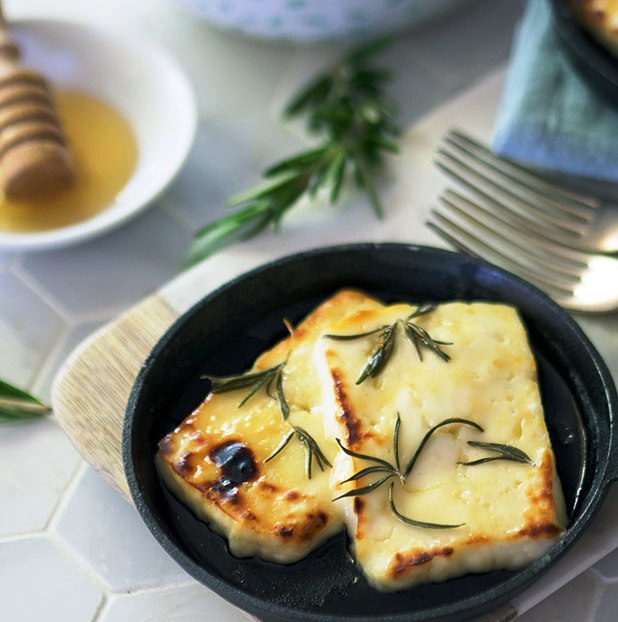 Hellllooo, halloumi. Bringer of happiness, upgrader of barbecues, squeaker of teeth. I use halloumi all the time, but I realised the other day* that 99% of the time, I serve my halloumi with bread.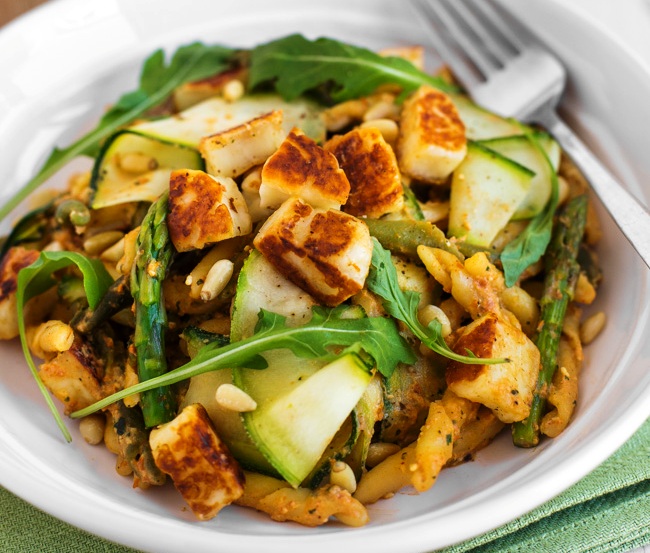 Zucchini-and-haloumi-fritters-with-roasted-tomatoes
Harissa-halloumi-roasted-vegetable-wraps-sweet-potato-wedges
Harissa halloumi & roasted vegetable wraps – harissa marinated halloumi cheese, roasted vegetable and houmous flatbreads with spiced sweet potato wedges.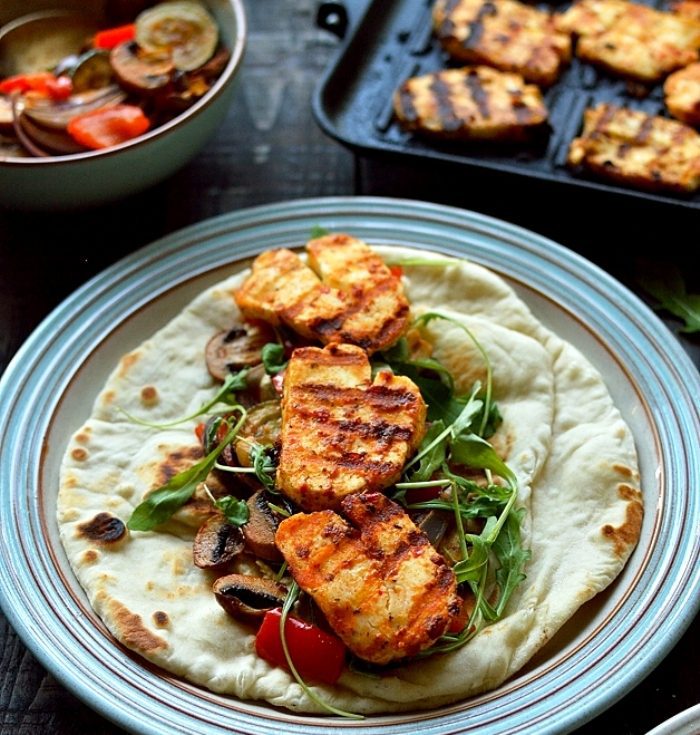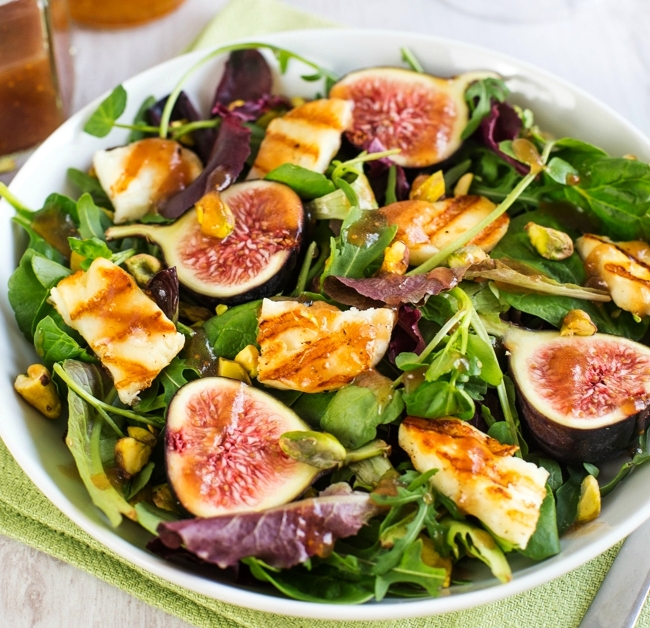 This affordable dish featuring slightly salty, herby halloumi is a great meat free meal. Any leftovers make a great take-to-work lunch for the next day.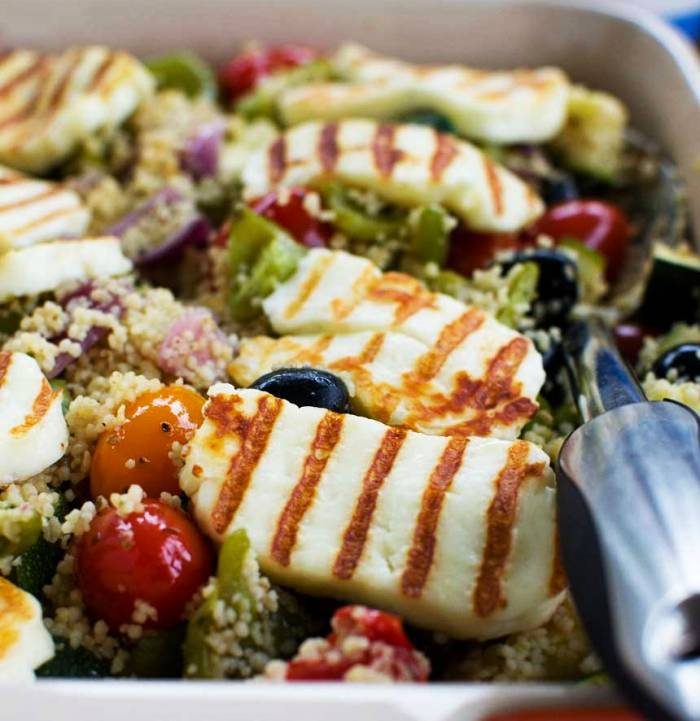 One-pan-greek-couscous-with-halloumi
Roasted vegetables are effortlessly delicious, don't you think? Add some couscous and simple Greek-style flavours and top with crispy halloumi cheese.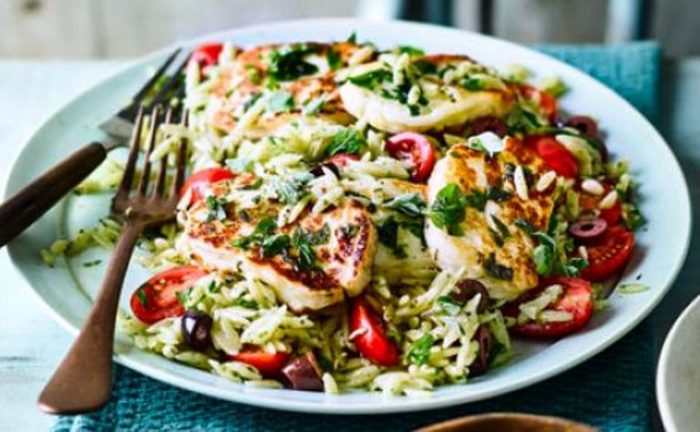 Some recipe ideas to use halloumi cheese in.—–> 12 Easy Healthy Burrito Wraps Recipe