Amazing Pecan Crumb Muffins to bake. Makes at least 2 muffin trays, as well as crumbed pecan nuts sprinkled on top of the muffin.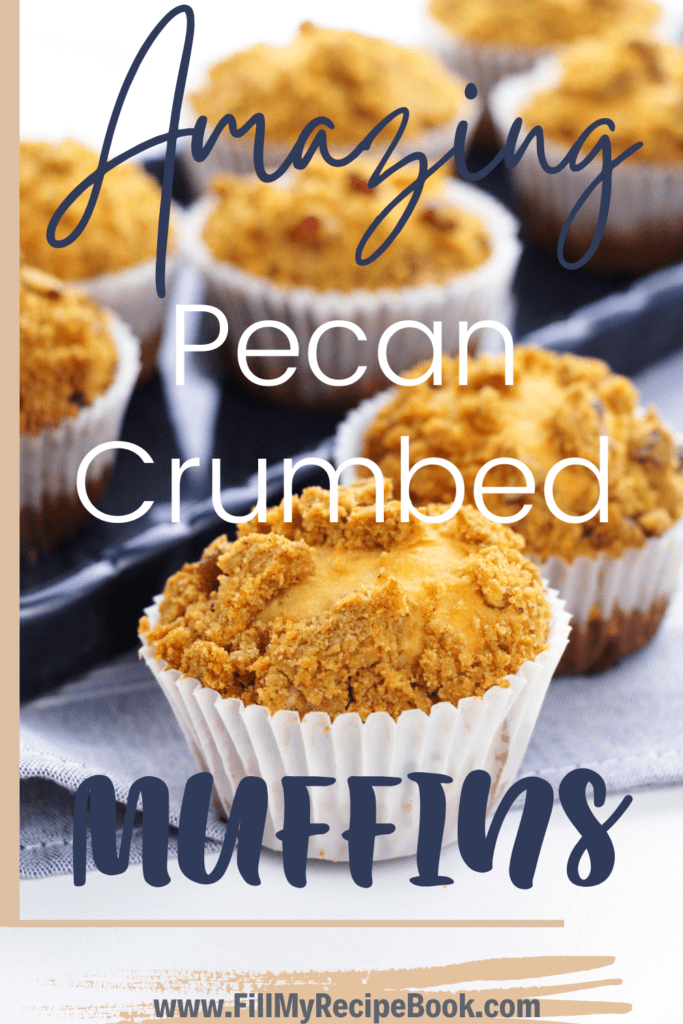 The Ingredients of the pecan crumb muffins.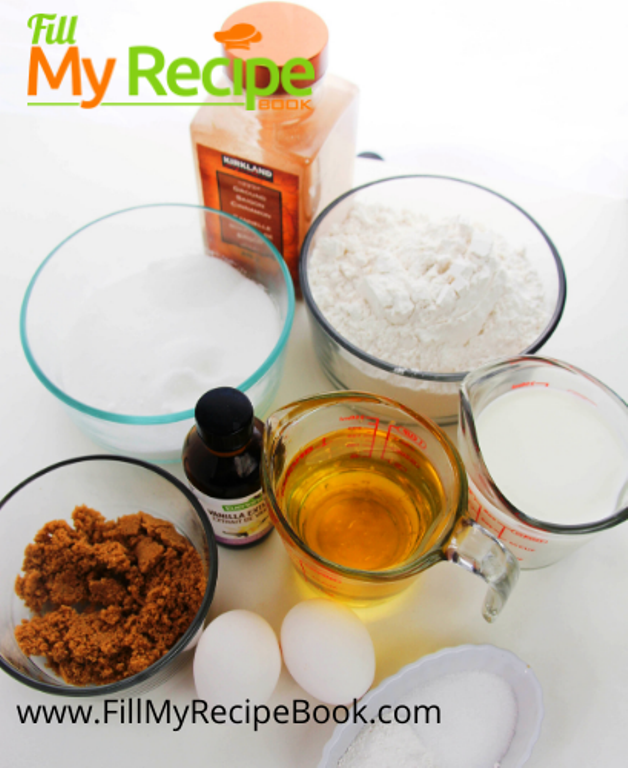 Mix all the wet ingredients well then add the sugar and beat until all is dissolved.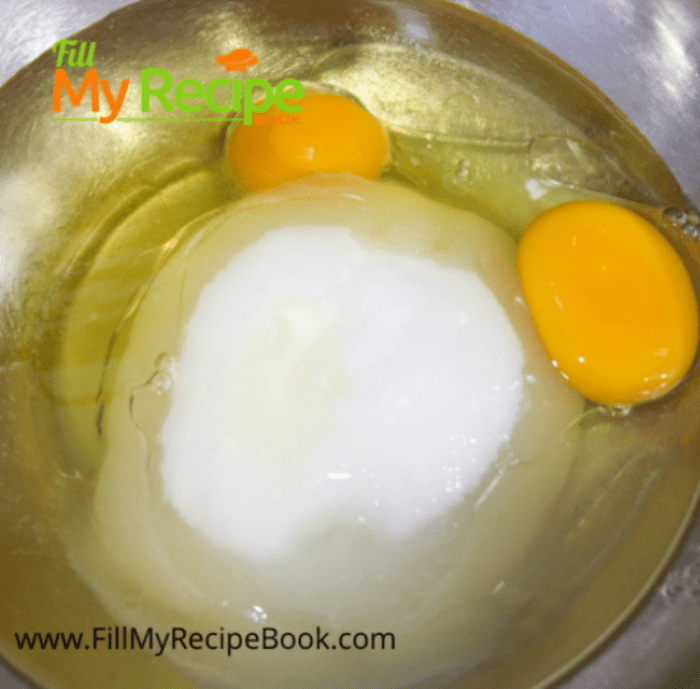 All the dry ingredients gets stirred together until well mixed. Then the dry ingredients will be stirred into the wet ingredients until smooth consistency is obtained. The oven would be already preheated to its temperature.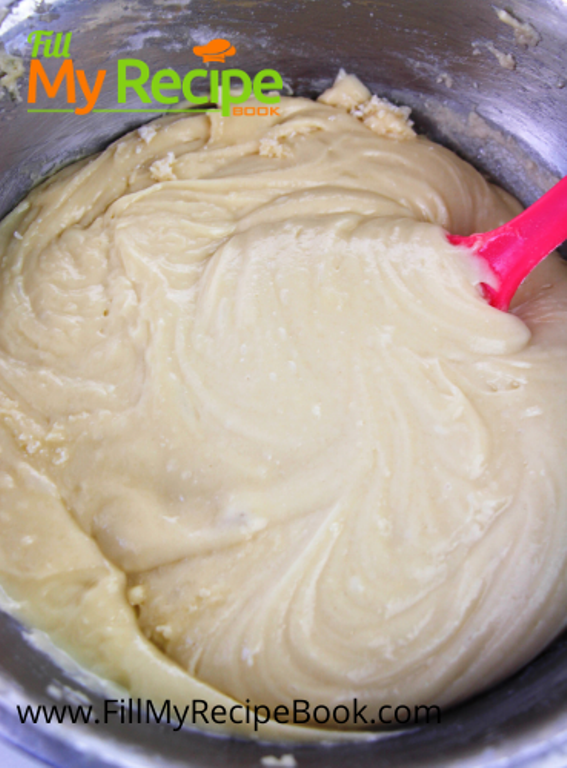 The muffin mixture is scooped into the greased or lined muffin trays. As you would prefer to do. Maybe place some silicon pretty cup cake liners in the muffin trays for a better presentation.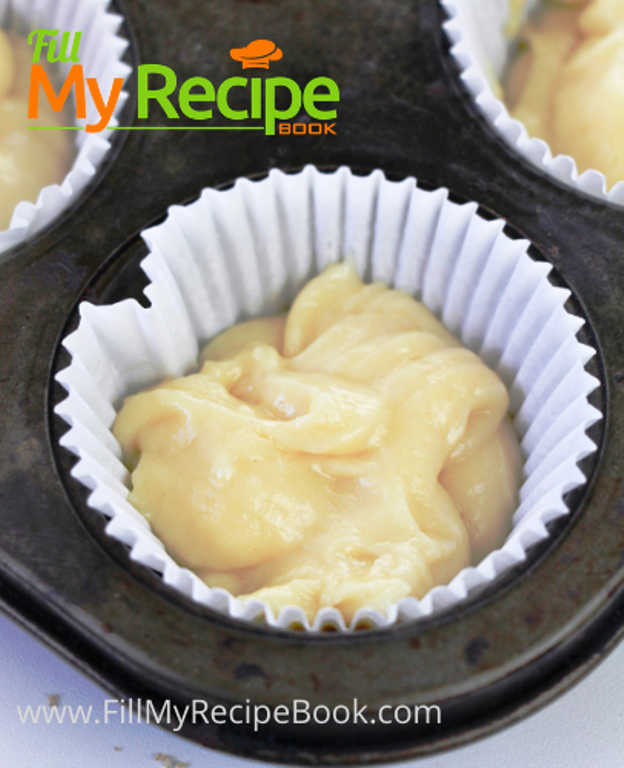 The pecan streusel is also mixed well, to be sprinkled over the wet muffin batter.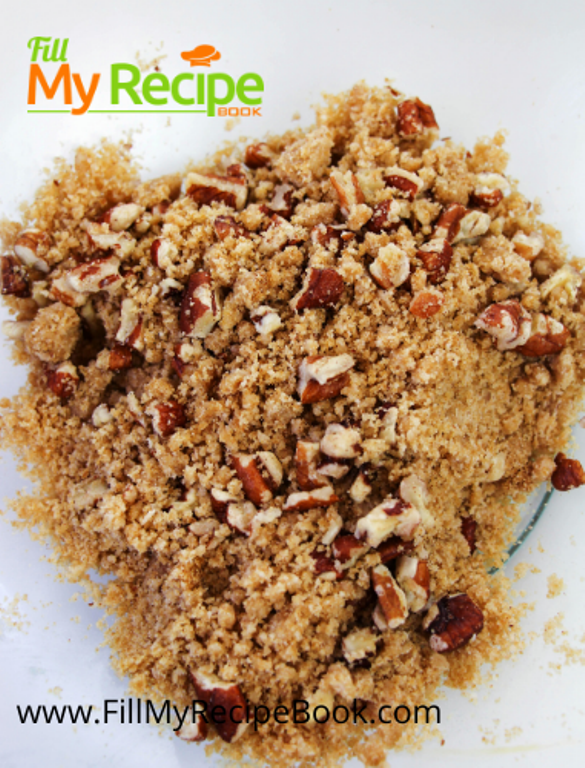 Sprinkled chopped pecan nut streusel mixture is over the top of the muffin mix. Ready to be baked.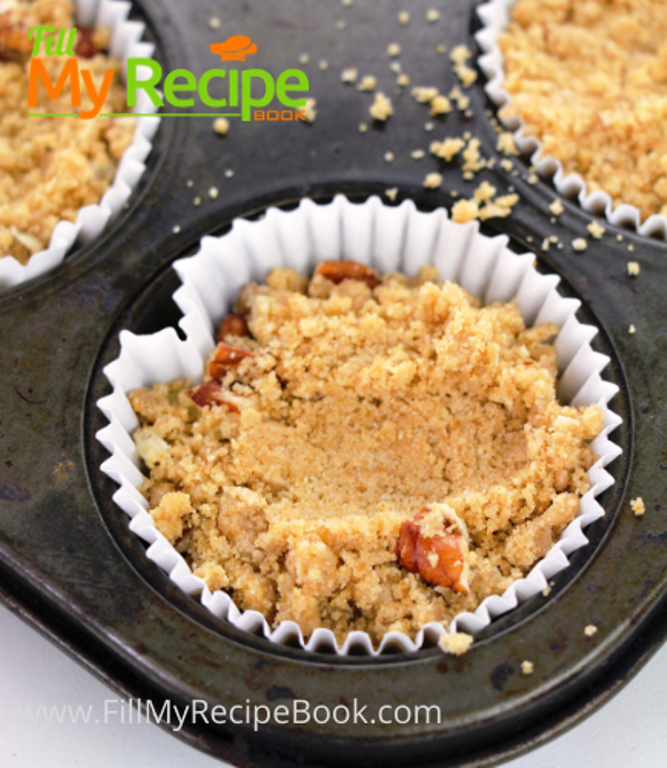 When baked and cooled on a cooling baking tray, place in a pretty glass dish for serving.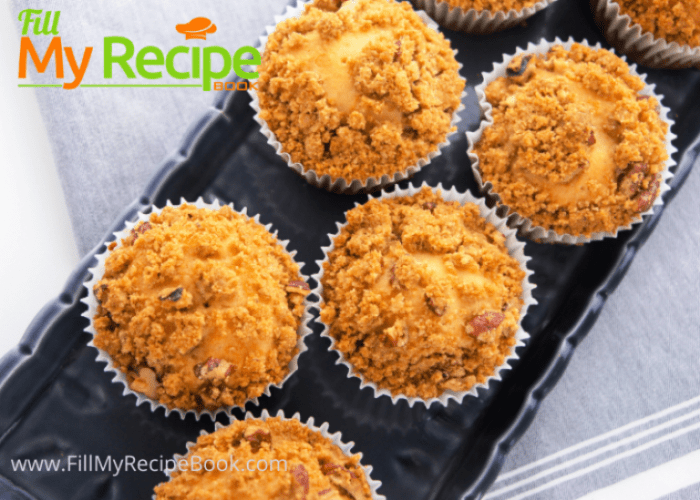 A photo of the baked pecan muffins on a serving tray. Looks amazing and delishes.
Eye catching pecan nut streusel for a tasty and amazing muffin for tea.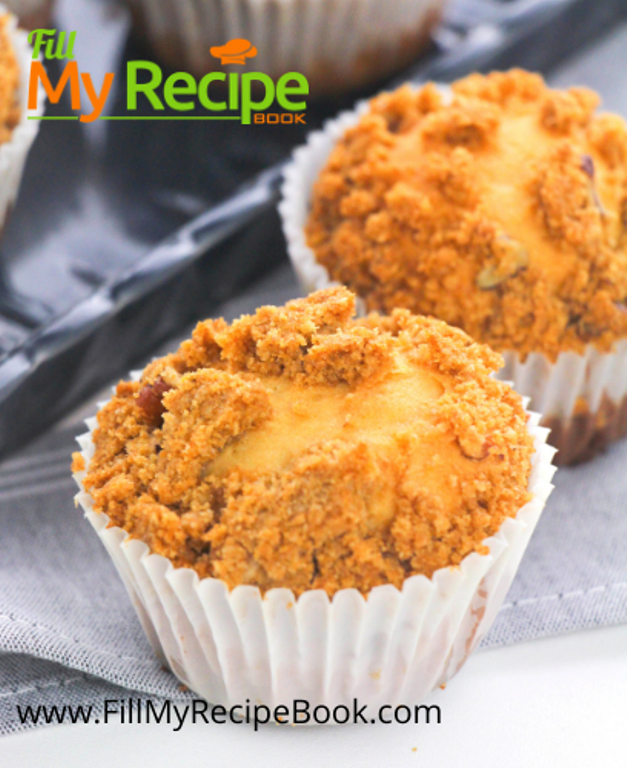 An amazing pecan crumb muffin Recipe.
Amazing Pecan Crumb Muffins
Amazing Pecan Crumb Muffins to bake. Makes at least 2 muffin trays, as well as crumbed pecan nuts place on top of the muffin.
Ingredients for muffin batter
1 Cup of vegetable oil

2 Eggs

1 1/2 Tsp of Vanilla Essence

1 Cup of milk

1 Cup of Sugar

3 Cups of Flour

3 Tsp of Baking Powder

1 Tsp of Salt

1 Tbsp. of cinnamon

Streusel Topping.

1 Cup of Flour

1 Cup of Sugar

2 Tbsp. Cinnamon

6 Tbsp. of melted butter

1/2 Cup of chopped Pecan Nuts
Directions
Preheat oven to 350 Deg. F (175 Deg. C)
Greece or line 2 muffins trays and set aside.
In a large bowl beat together oil, eggs, vanilla and milk.
Add the sugar and beat till smooth and frothy.
In a smaller bowl stir together the flour, salt, cinnamon and optional cinnamon.
Stir the dry ingredients into the wet mixture until combined.
Use a cookie scoop, if you have, to fill the muffin trays with a 1/3 cup of batter. Each greased or lined tray.
In another small bowl mix and combine the streusel batter and sprinkle over the wet muffin batter.
Bake for 18 – 24 minutes until tested done. With a knife or toothpick comes out clean.
Baking muffin pans and mixers and bowls one would use for this recipe.
For other muffin recipes see these.
Purchase these items online.
This post may contain affiliate links, where we earn from qualifying purchases.