12 easy fruitless muffin recipes that have plenty of taste and healthiness in them. Spiced with cinnamon and ginger as well as coffee.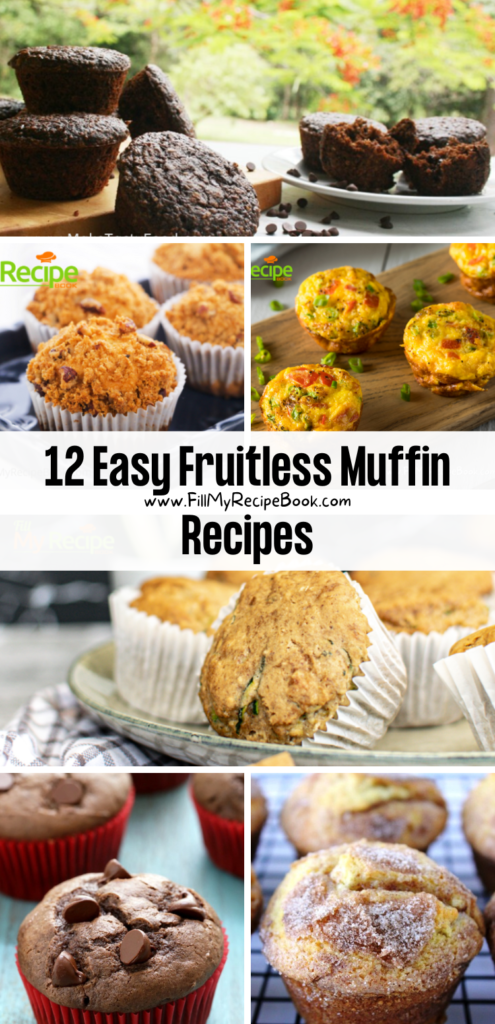 12 Easy Fruitless Muffin Recipes
Even include poppy seed or nuts if you desire, scrumptious English muffins or honey muffins for tea.
Amazing Pecan Crumb Muffins to bake. Makes at least 2 muffin trays, as well as crumbed pecan nuts sprinkled on top of the muffin.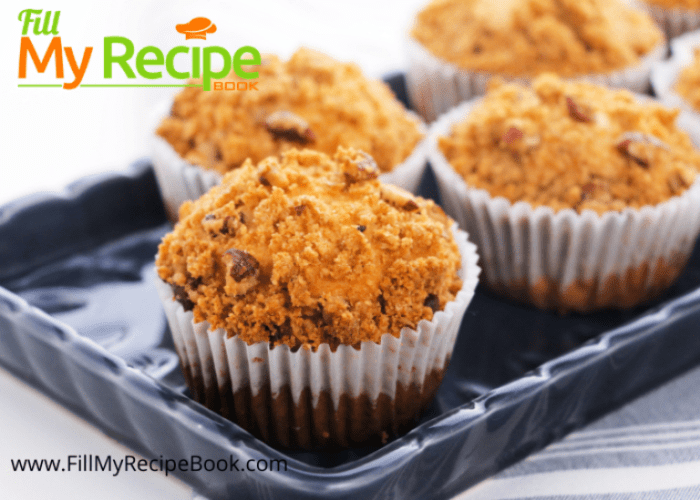 Gluten Free Zucchini Muffins. The Gluten free muffins made with bananas and almond or peanut butter, including zucchini's which is healthy.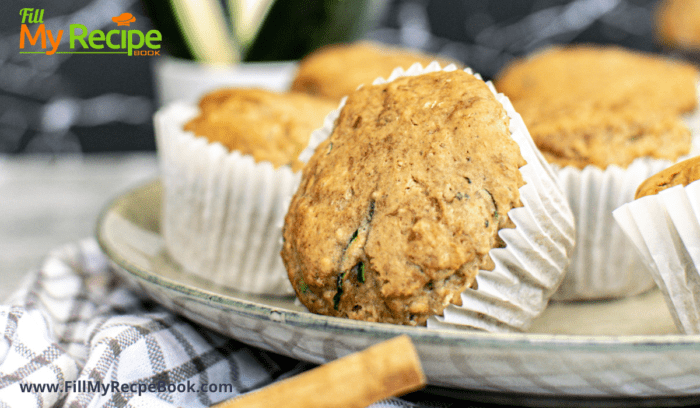 Divine Oat and Chocolate honey muffins
Divine Oat and Chocolate Muffins that melt in your mouth. Made with banana and honey for sweetener. Healthy natural ingredients.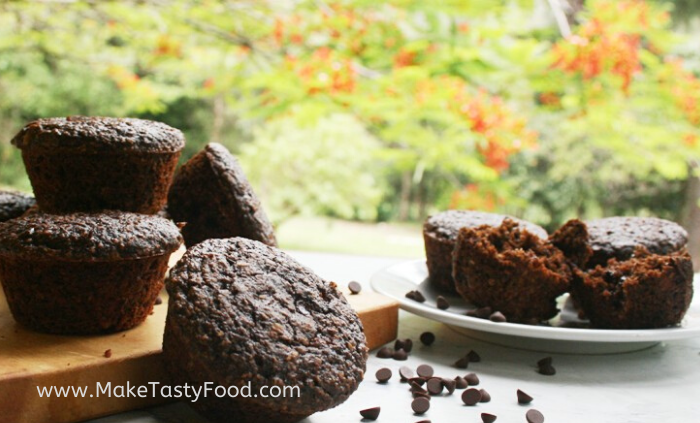 Cheesy Ham Egg muffins with some bell peppers. A versatile make ahead breakfast egg muffin recipe to serve for a special day for breakfast.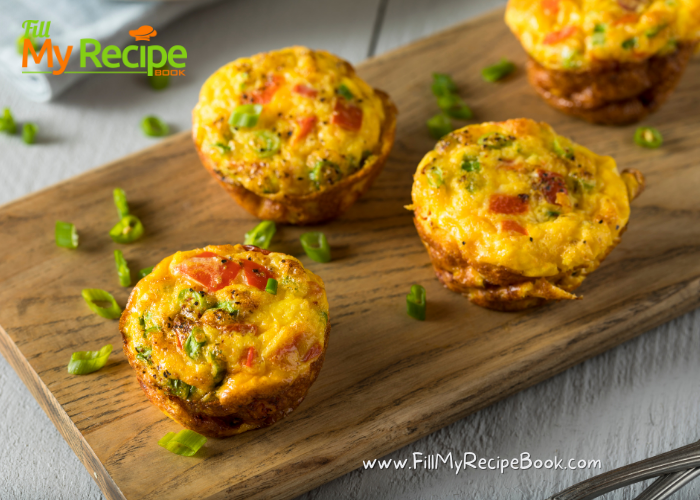 Moist fluffy lemon poppyseed muffins made with yogurt, almond flour, and lemons for a citrusy-sweet, seed-speckled snack! Vegan and grain-free.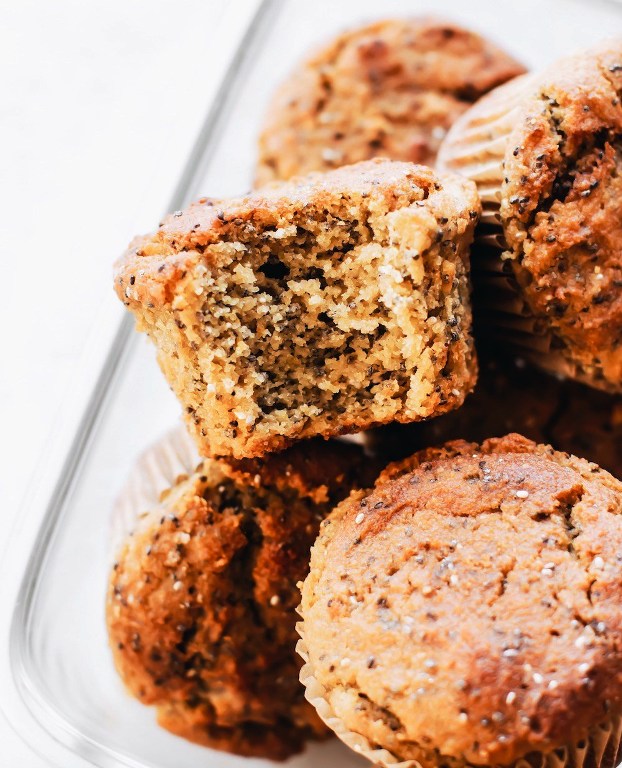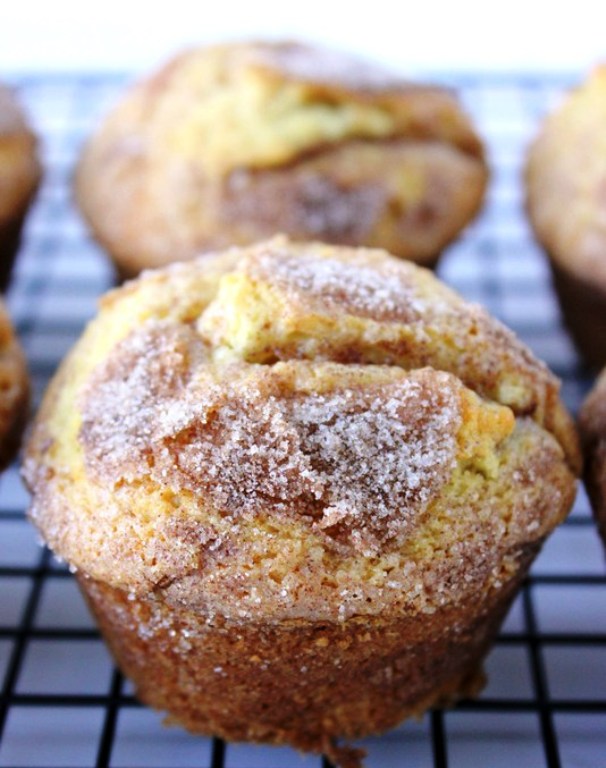 The classic coffee cake is transformed into a convenient muffin, loaded with a mile-high crumb topping.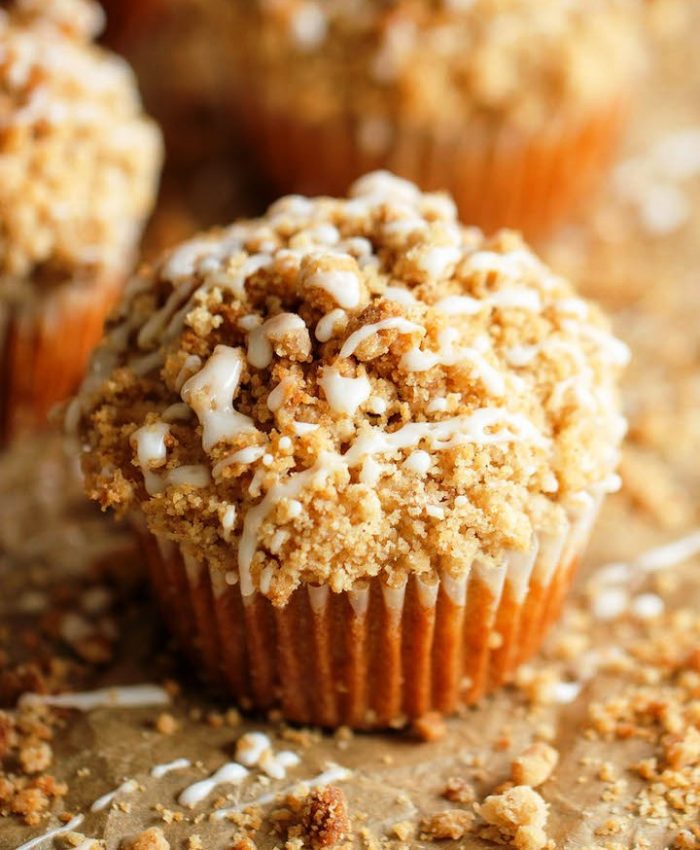 Old Fashioned Donut Muffins are those famous dense, rich doughnuts but in muffin form. The glaze over the top makes them perfectly sweet and an easy breakfast muffin recipe.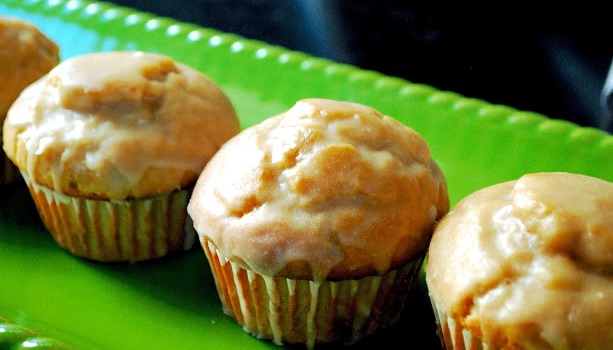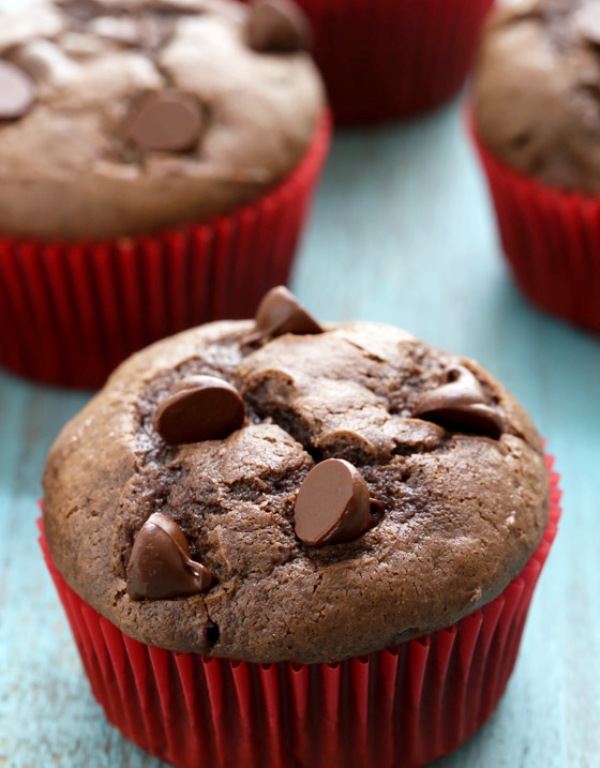 This Homemade English Muffins recipe is so much easier than you think! It's so simple and will give you soft, chewy muffins in no time.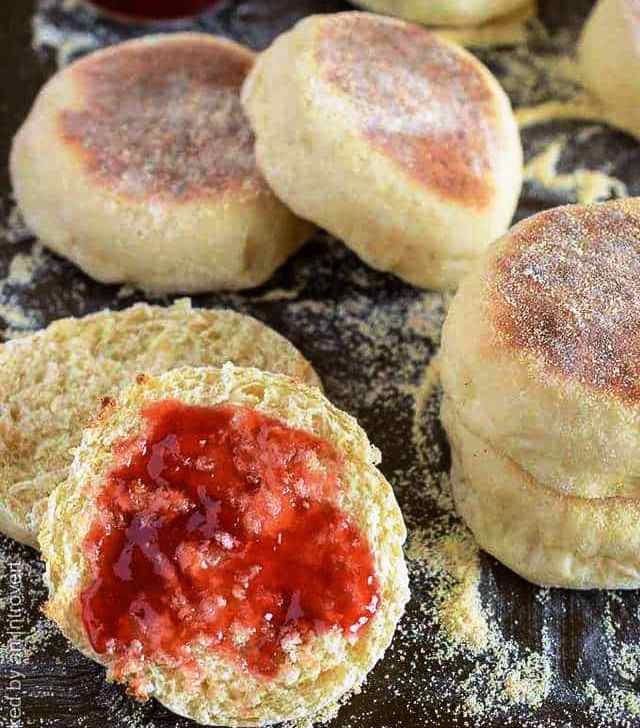 One-bowl-spiced-gingerbread-muffins
A simple, one bowl recipe for gingerbread muffins full of brown sugar, molasses, warming spices, and a hint of citrus.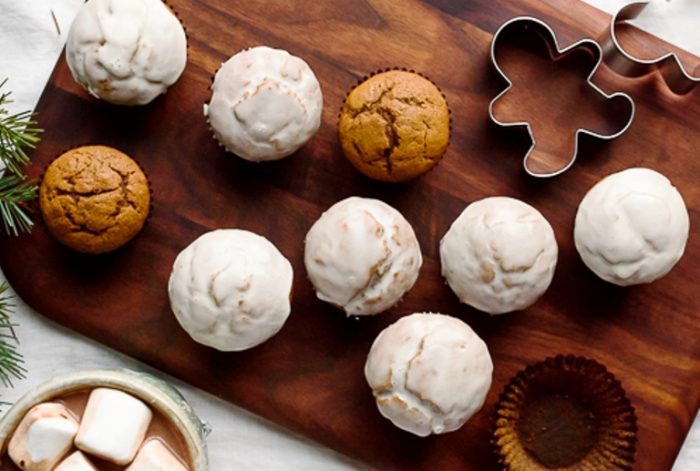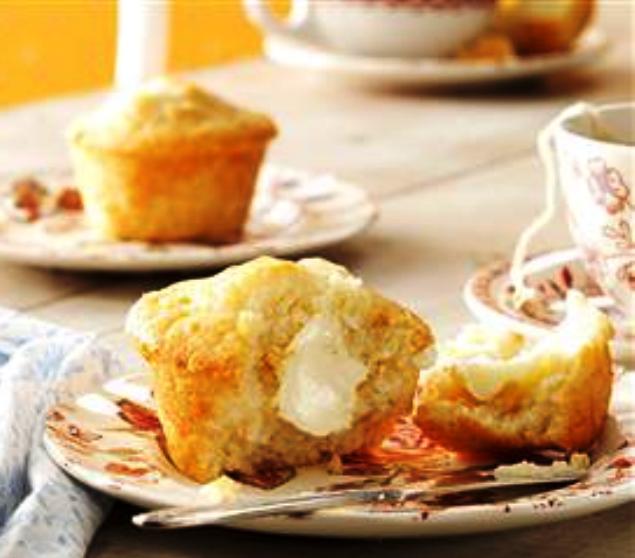 There is so many more yummy tasty muffin recipes to choose from. —-> 8 Tasty Muffins Collection