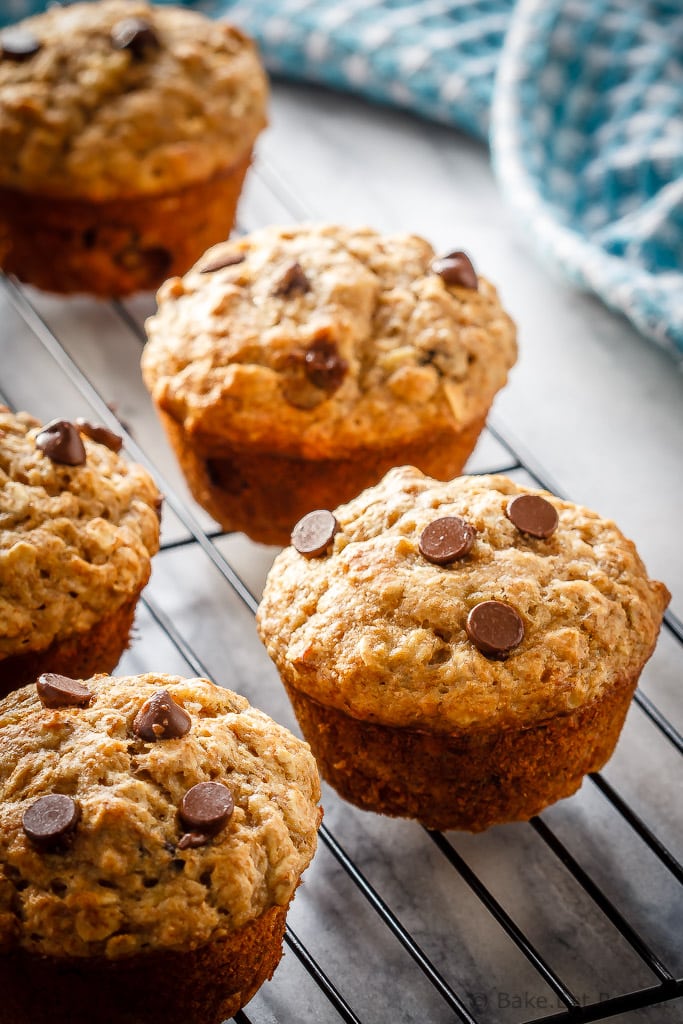 8 Healthy Oat Muffin Recipes. Muffins filled with blueberries and and chocolate chips, made with oats and banana and carrots, for breakfast.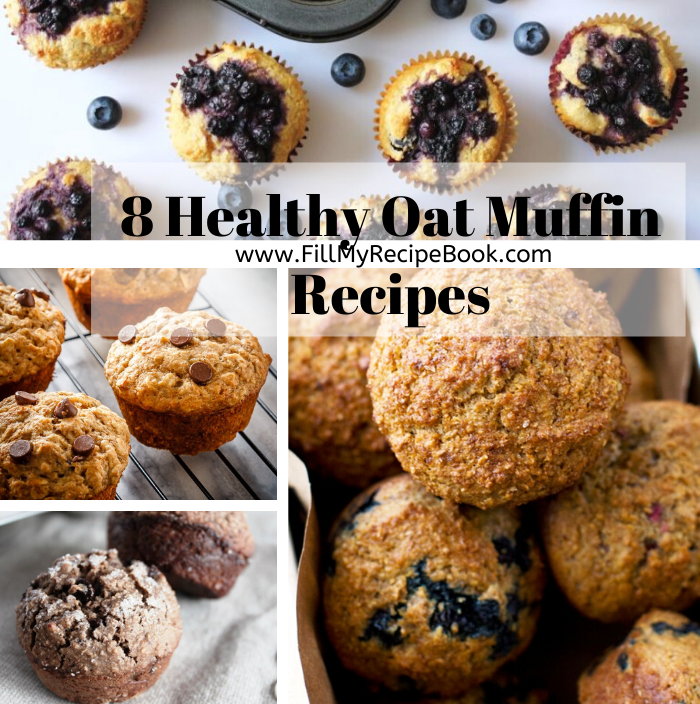 8 Healthy Oat Muffin Recipes.
A healthy breakfast made the day before, with muffins filled with fruits like blueberries and apple and bananas. Oats instead of flour, or make half of each, then add your favorite vegetable like carrots or potato. So tasty and healthy and filling for a snack or small meal.
Divine Oat and chocolate muffins with honey.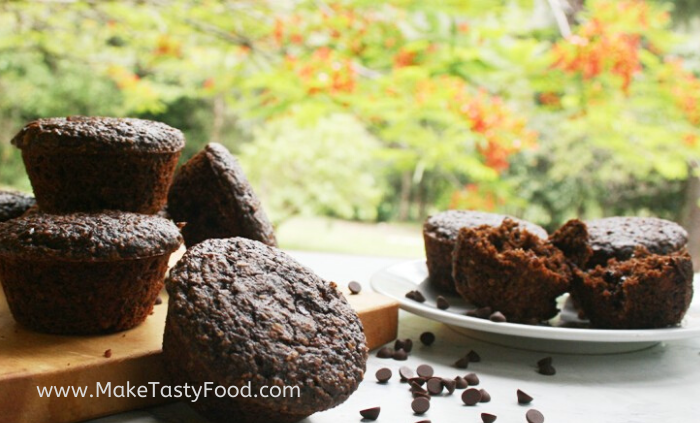 Healthy-banana-oat-chocolate-chip-muffins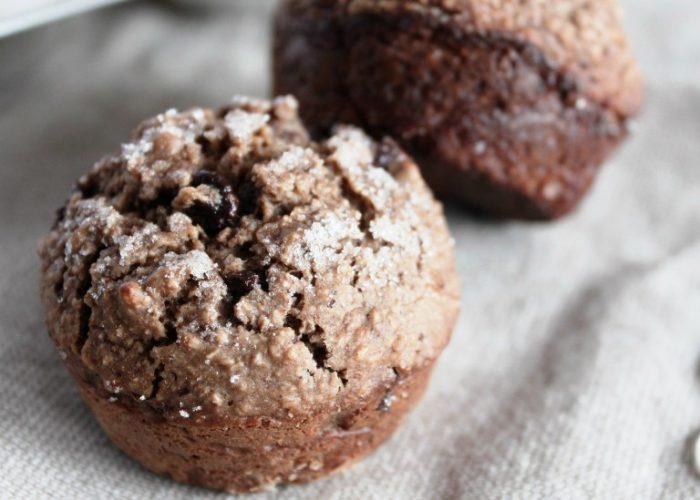 Healthy-sweet-potato-oatmeal-muffins
Healthy-applesauce-oat-breakfast-muffins
Flourless-carrot-cake-oatmeal-muffins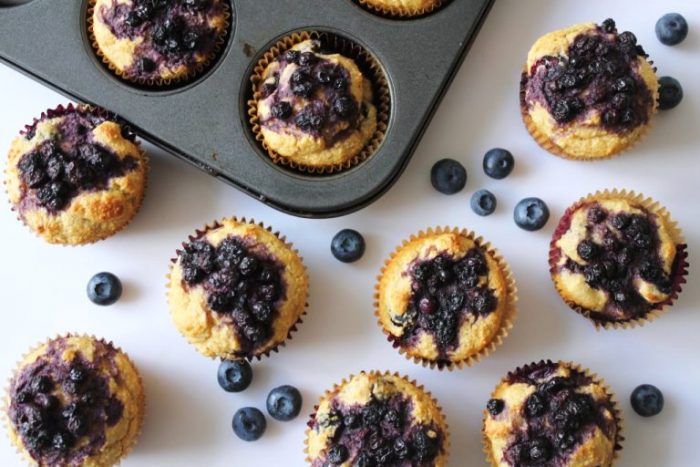 Chocolate-chip-banana-oat-muffins-recipe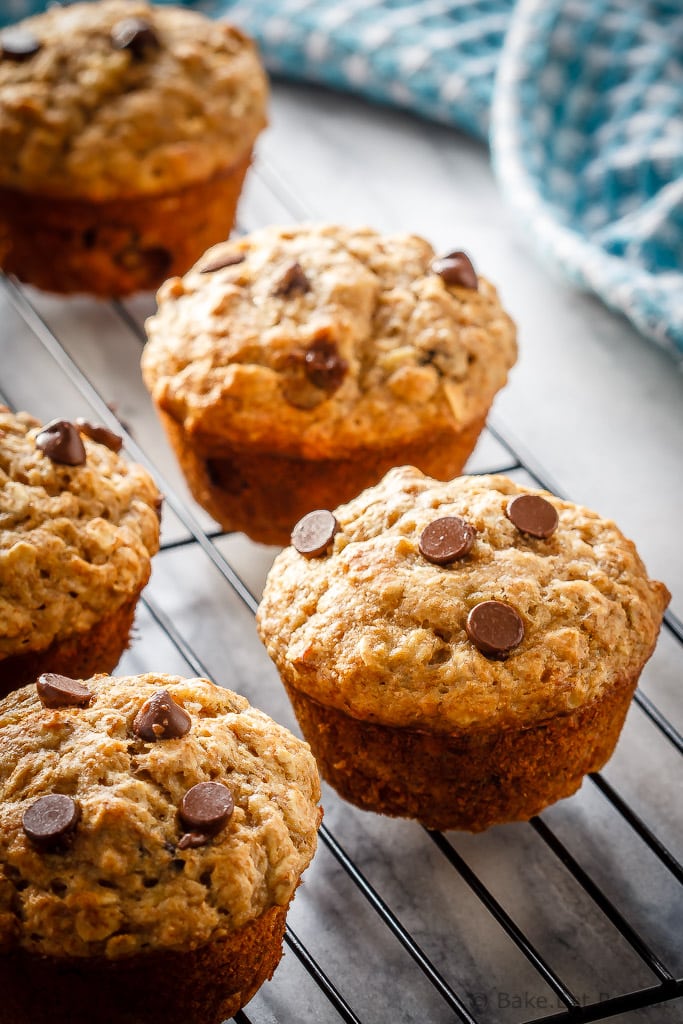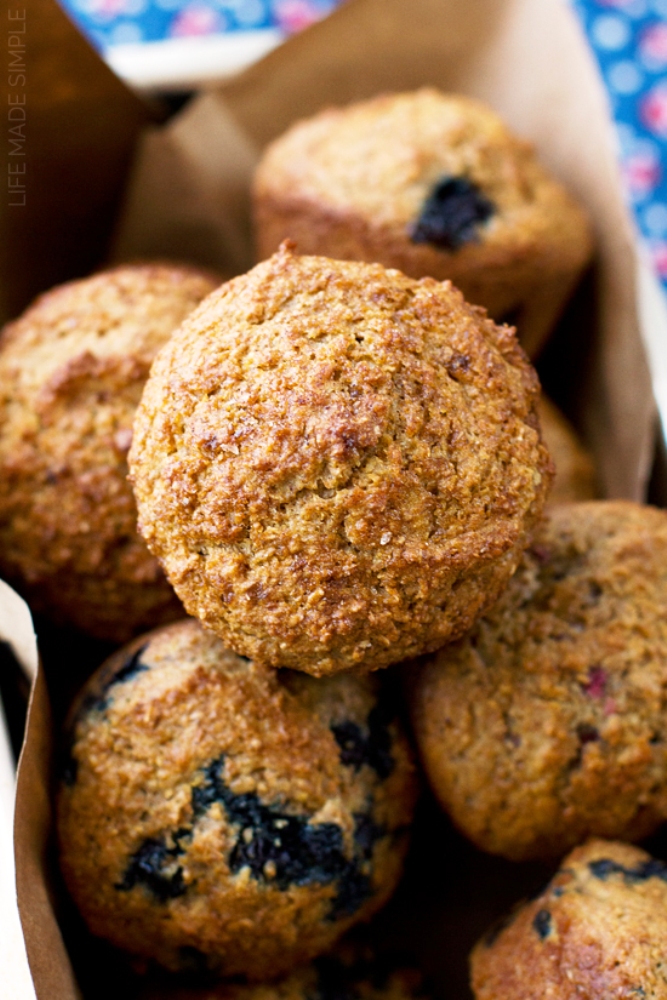 Oat-flour-banana-bread-muffins