11 Healthy Oat Muffin Recipes. Muffins filled with blueberries and and chocolate chips, made with oats and banana and carrots, for breakfast.
11 Healthy Oat Muffin Recipes.
Sharing a few muffin recipe ideas to create with oats, healthy and full of fiber and flavor. A healthy breakfast made the day before, with muffins filled with fruits like blueberries and apple and bananas. Oats instead of flour, or make half of each, then add your favorite vegetable like carrots or potato. So tasty and healthy and filling for a snack or small meal.
What are the health benefits of oatmeal muffin?
Oat muffins are rich in antioxidants, full of nutrition and are often made with antioxidant-rich ingredients. Oats, for instance, contain antioxidant compounds called avenanthramides, which help prevent inflammatory conditions, like asthma and arthritis, and lower blood pressure
What makes a muffin healthy or unhealthy?
What Makes a Healthy Muffin? Signs of a healthy muffin recipe are whole-food ingredients like fruit, veggies, nuts, seeds, eggs, and low-fat milk and yogurt (or a dairy-free alternative).
What flour is best for muffins?
You can use either all-purpose flour or pastry flour. All purpose flour gives you a sturdier muffin while a pastry flour muffin will be lighter and more delicate.
(click the highlighted heading or image for the recipe)
Divine Oat and chocolate muffins with honey.
Divine Oat and Chocolate Muffins that melt in your mouth. Made with banana and honey for sweetener. Healthy natural ingredients.
Bake these Oat Raisin & Date Muffins for a tasteful treat or light breakfast with a dot of butter. Fruit filled and healthy bran muffins.
Scrumptious Banana Oat & Honey Muffins
Scrumptious Banana Oat & Honey Muffins that are sugar free and healthy. These muffin toppings with coconut oil, cinnamon are so delicious.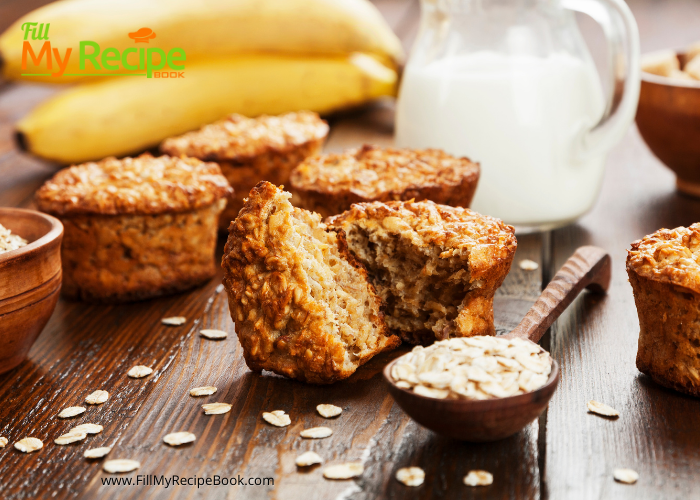 Healthy-banana-oat-chocolate-chip-muffins
Muffins are easily one of the most delicious breakfast options – soft, chewy and crumbly, the perfect combination. However, can easily one of the most unhealthy options to start off your day. This healthy chocolate chip banana muffin recipe is one of my family's absolute favorites.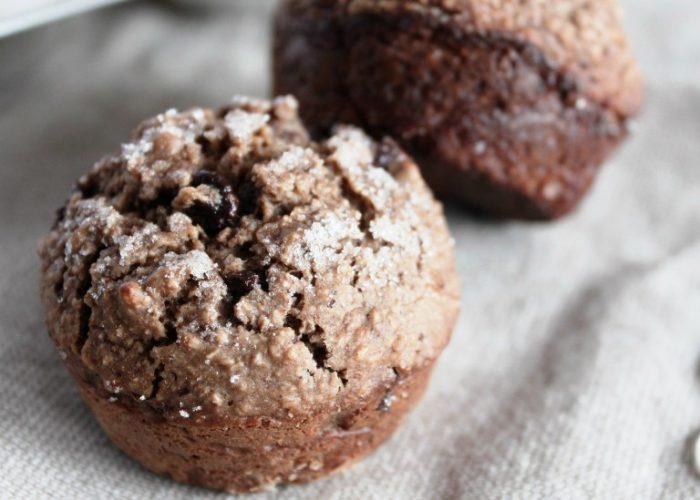 Healthy-sweet-potato-oatmeal-muffins
these healthy muffins are delicious and full of vegetables (awesome) and other healthy stuff making them the perfect addition to your breakfast (or snack) table.
Healthy-applesauce-oat-breakfast-muffins
My kids love it when I make breakfast. I used to make it all the time, but somehow over the years I've become a bit lazy. We have cereal most mornings because I don't want to wake up any earlier than necessary.
Flourless-carrot-cake-oatmeal-muffins
Flourless Carrot Cake Oatmeal Muffins are healthy, gluten-free carrot muffins that are tender and fluffy, made with oat flour and no refined sugar!
These healthy blueberry muffins are high in protein and low in sugar, making them a perfect option for breakfast on-the-go! Made with just a few pantry staples and ready in under 20 minutes – you can't beat this recipe for a healthy take on a household favorite snack!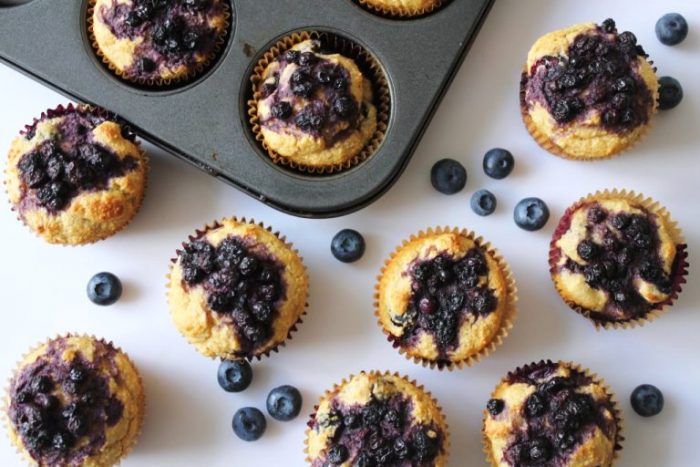 Chocolate-chip-banana-oat-muffins-recipe
Also, muffins are usually at least moderately healthy, so I like having them around for quick and easy breakfasts, after school snacks, or to toss into the kid's lunch boxes.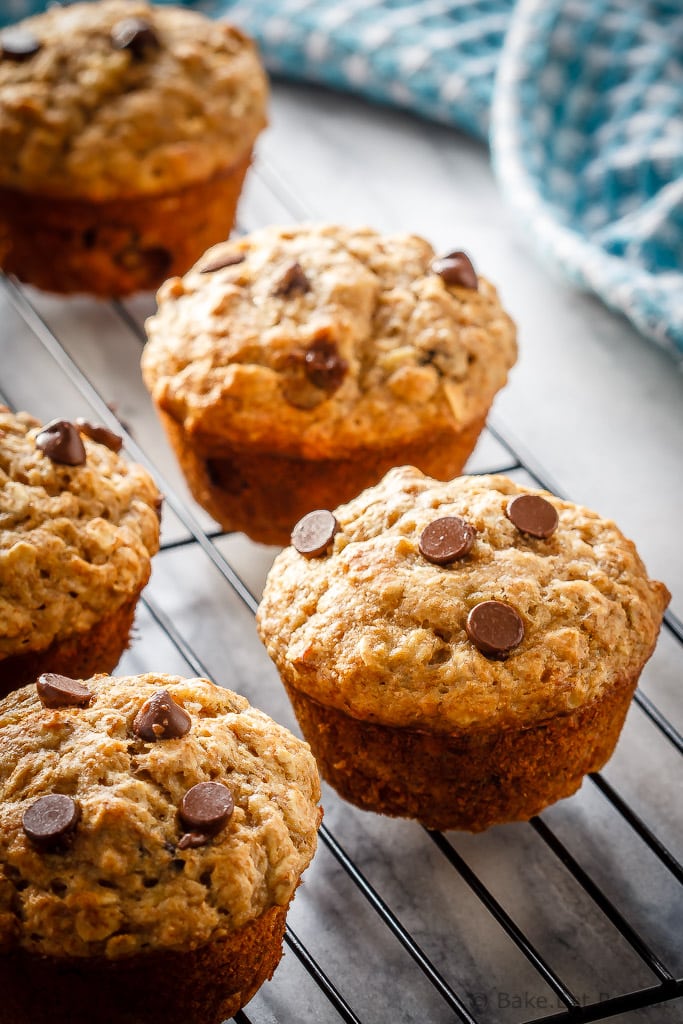 A Hearty And Delicious Whole Wheat Bran Muffin That Is A Great Grab And Go Breakfast! Start Your Day The Healthy Way With These Delicious Muffins.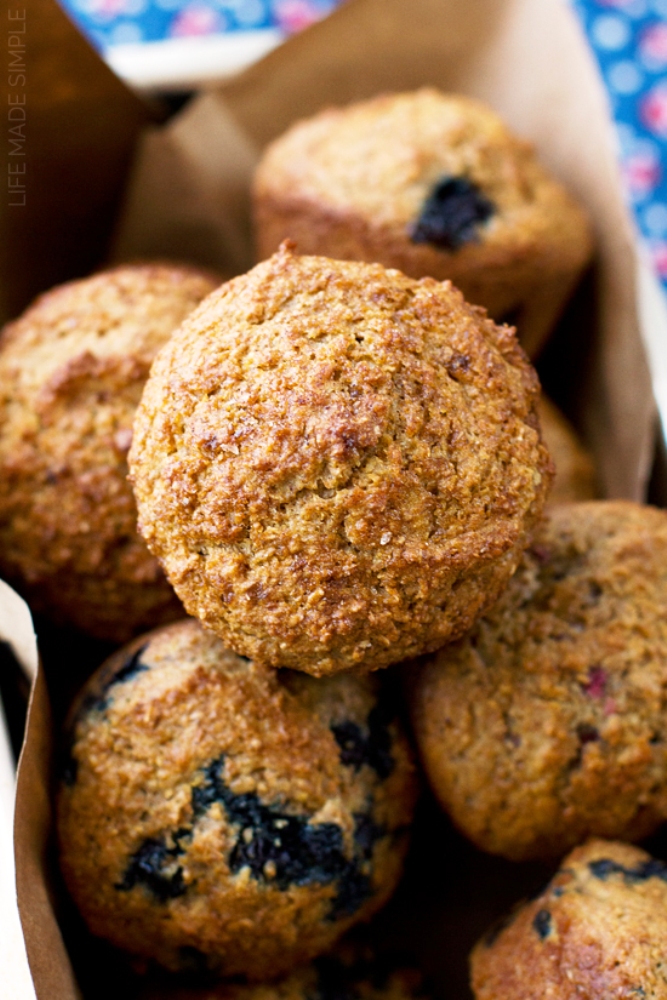 Oat-flour-banana-bread-muffins
These Oat Flour Banana Bread Muffins are gluten-free, refined sugar-free, and better than ever!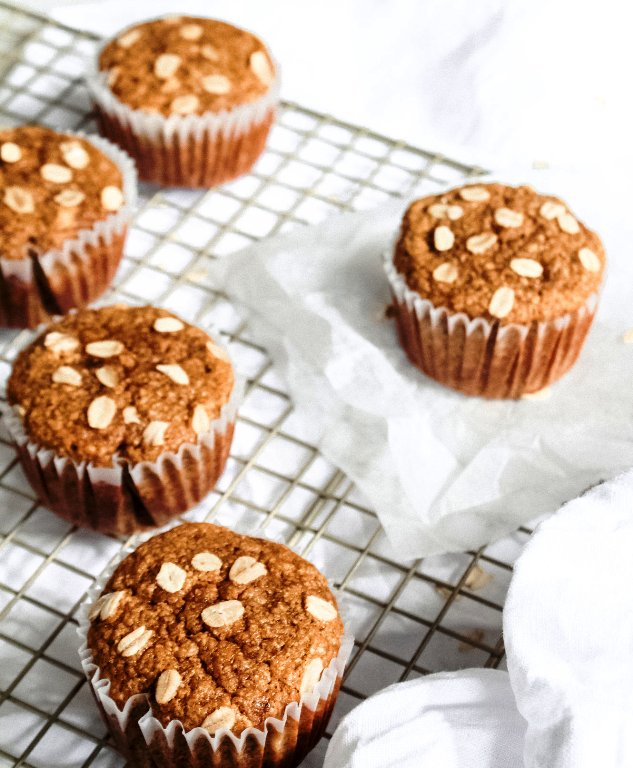 Recommendations
(click the highlighted heading for the recipe)
Create more recipe ideas for muffins —-> 8 Tasty Muffins Collection
As well as these recipe ideas —-> 8 Amazing Jungle Oats Recipes
Get these bargains while they last with a few Useful gizmos for the kitchen. Some interesting gizmos to help in and around the kitchen and house.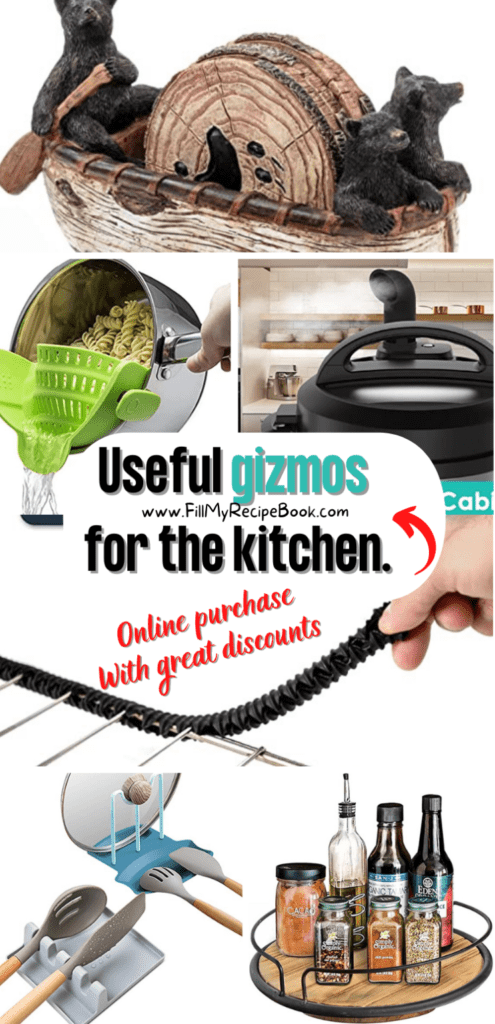 This post may contain affiliate links, where we earn from qualifying purchases. See more details in the policy page. Does not effect your purchase cost.